The Sports Trust – 2022 and the future
The Sports Trust (formerly Shepway Sports Trust) has been an integral part of Folkestone's regeneration.  The charity was set up in 2013 with the aim of providing a wide variety of sport to many people in the town.  Local schools have benefited from the use of coaches, training and facilities, not to mention inter-school competitions.  The charity's Active sessions: Active Pride, Active Self and Active 50s work with many different parts of our community in Folkestone.  The main ethos is to provide the means for people to enjoy getting moving and keeping fit.  Dan Hulme has taken over as CEO and talked to Folkelife about the charity's focus for 2022 and beyond.
"If you look at what the Sports Trust has achieved since it was first set up in 2013, it's done an amazing job.  Our plan was to specialise in removing barriers to sport for school children, which we are pleased to have achieved. This year, as our school plan continues, we've had the biggest buy-in from local schools yet.  That shows us that schools, post-Covid, are still wanting to invest in sport and understand what we're trying to achieve.  A big part of that has been our relationship with the local sports clubs as these have the coaches, the facilities and the desire to see that improvement in their individual sports.  The schools have the children, their own fields and the means to get the children to these facilities.  We're the middle connector between the two, and have created a good partnership which benefits everyone."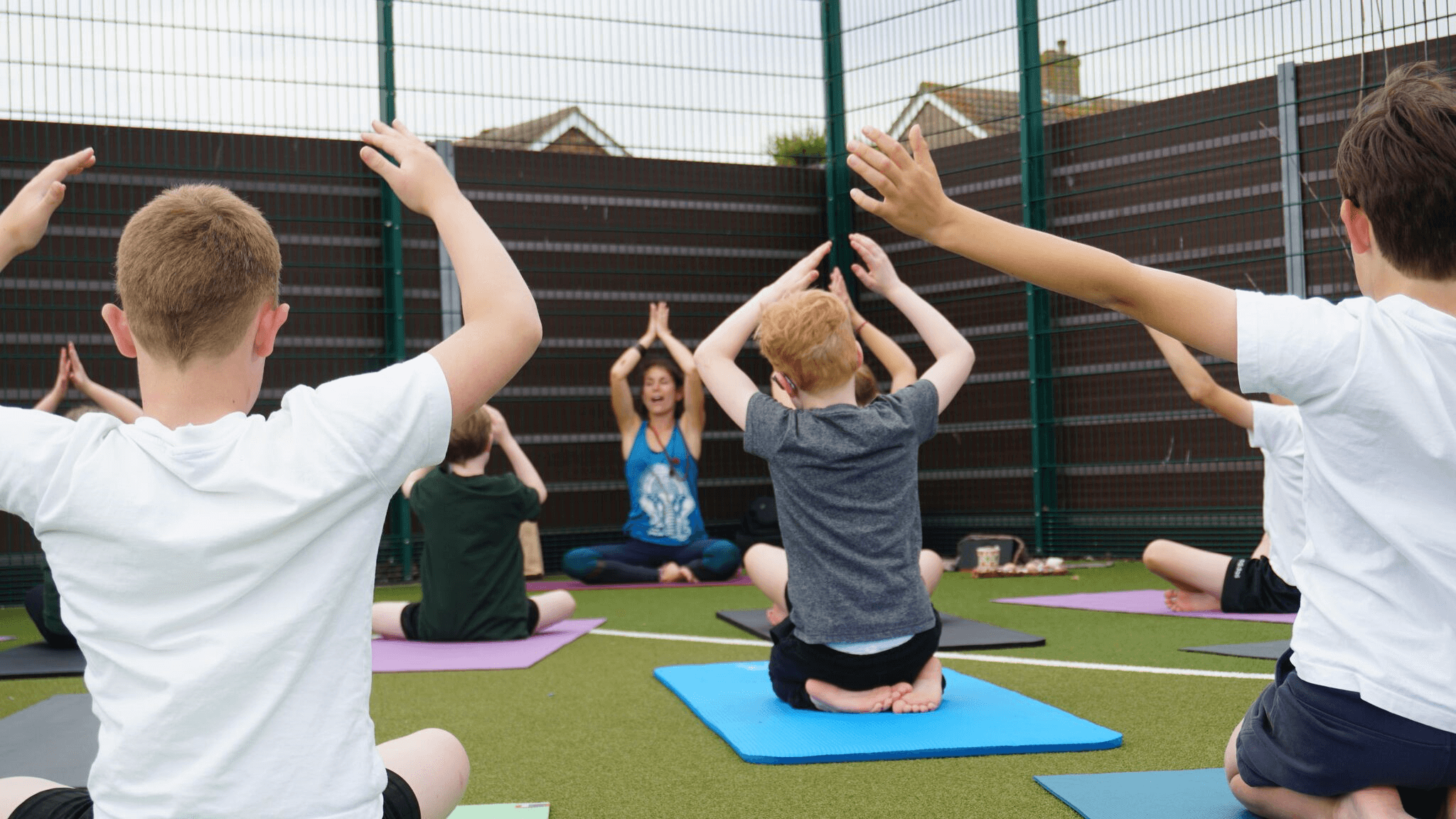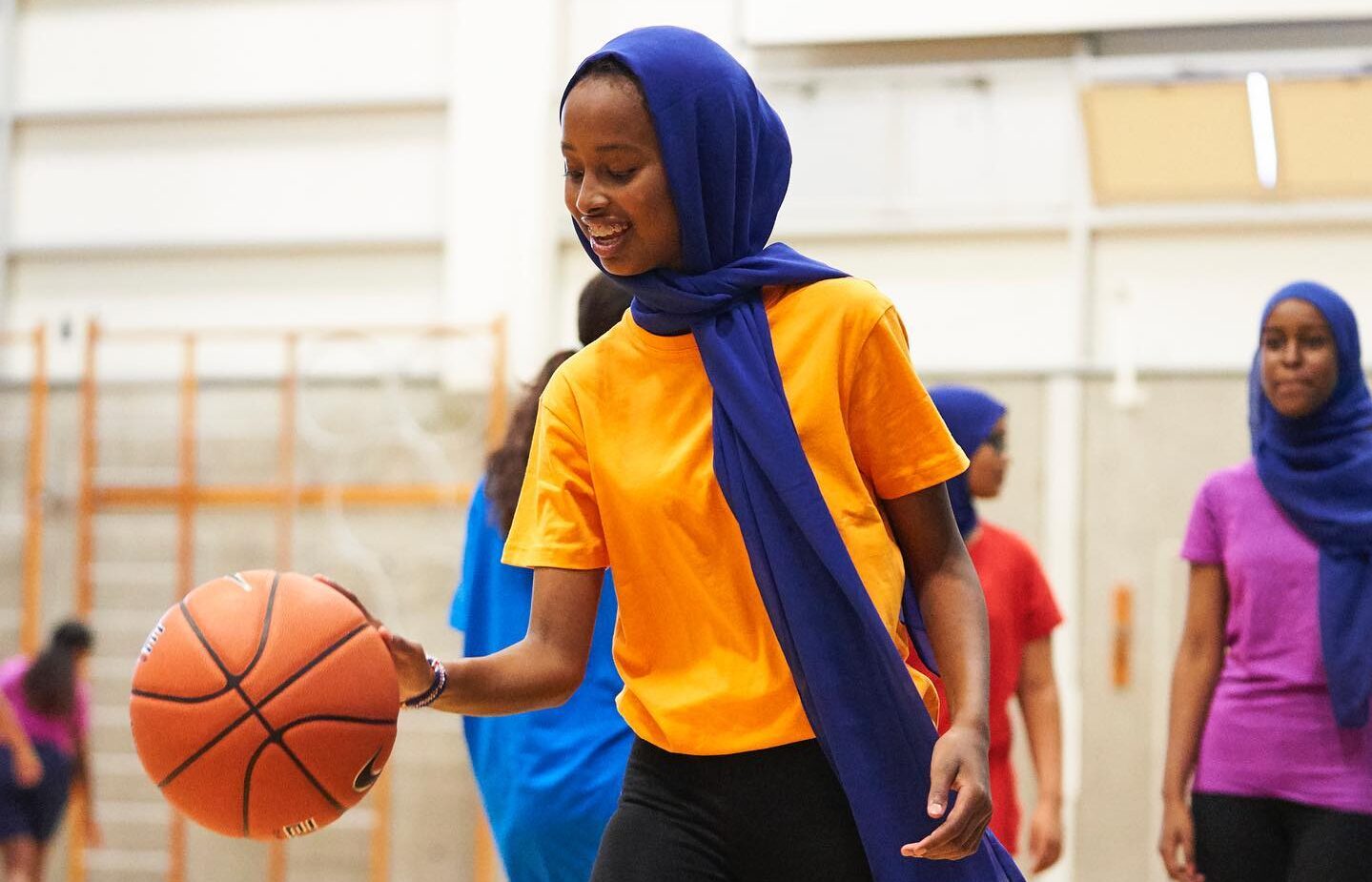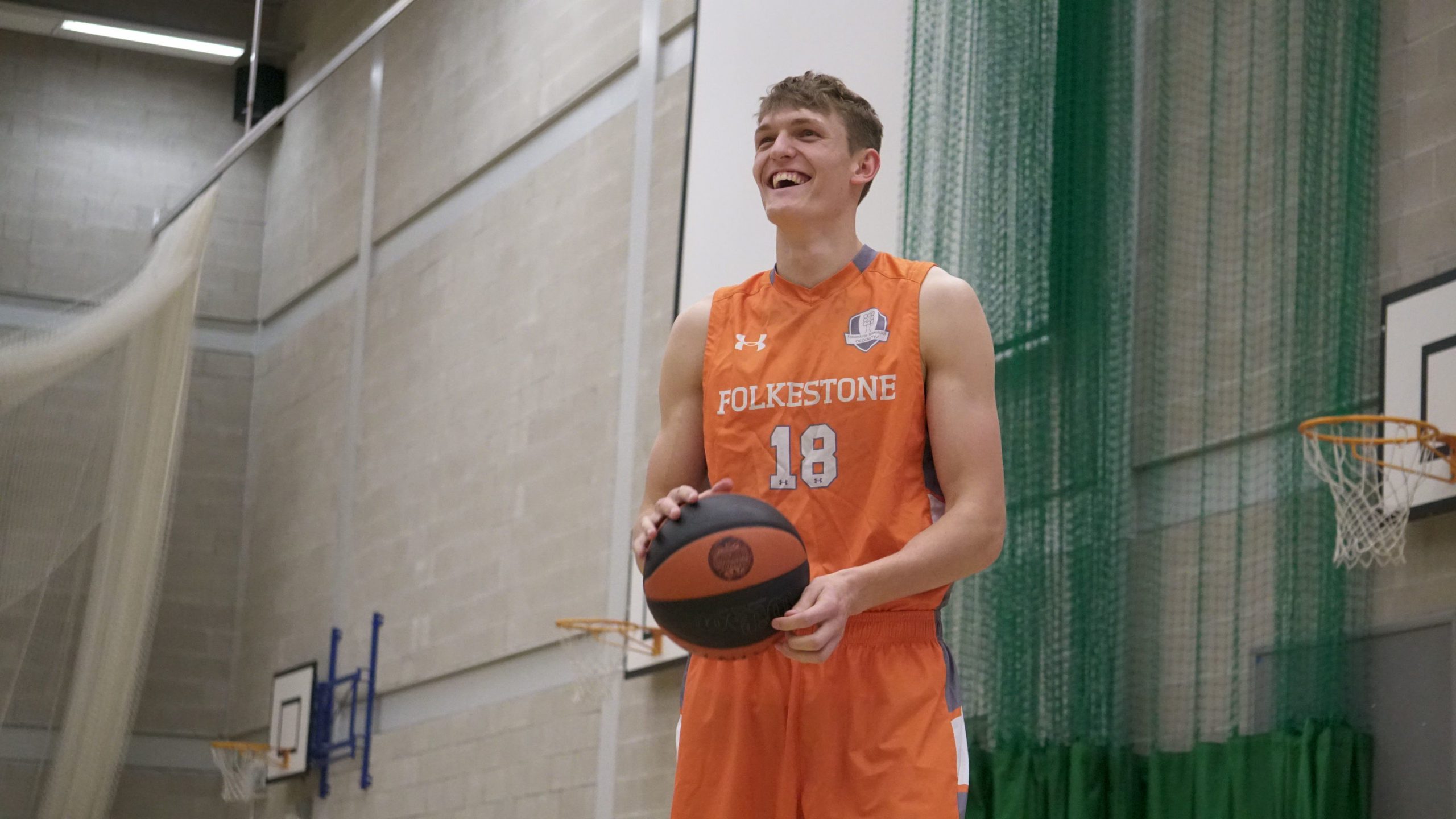 ---
pillars of excellence
The Sports Trust focuses on five pillars that sit at the heart of their work.  The schools and local club work has already been mentioned.  The club sports extend to the wider community and links to the third pillar – Active Self, Active Pride and Active 50s.  "I want to make sure we're creating the same connections and opportunities from our Active sessions as we do with our school connections.  We're committed to supporting our communities to feel the benefits of living active lives and, by creating the same pathways to clubs and other groups, we have seen dramatic positive improvements locally. Building connections with clubs, groups and our Active members means we can help support those existing spaces to be more accessible to our wider community whilst tackling social inequalities. 
"These three pillars have developed over the years, meaning we have recently introduced a fourth pillar focusing on the sports facilities which provide opportunities for the schools, clubs and local communities to access sport. We have the Three Hills Sports Park with the new athletics track opening later in 2022, and F51, now open, providing world-class facilities for skateboarding, riding, boxing and climbing.  The profits from these facilities, and the Sea Sports Centre is our route to sustainability.  That profit goes straight back into the charity to make sure we can deliver our mission.  We've invested in this heavily and have developed our team so we have the in-house expertise to deliver a world-class facility across the board."
the fifth pillar
"With the four pillars bringing together our community through sport, the fifth is about moving those forward.  We are a 'repository', for want of a better word, of excellence and this needs to be in all aspects of our work.  Our access to the coaches and the facilities is first class, and we are building on being sustainable in an environmental sense too, as well as financial.  We have worked on, and continue to work on our diversity and inclusivity.  In all these areas, we want to share our experience and excellence with the schools, clubs and community we work with.  With our expertise we can help each of our partners thrive and flourish."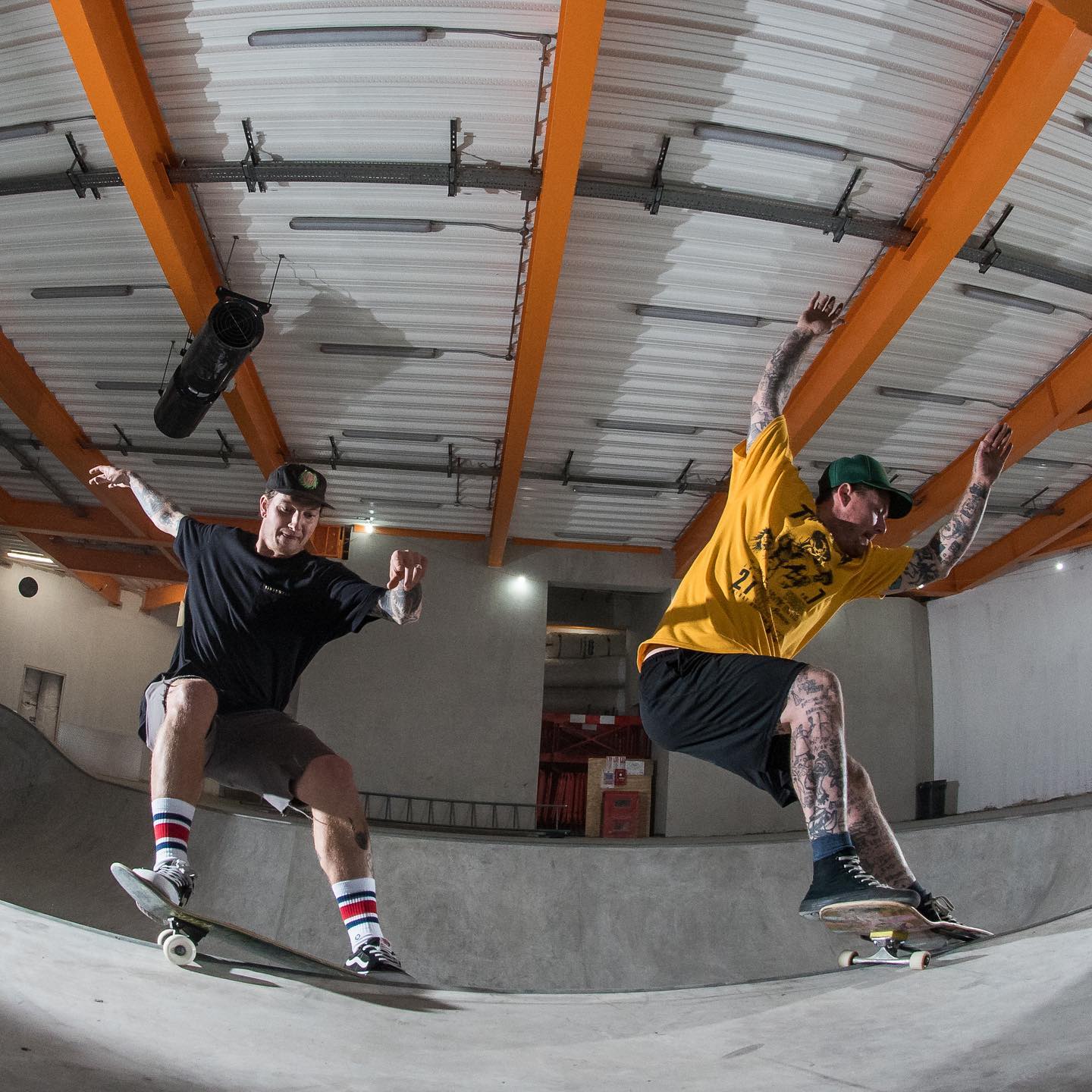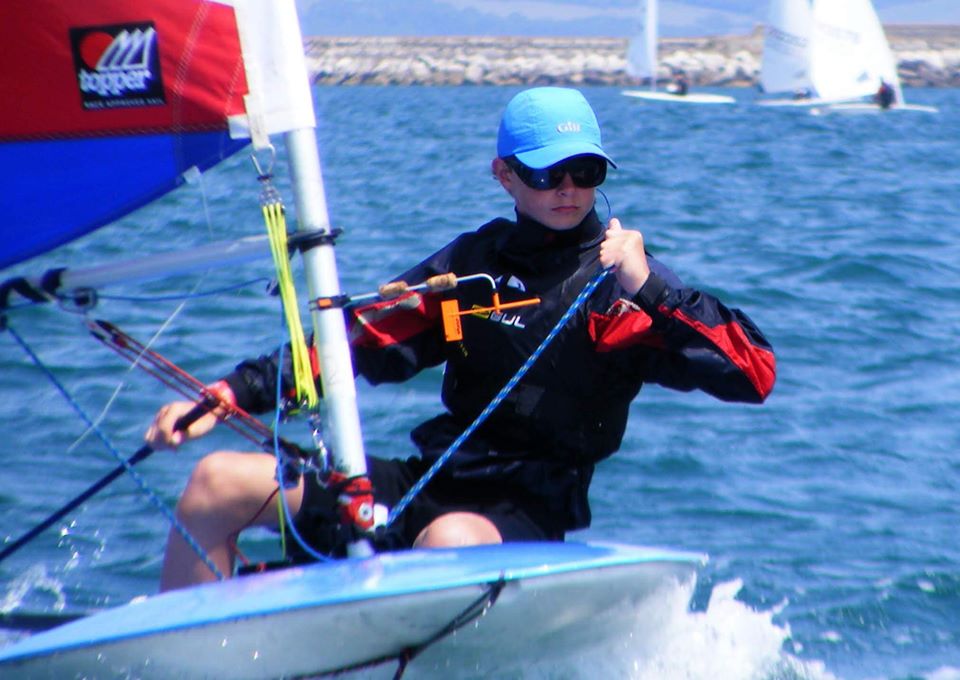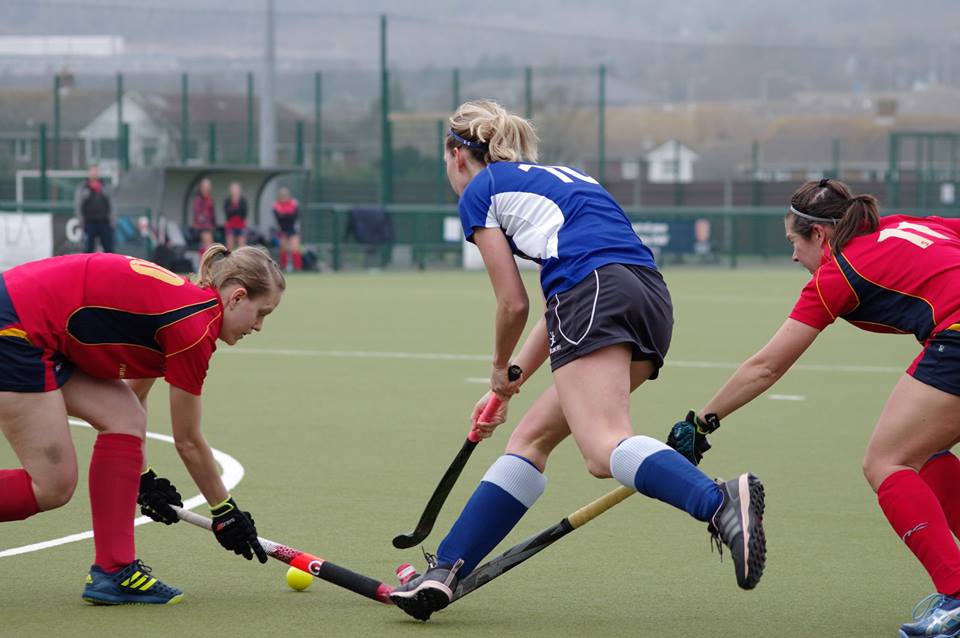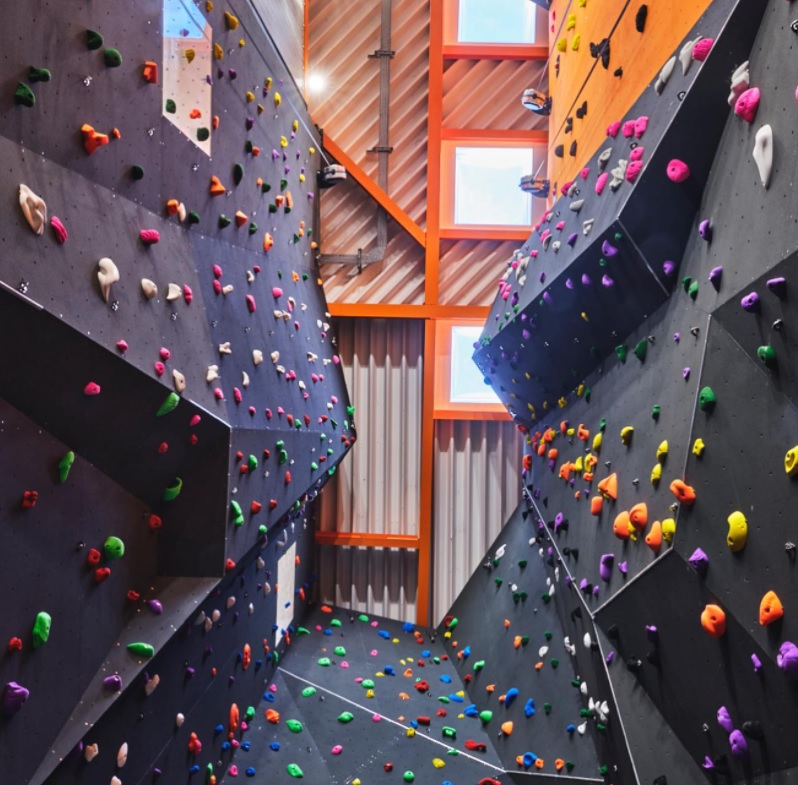 sustainable green living
"One thing which is incredibly important about living a healthy lifestyle is being environmentally conscious and sustainable.  In my mind, you can't do one without the other.  Part of our emphasis is on making sure that we are as environmentally sustainable as possible.  If it's the case that we car-share to get people to fixtures and competitions, that's one thing.  But it's important that in our facilities – Three Hills and F51 – we're addressing these issues too.  We have so many empty plastic bottles of sports drinks at the end of each day, and this is an issue.  We can collect them to recycle but that's not as sustainable as reducing the use of single use plastics in the first place."
team gb
"Now that F51 is open, we will have sessions with Team GB here.  Red Bull is also involved and will bring down their elite athletes for us to work with.  When you get to elite level sport, nutrition becomes a more integrated part of your training.  If our local athletes here can work with the elites and see what they're eating and drinking, then it makes it easier to learn about what your body needs in order to perform at its best.  And that's not just for elite athletes, we can all benefit physically and mentally from balanced nutrition."
refocusing after covid
"There has been a lot of learning to do through Covid and re-adjusting in a post-Covid era.  A lot of our sessions went online during lockdowns and that has suited some people and not others.  We spent time at the end of 2021 surveying the community to find out what they want.  I'd like to do this every year because then we can really keep on top of delivering to our community. 
"There are positives to come out of Covid, and for us it's about helping everyone to feel included, safe and able to excel.  Our ethos is to be kind and inclusive, that's incredibly important to us.  We also have so many very talented sports people – can we help them to fly further in their sport?  The Sports Trust allows things to happen.  If there's a child whose parents can't afford to take them to where they need to be to be able to climb, then we could have lost a great athlete.  We now have a community of incredible climbers to come here and play; incredible skaters, incredible boxers, incredible basketball players… It's just a really exciting time for us all."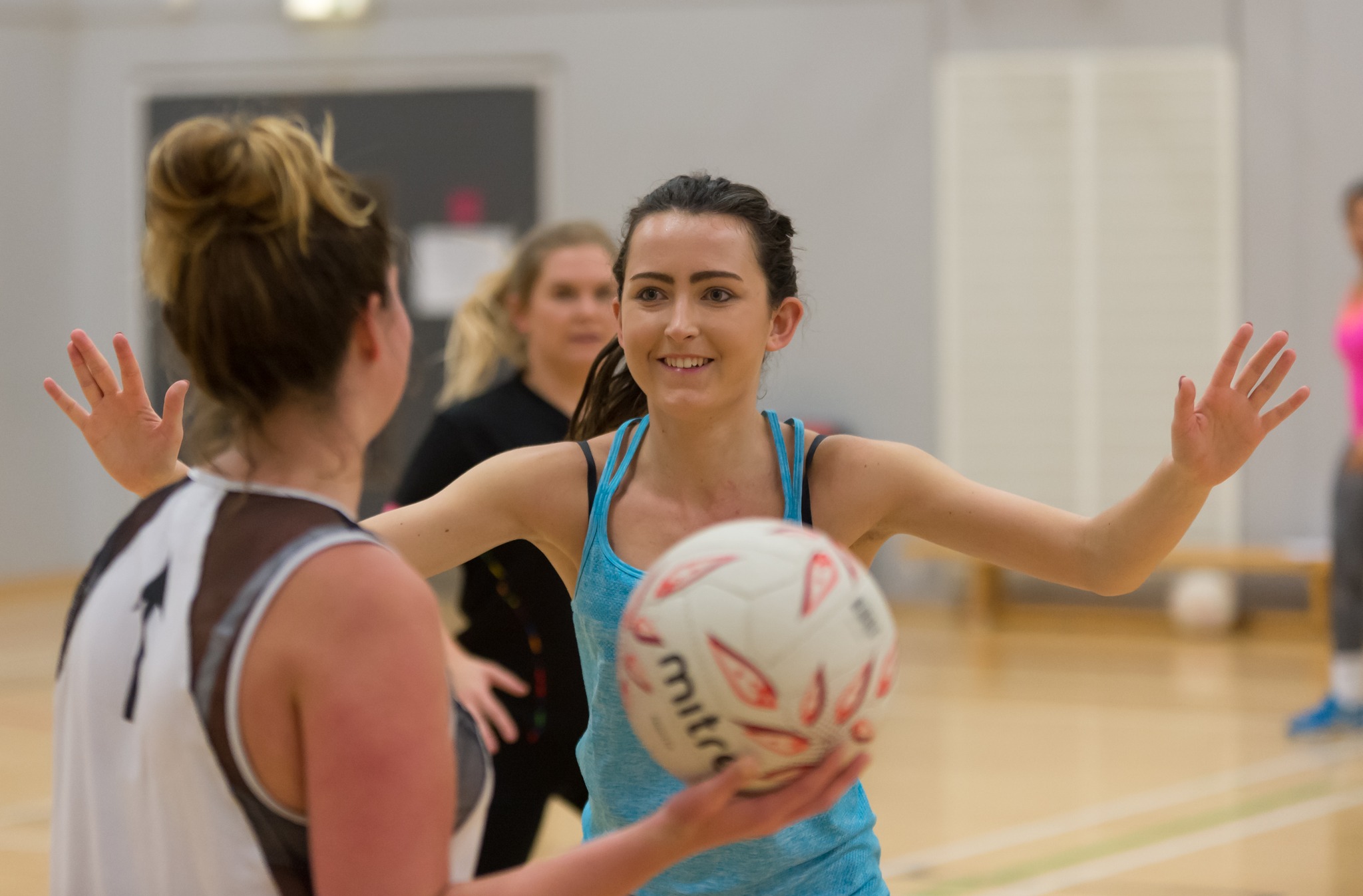 discover more about folkestone below