Elite Sports Academies – Athletes for the future
The Sports Trust is at the fore-front of training the next generation of elite athletes in Folkestone.  Its Sports Academies programme is working with 16+ students to train them for professional and university level sports studies.  Project Leader Mark Hinton spoke to Folkelife about what's on offer for young people in Folkestone.
"We are able to work across 5 different sports at the moment which includes Basketball, Football, Boxing, Rock climbing and Skateboarding.  So we are working with students from Year 11 (their GCSE year) and in the Sixth Form at the Folkestone Academy to build athletes in these 5 disciplines.  It's really exciting.  Any Sixth Former at the Folkestone Academy has the opportunity to join us; you can either be keen on sports and wanting to keep it up now that your official PE lessons have ended, or you might want to take your sport to the next level and study at university or become professional.  Our coaches are ready to take you on!"
building gender neutral sports
"All of the sports we offer are open to males and females.  The coaches we have from Gillingham Ladies Football Club are fantastic and wanting to build up the women's game as much as the men's.  Basketball, skateboarding, climbing and boxing all have a good representation of girls and boys as part of the Academy so we're really pleased about that.  This is an opportunity that's open for anyone who is interested in sport. 
"Our coaches are really well connected in their fields and so we are working to place students in the best possible universities or clubs as their next step from us.  Previously I've had a student go to play Basketball in Portugal and this year we have a student going to Malta. The other links we have are not only in Europe but in the USA too."
world-class facilities
"We are so lucky with what we have in Folkestone.  We're building an elite-level athletics track on the Three Hills Site which will allow us to add athletics to our offering from September 2022.  This is a place where any sportsman or woman can train to build their fitness for whatever sport they take part in.  We're also looking to run Netball and Sea Sports from September 2022 as well.  
"Now that our world-class facility at F51 is open we can offer training there for climbing, skateboarding and boxing.  This is a place that is one of a kind, a world first, and we aim for it to be a hub for climbing and skateboarding competitions that will bring people to the area."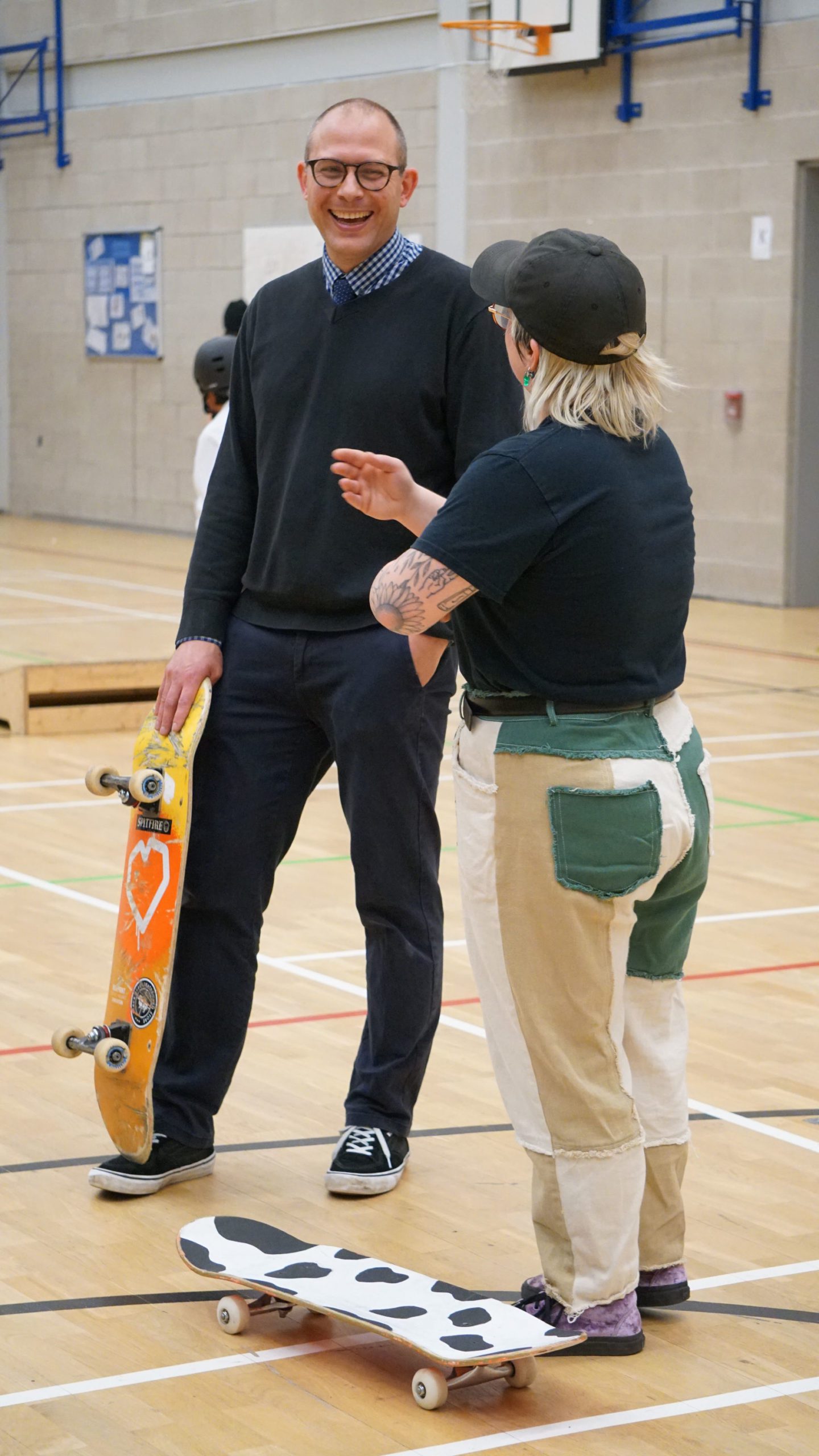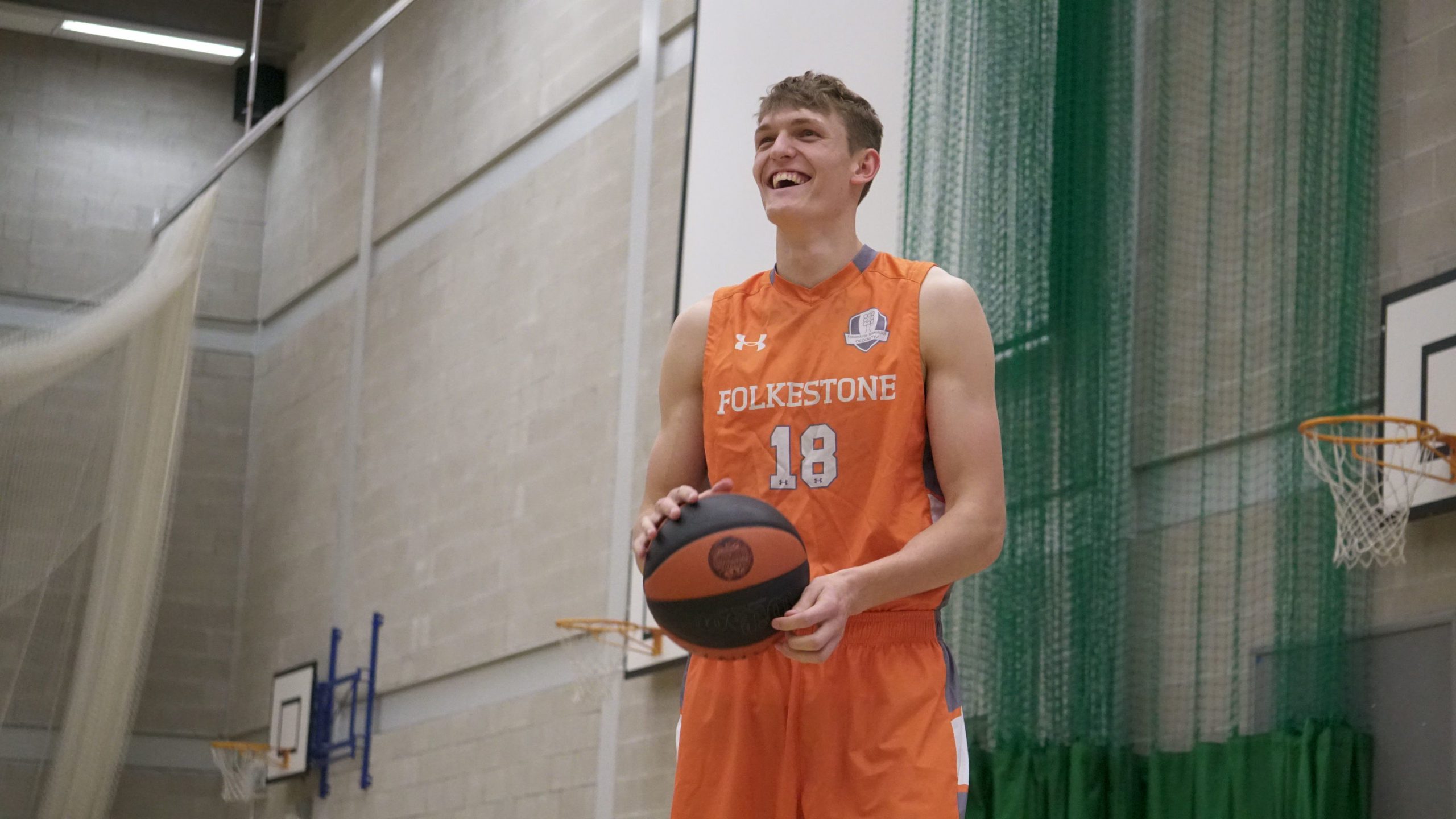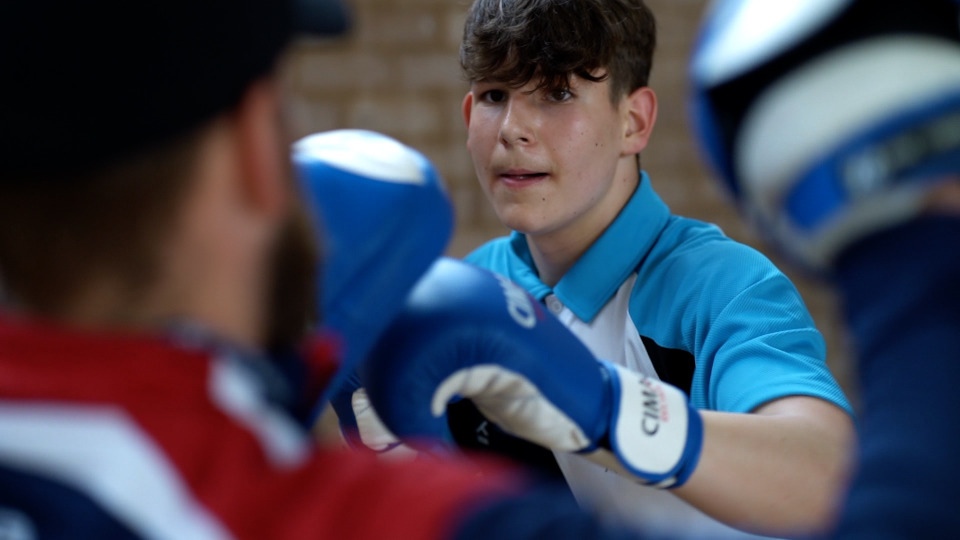 current training
"Training at the moment for any climbing students is happening at the Christ Church Sports facilities in Canterbury.  We've got great links with them and it's just one of the Universities our students could move onto for their studies after working with us.  What's great about this opportunity is that it's open to anyone studying their Sixth Form at the Folkestone Academy.  We hope that students from around the county and country, and maybe even international students, will want to come and study at the Folkestone Academy to take advantage of our Sports Academies."
training timetable
"Currently we're working on an 'extra-curricular' timetable where everyone gets at least 3 days a week training with us from 3.30-5.30pm.  From September 2023, we will be running our training throughout the day so this will fit in with your other studies.  Your academic work will give you your UCAS points for applying to University, if that's the route you want to take.  Your work with us will give you the links to the best places to study for the sport you want to continue, or make you look like a more interesting person because of the sports you do!  We also have those international connections with teams and places of study across the world so we can help you get seen by the right people.  
"Our aim is to train people to continue to enjoy sport.  There will be some who will go onto elite levels and maybe even compete for us at Olympic level, which will be fantastic.  But what I really like seeing is each individual growing in confidence because of the sport they do.  With the connections we have, we can make that work for you for as long as you want it to.  Come and find out what we're offering…!"
The Shepway Sports Trust changed its name to The Sports Trust in March 2022.
discover more about folkestone below