music in may – folkestone's music town
Folkestone was named the world's first Music Town in September 2019.  The ethos behind the title is to incorporate music into our everyday lives.  It makes us happy, it makes us healthy and it's a vital part of our economy.  Every month, musicians, music lovers, maitre de's of music venues meet to discuss what's going on in the town and plan ahead for festivals and events.  This year the team has come up with the idea of having a musical event happen every day in May somewhere in the town.  Folkelife met with musicians Sophia Stutchbury and Tim Smith to find out more about the plan.
festival in may
"There are events around the coast here in Kent that put on music festivals over a period of days – the Broadstairs Bash for example.  This happens over a weekend and Nigel, lovely man, the organiser, tries to get as many musicians involved as possible.  The thing with these things is that there's usually no money around.  You'd be surprised at how often people try and pay musicians with free beer instead of actual cash but there you go.  So we were thinking we could do a similar thing here in Folkestone but to actually take up the month of May with something musical each day.  I think someone got stuck on the Ms – Music in May.  
"But having talked to loads of people, and there are loads of musicians here in the town, we really thought it could be possible.  For example, the wonderful Nina Clark is going to write a new piece of music every day.  That will be up on the Music In May website each day.  But there are going to be workshops, gigs, multi-genre and multi-venue, something for everyone.  And with three bank holidays in May we can't really not take advantage of that!"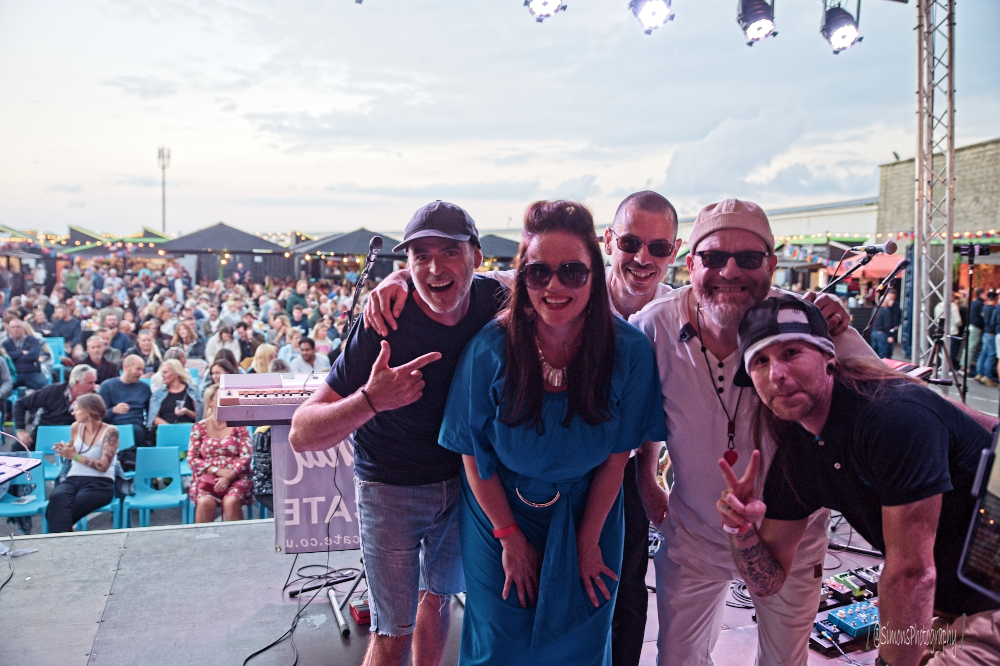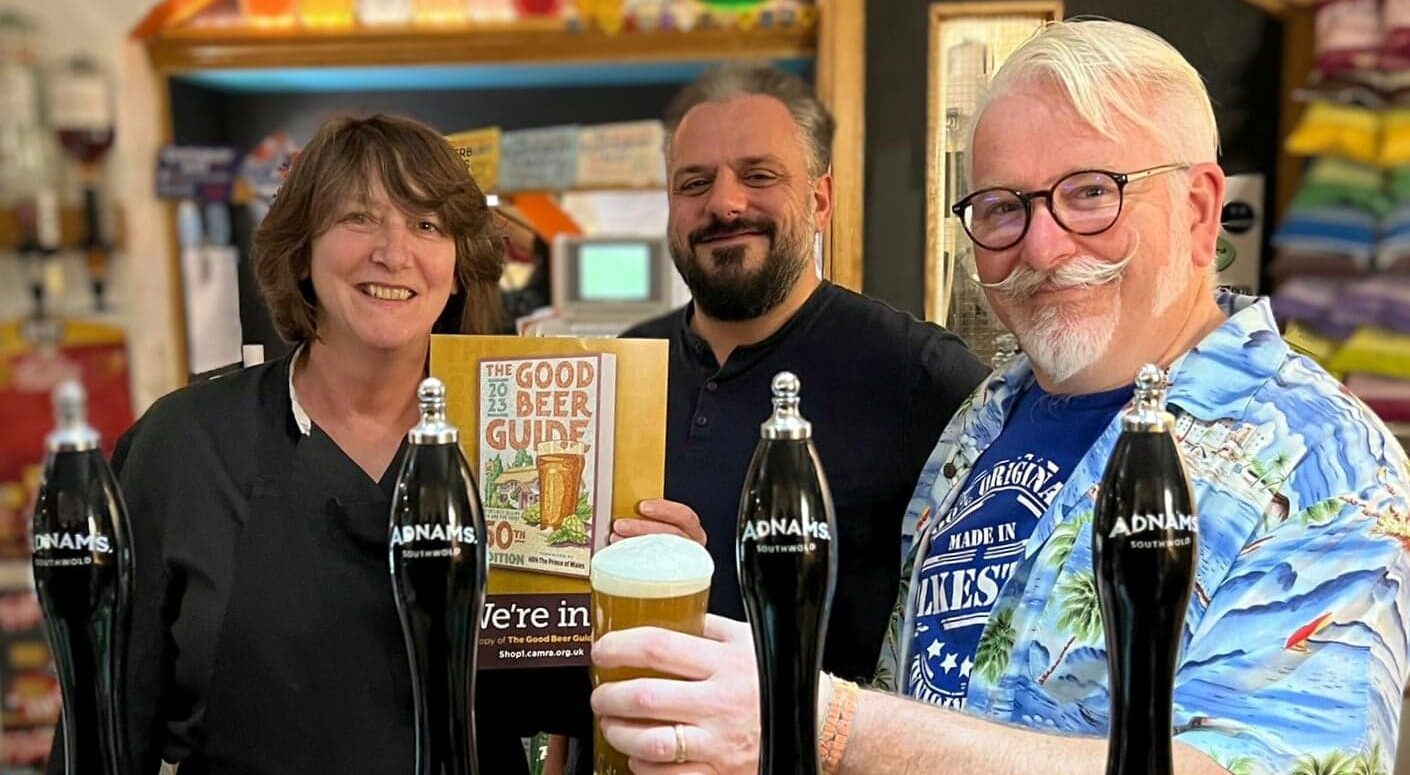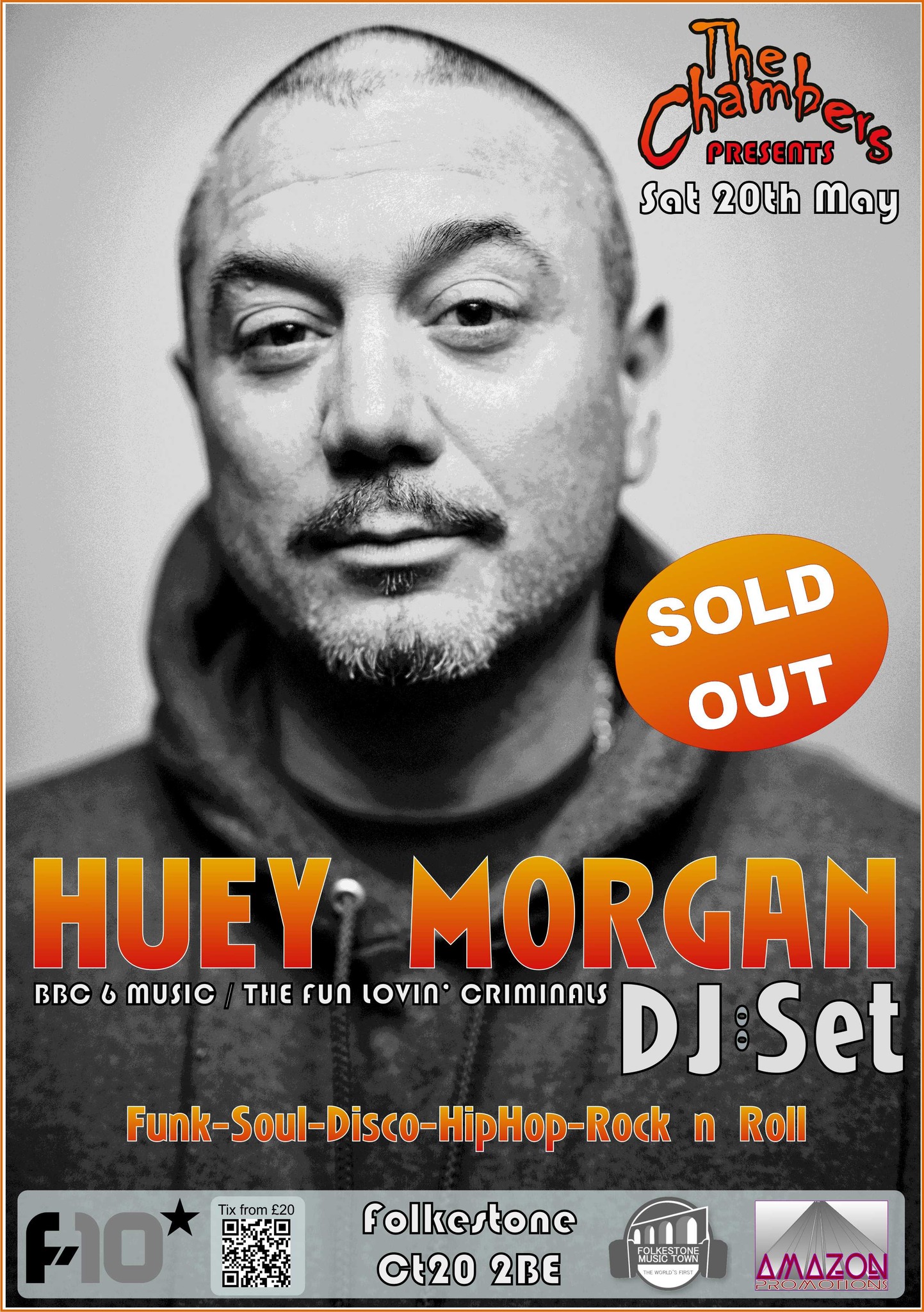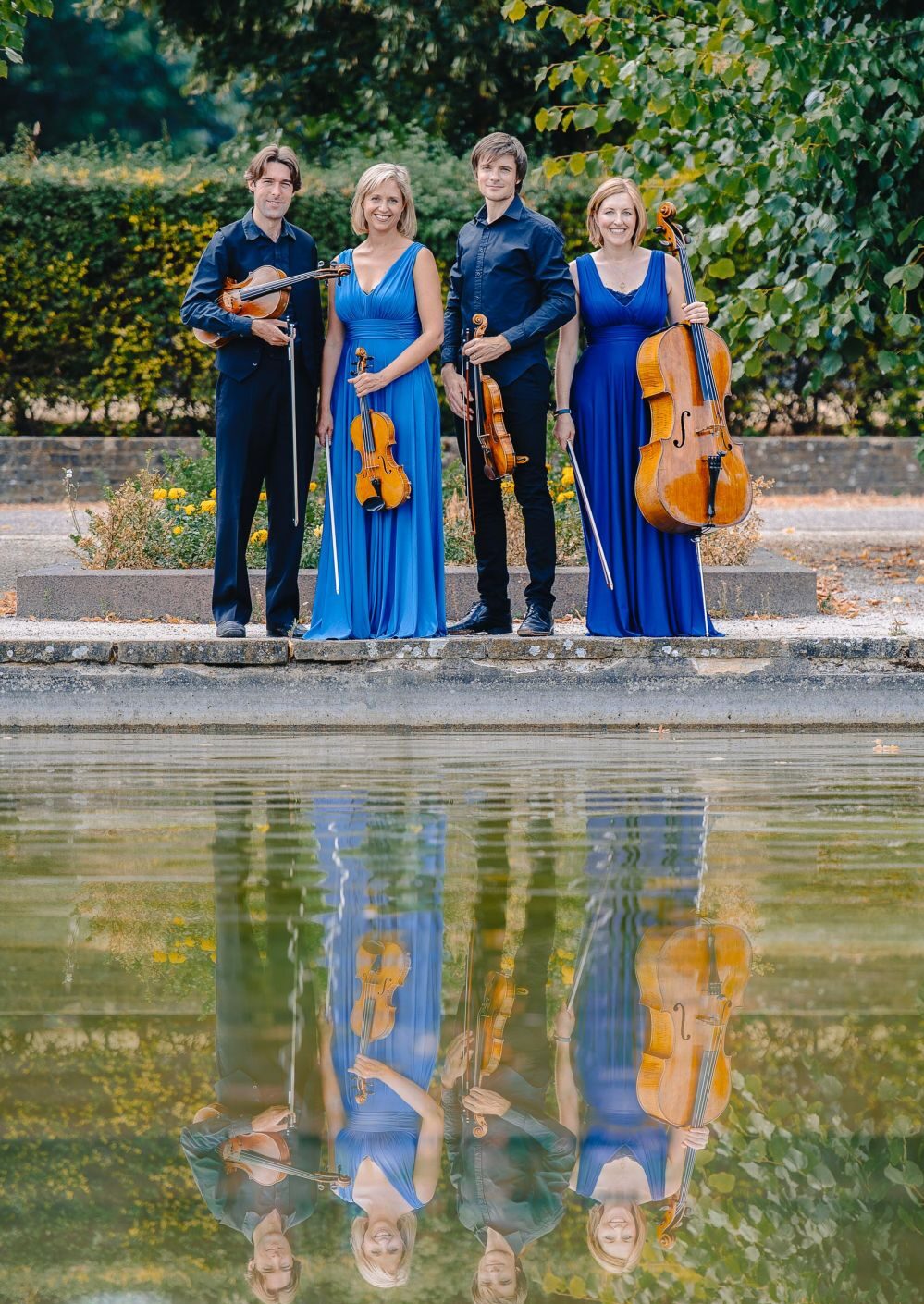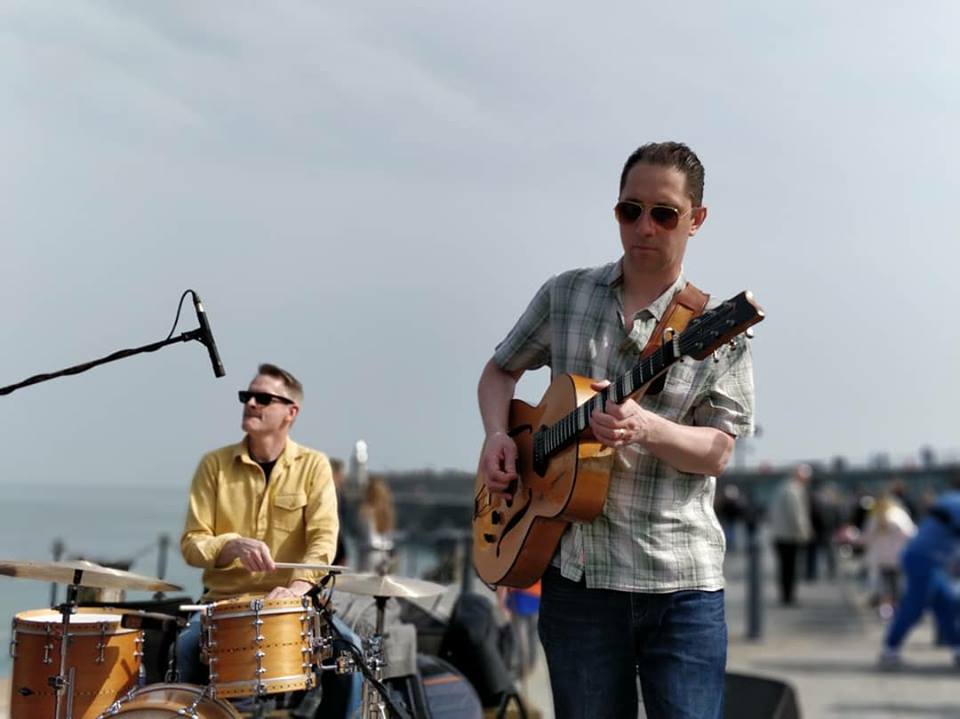 music venues
"It won't surprise you to know that music venues are struggling at the moment.  It's been a hard few years with Covid and now the cost of living crisis.  If we don't use our venues though we could lose them and that won't be good for anyone.  Chris at The Chambers has been a great part of chivying everyone along and getting people excited about what's going to happen in May.  They announced one of our big acts which is Huey Morgan from The Fun Lovin' Criminals.  He's playing at The Chambers at the beginning of the month and we're really excited about that.  Jazzie B from Soul2Soul is coming too. 
"We're also not just about putting on pop and rock music.  The Sacconi Quartet always have their music festival in May and that's happening on the 19th to 21st May at St Mary and St Eanswythe's Church.  There are new venues in town, Speedway is one.  It's been up and running for about 18 months now and is a great community space for all sorts of events."
folkestone is a music town
"Dr Julia Jones was part of the original team that worked for the title of the world's first Music Town and she'll be giving a speech at the beginning of the month.  There are other local musicians who are really building a following here, and bringing people down from where they've come from; Riot Gulll is putting on an all-dayer from 2pm to 9pm on May 14th; Dita Garbo and DJ Rev, Sam Dunn , Skies and our band Sophia Syndicate will be performing too, just to name a few. 
"There will be announcements right up until May and the gig guide is there for everyone to see what's going on.  Come and support us, join in with music in Folkestone and have some fun – hopefully in the sun – on those bank holidays."
discover more about folkestone below