Shepway Choirs – Bringing The Community Together
Folkestone has a collection of choirs for different age-groups run by a charity called MASC.  From primary school children to people with head injuries, Duncan Moris and the choirs sing their way through scores of music to inspire and bring together different areas of our community.  Duncan spoke to Folkelife about how this works.
"MASC stands for Music and Arts in the Shepway Community.  The choirs are for anyone, absolutely anyone!  There are no auditions and no fee.  We do have a donations pot, but beyond that, it just exists to bring fun, music and community to anyone who wants to join us.  
"You'd be amazed at the number of people who tell me they can't sing.  Yet, if you can speak, and use intonation, then you can sing.  I have three choirs full of people who 'can't sing' and yet the noise they make is fantastic!"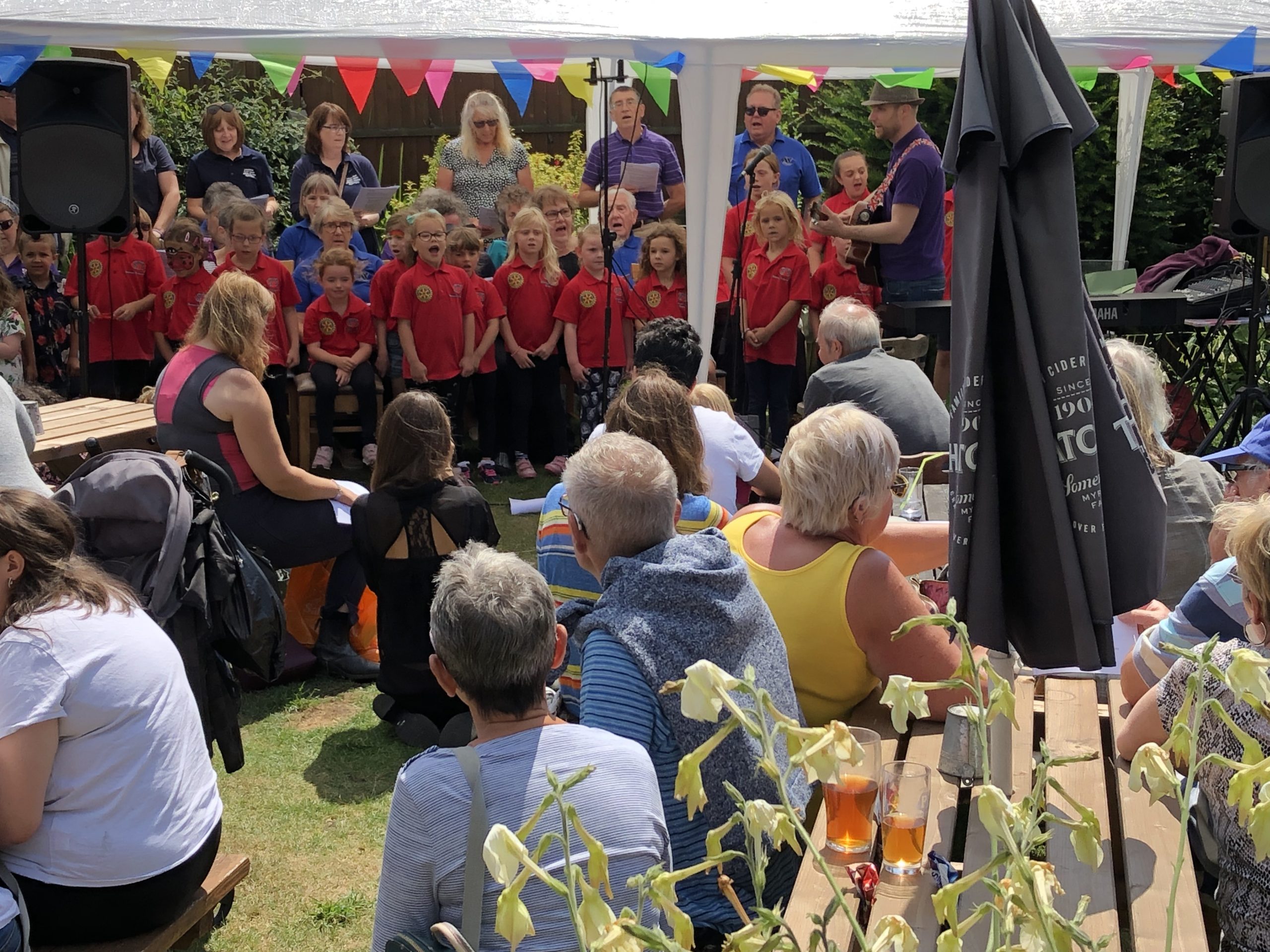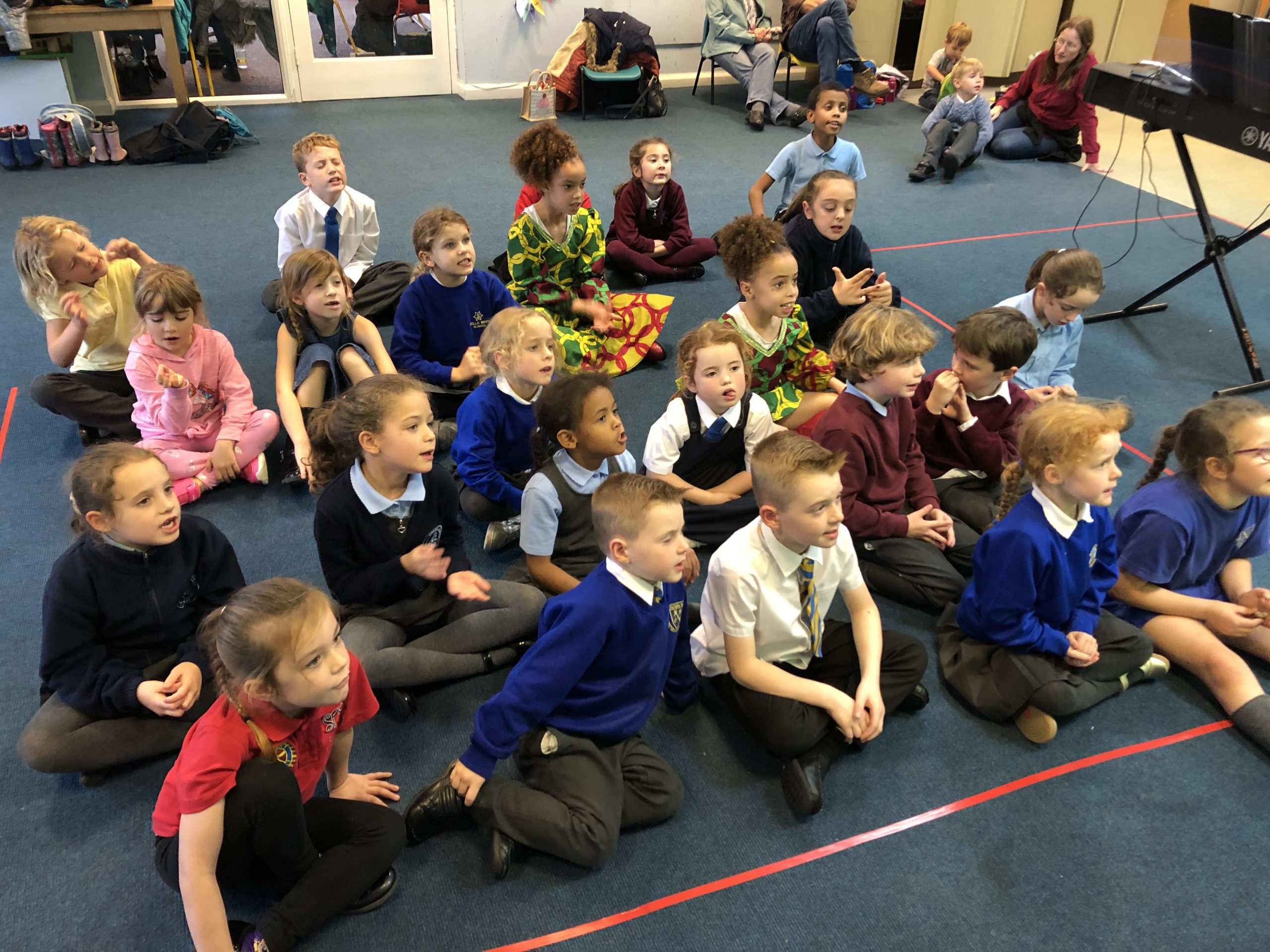 Singing in Tune
"When you sing, it can make you feel vulnerable if you're doing it by yourself.  However, when you join in a choir, and sing with other people, it's such a magical feeling.  You become part of something extraordinary.  I have been involved in performances where it's moved me to tears.  I've been singing now, professionally, for over 20 years, and still the feeling of singing with a whole load of people is second to none.  It's the best feeling in the world.  Plus, it happens each time I do it!  Every time I sing with a group, I get that wonderful feeling that you can't get from anything else."
singers of all ages
Duncan works with the younger singers and his colleague Alex works across both and runs the adult choir.  "I think I have the best job in the world.  We get a bunch of school children together and sing a load of different music. Old songs, new songs, anything really.  We have children who want to be here because they want to sing.  And, the primary group are the most adorable because they sing with these beautiful smiles across their faces.  It's a special thing to be a part of."
Lockdown boogie
Currently, under Lockdown, the choirs are unable to meet in person.  However, Alex and Duncan have organised online rehearsals.  Facebook Live sessions lead the children in rehearsals.  "I thought it would be weird doing it like this, not like a normal rehearsal at all, but it's a lot of fun.  We do get the interaction via Facebook Live, and also continue to joke around as we would if we were all together in the same room.  We've also had more people join in.  It would be great to see some of them join us in person when we get back to rehearsing together.  Although, some have joined us from Turkey and the Philippines and so I think that will be a bit of a stretch!"
the greatest show
"Although we're not all together, we're still building and connecting as a community, and that's the most important thing.  Singing is so good for you, good for your soul, and your mind.  It's good for you physically too, helping with breathing and so on, but there's no question it's good for your general well-being.  One of the choirs I run is called HeadStrong and we work with people with head injuries.  You could speak with a stutter, but once people start to sing, that stutter goes away.  I can't tell you how important it is to sing! 
"Our current plans for concerts have had to be cancelled due to the situation, but you can be sure that as soon as we can get together we'll be planning a concert.  We'll make sure there's something for everyone, so that we can all get together and sing!"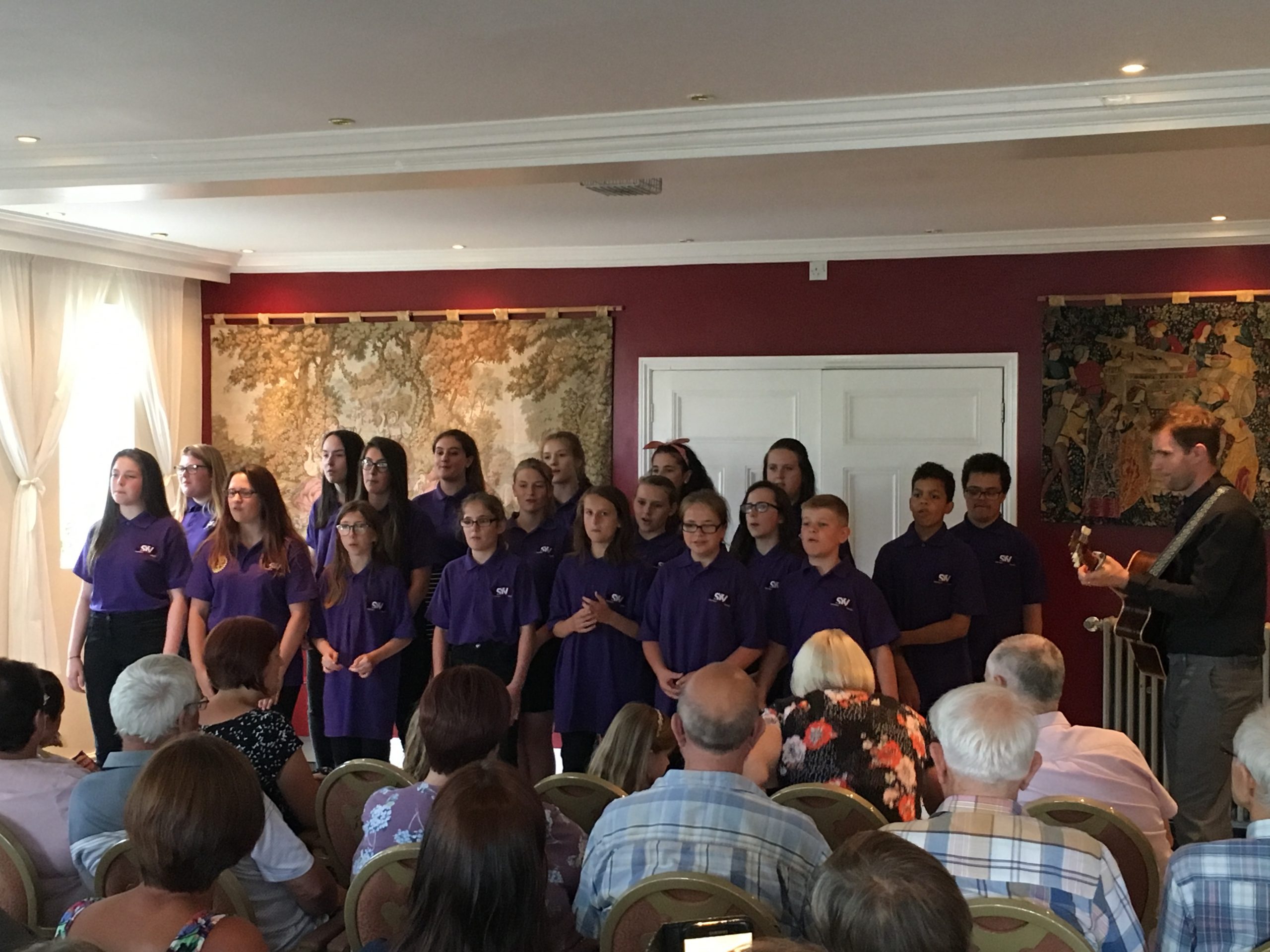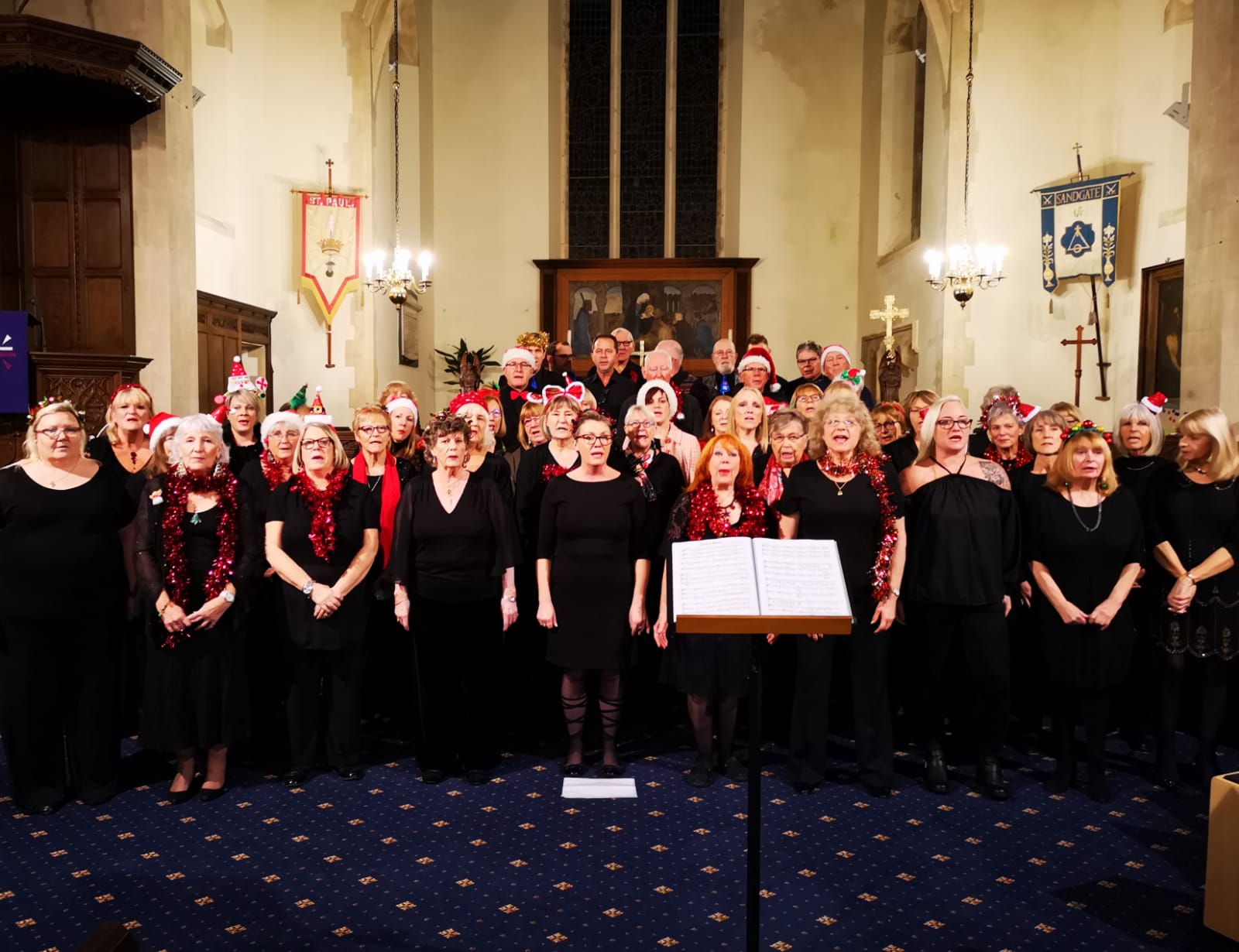 discover more about folkestone below