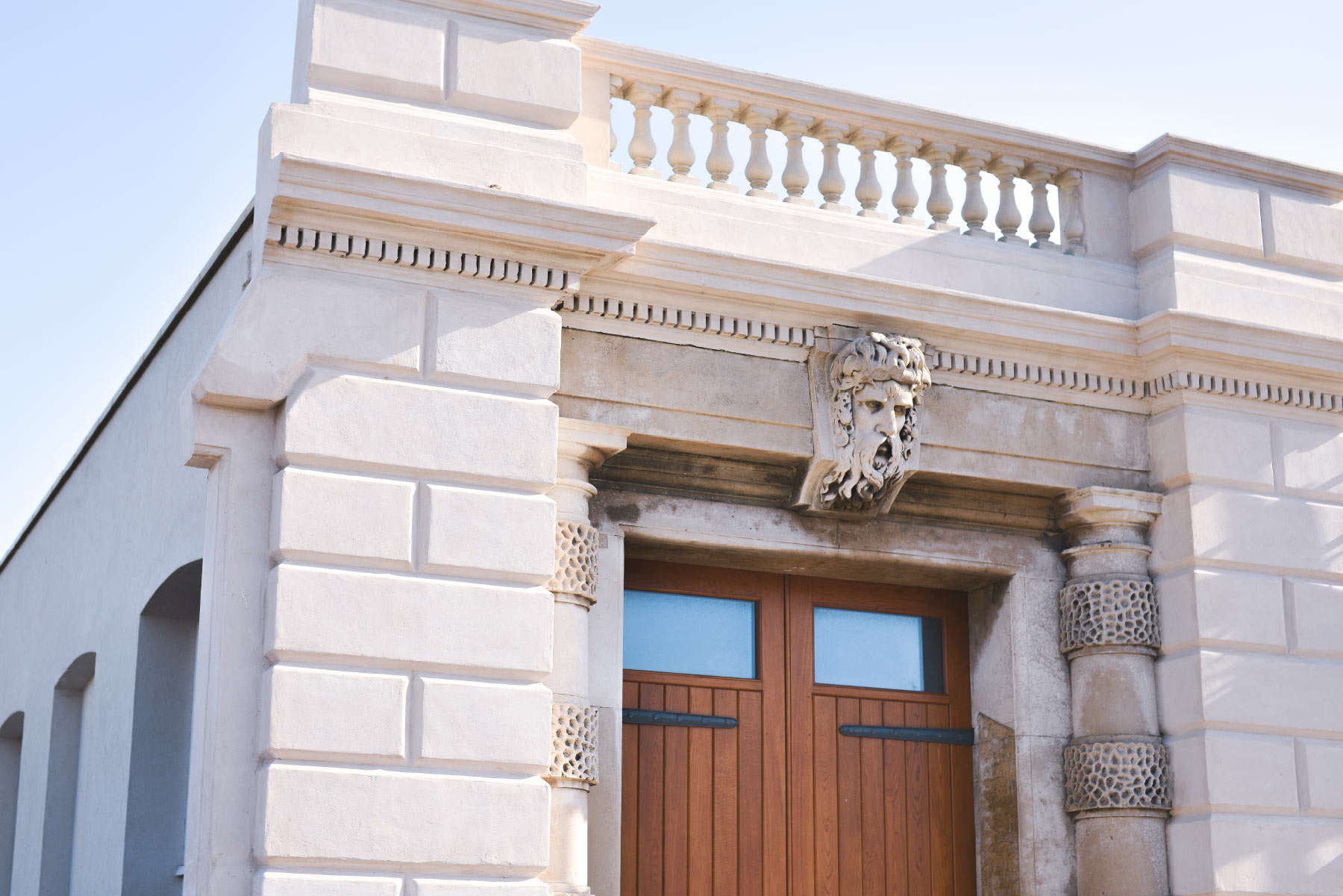 Early and New Music – Folkestone Music
Folkestone has so many musical events on offer.  A regular programme of Early and New music concerts happen regularly.  The acoustics of Customs House on the Harbour Arm lend themselves to an intimate musical experience.  John Woolrich, one of the UK's leading composers, is one half of the team behind these concerts. Folkelife met up with him a few steps away from his new residence in the Creative Quarter.
"My colleague, Asako Morikawa, and I wanted to get involved in bringing more Early and New classical music to Folkestone.  I had moved here in 2019, and persuaded Asako to come and see the town.  She's moved here too, and it's important to be involved in the place where you live."
Asako Morikawa is a professional viol player, and is a member of Fretwork – 'the finest viol consort on the planet'.  She travels the world with her instruments and combines playing with talking about their history and mechanics.  Asako and John wanted their concerts to introduce these early instruments to a new audience across South East Kent.
world-class musicians in folkestone
"All of our concerts feature different early music instruments.  We've invited some world-class musicians to play and talk about them.  William Lyons, the director of The Dufay Collective and The City Musick started our series off by introducing medieval wind instruments.  He's on the soundtracks of films including Pride and Prejudice, The Hobbit, and Les Miserables.  He also advised John Williams on the music for Harry Potter and the Prisoner of Azkaban. 
"We've had the opportunity to listen to such an expert talk about his instruments.  To hear him play the shawm, crumhorn, dulcian and so on is an event that normally happens in places like Carnegie Hall.  We have this happening in Folkestone's Customs House on regular occasions!  We've set up Folkestone Early Music, and Folkestone New Music so people can find out what's on and when."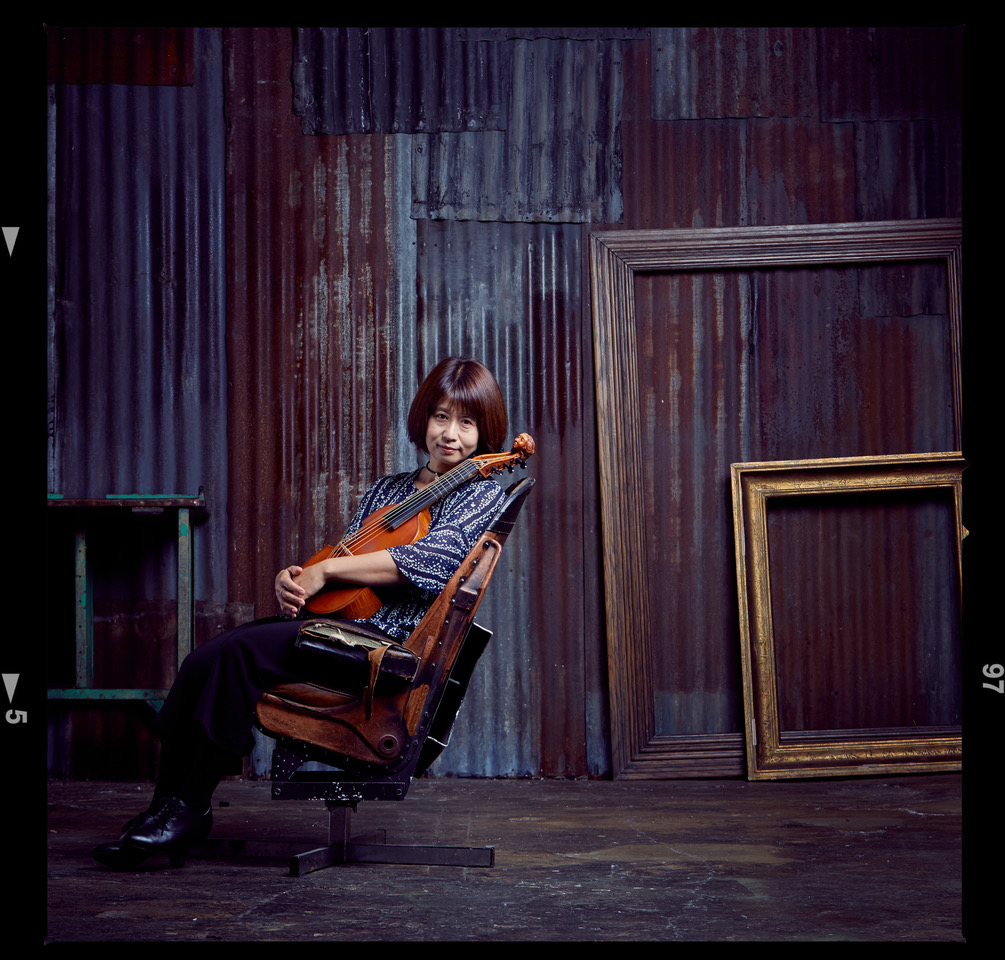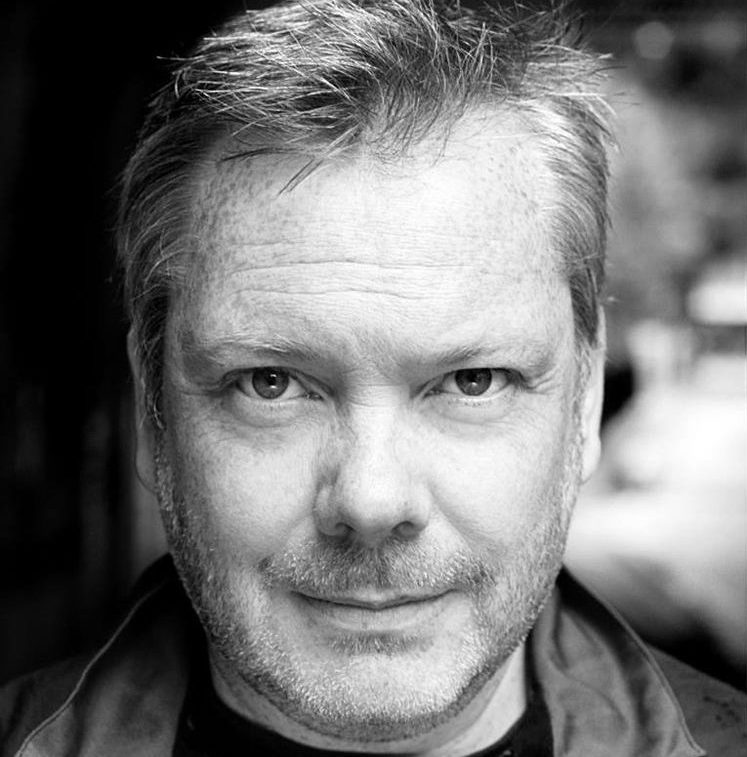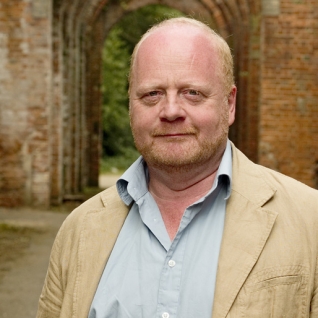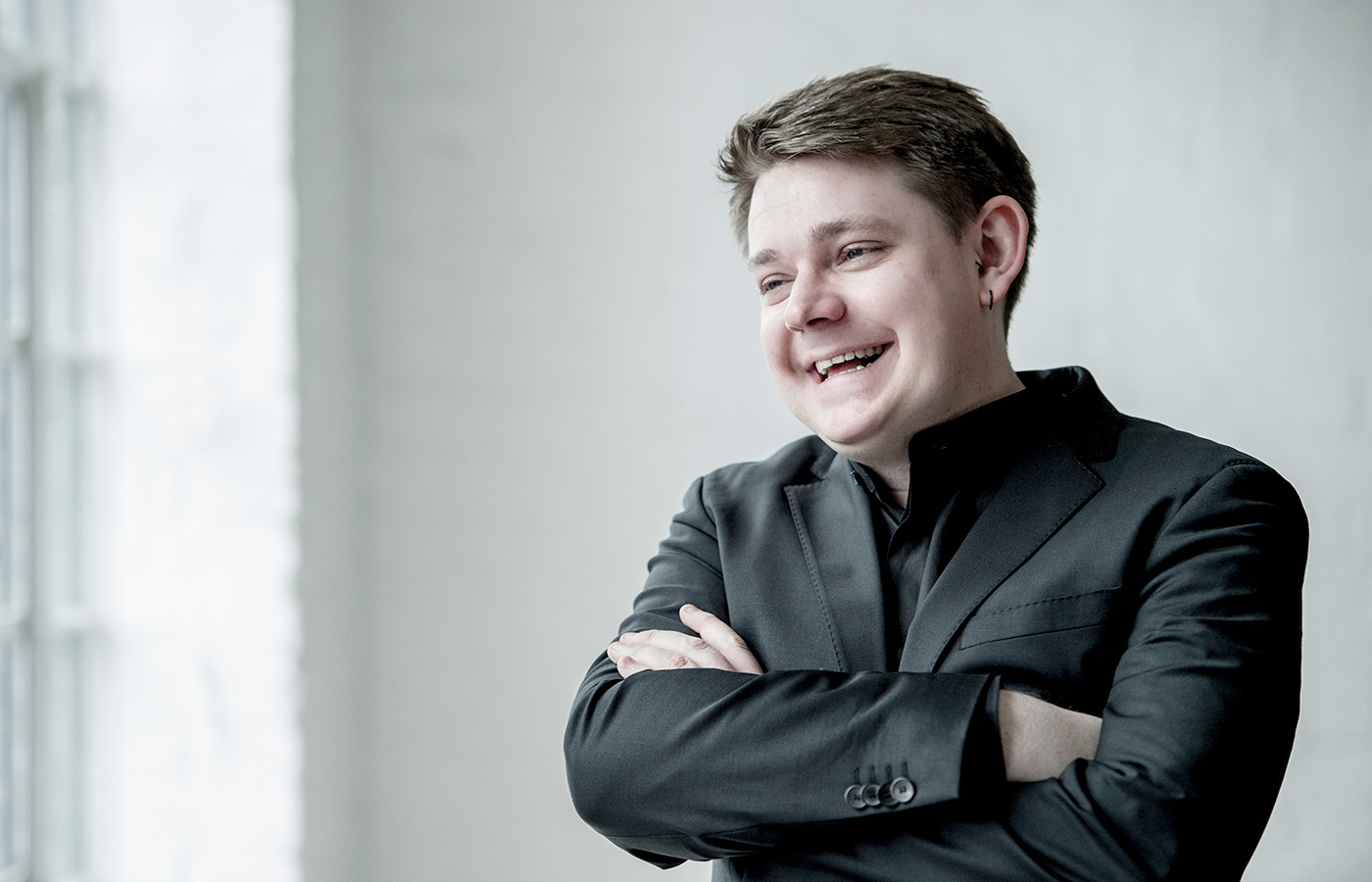 dame emma kirkby and mark simpson
John Woolrich is not just one of the UK's leading composers, he's also a festival director and teacher too.  His creation of Folkestone New Music focuses on the work of young composers.  To compliment this he invited Mark Simpson to Folkestone.
"Mark is Composer in Association with the BBC Philharmonic orchestra and is just brilliant!  He won the BBC Young Musician Of The Year in 2006.  His compositions have been played all over the world.  We wanted him to come and talk about his own music.   We also invited Dame Emma Kirkby who sang and talked about her voice and her work.  Lynda Sayce is one of Britain's leading lutenist and she came to the town with lots of different instruments.  She's got a collection of Arabic lutes which are really interesting to see and hear."
Customs House
"This is a wonderful venue; it's got a nice acoustic as well as being intimate.  It's also a place where things have happened.  I read somewhere that 500 copies of James Joyce's Ulysses were seized here in 1923 and destroyed in the Harbour.  The book had been banned in the US and here too as it was considered obscene."
folkestone's diverse audience
Asako and John have recently moved to different areas of Folkestone.  They've noticed the diverse cultural audience there is in the town.
"I live in an area where there are many artists, filmmakers and so on.  Where Asako lives, in the East end of the town, her neighbours aren't connected with the Creative Quarter.  One of the intriguing things is how to connect these diverse audiences together.  We know, just through conversation, that so many people are interested in music and want to hear what we do.  Furthermore, Folkestone New Music, and Folkestone Early Music are opportunities to reach a bigger audience."
folkestone music
"There are other venues in the town that work well, such as St Mary and St Eanswythe's church.  As a result, we've got involved with Bayle Music for collaborative events.  Asako invited Richard Boothby to Folkestone and they played their French and English viols, with music by Couperin, Marin Marais and Sainte-Colombe."
Asako's schedule often takes her to North America with Fretwork where she will be performing across the US and Canada.  When not travelling, she can be found walking her dogs at The Warren, and planning the next series of concerts with John.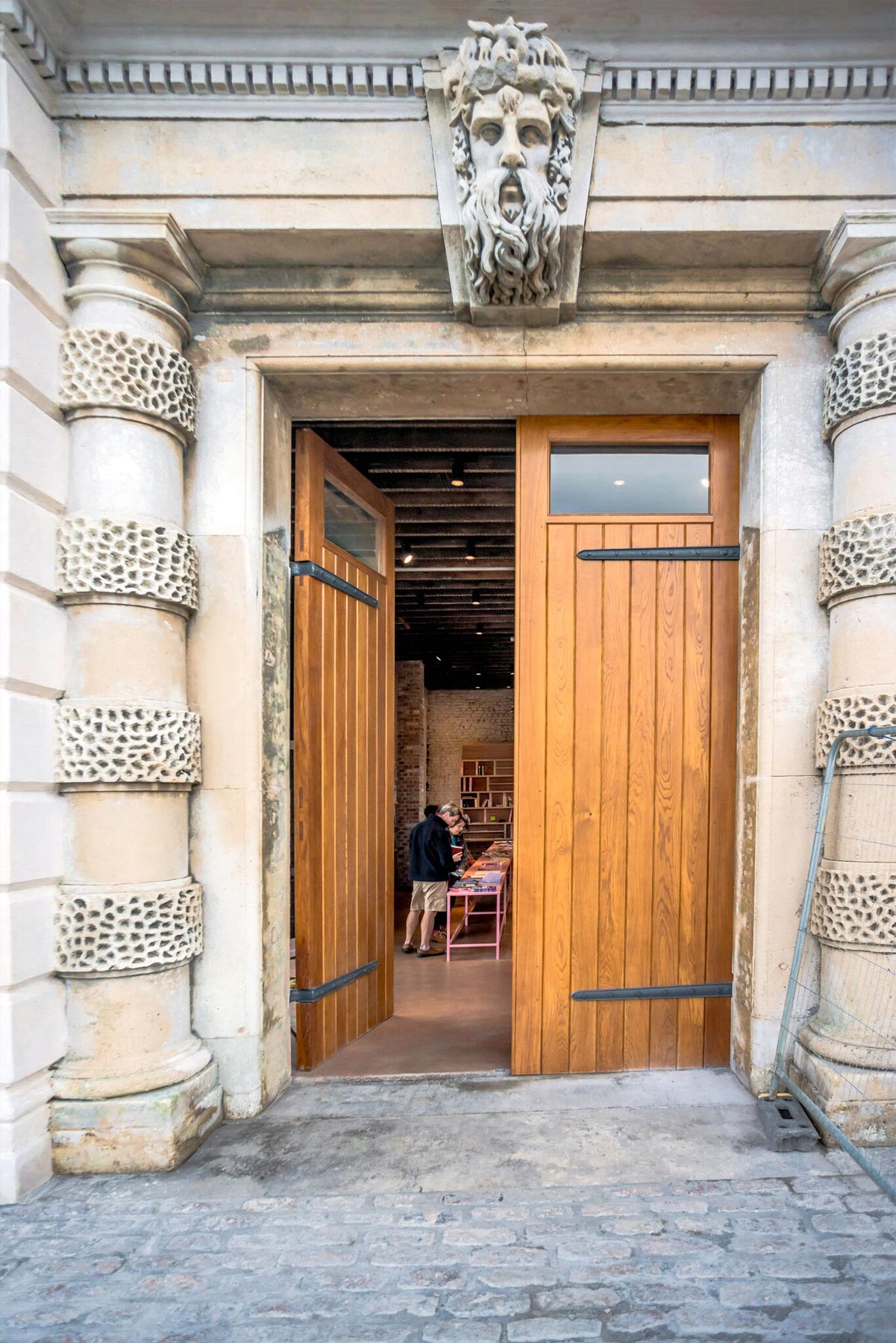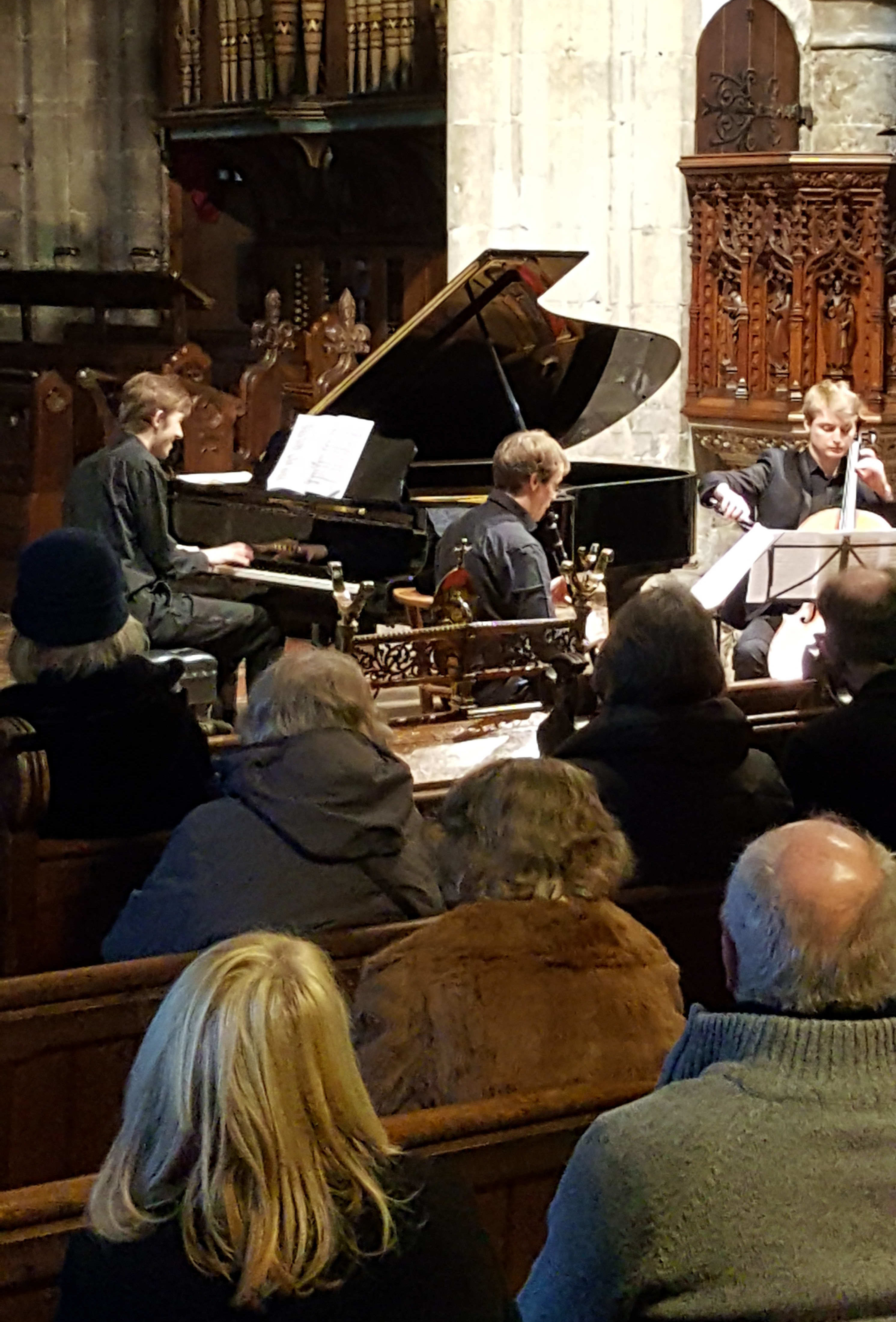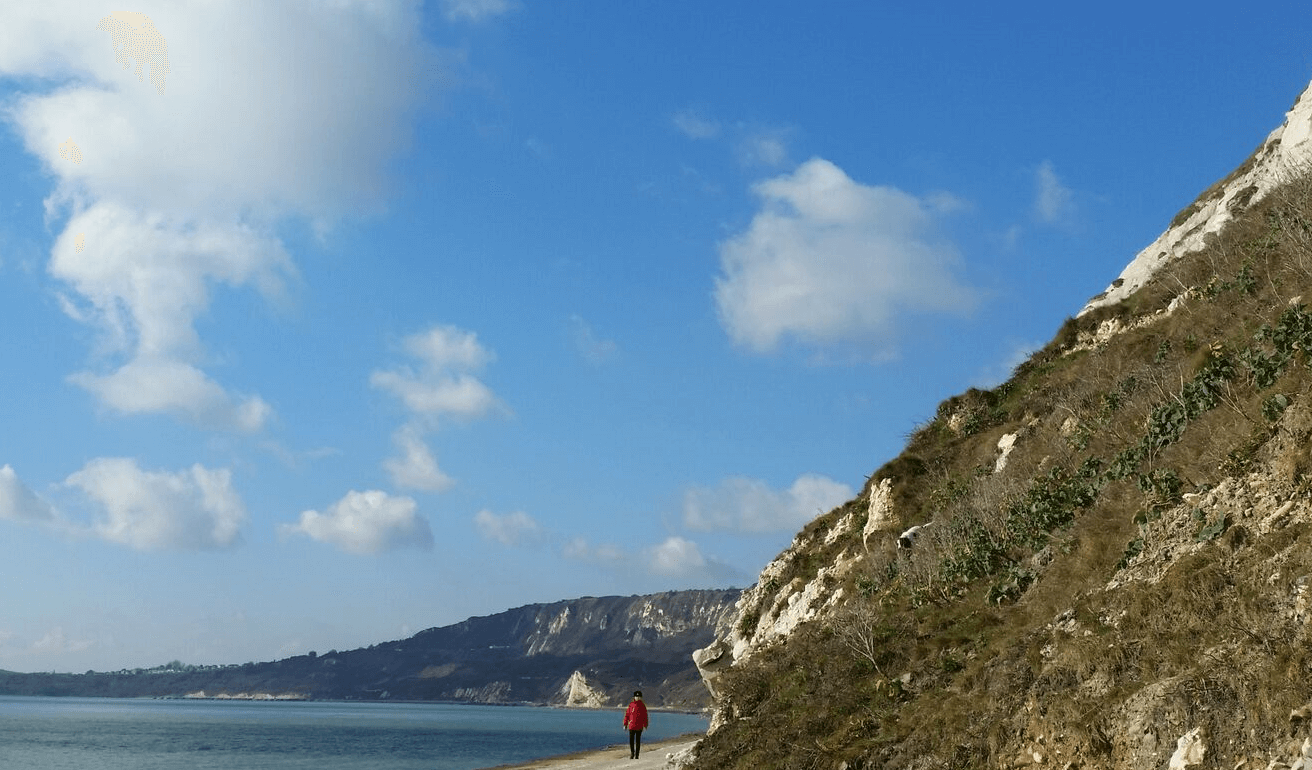 discover more about folkestone below