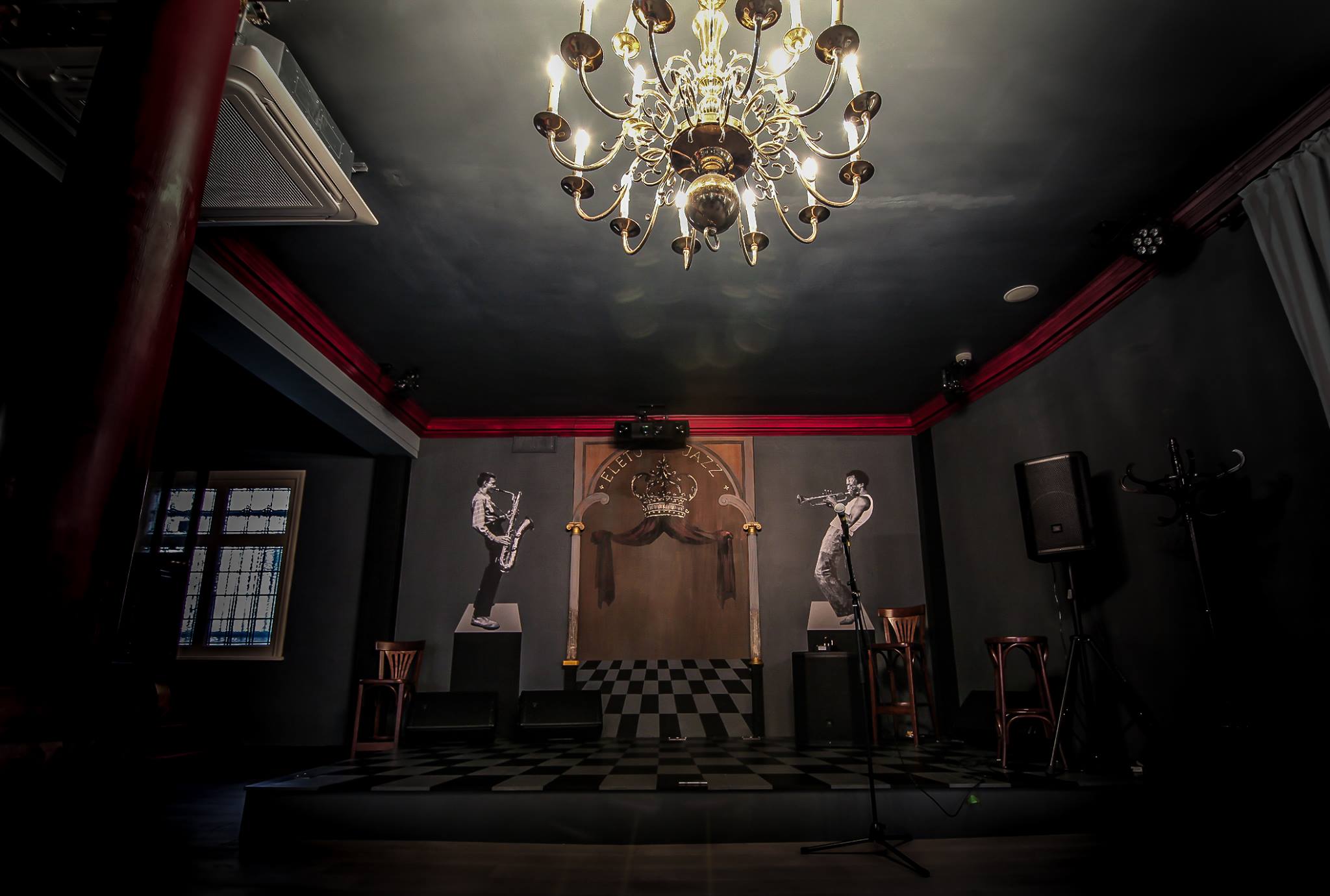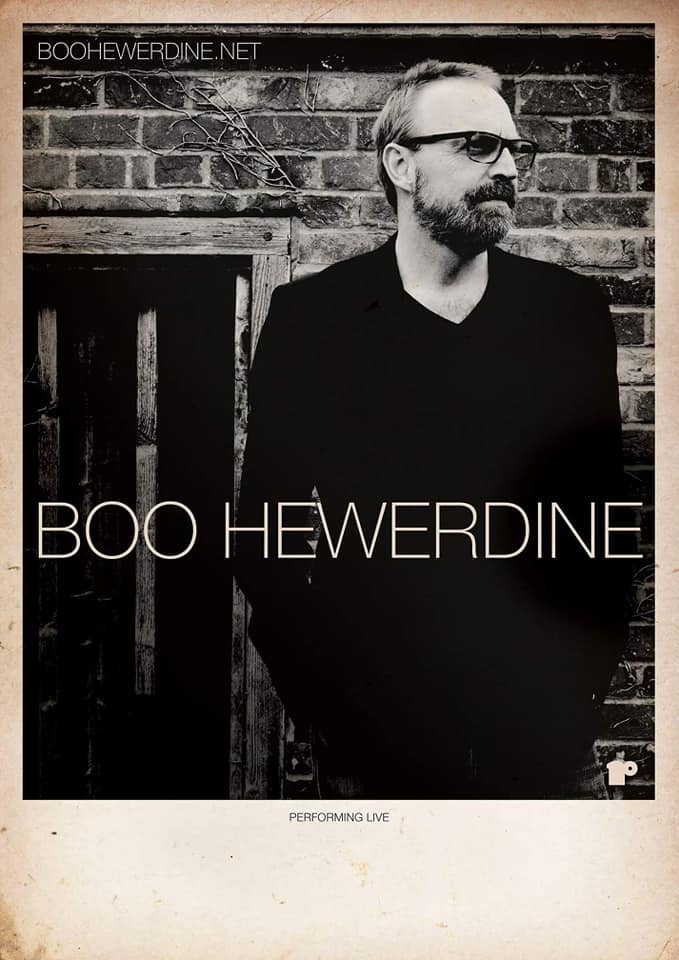 Everyone has a story to tell – Folkestone Songwriting Festival
Folkestone Songwriting Festival is the brain child of Lorraine Lucas, who lounges in the Eleto Café wearing a knowing smile. This is a woman who could convince anyone they are capable of writing a song, even if you've never entertained that idea!  Everyone has a song in them, and everyone has a story to tell.  Lorraine started the Folkestone Songwriting Festival in 2017, and Folkelife wanted to see how the festival has evolved.
"The Folkestone Songwriting Festival has been going for 7 years now and I had always hoped it would be something that would continue.  I started this because it's something I do. I've written songs for a long time, but it was a while before I went to a songwriting workshop.  It changed the way I approach my writing.  I was boring myself with the same format, same notes even.  I went on a two day workshop with Boo Hewerdine, the guy who wrote Patience of Angels, made famous by Eddi Reader, I went with a pile of my note books, expecting to offload onto Boo, and I didn't open them once!"
Folkestone music town
"The thing that sticks out is the tutors we've had visit us over the years.  They really respect this Festival.  There are many festivals out there, and our tutors realise that we're about the community, the town, and inviting everyone to join in.  We have scholarships and local investment too which helps.  It means that if people feel that financially they can't join in, with the help of our scholarships they can.  It also means that we can give scholarships to people who are going to continue working in this area. 
"When I went to Findlay Napier's Glasgow Songwriting Festival the legacy of that was me starting the Folkestone Songwriting Festival.  If you look at the amount of music that's been created since we started; and if people can take what we've done here and start something somewhere else, then it's all worth doing."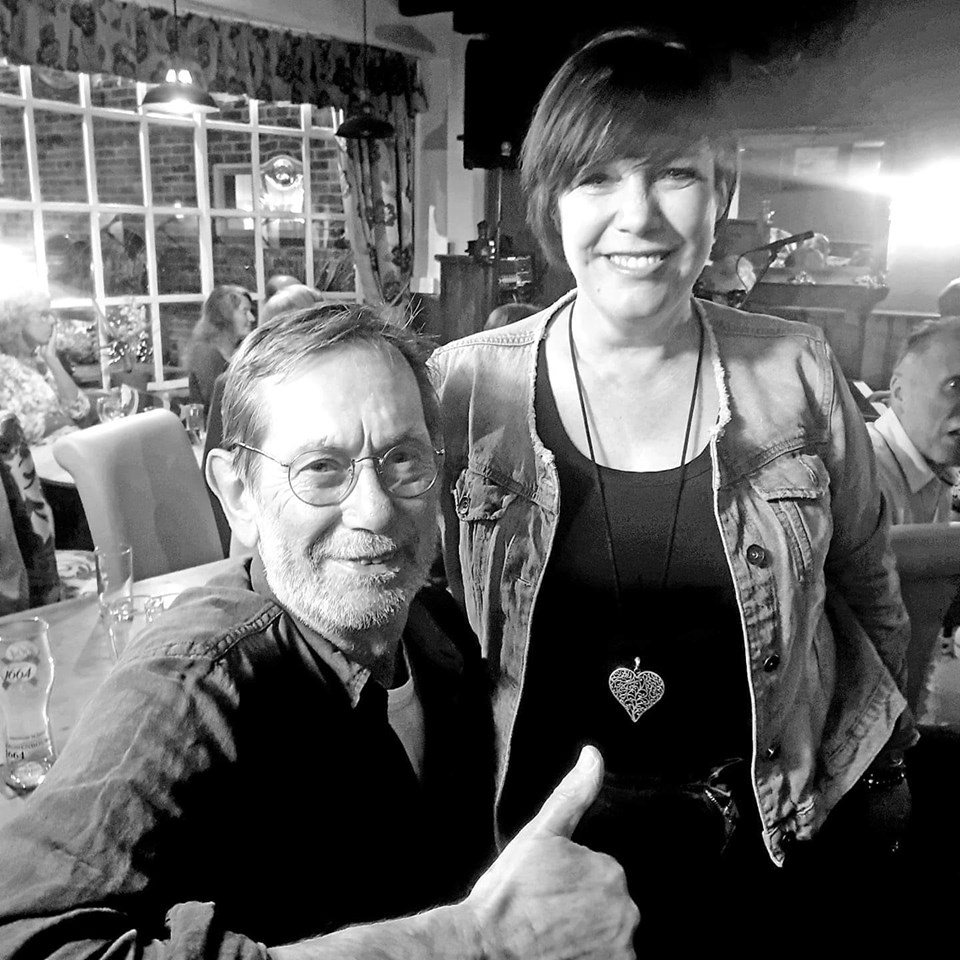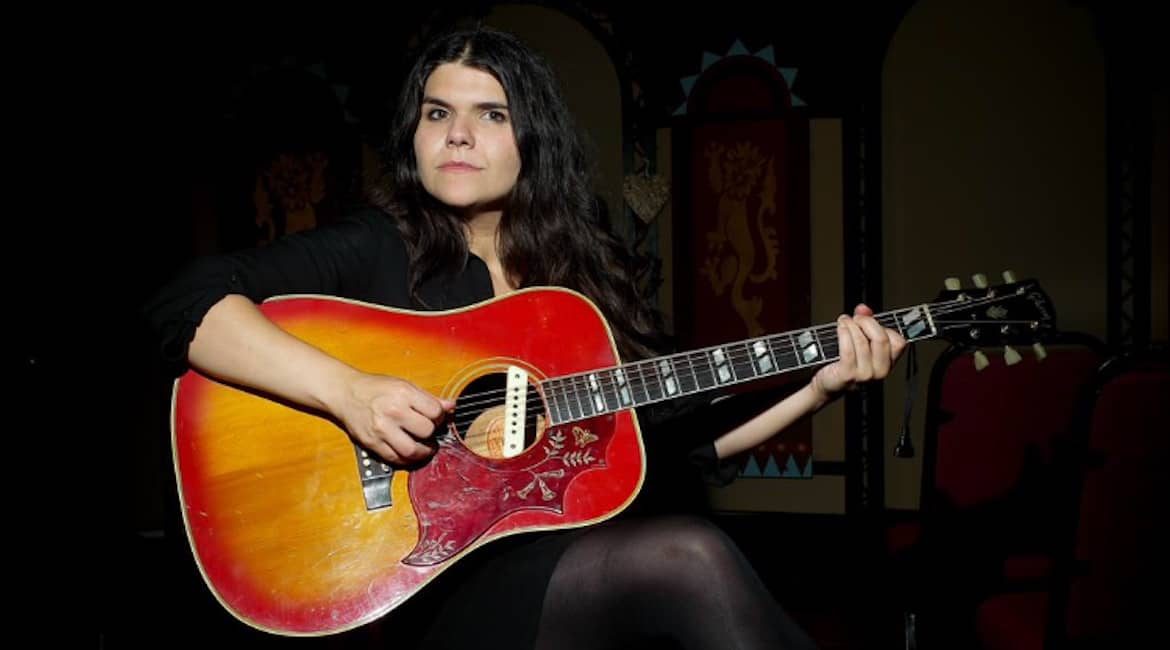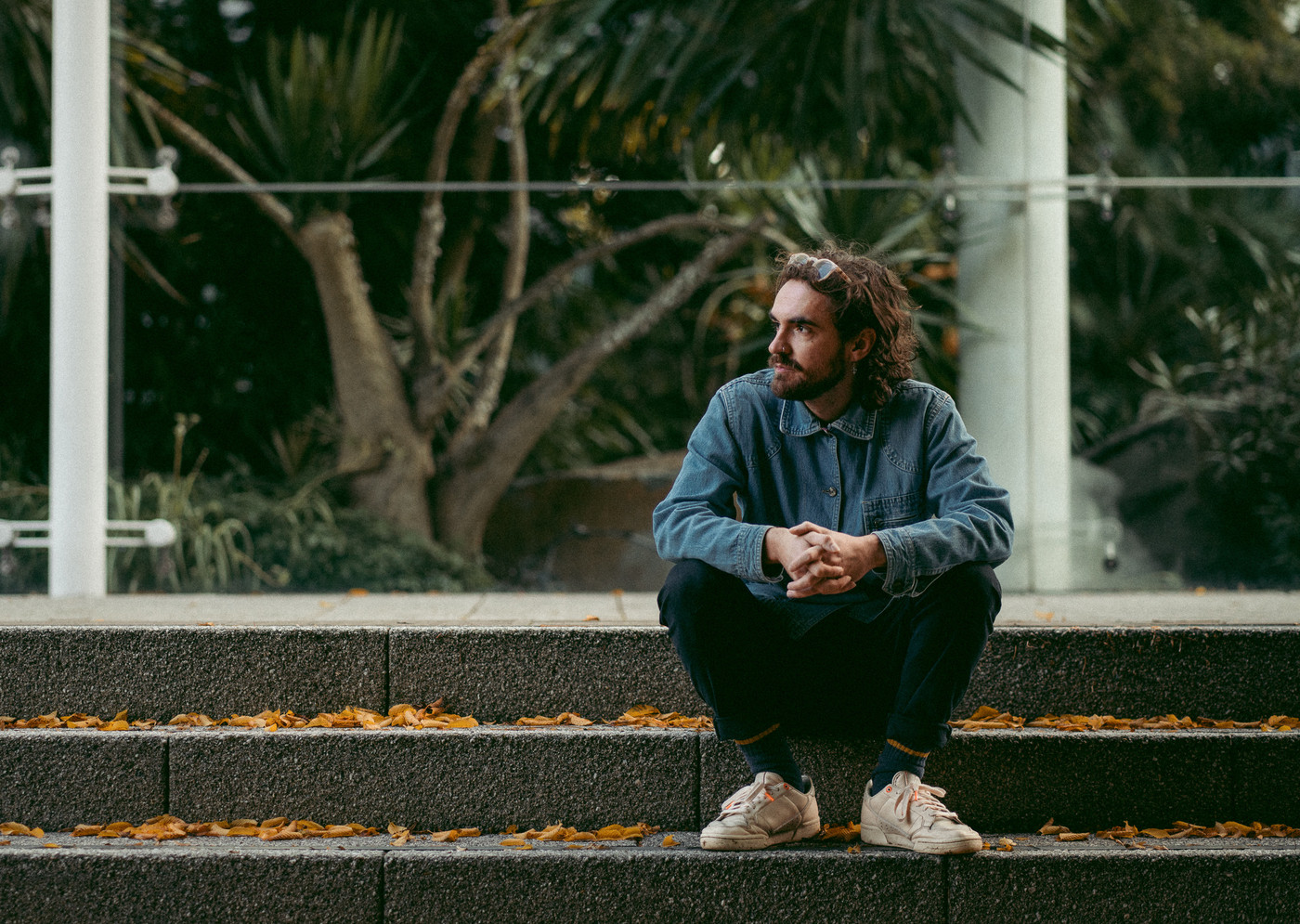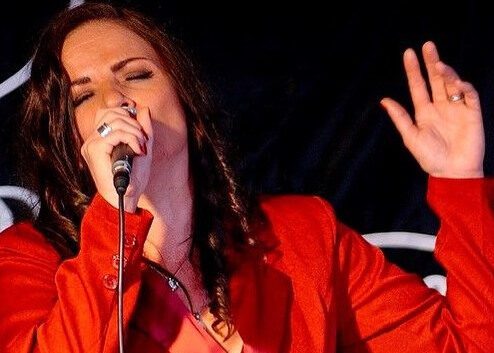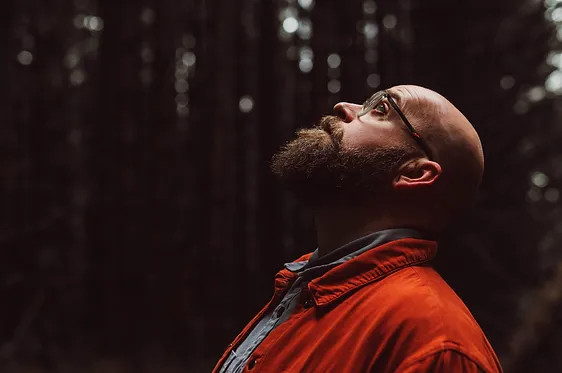 Songwriting festival fever
What is interesting, listening to Lorraine talk, is that you feel that you could join in too, if you are a professional songwriter, or someone who just feels it would be fun to try; this festival is open to anyone "We all have a song in us, we all have a story to tell.  I thought I was going to be the worst person there, the first time I did this, and it was magical.  The collaboration between the tutors and the other participants created this spark that I can't explain, but working in small groups, you are able to share experiences; it's a really simple model."
The model that Lorraine has based the Folkestone Songwriting Festival on comes from Findlay Napier's Glasgow Songwriting Festival, with a few additions of her own. Collaboration between artists is essential for this creative industry to grow, and Lorraine is grateful for those collaborations and friends….
"We have funding from Arts Council England this year.  One of the things they were interested in was that community collaboration.  The Chambers, Eleto Cafe, Butty's Sandwich Shop and Speedway are just some.  These are places where we're going to have events and workshops, and others that are just interested in supporting music in the town.  Jack Pound and Doug Quinney are local sound engineers and songwriters and they help support too.  Pete Brown at Annexe Studio and Jack have offered to put together a compilation of the students' work which is great to get a physical copy of what happens here. 
"Screen South have been really supportive in giving us space for workshops.  Topper Headon, the drummer from The Clash has invested in young people and disadvantaged people with our scholarships for years.  Without his support I would have to go around with a begging bowl and I don't like doing that."
folkestone's music town
"The local community is so talented too.  Sophia Stutchbury is one of our tutors this year as a singer/songwriter, and Seaview Studios is going to stream a debate event we're having about AI in music. Our other tutors are Findlay Napier, who's become a good friend over the years, Michele Stodart and Blair Dunlop.  These guys are award-winning songwriters and have worked with the likes of Radiohead through to Frank Sinatra.  If you want to write songs that aren't about luurrve, then Findlay is your man!
"Storytelling is folklore.  It's what we've done from the beginning of time. Here's the opportunity to bring out those stories about history, capturing these moments in time, we can never take that away and that creation is something significant. Those stories should be told, and we should be helped to tell them.  If there's one person who thinks 'I'm alone, this hasn't happened to anyone else' but we then hear their song, someone else feels like they're not breathing in isolation, we've made a connection. Someone else gets it."
feeding mind, body and soul
"It's important that we don't burn out though.  A lot of the workshops and events we have involve concentration and getting out of your comfort zone.  So we also concentrate on resetting ourselves and getting involved with our surroundings.  What makes the Folkestone Songwriting Festival so special is that we spend time by the sea.  There are public events where we do a bit of sea swimming and then singing.  You can get overwhelmed – in a good way! – and I recognised this in myself as neurodiverse.  I need time to let things go, reset, breathe and come back to centre.  
"We're having a sunrise swim with Ila Sebastian.  They were one of our tutors back in 2019 and did a singing circle on the sand which everyone loved.  The connection with everyone was very powerful, and taking even the most experienced out of their comfort zone too.  But connecting with our environment, the elements, and each other is where the magic happens.  It's a sense of community; our creative communities meeting our swimming communities and our professional communities, collaborating together.  The more we can do together, the more we can celebrate the wonderful things that are happening in our town."
live music events in folkestone
The Festival invites the community to be a part of live performances happening across town.  There are free workshops as well as the main song-writing workshops.  There is a festival pass to help spread the cost and to allow you to be involved as much as possible.
For more information about the events and tickets for 2023 visit the Folkestone Songwriting Festival website.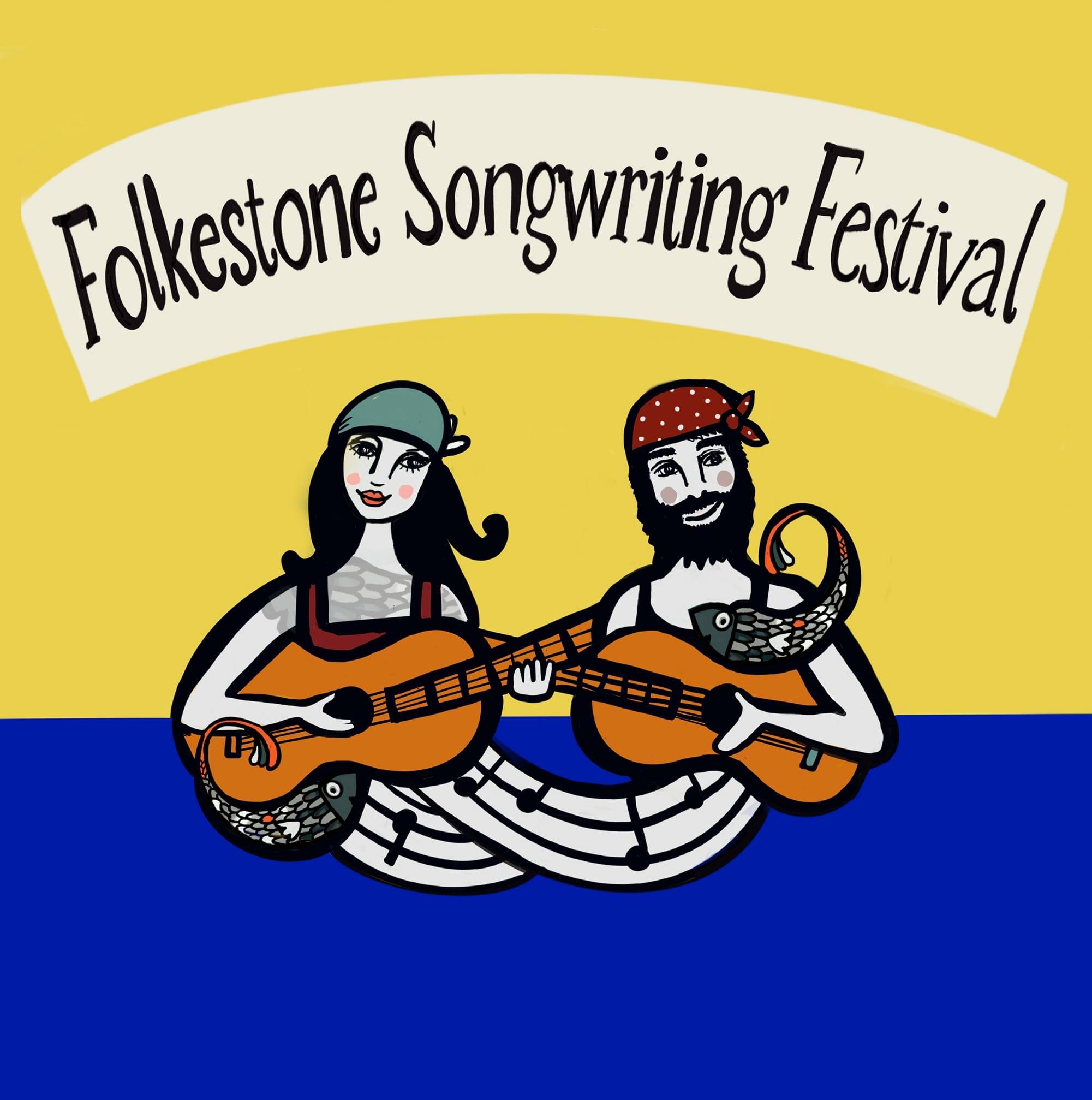 Discover more about Folkestone below