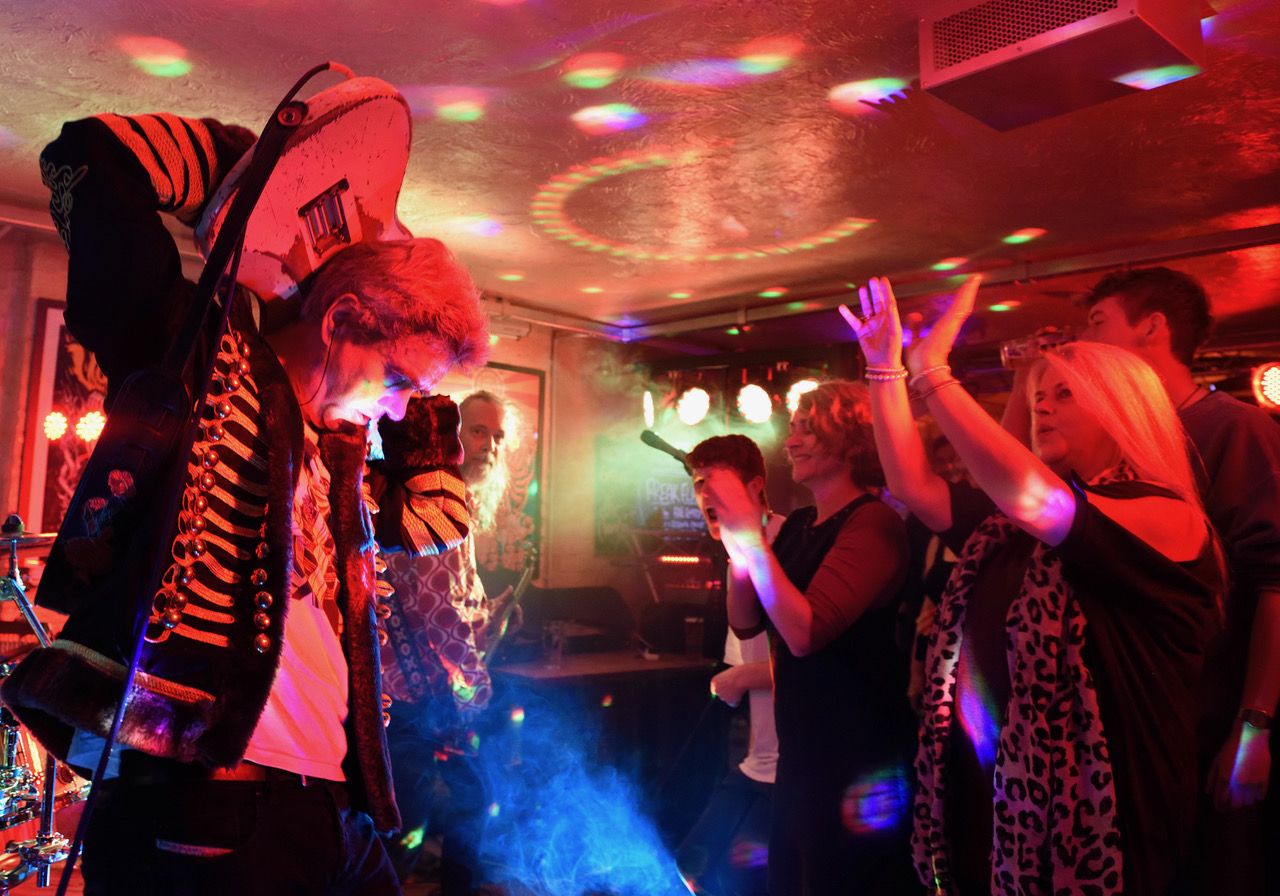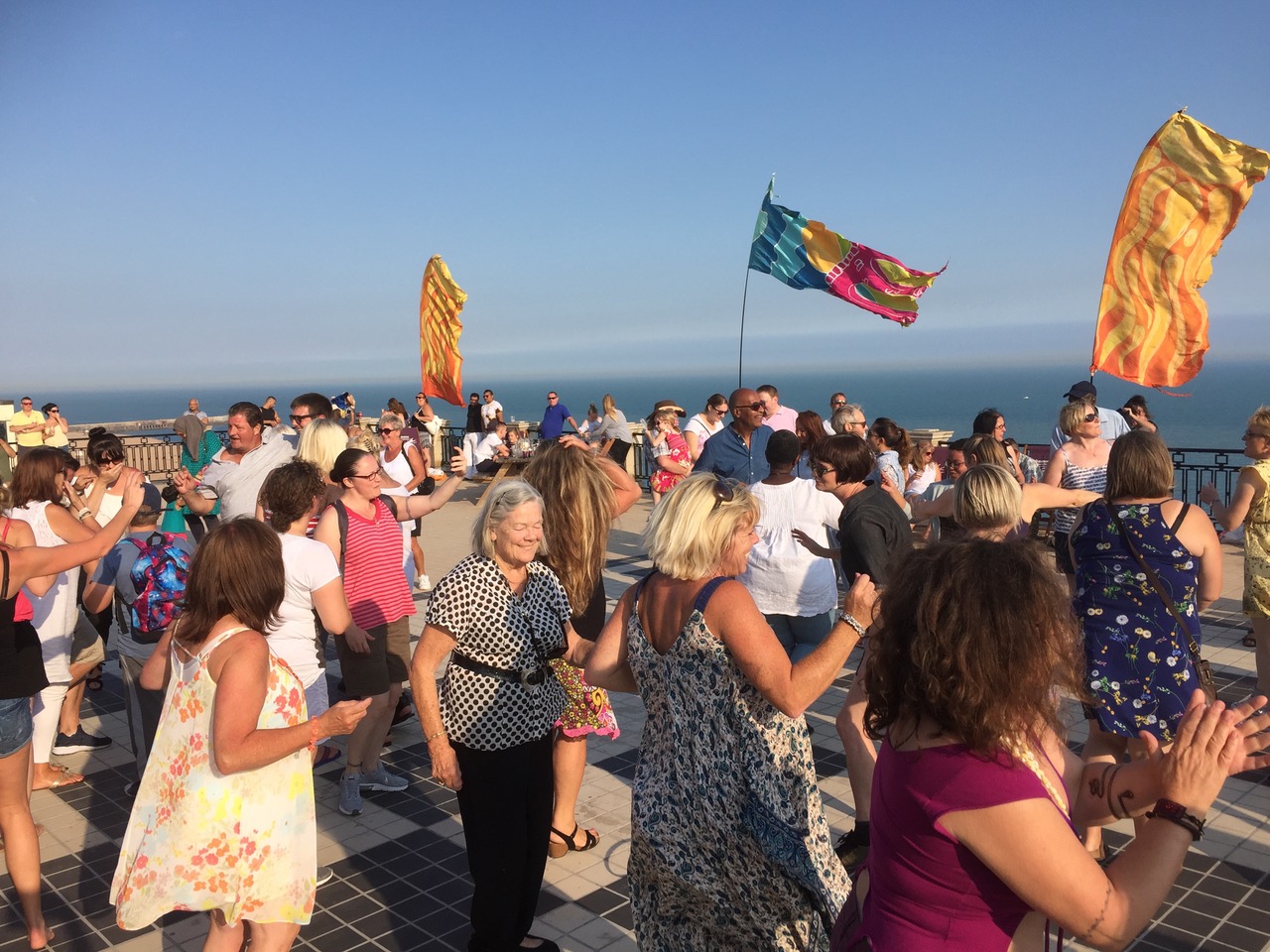 Folkestone Is The First Music Town – Folkestone Music Town
Folkestone has a long history of live music events, but now it's official, it's Britain's first Music Town, crowned by BBC Music Day. Music is a part of our fabric.  Life events are defined by it.  Different genres talk to different people.  It is part of music therapy and community cohesion. One of the people who's been involved in getting the town recognised as the first Music Town is Julia Jones.  She speaks to Folkelife about how the town has evolved.
Folkestone live music
"I first moved to Folkestone in 1993 and there was a very healthy evening scene. Lots of great pubs hosting live music. I had many great and late nights in Gees Bar in Sandgate and The Priz of course (Folkestone's nightclub, known under various names, which burned down in March 2016). There were bands in the Leas Club and lots of emerging DJs at Bar Vasa in Sandgate. I was in a few local bands during the 1990s. A solid stream of acts played the Leas Cliff Hall then too.  In the late 1990s, I was a DJ and Promoter and used to run a monthly house music night in The Channel Suite at the Leas Cliff Hall called Rocksalt.  The electronic music scene was really building by then with club nights and drum and bass events gaining popularity."
Found in Music
Julia left Folkestone for New York in the early 2000s which is where she set up her company Found in Music.  She returned to Folkestone in 2009.
"Our company delivers music experiences and music consulting  within the music industry and across many other sectors. We also run the Mayor of London's 'Busk in London' programme, scheduling and auditioning performers for London Undeground busking licences.  In the House of Lords, we're running an inquiry that examines the value of music across public health, education and economic development."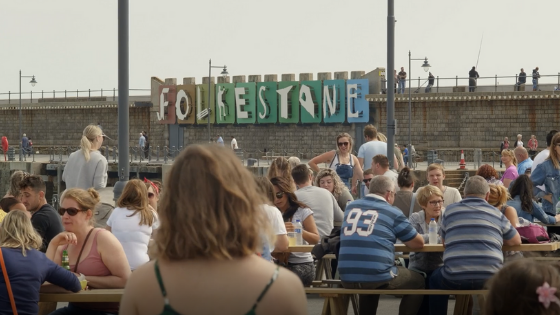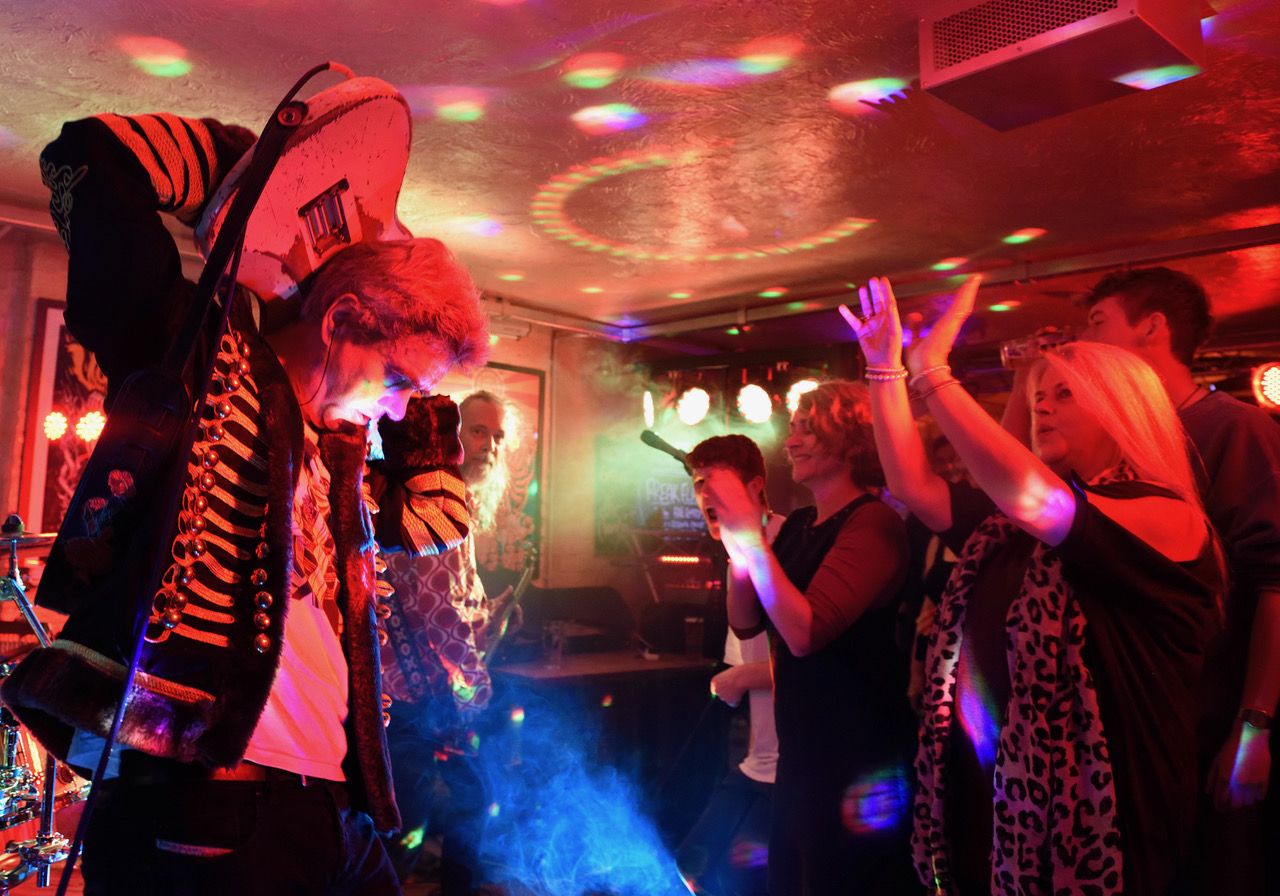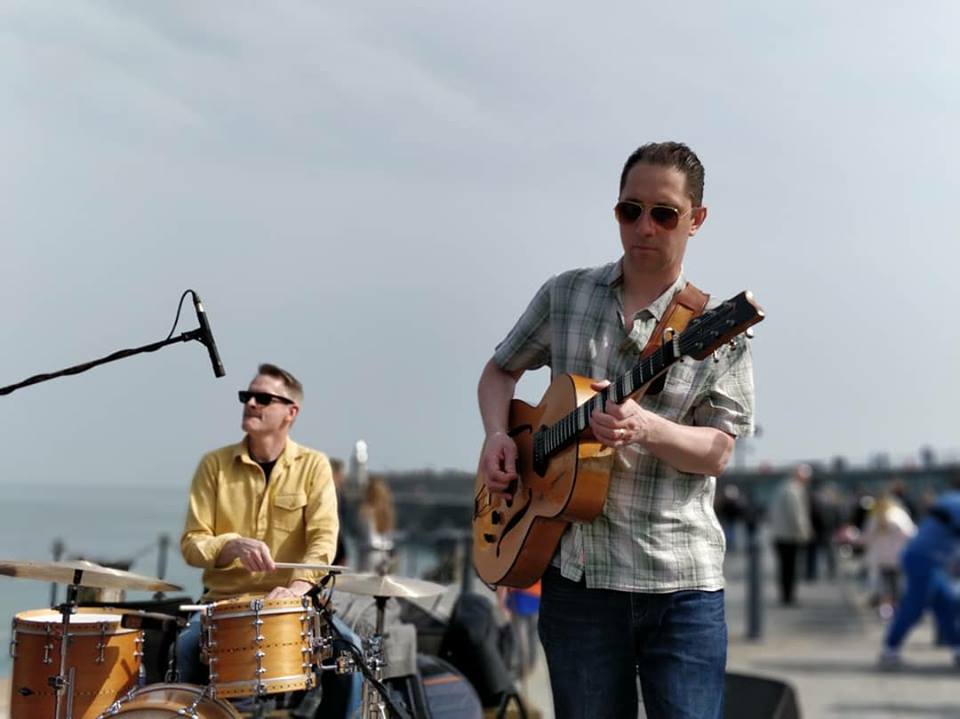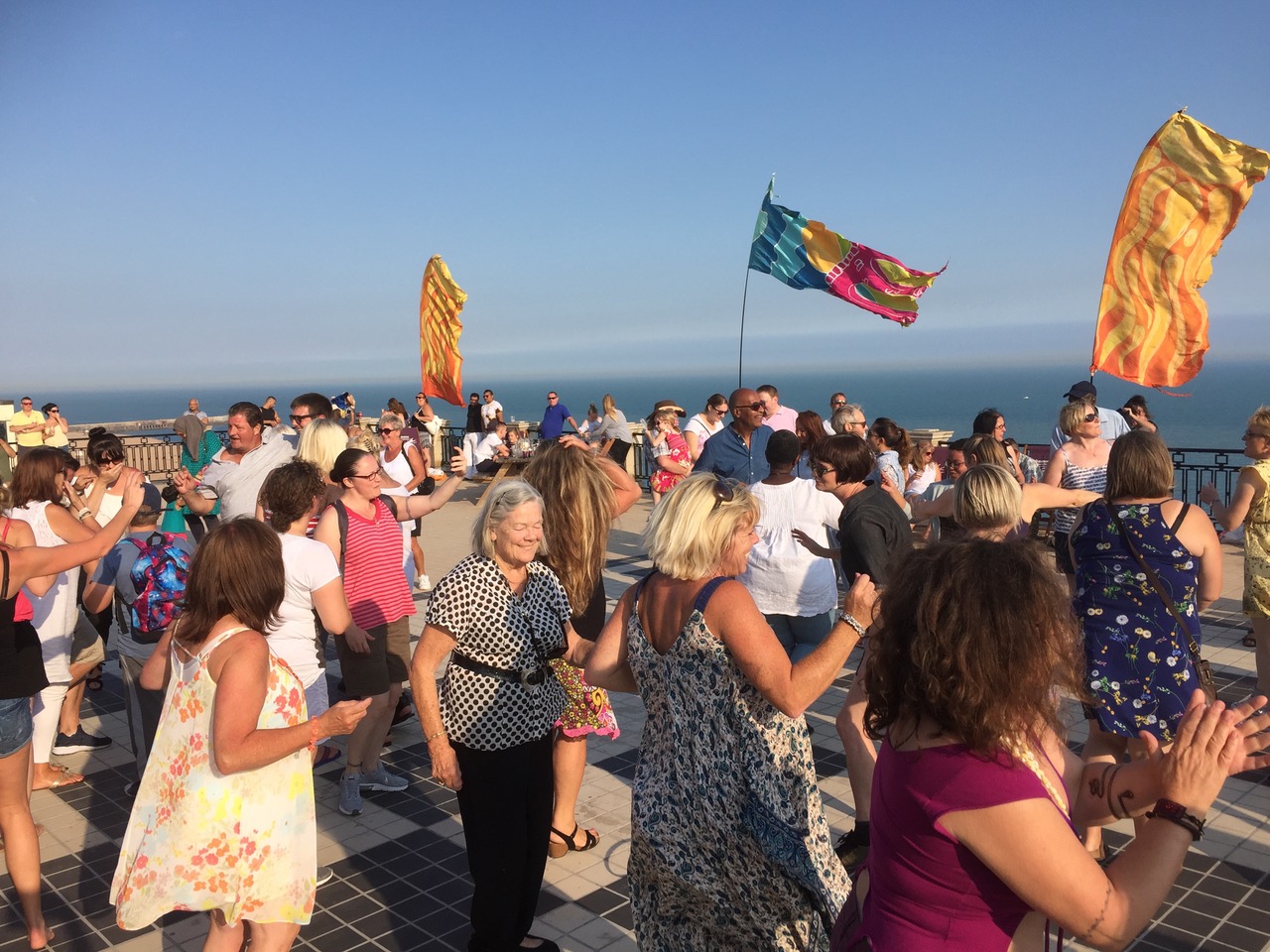 What's on in folkestone
"Folkestone has a circuit of fantastic live music events every weekend. A range of venues in town such as Harp Restrung, The Chambers, Jam Jar, Party Bar, Space 7 Gallery.  Also, Rum Clinic and Gillespie's regularly feature music at weekends. In addition, the local hotels such as Keppel's at The Grand, The Burlington  have lots of live music.  Our music scene is totally buzzing, full of local talent and features every music style under the sun.
"A range of annual music events are also springing up.  The legendary and well established Skabour festival leads this movement.  We've got festivals such as Profound Sound, Soul Galore and the newly formed Hendrix Weekend."
Folkestone Music Town
"Rachel Meir (Found in Music co-Director) and I launched the Folkestone Music Town project in January 2017. Our objective was to (1) try and implant the well-established "Music City" model in the smaller town setting and announce ourselves as the first music town in the world; (2) use music to drive local economic returns; and (3) use music to drive social cohesion (especially across generations). The project helps build a stronger and more collaborative network of local music businesses, musicians, music fans, council representatives, local police etc."
United nations presentation
"We presented this Folkestone Music Town case study as part of a presentation we delivered at the United Nations conference in Kuala Lumpur in 2018.  Our case demonstrates how music can drive economic and social returns to local communities around the world.  Now in its 3rd year, the Folkestone Music Town project has made quite a bit of progress. I stepped down as Chair of Folkestone Music Town in January 2019 after 2 years in the driving seat and Matt Bagshaw and Richard Plested, local musicians and volunteers, have taken the reins as Co-Chairs."
Folkestone is the First music town
On 26th September 2019, Folkestone was officially named the first Music Town in the UK.  To find out about events and venues, the Folkestone Music Town Facebook page carries up-to-date information on what's on in over 30 music venues across the town!
Now we are a Music Town
"We will continue to build stronger and closer relationships with Folkestone & Hythe District Council and Folkestone Town Council. The evening economy is an essential ingredient in the future success of Folkestone in terms of financial stability and social cohesion.  We want the council to recognise this and work more closely with local businesses to help it thrive. Cities around the world are waking up to the full value of live music and we want Folkestone to join this forward-thinking approach.
"A lot of our focus goes into making people more aware of Folkestone's music offer, so that more can come out in the evening to enjoy what's on."
Jimi Hendrix weekend 
We've got a lot to thank Noel Redding, Jimi Hendrix's bass player, for.  He came from Folkestone, growing up in Seabrook, attending the Harvey Grammar.  It may be the reason why Hendrix chose Folkestone for a select gig before exploding onto the music scene in 1966.
"'The Hendrix Weekend'"  was established a few years ago, and now we want to turn this into a larger, annual music festival – titled "Folkestone Rocks".  It's going to feature lots of genres and local talent.  Let's see if we can help the world discover Folkestone's next Noel Redding!
"We also are working to help 'The Charivari' to extend its celebration into the night by involving local music venues and helping promote the Skabour festival to a wider audience.  There's the "Priz Reunion", now in its second year, which more people need to know about.  It would be great if we could reinstate the Rooftop Disco on the roof terrace of the Leas Cliff Hall on Sunday afternoons."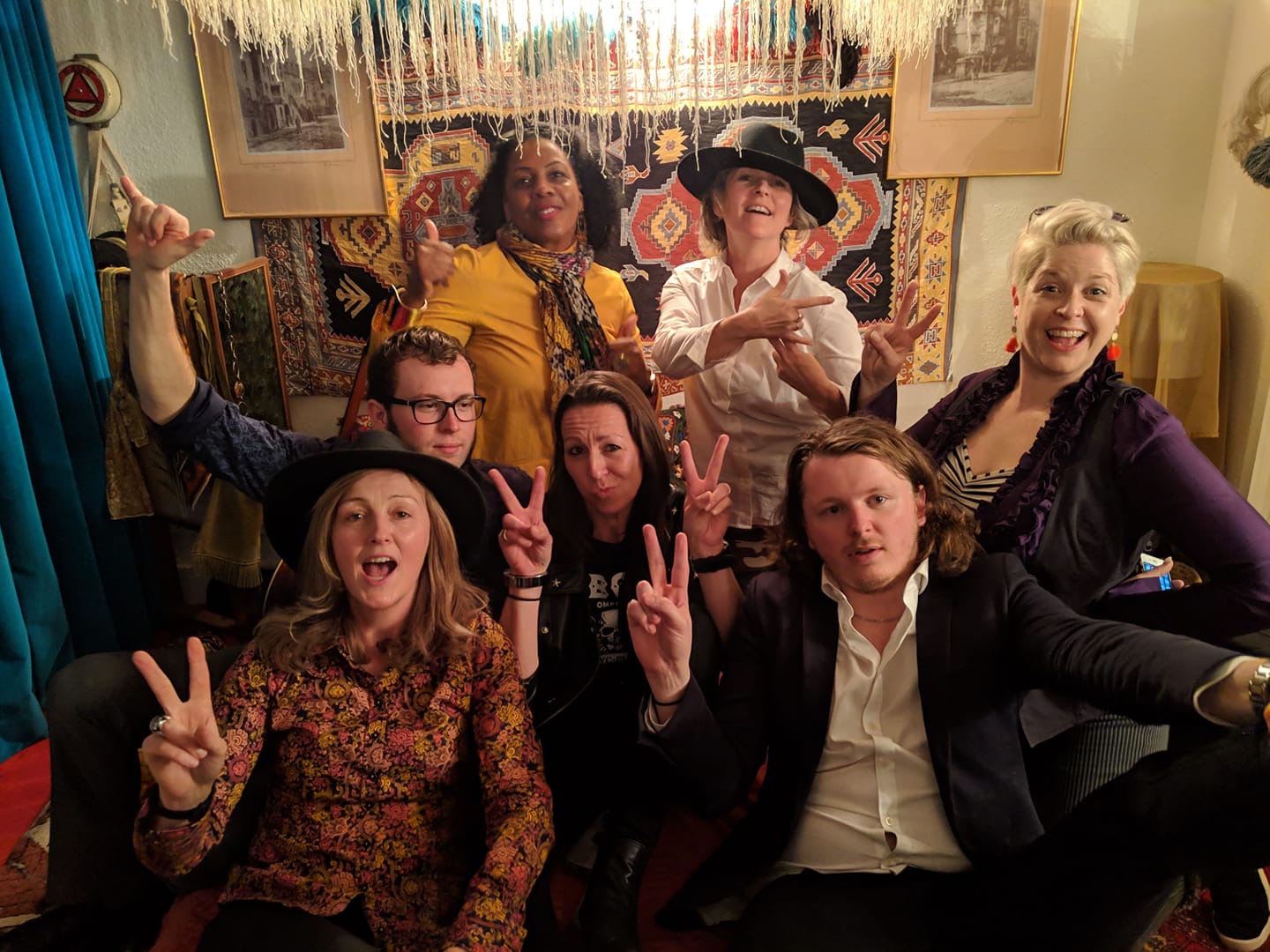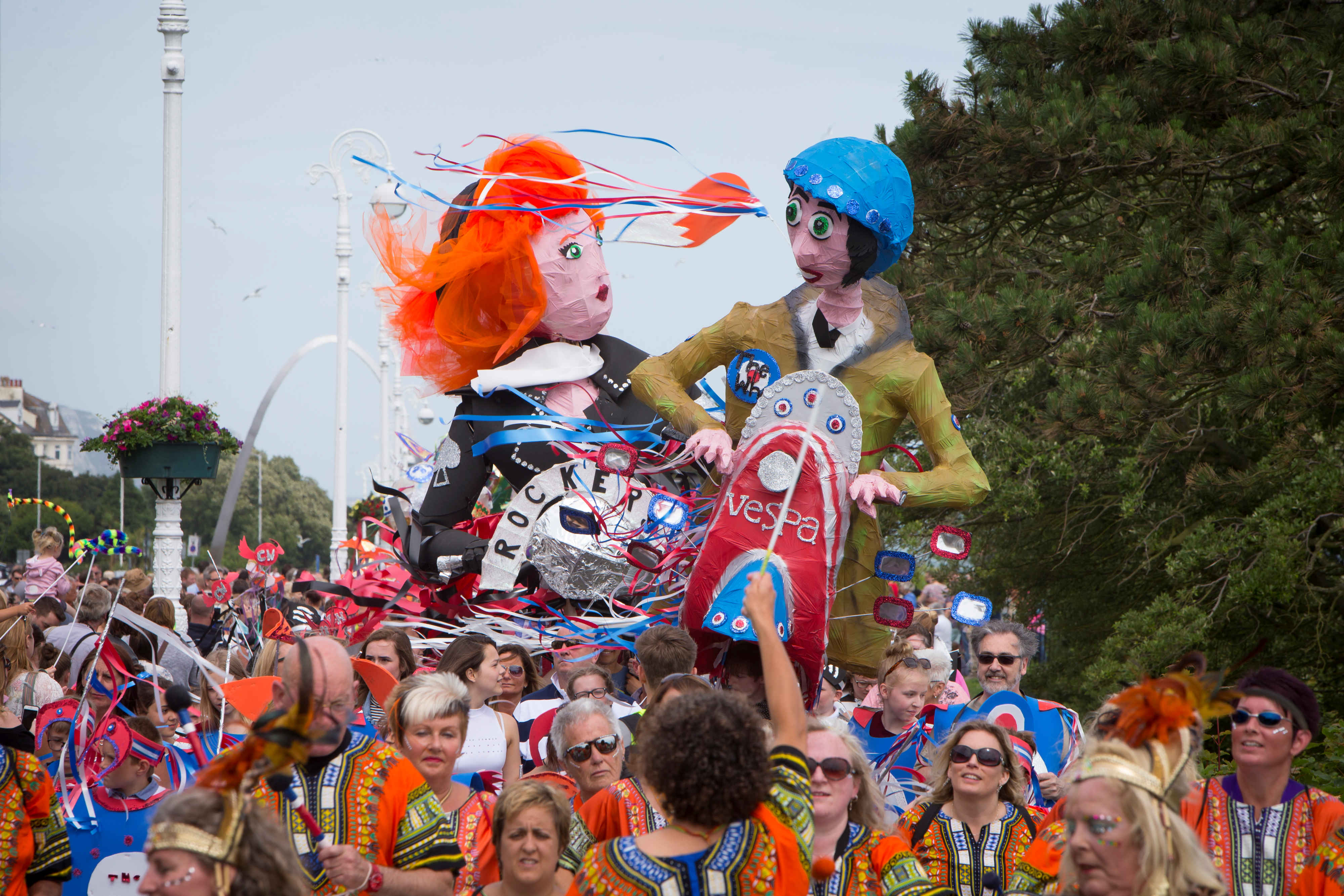 discover more about folkestone below