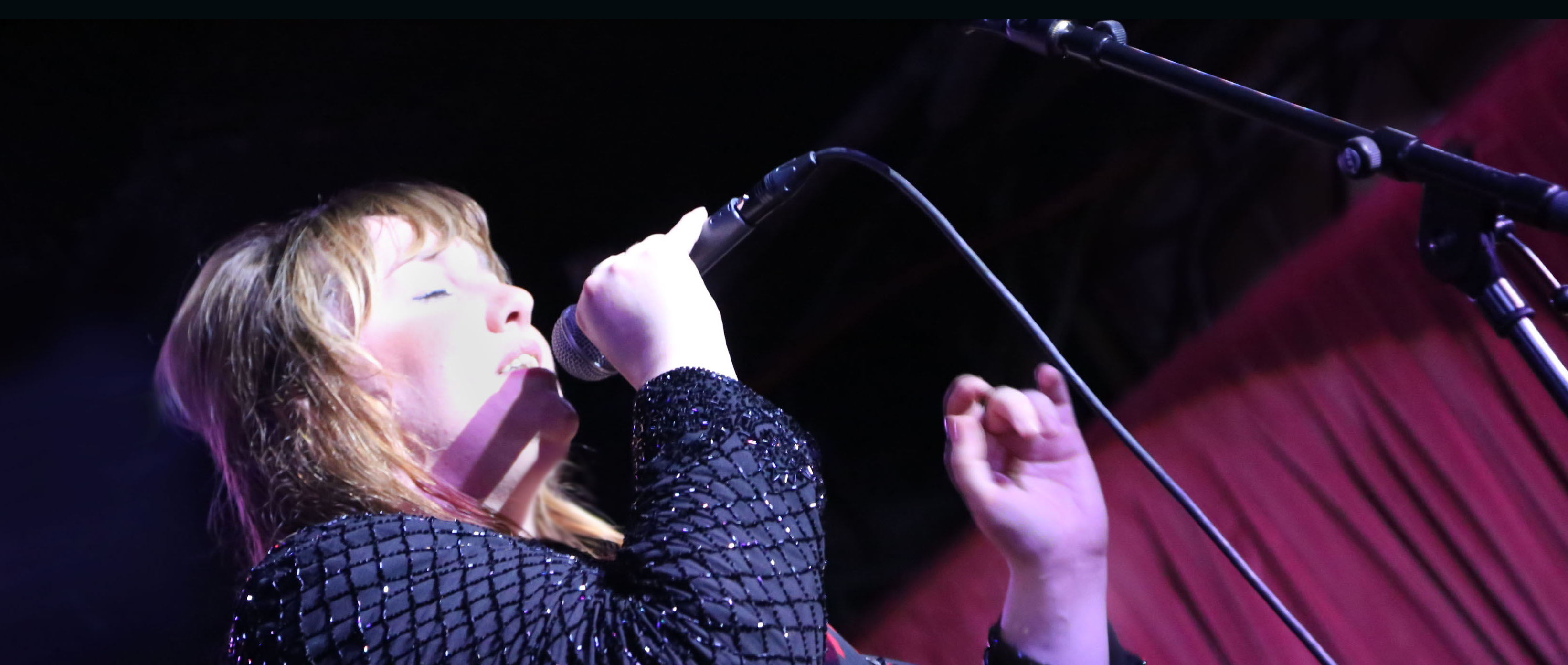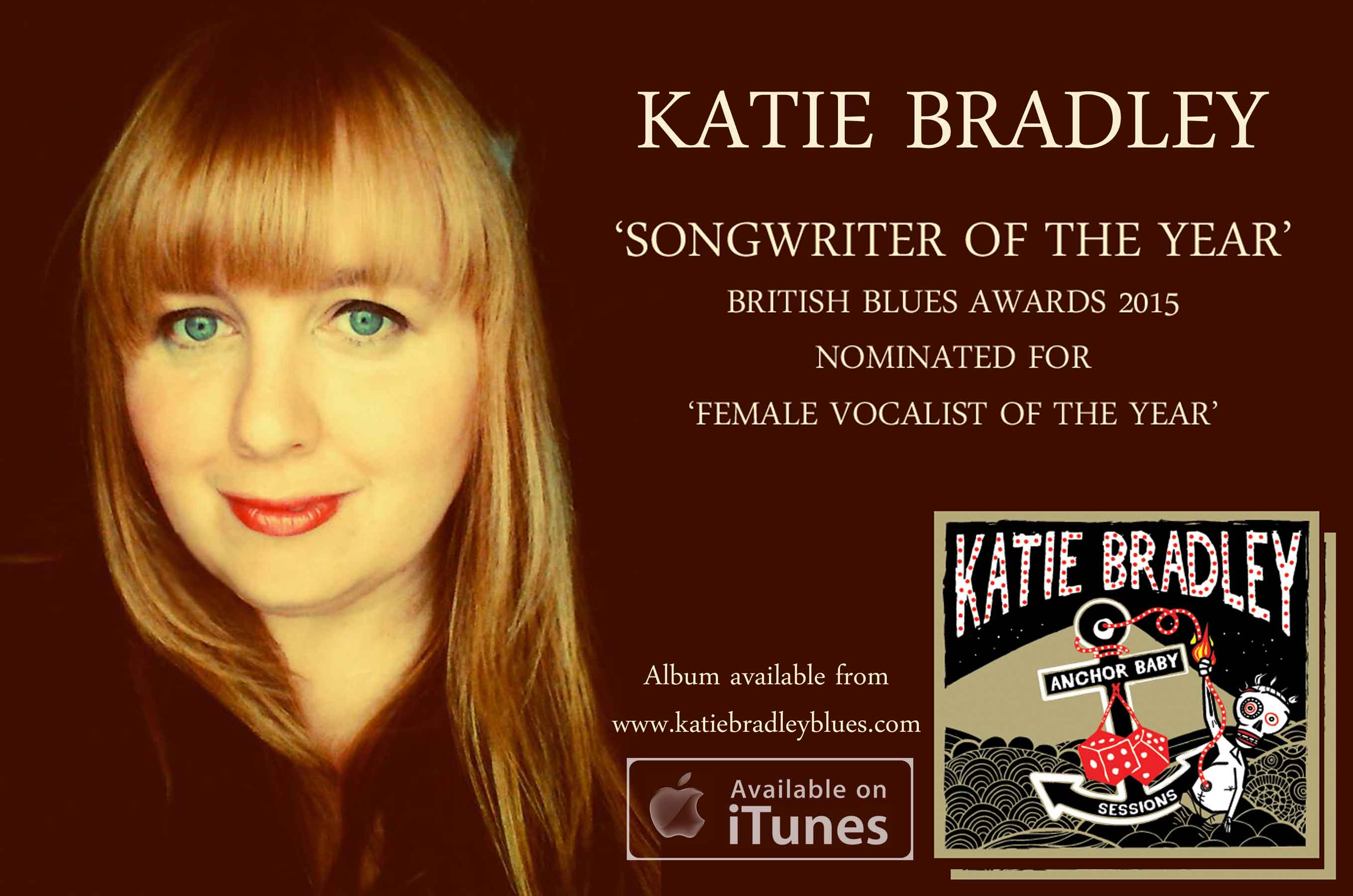 Katie Bradley – 
Folkestone's International Blues Singer
Katie Bradley is the daughter of musicians, so it was inevitable that she would grow up to be involved in the music industry somehow. Her silky blues vocals define her talent.  She's been recognised nationally in the British Blues Awards for nominations for song writing and female vocalist. Katie says so herself, that she's taken her music very seriously since 2013 and things have gone really well. She gets regular airplay on Radio 2, has been invited all around the world and has played with and gained respect from US blues artists. 
Katie Bradley has worked with the likes of Suzanne Vega, Luther Allison, Kirk Fletcher, Lucky Peterson and Lisa Mann. She's supported Kirk Fletcher on one of his UK tours, and Folkestone came up in conversation: What was his favourite venue in the whole of the UK? The Chambers. He said he loved the intimacy of it; "These other places we were playing are a little less personal. Chambers reminded Kirk of home, venues like the Baked Potato in LA, and the other venues we were playing were, a little less bluesy, let's say!"
Originally from Faversham in Kent, she moved to Folkestone with her husband 15 years ago.  He's French and was working for Eurotunnel at the time. She commuted to London for work and didn't really engage with the local community until she had her son, 10 years ago. It wasn't the creative side that got her engaged, it was motherhood.
Folkestone's creative drive
"Folkestone definitely feels creative, yes, absolutely! If I wasn't doing my bluesy thing, I'm also an artist and so I feel I could try anything really. You can pursue any kind of creative career here – it's a hot bed!"
Do you write and record down here, or do you still commute to do that sort of thing?
"I use Anchor Baby Studios here (in Monks Horton), and I feel really comfortable there. Dan, the producer there, is from Folkestone, so I try to keep it local."
How much time do you spend here? You are forever going off to do tours in places…
"Last week I was away for 6 out of 7 days, and this week it's 1."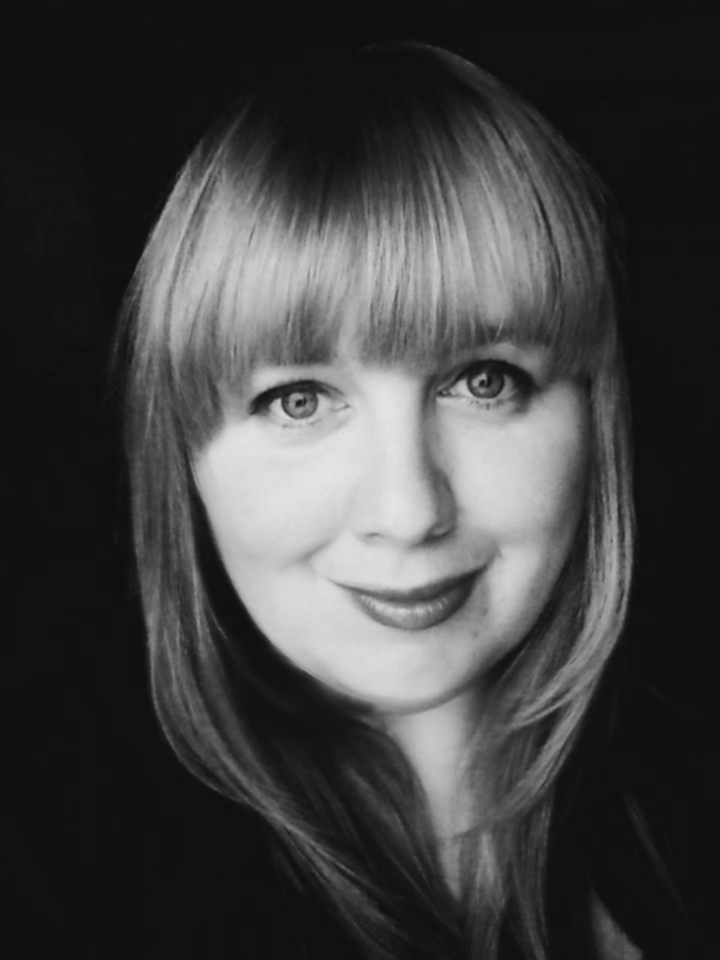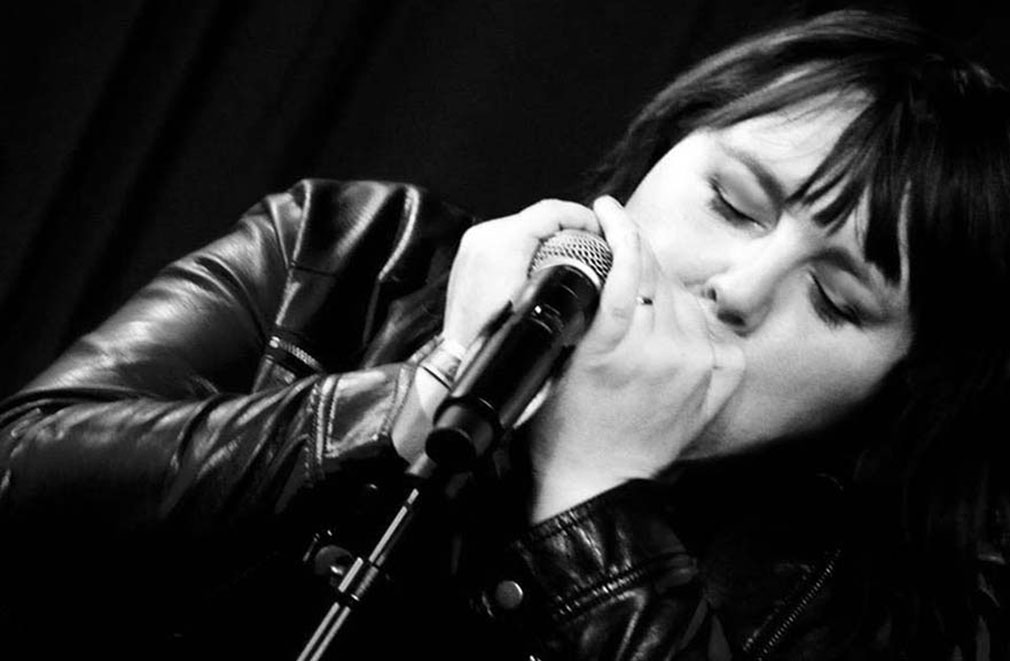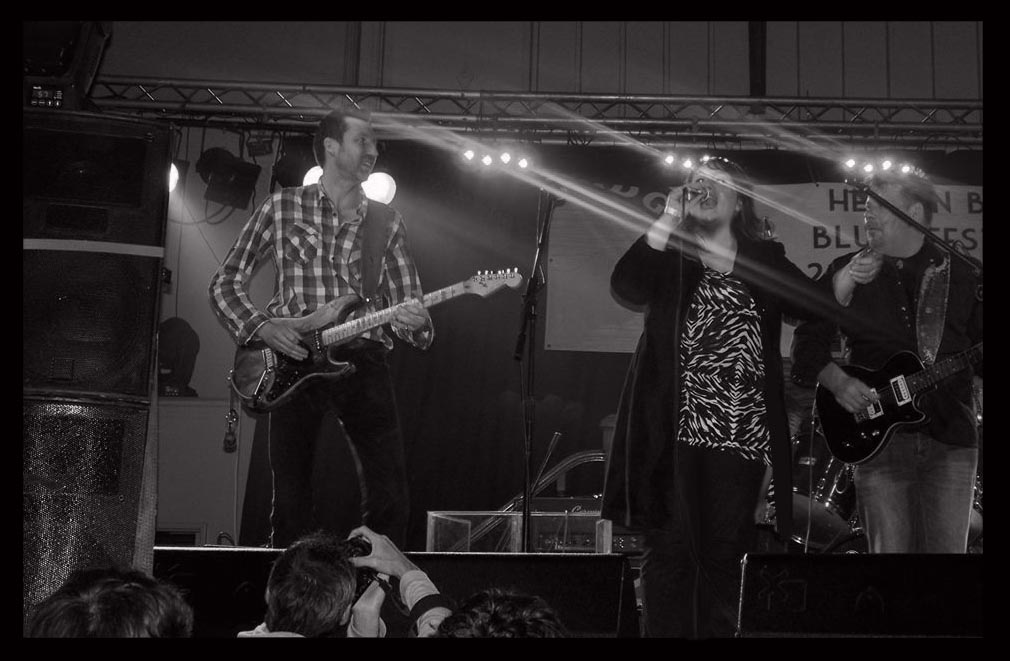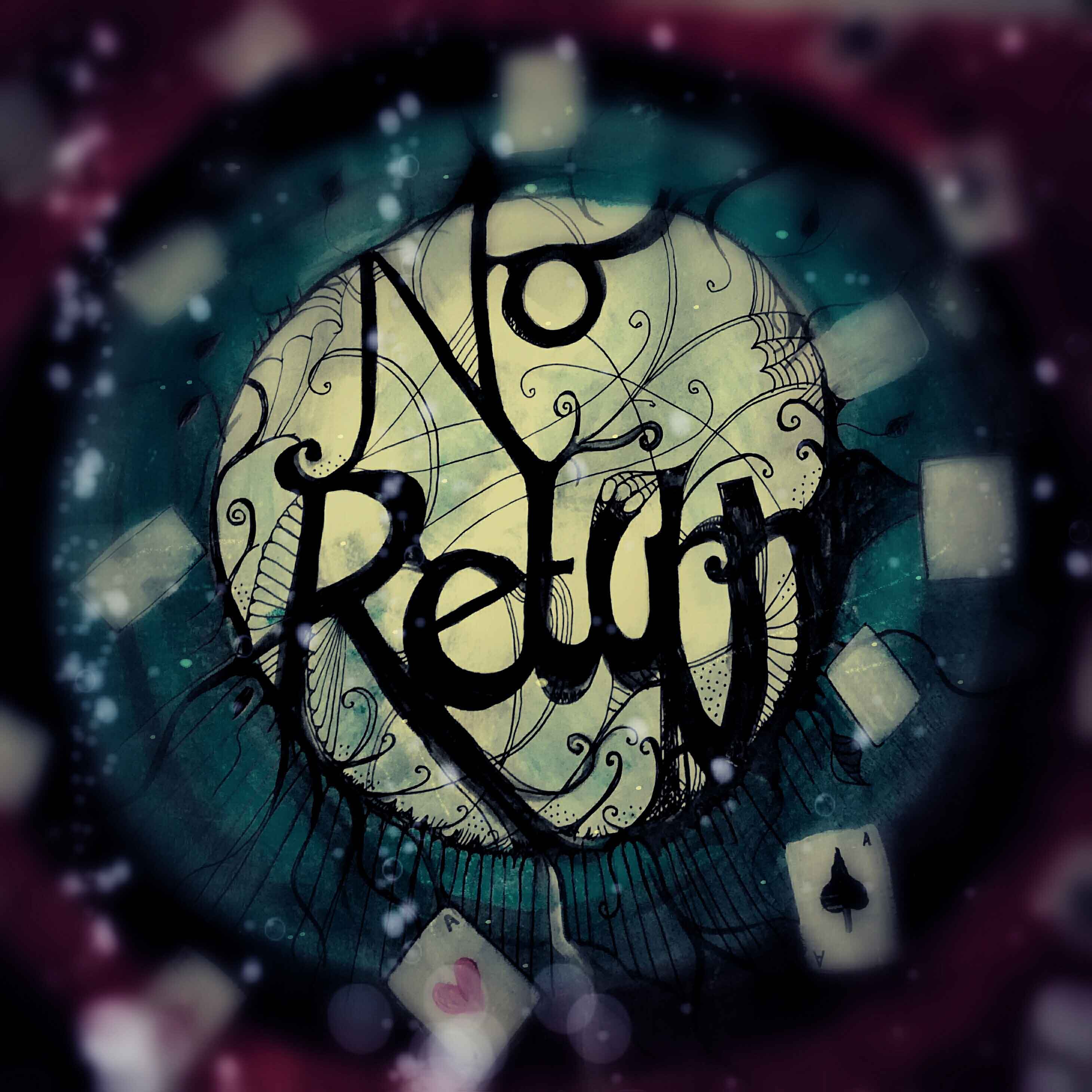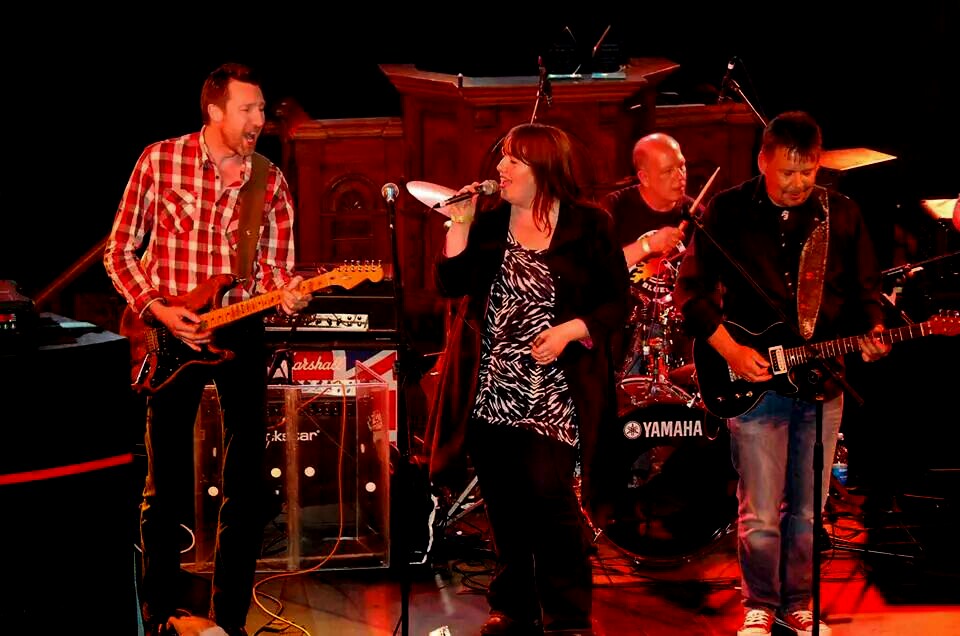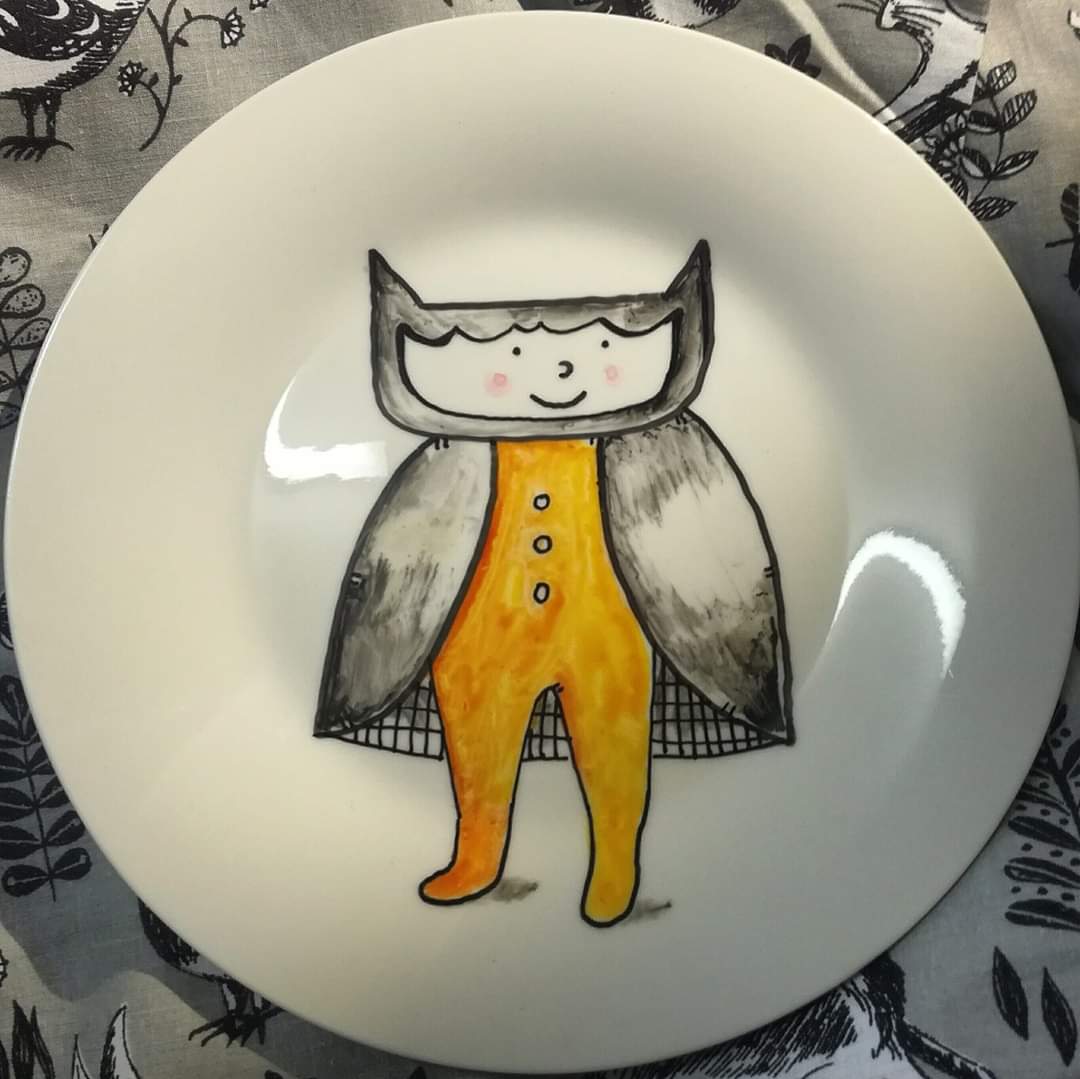 British Blues Awards winner
Katie Bradley has been nominated for the British Blues Awards with her song writing as well as vocal talents. Her album the Anchor Baby Sessions won her vocalist and song-writer of the year in 2015.  In 2018 she released another album called No Return.  Katie's collaborated with Richie Lane and this focuses on their acoustic talents. "It's back to the rootsy-ness of blues, with flavours of Americana and folk with some blue-grassy undertones.  I'm branching out, but it's still blues!" 
European Tour
The duo toured Europe's Blues Festivals and are planning a mini-European tour to Germany and Belgium. Katie and Richie want to turn their EP into a full album and go to the States and become recognised as blues artists there. With the help of Roulette Media, a record label based in Deal, Kent, they hope to get accepted.
How hard is that to go to the US and get accepted – what do you have to do?
"I've made lots of contacts with the people I've gigged with already – they've said oh come out, so I'm doing it that way. There may be a more formal way! We'll see what the record company say." 
You've chosen a fairly local record company – why?
"We initially wanted to go for distribution, but when they told us what they're actually doing, they're having their artists playing on TV and film and have lots of contacts. So it could be they could suggest your music for a TV or Film – True detective – something swampy!"
Familywise how does this work?
"Well, my husband doesn't work for Eurotunnel anymore, he's a teacher now. I've tried to work it that I would go out in the evenings, beyond bedtime, but that's not working so well now that my son is older. Our son is musical, he can play piano and I've taught him to sing, well, taught him scales and he fills them in – not so keen now that he's 10!"
Does he want to pursue a music career?
"Well, for his last birthday he got up with his friends and performed! He has his own band called The Sky and The Sea.  He's not playing blues music though, it's more High Concept, LCD Sound System!  It's more his dad's influence!" 
A talented illustrator
Katie's back catalogue includes the EP New Beginning with Matt Long from the Cat Fish band; the Anchor Baby Sessions, a tip of the hat to Dan Lucas; and the album that won her song writer of the year. Another two albums fill her shelves with She's Ready, a nod to Muddy Waters' I'm ready and Ce La Vie – 2017's album where her brother did the artwork. Katie, also a talented illustrator has done the artwork for everything else.
Her family is a large one, with 10 brothers and sisters it's a little busy at Christmas. "All children my father brought to the occasion are musical or arty.  When we get together we all sing.  My mother's children are practical and teachers mechanics, a little more mainstream!" says the creative Katie.
Illustrating folkestone
She uses her illustrating talents to add another line of business to her bow. She used to work for two daughters of the Bagpuss illustrator Peter Fermin. Katie learnt a lot about painting china and so paints plates as a side line – Katie's Plates.
Katie works with the All Aboard Collective to showcase her illustrations.  This is a group of women who've come together to support and share the costs of pop-up shops across town.  Collaborating with other creatives in this way is the closest she gets to an 'office' group of colleagues.  "Except our office is much nicer, does better coffee and we can change it when we feel like it!"  The Collective take it in turns to meet in different coffee shops over town.
You can catch Katie Bradley on Radio 2 or find her on iTunes. www.katiebradley.co.uk
discover more about folkestone below