Folkestone Quarterhouse
The Folkestone Quarterhouse is our town's most diverse venue for entertainment, culture and arts.  It's the Creative Folkestone's theatre space, bar and office centre for local, national and international artists.
The building is fondly referred to as the 'cheese grater'.  In 2010, its designer Alison Brooks Architects won the Kent Design Award Best Public Building. It has a scallop-shelled façade that drapes, like a curtain, surrounding the entire building.
Inside is a community space where festivals and events are held throughout the year. Salt, Festival Of The Sea And Environment, International Women's Day, Normal? Festival of the Brain, the Folkestone Book Festival are all based here. The Folkestone Fringe works with Creative Folkestone to spread performances and experiences in venues across Folkestone.
in 'normal' times
The Folkestone Quarterhouse attracts Britain's favourite comedians, actors and performance companies; as a result we get to see the likes of Lucy Porter, Mark Steel and more.  Live showings of National Theatre and Royal Opera House events mean we have a chance to see West End performances in Folkestone.  The 250 seat venue is also a great place to see a wide variety of films.
In addition to professional performances, there are workshops and holiday clubs for young people in dance, acting and the creative arts.
Open Sesame
During the pandemic, the theatre is not running as normal.  The CF team have offered the space to community groups to use for free. Cheryl Pierce, head of Performing Arts and Learning said "Open Sesame is a fantastic opportunity for us to open up Creative Folkestone Quarterhouse for our community. Although our front doors are closed to public gathering, Quarterhouse is still a home for creativity.
"Open Sesame allows us reach out to new people and welcome regular users back into the space.  We're excited to be open to new ideas and continue to support the creativity of Folkestone. Open Sesame has allowed us to rip up the rule book and think about what and who Quarterhouse is for.  We can't wait to see what happens!"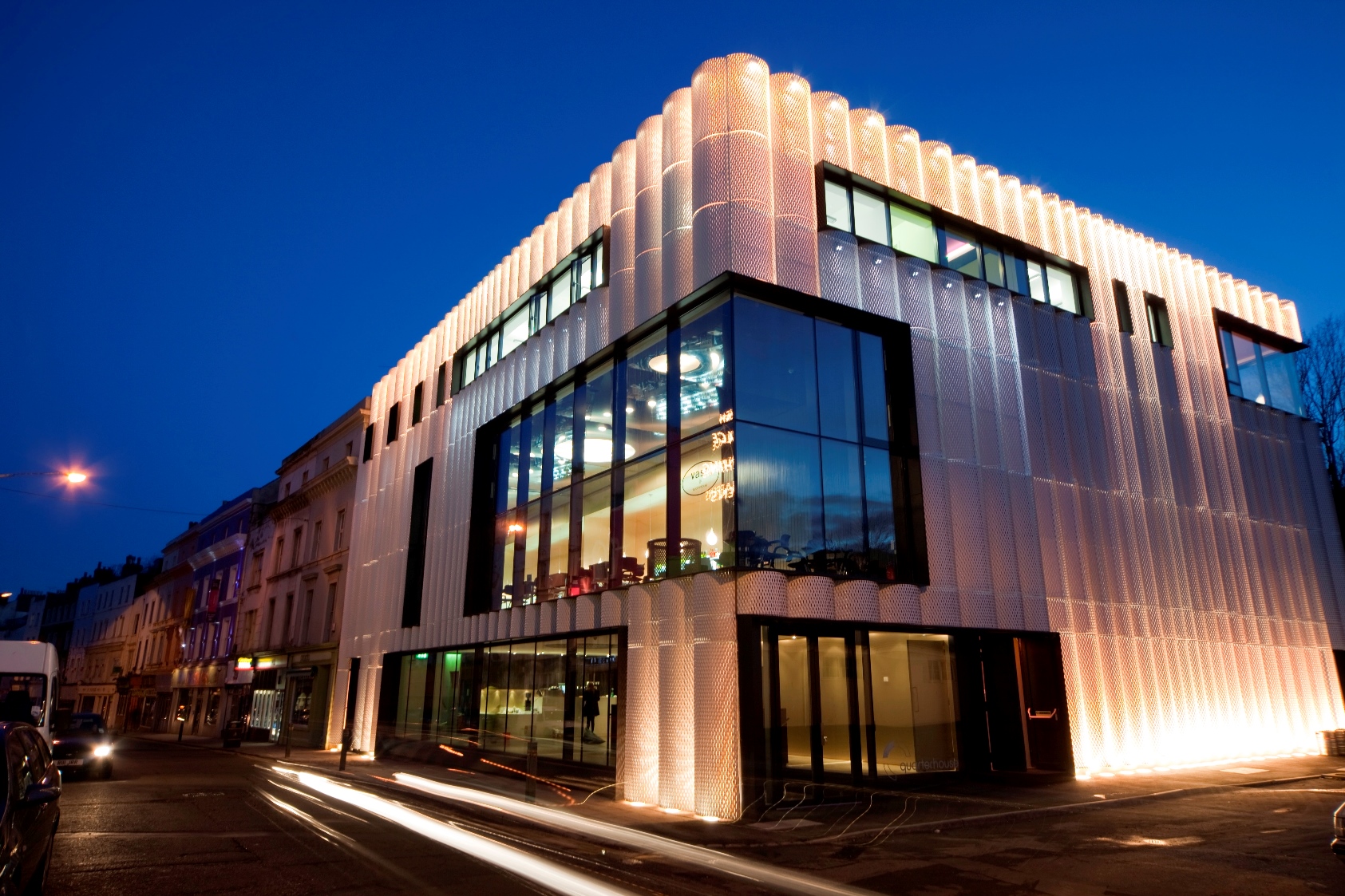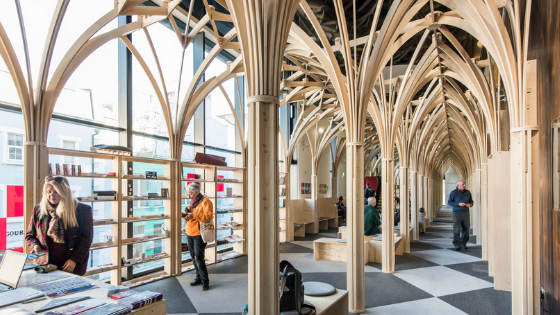 Discover more about Folkestone below