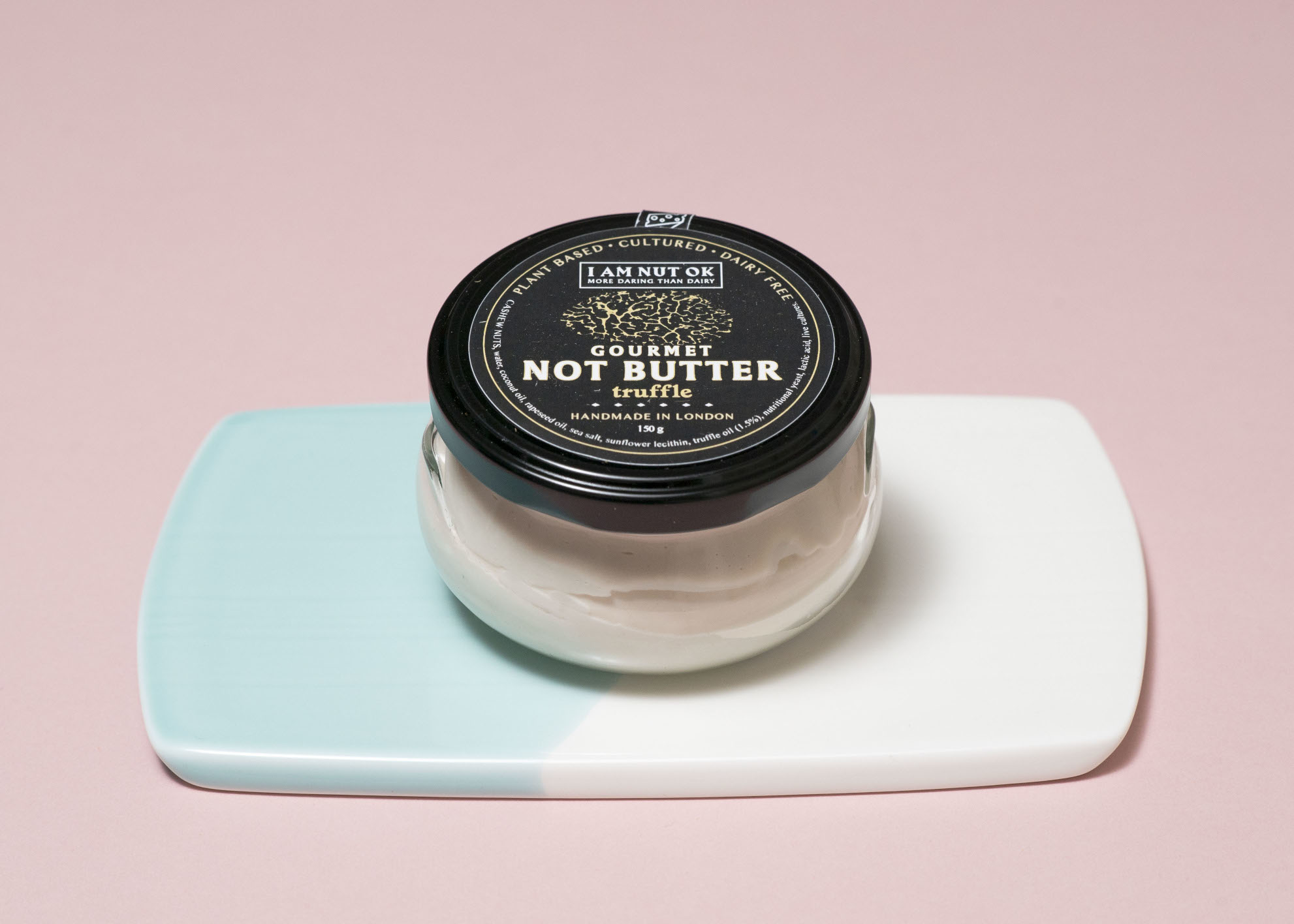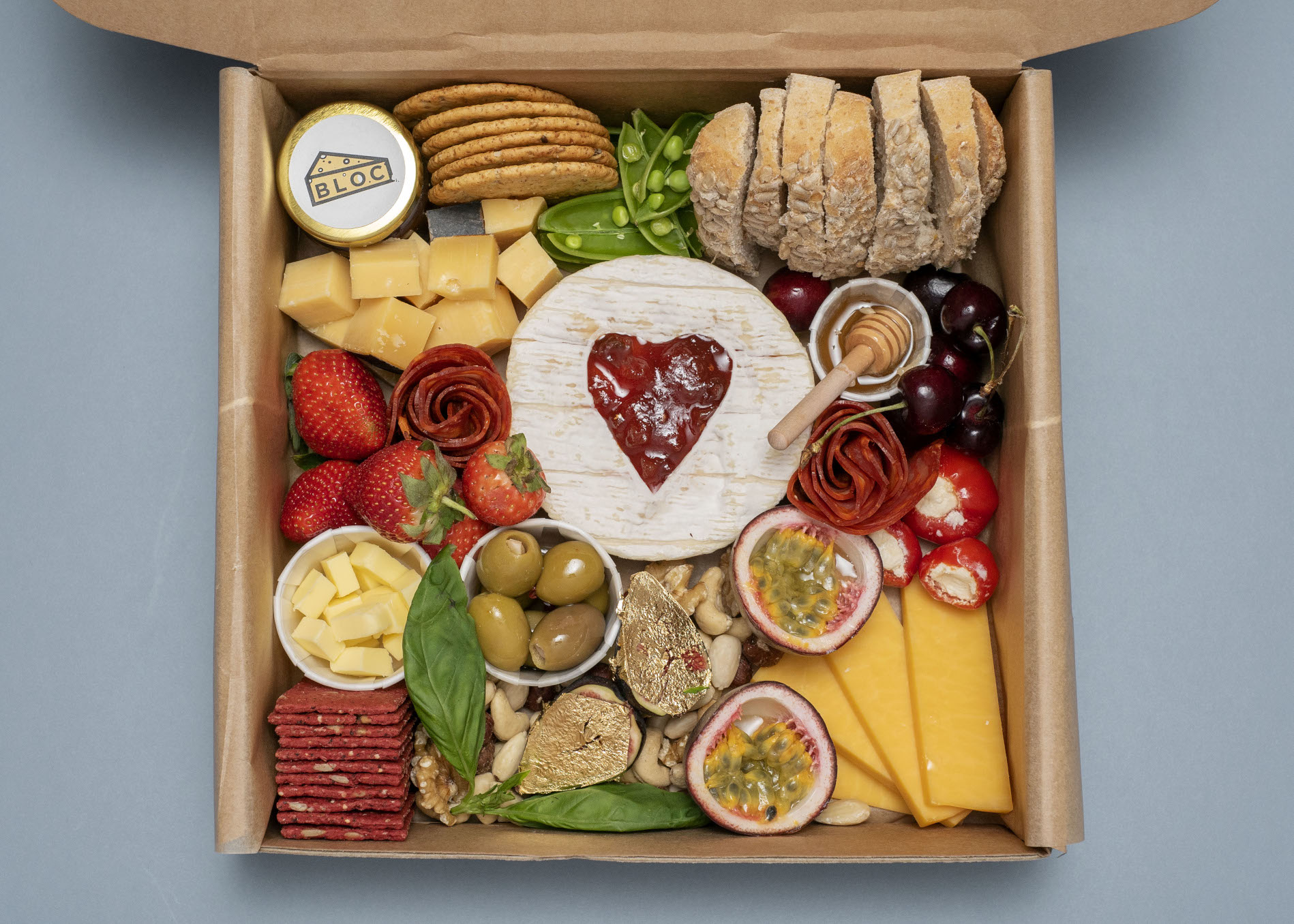 Bloc – Artisan Cheese Delivered To YOur Door
Laura Devine has always loved cheese.  When put on furlough during Lockdown1 in April 2020, she started thinking about a business where she delivered delicious cheeses to other cheese lovers.  Bloc was born.  What was to be a fun thing to keep her busy during the pandemic is turning into a business that will see her into the new 'normal'.  Folkelife caught up with Laura to find out more about cheese.
"I've lived in Folkestone all my life.  I've also always been in sales, starting in Saga and then onto selling the most luxurious of item – sewage pipes – in the construction industry!  When I was furloughed in April 2020 it gave me an opportunity.  I love cheese far to much really, and had been looking around at what others were doing in terms of delivering good cheese selections for weddings, parties and so on."
boxes of cheese
"In June 2020 I decided to give it a go, so for Father's Day, I ordered 20 boxes and started to fill them with lots of different cheeses I'd discovered.  These are my 'grazing boxes' and I've done loads of research as to what to put in them.  I put up online what I was offering and sold out within 2 days, so ordered 50 more boxes!  Maybe, I thought, I've got something here!  At this stage I didn't think it could be a real business, but just carried on because I was having fun!  In the August I got made redundant, so no more selling sewage pipe for me!   I thought I would buy more boxes of cheese and give this a go.  Maybe someday I might have to find a proper job again but for now, this is really working!"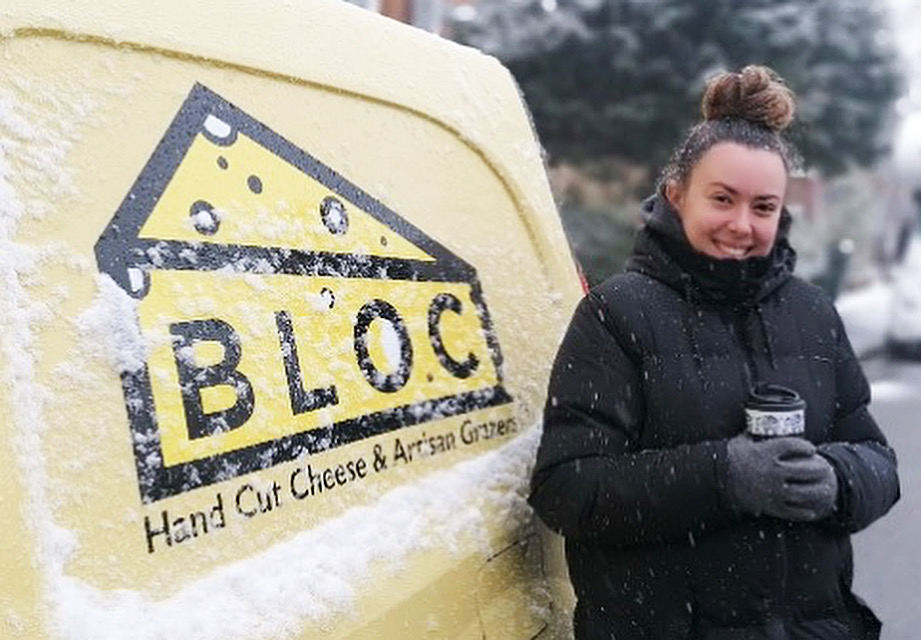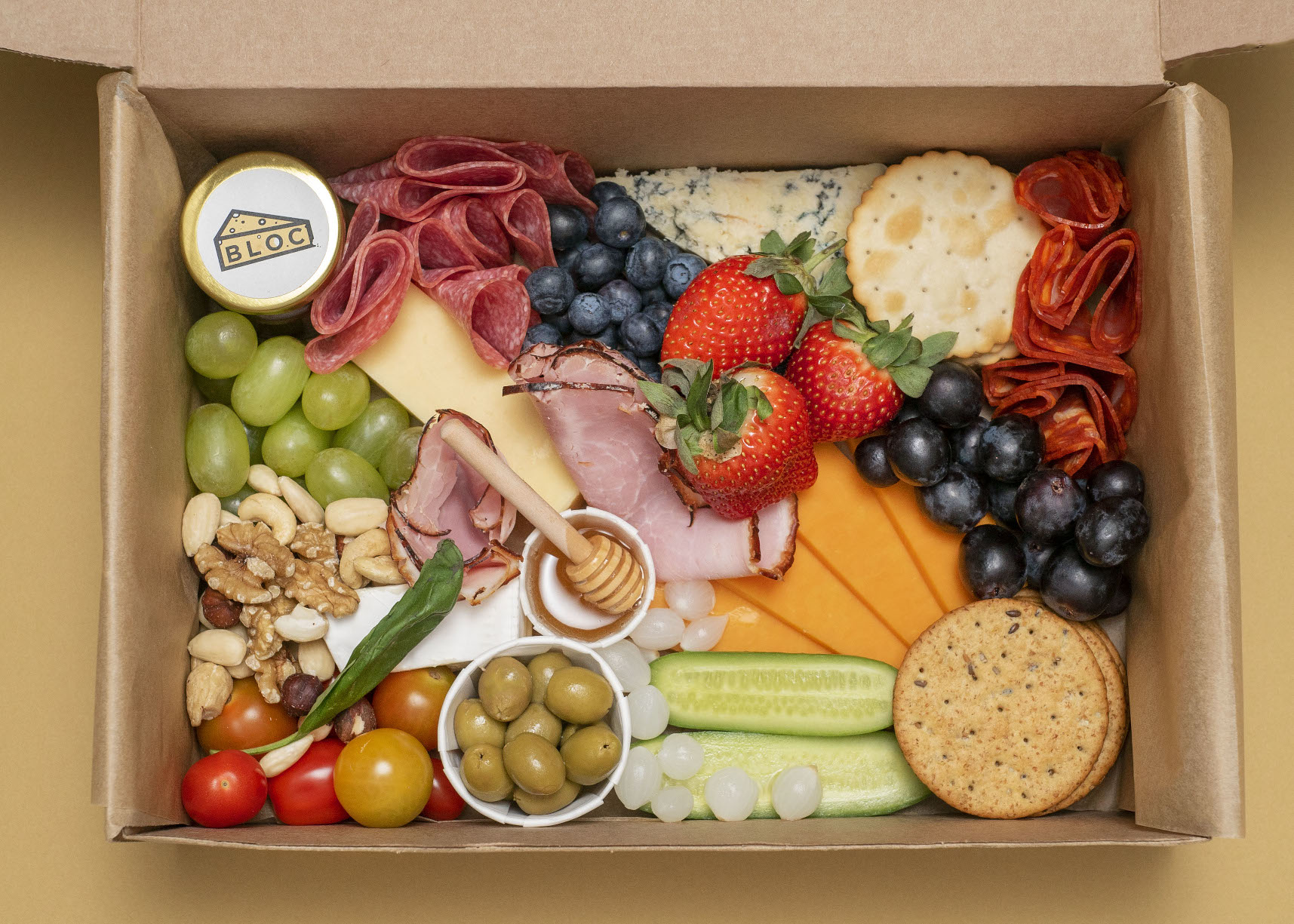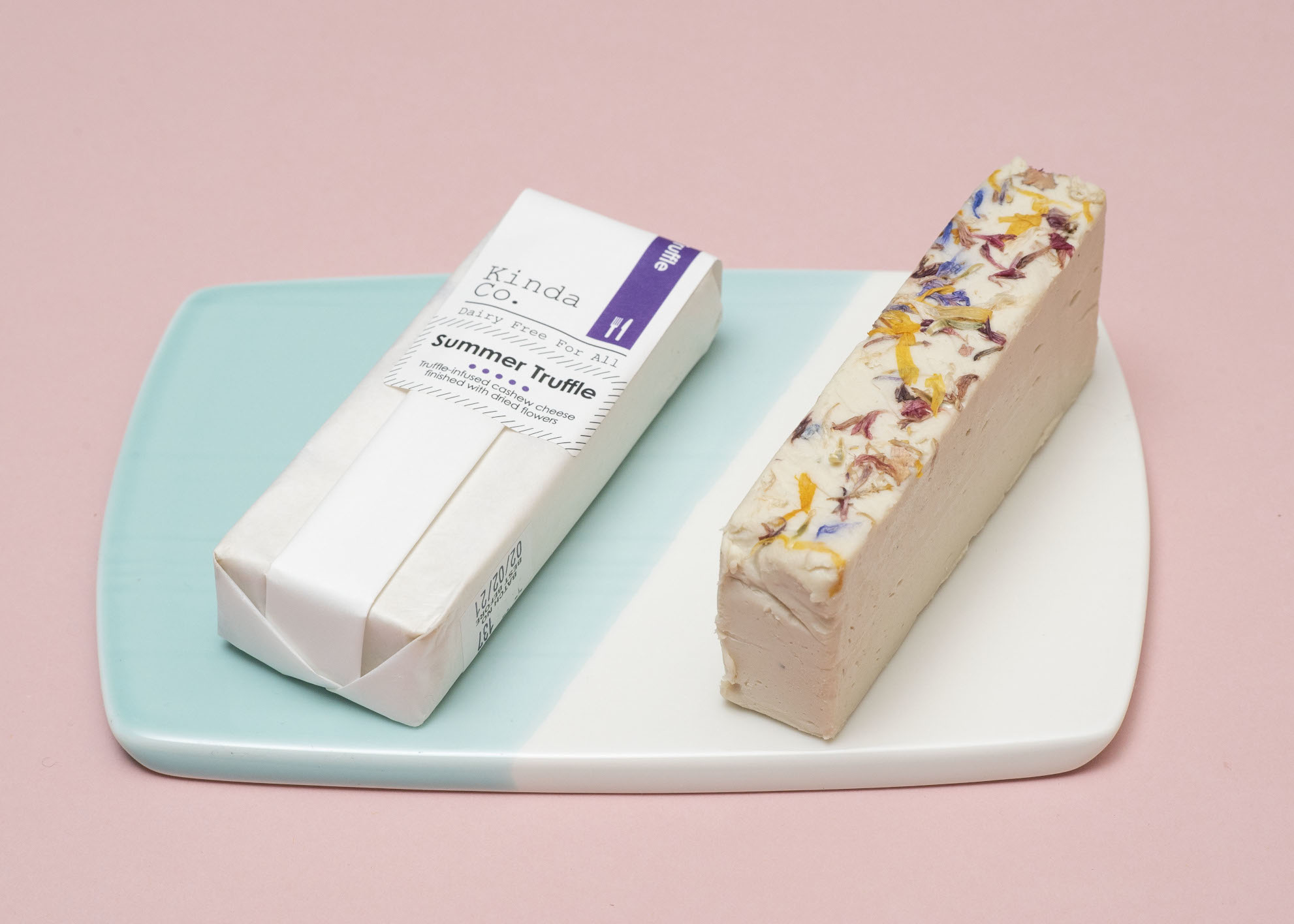 ---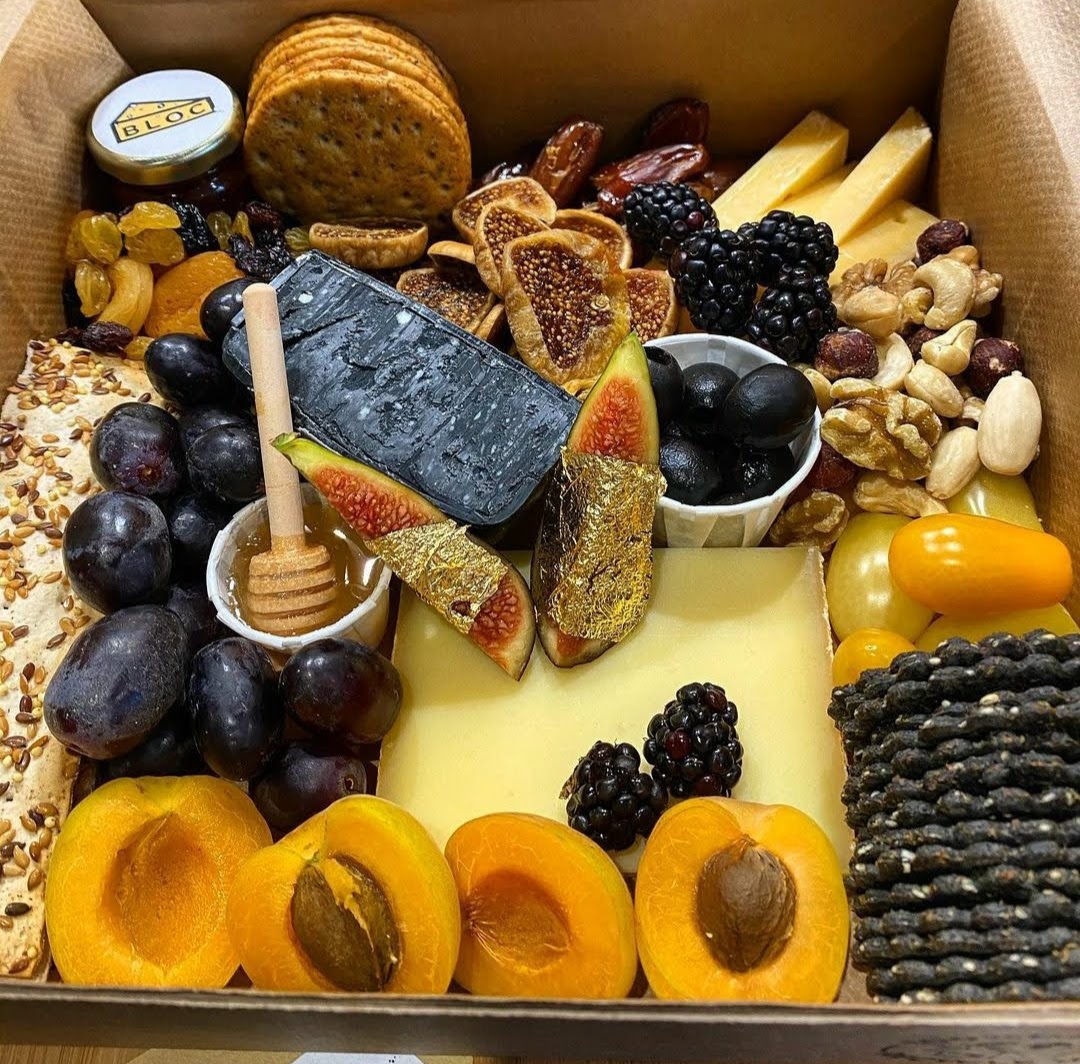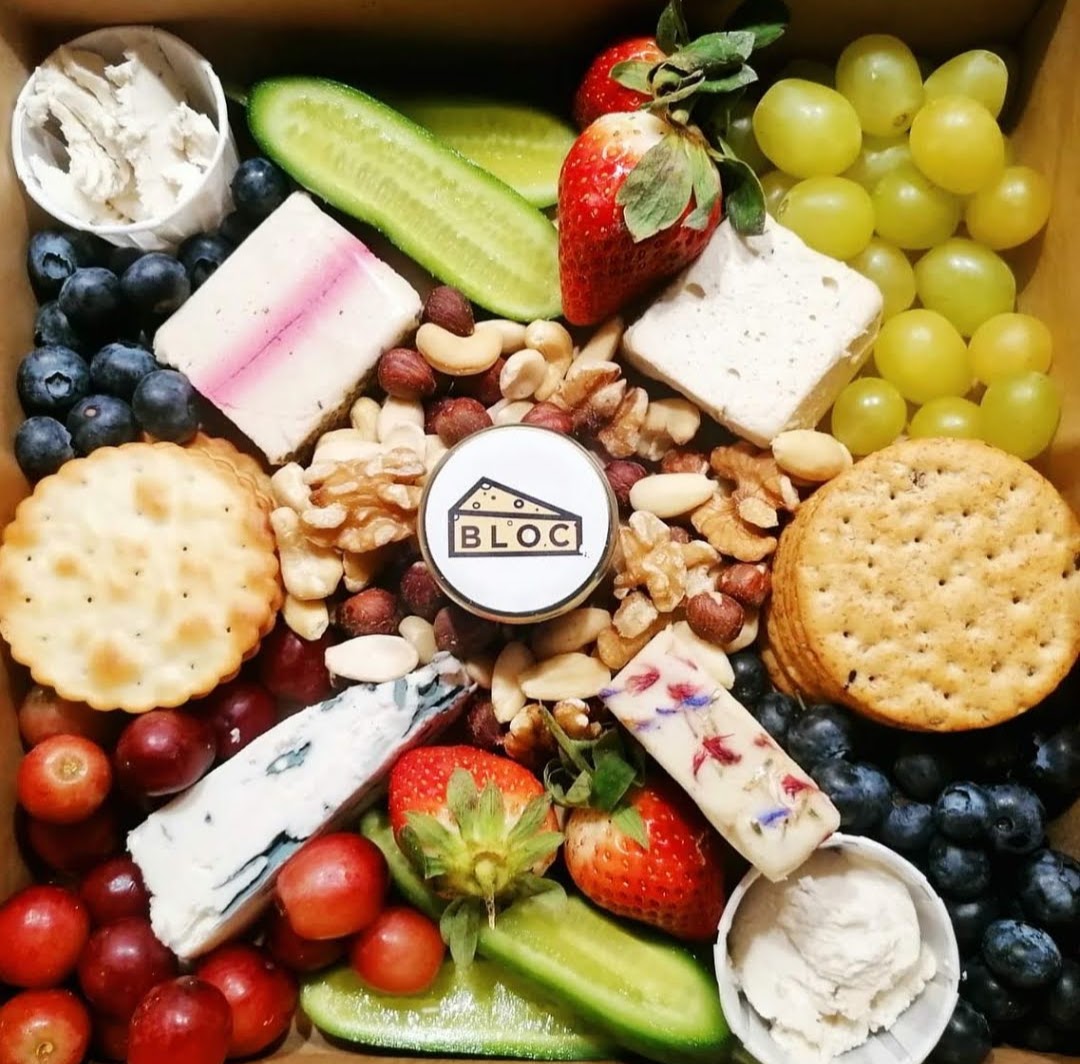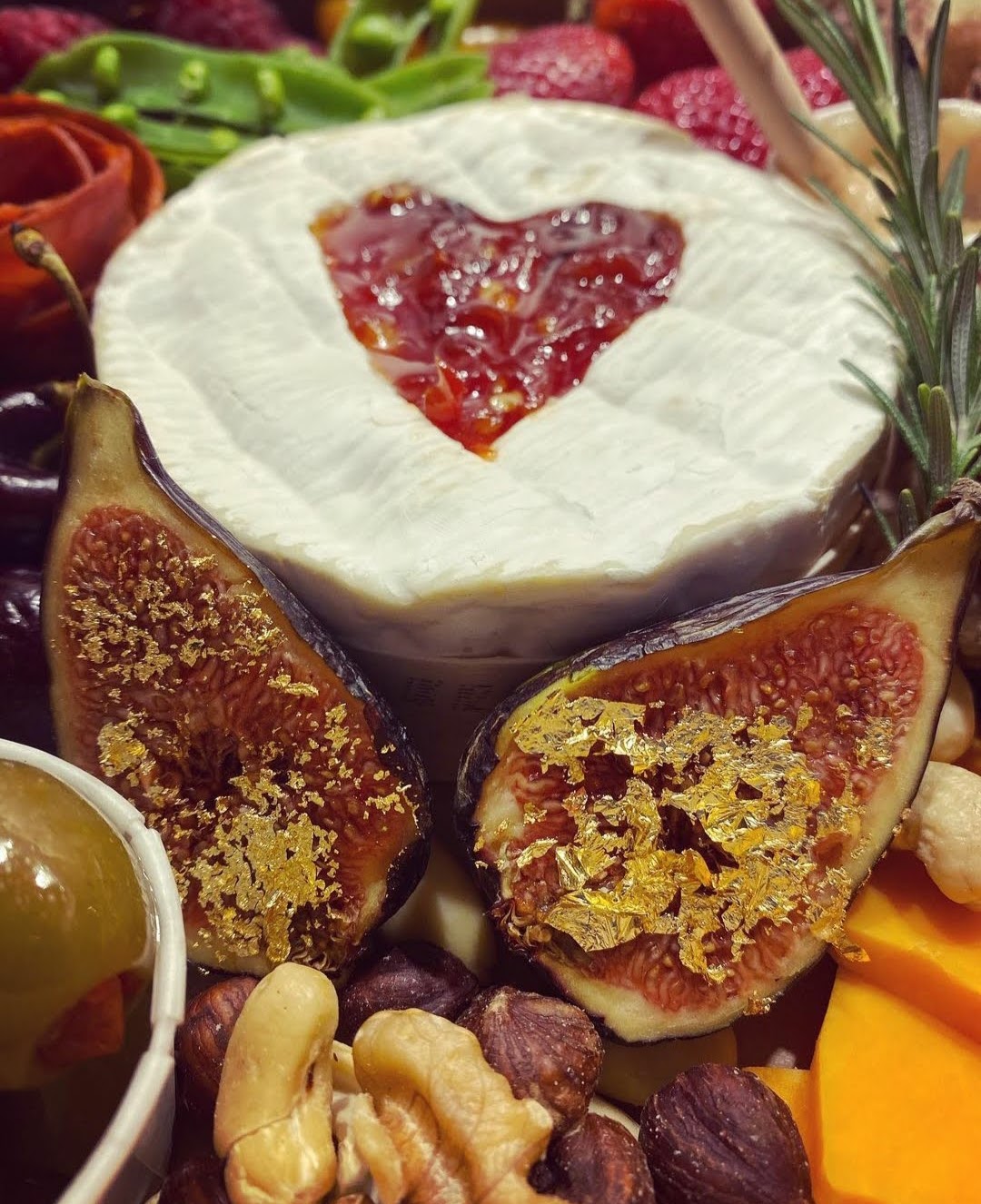 vegan and vegetarian cheese
"The response has been quite overwhelming.  There's a great need for cheeses to suit all types and I want to offer local or regional options where possible.  Some of the vegan cheese is really delicious, in a totally different league to what you'd find in a supermarket.   I want to give vegans a different selection to what they might usually be eating.  There are some beautiful artisan vegan cheeses that have great a flavour to them.  
"With the profits from the Father's Day takings I invested in a cheese-monger course. I wanted to take my passion to the next level, and what better way than to be qualified!  I have tasted a lot of cheese since starting up!   There are a lot of small, artisan suppliers in London who are small businesses themselves.  It's been great to be able to support them in growing my business here."
local cheese delicatessen
"In my selections you'll find local cheeses that have been with me since the start.  My mum makes all my chutneys which are delicious, and I've been talking to a local charcuterie supplier from Tenterden.  I hope to be using their foods in my boxes.  My plan is building the business from boxes to cheese trays and tables for wedddings and parties.  But what I'd really love it to have my own little shop, a real cheese delicatessen.  It's the sort of thing that's possible in Folkestone because people seem really willing to support small local businesses here.  There's a lot of knowledgeable people who enjoy food, and we can add good cheese to that list of what's on offer. 
"Christmas 2020 was again a great success.  From those profits I was able to buy my van which I kind of had to have – it looks like a chunk of cheese!  I'm really happy delivering cheese to the local area, and know that however long it takes for us to 'get back to normal' there will always be a treat to be had in having a box of cheese delivered to your door. 
"As for the shop, and parties, cheese trays and tables, weddings and more, well, just wait and see … I'm sure there will be a cheese table offering somewhere in Folkestone from Bloc soon!"
---
Find out more about folkestone below