Your Destination – The Folkestone Wine Company
The Folkestone Wine Company is a destination restaurant.  When Grace Dent from The Guardian rates it in her top 12 restaurants in the UK, then you know there's something special here. The Lonely Planet mentions the restaurant in its latest best places to eat guide in Kent. The Times lists it in their foodies' guide: Britain's 20 best places to eat on the coast.  As you can see, people come from far and wide to experience the exquisite French food cooked by David Hart, and served by his partner Polly Pleasence.  The aromas as you walk in will give you an idea of what's to come.  Delicious, home-cooked, authentic French cuisine, served in an intimate setting in Church Street, Folkestone. Folkelife went along to meet David and Polly. 
"We met when we were both working at The Goods Shed in Canterbury and it's the best thing that's happened to me! I've waitressed all my life; I used to be an actress, so I guess it goes hand in hand!  David worked at the Michelin Star restaurant, The Square in London, as well as other places in Kent.  
"We wanted to start up our own little restaurant, and when the estate agent showed us this place it just felt right.  I had a vision of how it would be.  It needed a lot of work, and we were literally painting the walls 5 minutes before we opened, but…!"
@bittenwritten
The restaurant can seat 26 and is open from Wednesday lunchtime to Sunday evening.  As we were talking the London food critic Bitten & Written was finishing up his lunch.  "Zeren eats here often. We were talking about his flat in London which he wasn't happy with, so I suggested, half-joking, that he move to Folkestone.  He was staying at The Burstin, and so came back the next day to finish tasting our menu.  Sure enough, he's since moved to Folkestone!  Zeren's reviews have done amazing things for our restaurant.  He's made it a real destination place to eat!"
Polly and David's most-traveled customers have come from Japan – via London!  On a visit to the UK, they made a special trip to Folkestone to eat at The Folkestone Wine Company.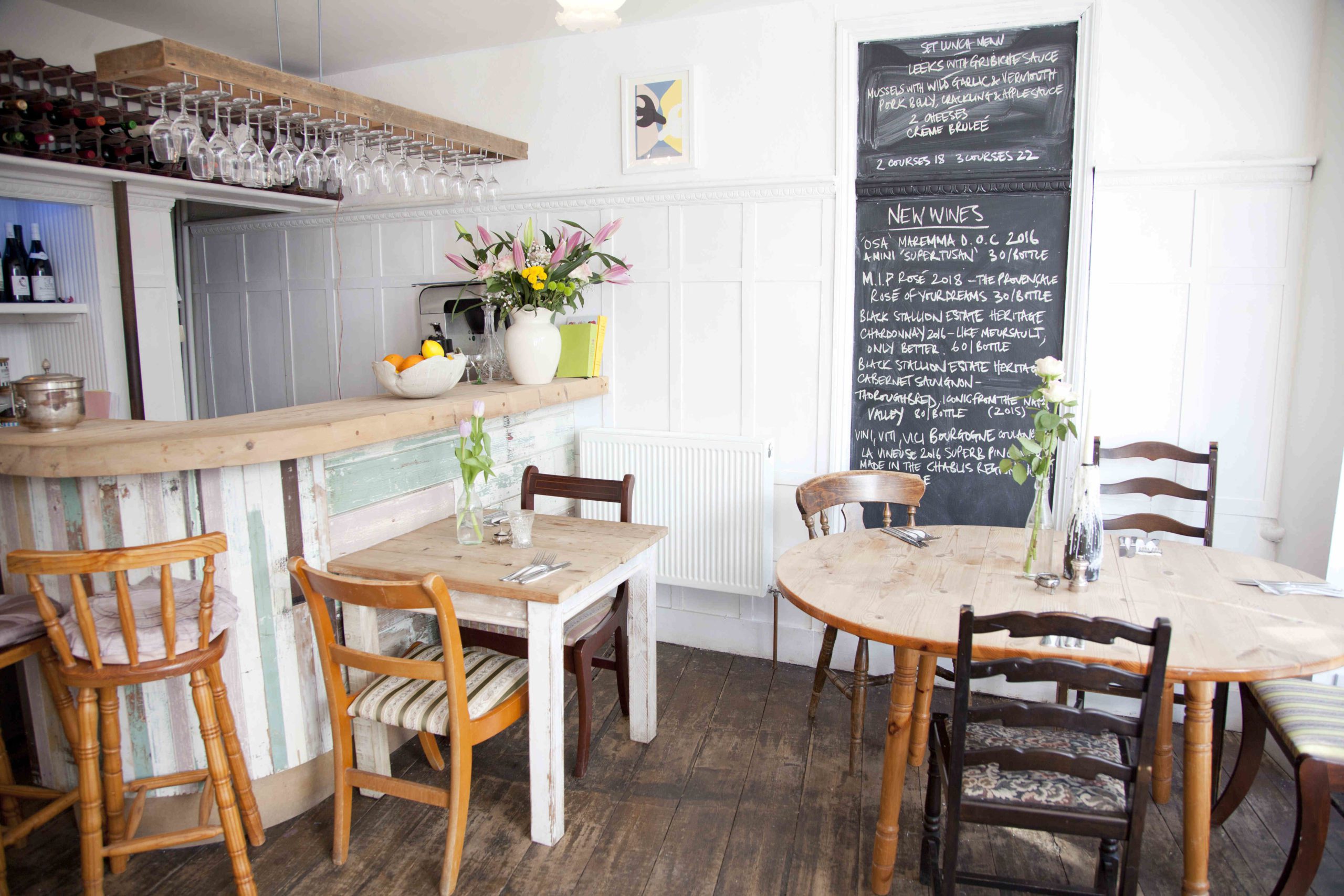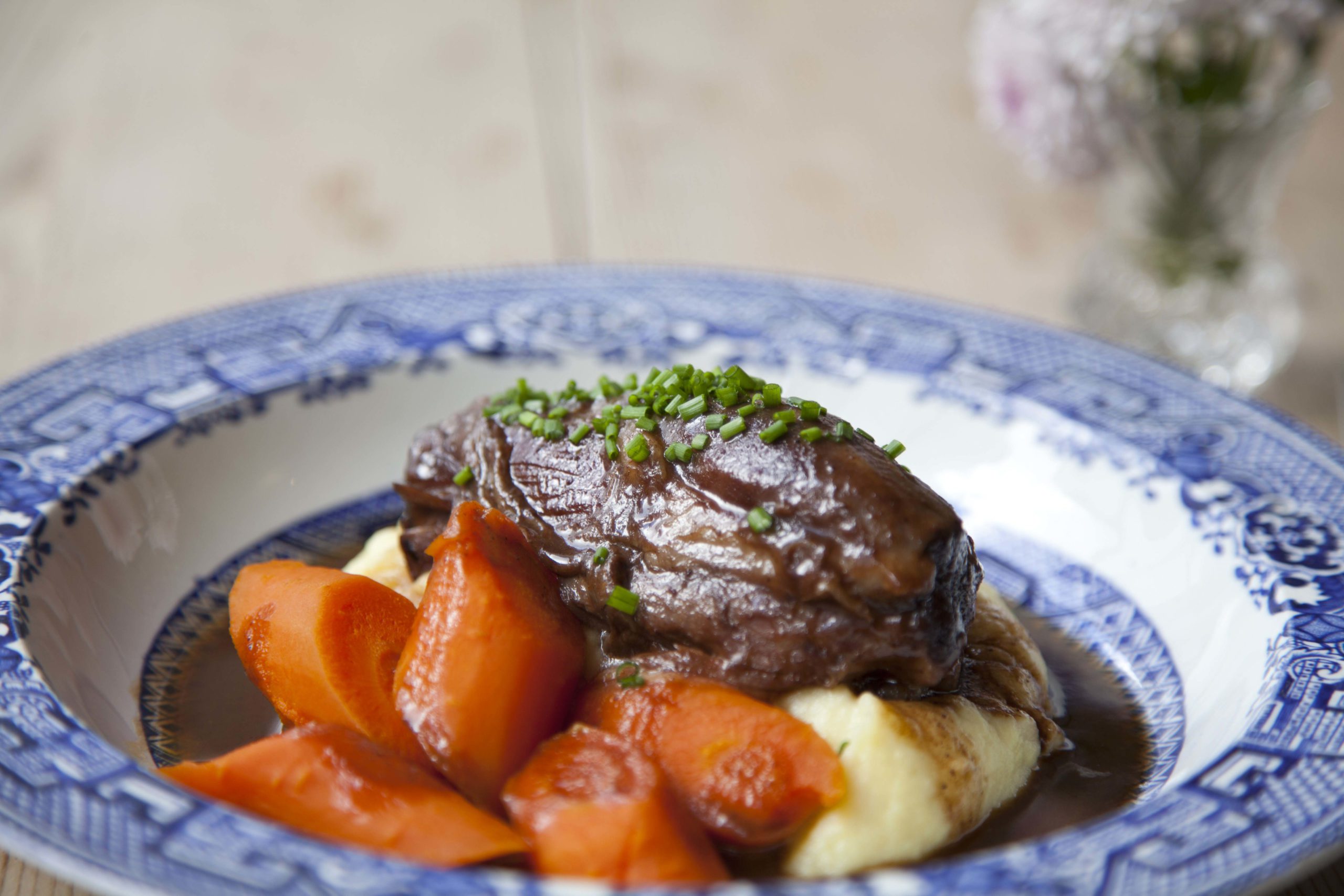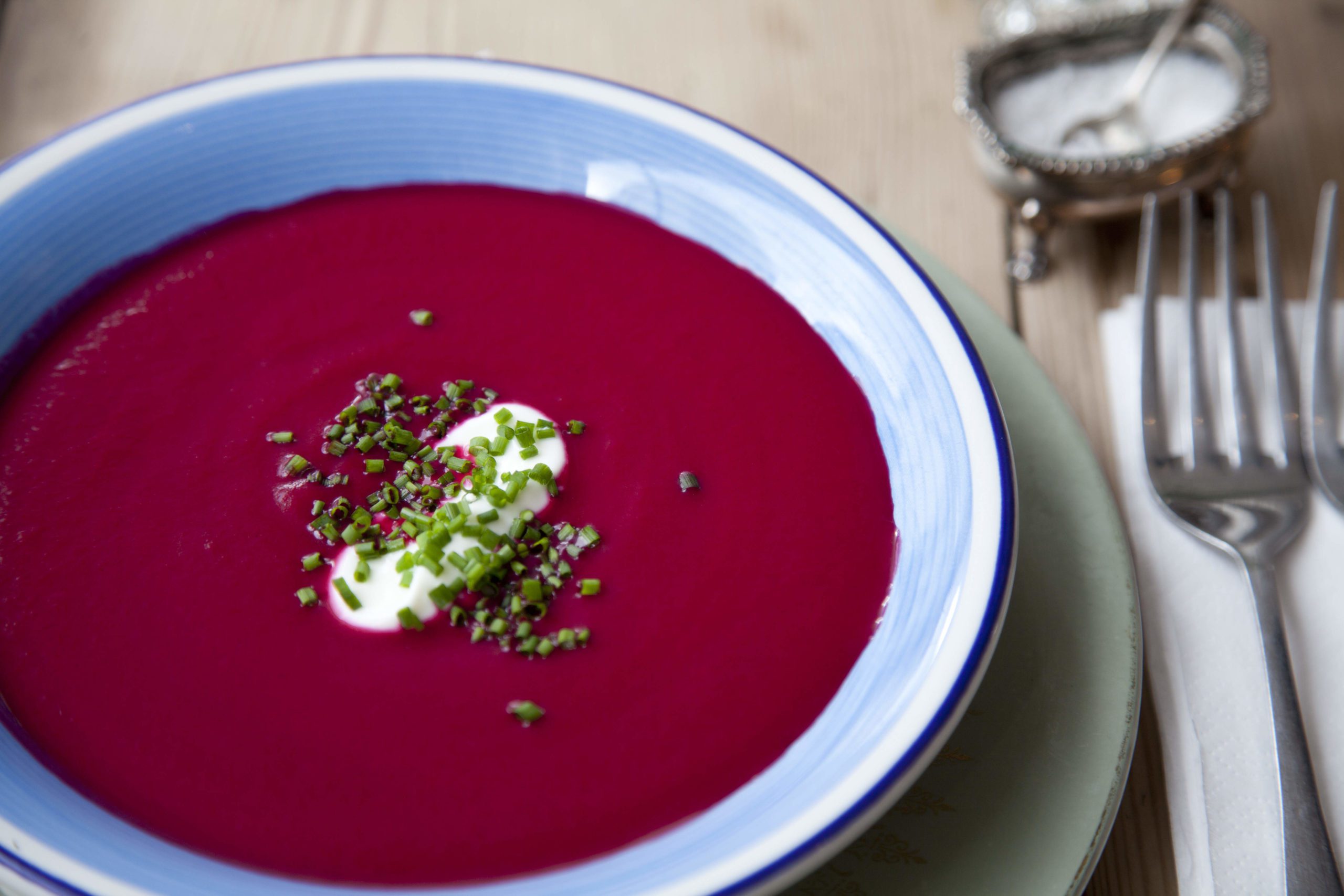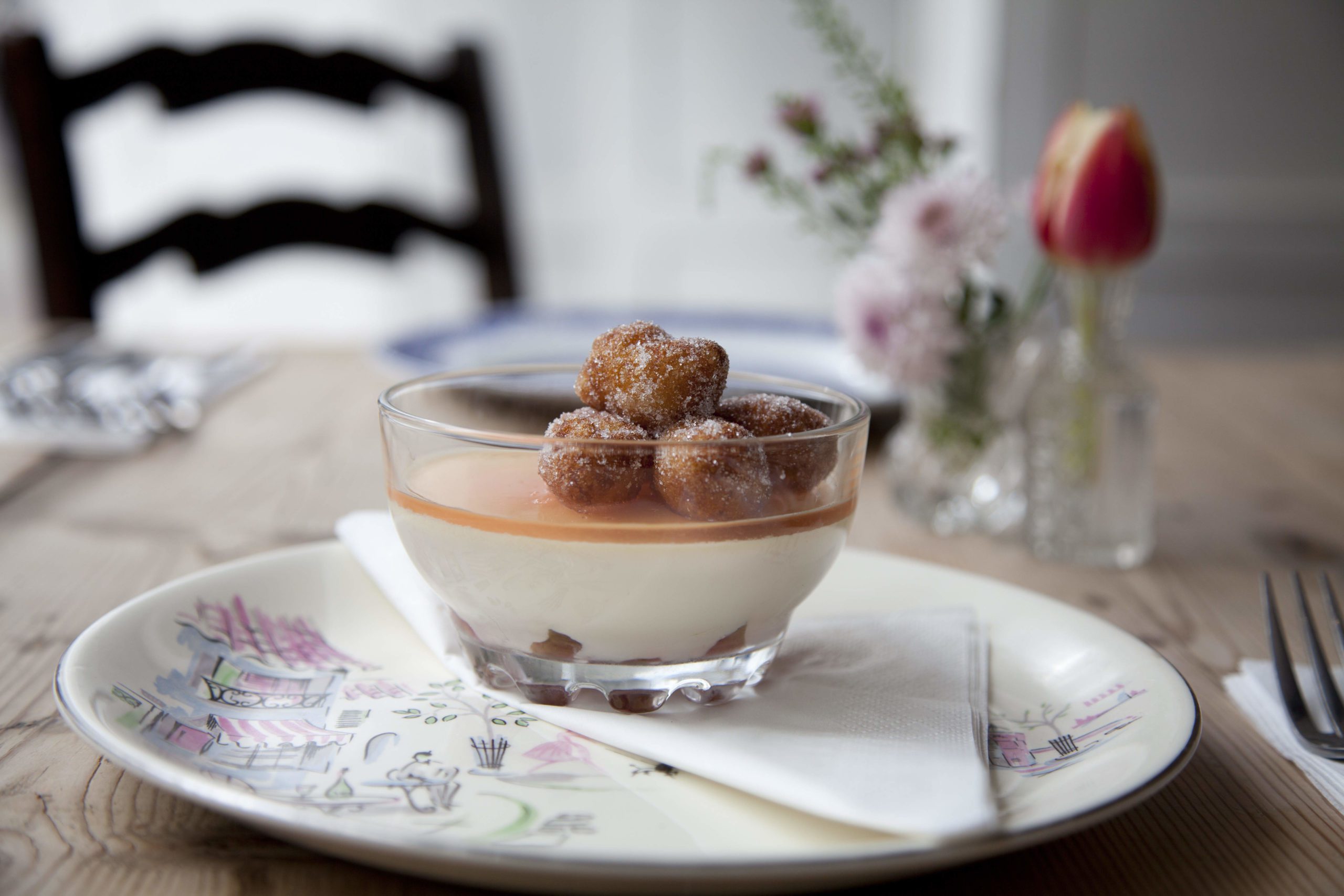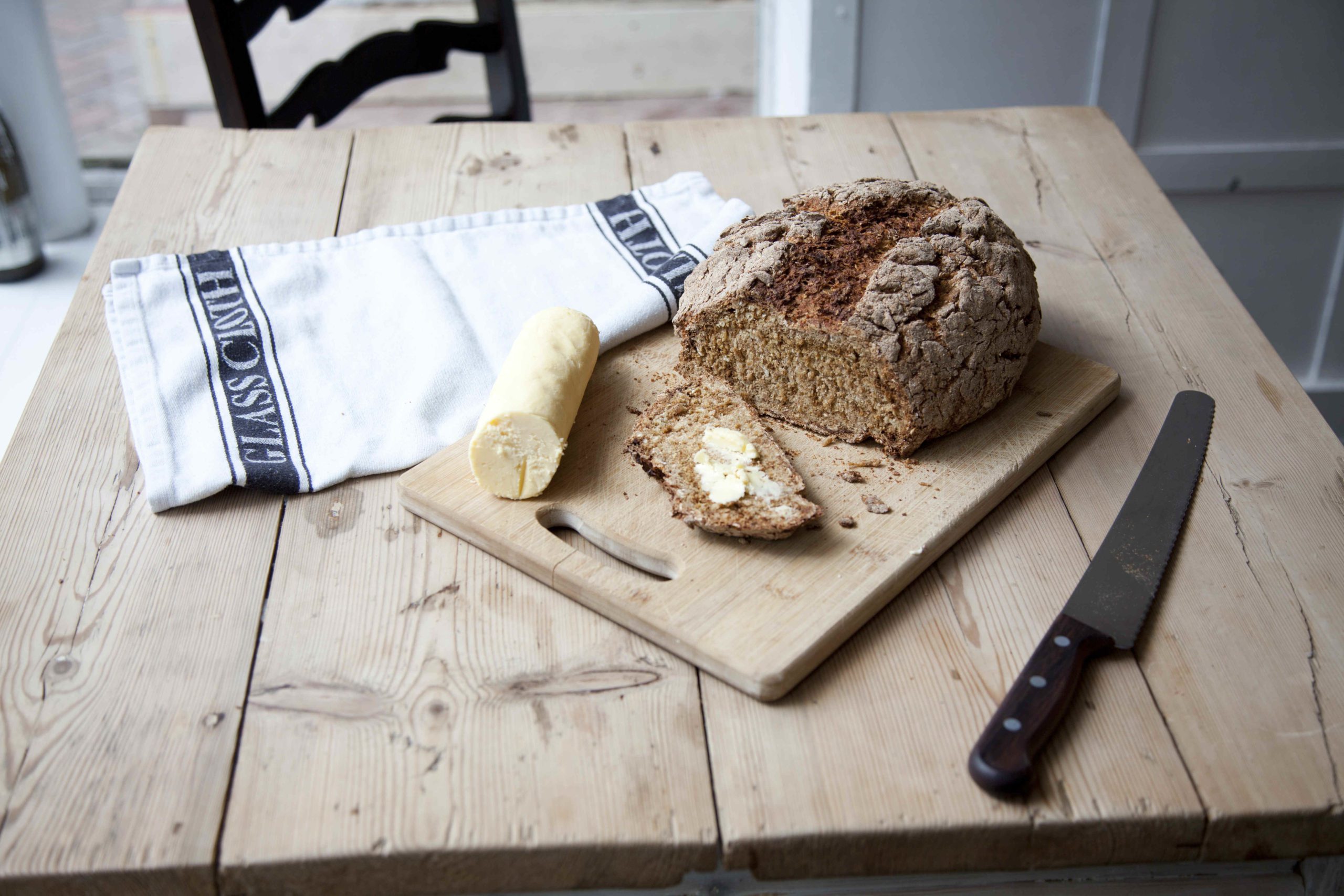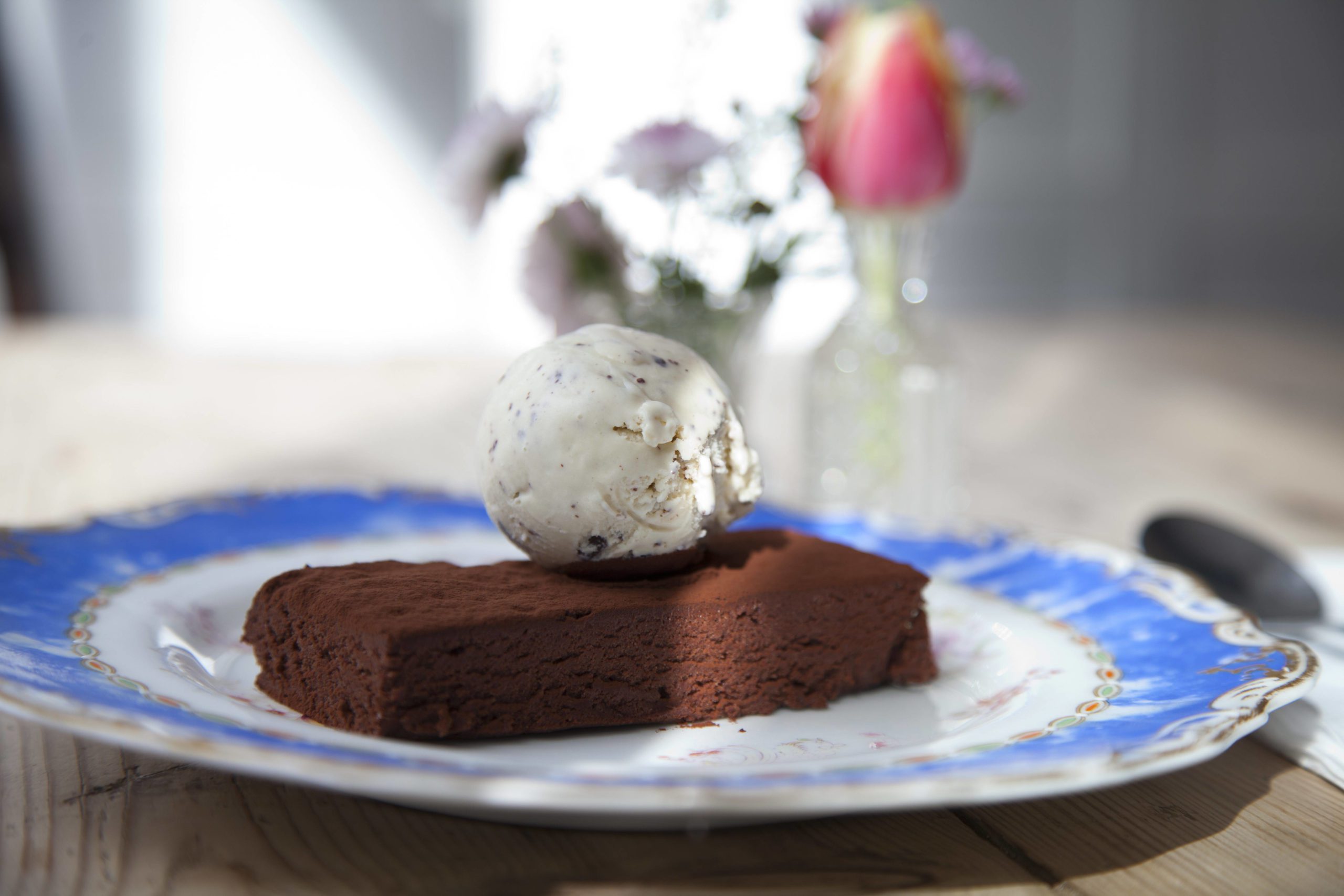 expertly sourced ingredients
David, the head chef, is half-French, and his food has a heavy French influence.  There are books of Elizabeth David sitting on the coffee table to whet your appetite before eating.
"All our ingredients are seasonal and from local, responsible producers.  We use rose veal which is happy veal.  Young calves have been allowed to roam outside, in a more natural environment.  British farmers have reared these calves, producing beautiful rose meat rather than the white, insipid stuff you find on the continent.  We like to guide our customers in their food choices by knowing each recipe on the menu and there's always a decent wine to go with your selection!
"We both love wine, and that's the reason for the name of the company!  Wine and food go hand in hand.  It's important to us that our customers have a good choice of both in our restaurant!"
giles coren, Marina O'Loughlin and more
The Folkestone Wine Company is not short of its recommendations from top food critics and chefs.  "Giles Coren said lovely things about us on his visit to Folkestone!  Neil Borthwick, head chef at The French House in London wrote about Dave's creme brulee in The Observer.  He said it was the best thing he'd tasted last year!  He ate here with his wife, Angela Hartnett who runs a Michelin Star restaurant in London.  Marina O'Loughlin came and Instagrammed afterwards to say she'd been, again saying lovely things about us.  It's amazing!"
"We've just recently turned up in The Times again thanks to Angela Hartnett and Marina again.  They think it's probably time to move down to Folkestone and do what we've done!"
seasonal menu
Their menu changes with the seasons, and if a dish is popular and runs out, then an equally-tasty alternative will be found.  Rest assured, creme brulee seems to be a regular on the pudding menu; tarte tatin needs to be ordered at the start of the meal and can be shared between two or three people.  There's a delicious chocolate marquise there too.  "People go bonkers for this!  The secret is to use really good dark chocolate, it has whipped egg white, some cream in too, but it's very parfait, very light.  Then it has salted caramel around it and a dollop of Ottinge Court Farm unpasteurised cream on top." 
David whizzed past from the kitchen to the front desk, but long enough to talk about his favourite dish on the menu at the moment. "The roast sirloin of Kentish organic rose veal with marsala, carrots and rosemary is a really good flavour combination.  The Seville Oranges are in at the moment, and I make ice cream in some big choux pastry buns, like big profiteroles, with some hot chocolate sauce on the side."  
Polly was still savouring some of the Jerusalem artichoke soup she'd had for lunch, and mentioned the sea bass with clementines as a dish not to miss.
Photo Credits: Zoe Wright
Discover more about folkestone below