Profound Sound – Live Music and interactive sound art
Profound Sound is the live music festival with interactive sonic art workshops and performances held every winter in Folkestone.  Venues around the town brim with creative vibes from artists and their audiences.  This year's festival is curated by Folkestone Fringe and Hot Salvation Records, and partnered with the Phantom Limb label and Space 7 Gallery.  Olivia Franklin from the Fringe took time to tell Folkelife about Profound Sound.
New Music and Early Music
"The world-renowned composer, John Woolrich, has recently moved to Folkestone and started up Folkestone New Music.  He'll be kicking off this year's festival with the Kirkman Quartet upstairs at the Eleto Cafe.  The thing about Folkestone is it attracts leading musicians and artists, and we can all benefit from the amazing international acts they bring to the town. Their session is called 'In Darkness Let Me Dwell' which is great because we're in the depths of winter, and music festivals are normally associated with the summer. 
"Along with John, Asako Morikawa has also moved here; she plays the viol and tours the world with Fretwork – 'the finest viol consort on the planet'! Asako has started Folkestone Early Music and although this is our launch event, it also launches their series of performances across the year.  Their focus is on classical music, but working with Profound Sound it engages a new scene."
Hot salvation
"George and Natalie from Hot Salvation Records have their pop-up shop in the Clearing on the Saturday and Sunday of the festival.  Their distribution is mainly online, so here's a great opportunity to come and smell the vinyl!  George has also been working with other artists Georgina Treloar, Helen Lindon, Memo Dumay, and Ross Blair to create a piece called Fume.  This is a response to the Australian fires.  Memo is from Chile and is going to be in Paris at the time of our festival.  This international line up shows how the effects of the fires have had a global impact.  The smoke from the fires has travelled over to Chile.  Helen Lindon is going to be doing a live drawing, with George and Georgina improvising to the images, responding to this environmental crisis."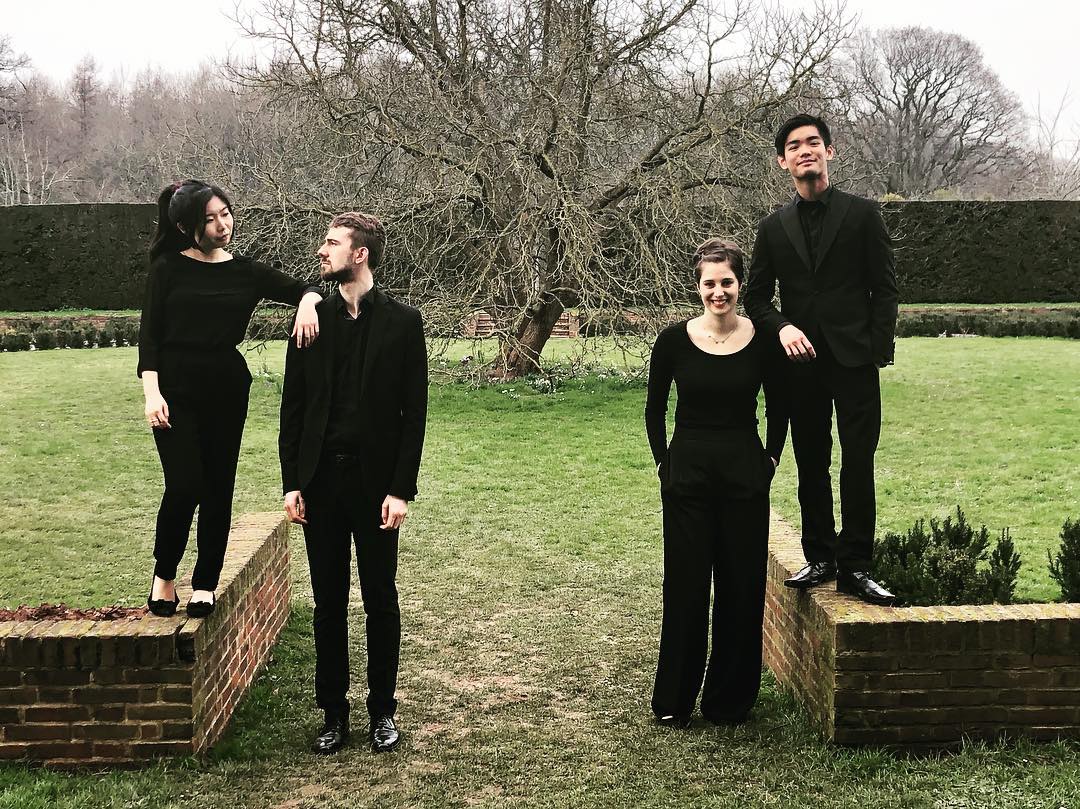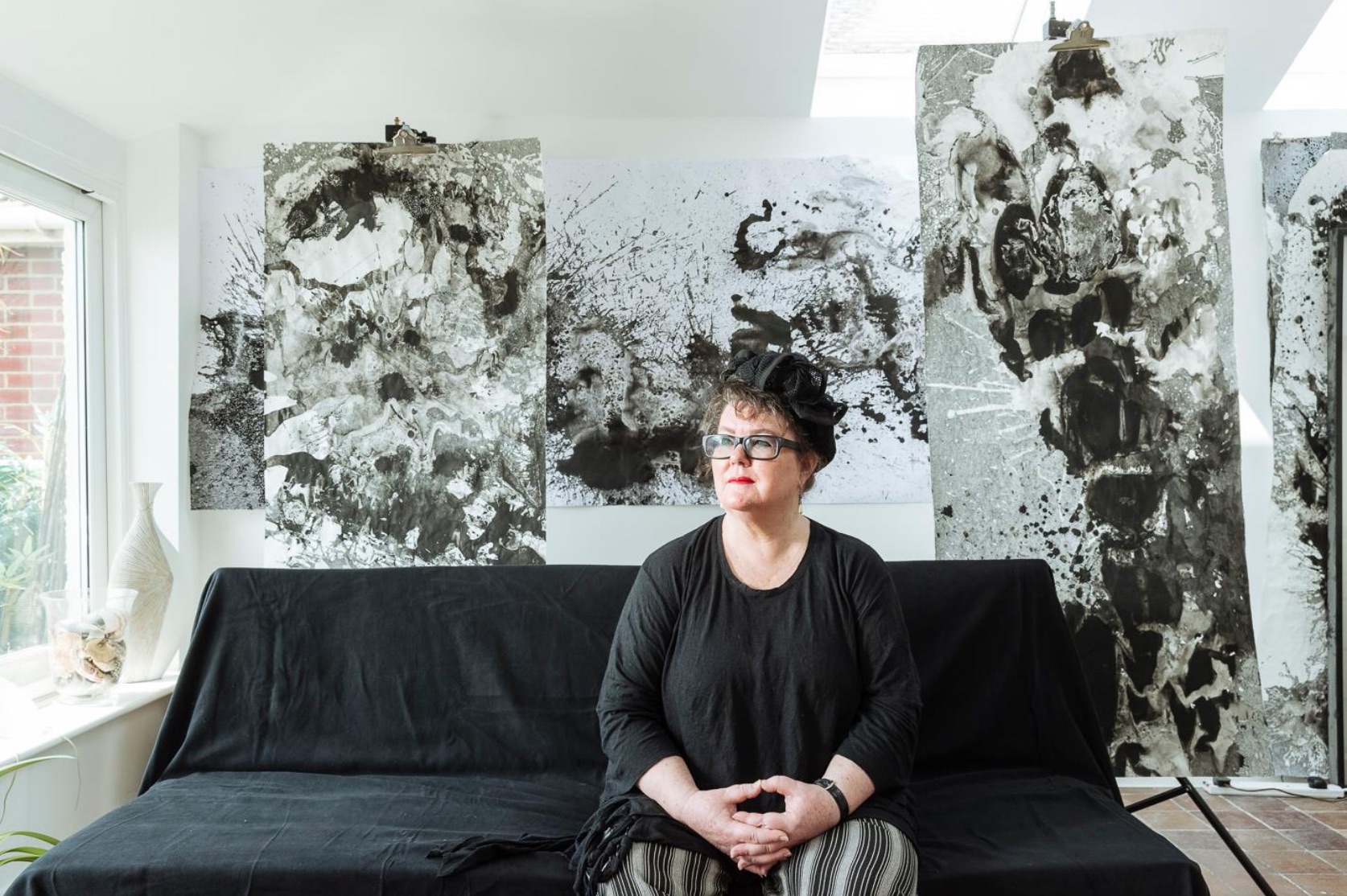 ---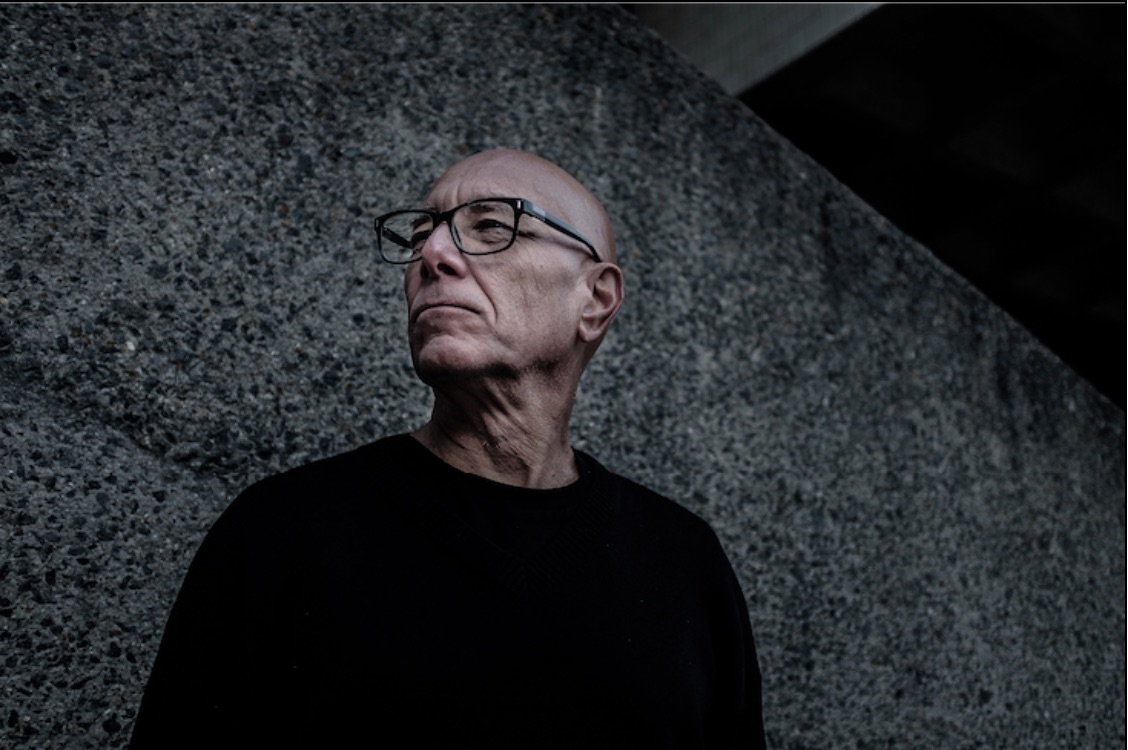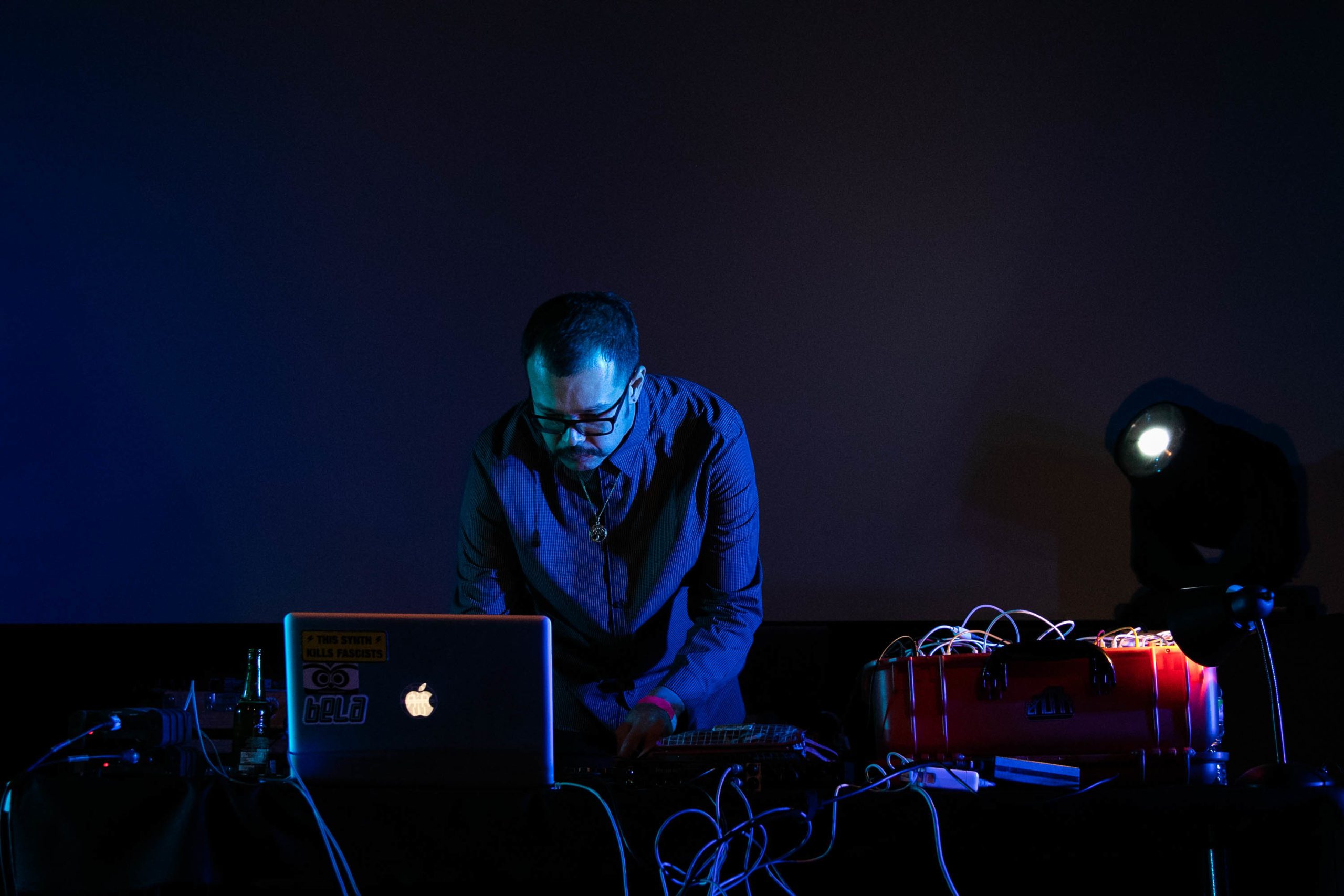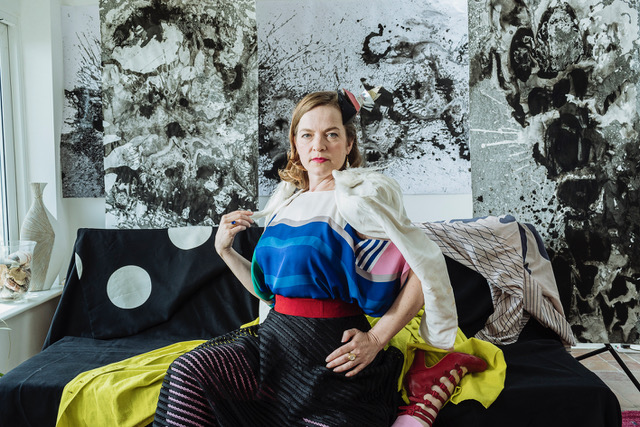 international and local
Profound Sound has been running for 5 years and has grown to command a loyal following.  This year's festival focuses on local talent and venues that lend themselves to unique performances.
"Johnny Tomlinson's Containment is a great piece of interactive sound-art.  It's at Customs House on the Harbour Arm.  Anyone can walk through the door triggering sonic sounds, that in turn will trigger more sounds.  It's a playful way of looking at consequence and interaction.  Johnny is one of ours, from Folkestone, but he's also the keyboardist for Bonobo, so another local-international artist!
"We have Hrim, Miguel Noya, Cherif Hashizume and Anna Braithwaite performing too.  The after parties at Space 7, the workshops and events across town encourage people to explore Folkestone. There are events for all ages too, and lots of offerings are free or drop in so that it's accessible for everyone.  Miguel is doing a few concerts here in the UK, including one at Cafe Oto in Dalston, London, and then coming to Folkestone, especially for us!  Cafe Oto is centre stage for  experimental music in the south of the country, so that's really exciting for us."
Five years of Festival
This year's festival has an intimate feel across the 3 day experience.  The curators would love to plan how to continue the Profound Sound brand throughout the year, and how it will grow over the next 5 years.  "We feel that this year's festival really highlights the changing demographic of Folkestone.  With international artists moving to live here, and our own local talent gives a real mix that represents what Folkestone really is."