Salt + Earth – Festival of landscape, seascape and the Environment
The Salt Festival was born in 2015 and has always been a celebration of the sea and the environment we live in.  In September 2022, it partnered with Kent Downs AONB and became Salt + Earth: Festival of Landscape, Seascape and the Environment.   This festival is an opportunity for people to discuss how we treat our coastal space, and what responsibilities we need to assume in order to help the environment survive for future generations.  It's a tactile, hands-on festival that encompasses the arts, comedy, creativity and community.  The festival happens in Septemeber and is co-curated by Creative Folkestone (CF) and Folkestone Fringe.  Cheryl Pierce from CF and Diane Dever from Folkestone Fringe spoke to Folkelife about the festival.
Diane: "This festival is very close to our hearts because it allows us to be in our beautiful landscape; to invite people to discover more, and to embed ourselves in this beautiful environment around us.  Of course there are things we need to think about as a coastal community, living by the sea, with climate crisis as it is. And maybe it's a way of thinking about those things in a community inclusive way, rather than it just always feeling overwhelming. This year is particularly special because we're working with Kent Downs AONB and so we have really gone from Folkestone and spread ourselves all the way across the Downs and White Cliffs, a piece of landscape that is the backbone of Kent."
unesco global geopark
Cheryl: "In 2022, with our partnership with Kent Downs AONB, we focused on an area that's larger than just Folkestone.  Kent Downs AONB have a bid to become a UNESCO Global Geopark, encompassing the land here, under the Channel to France.  The chalk land that we stand on here is connected right under the sea to the protected landscape in France called the Parc Naturel Regional des Caps et Marais d'Opale. As part of the bid to become a Global Geopark we have to already be acting like we're a Geopark, so this festival is a small part of that work."
A geopark is an area of land that has a significant geological heritage of international value.  The creation of this geopark will be the first that crosses and international boarder that's under water.  Not only is the geological heritage important, but so is the cultural, scientific and natural heritage too.  There should be opportunities for everyone to learn about all aspects of the geopark, as well as for businesses to work sustainably within the area.
Cheryl: "Salt has always been a joyful festival, and we hope that the joy is still there even though this year feels more serious.  We've embraced the diversity of artists that are now living in Folkestone and this is our most diverse Salt Festival yet.  There's less theatre this year but I think that's a reflection on Covid and its impact on that area of art.  What is incredibly significant is the attention to climate change, which, having been part of our conversation before, is now right at the forefront.  We can't do anything without mentioning the impact this is having on all our lives, and so that is a big part of the festival."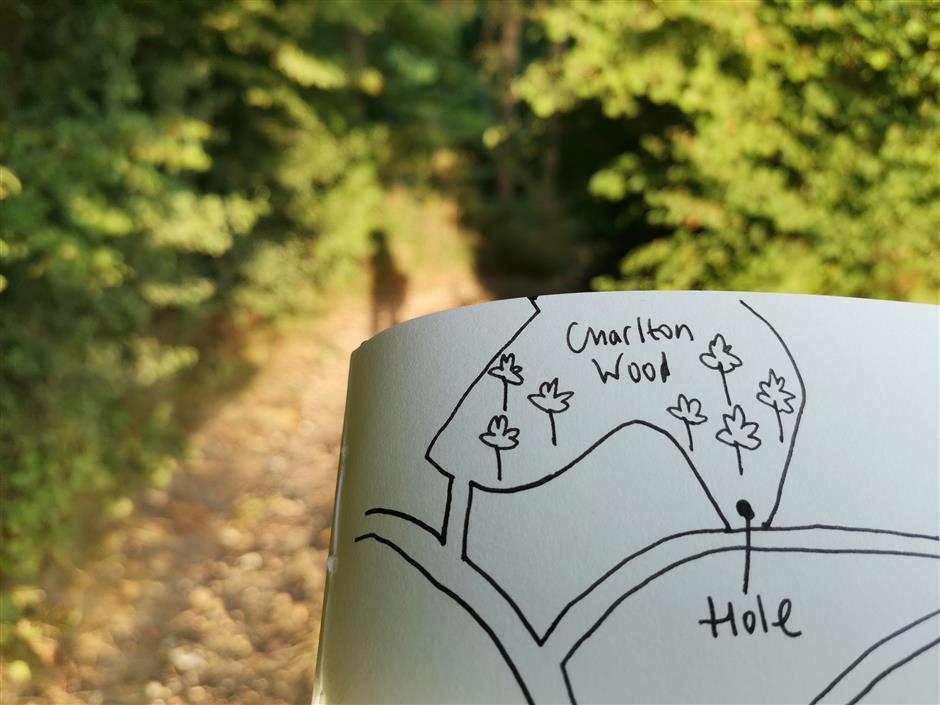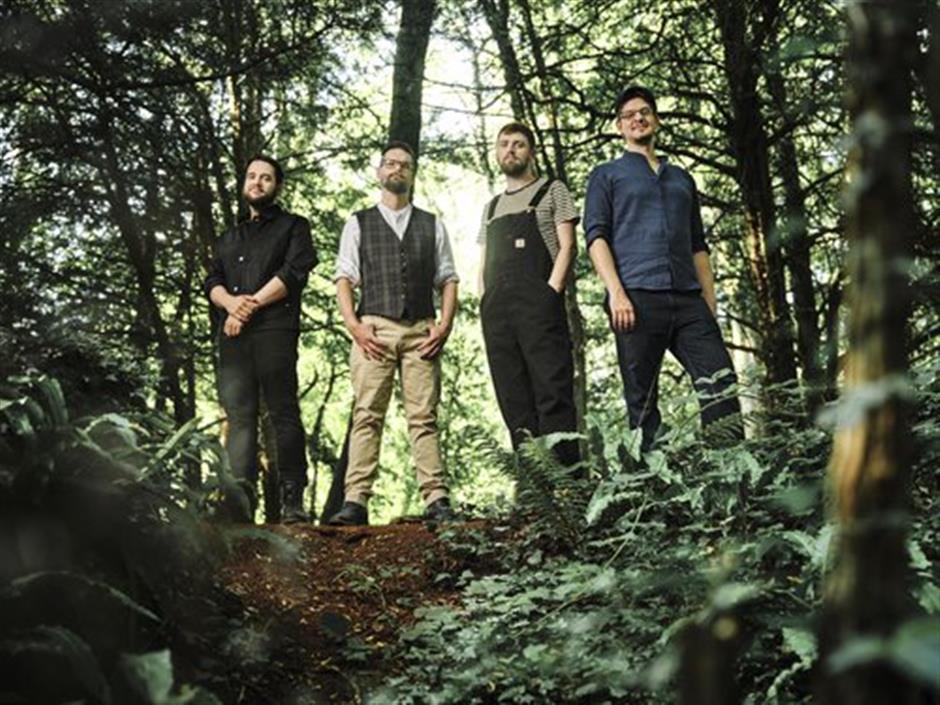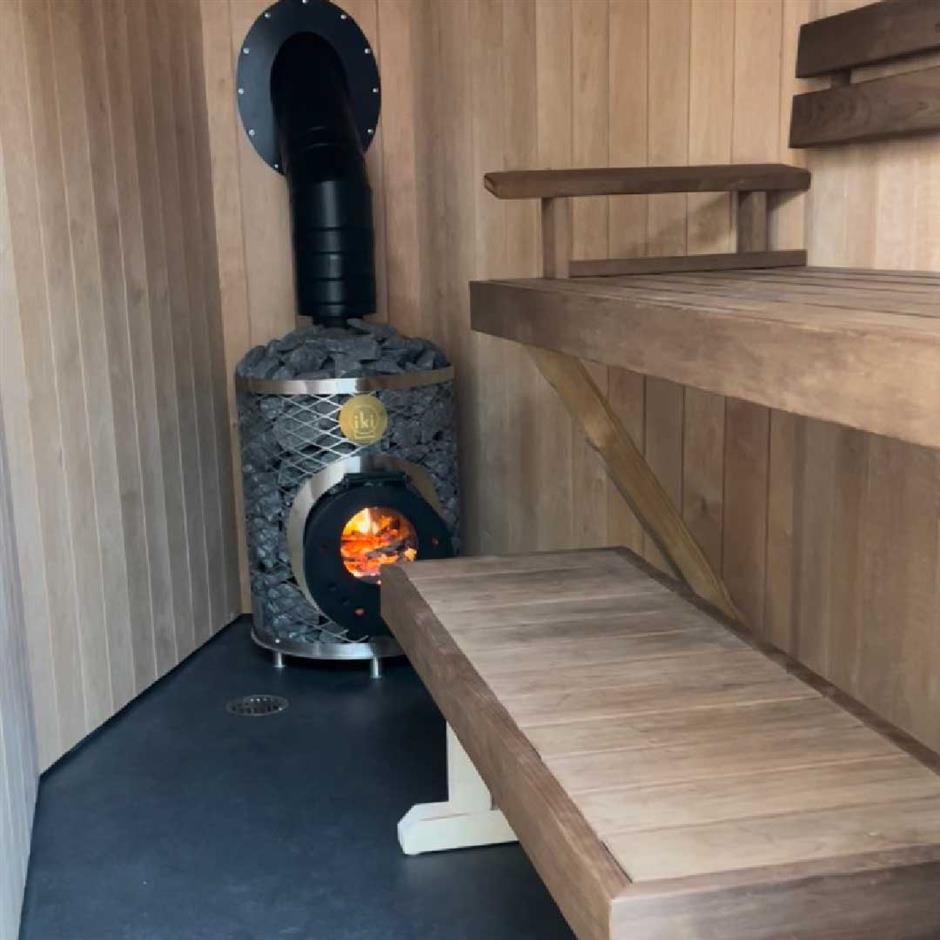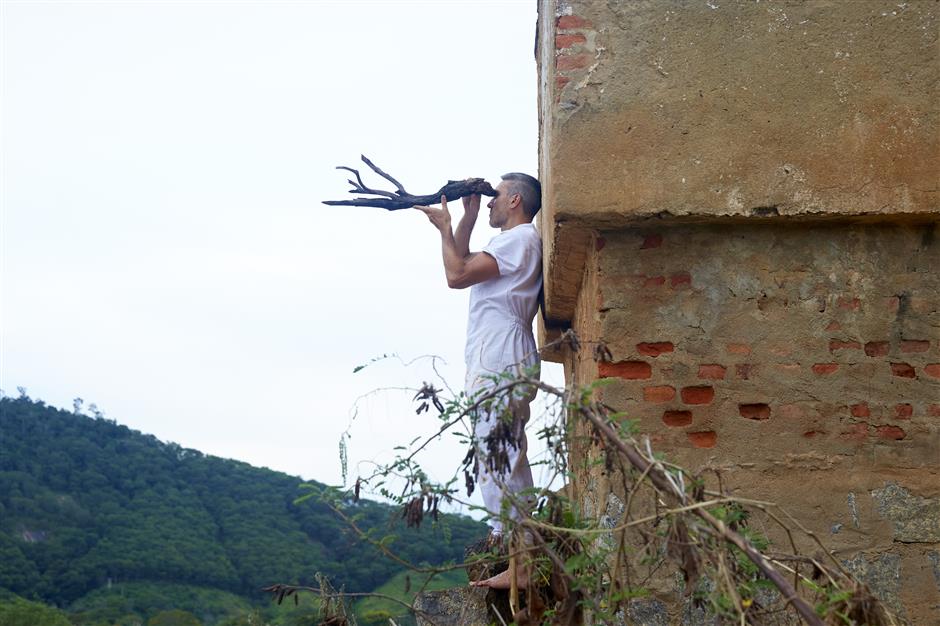 immersed in the environment
Diane: "We have artists such as Sara Trillo who's leading a walk across the Downs to discover deneholes.  These are chalk shafts that were created when chalk was mined in the area.  They're quite inaccessible now, and have lots of bats living in them, but Sara's interest is in what's beneath the surface.  These holes have interesting shapes and features which will be put online afterwards. 
"Origins Untold is a community group of artists that celebrate the presence of African and Caribbean-heritage people in Folkestone.  They're getting us to think about who accesses the land and how they do that.  There are mythologies and traditions that are associated with the land such as Morris Dancers and Green Man and how do we fit in to that and grow with those traditions."
beyond folkestone
Diane: "Anne Deeming is creating a huge non-permanent chalk drawing on The Hucking Estate which is just outside Maidstone.  The installation is highlighting the links between the chalk ground beneath us and the huge biodiversity of plants and animals living in the area due to the terrain.  It also points towards France and the links that we have with the same geological area just across the Channel."
"The Fringe is carrying on its links with the European Creative Platform and have an artist here from Austria called Aaron Kopp.  His work is looking at how we access The Downs.  There are many people in the town who've never actually got onto The Downs and so he's looking at why that is the case.  There are sign posts and directions point us to them, but why is it we don't explore?"
Cheryl: "There are obvious reason such as the big dual carriageway forming a barrier between us and The Downs, but that aside, this is an interesting question."
building on the foundations of salt
Cheryl: "Our funding to help the artists put on many of the exhibits in the festival is small but significant.  There are many artists who are looking at this as the first step into more work in this area.  Craig Gell, who's created sound and art work for Salt in previous years, is currently walking across The Downs recording sounds from quarries etc.  His work will be available to hear in The Urban Room, but it's clear this is just the start of what he's going to be creating in the future.
"Dens and Signals are another example.  We've worked with them before and in conversation after their last performance here I asked what they were doing next.  They were creating a project on Deep Time.  Deep Time is a focus of this festival if you look at the geological timeline of the creation of the Channel etc.  So we've given them a small contribution to their R+D and they're showing some their work in a performance here at Salt + Earth for us.   It's a downloadable soundscape where you'll start at Quarterhouse and walk down to the sea learning about the deep timeline on your route."
the trickster trailer
Diane: "Bean and Isabella who make up Fiorino & Ferreira have created a fold out stage from reclaimed pieces of wood and packaging.  They're moving around the county over the next few months and going into 10 primary schools for us as part of the Festival.  They're looking at what lies beneath us, and what was here before us.  That's really exciting and the schools work is an important part of our work at the Festival."
Cheryl: "There's a Festival T-Shirt being designed for us which as a great logo on saying 'Act Like A Geopark' on because that's what we have to be doing.  Fiona Dungay from Studio Oiseau has done that for us."
There are many more events and the full event programme can be seen at the Salt + Earth Festival website.  Keynote speaker Sanjeev Gupta from Imperial College London talks about the evidence of the megaflood that created the Channel.  Folkestone's Quartet In Residence, the Sacconi Quartet will also be playing as part of the festival.  There are communal swims in the sea at Mermaid Bay and a chance to use the new Steam Punk Sauna nearby over the festival weekend.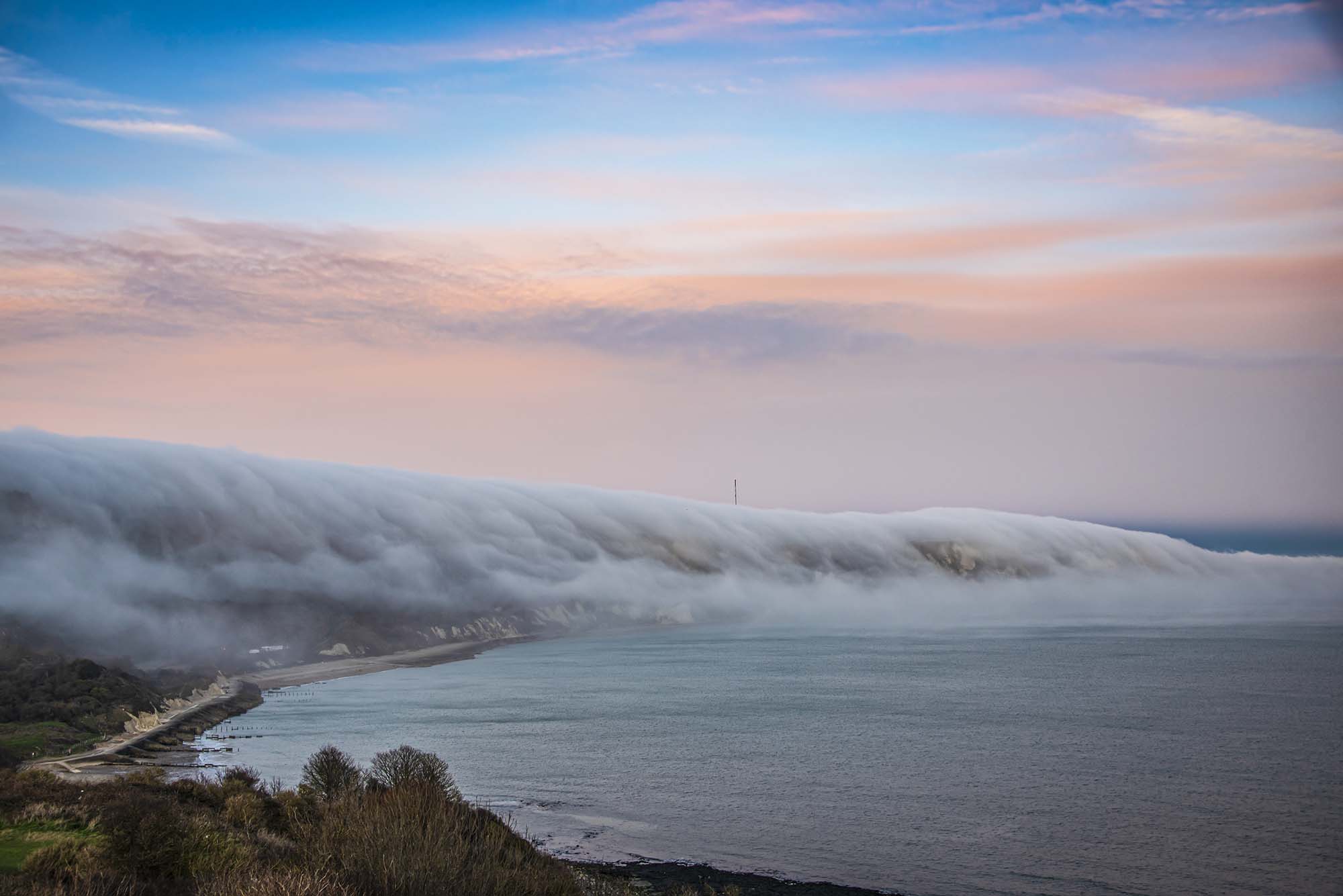 diScover more about folkestone below