Love Is Love – Folkestone Pride
Folkestone has had a Pride event since 2017.  Each year it grows and grows and grows. Events aren't just focused around Pride month in June each year.  The team keep the love alive with Halloween Roller Discos and other get togethers which you can find out about on their Facebook page.  The fantastic team managing Folkestone Pride took a few minutes before one of their community meetings to talk to Folkelife about their ethos.
Hannah: "We're a community group and a lot of planning goes in to any events we want to hold. There are regular meetings at The Chambers throughout the year, come along and join us so you can be involved too.  Each year has been different; in years past we've had a party on the rooftop with DJs, singalongs, live entertainment, lots of family events and two drag story-time sessions."
Ian: "We want there to be something for everyone, local bars get involved with DJs, music and offering special Pride cocktails, food and drinks for everyone taking part.  This year it's growing with more and more local restaurants raising money for us.  Folklore ran a cocktail evening, The Nook have made some fantastic rainbow cupcakes… Each year more and more businesses get on board to support us which is wonderful. 
Bean: "We try to involve lots of local musicians, writers and artists from the LGBTQIA+ community so there's something for everyone in everything we do."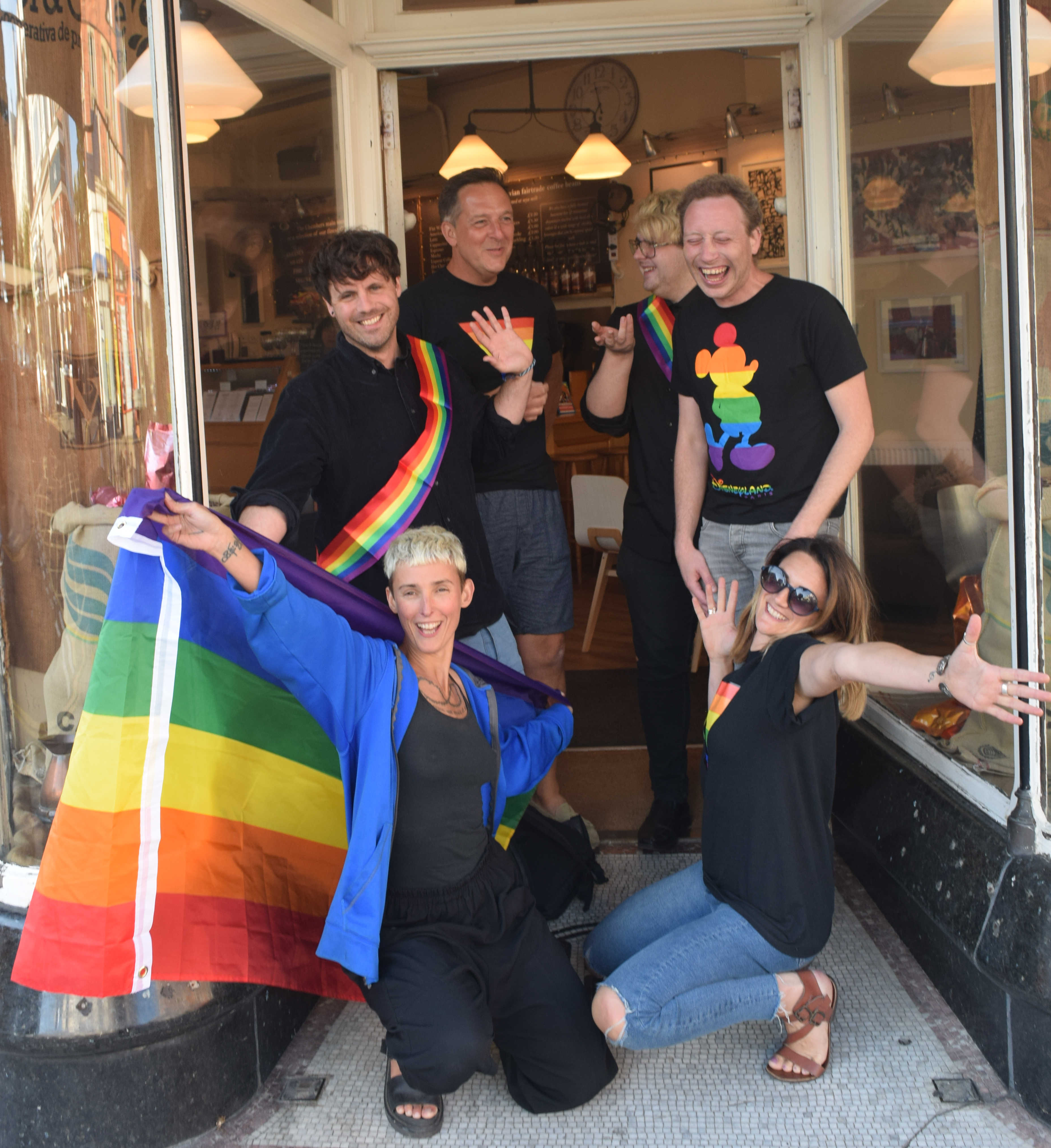 ---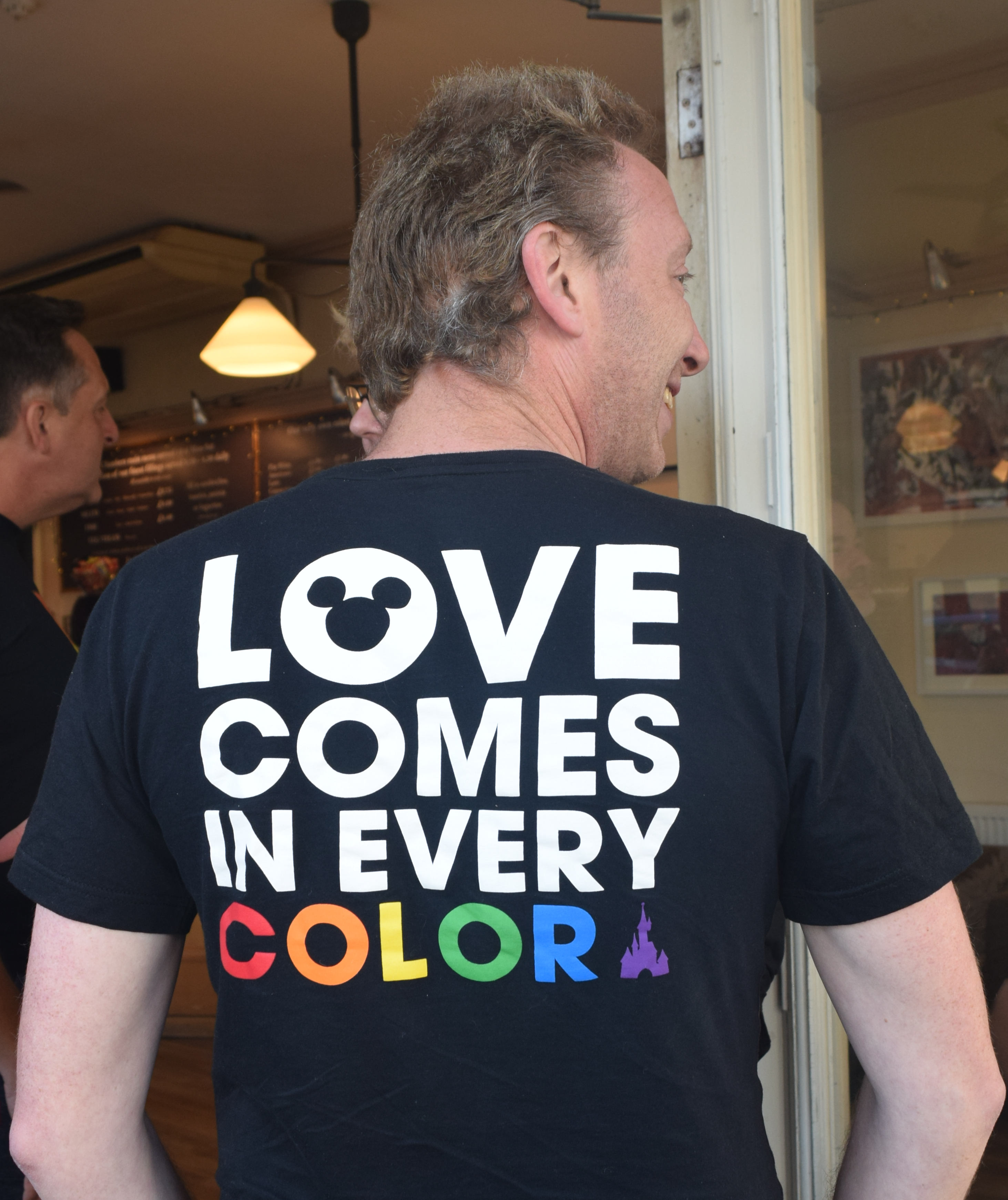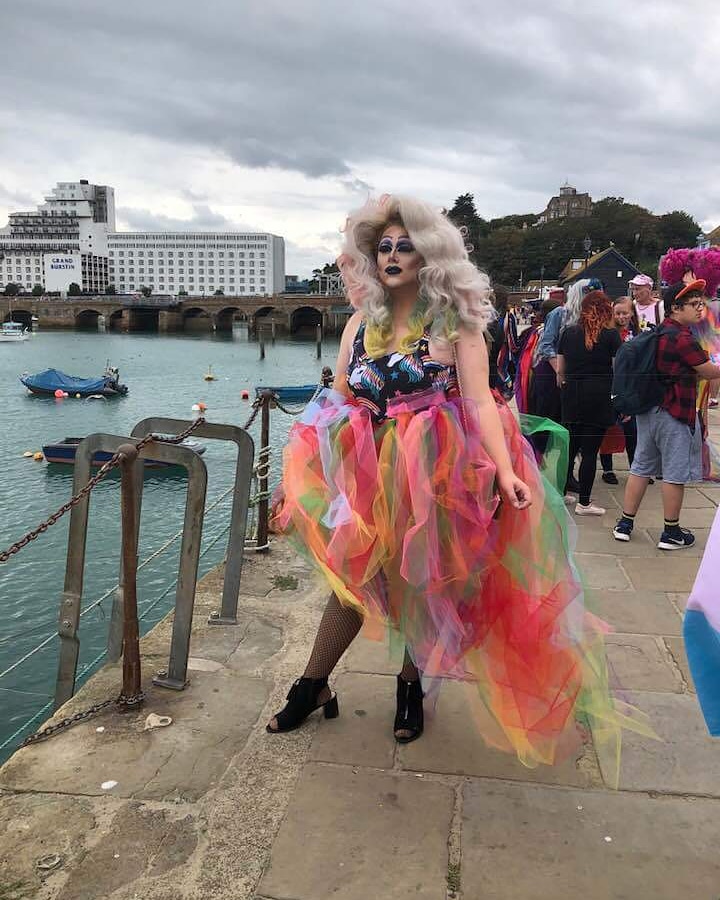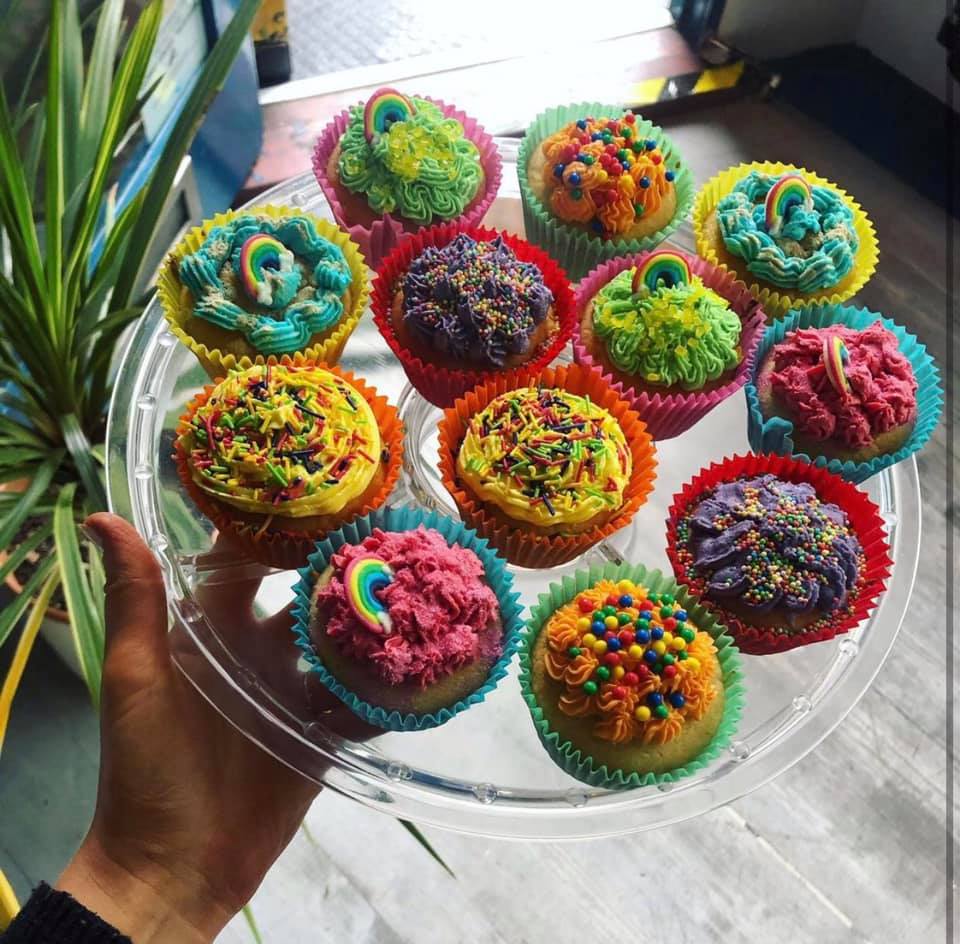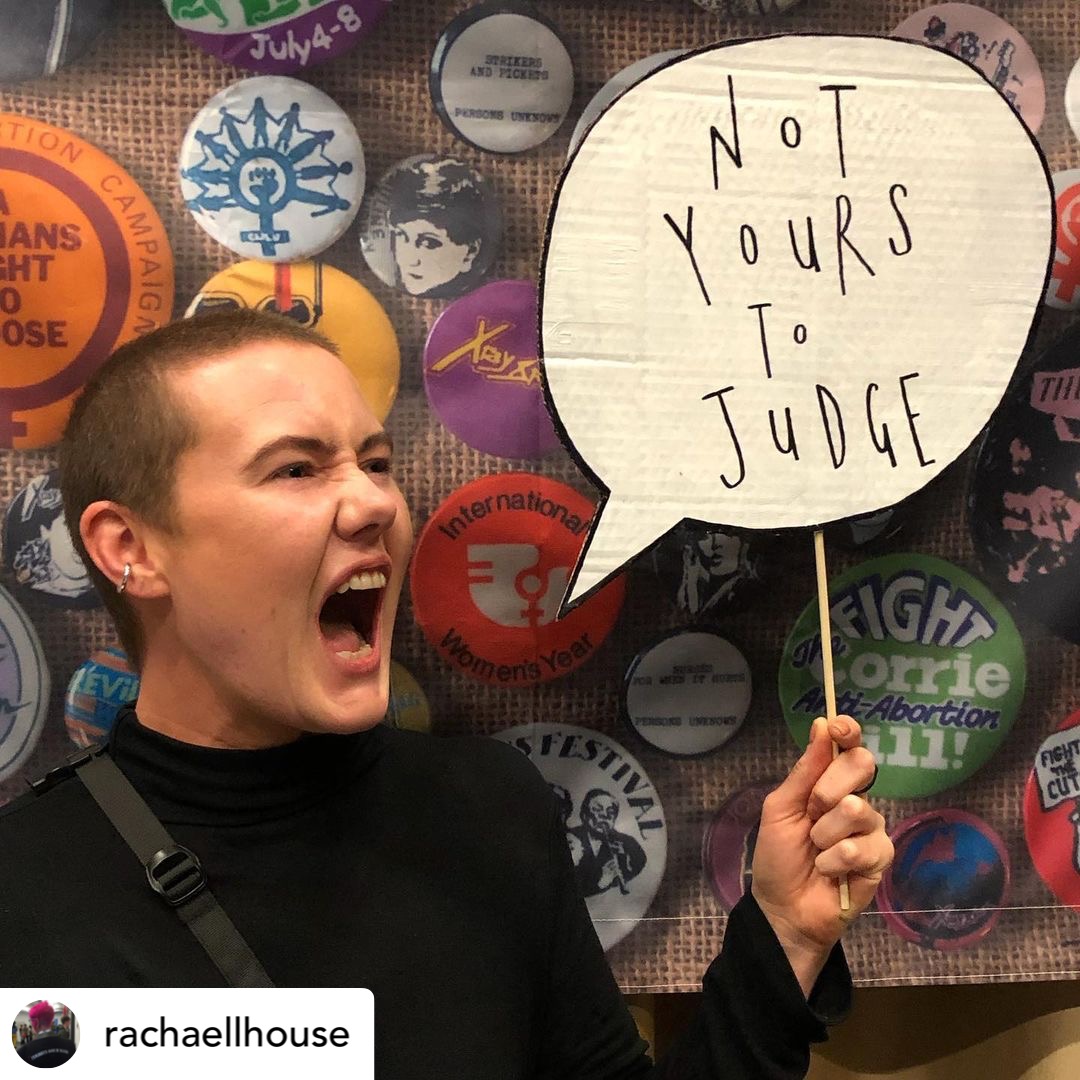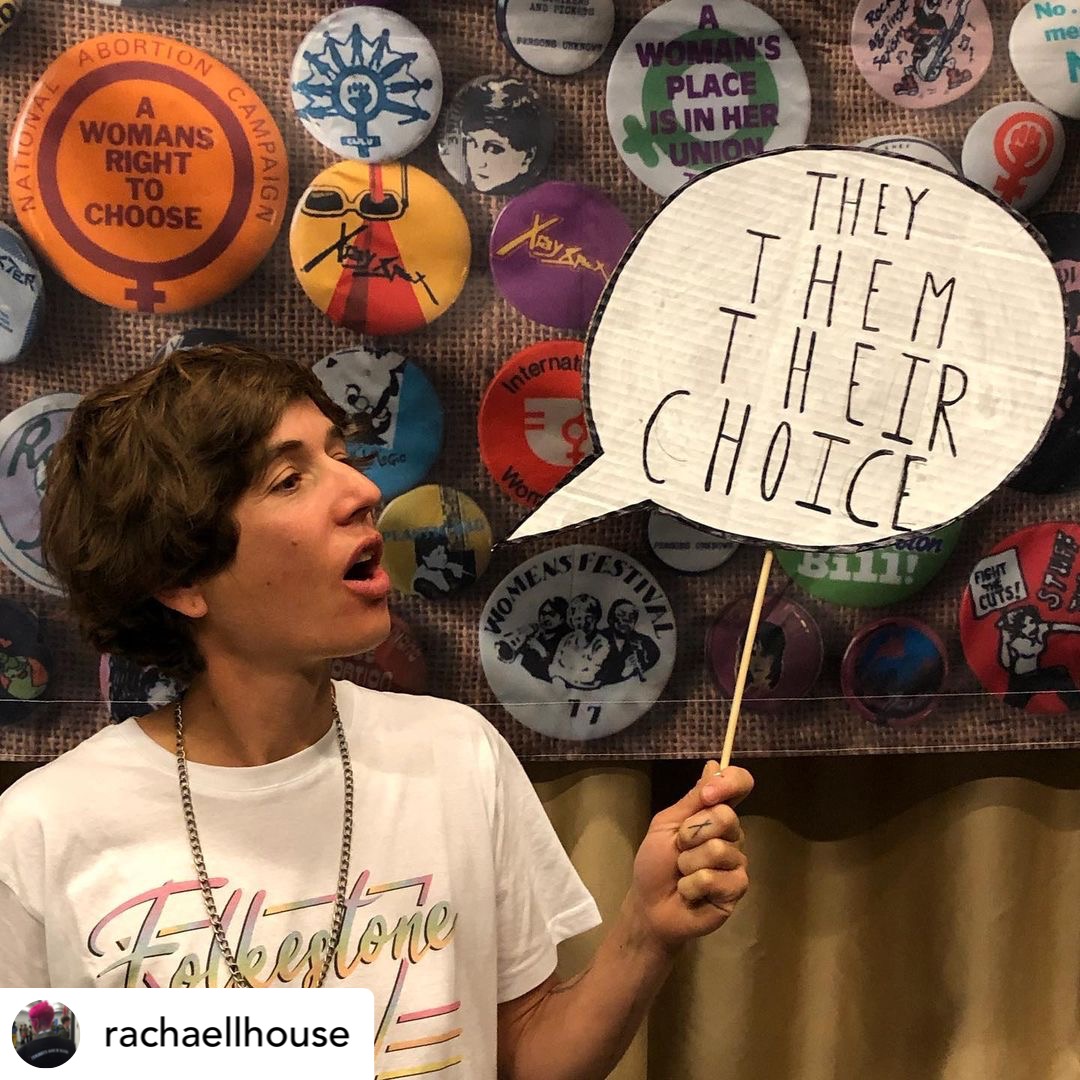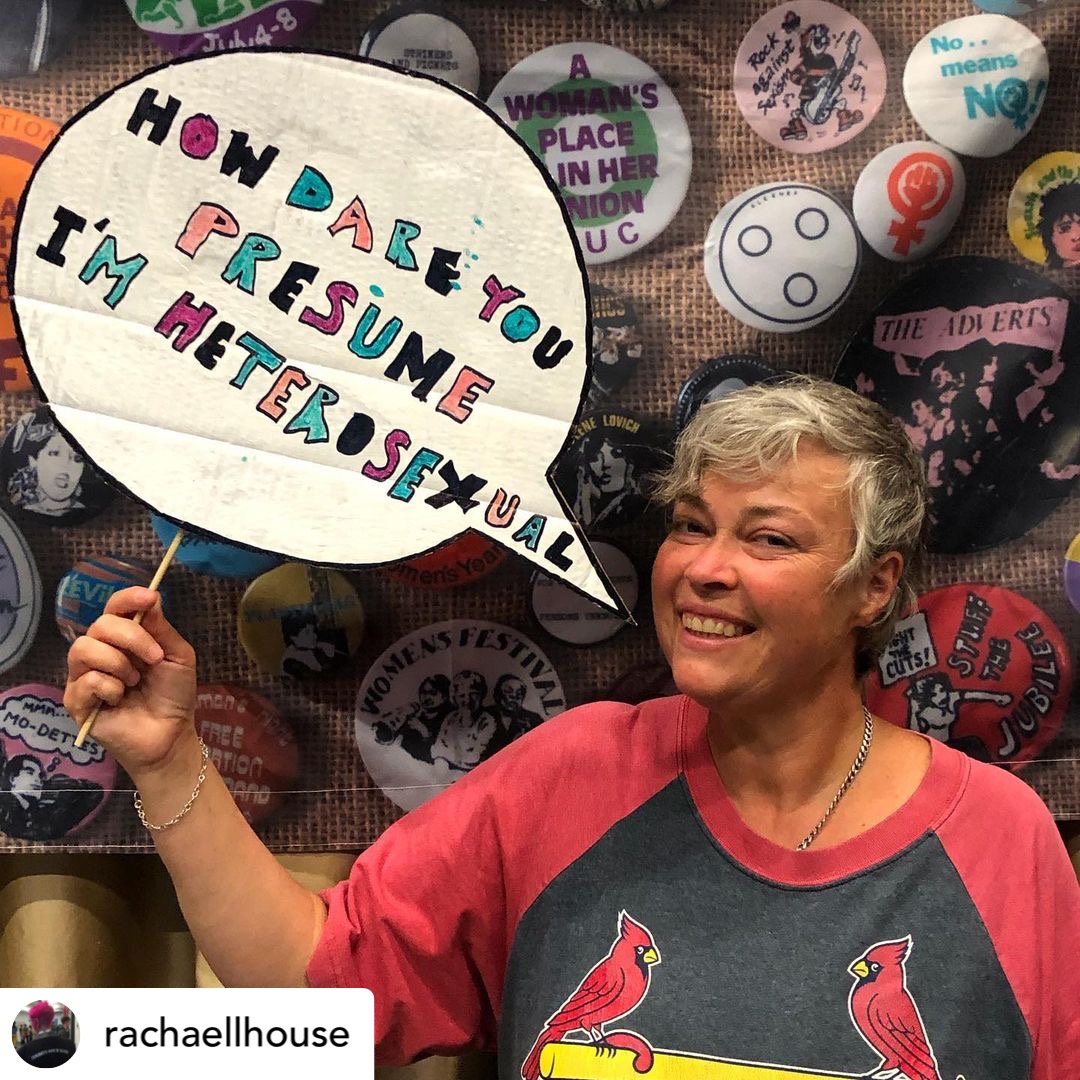 pride day and night
Folkestone Pride isn't just about a march though.  Each year the team have spread the party across the town.
Bean: "We've got partnerships all over town; in previous years Kipps' Alehouse have run a live music thing again supporting LGBTQIA + artists singers and songwriters."
Joe: "We've had cabaret at Jam Jar with me Miss Di Vour, and Miss Dolly Poppers.  We've like to mix our acts with a singer and a poet too so that it's really good fun."
Ian: "We've been really lucky in getting support from all the local venues, The Chambers has been brilliant in being the place where we hold our community meetings.  This is a real community event, and if people hadn't got behind it, we wouldn't have got this far already…"
everywhere needs pride
The team really is buzzing, and you know they will put on a great show. I ask though, why does Folkestone need Pride?
Bean: "Everyone needs Pride!"
Dan rises up in his chair, and the group goes quiet "When I think that homophobic attacks have doubled in the last 5 years to the point where one in five LGBTQIA+ people will be subject to a homophobic attack, that's why we need Pride.  The Trans community at the moment is really suffering; 81% of Trans people are suffering abuse and attacks.  That's NOT ok.  It doesn't matter where you are. 
"I've experienced it myself, I've had dodgy looks, slurs yelled at me, for me being unapologetically me, and that's why we need Pride.  We are not going anywhere.  People have fought and died for us to be here and does it really matter who you're attracted to, when we're all people?"   Hannah quietly says "Love is Love."  Bean: "That's such a good closing statement!"  But actually, it's the headline.
The team laugh, and relax, and know that in Folkestone there is so much community support for a good show of Pride that it will be a great day.  Come and join in!
Photo Credit: Speech Bubble Photos – Rachel House Folkestone Queer Community Workshop
discover more about folkestone below