Book a night with the stars!  Leas Cliff Hall
Set into the cliff, under the Leas, Folkestone's Leas Cliff Hall has been one of our entertainment venues since 1927. Its octagonal pagoda-style top entrance was added in 1980 and is such a striking element of the Leas today.
An Intimate and versatile Venue
The Grand Hall has hosted many celebrity acts over the years including Pink Floyd, The Darkness, The Stereophonics, Status Quo and many more.
Dave Shackle: "The local band I played in, The Circuit, once supported The Love Affair, a successful pop group of the sixties. After the gig we had a party in the dressing rooms. There were lots of girls. We were banned from playing at the venue again for 2 months as a result of partying. It was a fab party. I was 16 at the time and played there many times after supporting the likes of Fleetwood Mac and Pink Floyd."
Janene Moat: "Seeing Paul Weller play at the Leas Cliff Hall was one of the most amazing and intimate gigs I have ever been to. The sound was superb, I had the best time."
Fiona Turney: "We saw Alan Davies a few years ago, and that was an hilarious evening where you left with your sides and your cheeks aching!"
Ann Marie Muncer: "I have so many happy memories of nights out at the Leas Cliff Hall. We used to have under eighteen discos there when we were teenagers, which were fantastic as there were very few venues for that age group then. I remember seeing Ant and Dec in their music hay day and getting a signed photo afterwards. Spin Doctors, Travis, charity gigs and comedians. Lots of fun nights out over a period of about 25 years!"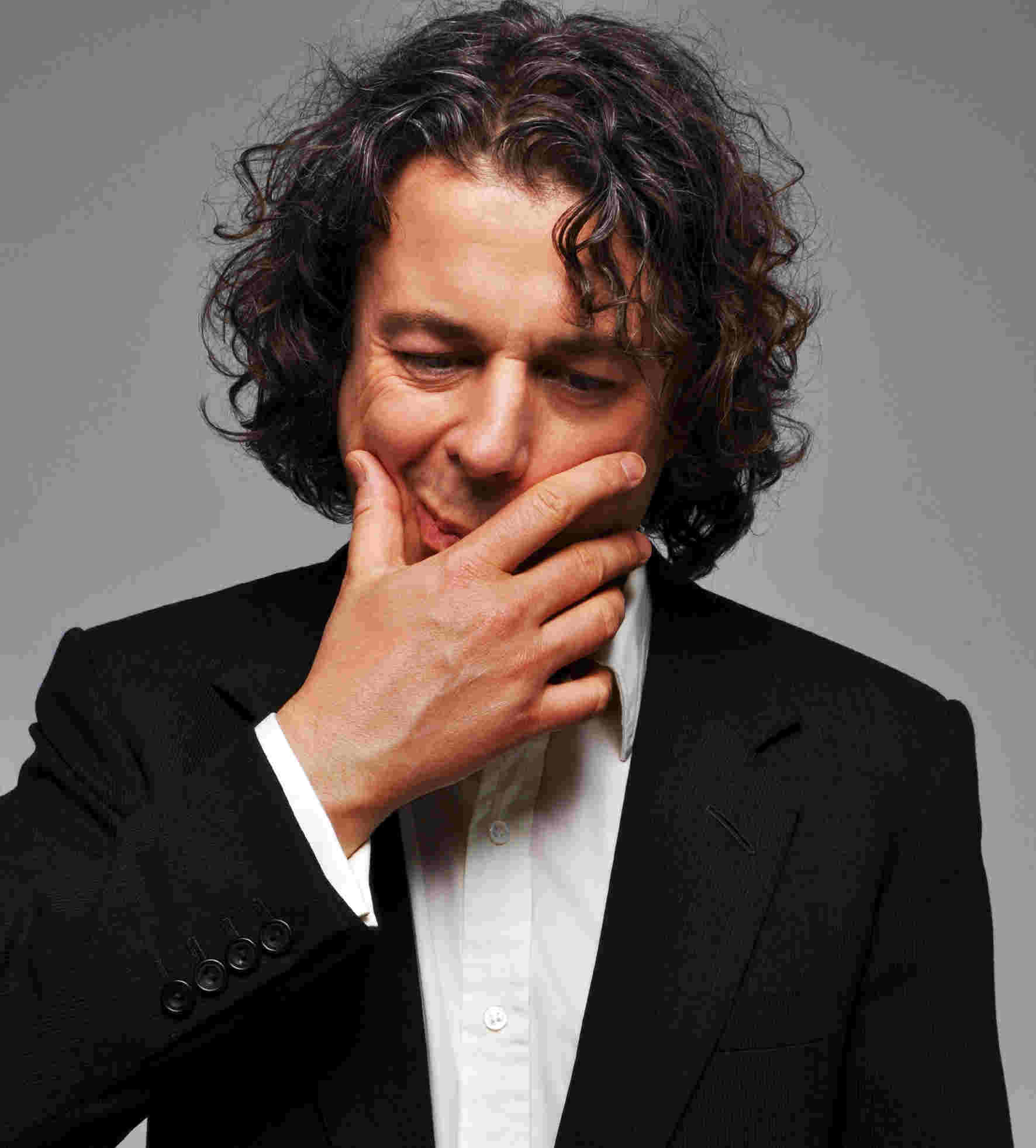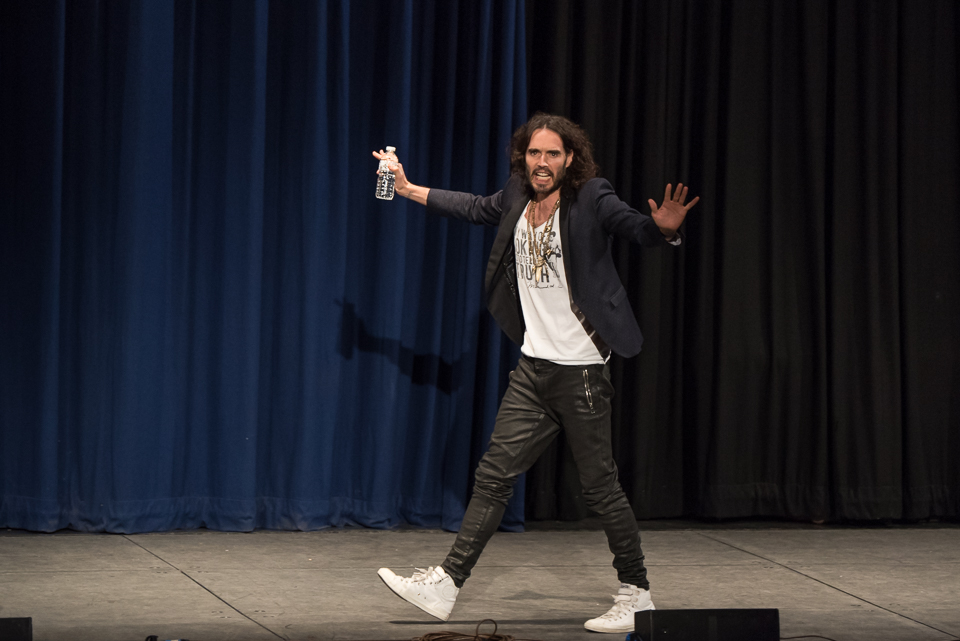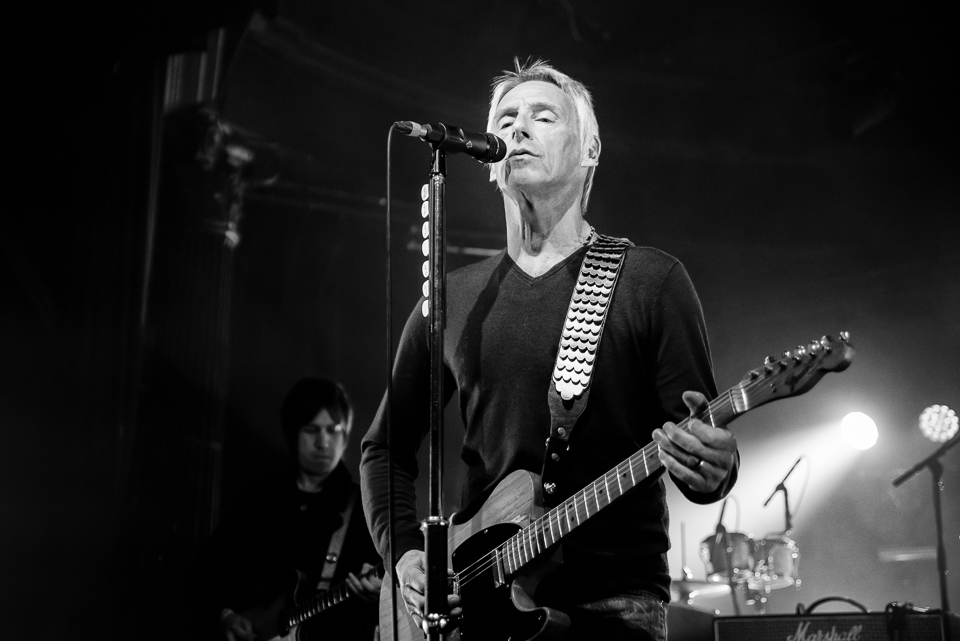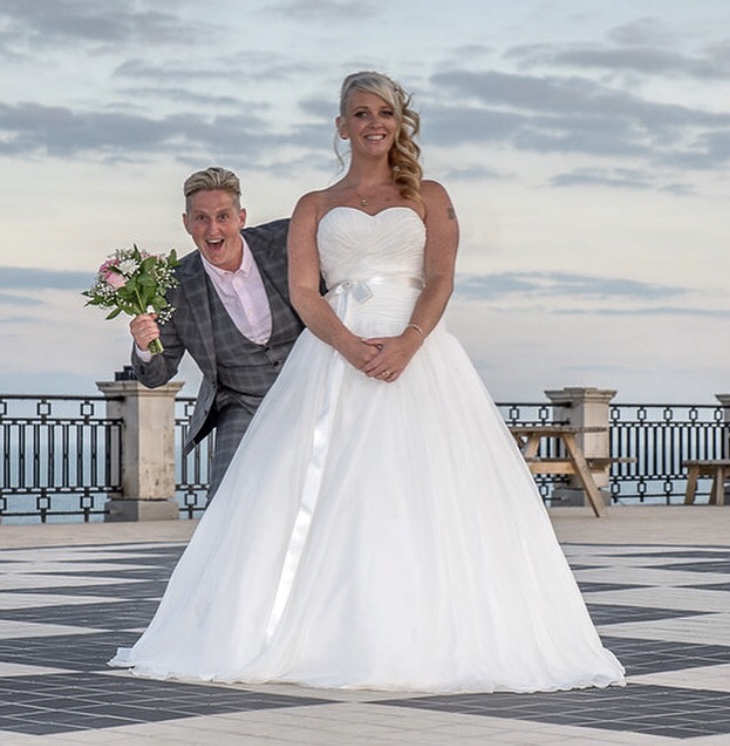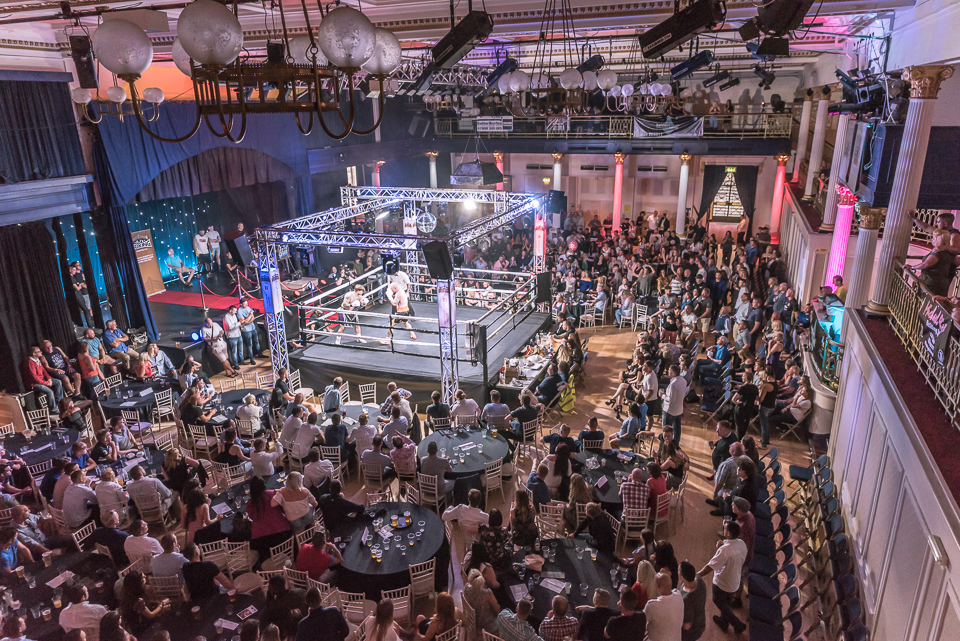 Conference and wedding Venue
Local school events, regional business meetings and national conventions happen in this Art Deco venue.
Ann-Marie continues: "I also have fond memories of performing a war time tribute there as a child and of our annual school Prize Giving ceremonies, which my mum and grandparents particularly enjoyed! It's great that these still go on to this day and I now get to see my own children there."
The Channel Suite offer amazing views across the sea and is a stunning place for a special party.
Perfect wedding venue
Lisa and Sharon Green-Jones: "The whole experience from booking our wedding to the actual day was magical. The team at the Leas Cliff Hall were attentive to all our needs, nothing was too much trouble. The day was so well organised and the staff were so kind to us. The location was perfect and the food was dreamy".
discover more about folkestone below