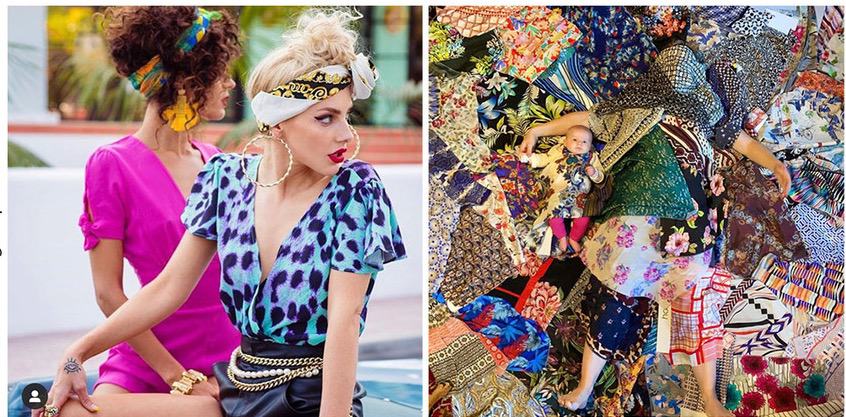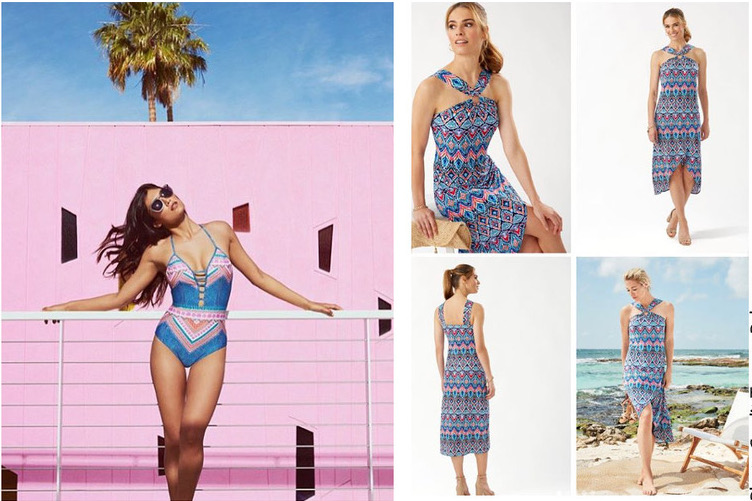 Bits'n'Peaches – Designs across mediums
Zoe and Sophie have been working together in the fashion industry for over 6 years.  They design fabrics for high street stores both here and in the US.  Since the global pandemic they have adapted and diversified and set up Bits'n'Peaches; showcasing their designs on stationery and home decor. Folkelife connected remotely with Zoe to find out how Bits'n'Peaches works.
"Sophie is based in the Midlands and I'm based down here in Folkestone.  We've always worked remotely together; meeting on Skype or Zoom.  For a number of years though, when we've met up in person we've wanted to go into business together, and have had this idea on the back-burner.  Covid made it happen!
"I grew up in one of the villages outside Folkestone but am based in the town now in one of Creative Folkestone's properties.  The fashion studio we both worked for shut down, so we've taken on that and have a string of freelancers working for us now.  And, we also set up the stationery side of things which is Bits'n'Peaches."
Folkestone's creative quarter
"I love being part of the Creative Quarter.  It's great to be around so many creatives, there's a real community here.  We sell our stationery online but also at the Harbour Arm Marketplace, and it's good to feel part of that community.
"We've been developing different ranges in our business.  There are notebooks and also some wrapping paper too.  But we've had a really good response, I guess because it's a bit quirky.  Our designs are painted illustrations, which is a little bit different to the normal stuff around."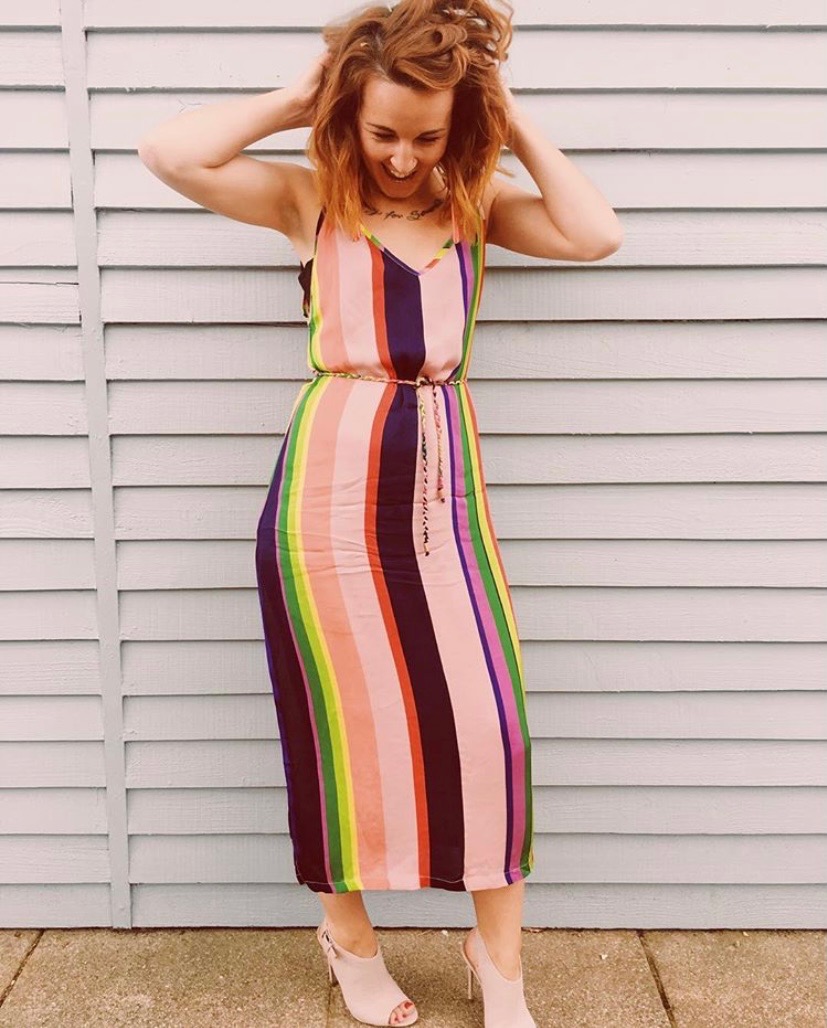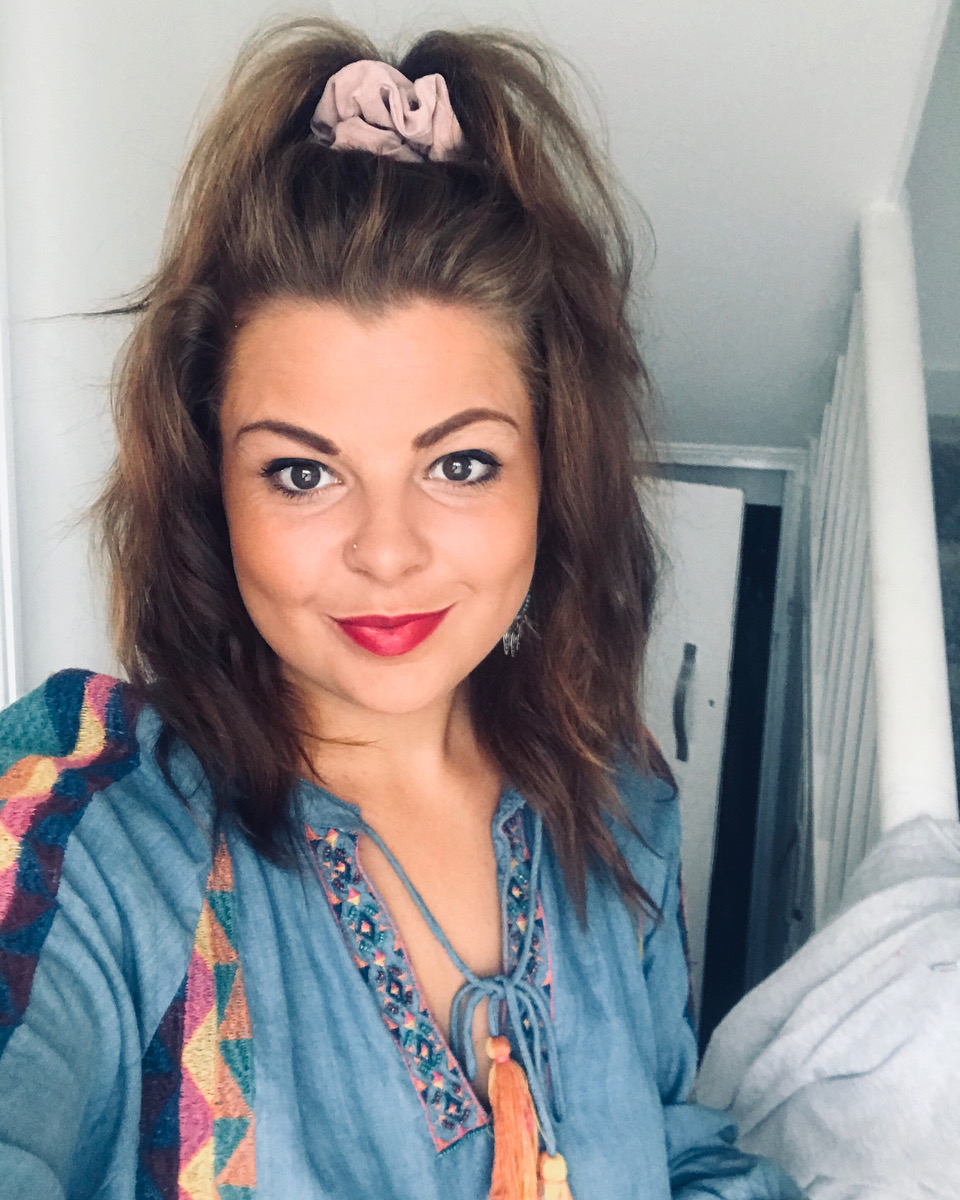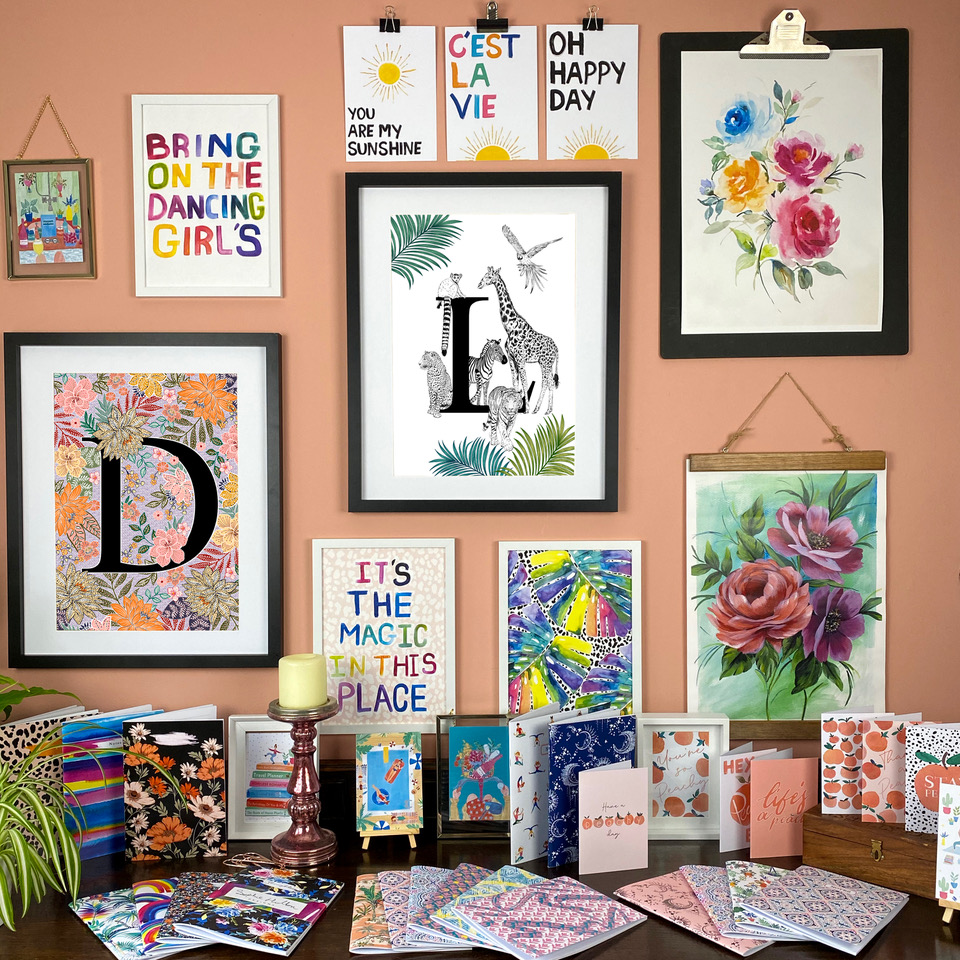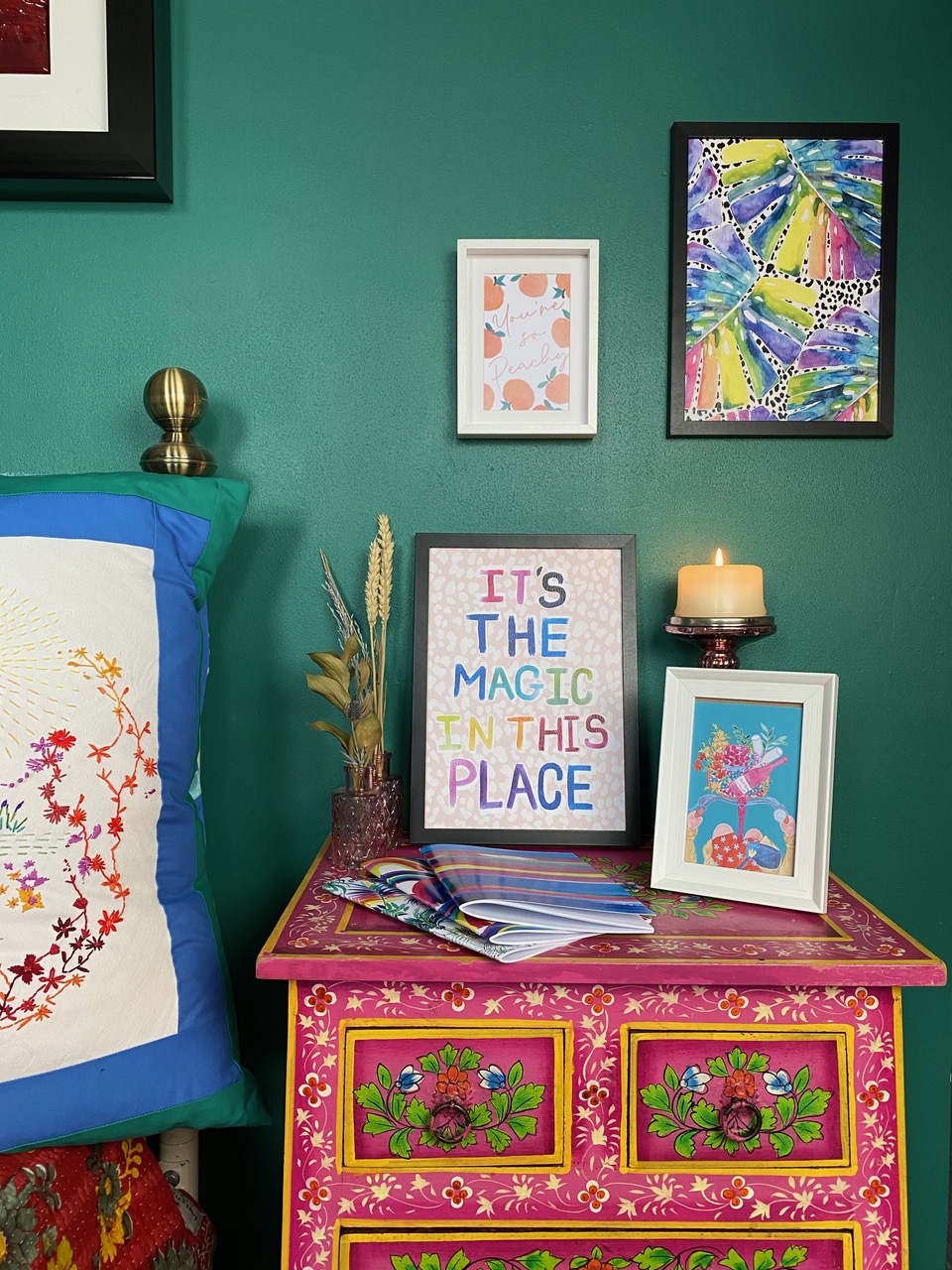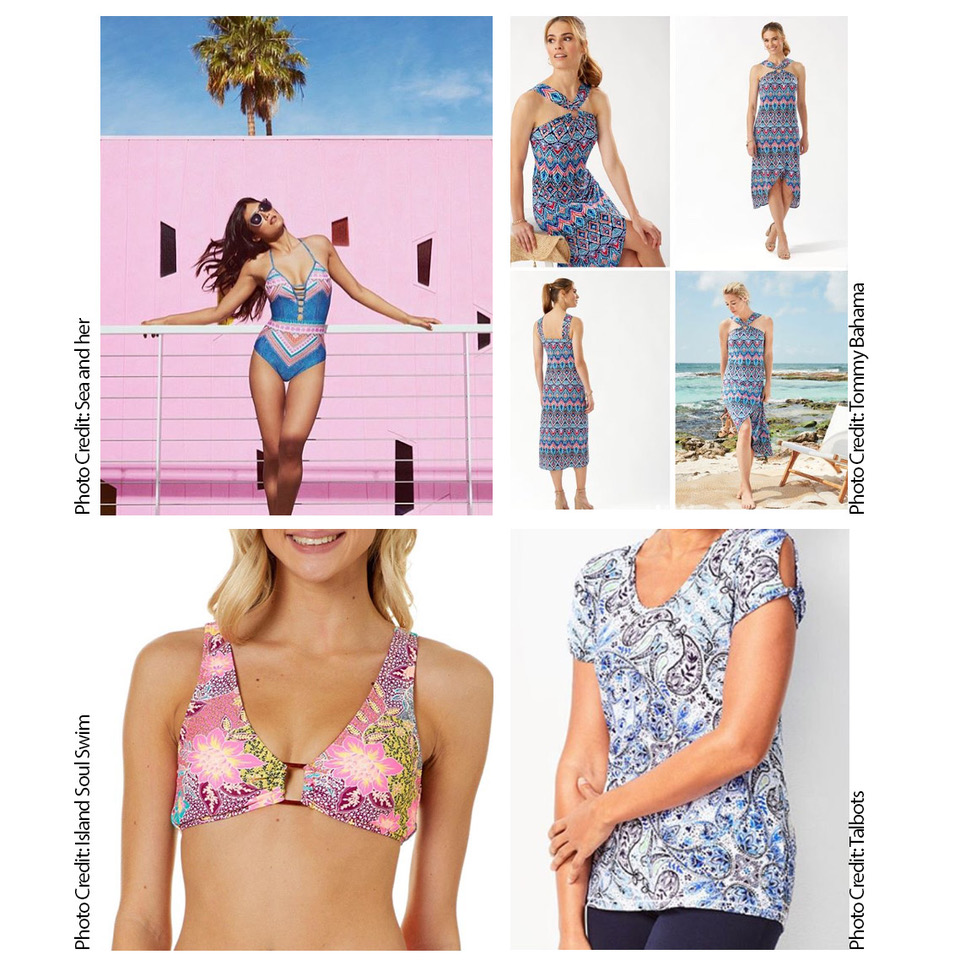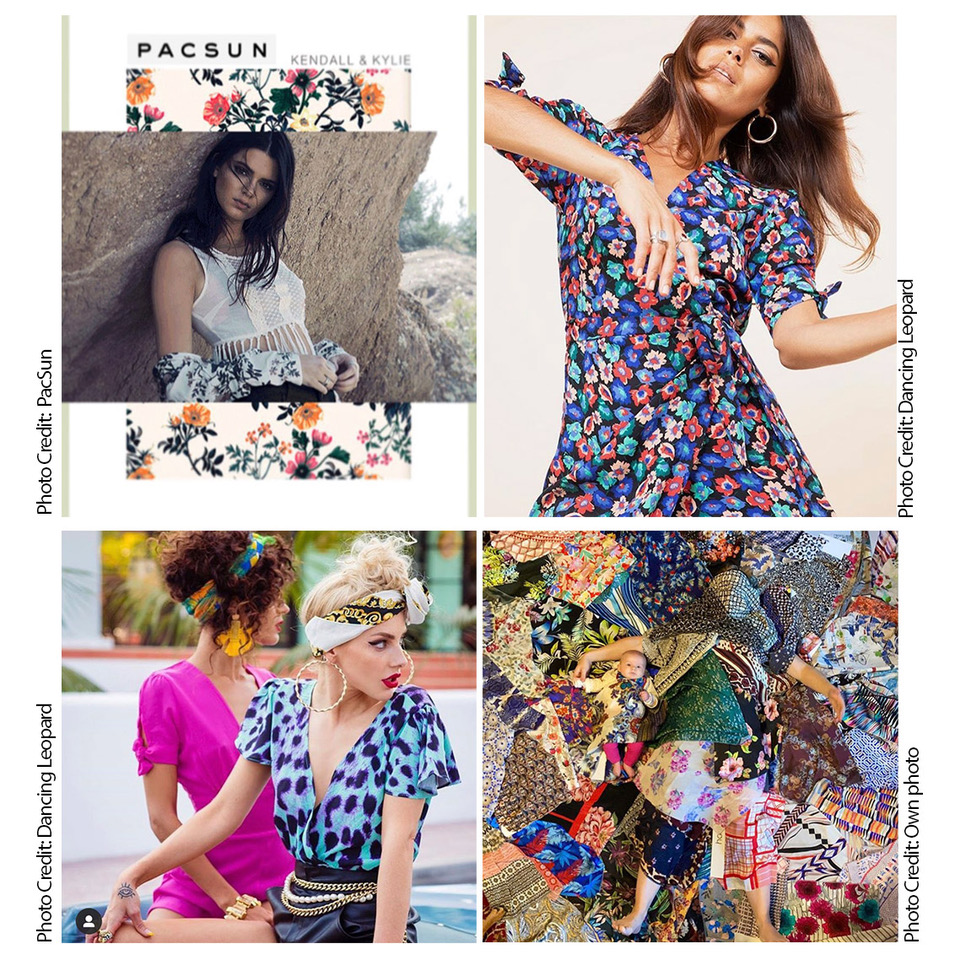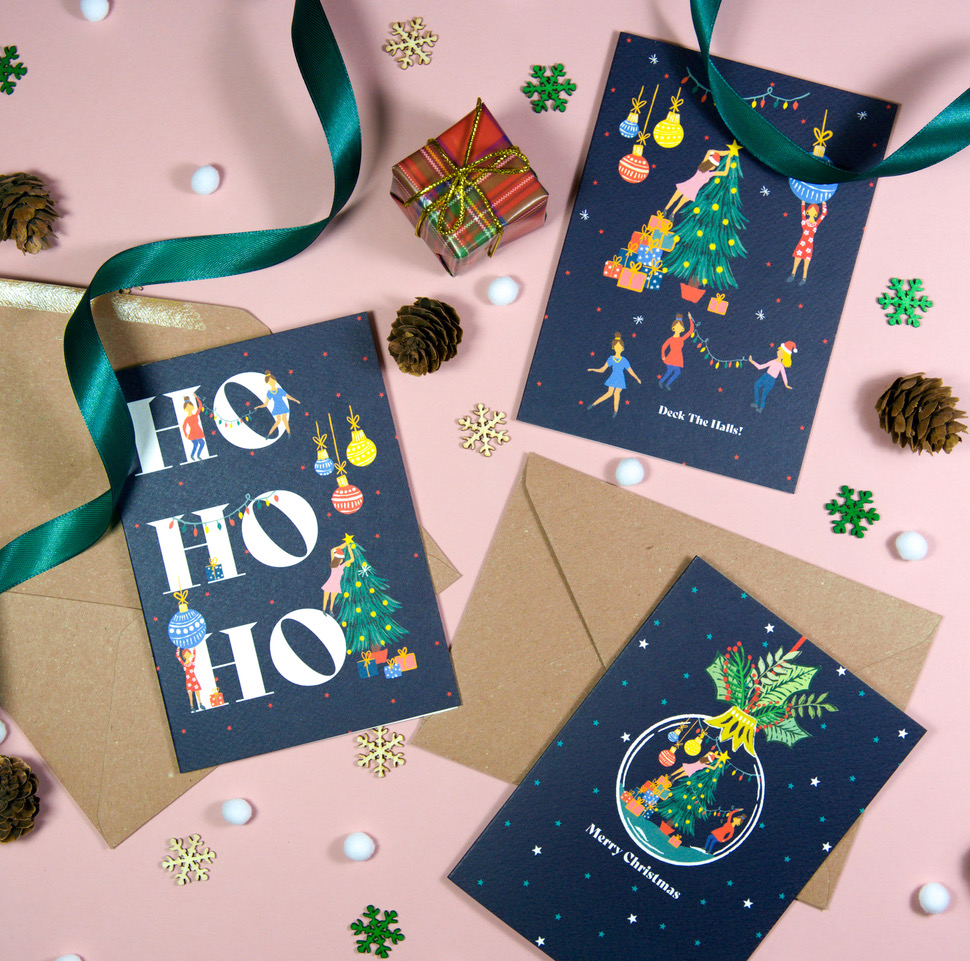 slower pace
"Working in the fashion industry is relentless.  There's a deadline every 6 weeks!  When that came to a stop in March 2020, it gave us the chance to completely free ourselves and create what we wanted to do.  Sophie's got a 10 month old baby, and how she manages to do everything, well, she's like Superwoman!  So we've created a new brand of stationery and giftware in about 4 months.  We're passionate about what we're doing so it's been really enjoyable.  It's actually kept us both going during a really tough time.
"Everything is made, printed, produced and packaged in the UK.  We have a great family printers who print all our products."
Unpredictable markets
"During the first lockdown the fashion industry completely stopped.  So our new print studio – Peaches Print – has been slow, but we're up and running and have taken our prints to L.A. for our first trip.  We're just about to go to New York and sell there which is exciting.  We've got a fresh team of freelance designers but the markets are really unpredictable at the moment. 
"What ever happens with the fashion prints, our stationery work is going well.  Because everyone is buying online it makes life easier.  And, what we really want to do is to create a platform for different artists and designers to contribute to.  For example, Jenna who is a lino-printer has just joined us with a lovely range of postcards, wrap and cards.  She's got some nautical themes to her work too with an octopus in a bottle, it's really cute!  
recognising artists
"In the print industry you never get recognised for your own designs.  If you walk into a shop and buy a t-shirt, no one ever knows who created that design.  The industry knows the name of the studio that created it, but that doesn't necessarily get passed on to the consumer.  What we want to do with Bits'n'Peaches is to give credit to each designer, so you'll see their names attached to their work.  It's about properly representing people and sharing their talent.  We'd love to have more local artists from Folkestone on board too, so we'll be building on that.  We've regularly been part of the Harbour Arm Marketplace, so come and find us."
Discover more about folkestone below