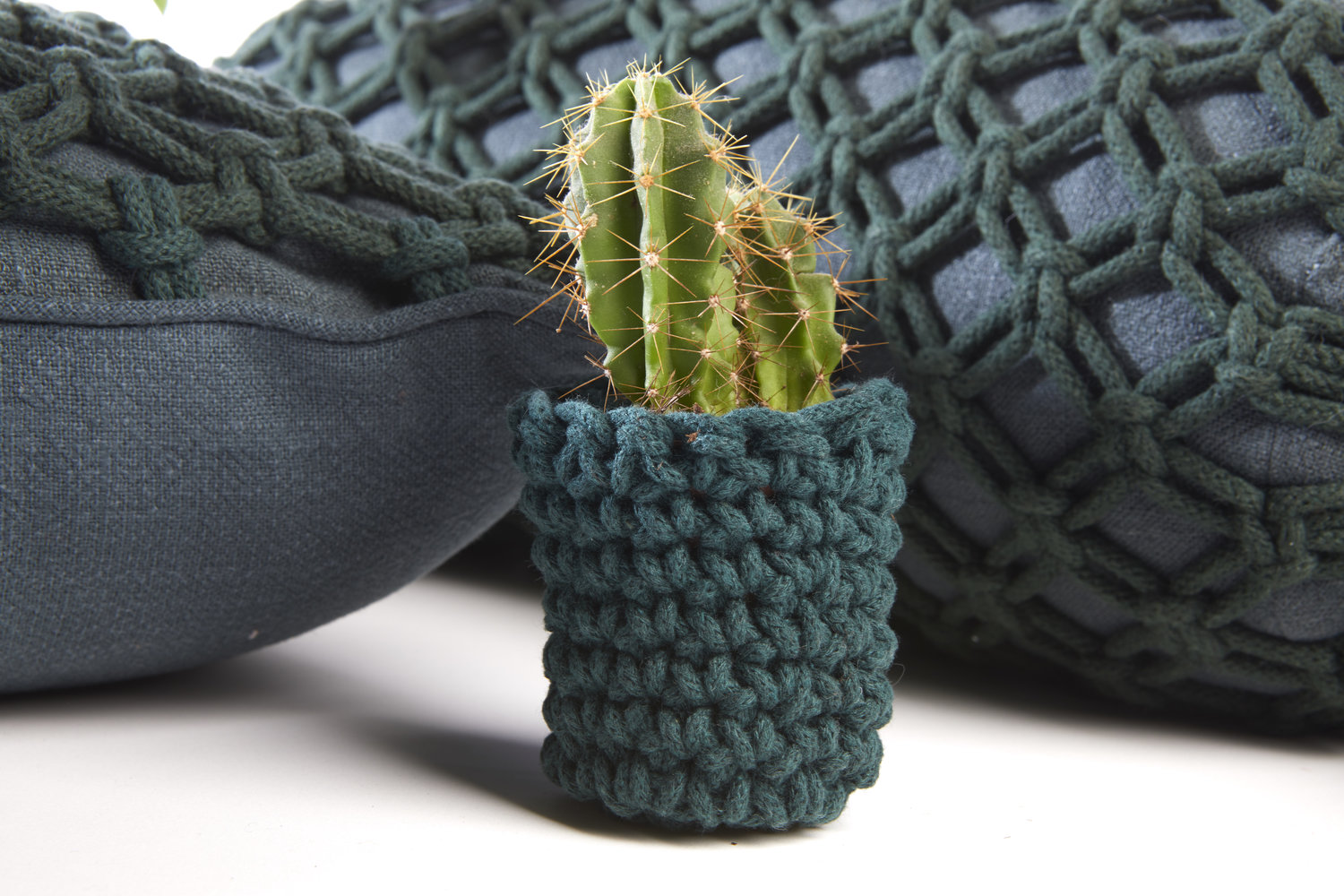 Heather Orr – Striking Cords of Creativity
Heather Orr is a textile designer.  She moved to Folkestone in 2017 and makes interior items with a reclaimed ethos.  She uses recycled cotton from the fashion industry and up-cycles furnishings, experimenting with different processes to get the end product.  Heather also has a fascinating cord-making machine in the corner of her studio.  This helps her create the unique yarn for her products.  Folkelife, intrigued by the creative, went to meet Heather in her studio in Digital Glassworks.
Discovering Folkestone
"My partner works all across Kent and suggested we come down to Folkestone for the weekend.  We were looking for somewhere to move to with a slower pace of life.  From here, I can still get up to London where I teach, it's so quick and easy.  Yet, I love my studio space here, and the space in our lives helps me to create too."
Heather had collaborated with fashion designer and fellow RCA graduate Jane Bowler before setting out on her own last year.  The importance of mental well being and the sense of achievement she's gained from creating has lead to her mindfulness-inspired workshops.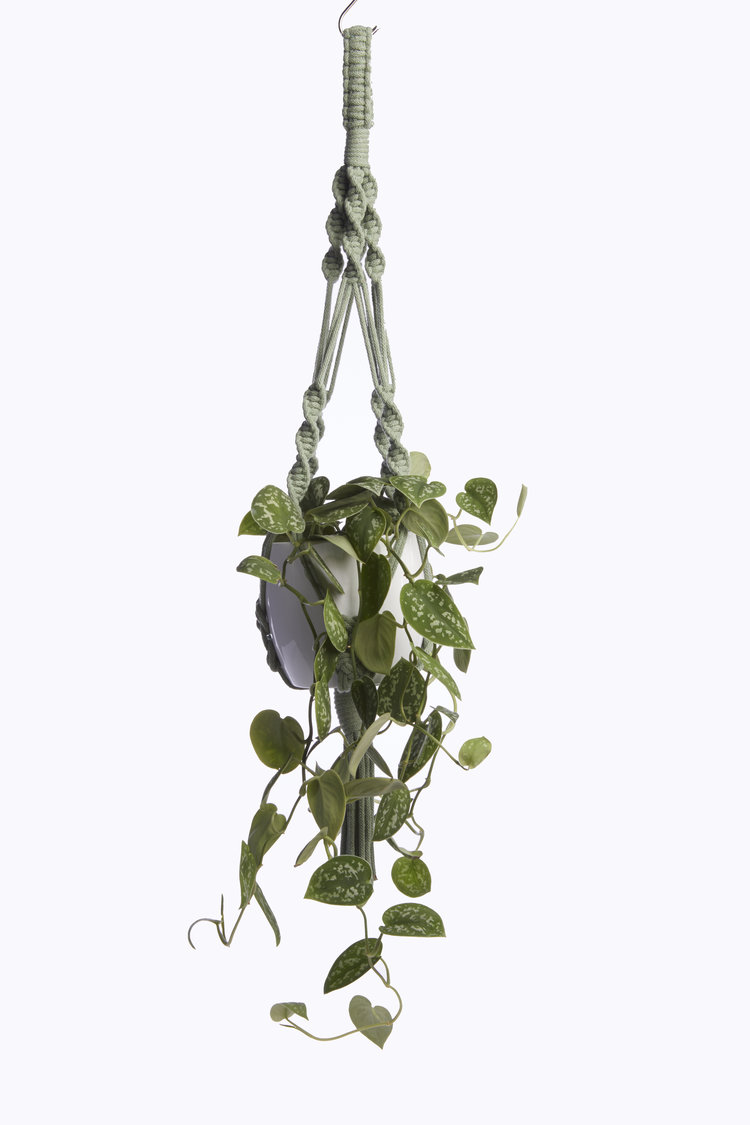 reclaimed cotton
"I use cotton reclaimed from the textile industry to create my work.  My machine turns it into cord and then I can create my designs.  I use sustainable materials so that my designs have a life to them too.  The longevity of my products is important, also, the time that goes into creating my pieces means that they are investments.  I want my customers to treasure and value these items, that's really important to me."
Heather's background is in knitting and 'constructed textiles' – items that have form and structure to them.  The Royal College of Art, when she studied, had a cord knitting machine and Heather had always wanted one.  It allows her to make cords of different colours and textures that define her products.
"It's basically like French knitting.  It feeds the yarns through into a cord at the bottom.  You can add mohair to make a chunky yarn or a metallic thread to create something different.  The machine can do some really interesting things, and it means I'm creating my designs right from designing the yarn I'm going to use, to how I'm going to use it."
South East Creatives Funding
Heather Orr was able to buy her cord machine with a grant from SECCADS – the South East Creatives funding source.  It means she can also hire it out to any other creatives wanting to play or create their own textiles.  She and Jane Spencer from Sight Hound share off-cuts and advice over morning coffee.  The cord Heather creates can then be used in many different ways.  Heather runs online and in-person workshops for people to experiment in macramé, knitting and crochet.
Photo credits Joanna Bongard Photography / Manuel Vason
discover more about folkestone below