Create, Work and Live  – The Creative Quarter
The Creative Quarter is home to Folkestone's creative industries.  Creative Folkestone (CF) is the town's arts-focused charity and it has renovated buildings in The Old High Street, Tontine Street and the area surrounding Payers Park.
To date, the CF has repaired over 90 properties and created over 500 jobs in the creative industry. As a result, Folkestone supports many local students to develop skills to work across many digital creative areas. Rennies Seaside Modern is one of the oldest residents of the Creative Quarter and inspires an international look at a British seaside town.  Shane Record has worked here for nearly 20 years and creates fantastic paintings of the local area.
Eat, Shop, support local artists
Creative Folkestone is supported by The Roger De Haan Charitable Trust, Arts Council England, Kent County Council and Folkestone and Hythe District Council. Creative Folkestone has established Folkestone's artistic credentials across the UK.
The Creative Foundation was rebranded Creative Folkestone in 2019.
Mermaid Photo Credit: Owen Fisher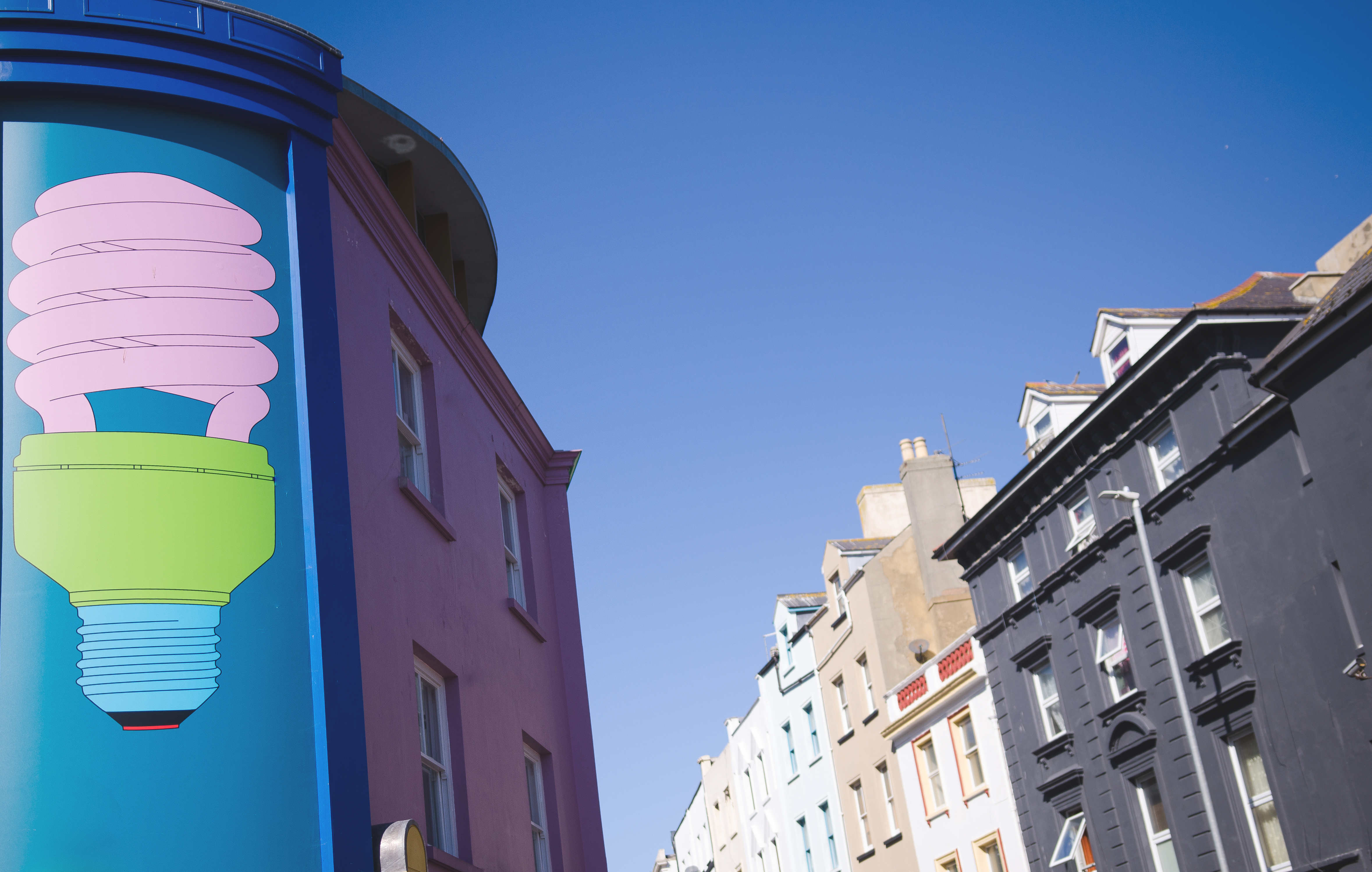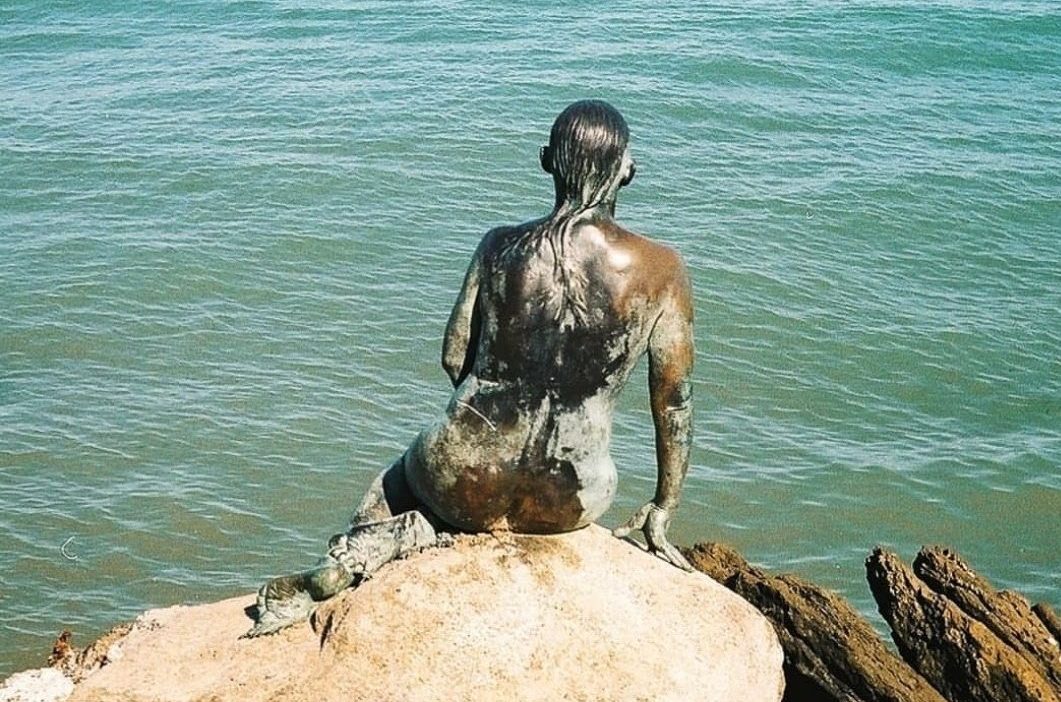 Discover more about folkestone below