Saints Basketball – Folkestone
Saints Basketball Folkestone has been running since 1953.  In the 1980s, the sport was at its height in the UK and many of the members from then have introduced their children to the club and the sport.  Coach Mark Hinton talked to Folkelife about the club, its ethos and training.
"Basketball is now the biggest participation indoor sport in the UK. It beats badminton, squash, all of those!  And that's the same from grassroots level upwards.  We have the largest number of young people and adults playing our game.  This means that we have a Great Britain team, and our players can go on to play for elite clubs across Europe and the US and compete at that level.  One of our players, Finleigh Porter, has just signed to Depiro Basketball Club in Malta and he could choose to stay out there, or come back here with that experience and play and coach to build up the British side of the sport. 
"We start training at age 6, and go on with our juniors until 18 years of age.  With our connections and the level our juniors are playing at, we aim to get our players into a university placement or a professional programme if they want to continue playing at senior level.  For those who aren't elite players, we have a B team and they can continue playing in our seniors squads.  Currently, our seniors are playing in the East Kent League, and our Juniors are in the National League.  This means they get to play teams all across the South of England."
Extra-curricular competition
"This is a curriculum sport but competition is currently extra-curricular at the moment which means you can't compete against other schools.  But… I also work for The Sports Trust and I organise mini leagues so that the primary schools can compete against each other in basketball.  Any school that's signed up to the Trust's sports package will get basketball training and be able to play in this league."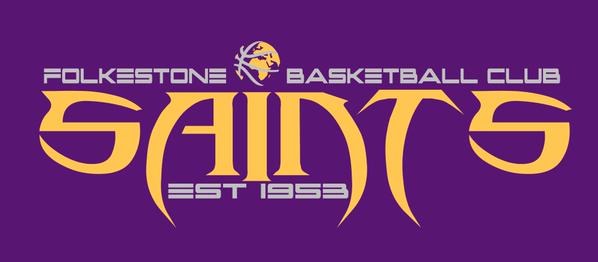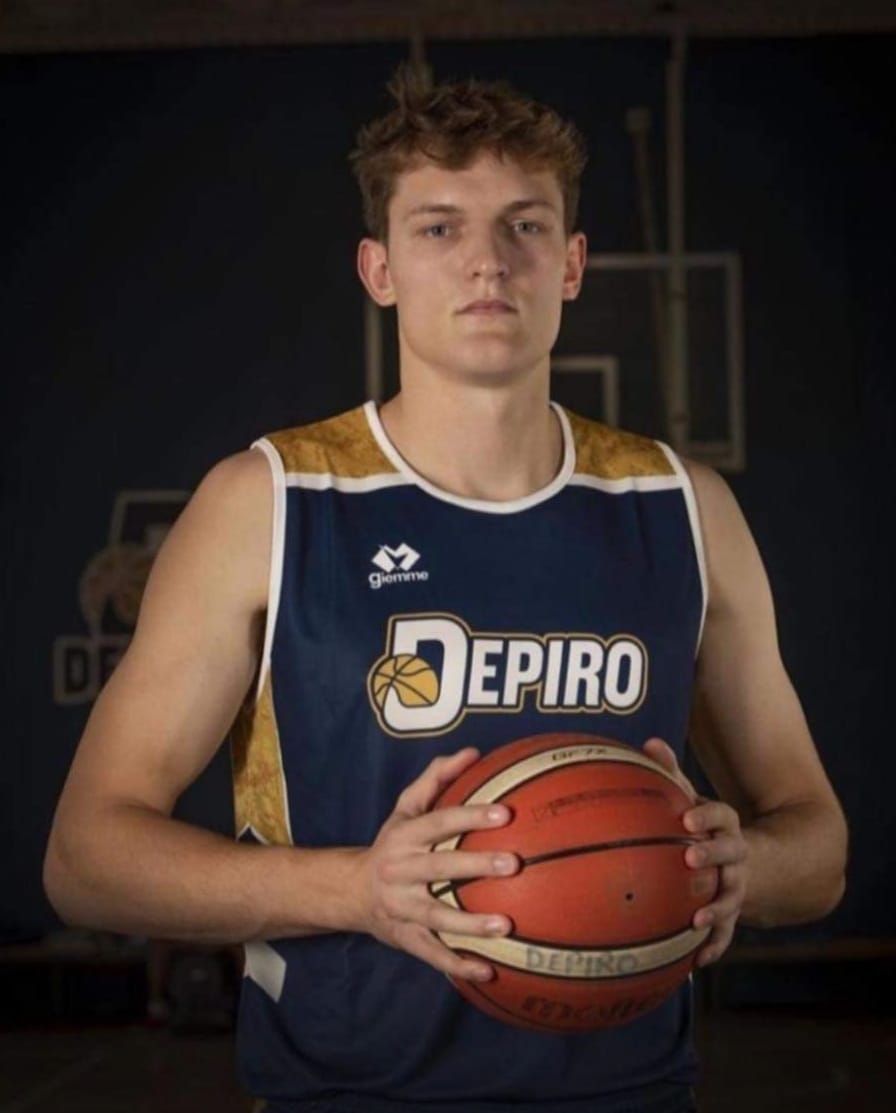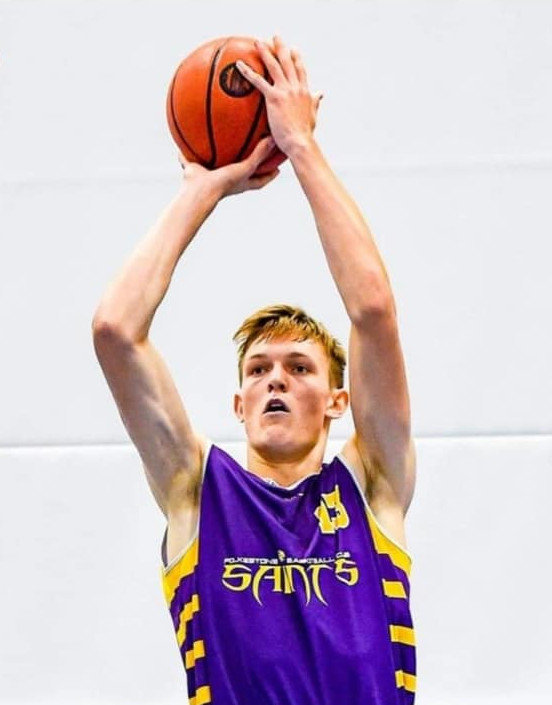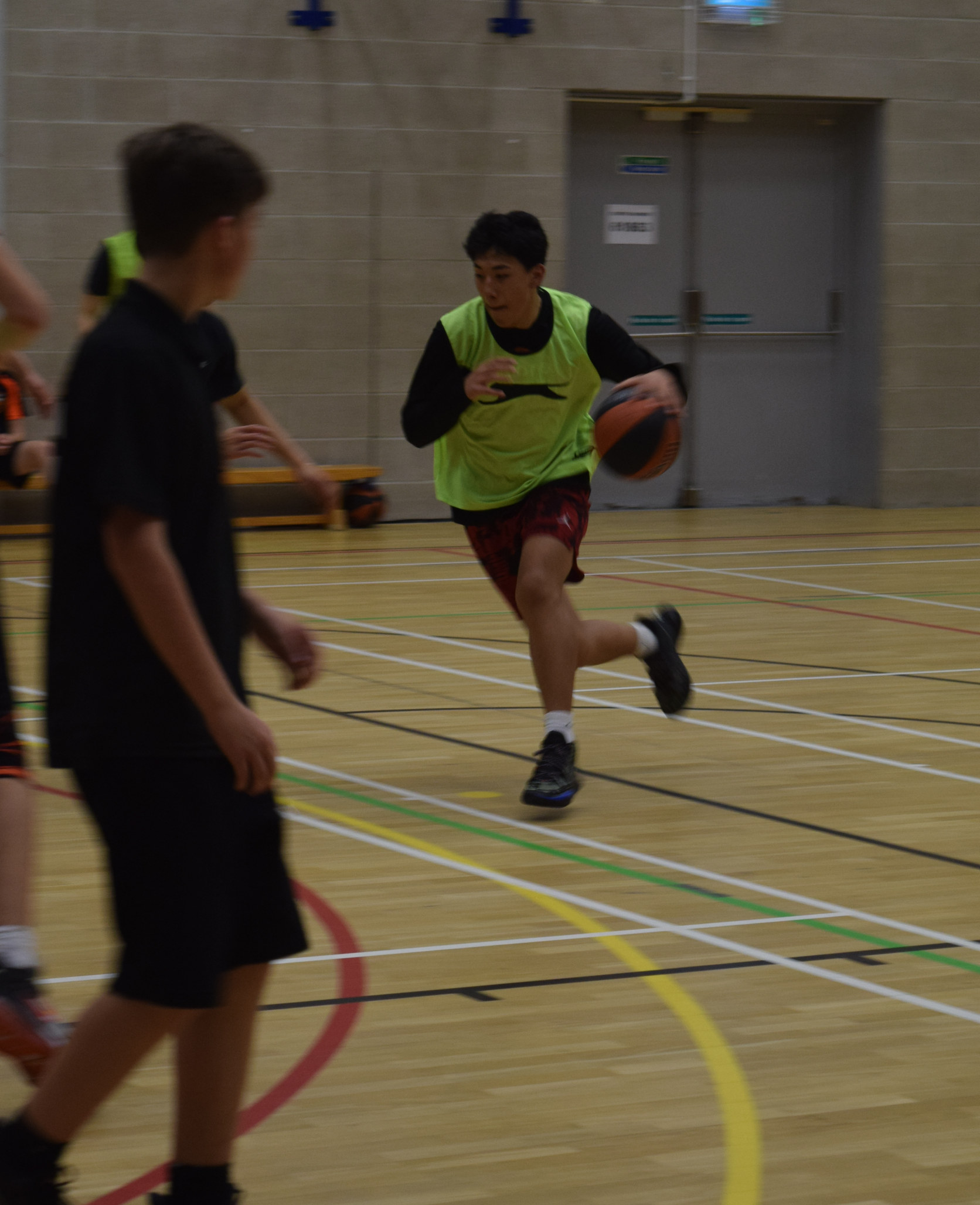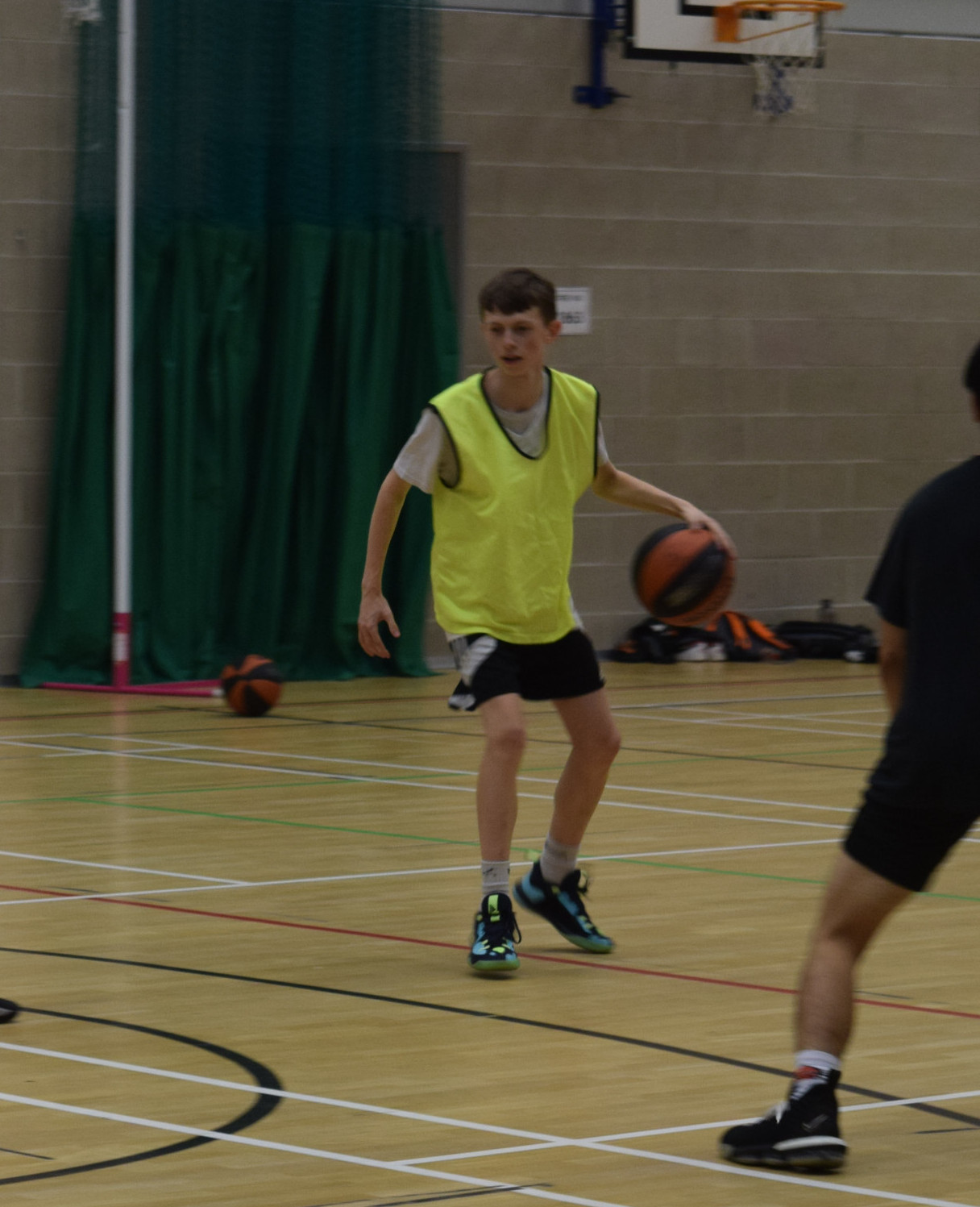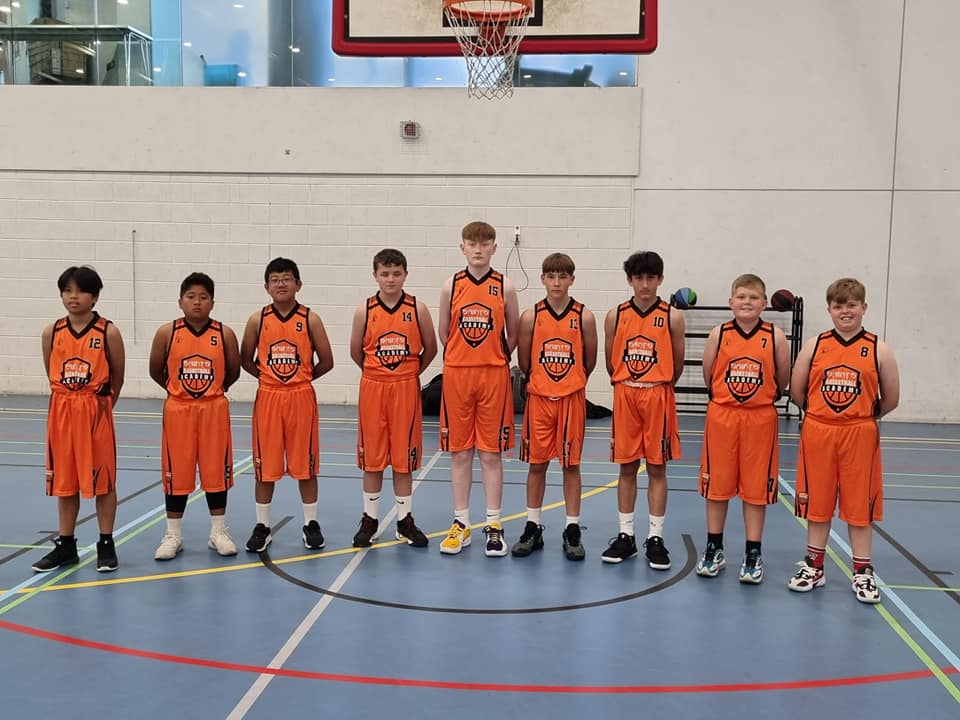 professional coaches
"I've been playing basketball since I was at school, and when I left school they asked me what job I'd like to do.  I said I wanted to work in sport and they basically said 'do you want to go and work for Brunel and Crystal Palace Basketball Club?'  Yeah, I thought, I'll give it a go, and I fell in love with it.  BCP London as it was, was a professional level club, and I was playing at junior level but got to work with all the professional coaches. 
"Over the years I've gained so many contacts in the sport, at professional level, those who play for England, and contacts abroad too.  If you play in tournaments you get to meet loads of different people.  So we regularly take our teams over to France, Belgium, Germany to play in different leagues and have training camps and competitions.  It's sometimes easier than driving to London and it takes about the same time."
It's not just about the United states
"Basketball in Europe is a really big thing at the moment.  If you look at competition on a world stage, European teams are really strong and are dominating the sport.  We've got great connections with teams across Europe.  Not only has Finleigh been signed to Depiro in Malta, but we've had another player signed to FC Porto in Portugal.  It's something that we're really proud of.
"Our teams here get to travel a bit and play.  Regularly we're playing teams across Kent, so Whitstable, Ashford, Ramsgate and local teams like that.  Our National League for the Juniors sees them going to Ipswich, Southampton and anywhere in between.  So you do get to see the world with us. We've got use of mini-buses and some fantastic parent volunteers who drive the teams to where they need to be."
Local practice
"We've started up the Sports Academies for students going into 6th Form at the Folkestone Academy.  And basketball is one of the sports you can specialise in."
"The Saints play in different venues across Folkestone.  We use the Three Hills site for the juniors and the seniors play at Folkestone Sports Centre.  If you join the club there are plenty of opportunities to play and practice during the week, with competitions at the weekends when we're in season. We've got ladies' and mens' teams and everyone can play from 6 years old upwards.  Come and see what you can do."
discover more about folkestone below