jack Green – Folkestone's Olympian
Jack Green represented the UK at London 2012 and Rio De Janeiro 2016 Olympics. He runs the 400m hurdles and 400 Men's relay.  Guess what?  He's from Folkestone!  Here he is talking to Folkelife about his athletics career:
Becoming a world-class athlete 
"You need a blend of natural ability, hard work, good people around you and a lot of luck too! I'm very grateful to have been able to live out my childhood dream."
Was there much support to help you train as an athlete in Folkestone when you were growing up?
"I was very lucky to go to Brockhill Park and work under Trevor Rodwell there. Trevor was a top athletics coach and before that competed for Great Britain so his guidance played a big part in my development. Had I not been living down in Folkestone then I might not have met Trevor."
How have you contributed to what's on offer for young people today?
"I am a mental health advocate for charities such as Mind and Young Minds, as well as an ambassador for The Sports Trust. Through those roles I have been able to share my journey through my athletic career as well as my mental health struggles. Hopefully, by being open and honest about my journey it has helped the young people locally. We are going to have a new world-class athletics track being built here in Folkestone too, something I have helped support."
supporting mental as well as physical well-being
"For me it's understanding that sports people are not robots and do not live on top of a golden pedestal. It's understanding that we are all human beings first. Look after the human being and you're bound to get better results in your chosen field."
Do you help with this aspect in the young people you see with your work with the Sports Trust?
"Through the Sports Trust I have met many people throughout the District and share some advice from the mistakes I've made. It's been fantastic to be given those opportunities and hopefully better Folkestone and our District."
Running a world-class career from folkestone
"I moved from Tampa, Florida, back to Folkestone three years ago. That was because I wanted to be near my support network of family and friends. I have great memories of the town and feel happy and comfortable here. It's a nice escape from the track.
"When the athletics track is built here in Folkestone it will allow other athletes the opportunity that I had. I travel to Ashford or Canterbury to train and was lucky to have the support from my mum to make that happen. There's an abundance of talent down here in Folkestone and having a world-class running track will allow more to achieve at that level."
future goals
"It would be fantastic to make a third Olympics but my aims are to just be happy in my career and keep moving forward. Whatever medals or achievements come are merely a bonus.
"I coach very regularly with other professional sports, private clients and schools.  It would be great to be able to do more coaching and develop Folkestone's next generation of sports stars."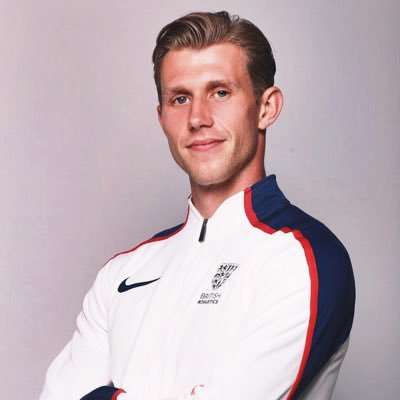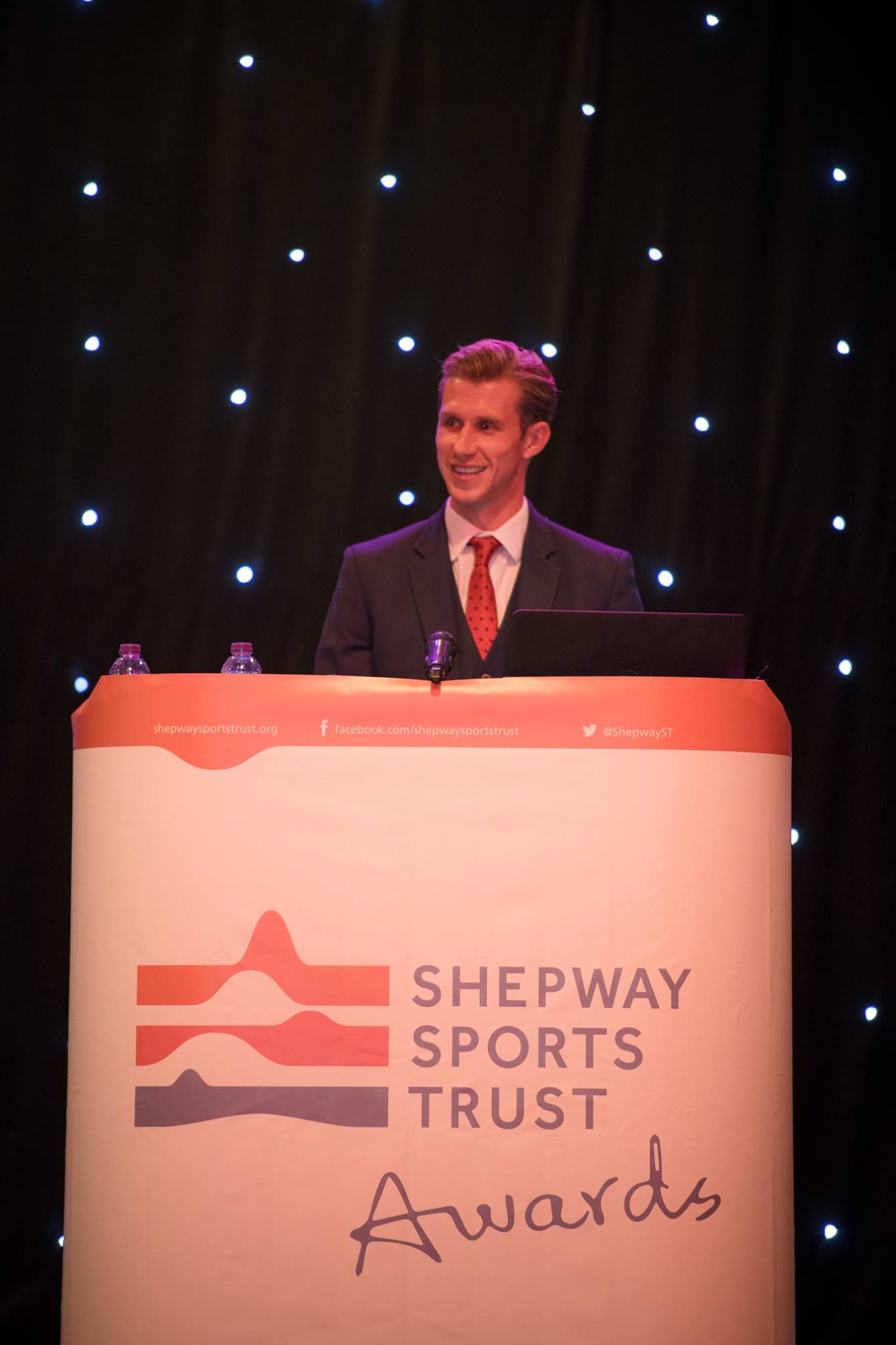 ---
discover more about folkestone below