Tackle and Scrum – Folkestone Rugby Club
Folkestone Rugby Club starts young.  From 6 years old you can learn to play at their club site near the Channel Tunnel.  There's a strong family feel at this club, and the social side is as strong as the physical.  It started in 1973 and continues to grow each year.  Current Chairman of the club Garry Finnis spoke to Folkelife about getting people in, and not letting them go.
"The club was started by two enthusiasts; Gary McCarthy and John Cadwallander and they oversaw the growth of the club for the next 28 years.  We would get players from Blackheath Rugby Club which is the biggest club in the area, so we were able to compete to a good standard. The club moved from the old polo field to where we are now because of the Channel Tunnel development.  We've had help from Rotary, and The Sports Trust and of course the Rugby Football Union (RFU)."
A community club
"We've always tried to be a community club and now have over 140 children playing for us.  We have a full ladies and gentlemen's section too; we have representation at Kent level all the way through our age-groups and we've got an exceptionally strong senior squad.  The club is set up as a charity, and although we've been affected by the events of 2020, we've been prudent with our finances and will come out of this a stronger club."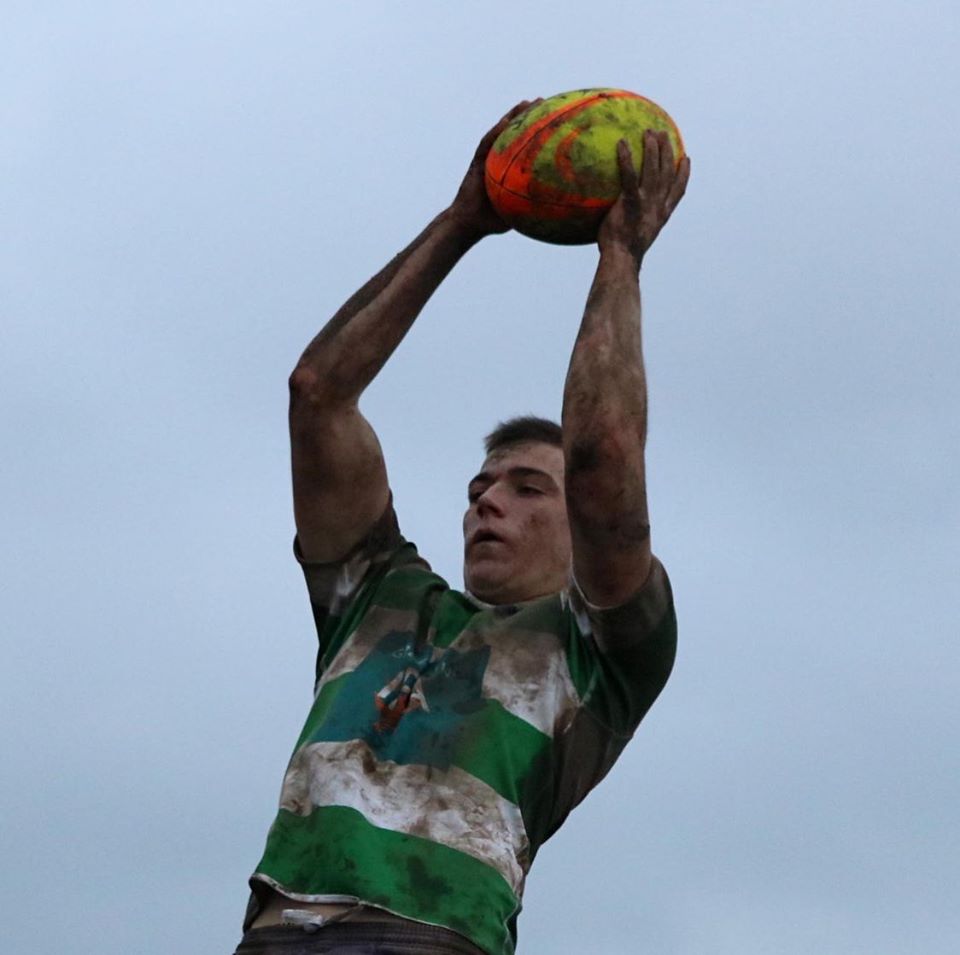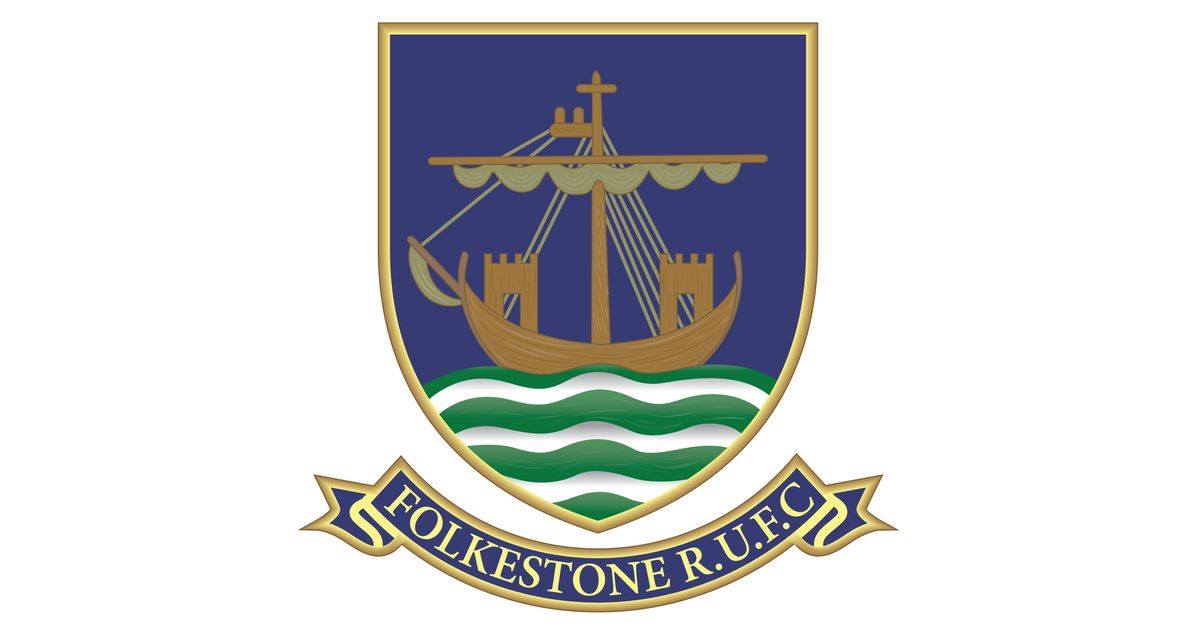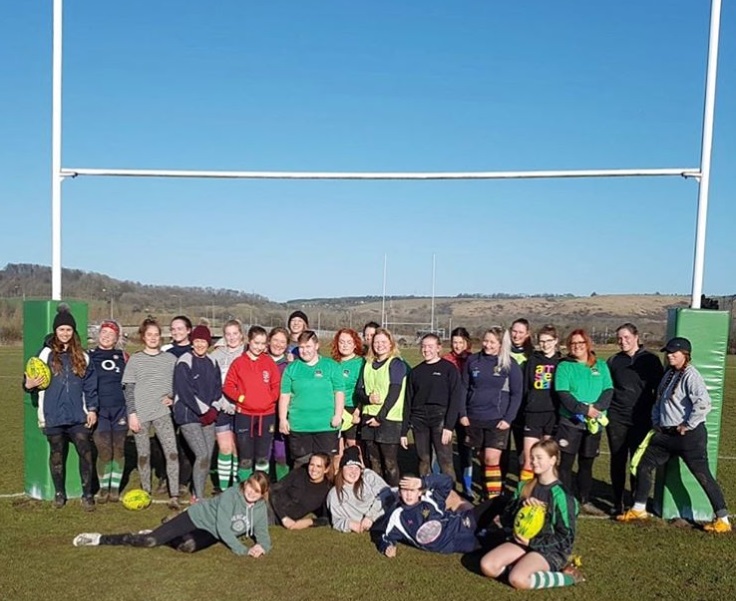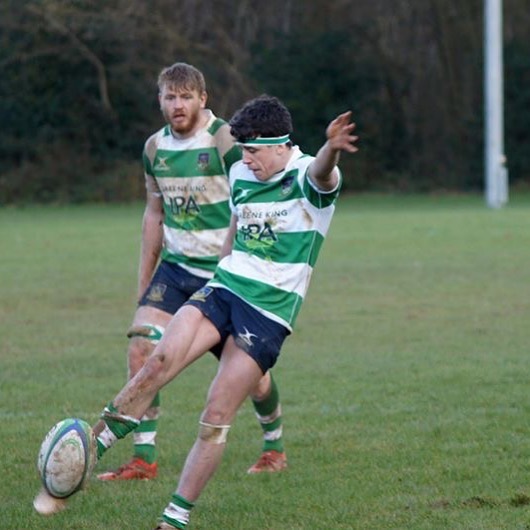 family support
"I've been associated with the club for about 11 years.  I used to be a football coach, but when I met my new partner, her children were into rugby.  I came along here with them and you know how it is, they rope you in to help, and before you know it, you're coaching the junior players!  But, if you invest in the junior players, they then become the senior team.  We've had people getting married here and then bringing their children along, it's a generational game!
"The season starts in August, and we play through until early spring.  We'll be working in small groups of 6, with regular ball changes and cleaning procedures in place.  Because it's a contact sport though, we do need to be careful."
start them young
"Our players start from age 6 and play in mixed teams up to 11.  Then they split into girls and boys squads and they work together from age 12 to 17.  From 18 upwards we have three sides and we've just expanded to a Ladies Seniors team this year too, which is great to see.  We keep in touch with all the teams when we can't play; it's really important to keep moral up, stay in touch and be aware of our mental health.   During the Covid19 months we kept spirits up by raising over £1000 for the NHS with a T-shirt drop.  Our sponsors are Persil, and we had T-shirts made and sold them for a £5 with donations going to Key Workers in the NHS.  We're really proud of what we can do together as a team!"
Photo credits: LisaFaith61, Carole Guy, Ashleafry1 and Helenor Rogers