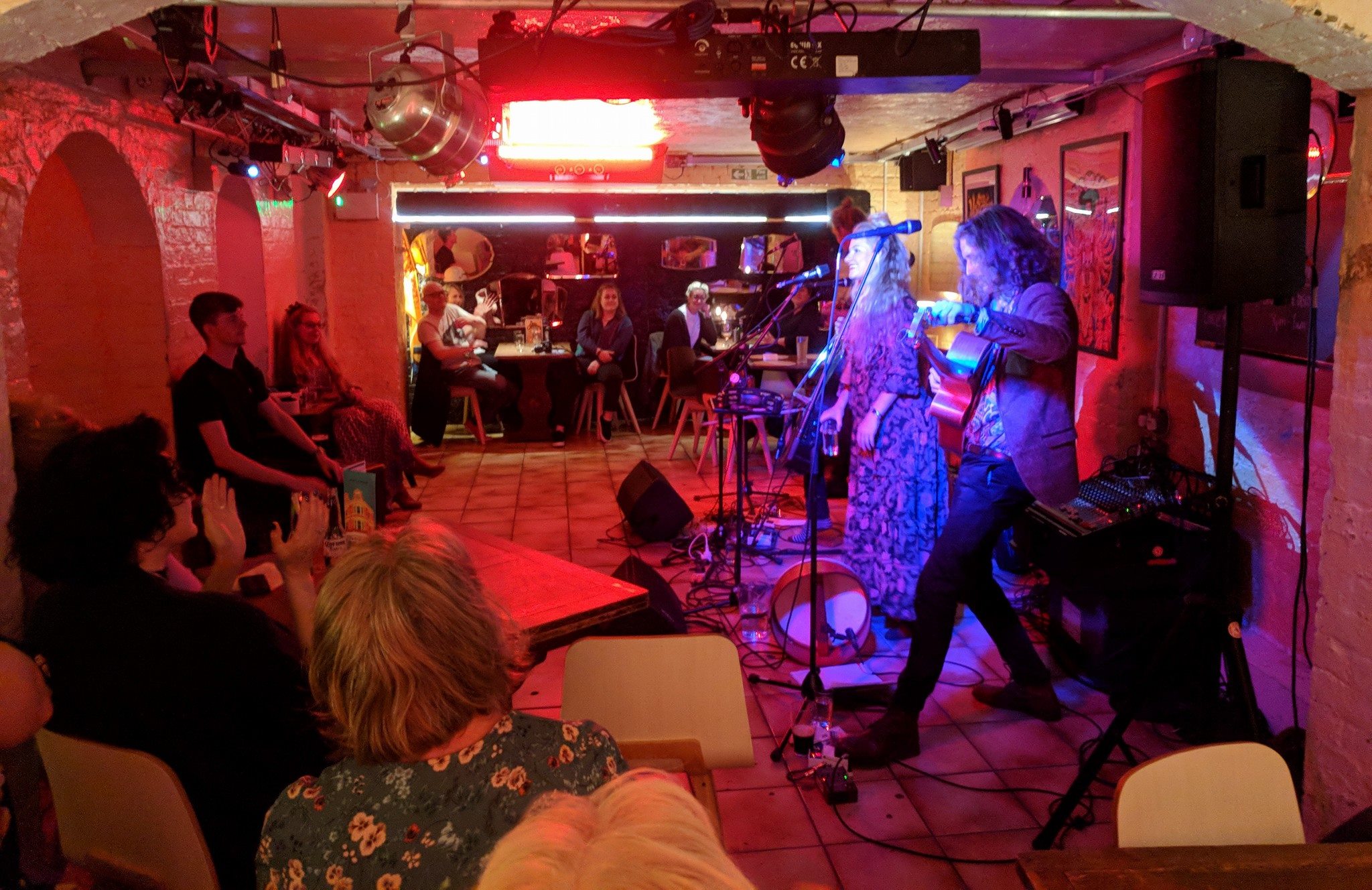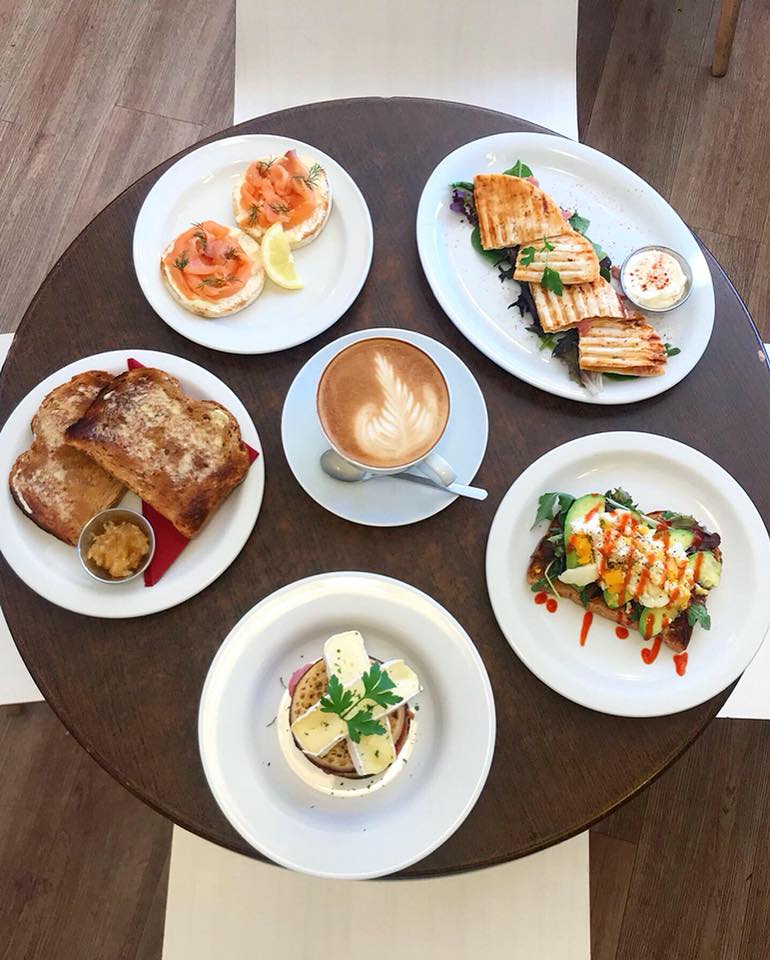 Where would folkestone be without The Chambers?
Chris and Liz Smith have run The Chambers on the corner of Sandgate Road and Cheriton Place for over 20 years. He talks to Folkelife about how they've become a 'go-to' for live music & entertainment as well as dining & good beer!
Folkestone's go To music venue
"I'm Folkestone born & bred and have been working in Folkestone bars for many years, including the Clifton Hotel, ten years at Harvey Wine Bar & then Wards Hotel. One afternoon in May 1998, I was walking past what is now The Chambers.  At the time it was empty & had been for two years. It was pretty messy…. I booked a look round a few days later & the rest is history!"
"We were busy from the word 'Go'  which was great.  Liz and I then set about totally ripping out the VERY poor kitchens & started our Mexican food offering in June 1999. If we thought we were busy before, we were stunned by the trade our food brought in! I think we've been a staple part of the town's food offering ever since, which we love.
"Having my own bar was definitely a bit of a dream, & music & food were always part of the plan. Food went 'boom' & then we looked at the music we could offer, first with very local bands & DJs. Musicians always say 'if you like what I do, you must try this guy' so our music offering was really organic.  It just grew and grew. GOOD times."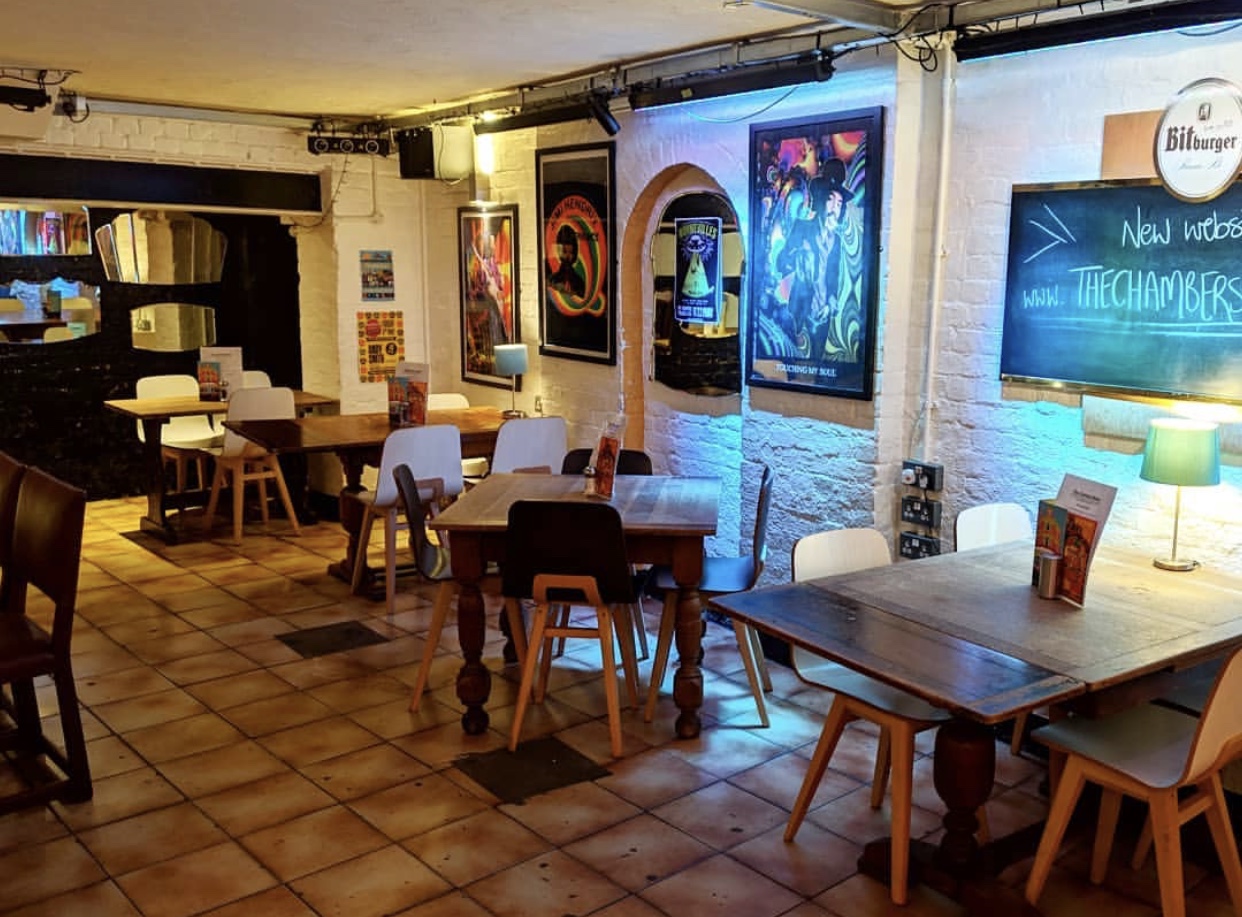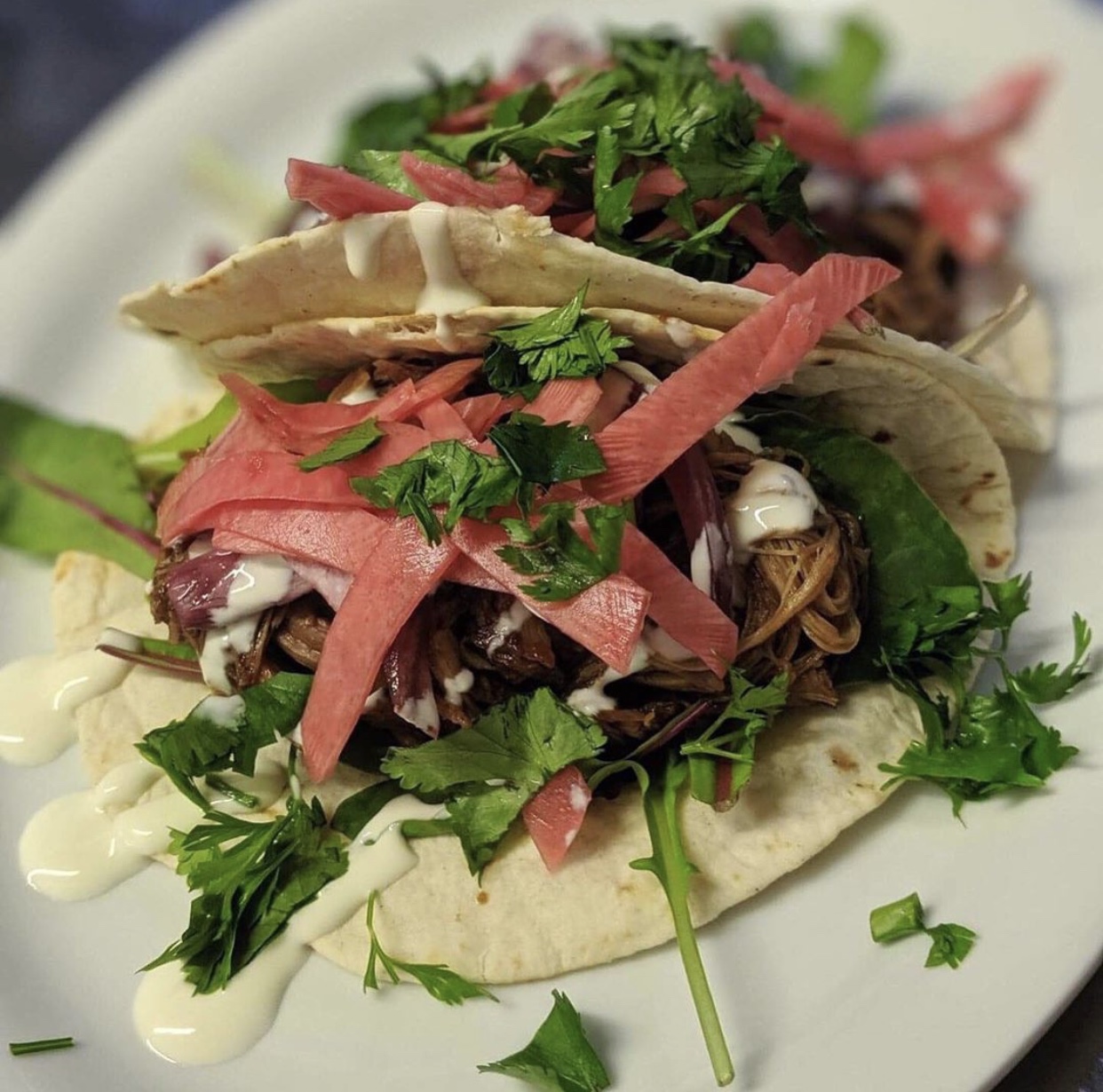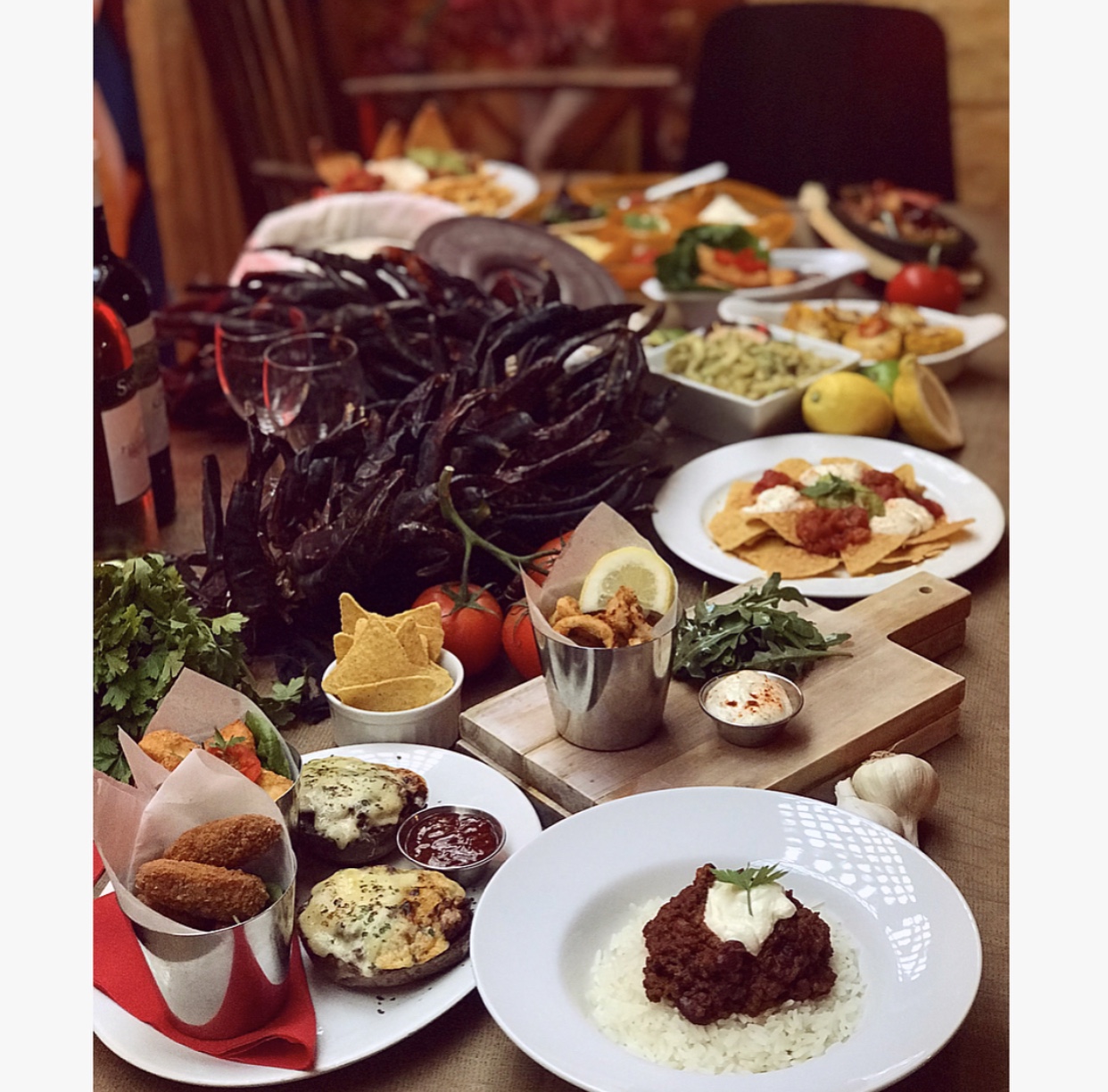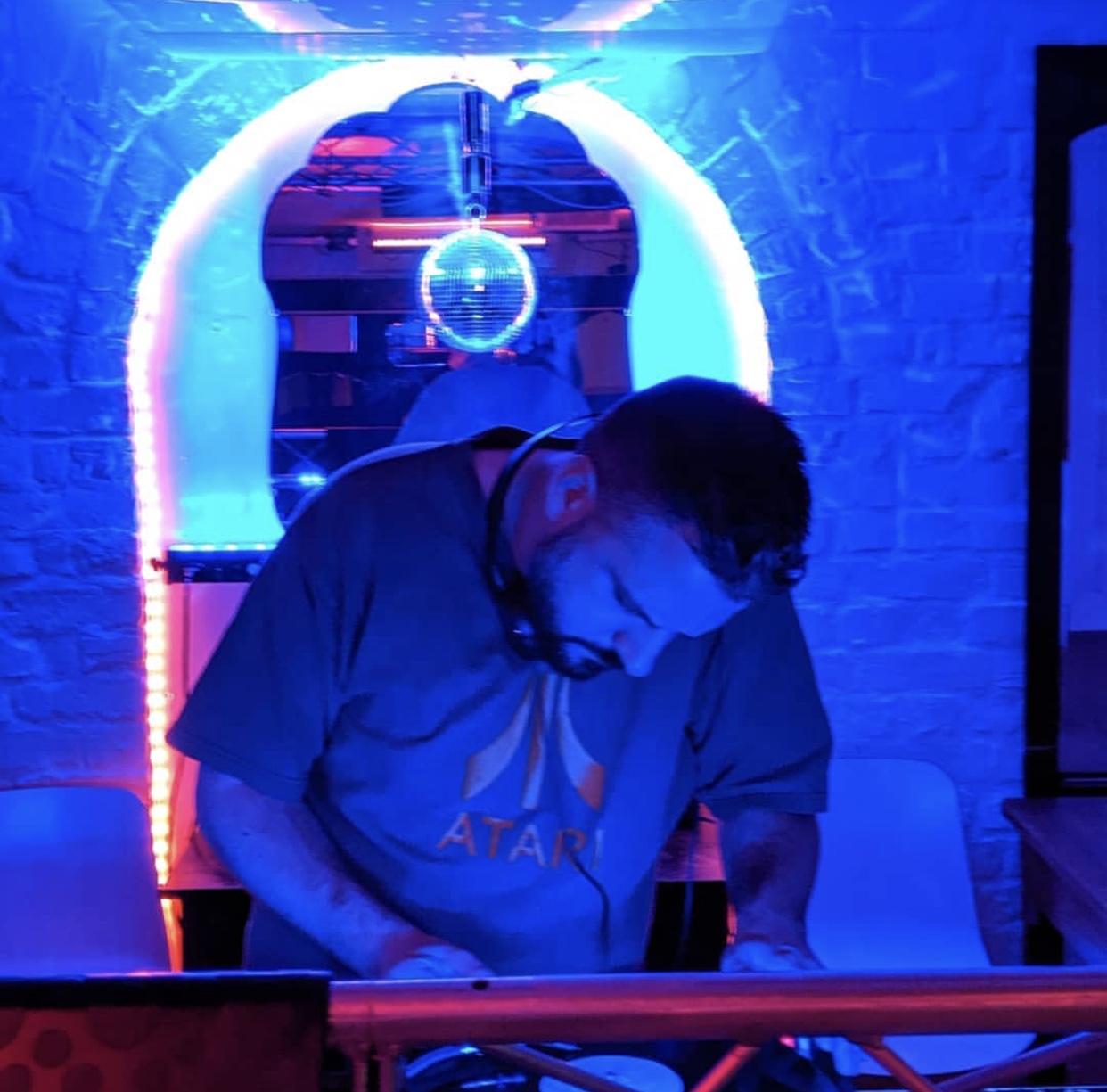 Always a good night out
"The Chambers opened its doors in 1998 and Folkestone still had a good circuit of night life to chose from. That changed as the trade suffered real troughs nationally & Folkestone actually started to become a bit run down. Also, the smoking ban didn't help bars & us in particular. I suppose there's much flattery in being seen as a safe option but we have to keep on our toes!  There are MANY more options for a good night out now thanks to the regeneration of Folkestone.
"We'll always try to keep a good name for the quality of what we do, be it food, drink, fun or artworks.  I suppose that's why we've stood the test of time. It simply can't be denied that the town is SO on the up and that's something we've wished for every step of the way.  Now it's happening more and more, we need to keep our game faces about us don't we..?
folkestone's music town
"Music has been such a HUGE part of The Chambers.  Folkestone has a rich music history so we're very proud to be doing our bit to fly that flag for this generation.
"Equally though, alongside our music, food is so important & supporting its profile in the town as a whole is critical.  All producers of food in the town should feel the same, we think. It's not about being better and massively competitive with others….do YOUR best & encourage others too!"
Supporting local start-ups
Chris & Liz have always supported local pop-up businesses and so Chambers has provided different food options for the town. This is something they love doing, believing it is a fantastic way of seeing new food talent breakthrough.
"Folkestone has such a new wave of quite fabulous food available to us. To be part of that is just so cool! There's no denying that we sometimes feel like the 'grandad' & 'grandma' of the pub trade in Folkestone!  Folkestonians are so used to seeing The Chambers as part of what the town is!
New food at the Chambers
"We still manage to remain current in the town & intend to keep throwing our cap into the ring as long as there's the chance to do so.  We've started up a deli market in the coffee shop to serve the locals.  There's fresh fruit and veg, loads of Liz's homemade chutneys and preserves and local wine, craft beer and more.  Come along and see us."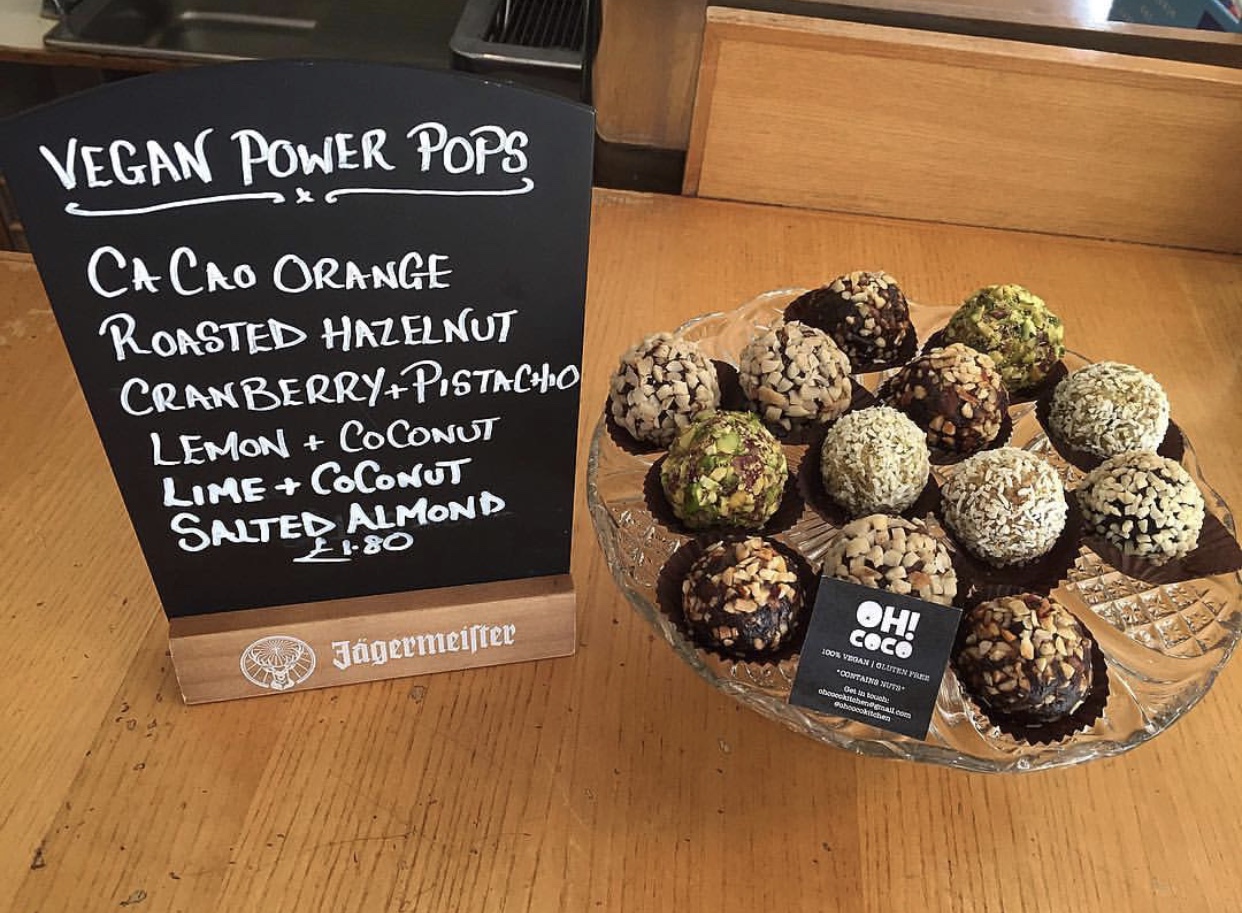 discover more about folkestone below