Payers Pocket Community Garden
The Payers Pocket Community Garden (PPCG) is a little oasis of calm tucked away behind the Old High Street. You will find a quiet space to read a book, enjoy the planting, and stroke the community cat Toby.
It was a space born out of lockdowns.  Local residents living in the apartments on the Old High Street wanted to create a garden space.  With clearing and planting, the area has now a very small gallery – the Pocket Gallery – which will hold minature artworks.  To book a slot to exhibit, contact the PPCG.
folkestone's smallest art gallery
There will be events happening here as part of the Creative Folkestone programme and also musical concerts and readings.
To contribute to the upkeep of the area look out for local events via their Instagram.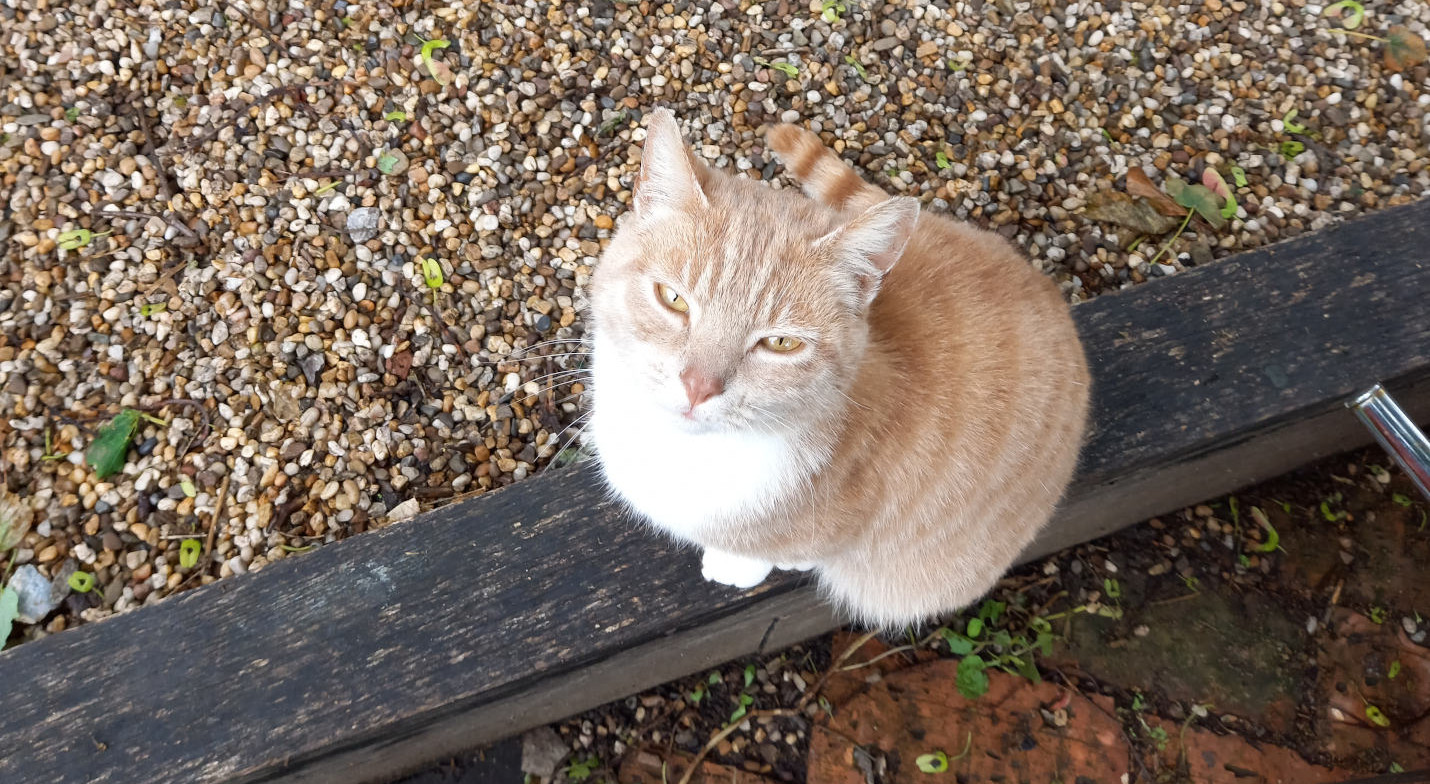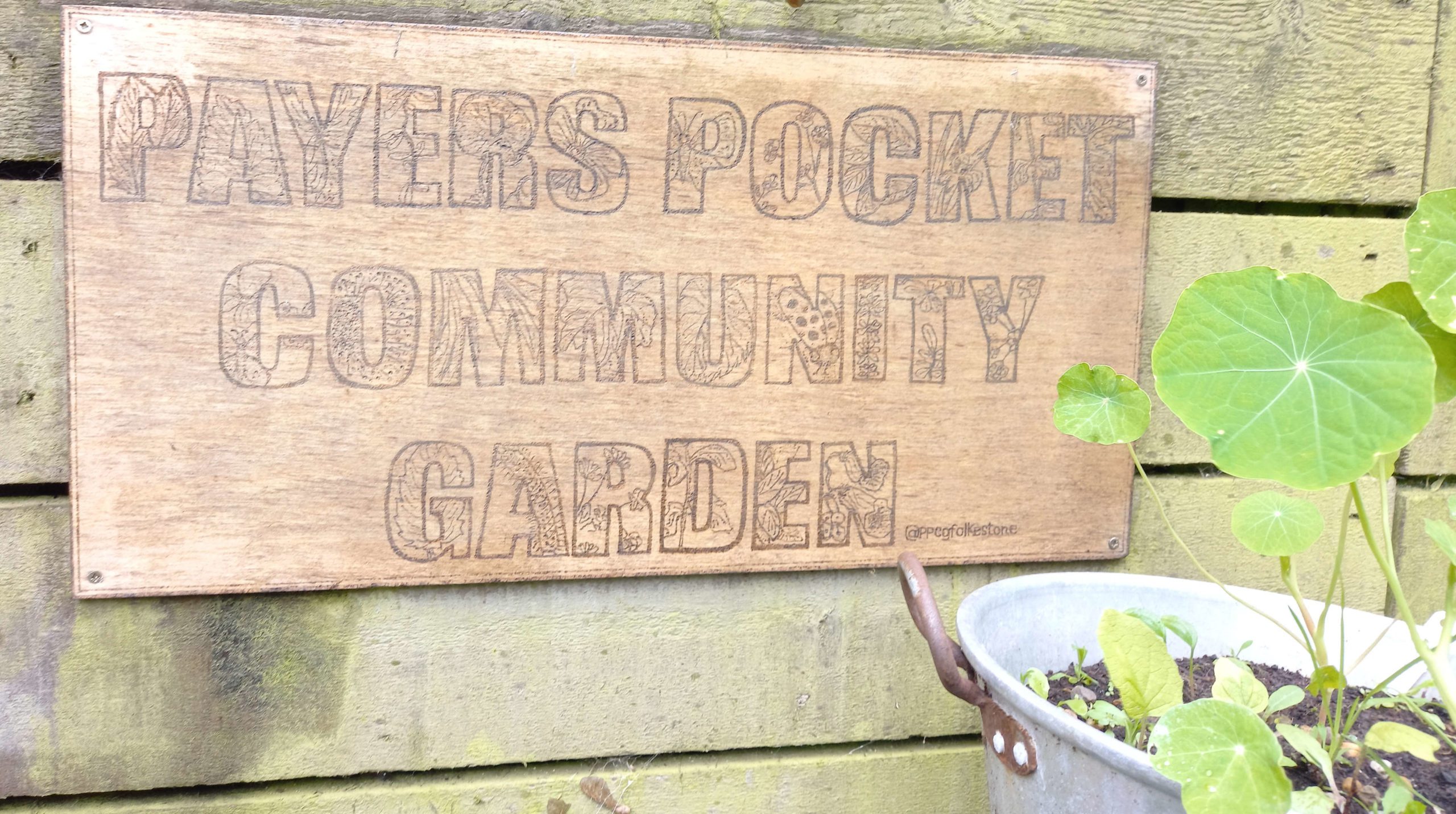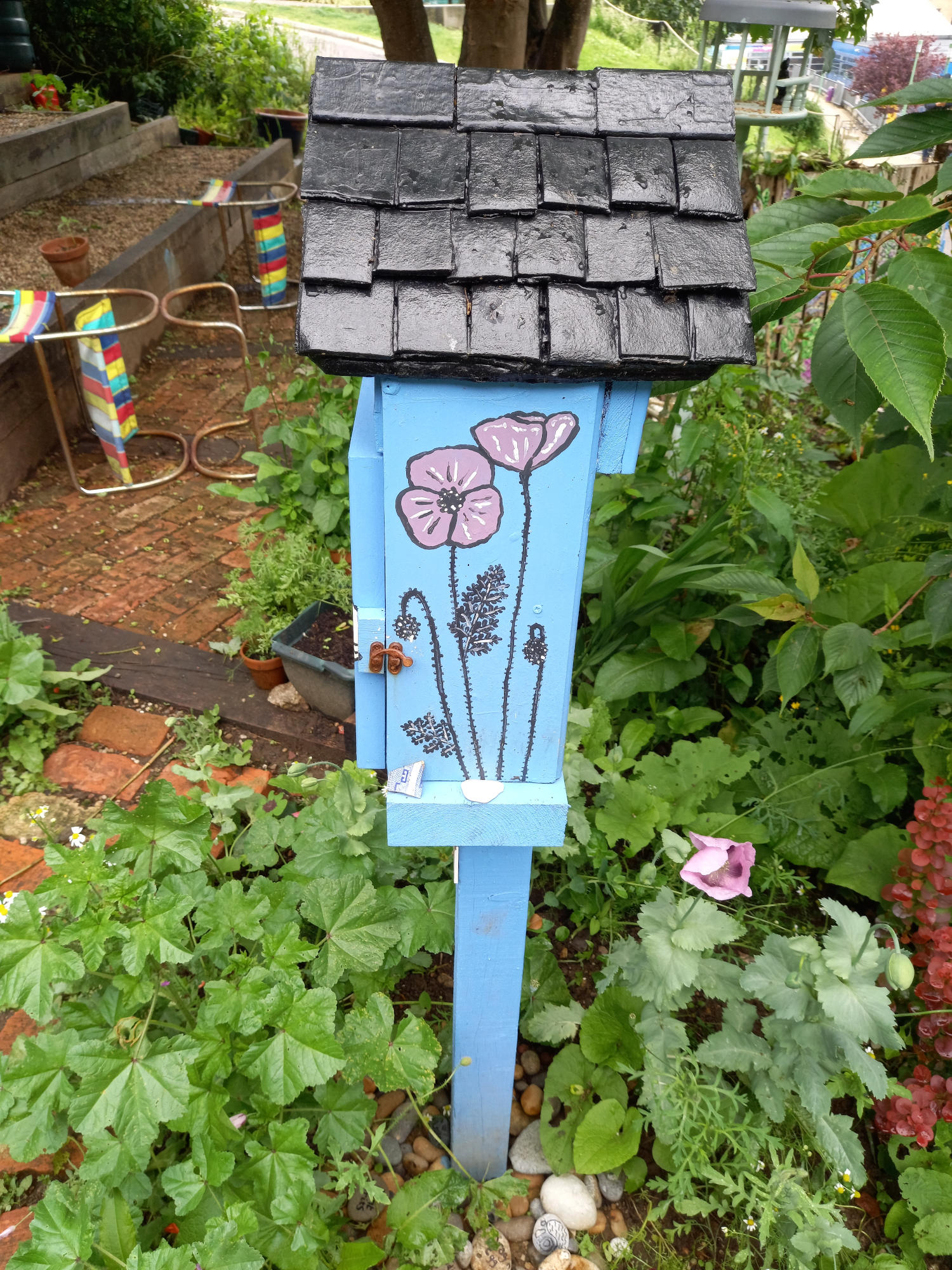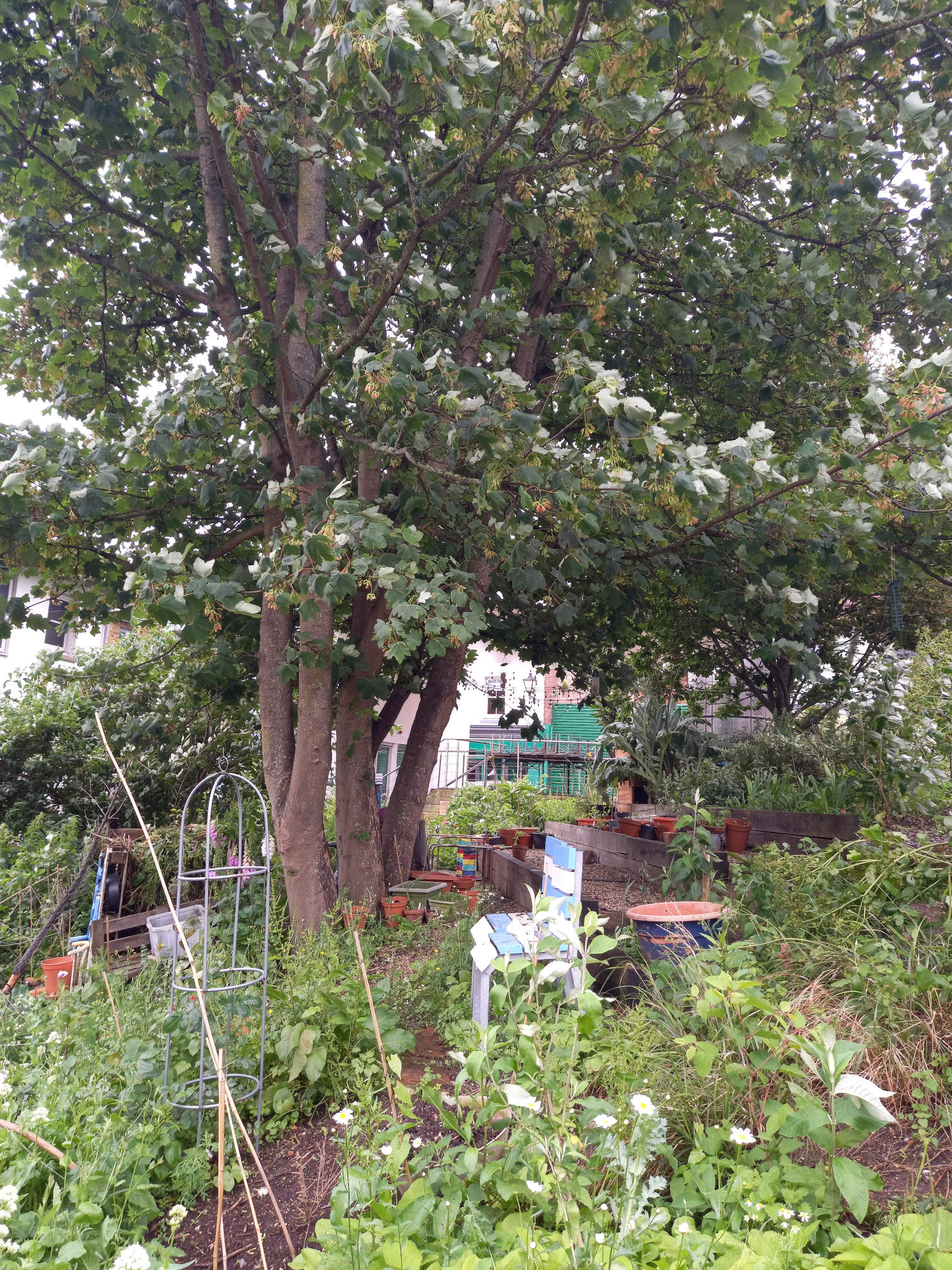 discover more about folkestone below