Folkestone from a teenage point of view
Francesca Scott
I'm going to tell you about a charming little seaside town called Folkestone. I am an expert due to the fact that I've spent the last 17 years of my life here. If this is the first you've ever heard of Folkestone you're greatly missing out, whether it is the endless amounts of vintage shops or simply a place to escape busy urban jungles in the summer heat; Folkestone has copious amounts of attractions.
Folkestone is much like many other seaside towns. We have beaches and a harbour, and a cleverly-named Harbour Arm.  We have fantastic independent shops and tons of cute places to eat or to simply take photos of the food.
Funnily enough, like most other teenagers I, at first, was desperate to move. I longed for change and a new dynamic. I was about 13. What makes me laugh now is I was so adamant on leaving that I didn't take time to focus my surroundings.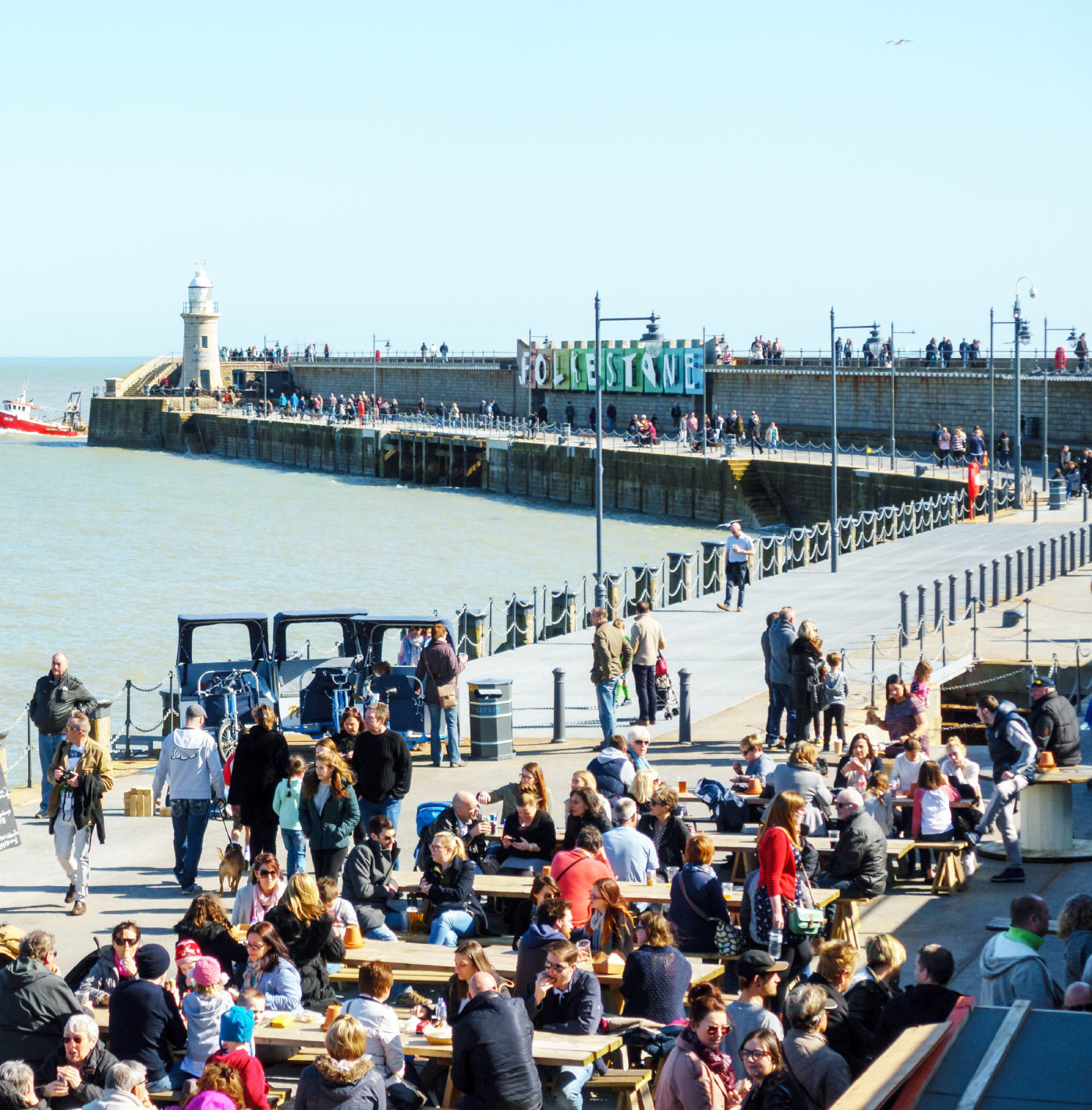 spending time with family
So recently, I have been spending more time in Folkestone. Whether that is taking sunset walks across the Harbour Arm with my family, raiding new vintage shops with my friends or just spending too many cold days sitting on the beach surrounded by people I care about. I believe that over that past year, I have not only figured out that a cold beach is still better than no beach at all, but I have also discovered that a place is what you make of it.
We are incredibly infuriating!
I understand completely, teenagers are incredibly infuriating. I mean, we get it a lot! Regardless of whether it's the fact that for some reason we walk around with a speaker under our arm playing some awful music, or if we are simply running around town like headless chickens in a desperate bid to blow off steam, we're irritating. This is very probably because in previous years there's not been much for us to do, especially when we only have £3.67 rescued from under the sofa to our name. However, the recent growth in attractions like the trendy food places, we are managing to contain our prior antics!
Kate Moss once said 'nothing tastes better than skinny feels' but I ask you Kate, have you ever tried That Burger's Garbage Fries? Because Garbage Fries sure as anything taste better than skinny feels! A combination of melted cheese, smoky pulled pork and fried onions may sound like a heart attack on a plate, but this heart attack tastes phenomenal.
Vintage striped tops
If you are looking for a vintage Nike windbreaker or simply a pair of groovy jeans there is a one-stop shop. Bounce Vintage. Located in an edgy building that's just screaming for you to plaster it over your Instagram feed, Bounce is a vintage shop which is run by a couple that have the greatest selection of striped shirts to grace this planet, hung up on a clothing rail, ready and waiting… That's if there are any left after I've raided it!
As winter fast approaches, spending days lounging on the beach or walking through the coastal park is apparently no longer acceptable, therefore we must turn to a new edition to Folkestone. The Escape Rooms. Everyone yells at the TV when watching a horror movie and a character makes a ridiculously stupid decision which ultimately ends up in their death, so now you have your chance to prove that you're not that naive. Whether it is an escape room with a murderer or one where you've got to channel your inner Sherlock Holmes to break free, these new editions are undoubtedly exciting and entertaining for everyone. Not to mention, there's heating.
Local live music
Contrary to popular belief, teenagers don't only listen to bad remixes or EDM music. Due to the increased popularity on artists such as Billie Eilish, Declan Mckenna and The 1975, we are shifting our interests to more alternative indie style music. Therefore in the future, I hope there will be more places where many just starting or local musicians can display their talents. I believe that this, in combination with the live music in the summer at the Harbour Arm, will allow Folkestone's musical presence to flourish.
Looking at what's happening today, Folkestone is on an upward path to being a place where people not only want to move to, but a place where people want to stay. Now, unlike my 13-year-old self, I'm desperate to stay and explore and trial everything Folkestone has to offer.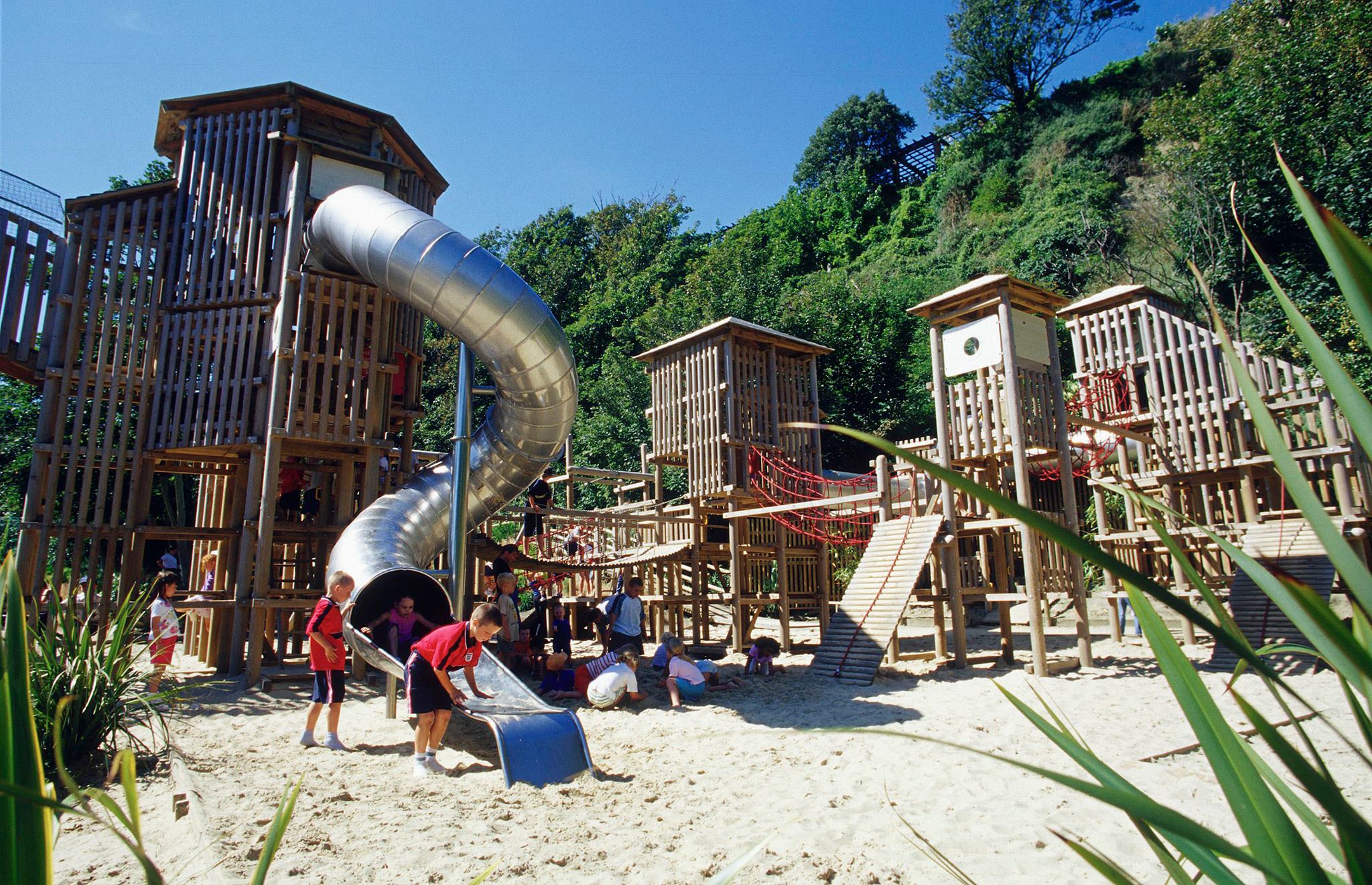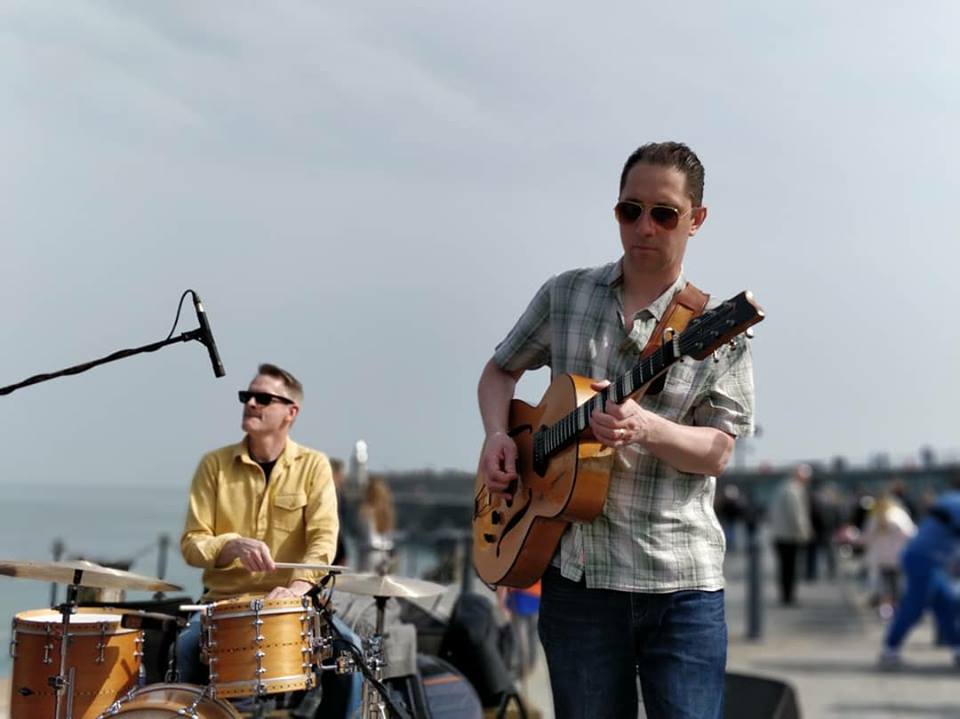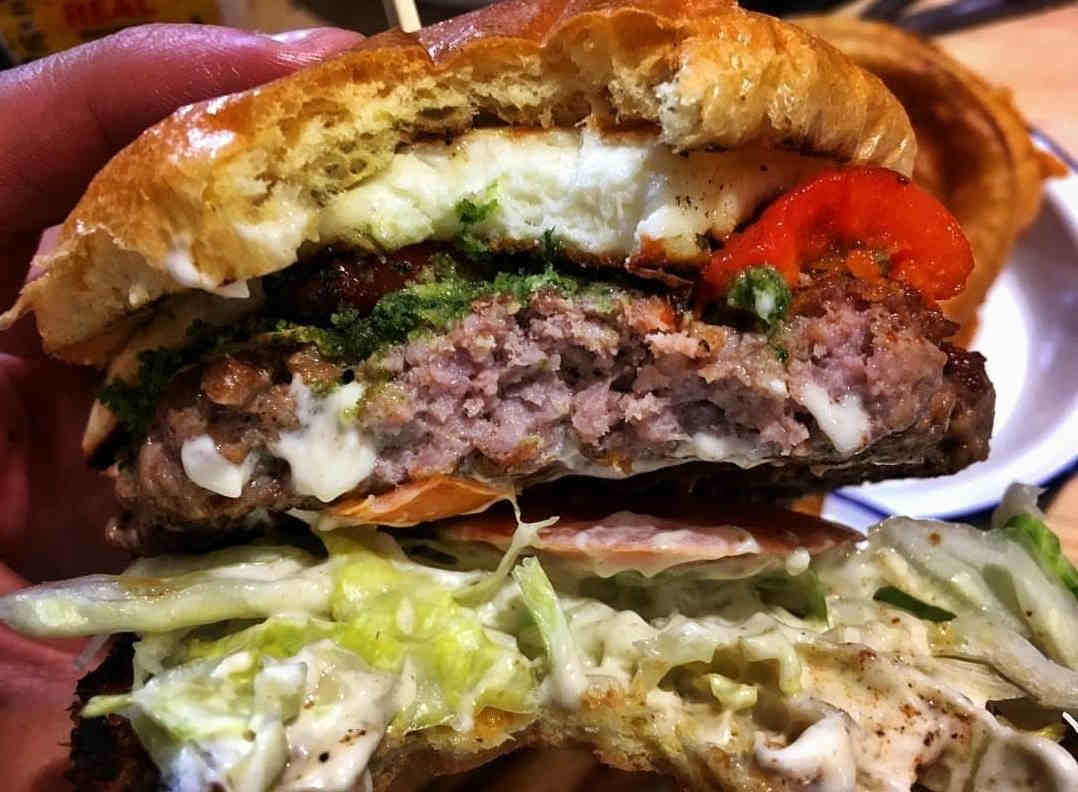 discover more about folkestone below