Community Radio At Its Best – Academy FM FOlkestone
105.9 Academy FM Folkestone is our town's Community Radio station, and it's quite unlike any other radio station.  It was the Secondary School Station of the Year at the Young Arias Awards 2019, and Taya, one of our student presenters won the BBC Sounds Young Talent (12-15 years) award. Tia, Ruby and Isabel carried on the mantel by winning Gold in the Young Audio Awards in 2020, and continue their success in 2022 with Taya winning for her 'Life in Audio' during lockdown.  Station Manager David Sharp was awarded an MBE in the New Year's Honours 2022 for his services to Broadcasting and Education.
Academy FM is an educational charity based in the Academy secondary school.  As a result you can regularly hear the students on air alongside older presenters including Breakfast Show DJ Nick Price, and numerous adult volunteers from Folkestone.
Daily Station life
Dave Sharp guides us through the station:
"In a typical year we'll work with over 1000 young people on projects teaching young people about employability, science, the arts and literacy" says Dave, "It's a team effort as our Project Leader is also my wife, Helen Sharp.  We also broadcast around 4,000 hours of locally-produced radio".
Local music, every hour, every day
Academy FM is an interesting listen. The music is more varied than many stations, with songs from the 60s, 70s and 80s alongside current tunes. "We also play a lot of locally-produced music, which stands up well against the well-known songs."  Dave continues:  "Our speech content is another highlight, as we carry a lot of interviews about local events and other things going on in the community. We're quite different to any commercial station or the BBC.  Our strength is that we're the only station broadcasting to the town who are actually based here.  We know what's going on, and we know local people and businesses personally".
The station has become one of the town's biggest social media providers.  Academy FM's Facebook page has 6,500 followers, you may have seen the daily 'Brainbuster' posts!  The Folkestone Status page promotes local events.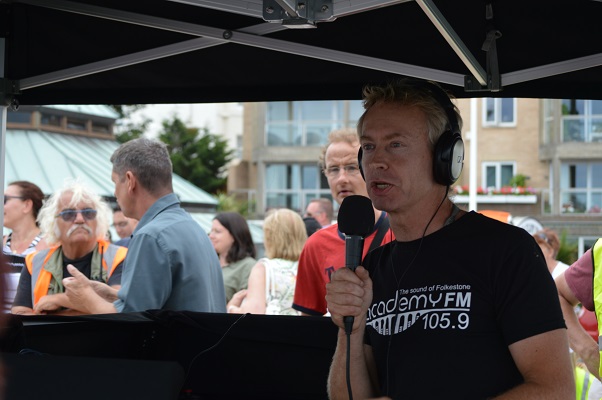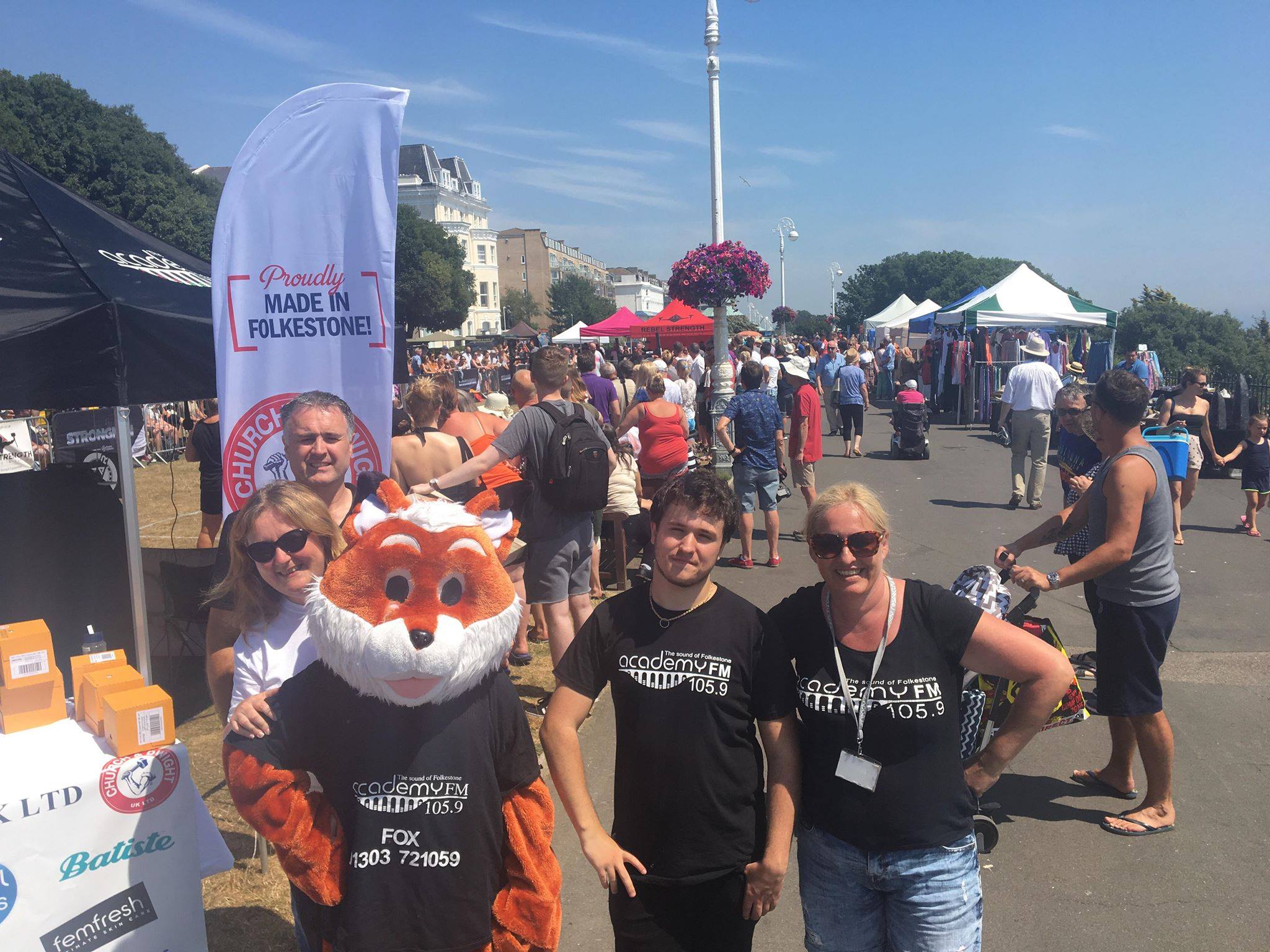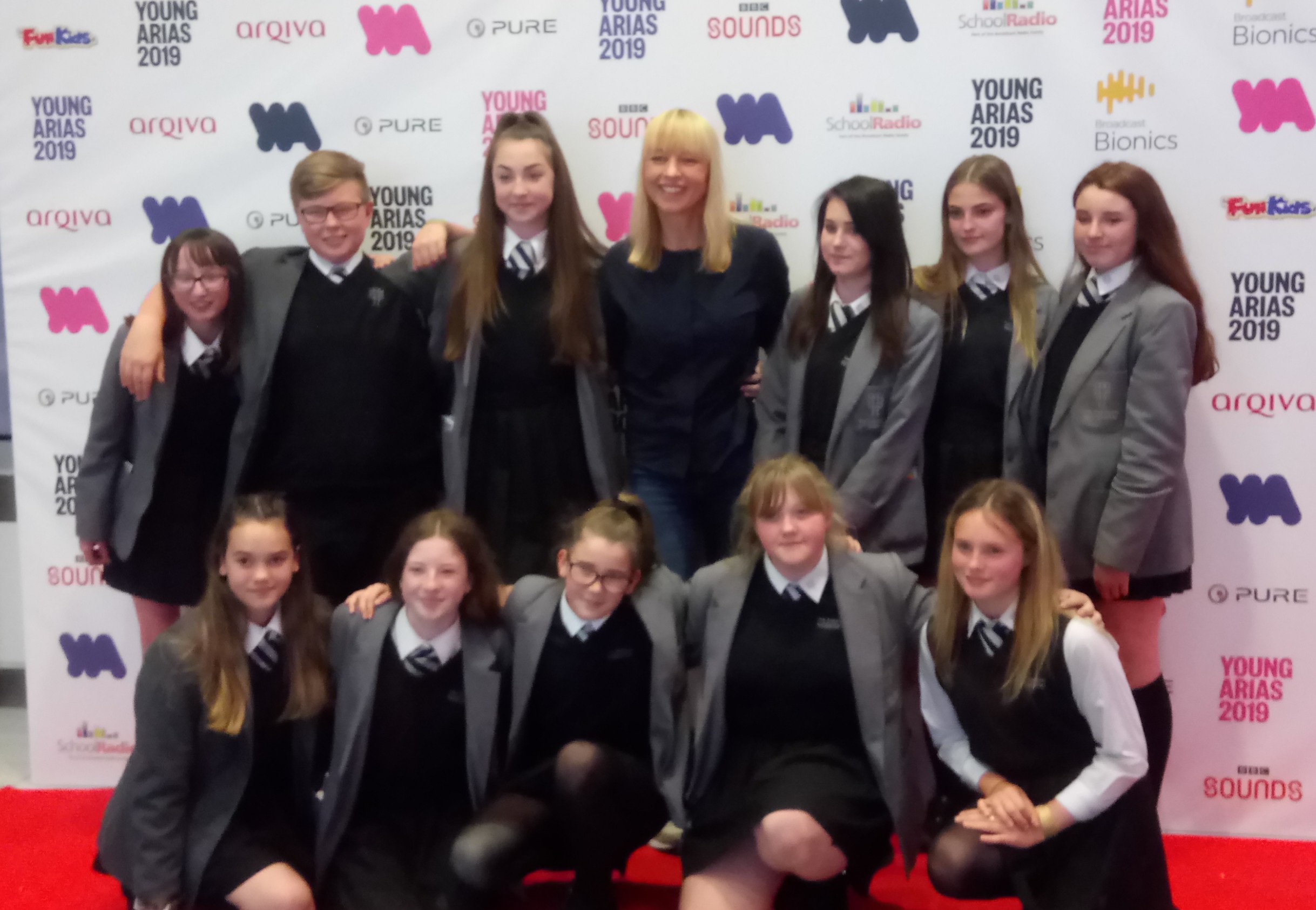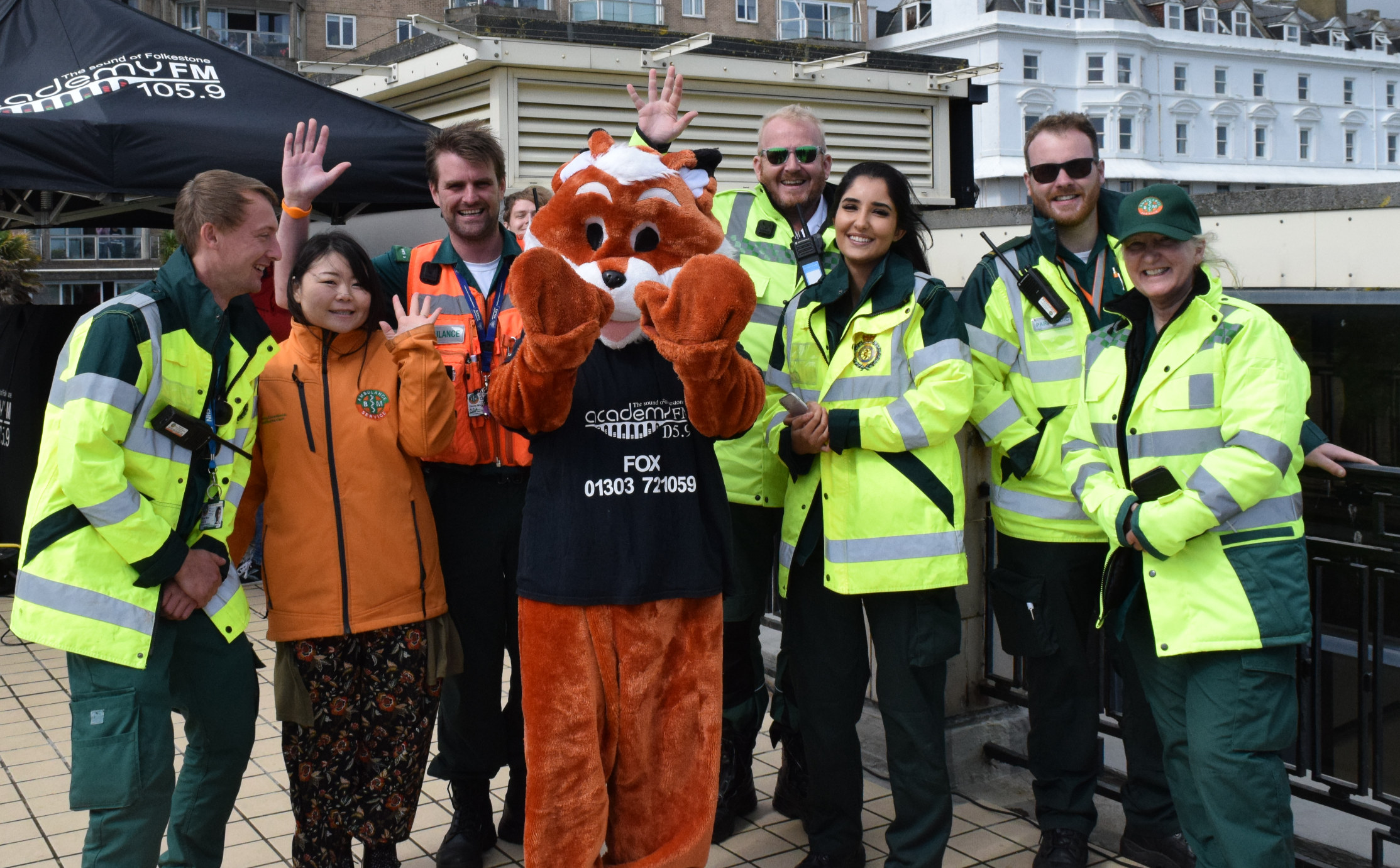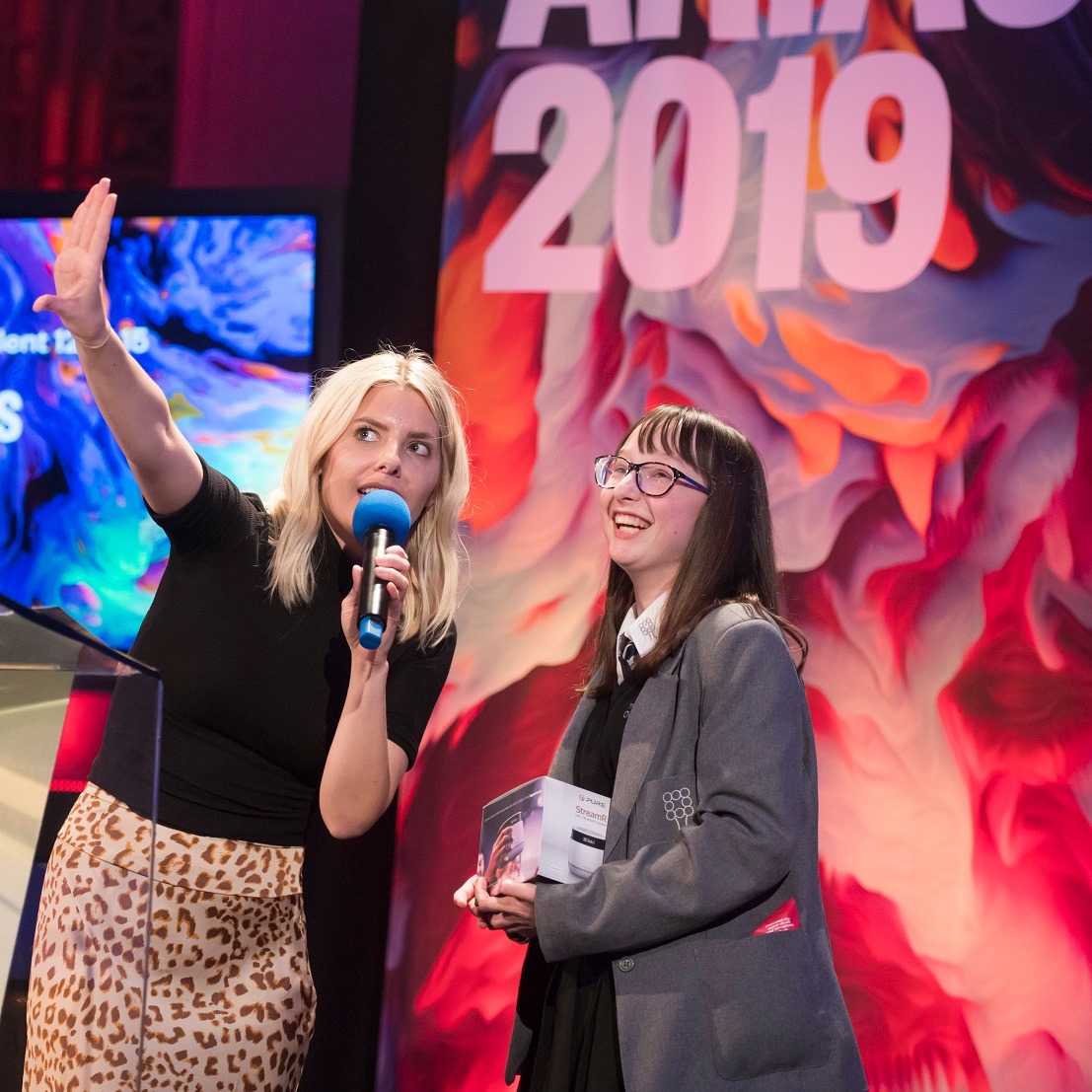 Young voices stand out
Hearing young people on the radio seems unusual at first, but after a few minutes you just take it for granted.  "The older ones are incredibly confident, but even the younger ones in the early stages of training are a great asset to the station.  They make Academy FM stand out, and they learn very quickly. Their communication and team-working skills improve here, which helps them when they go on to university or the workplace." Dave is proud of his presenters.   Many hours are staffed by adult volunteers, and you tend to hear different voices at different times with the main connection being they're local.
The educational work is not what you'd expect from a radio station. A quick look at the station's website lists projects supported by funders such as the Arts Council, Heritage Lottery Fund, the Wellcome Trust, the Roger De Haan Charitable Trust, Santander, and a host of others for projects that teach children about a range of subjects and using the radio studios to engage them.
gold Award-winning radio station
Academy FM has won 7 National Community Radio Awards in the last few years for its educational work with children."Lee started our run of Gold awards being named Young Person Of The Year.  Golds for Innovation and Arts and Creative Radio have followed, year on year. Being awarded Secondary School Station of the Year at the Young Arias Awards 2019 was a real boost!  It was a fantastic opportunity to take some of our young presenters to BBC Broadcasting House in London for the awards.  Taya, one of our presenters, won the BBC Sounds Young Talent (12-15 years) which was greatly deserved. The following year we kept that title with Tia, Isabel and Ruby winning for a second year in a row."
Dave Sharp believes in the educational work as much as the community broadcasting side; "Thanks to the support of our funders and local businesses we keep people informed and entertained , and on the other hand we make a difference to the lives of young people. When you consider the range of work we've done, there's not another radio station like it in the country".
discover more about folkestone below