Education – Fantastic opportunities to learn in Folkestone
Folkestone has great places to learn.  It has 6 secondary schools, two further education colleges and an adult education centre too.  Over 37 of its primary schools in the district are rated Good or Outstanding by Ofsted.
The secondary schools promise much potential.  They focus on academic and vocational skills to provide generations with fantastic education and opportunity.  There is selective education in Folkestone where two secondary schools are Grammar and the others are classed as High Schools.
In order to enter the grammar system your child needs to take the Kent Test and also the Shepway Test. You will need to apply on the Kent County Council site for your child to enter the Kent Test.  This is taken at primary school, or at a Kent Test site, at the beginning of Year 6.  You will need to apply separately for the Shepway Test.  The children take this test at the Harvey Grammar (for boys) or at Folkestone School For Girls in early September of Year 6.
6 weeks later you'll receive your results and then you can apply for your preferred school.
Folkestone schools
The Turner Schools Academy Trust run two of Folkestone's high schools in the area; Folkestone Academy and The Turner Free School.    Turner Free School is a new venture and is currently serving Year 7,8 and 9.  There's an exciting building project which will create a stimulating and purpose-built setting for learning.  The school will grow year on year.  It's ethos of Teamwork, Fairness and Success aims to give every learner a strong basis in education.
Folkestone Academy was designed by Sir Norman Foster and this heritage inspires its pupils. The secondary school is on the same site as the primary and kindergarten facilities designed by Guy Holloway.  The school supports learners from 'cradle to career' and offers lots on the extra-curricular timetable including drama, sports and debating.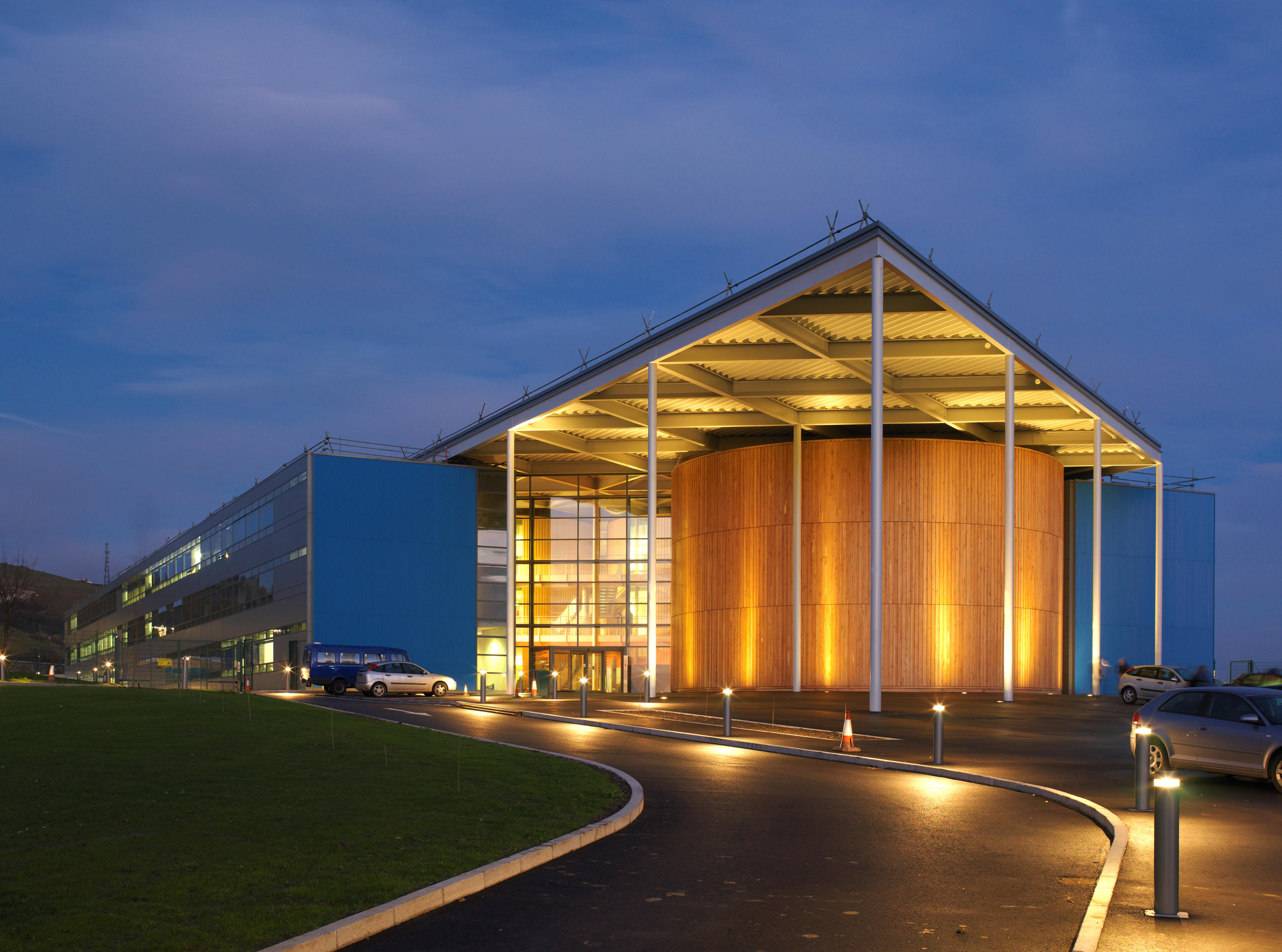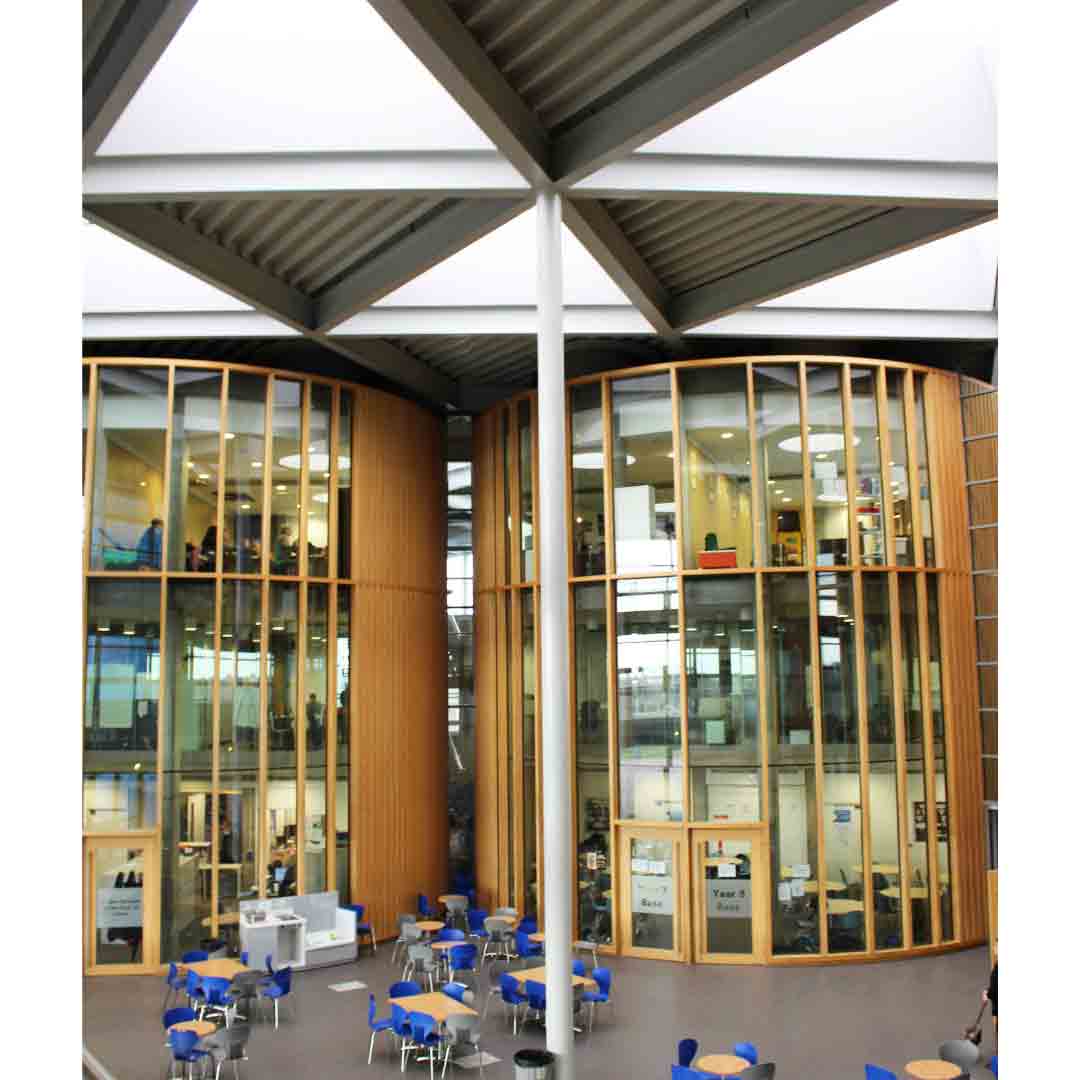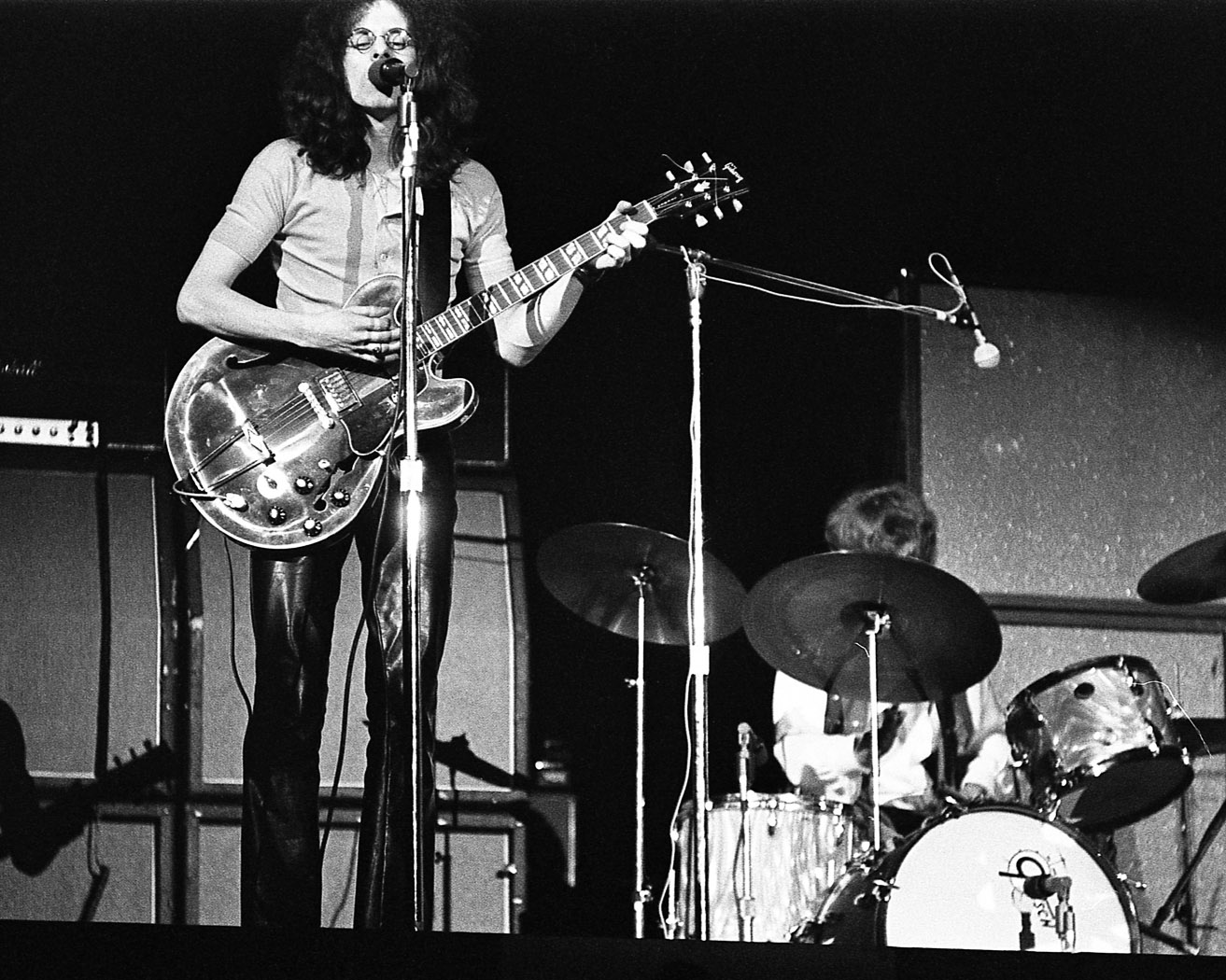 Selective Schools
The Harvey Grammar is located on Chertion Road near the Three Hills Sports Park.  The cricketer Les Ames was a student here, along with Jimi Hendrix Experience's bass player Noel Redding, and Lord Imbert – the youngest Commissioner of the Metropolitan Police.  Not only that, they've developed MPs and Ambassadors, business men and the CEO of Sage, the finance, accounting and payroll system.
The Folkestone School for Girls is on Coolinge Lane with stunning views across the channel.  As well as an academic focus, there is also the opportunity to be a part of the Combined Cadet Force.  They run the Duke of Edinburgh Award scheme, Young Enterprise, as well as drama, sport and art activities.
vocational learning
Brockhill Park Performing Arts College has a rich list of previous students such as Olympian Jack Green, Richard Franks actor and artist David Doran.  This school has their own farm, and access to the on-site working farm means students learn agricultural skills and become members of Young Farmers. The farm has cattle, sheep, pigs, chickens, horses and small animals, rearing the animals to finished meat which you can buy from the Farm Shop.  It's open on a Tuesday and Friday between 3 – 4.15pm.
The Beacon School supports those with complex needs and profound and severe learning difficulties. There is access to health support in the Multi Agency Specialist Hub.  The school has community facilities, and it's one of the best sandwich bars in town! The Beacon serves people from age 3 to 19 supporting them into work and independent living.
discover more about folkestone below