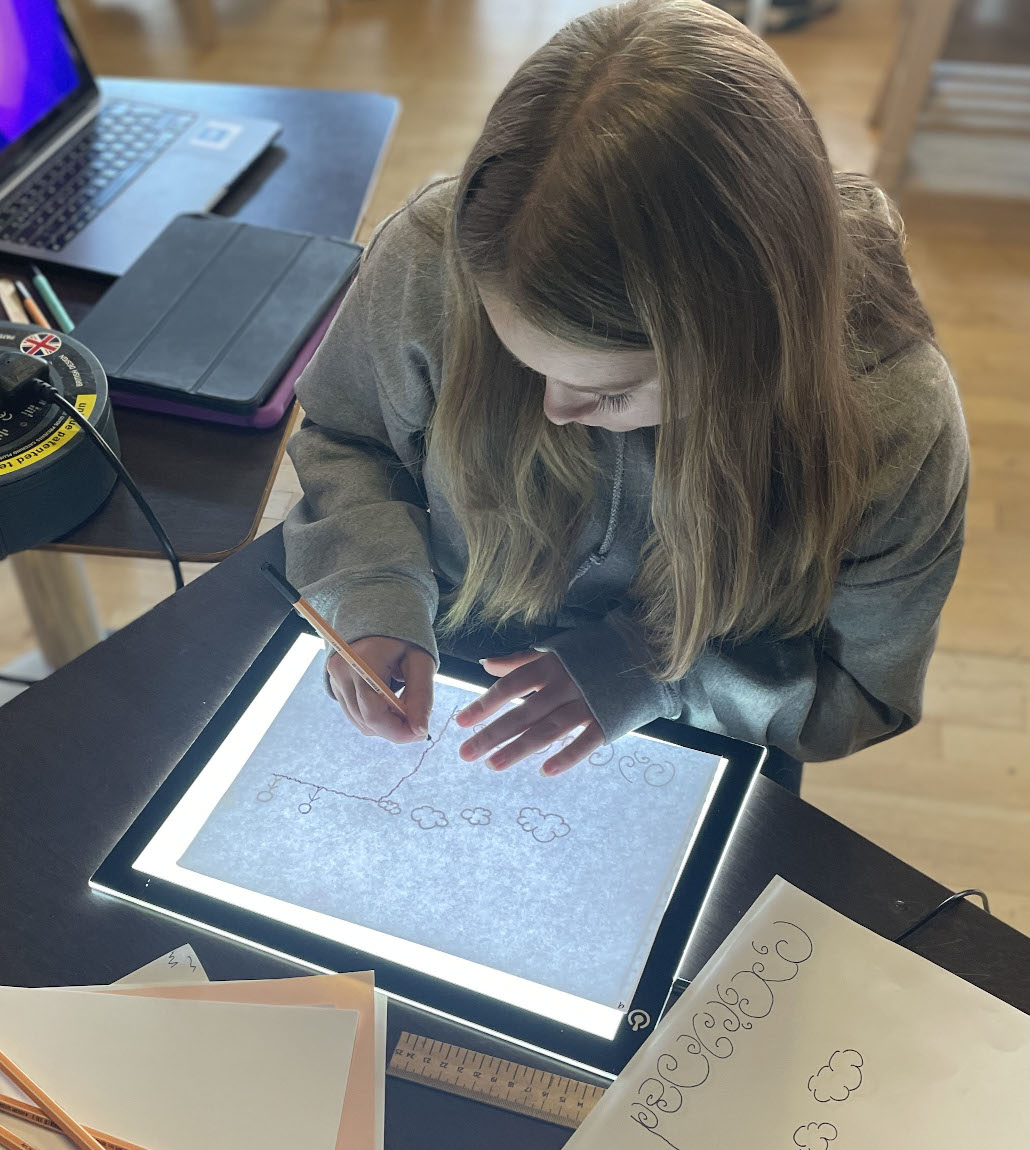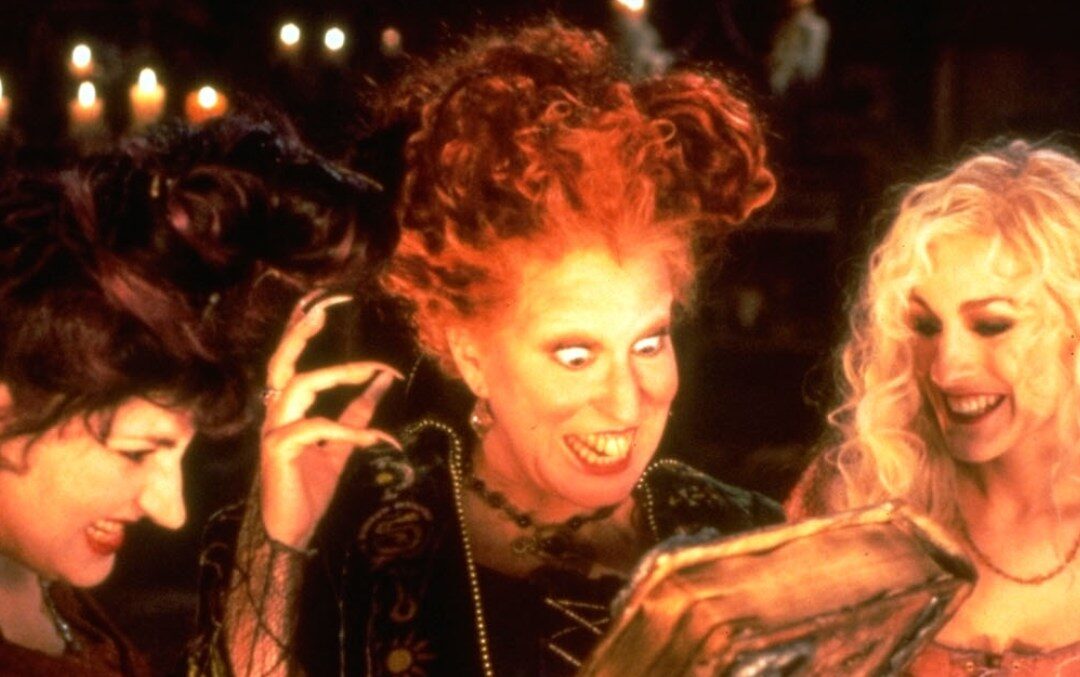 Halloween spooks and surprises
Halloween in Folkestone has something for everyone.  You might be looking for a ghost hunt, or spooky film at The Goods Yard on Folkestone Harbour, or an interactive experience created by local artists.  Folkelife has compiled just a few events not to be missed at the end of October 2023.
young animators' club
The Wednesday and Saturday Young Animators' Club that works with young people from 8 to 25 years old has created a spooky, haunted house for you to walk through and experience.  On Thursday 26th October from 2 to 6pm in the Glassworks Studio, you will find all manner of visual and audio surprises.
The students have been working on creating projected animations using projection mapping.  There will be peep holes to look through and things moving around you.  It's important when animating to consider the sounds and audio that accompany your visuals so keep your ears open for audible delights.
The Young Animators' Club Saturday, Wednesdays and Home Schooling groups, Saltwood Scouts and Shepway Autism Support have all been involved in creating the haunted house.  If you love animation and want to see what they create next, look out for one of the doors behind Folkestone's Living Advent Calendar in December.
For people who are not keen on crowds, contact Lydia via the Young Animators' website to arrange a quieter time to visit.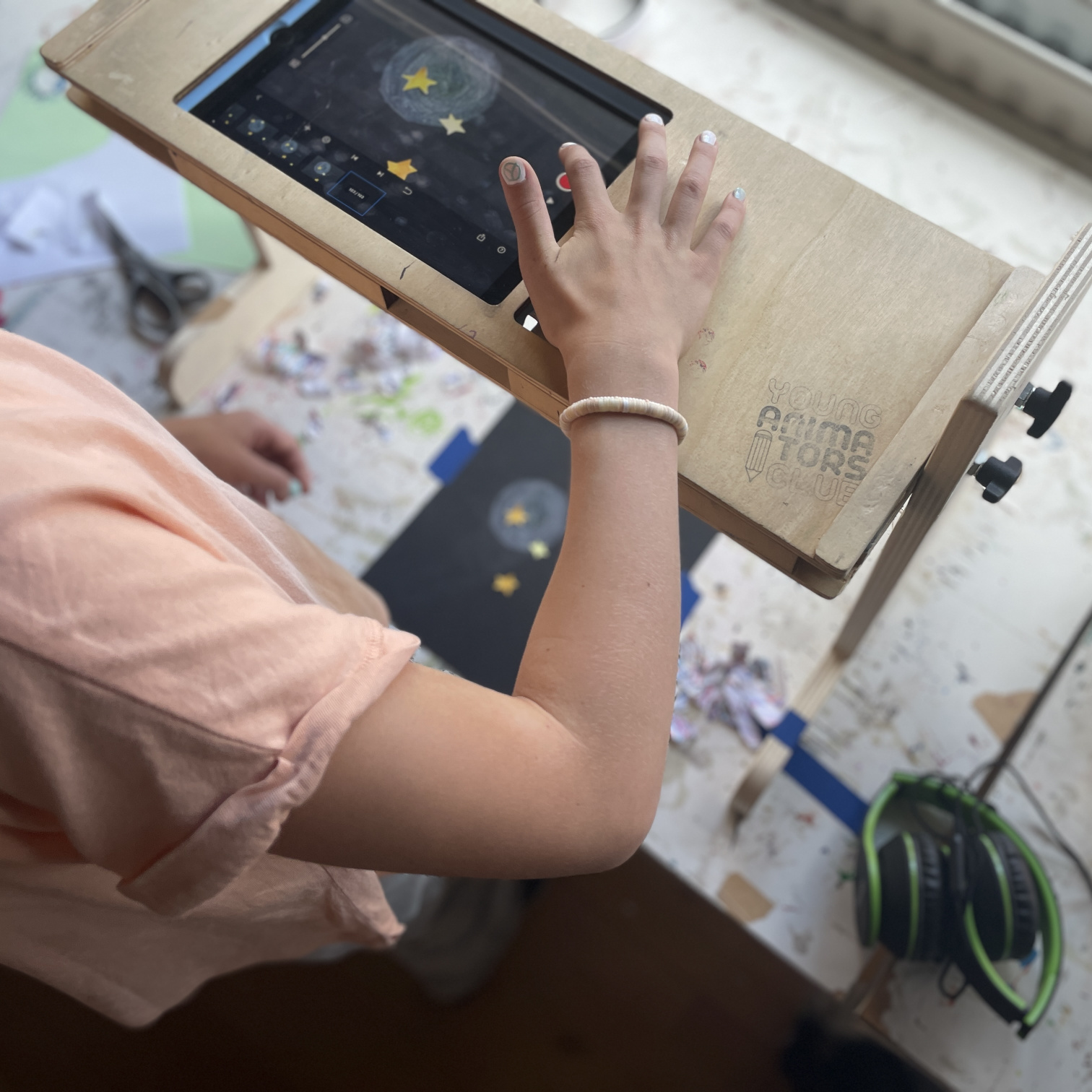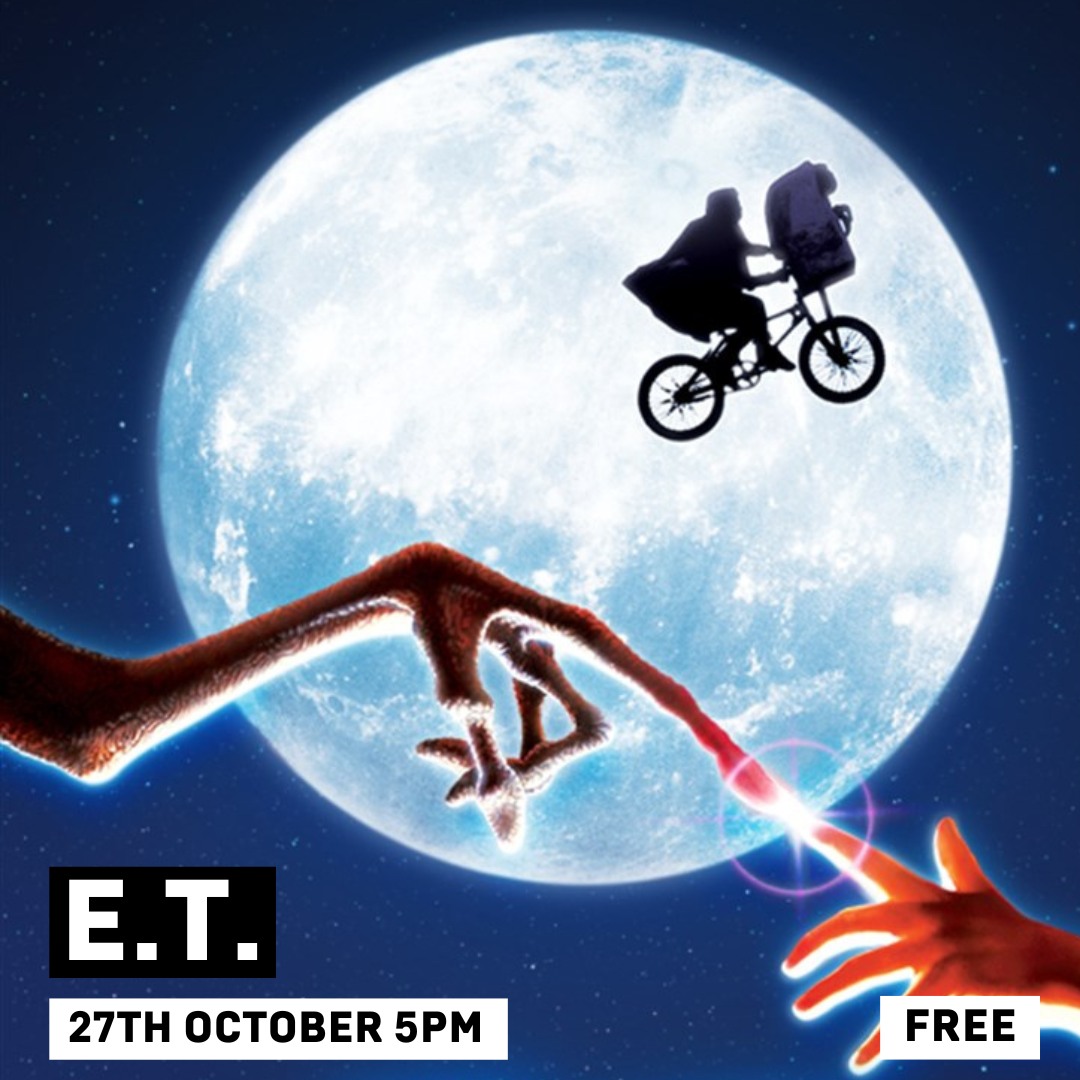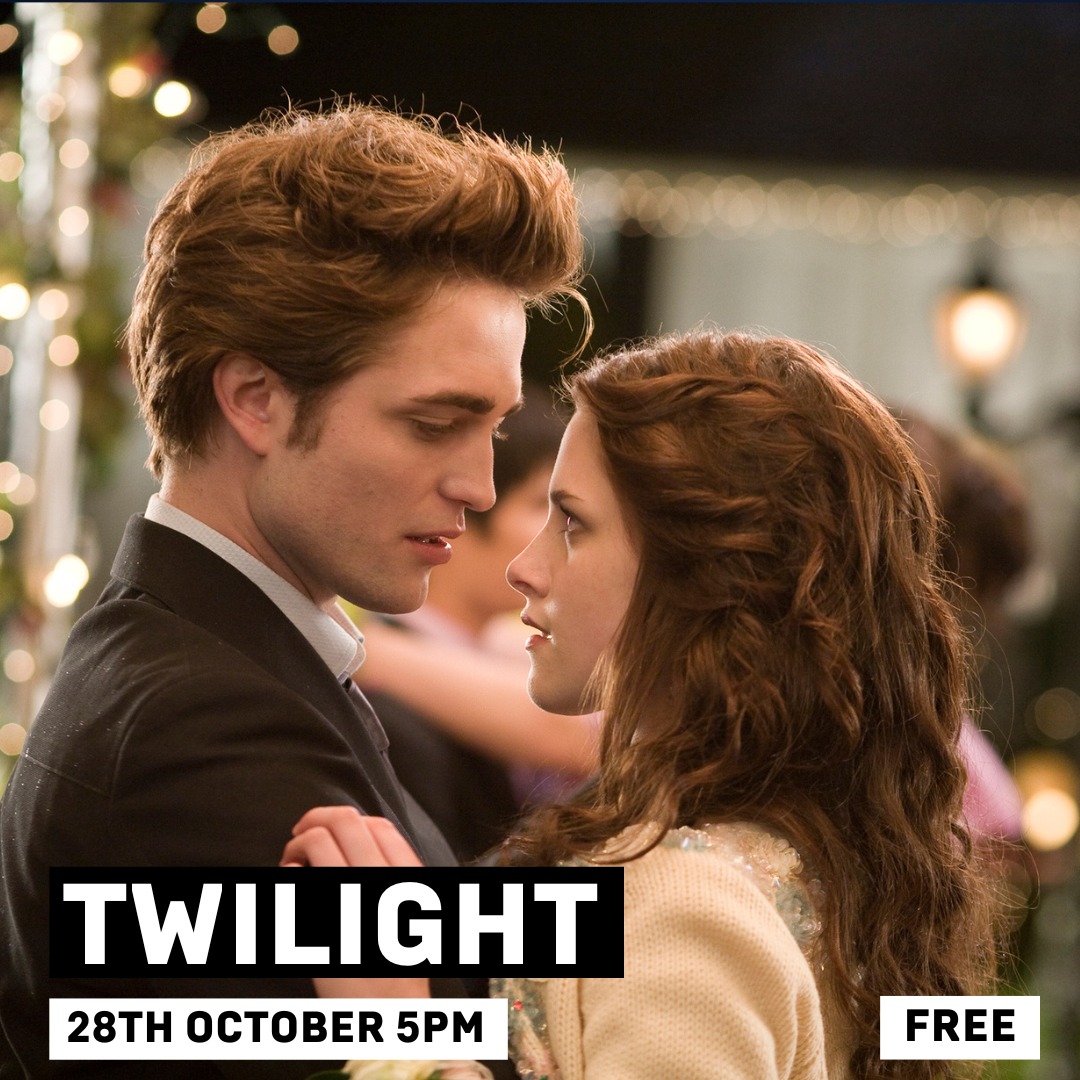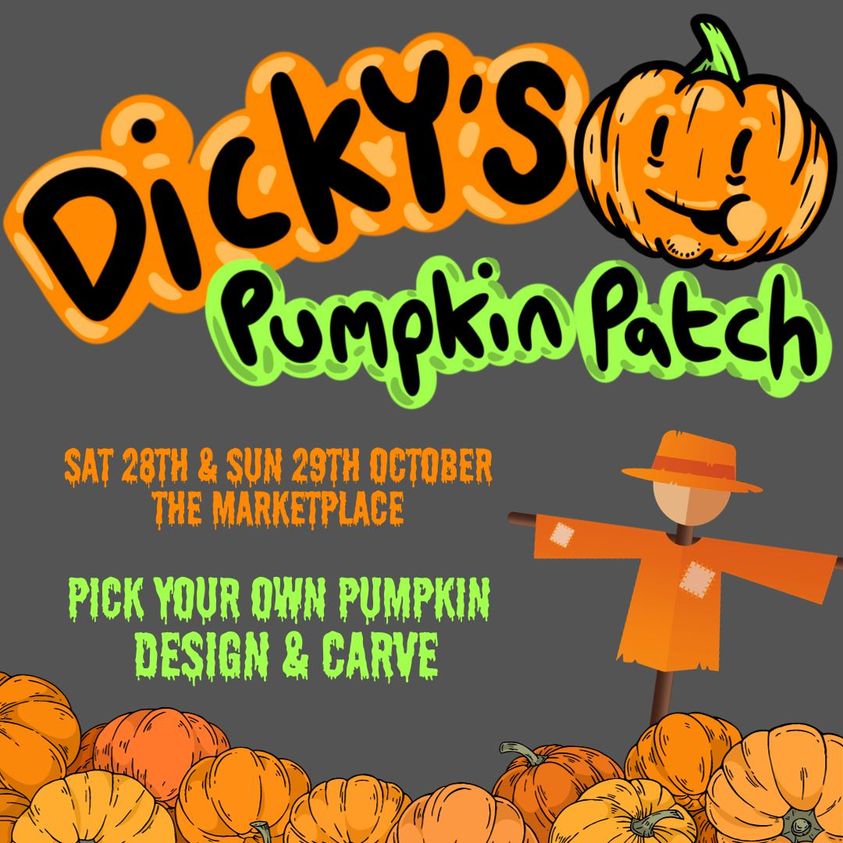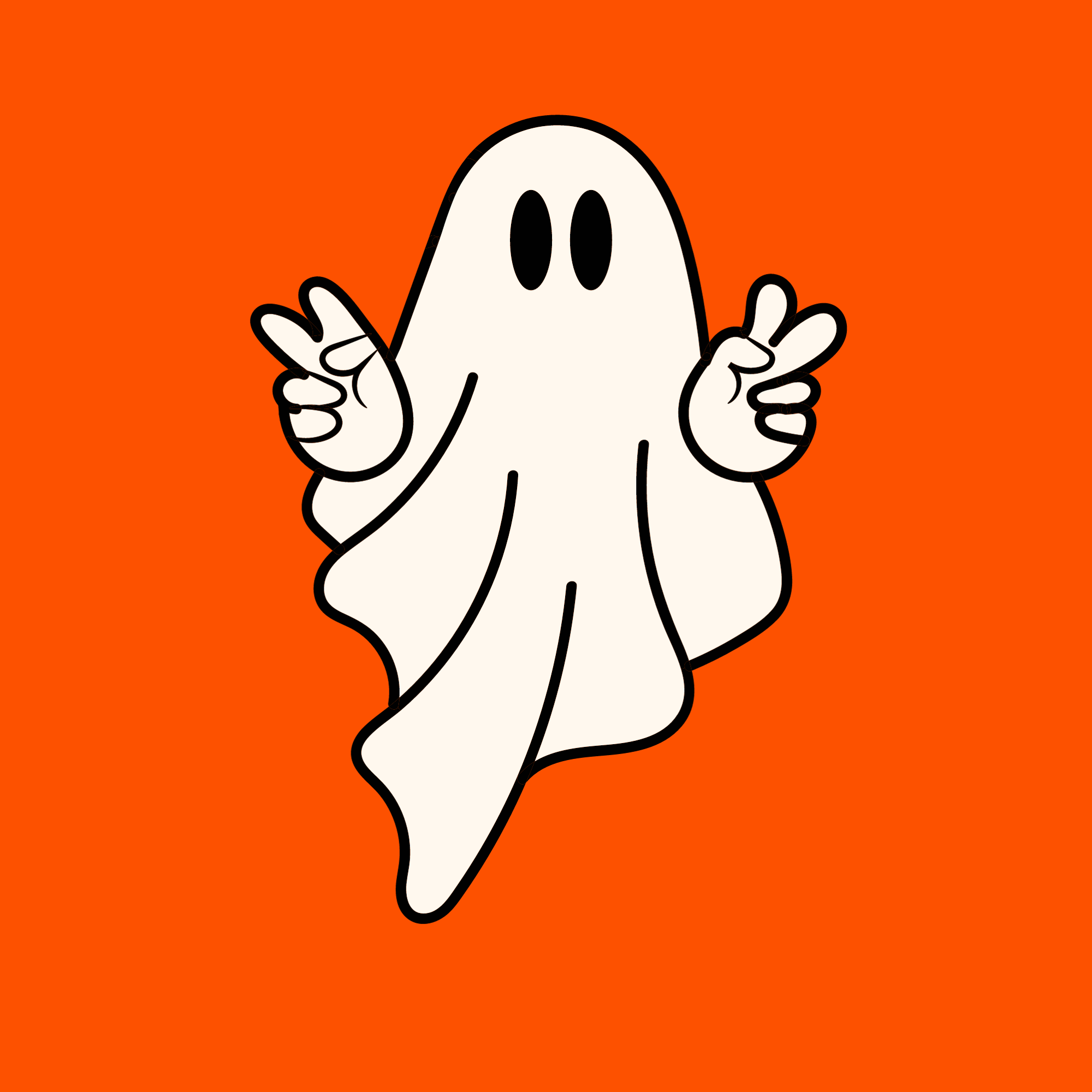 free films
As usual, The Goods Yard on Folkestone Harbour has a selection of spooky films free to all the family.  It's based on a first-come first-seated basis, so get there early.  You can enjoy the following:
26th Oct 3pm Hotel Transylvania
27th Oct 5pm ET
28th Oct 5pm Twilight
29th Oct 3pm Hocus Pocus
The food traders will be open for the whole of half term, from Saturday 21st October to Sunday 29th (weather permitting) and the heaters will be on, so settle in for a cosy, half-term treat.
There's also the chance to join in with the Folkestone Harbour Ghost Hunt.  Find 6 ghosts hidden around the site, each holding a letter.  Work out the winning word and you could bag yourself a free game at Putters Adventure Golf for you and 5 friends.
Folkestone Marketplace
Dickie Smiles continues his creative escapades with pumpkins to carve at his hut in Folkestone Marketplace.  Just beyond The Goods Yard, the Marketplace supports local small businesses and Dickie transforms his hut from t-shirt designing factory to pumpkin patch for the weekend of  28th and 29th October.  Children must be accompanied by an adult.
The Old High Street will be running its annual Halloween Scavenger Hunt on Saturday 21st October from 11 to 5pm. Bust some ghosts!
discover more about folkestone below