Leas Lift LockOut! Escape Room and Exhibition
Folkestone's Escape Rooms are growing.  The Leas Lift Lockout is located at 133 Sandgate Road, the centre contains an exhibition about the history of the Leas Lift, one of the oldest Victorian Water Lifts in existence in the UK.  The exhibition is on the ground floor and there are 2 Escape Rooms above and one on the lower ground floor.  All profits from the Leas Lift Lockout will go towards the renovations of the Lift.  Jay Herridge, Manager of the Leas Lift Lockout spoke to Folkelife about the project.
the leas lift
"There are a lot of people in Folkestone who fondly remember the Leas Lift working.  I can remember using it growing up, but my children haven't seen it working.  They were asking me about it.  We thought that we needed to create a venue that would attract visitors, and younger people and would also inform them about the lift.  Escape Rooms are great fun, and there's a real following to complete every Room in your area, or even in the country!  So we thought it would be a great idea to create a selection of escape rooms here and have an exhibition about the lift in the same place."
Pressure point
"Pressure Point in Ashford have helped us create one of the Rooms.  It's a good network to be a part of as we can share visitors.  We can bring people into the town for the Escape Room, and also show them part of our heritage at the same time.  Equally, we can be an easily accessible space for those who remember the Lift to come and see the exhibition.  They can reminisce and share their memories with us, and also find out how the renovations are taking place. 
Keri Inglis, from Pressure Point comments, "It means a lot to us that we were asked to collaborate on this project for the community of Folkestone. It's fantastic and a true testament to the progression of escape rooms as a form of mainstream entertainment that they can be utilised in such a worthwhile manner to better our local towns for everyone. Titled "Blank Canvas" you will need all your detective skills and ingenuity to unravel the mystery of the photographer's studio and dark room!"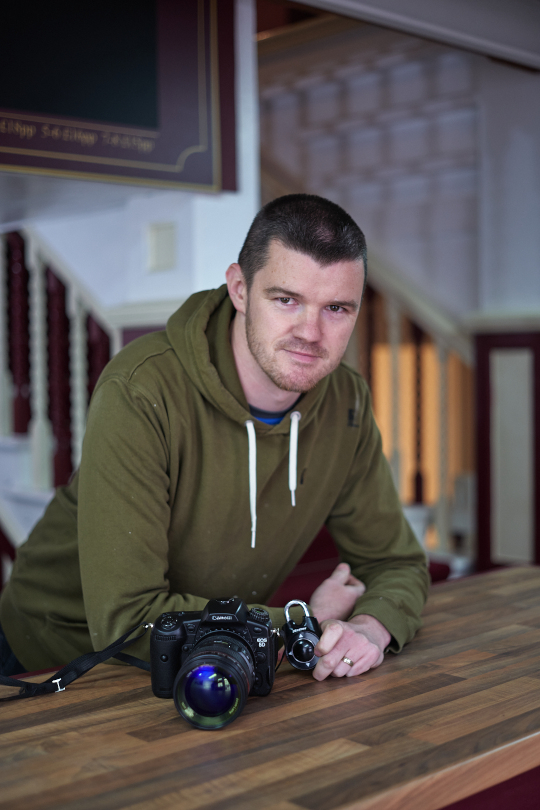 personal touch
"I've written our second Room "Jurassic Journey", a must for all dinosaur fans as you attempt to find out what is going on at the museum.  This Room is based downstairs and, I'll lay down the challenge – it's quite hard!  But people seem to like that and are enjoying what we've got here. 
"I love watching the teams play, and the dynamics between age groups is really interesting.  If you have younger people on your team they tend to look around and touch things.  Whereas older players try to make sense of the clues.  The ideal team is a mixture of both."
community collaboration
"Our third Room is just up and running and has been a collaboration with students at Earlscliffe College.  Their physics teacher helped motivate a group of students to create puzzles and the concept for our third mystery.  It's classroom-based in its narrative but I can't really tell you any more than that!  You'll just have to try it."
Joss Williams is the Head Teacher of Earlscliffe College: "We try to escape from the school bubble and have a footprint in our local community.  It's important for our students to be a part of Folkestone as we have 30 different nationalities studying with us.  Sometimes our links are through cultural involvement, other times through sport.  Dan Hulme, CEO of The Sports Trust, and linked to the Leas Lift Escape Rooms is like-minded in getting cross-cultural links within our community.  The opportunity for us to help create this Escape Room was too good an opportunity to pass up! 
"It's a reverse engineering exercise: how do you create the puzzles and the narrative to entertain others?  It's not only fun for people to play, but it's a great thing for our students to have achieved.  Certainly something to talk about for University applications, especially if they're thinking of doing mathmatical, scientific or computer science disciplines."
heritage
The Folkestone Leas Lift Company (FLLC) was set up to restore the Leas lift, (a Grade II* listed funicular railway) and one of only three remaining water-balanced lifts in the UK.  The charity now has confirmed funding from the National Lottery Heritage Fund of £3.4 million and further support from, among others, the Radnor Estate and the Roger de Haan Charitable Trust, the objective is to see the lift in full working order for everyone to use and enjoy.  The Escape Room will fully support the efforts of everyone involved in the Leas Lift restoration and all profits will go towards the fund.
"We also want the exhibition to be a place where schools can learn about Victorian engineering and the history of Folkestone.  It's important to invest in the sustainability of the lift, and by educating the younger generations, we feel we are doing that.  They're going to be the people who will be using it in the future.
"This is such an important part of Folkestone's heritage.  We're thankful to Folkestone and Hythe District Council and the High Street Fund for supporting the project.  Without the support of Jenner Contractors, Pressure Point, Midland Management, Frizbee and Black and Yellow and many more this project wouldn't have got off the ground.  There's been a great all round effort to bring a new business into empty premises in the town."
escape to folkestone
"Leas Lift Lockout will be like other escape rooms in that it's a great social activity.  They're really fun to do.  Each room is unique, which is part of the attraction.  Escape rooms are such a popular activity, across the world, that we think it's a creative way to share knowledge about the Lift whilst having fun too."
Book your slot now to experience the Leas Lift Escape Rooms!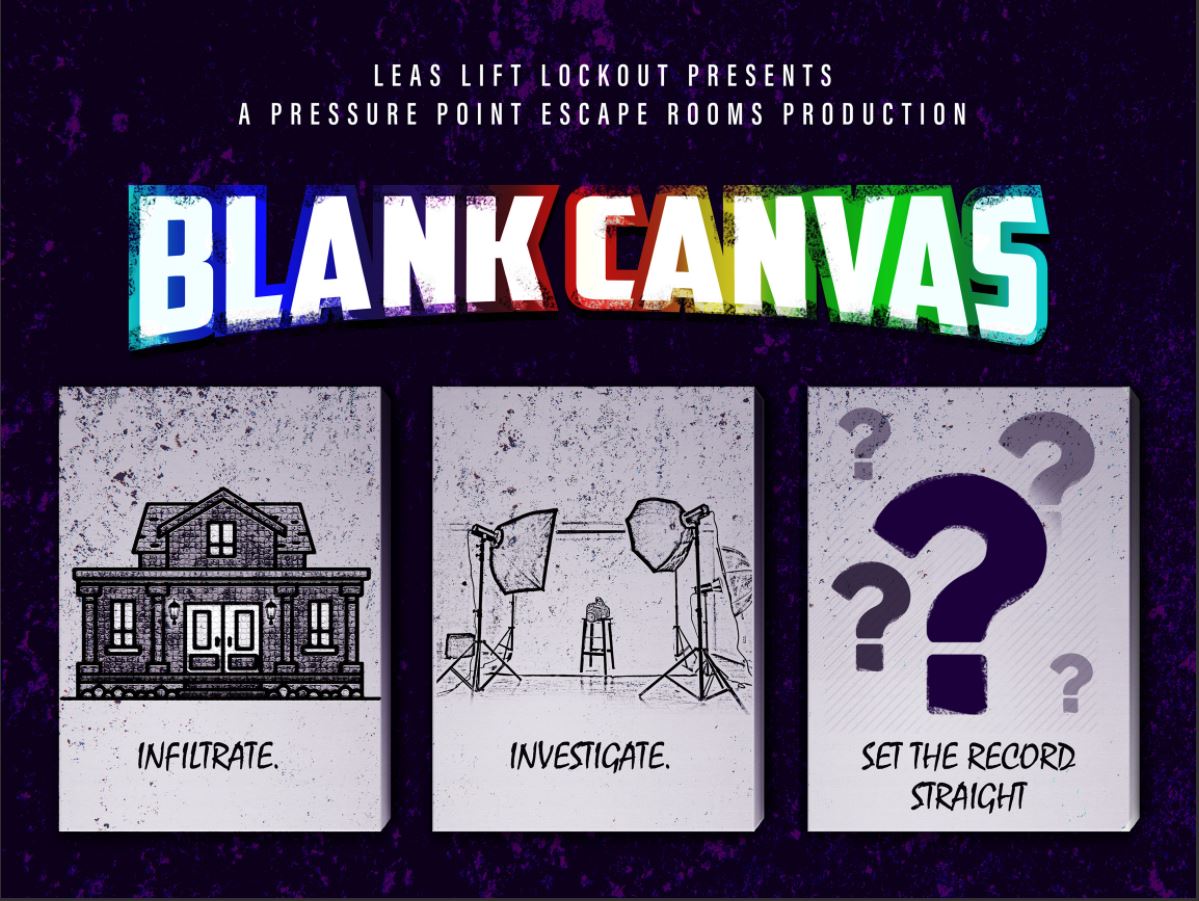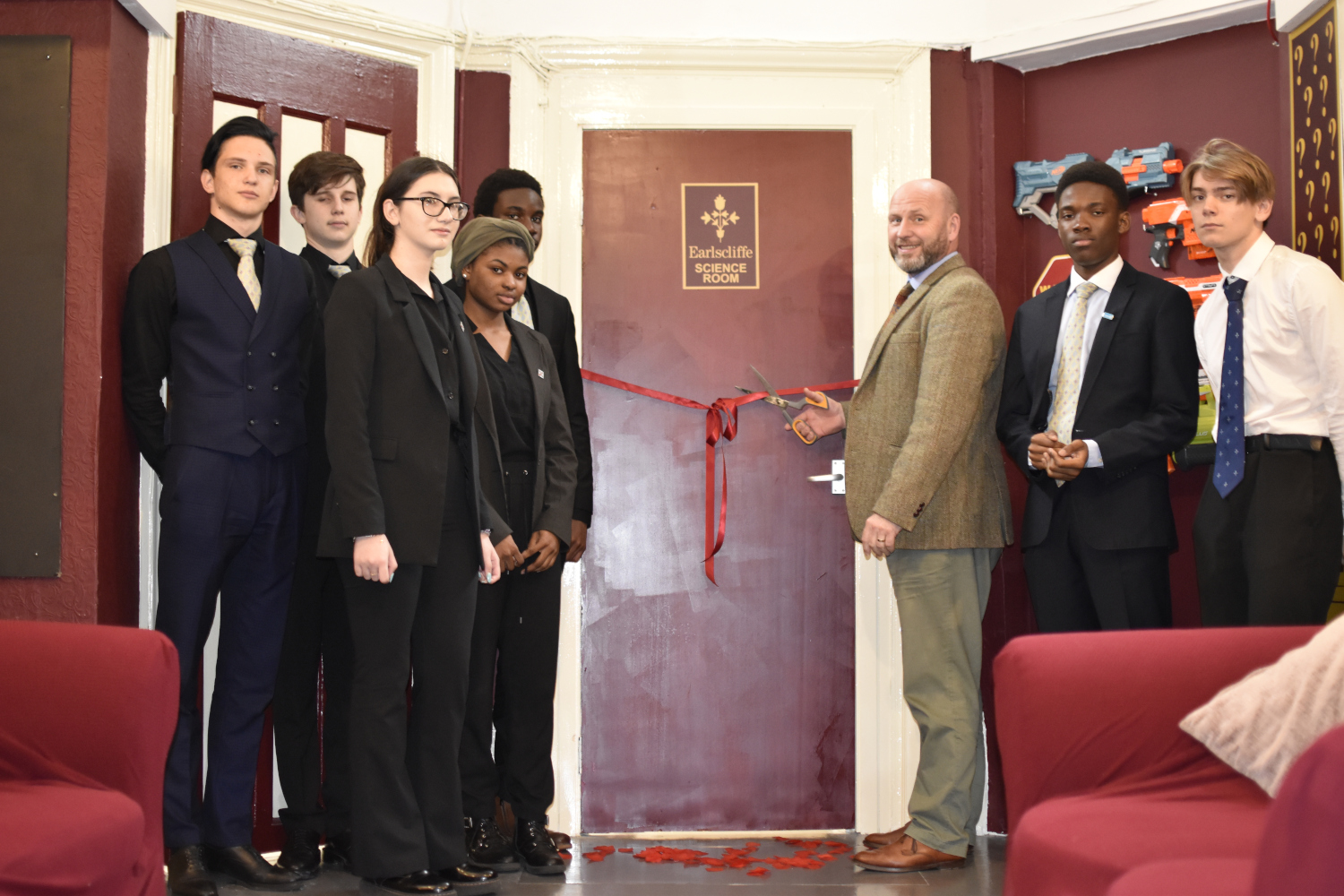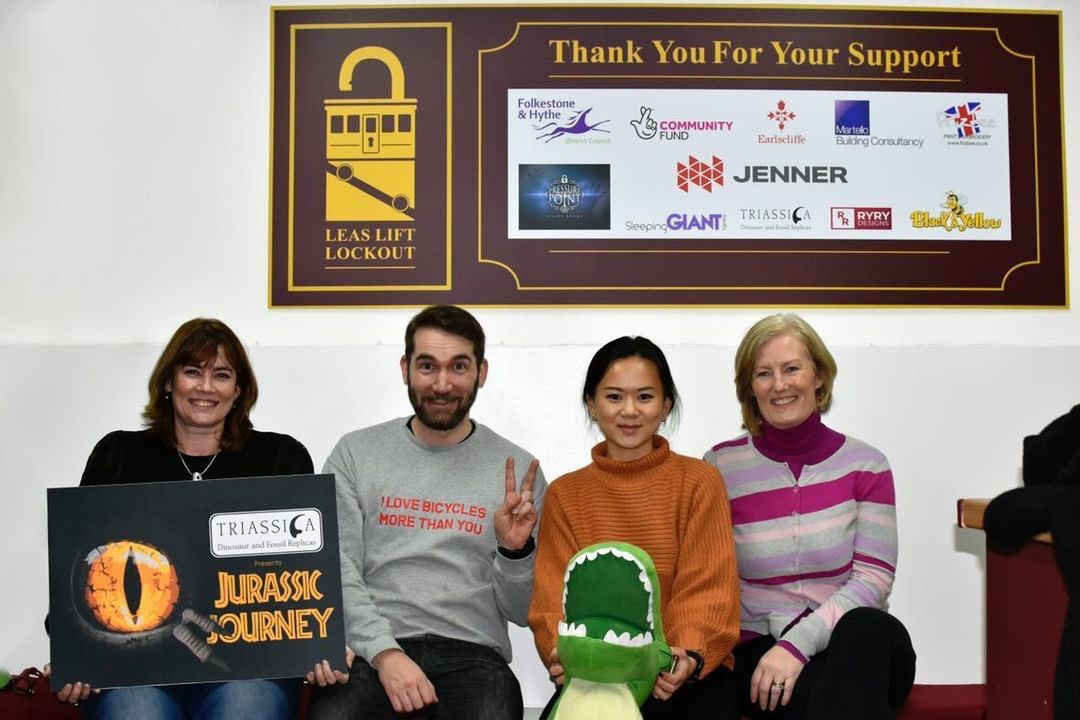 Discover more about folkestone below