Folkestone documentary festival – watch, develop, explore 
The Folkestone Documentary Festival returns for its three day outing in town from 19th to 22nd October 2023.  With screenings at Quarterhouse and Silver Screen Cinema; there are masterclasses and a community meal to cement connections and develop ideas. The calibre of films showing is very high with the Festival Finale being Copa 71, fresh from its screening at the London Film Festival.  Director Charlie Phillips, formerly the Head of Video at The Guardian, takes Folkelife through the programme.
"There are three of us on the team; James Collie who set up the screenings of documentaries back in the day before the Festival existed, Lisa Hobbs and myself.  James had done monthly screenings called Doc Club at Quarterhouse.  These were a selection of really great documentaries and it started to build an audience of people.  Documentaries are a rather neglected form of art; visual arts and culture get a lot of support but film tends to be forgotten rather.   As Folkestone is such a supportive place for creatives in different art forms, we thought it would be good to have a Documentary Festival to fill that little gap."
Year on Year
"We're now in our third year and have seen the Festival grow year on year.  Our first year in 2021 was coming out of Covid and people were still quite worried about going to a cinema or meeting in groups.  By last year everyone was ready to come out and meet new people so splitting the Festival across Quarterhouse and the Silver Screen meant that we increased our audience. 
"We were also more ambitious with the films we put on show, going for top tier international documentaries.  I love looking at what's out there and deciding to put it on here.  There are more and more film makers, film reviewers and film screeners who have moved to Folkestone.  That audience is growing year on year. So let's show them!"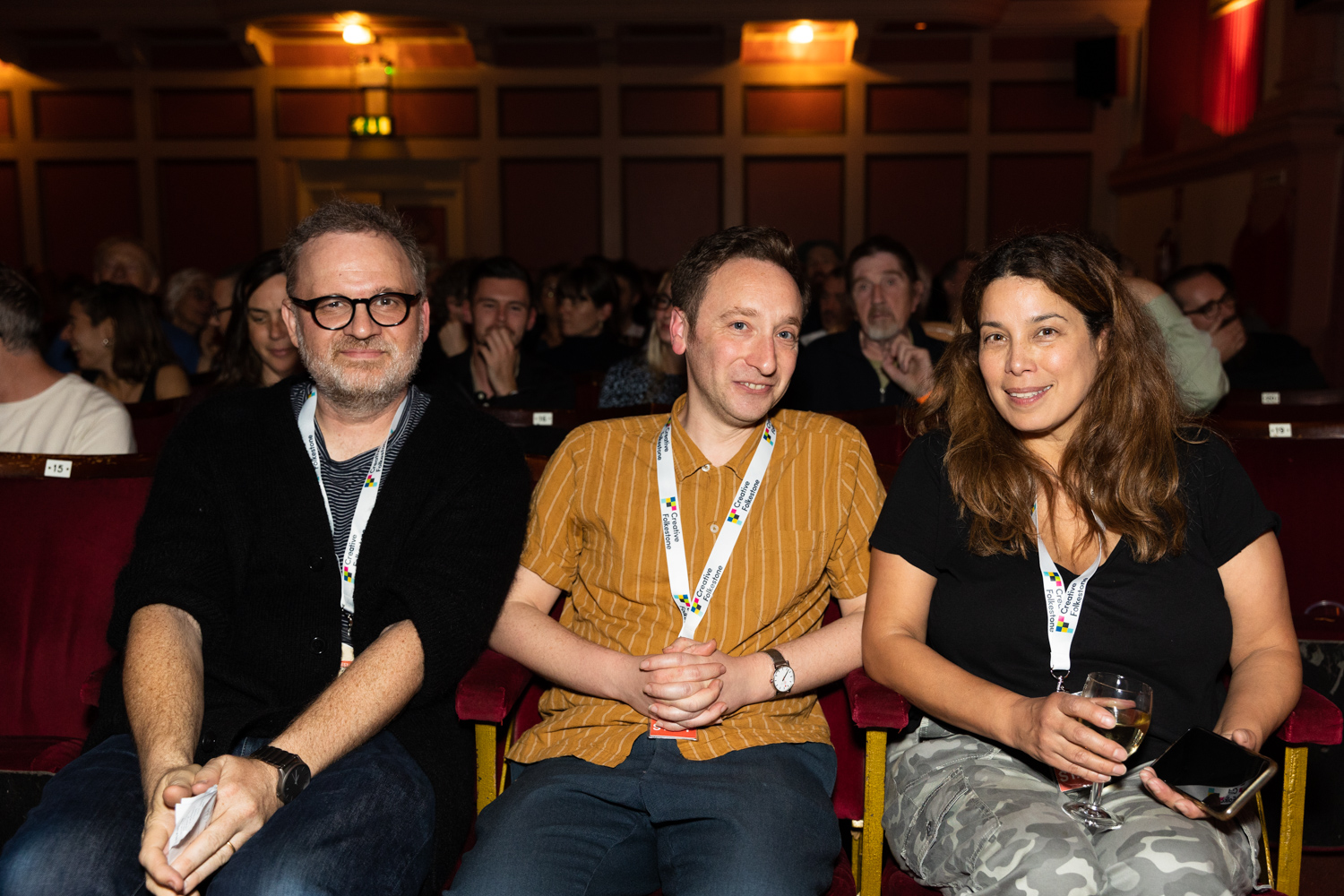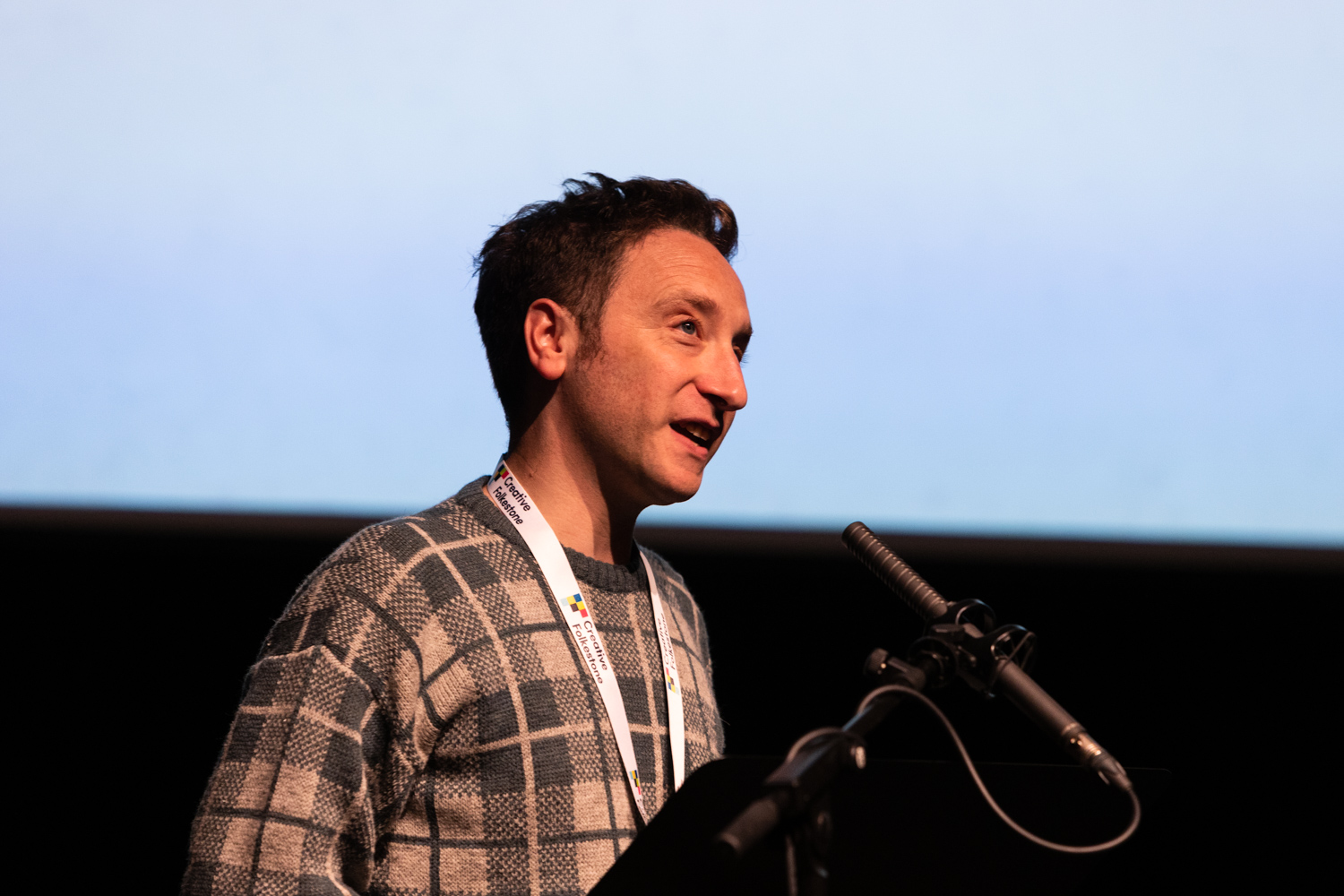 ---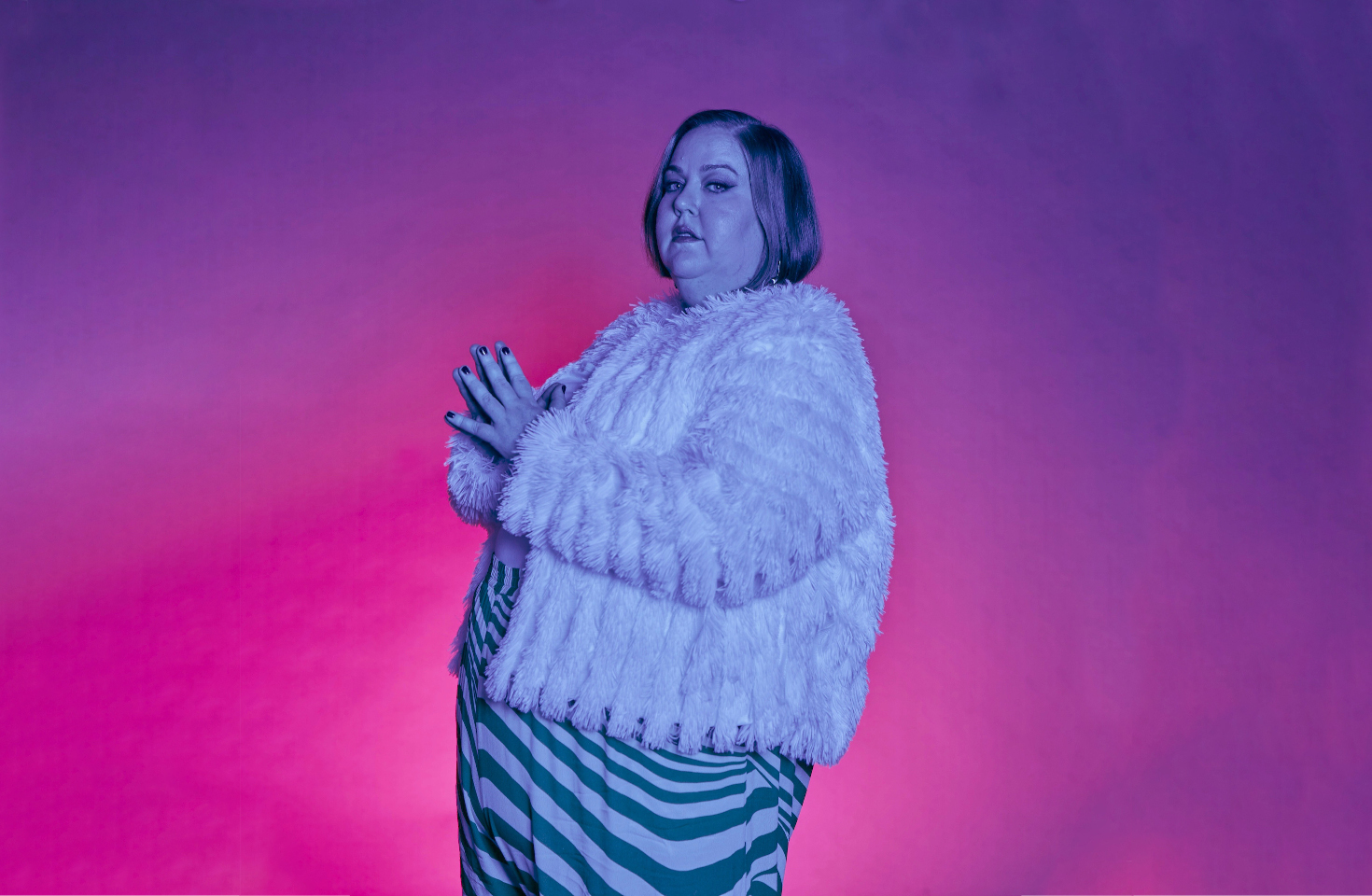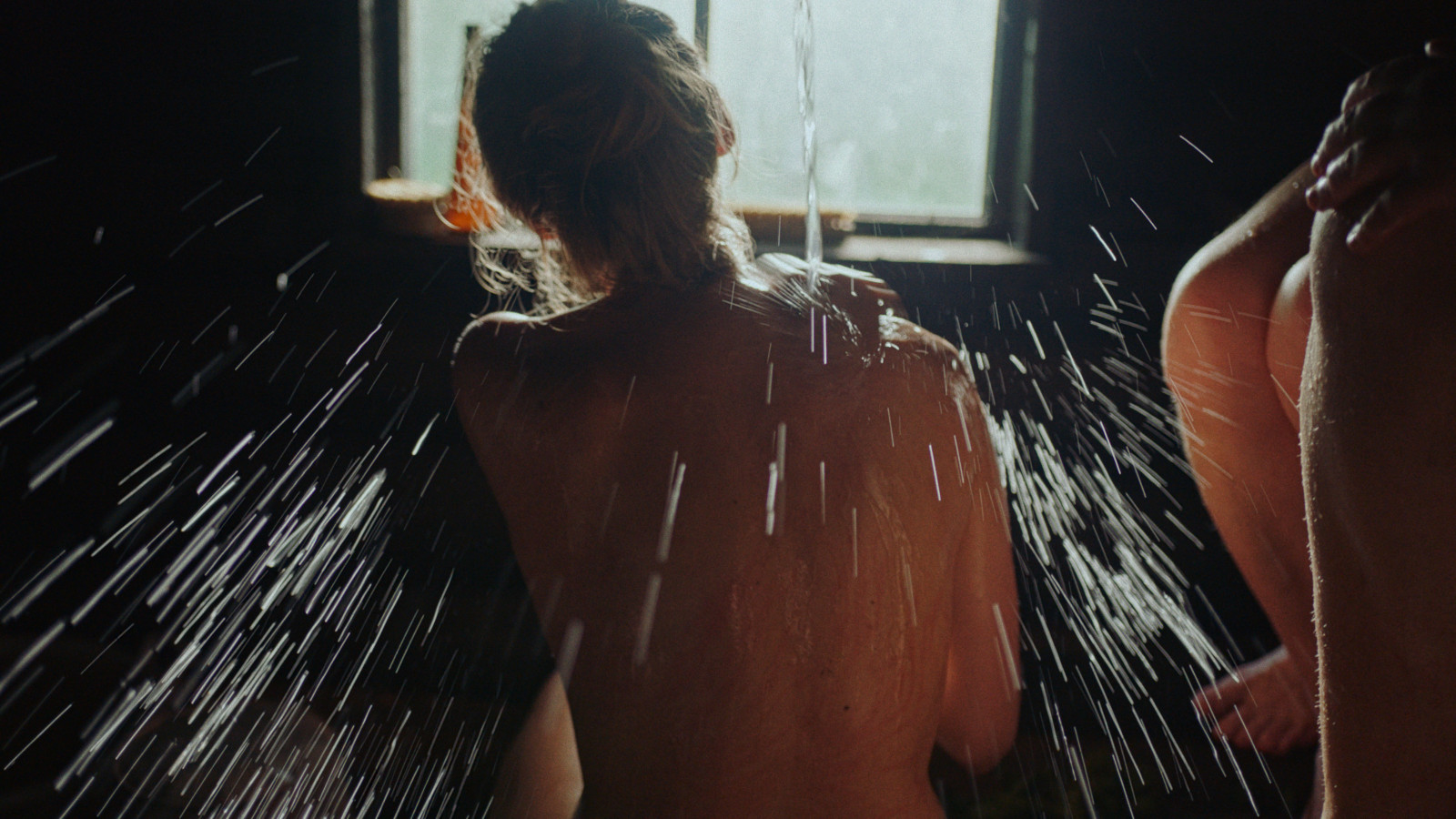 your fat friend
"This is definitely our best programme so far, but then I think I'd say that every year!  Our opening night film is Your Fat Friend which is an incredible film by podcaster Aubrey Gordon.  She wrote an anonymous blog of the same name about body image, taking up space, fatness…  She's a total force of nature!  The film is really challenging for those who will immediately dismiss being oversized as only a health issue.  She confronts issues of BMI as a measurement and the problems with a world that discriminates against those who don't naturally have a slim body shape.
"Jeanie Finlay, the director, is a friend and I'm working with her on her next film.  She approaches each film as a really epic production.  There's a particular design aesthetic and colour palette that she brings to each of her films."
sauna society
"Another film I'm excited to bring is one from Estonia  called 'Smoke Sauna Sisterhood'.  There's a big sauna tradition in Estonia.  In the South East of the country there's a listed UNESCO Heritage site due to the way they build their saunas.  This film is about that area where the women go to the saunas around a frozen lake and chant together and tell each other stories.  It's a kind of therapy.  The film is shot in candlelight so it looks like a classical painting for the entirety of the film. 
"This tradition also includes smoking meat in the sauna although it's not clear from the film if they do that when people are also in the sauna!  Throughout the film these women are being honest with each other, and they are naked; it's beautiful.  It's like being immersed into a completely different culture.  But our sauna community is growing here in Folkestone so I'm looking forward to showing this one here."
standing stones
"I do have to admit that I'm a huge fan of standing stones.  I'm making it my mission to visit as many as I can.  So this year we've got 'A Year In A Field' which is a new British film about a standing stone in Cornwall. During Lockdown, the film-maker Christopher Morris went to his local standing stone and filmed there every day for a whole year.  Visually it's about how the different light falls on the stone and the debris you find around it.  There are plants and creatures that come out at different times of the year.  But then in the voiceover he is talking about Climate Change. 
"He starts off by saying 'I'm worried about Climate Change but I'm not doing anything about it.' Then his activism is revealed in the way he talks about the changes in nature and the seasons.  He ponders on our relationship with the natural world and these stones that have been before us and will outlive us.  It's a quiet film, very meditative and slow and I think it's really gorgeous."
pufflings
"What do you do if you're a teenager in Iceland?  Well, it seems that some people rescue pufflings.  The baby offspring of puffins get attracted to the lights of the villages and wander towards them instead of heading for the sea.  So we've got a film about teenagers driving around, climbing buildings and rescuing the pufflings and taking them to the coast. It's a really wholesome documentary and very Icelandic too. 
"There's a really good event we're working with Origins Untold called 'Black Outside' which is about people of colour having better access to land and nature and taking up their place in the English countryside.  We've got a series of short films that are about nature and everyone will be able to get up and walk and discover our immediate environment.  There will also be our communal meal which has become a significant part of our programme.  This year we'll be holding it outside (yes, dependent on the weather) alfresco in the Coastal Park."
late nights
"We want to do more events alongside the film showings at the Documentary Festival.  This year we're joining with Quarterhouse Lates with one event and Stone Club, a collaboration we started last year, are putting on a psychedelic, mystical folk night.  It's exciting collaborating with people across town to do cross-arts events and site-specific events.
"We're a small group, and money is always to be considered, but the Folkestone Documentary Festival is quite a unique proposition for a town like Folkestone.  There aren't any other seaside towns that have a film festival of this ambition so let's build it into something people will come across the country for."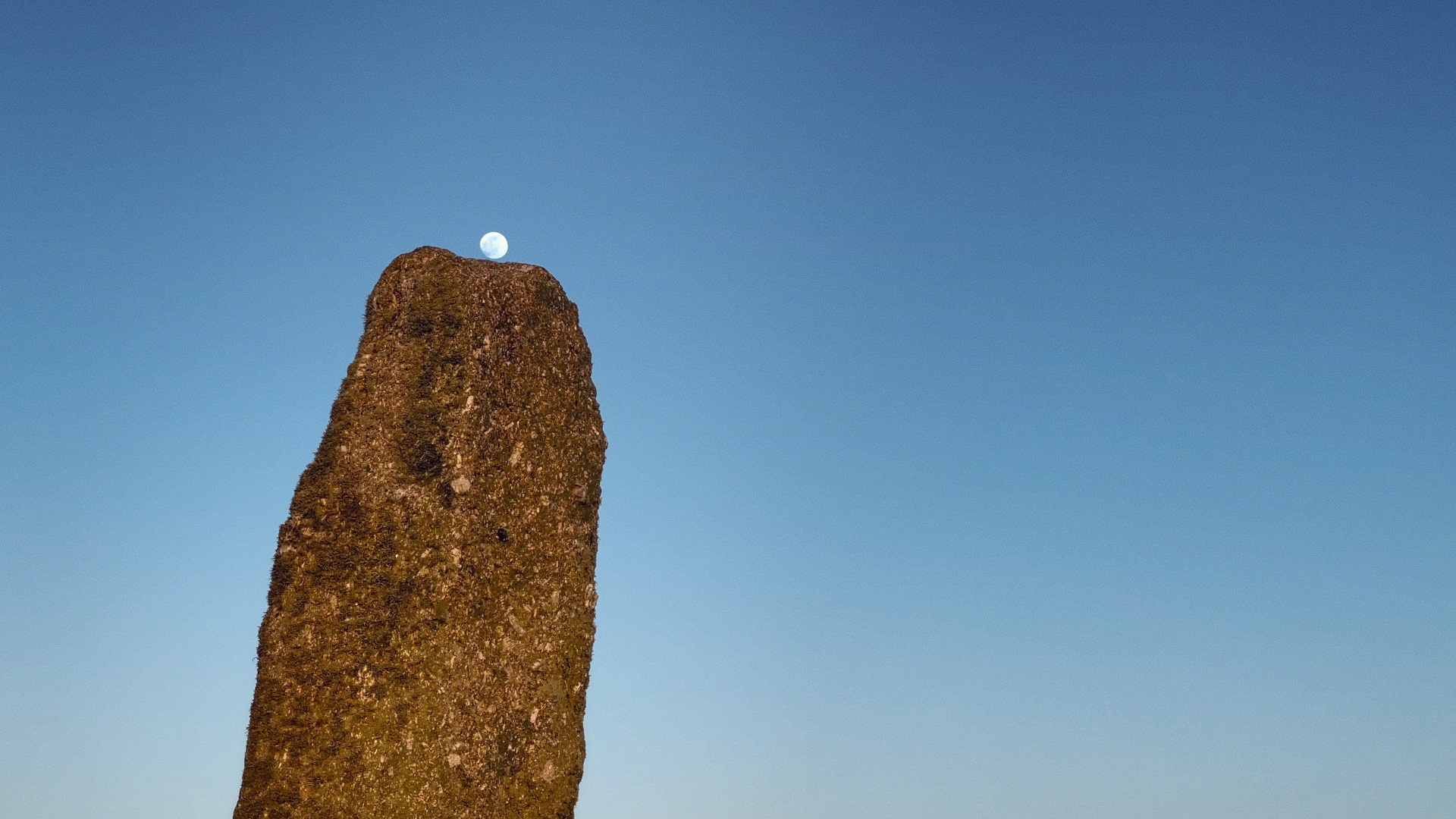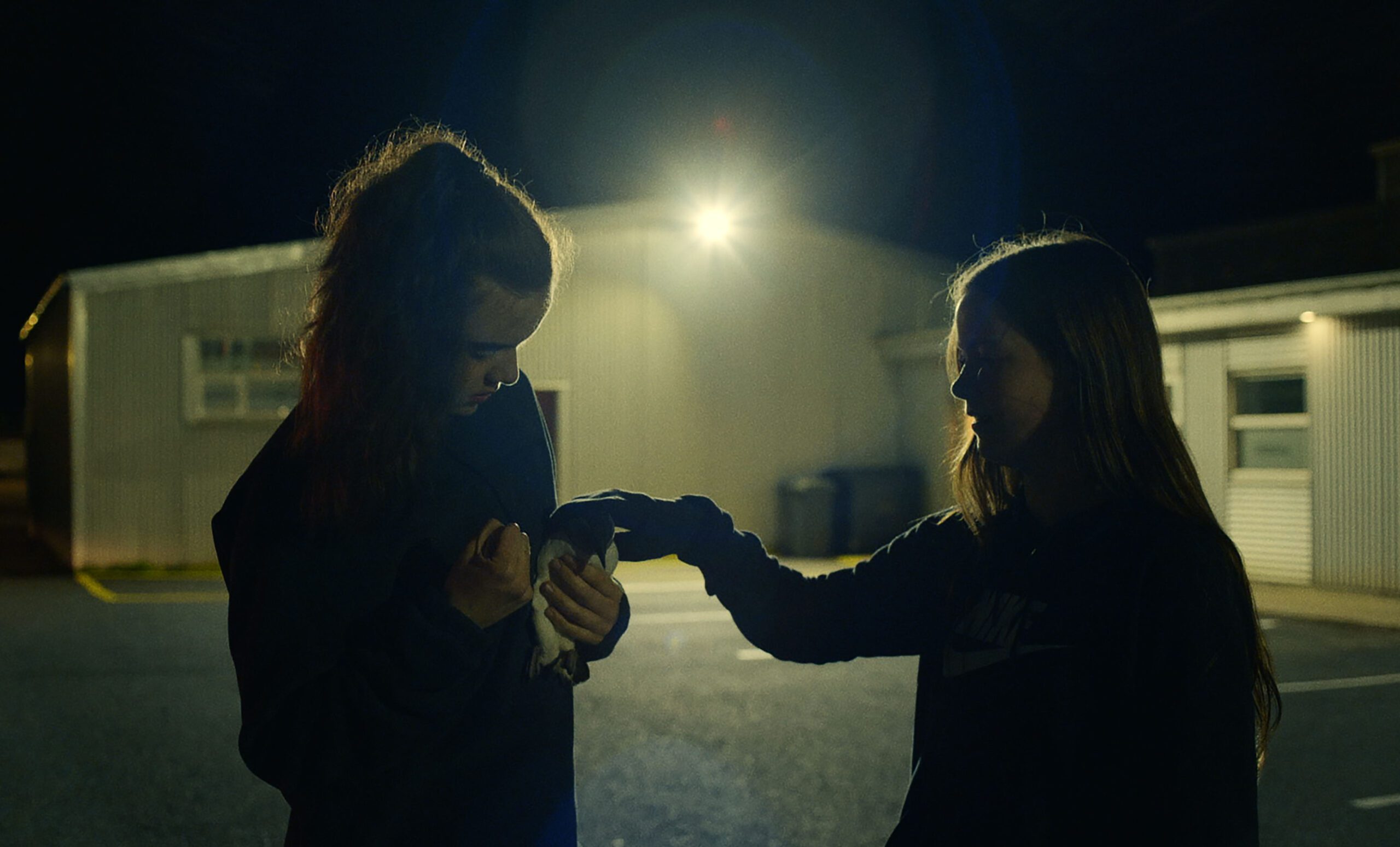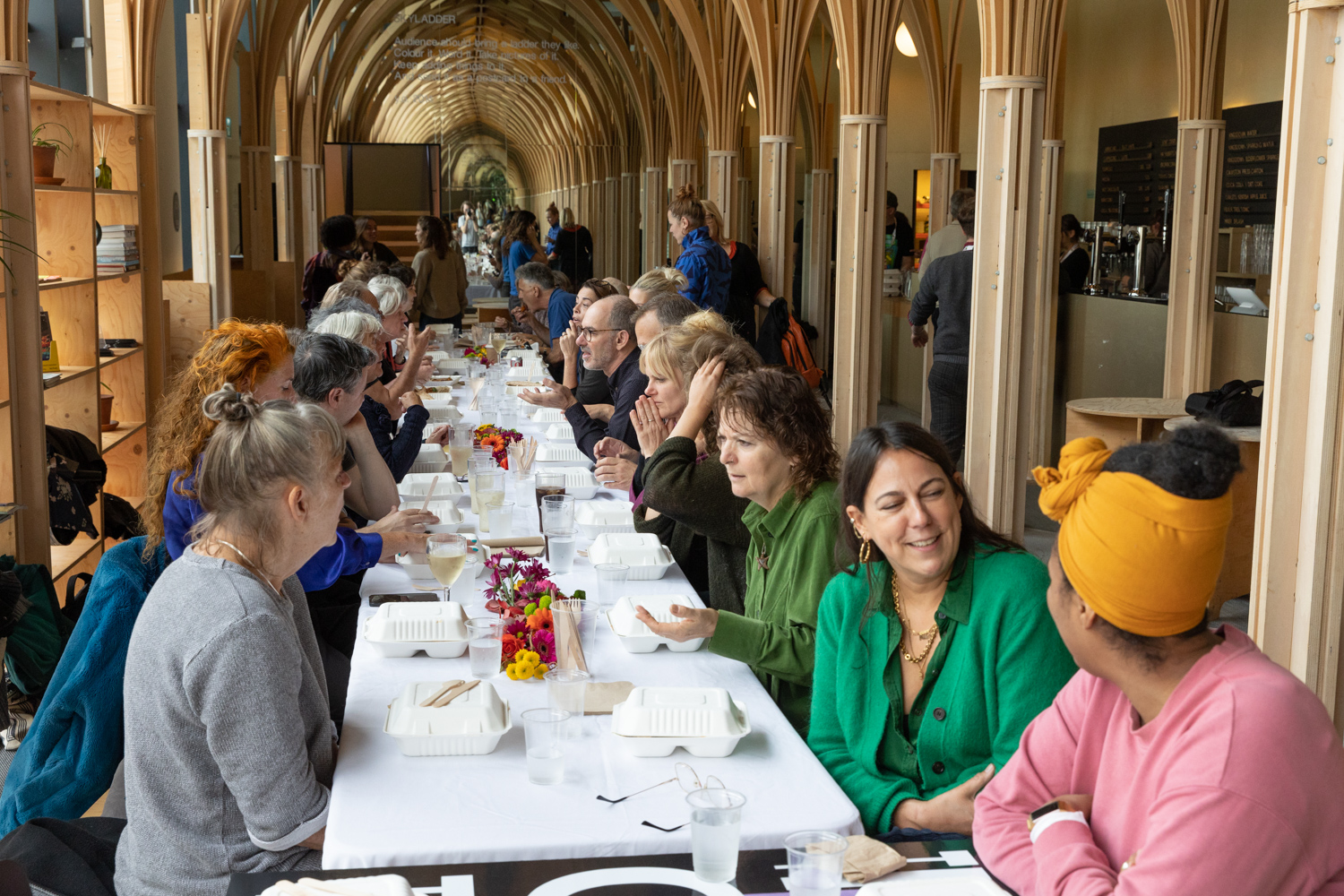 discover more about Folkestone below