Folkestone documentary festival – watch, develop, explore 
The Folkestone Documentary Festival returns for its three day outing in town from 21st to 23rd October 2022.  With screenings at Quarterhouse and Silver Screen Cinema; there are masterclasses, dog-friendly screenings and a community meal to cement connections and develop ideas. Director Charlie Phillips, formerly the Head of Video at The Guardian, takes Folkelife through the programme.
"There are three of us on the team; James Collie who set up the screenings of documentaries back in the day before the Festival existed, Lisa Hobbs and myself.  James had done monthly screenings called Doc Club at Quarterhouse.  These were a selection of really great documentaries and it started to build an audience of people.  Documentaries are a rather neglected form of art; visual arts and culture get a lot of support but film tends to be forgotten rather.   As Folkestone is such a supportive place for creatives in different art forms, we thought it would be good to have a Documentary Festival to fill that little gap."
Year on Year
"We were building up ideas for a Festival when Covid struck in March 2020.  All our plans for running a festival that year were scuppered so we tried again in the autumn of 2021.  We were lucky to find the gap between lockdowns and had a great festival where people were willing to get out and meet up.  This year we're in a much better position in terms of being sociable and there are lots of events that I think people will like.  
"We weren't the first to come up with the idea of a dog-friendly screening, but we did one last year that was a great success.  This year we've teamed up with Stone Club who are one of our guest programmers.  It's quite hard to find a good dog documentary and last year we had a really good one.  This year we've got a great outdoors/nature related film which I think dogs will like.  The screening is exciting and the dogs will add a different element to it."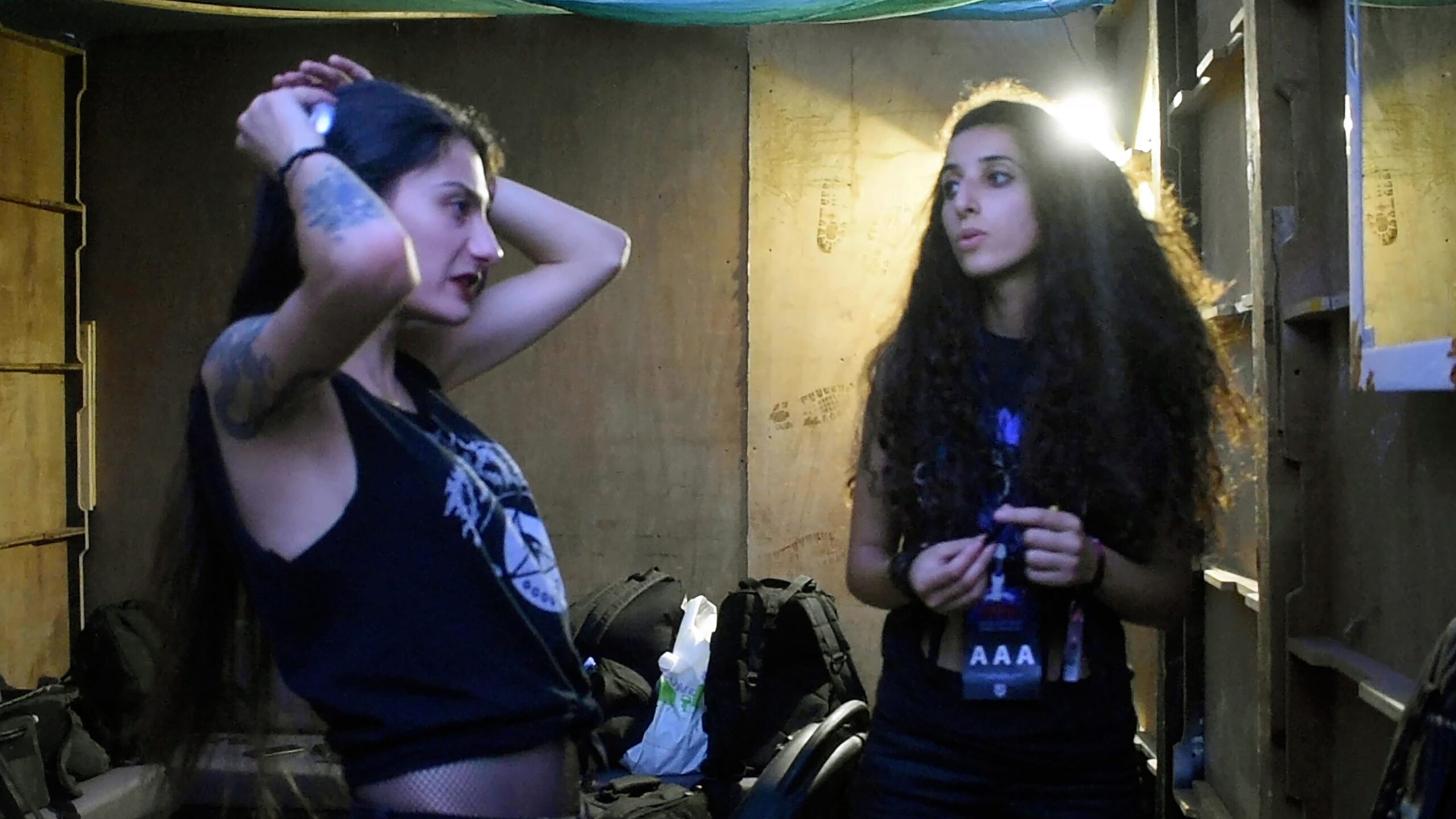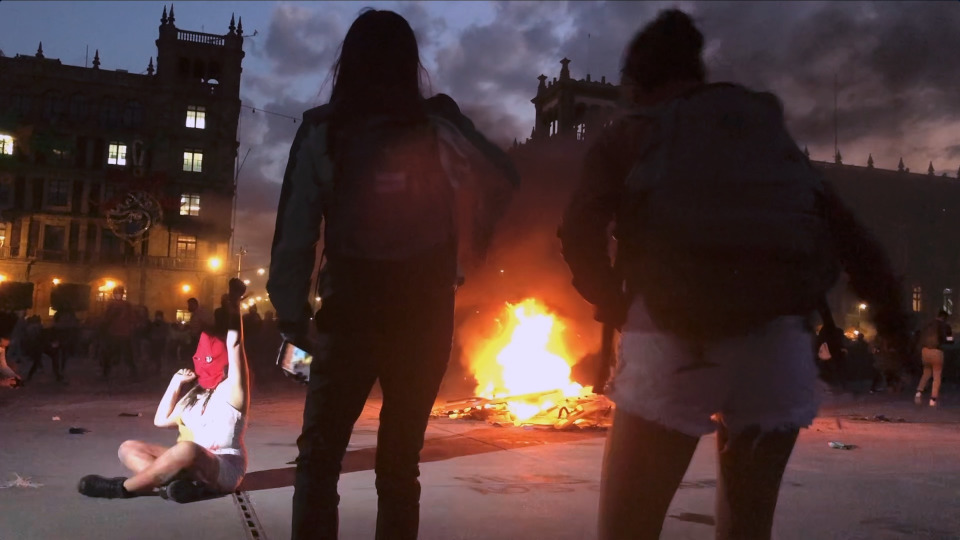 ---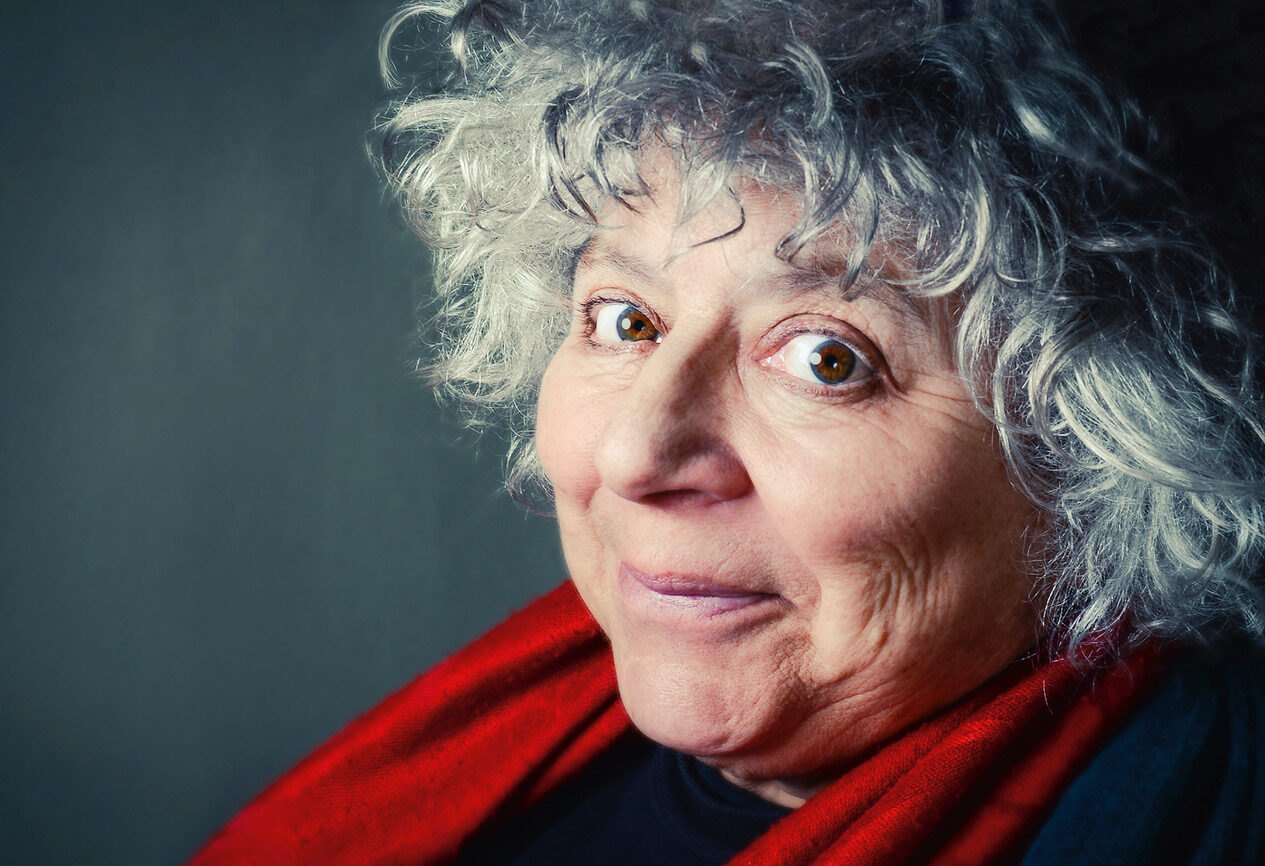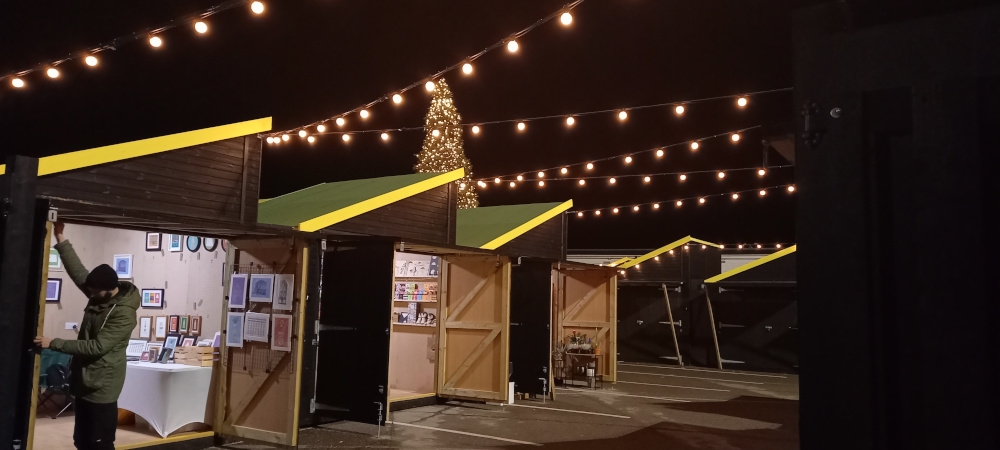 Festive marketplace – harbour arm at christmas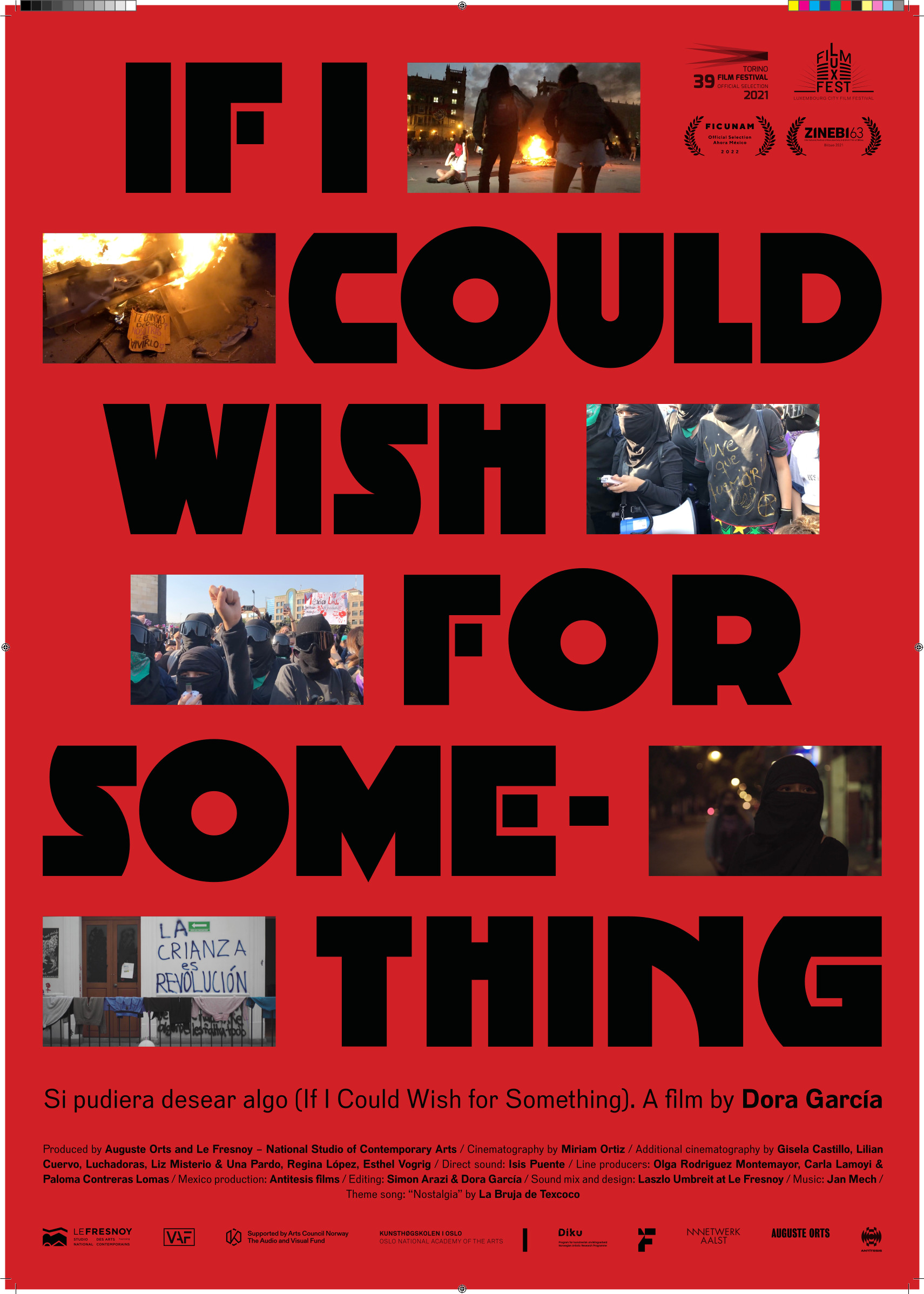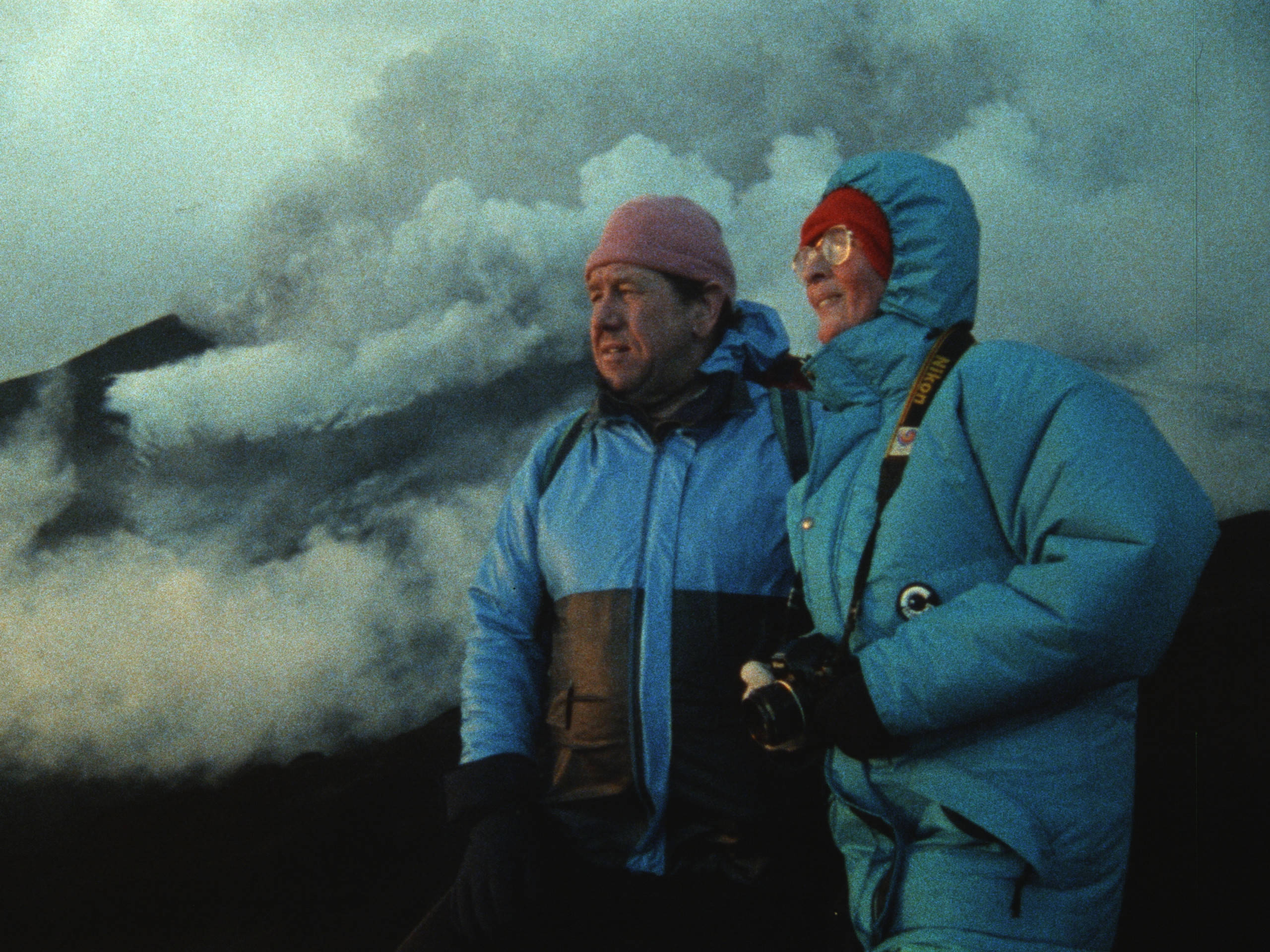 Stone Club
"Stone Club are an organisation from Cornwall who are dedicated to connecting people in a deeper way with big megalithic stones.  They're about getting people out into nature and understanding old British culture in terms of folk traditions and so on.  The club creates music, photography and takes people out on walks.  I was really excited about getting them involved in the Documentary Festival  to put a programme of films together for us.  They've got a film by Jeremy Deller in there; he's a visual artist who won the Turner Prize in 2004.  Gwenno also features; she's a Welsh musician, nominated for the Mercury Music Prize this year.  There's an amazing film by St Etienne, another band, which meets at a crossing point between music and folk culture and anarchy in nature."
if i could wish for something
"This is an incredibly powerful film that's been chosen by Melanie from Bird's Eye View, another guest programmer.  It's from Dora Garcia and encapsulates the feeling of abandonment from women of Mexico since their country's revolution.  So much was promised and yet women, and trans people, feel they've been neglected.  Yet, these people will not be victimised, and the musical narration by trans artist La Bruja de Texcoco accompanies the footage of feminist marches in Mexico City.
"There are loads more films I wish we could show but we just don't have the space.  I also think that theming a festival restricts what we can show, so we haven't done that.  This is a collection of the best documentaries that James and I have come across over the past year.    There's an abundance of brilliant documentaries out there and we just don't have the space to show everything. 
"The community here in Folkestone is so wide ranging that I don't want to exclude anyone.  We want the festival to have something for everyone."
fire of love
"Our opening film is probably one of our most widely known films.  I am guessing this will be up for an Oscar nomination.  It's about two volcanologists who fall in love with each other as well as with the volcanoes they visit.  I'm not giving it away that they die in a volcano eruption which is really sad.  This film follows their work in the 1960s, 70s and 80s where they went around the world to track eruptions and how they shared their love of the science with the general public. 
"There are discussions after some of the screenings.  For example, after Rebel Dreads – a film about Don Letts, a first-generation British-born Black film maker, DJ, musician and cultural commentator – we'll be working with Origins Untold, a community group for people of colour in Folkestone.  We've also invited Amanda Murphy from Skabour to be part of the conversation.  Ska music in the UK can be quite a white, intimidating experience for people with African and Caribbean heritage.   Yet, that's where the music originated.  So it will be good to be able to bring the community together over music."
expanding the festival
"This year we've been able to add some masterclasses on the Friday afternoon which expands from what we were offering last year.  Next year, oh, it would be great to grow even more.  There are a lot of film makers in the town already, and more are moving in.  We've got an industry day to give a platform to local film makers.  Outside of the festival we also have the Folkestone Film Makers Meet ups across the year which also helps us grow as a collective.  I hope to see you there."
discover more about Folkestone below