Inspired By Stories – Paper Boat Documentaries
Here at Folkelife, we want to show off Folkestone at its best, to everyone wanting to visit, stay or come and live here.  Our friends at Paper Boat Documentaries have helped us make some of our Folkestories. We wanted to hear more about why Martha and Simon decided to be based in Folkestone to make beautiful films.
We're Simon and Martha and together we run Paper Boat Documentaries. We produce and create video content for passionate businesses, brands, creatives, good causes, or people with a story to tell. In our work, we aim to capture the passion and heart behind why people do what they do. We love to tell real stories, so there is a documentary style to our work.
Simon and I met while we were working in London. Before we began Paper Boat Documentaries, the two of us had spent a few years working in television production, post-production and advertising. In 2016, we chose to leave our jobs and London life to embark on a road trip around Europe. The goal of the trip was to make short documentaries about the interesting people we met on our journey; our intention was to seek out people who were passionate about their work. It was an incredible time meeting great people and making short documentaries about them.
Passionate about folkestone
When we returned to the UK, we both couldn't imagine doing anything else.  We were very determined to find a way of making videos about passionate people our job.  So we decided to create a full-time business doing it. That's where Folkestone enters the picture! As a child, Simon grew up in Hythe, so when we came back to the UK, his family very kindly let us live with them for a few months while we found our feet. When we were thinking of places to move out to, Folkestone just kept popping up. Moving here just sort of happened, it felt right. Fortunately, it was a good decision!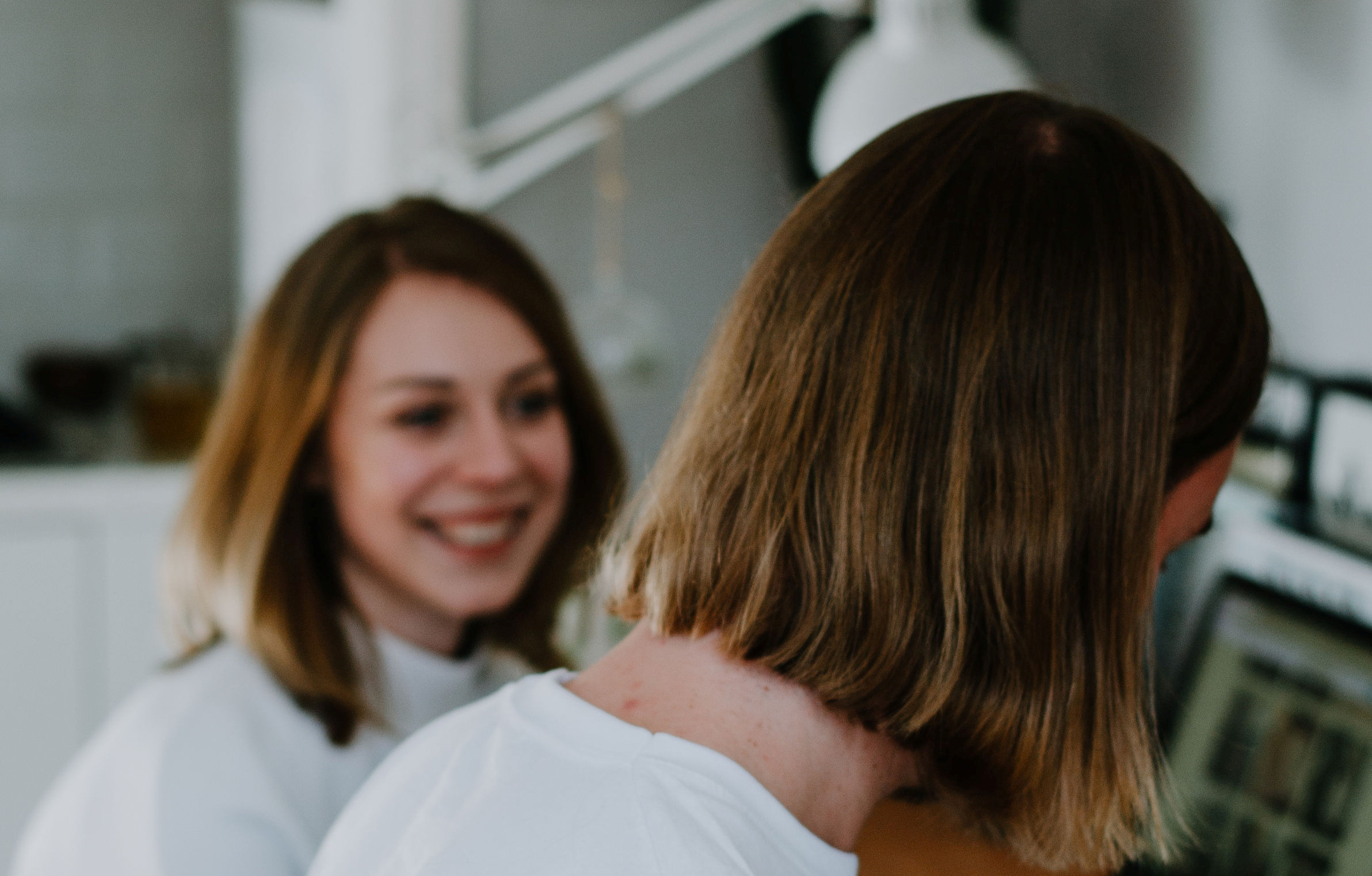 ---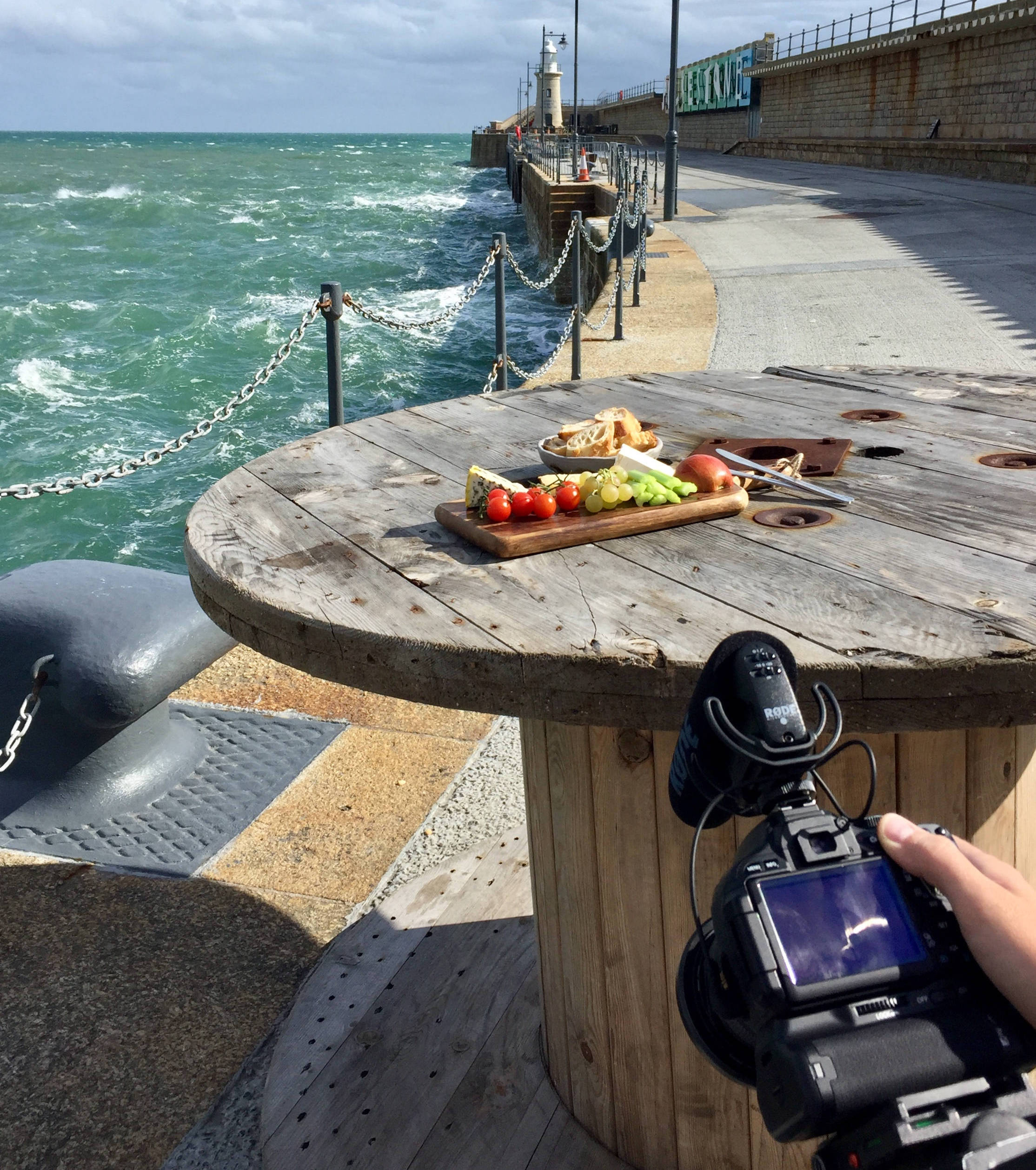 Folkestone has everything we need
With Folkestone, it feels like everything we need is on our doorstep. When we first moved here and started Paper Boat Documentaries, we presumed we would be commuting into London for work regularly, but to our initial surprise, a lot of our work comes from Folkestone! There are so many great businesses, creatives, events, and good causes happening in this town; there are endless amounts of stories to tell or to document. 
The opportunities that Folkestone has provided us have been really remarkable. Our long-term goal was to have our own office space, which we're really happy to say we've been able to achieve earlier this year, sooner than we imagined! This was made possible by Creative Folkestone, who gave us the opportunity to rent one of their studios within the Creative Quarter.
There's an amazingly supportive creative community here. We are constantly meeting passionate and driven people with great stories, who have either lived here all along or chose to move here because they recognised the potential of the town. It doesn't feel competitive either – our personal experience is that everybody in the community just wants each other to succeed and be happy, which is wonderful. We've noticed that people say 'yes' to things a lot, or at least will try to find a way to help make your ideas happen.
So many opportunities in Folkestone
This year, we've worked with Folkelife to create video content, which we've really enjoyed. 
We've filmed with a local skateboarding group, and were lucky enough to be able to film inside the building works for Folkestone's new urban sports park, F51. Most recently, we captured the Sacconi Quartet's live performance at Customs House on the Harbour – to spend a day with such talented musicians was a brilliant experience.
Over the past two years, we've also created various video content for Creative Folkestone. A recent project we worked on was to celebrate their new branding; it was a long-running project, with filming spanning nearly two months! We filmed with various different business owners and creatives, asking them what they thought about the local community and Folkestone as a location. It was a really enjoyable project, as we had the opportunity to spend time with so many different people and listen to their stories.  
Living and working in Folkestone
It's been a couple of years now since we swapped city life for the coast. To have an office which is a few minutes walk from the beach is something we still pinch ourselves about! It's lovely to finish the day by strolling along the harbour on a sunny afternoon, or walking up the Old High Street for a chat with the different shop-owners. We're both so excited for all the great things that are going to be happening in Folkestone in the future. We feel incredibly lucky to be a part of this wonderful town!
Photo Credits: Aiste Saulyte Photography
This article was written in 2019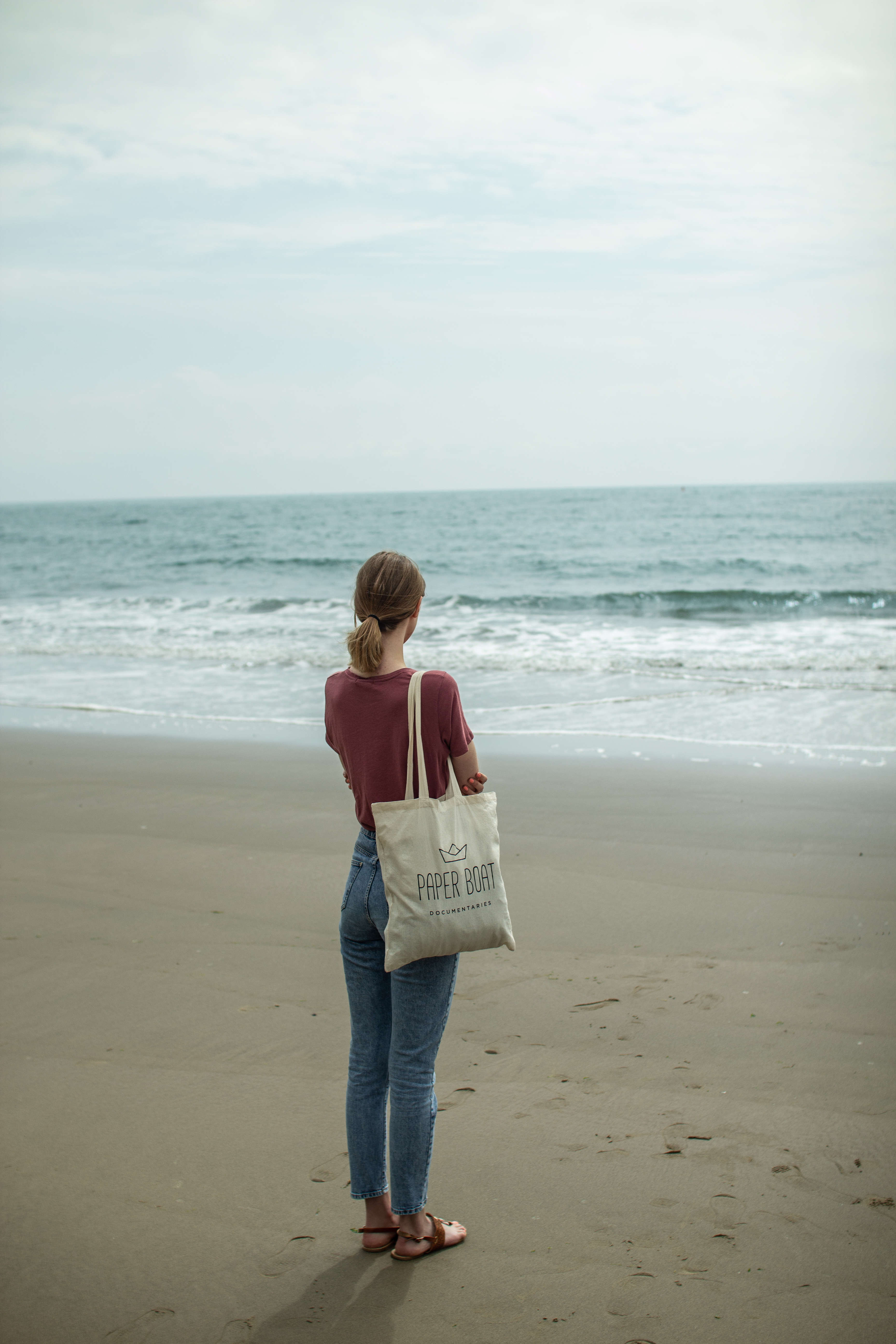 Discover more about folkestone below