Cote De Folk – Interiors Initiated iN Folkestone
Cote De Folk is the interior design company run by Sophie Rowell.  Grazia UK, Telegraph Life Style and The Sunday Times Style feature her work.  Sophie's current workload is based in London, Miami USA, Iowa USA and Kingsdown in Deal, Kent. When not jet-setting to clients Sophie can be found in The Cabins at the bottom of Payers Park in Folkestone.  Folkelife went to meet her.
"In a world where everyone is concerned about the environment, it's important that your home environment gets the same attention.  It's the space you come back to when you've had a day that could have gone better. It's an uncertain world we live in and your home needs to be a place that makes you feel good, and that you want to spend time in.  You can control this environment and it can make you feel one way or another.  It doesn't need to be much though.  You could just buy some new napkins or a plant in the right place and it can fill you with as much joy as a new jumper."
the cabins
"I have a similar feeling working in my studio in The Cabins.  I didn't really think about working at home as an issue.  But it was only by doing it and moving into this space that I realised what difference it makes to my working life. The light is just perfect; I need a lot of light with my work; I don't have to pack anything away for when my son gets home.  It takes 10 minutes to walk to work – which does mean I need to take strategic wanders in order to get my steps up, but I'm so close to the sea, that's not hard."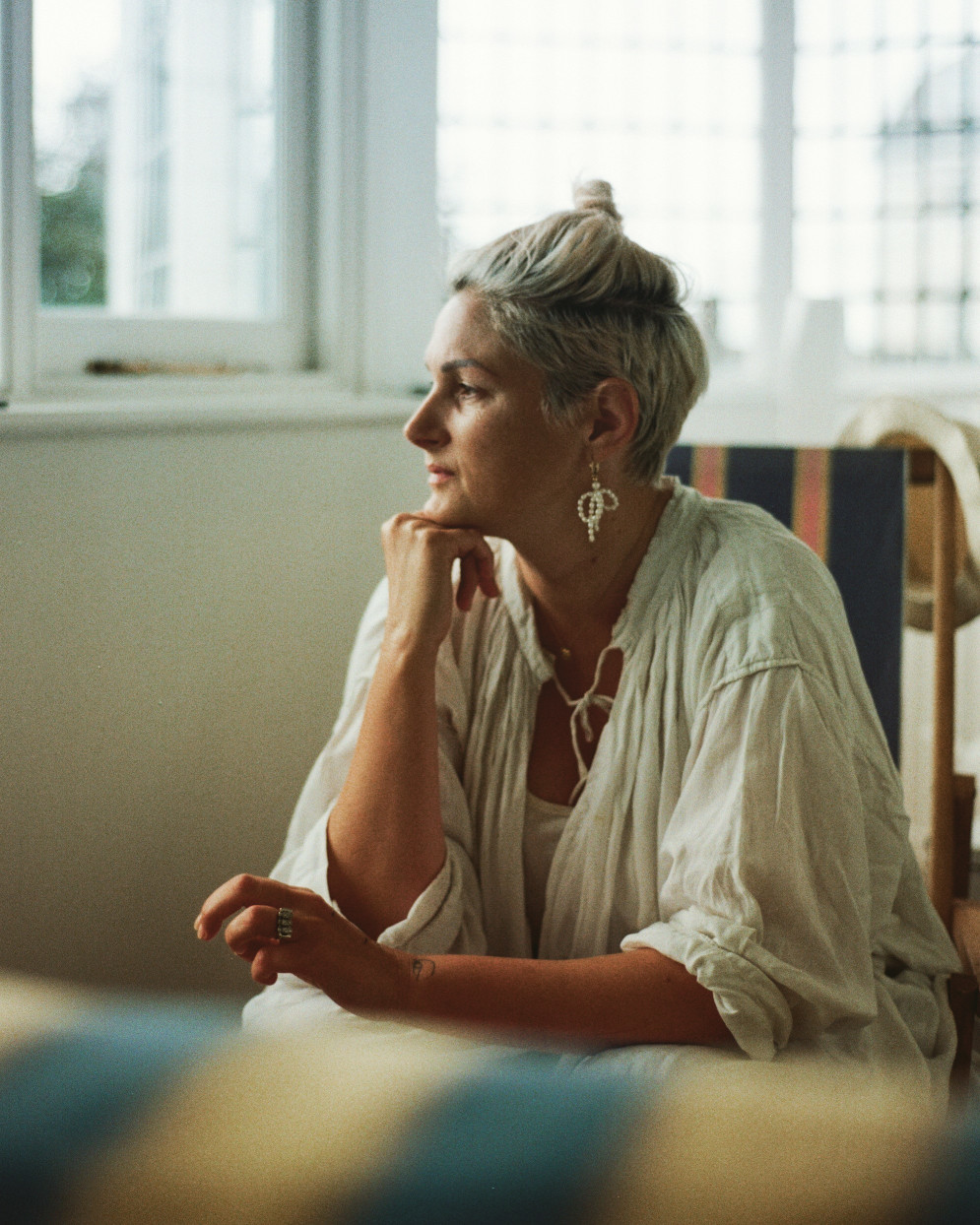 ---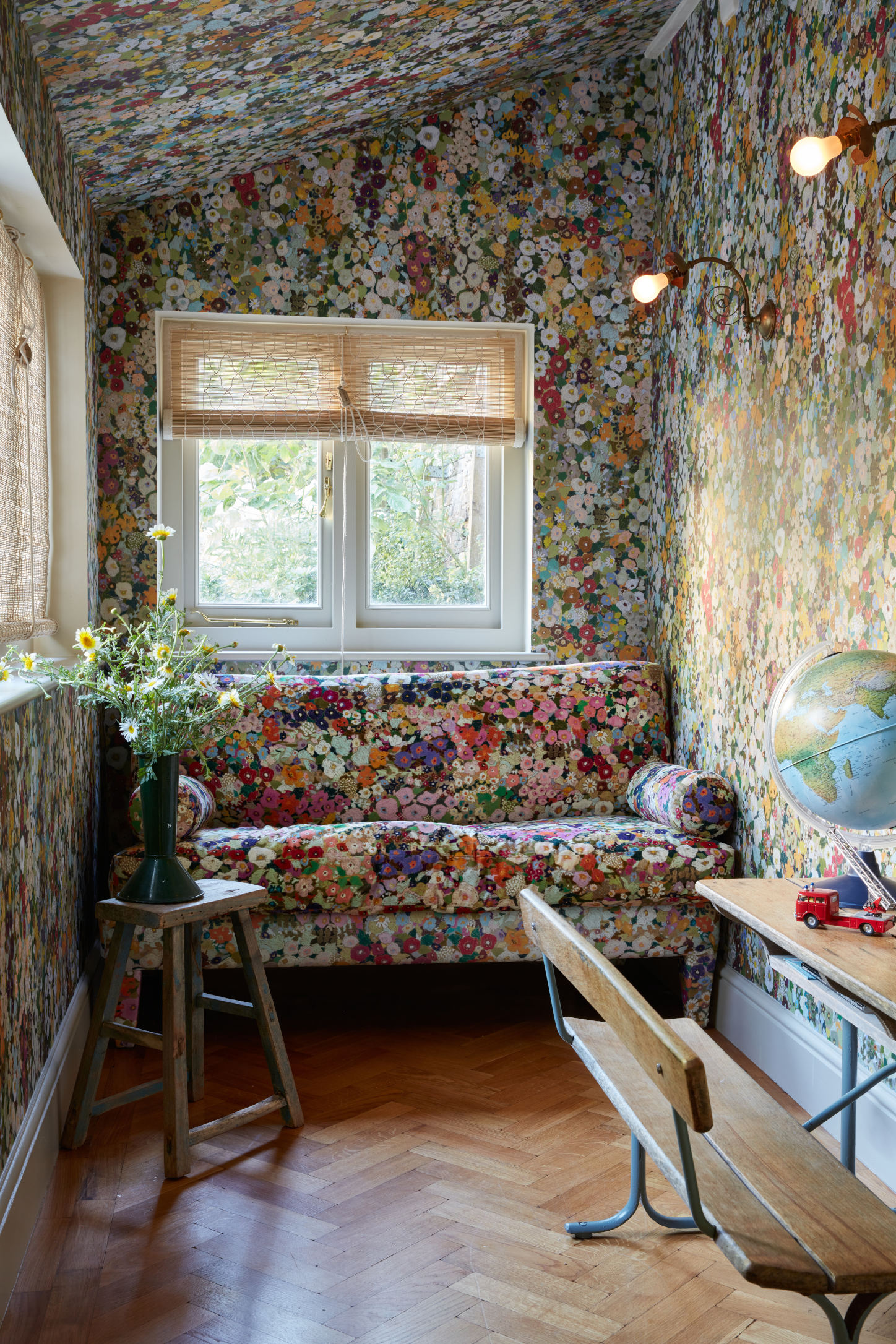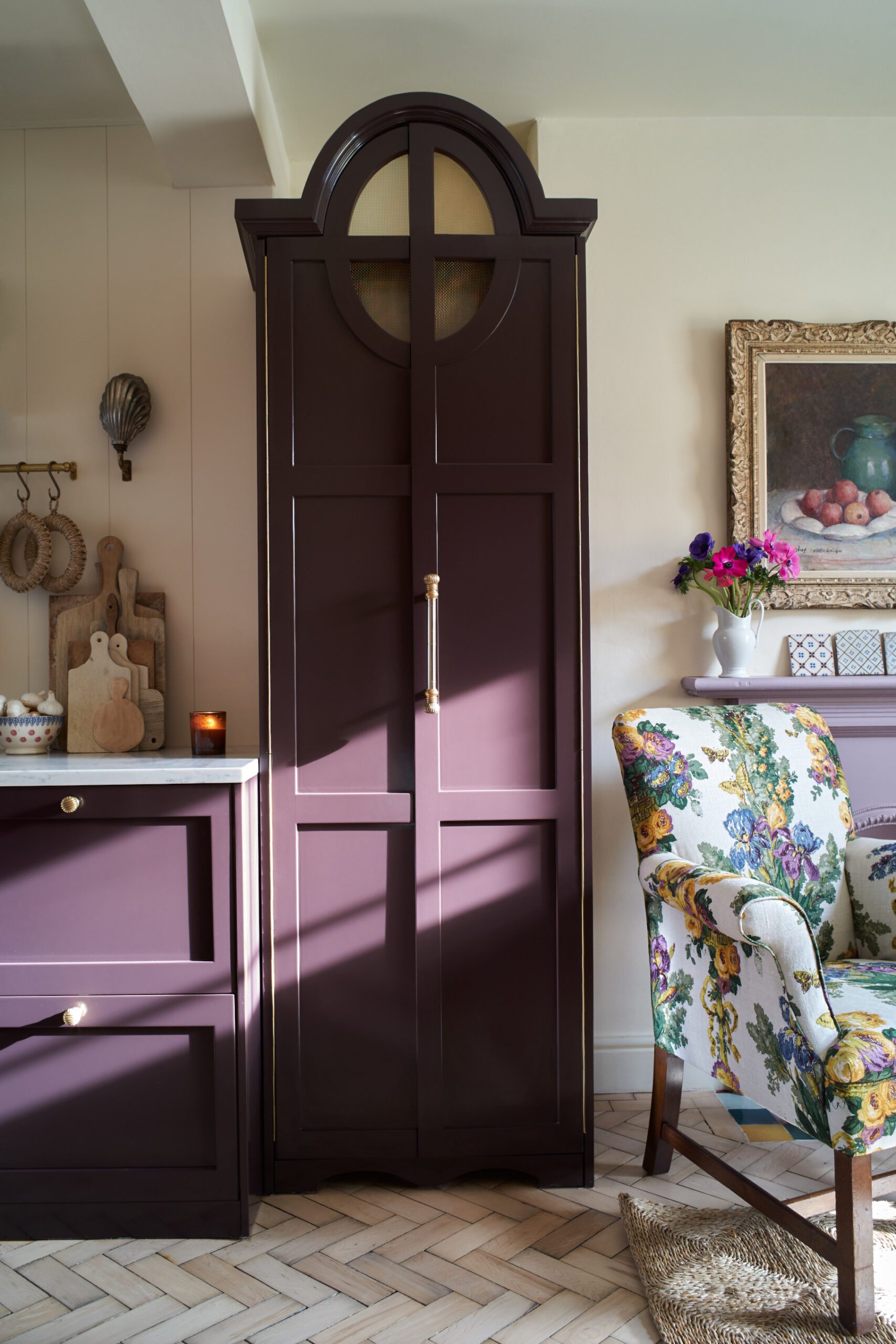 discovering folkestone
"We discovered Folkestone on a really wet and horrible day.  Coming down from Hackney in London, Folkestone has space and fresh air.  We saw the Coastal Park which is amazing if you have a small boy.  Driving home we passed various houses for sale and as you do, you look them up and with London prices in my head I was astounded to find out how much they were.  You get a sea view, a balcony, and all this space… I came down the next day and viewed a property and we bought it.  
"I have to say, to begin with, I hated it!  We spent time between London and Folkestone but it meant you were always packing a bag for one place or the other.  When it got to the time our son was going to school we had to decide where to settle, and Folkestone won.   It took some time to find 'my people' but now we're here, and once you have your people then it's easy to call this place home."
working across the world
"My work takes me across the world: Australia, America, London, Folkestone.  I offer three different packages as people need different things.  You might be building your own house in which case it's good we talk right at the beginning so that you get everything where you want it.  It's hard to know how you're going to live in a space when it hasn't been built yet.  And then there are other services that I offer which can be accessible to more people.  There's a remote consultation, and a face-to-face consultation if you're within 2 hours travel of here.  I find that it's so much easier to be in the space so I can work out what's what.
"There's no point in having a beautiful room that no one uses because it's so pristine.  Or that the basement is out of bounds because the staircase feels like you're going to break your neck.  There's a lot of help I can give in many different ways."
fashionable interiors
"I have worked in the fashion industry for 24 years and wanted a change.  My change in business came at a time when we were all forced to be stuck in our houses.  I realise I was incredibly lucky in that.  We were stuck in our houses during the Lockdowns for a long time, and with really no escape. That brought such an influx of people caring about their environments; caring whether that colour on the wall makes them feel good or feel agitated.  Caring that their workspace actually evokes productivity, which means not just using the kitchen table whilst the washing is drying in the corner.  Our home environment is so important and we all need to care about it."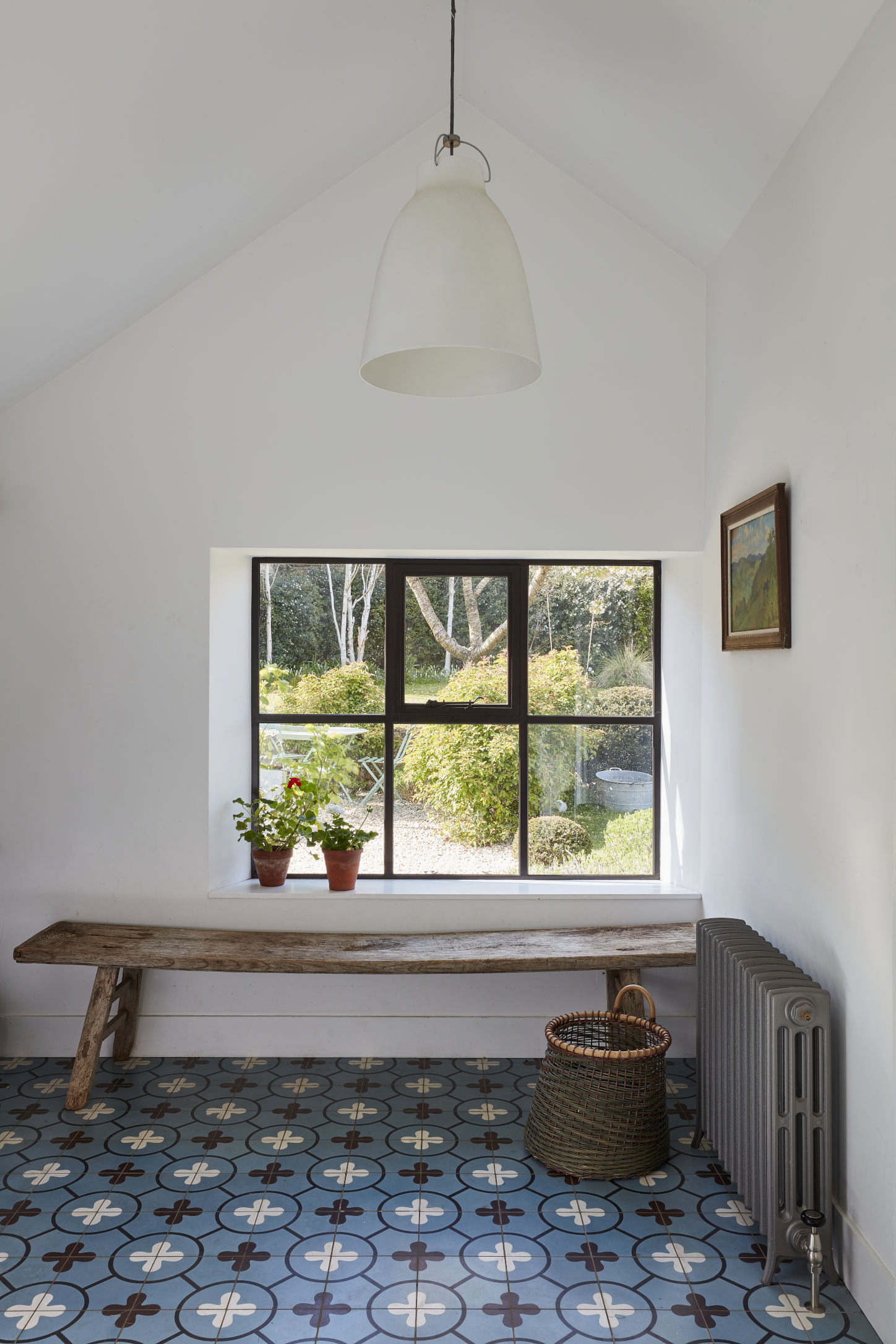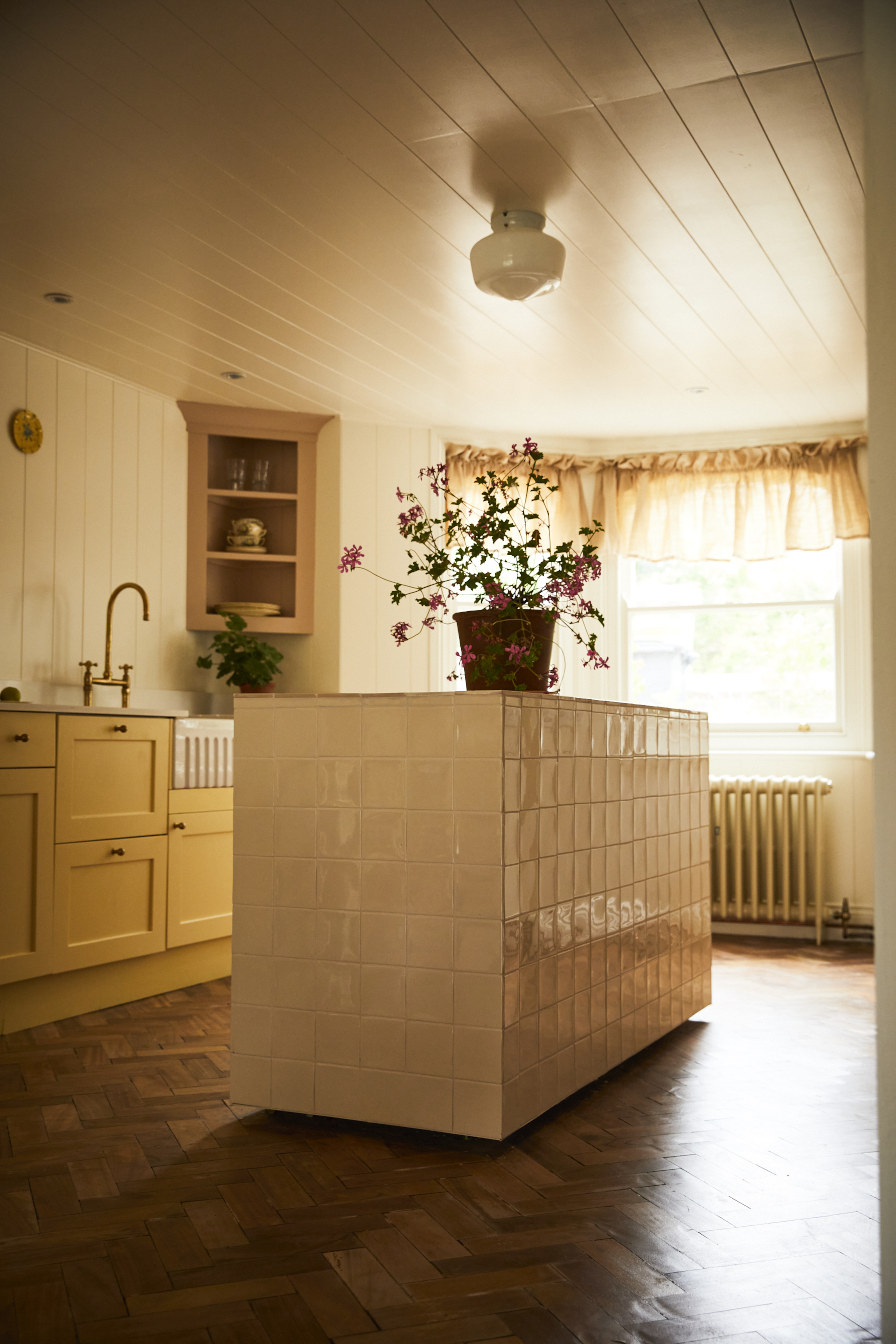 discover more about Folkestone below