Cycle Routes Around Folkestone 
Folkestone is situated in such an ideal place for taking your daily exercise.  There are cycle routes that take in the seafront, the North Downs and run along the top of the cliffs for fantastic views across the town.  This area of the British coastline has been listed in the Lonely Planet's Guide for the top 10 destinations to visit in the world.  Here we identify some gentle rides and other more challenging excursions if you want to take to two wheels.  Folkelife has also highlighted some of the refreshment stops you might want to make to fuel up on your way.
Take in the seafront
Parking (if you need to) at the Harbour Arm makes a great start and end to your ride.  Here you can join the path which takes you along Folkestone's seafront to Sandgate, Hythe and beyond.  It's a gentle ride along the flat, which is also a pedestrian walkway so do be mindful of the walkers.  If you need sustenance then the Harbour Coffee Company will provide you with a decent coffee and perhaps a toastie, if that's what you need.
There are routes to follow on the Komoot site which grade the terrain and give mileage.  You can take in the Royal Military Canal as part of your travels.  This was built as part of Napoleonic defences in 1804.  You will also see Martello Towers on your travels, these were also part of Britain's defense against attack from the French at that time.
Folkestone cycling clubs
There are two clubs to join in Folkestone for keen cyclists who meet up, weather permitting.  The Folkestone Cycling Club and Folkestone Velo Club are both contactable via Facebook.
click2cycle
For cycling around Folkestone and onto Sandgate and Hythe, join in with our very own cycle hire network.  Click2Cycle has stations at Folkestone Harbour through to the Romney, Hythe and Dymchurch Railway station in Hythe where you can click and collect your bike.  This is also where you return your hire once you have completed your journey.  Enjoy a cup of tea, or cocktail (once your cycle is over!) at The Burlington Hotel station, in their fantastic Bay Tree Bar and Grill.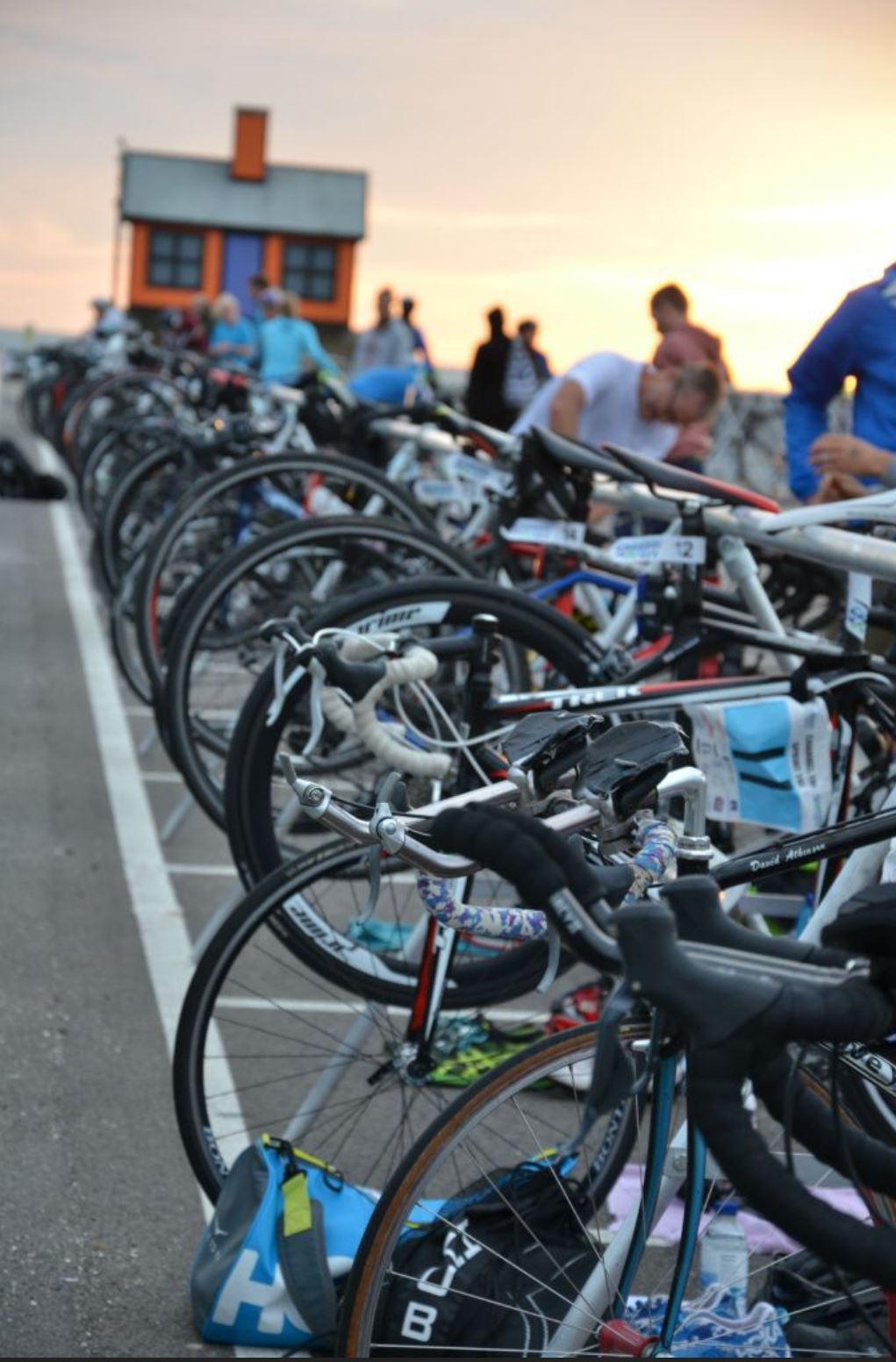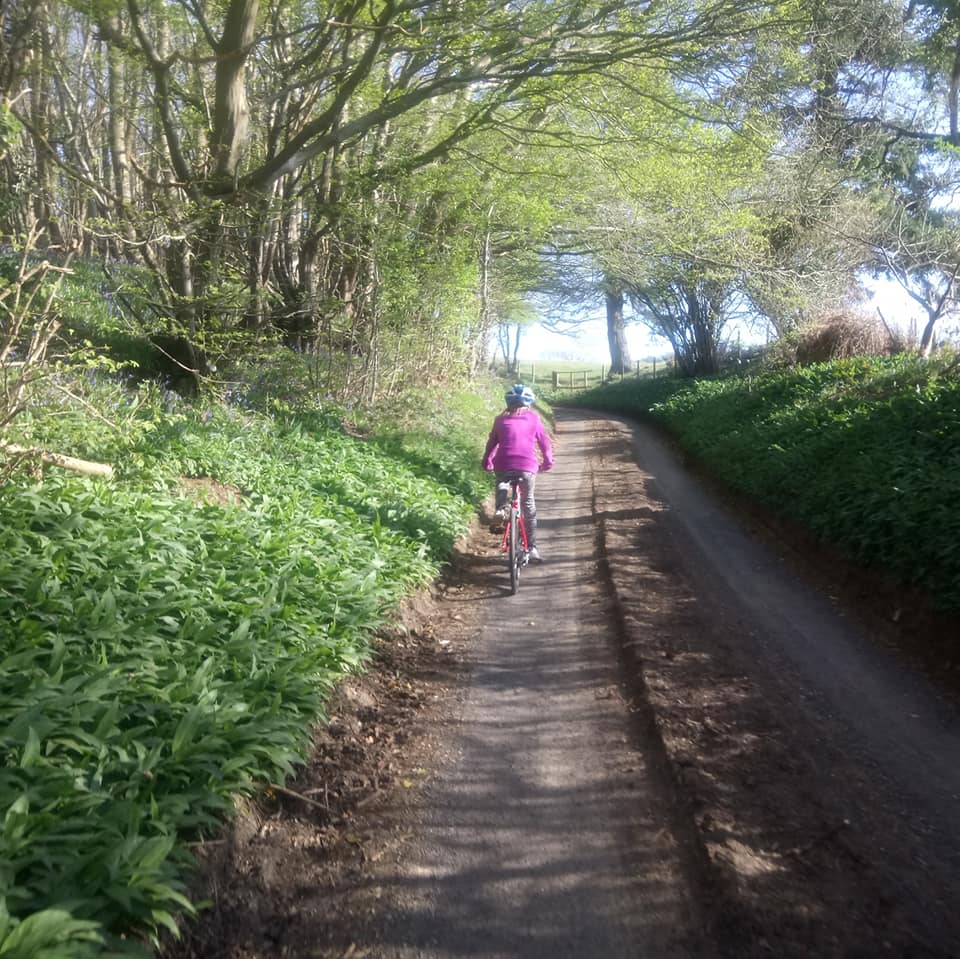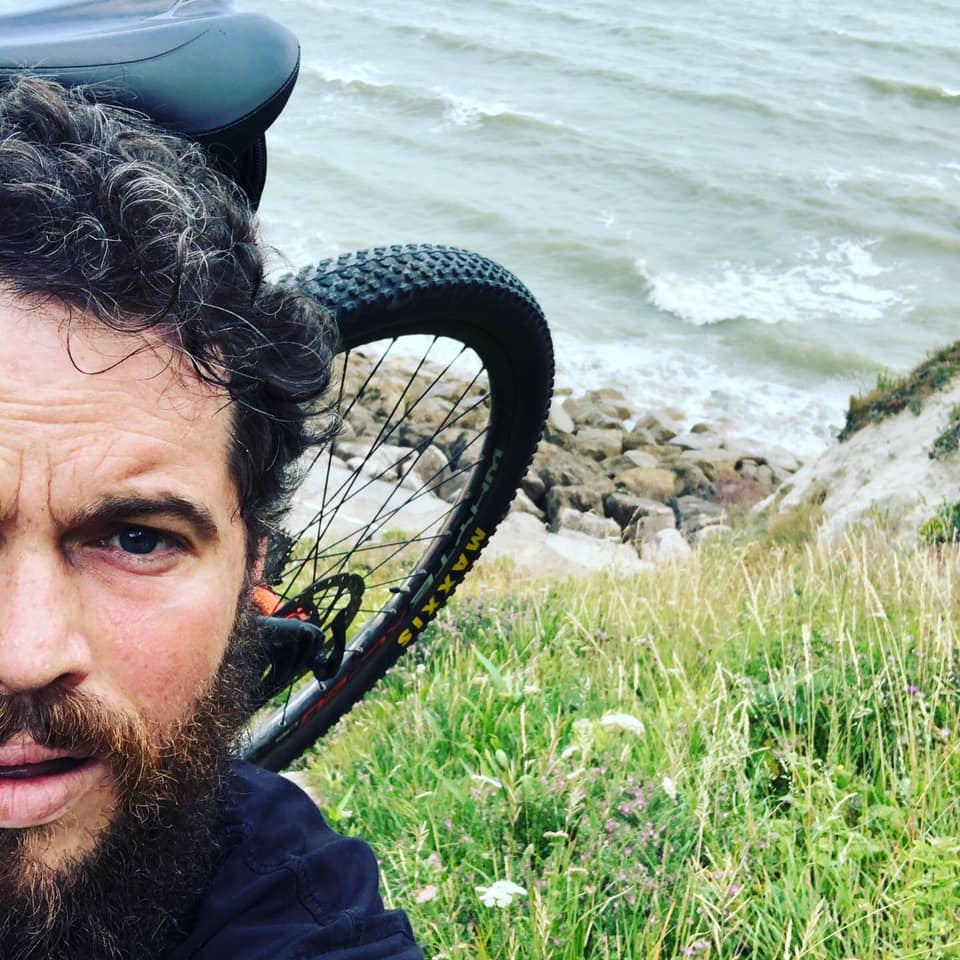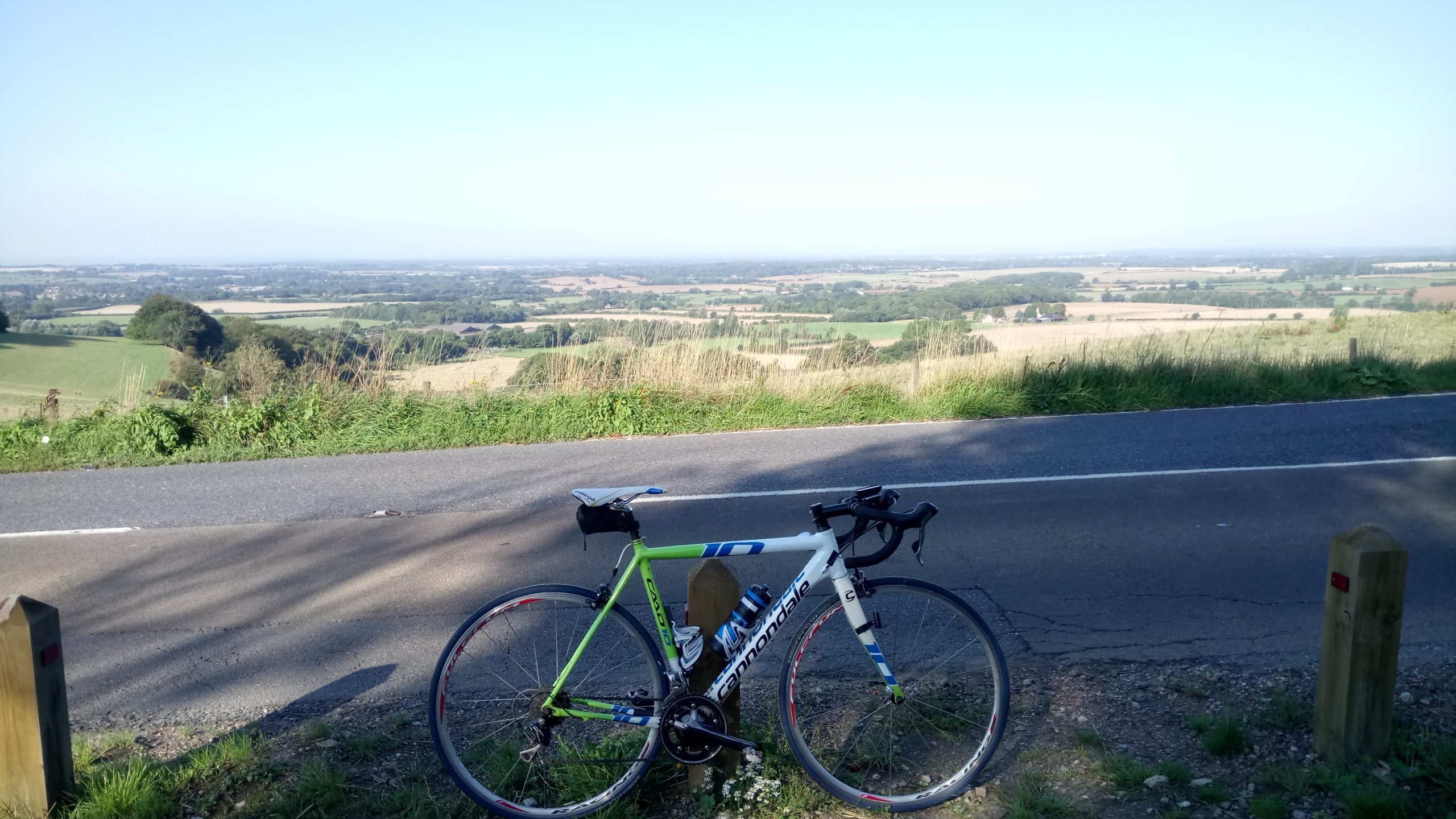 king of the hills
If you are looking for some challenging hill climbs then turn away from the sea to size up the cliffs in front of you.  Any Strava users will find the leaderboard for Dover Hill a target to beat!  But, don't worry, you can recover afterwards with a decent baked potato and slice of cake at the Cliff Top Cafe at Capel Le Ferne.
Now up on the top of the cliffs your bike can take you off into the North Downs.  Routes to Canterbury and Dover follow the undulating countryside of the garden of England.  Remember though, that what goes up, must come down!  So, plan your route to end on a downhill into Folkestone for nourishment in one of our fantastic local eateries.
national cycle routes
There are two routes on the National Cycle Route that go through Folkestone.  Route Number 2 takes in the whole of the South coast from Dover to Devon.  The routes are signposted clearly and are family friendly.  If you want to take in the sea, follow number 2.  You can go inland on Route 17 which takes you to Hawkinge for an excursion to the Kent Battle of Britain Museum, and through the very picturesque Elham Valley.
There are more routes listed on Spokes, the cycling in East Kent site for when travelling further afield.
Enjoy visiting Folkestone and the surrounding countryside on two wheels!
Photo credits: Dirk Seyfried – East Cliff view to the sea, Lee Robinson – Harbour bikes at the Triathlon, Dave Sharp – various bikes in various locations, Pelican Joe – King of the Hills bike on shoulder at Capel-Le-Ferne.
discover more about folkestone below