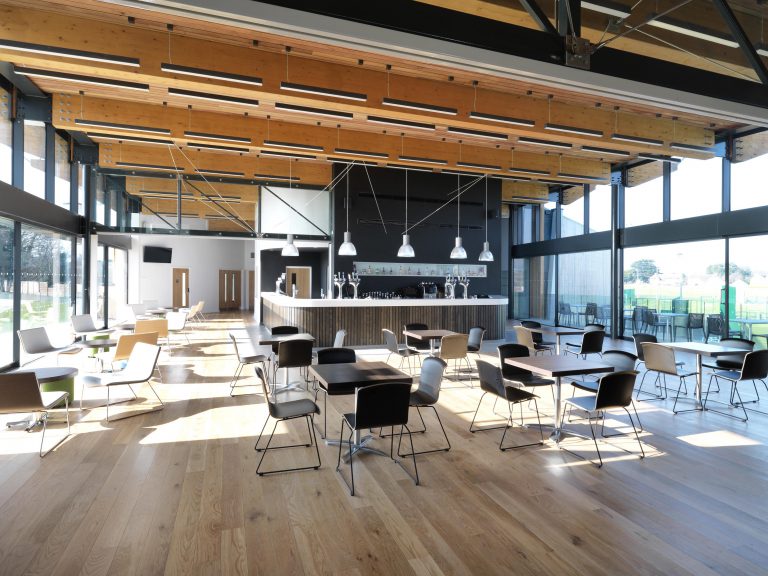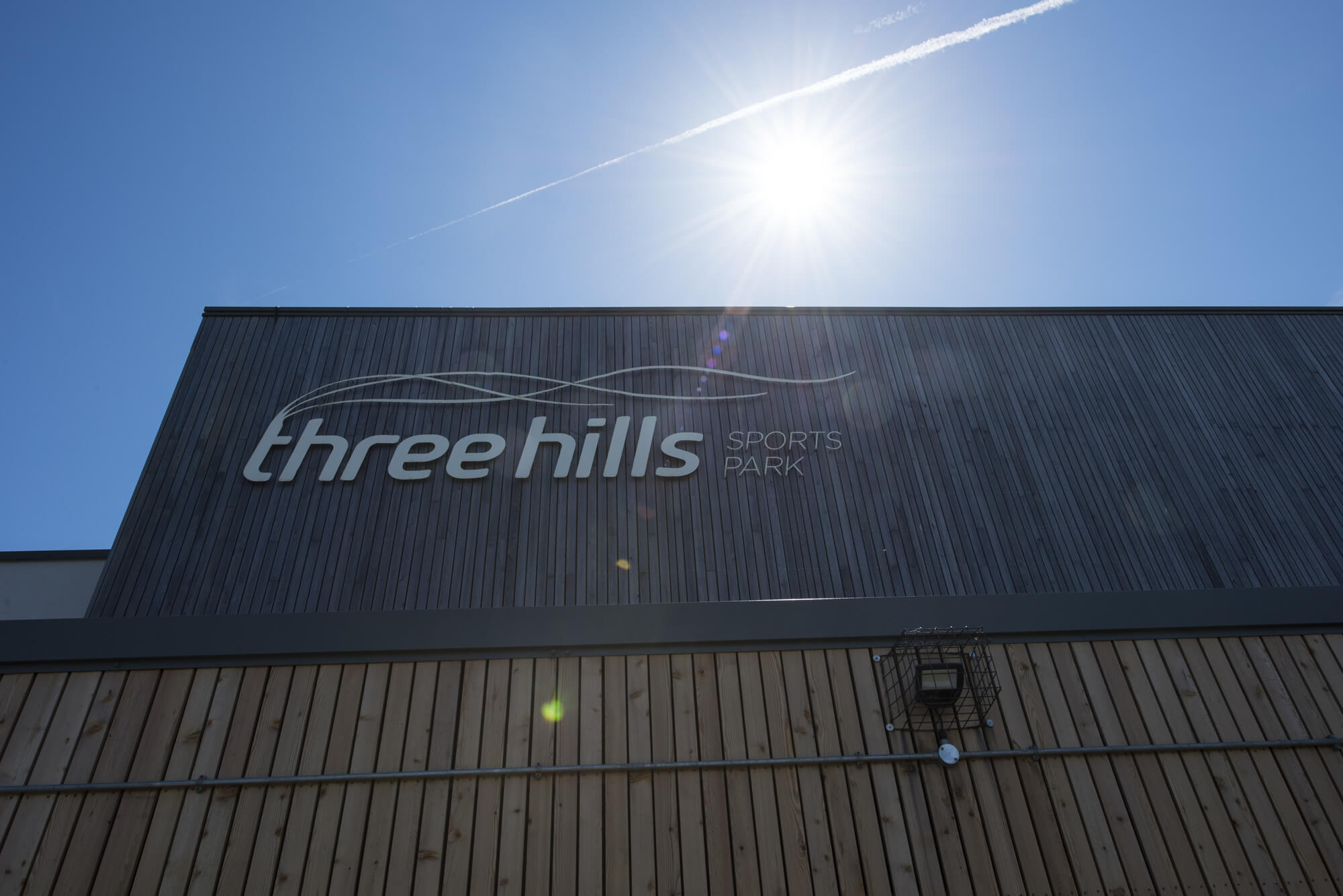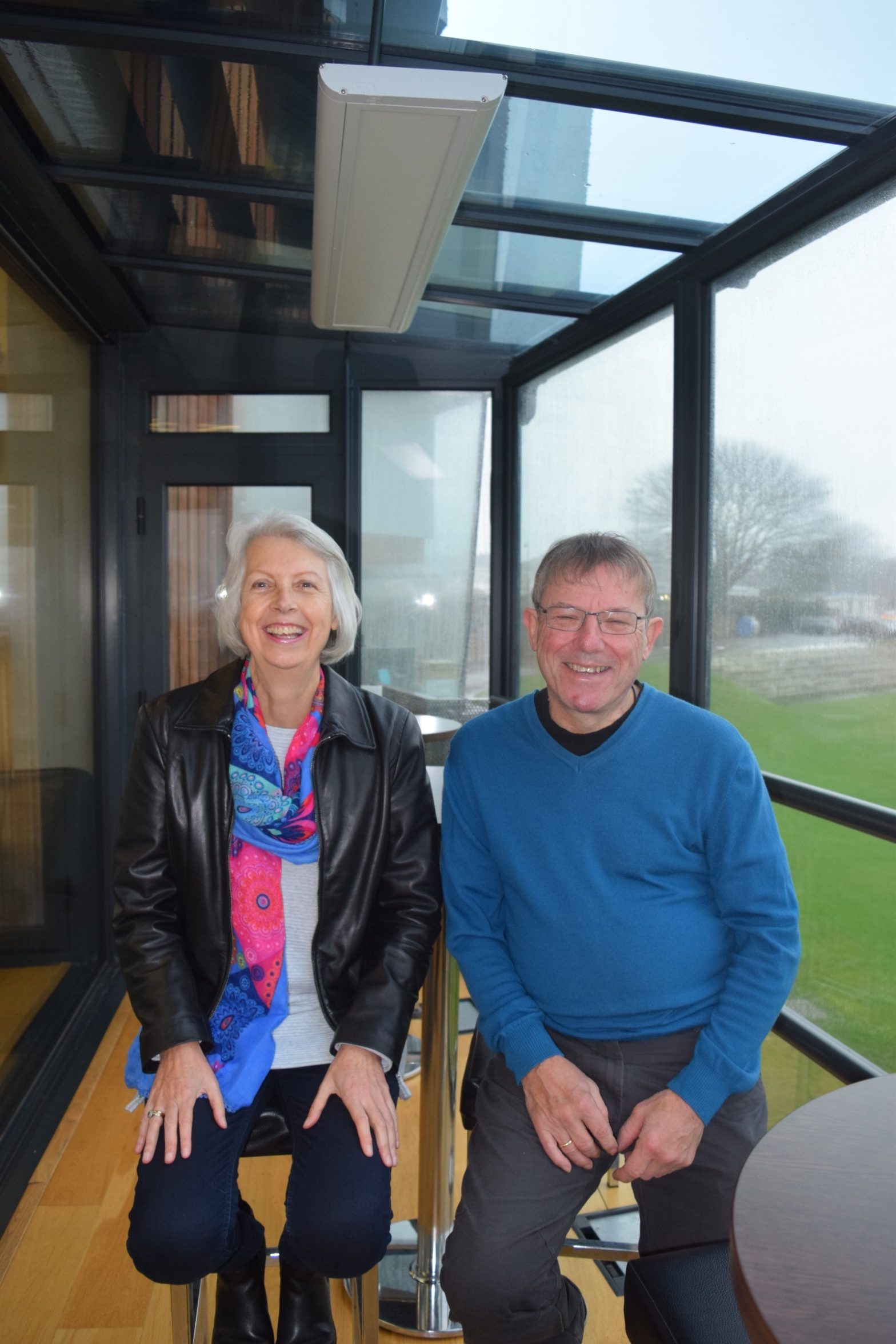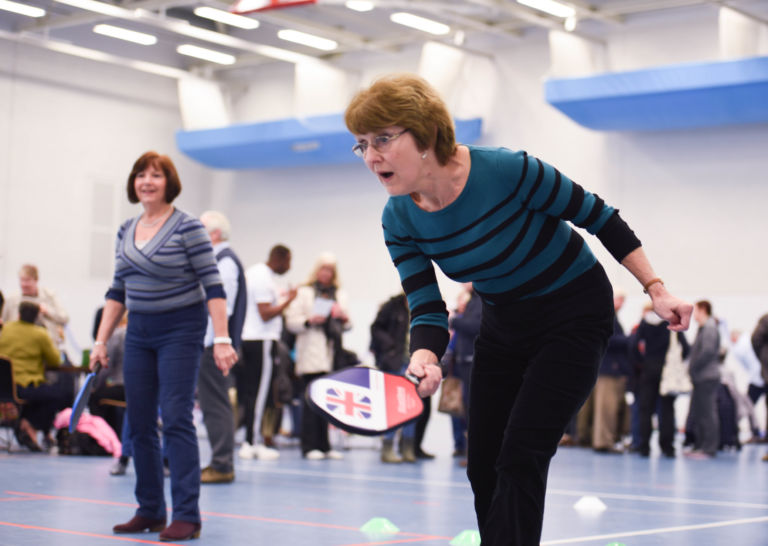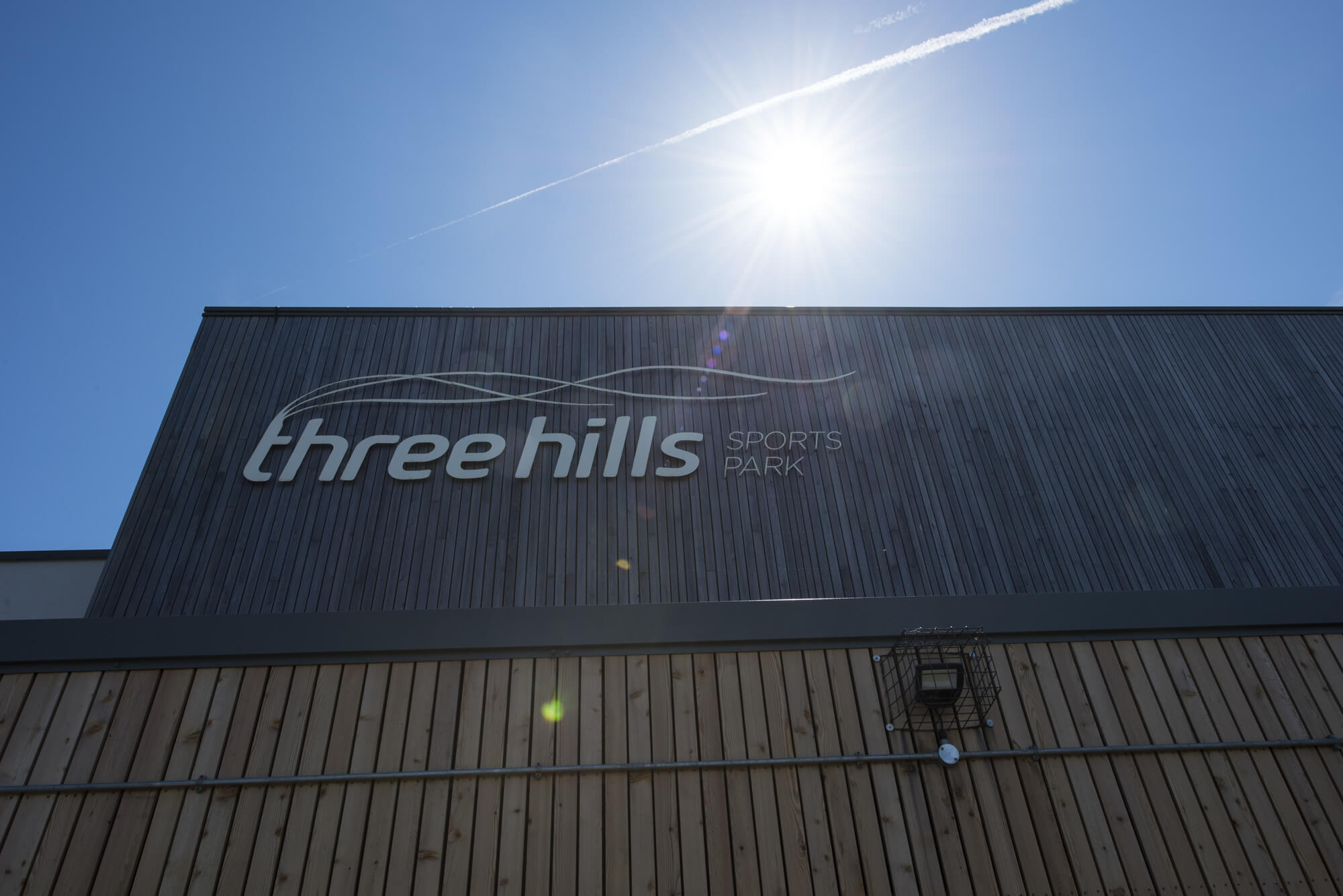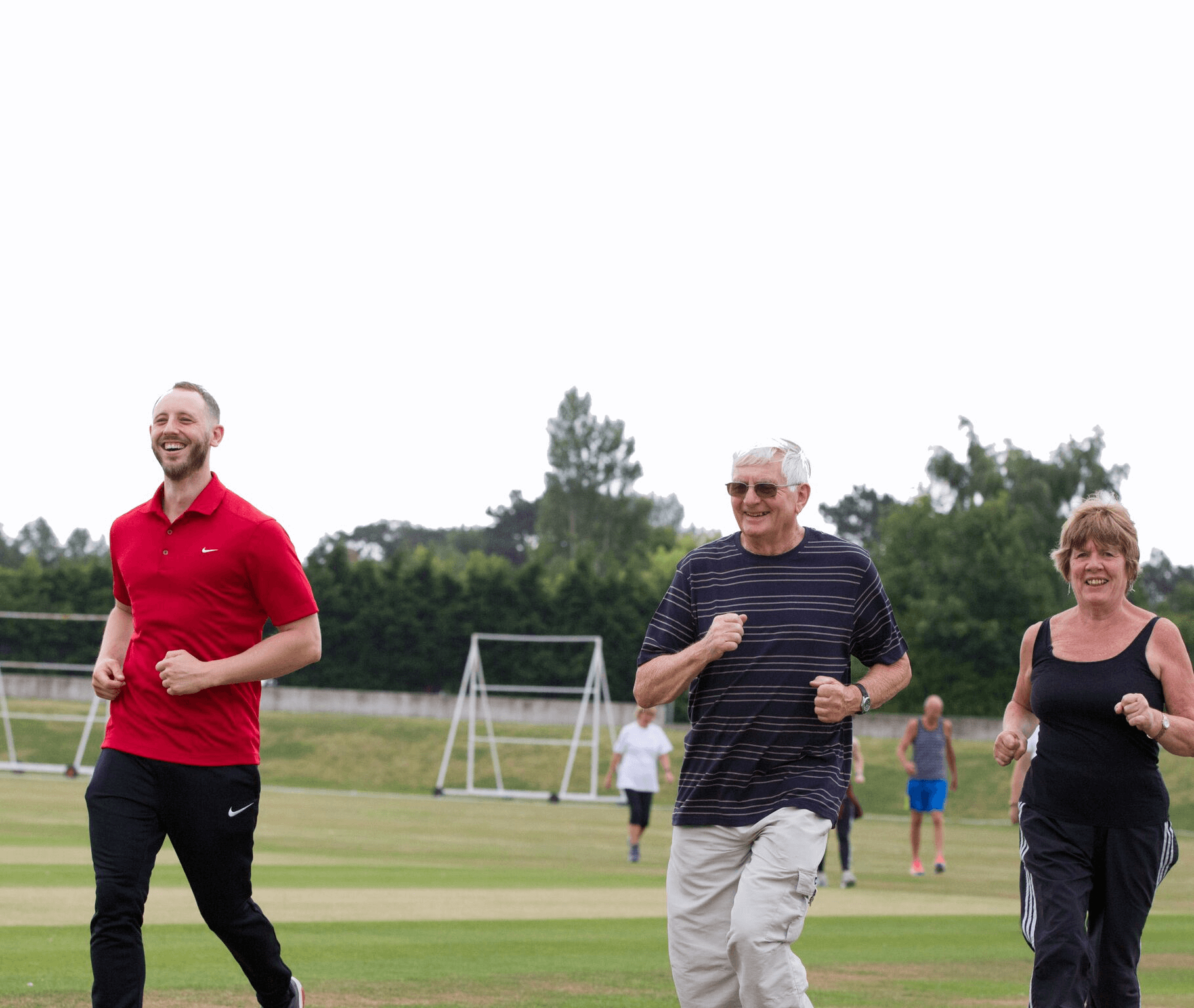 Keep Moving with the Sports Trust Active 50s
The Sports Trust is a charity that's providing activities for everyone in Folkestone.  Active 50s provides a huge variety of activities from a regular walking group to pickleball, pilates and low-impact circuits for anyone over the age of 50.
In 2017, The Sports Trust launched their programme for the over 50s.  Initially, the groups were run by The Sports Trust staff but it was always the plan that volunteers would take over, and the groups would run themselves. Here are some of the volunteers:
Sue and Clive Dean
Sue: "We moved down to Folkestone from Woking, Surrey in 2016 and thought we might retire. So, I contacted all the local sports organisations to ask what they offered older people. Laurence Hickmott, the Chief Exec at The Sports Trust (ST) at the time, was the only person who replied. It was a wonderfully enthusiastic email! He said they were in the process of starting an Active 50s plan and invited us along to the launch day. I went, Clive stayed at home; he thought it was just going to be walking and stuff. I loved it!"
From Volunteer to trained instructor
"I go along to the low impact circuits.  This got so popular, that by last summer, the people who were running it – the Folkestone Community Fit Club, couldn't volunteer for both their sessions and the ones here at Three Hills.  So the ST had to find someone else… Laurence and Aidan looked at each other, and then looked at me and I thought "Uh oh!"
"You have to be qualified to run the class, and I wasn't qualified. The amazing thing was though that the SST then paid for me to get my Level 2 Fitness Instructor qualification.  Now I have that as well!
"It's something I really wanted to do and I'm passionate about it, so it's just been amazing for us. We didn't know anyone when we moved here, but we've met so many people through this. It's a lovely, modern, welcoming facility for people to use.  The social side of things is as important as the fitness and exercise.
"I came back from the launch day and told Clive he might like to come along as there's a lot more to Active 50s than just walking. Now Clive runs the Pickleball club."
Pickleball – Tennis, table-tennis and badminton
Clive: "Pickleball – yes, it's a weird name, and doesn't really tell you what it is! It's the fastest growing sport in Europe and America. It's a cross between tennis, table tennis and a bit of badminton thrown in. I used to be a qualified badminton coach, but my shoulders don't do what they should anymore, and my knees aren't quite behaving properly!  This is a slower, lower impact version which is still great fun to play. You serve underarm and it is quite a subtle game, but there are some power shots. I had never played it before!
"With my coaching background I volunteered to help and now I run the sessions here. I have over 20 people in the class now so we have a good group of people. I tried volunteering for other things in the town when we first moved, but nothing seemed to work as well as here. The people here – all the staff at the Trust, and the other volunteers and members – are really supportive and it just makes volunteering so easy."
Folkestone feels exciting
"We moved to Folkestone on a whim really, we didn't know the place at all. I wanted somewhere by the sea, and we looked at various other seaside towns but they didn't feel that exciting. We then came here and walked up The Old High Street and thought "This is nice!" and that was it. We found an area we liked, up on the East Cliff, and moved down here and got stuck in. If you don't make an effort you're at risk of sitting at home and not meeting anyone. Here, we've made friends and find that we're now really quite busy, we don't have time to relax and do things together!"
Jan Overhead
"The leaflet advertising the Active 50s programme landed on my doormat just at the right time. I was just about to retire, and wanted to re-energise my life in some way. I had avoided activity every inch of my life but wanted something socialable. There was something in that leaflet that motivated me to turn up for the launch day and I have not looked back.
"I do 4 classes a week – Zumba Gold, Pilates, Aerobics and Low-Intensity Circuits. It is mental stimulation as well as physical.  Through coming here 4 times a week and having a laugh and a giggle means I can do so much more now.  For example, I can mow the lawn without getting out of breath! But the most significant thing is I have met new people, and made new friends.
"I was about to retire, and I knew that my friends from work would still be at work.  So I needed to find other people to be around. The social aspect of all that the Active 50s programme offers is what I find the most important part."
I found my hand going up to volunteer
"The team here at the Trust realised it too, and they needed someone to organise a few little social outings. I found my hand going up and before I knew it, I'd volunteered! I've organised a river boat trip, a visit to Hampton Court, we've been to an Old Time Music Hall.  I organise all these myself with help from friends. Above all it's fun, it keeps your brain active, it keeps you active and it's been so good for me. I'd love it to reach many more people so they have the same chance as me."
The Shepway Sports Trust changed its name to The Sports Trust in March 2022.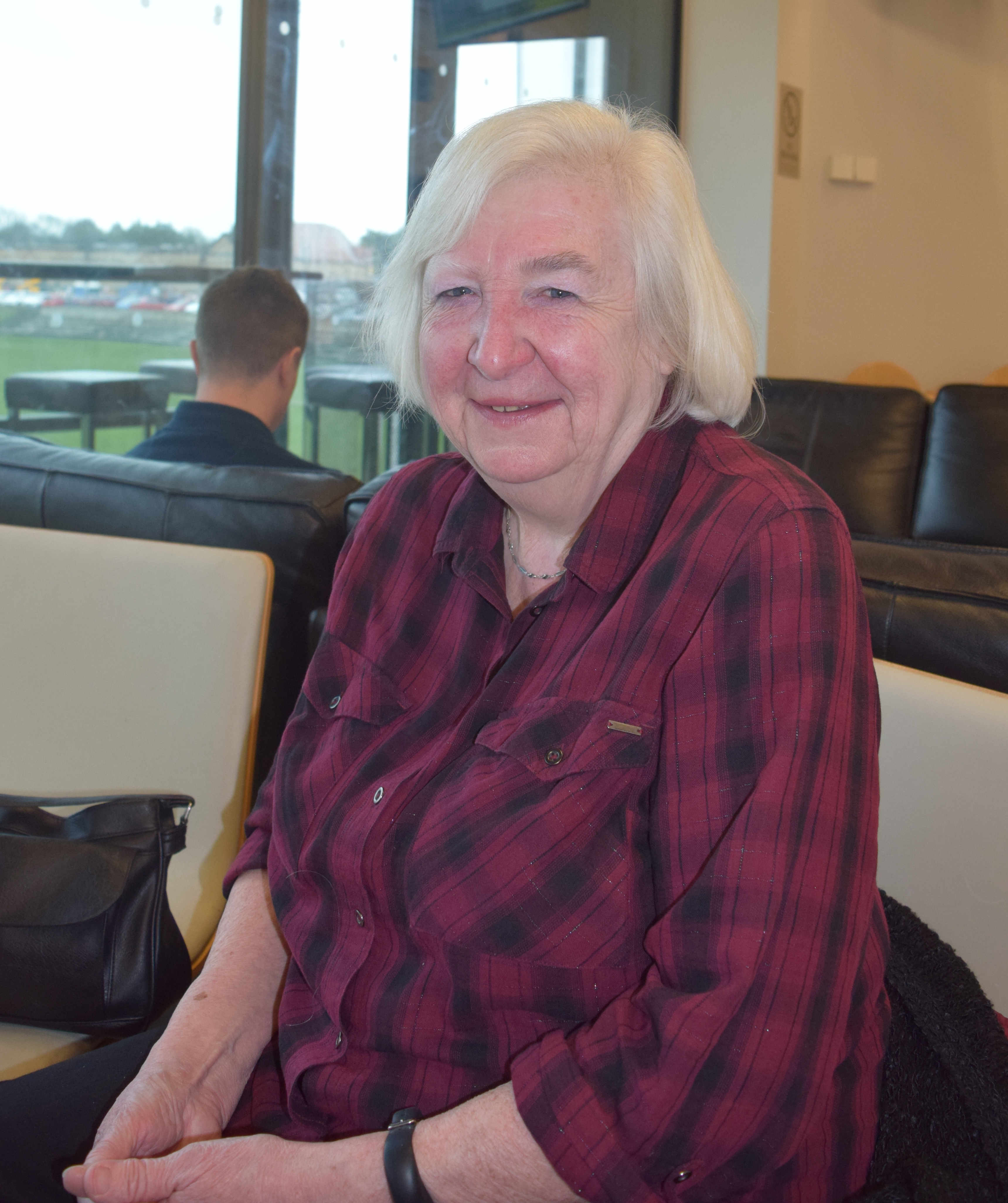 discover more about folkestone below