Zak Waters – Photographer
Zak Waters is an award-winning photographer.  He's worked for the BBC, The Guardian and M&C Saatchi.  Having been a self-employed photographer all his working life, a few years ago he decided to become a teacher to give something back to the next generation of photographers.  He won an award for that too. Now, based at Folkestone's The Edge School of Creative and Business, Zak's solo project of photographing the town during lockdown has seen one of the photos being exhibited in 'Hold Still' at the National Portrait Gallery.  Folkelife caught up with him.
"I was brought up in the North East of England, so I'm a red and white Sunderland boy.  I'd been living and working in London since leaving University in Newcastle and my partner and I decided we wanted to move.  So we moved to Canterbury with the kids and started discovering Kent.  We came to Folkestone, but went to other places too.  Then about 6 years ago, I wanted to get a 'proper job'.  I'd been a freelancer, a self-employed photographer, all my working life.  But I wanted to do something else, give something back in a way. 
"My photographic career had been great.  I've won lots of awards and be recognised in many different arenas.  I've always done more than photography though, I've investigated stories and doing a lot of work that I didn't consider work! I'd mentored younger photographers, and done work for charities and the like, so teaching seemed a sensible career decision."
The Edge school of creative and Business
"I had applied for an education PCGE and went to Canterbury to give a presentation as part of my application. I didn't get it!  The system needed a lot of English teachers at the time so I didn't get a place.  But, one of the people listening to my presentation told me about a new college they were setting up in Folkestone.  Education was changing, and there's a great need to have people from industry to teach.  This guy asked if I would consider applying for one of the jobs they were offering.  The only thing was the deadline was that evening!  
"Well, I went online and applied for it.  I got an interview, and actually got the job!  I was living in London at the time and had 3 months to sort myself out, get down to Folkestone and start teaching a course at The Edge, Folkestone College."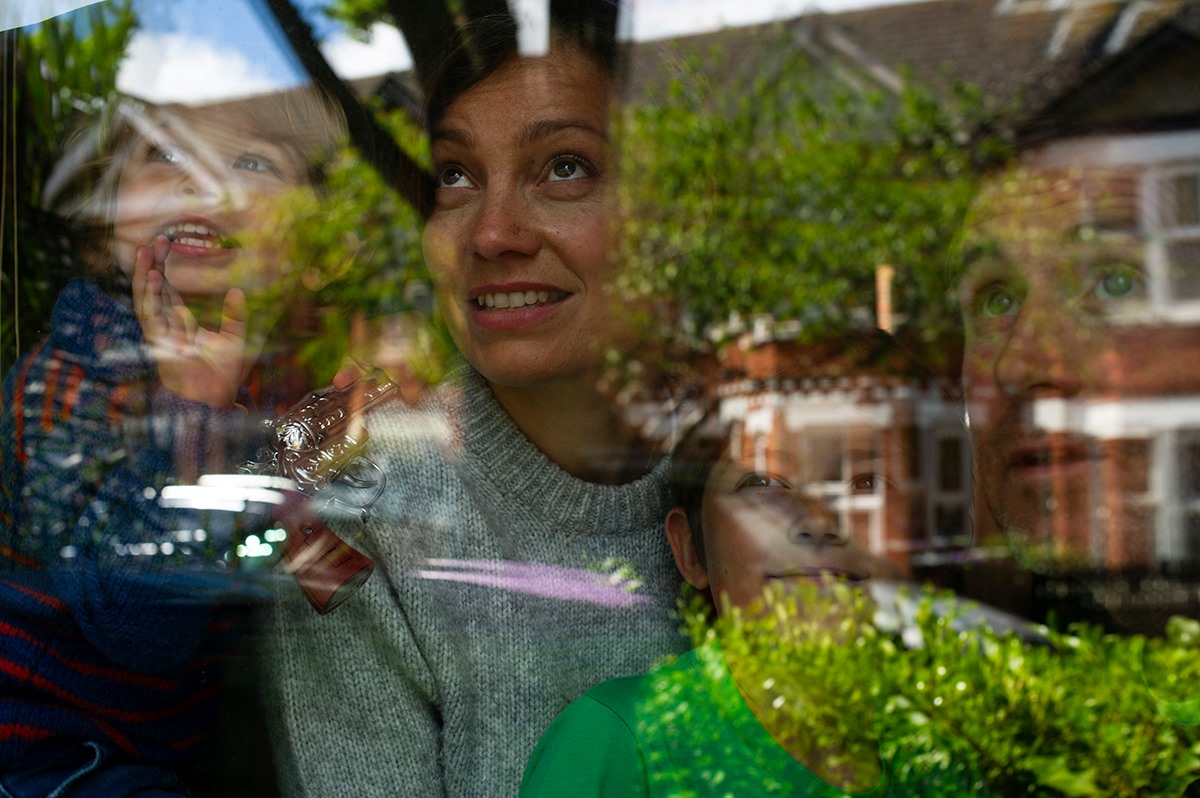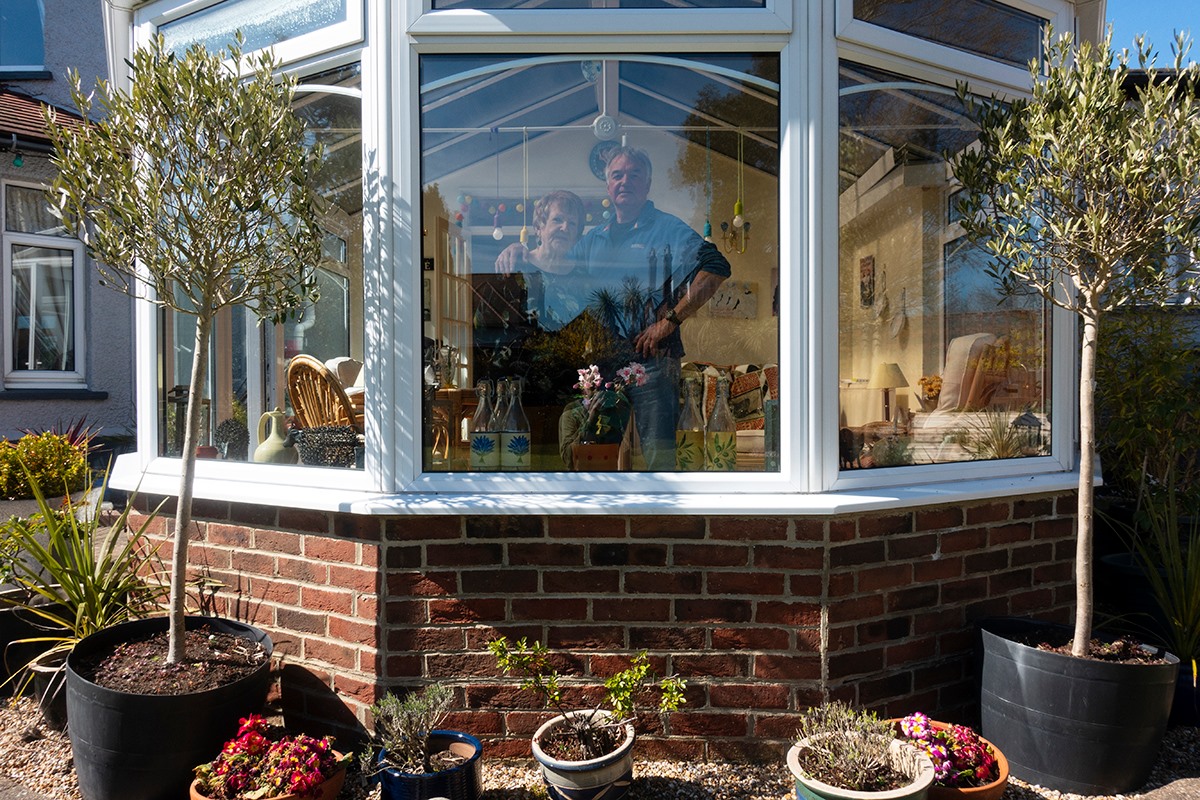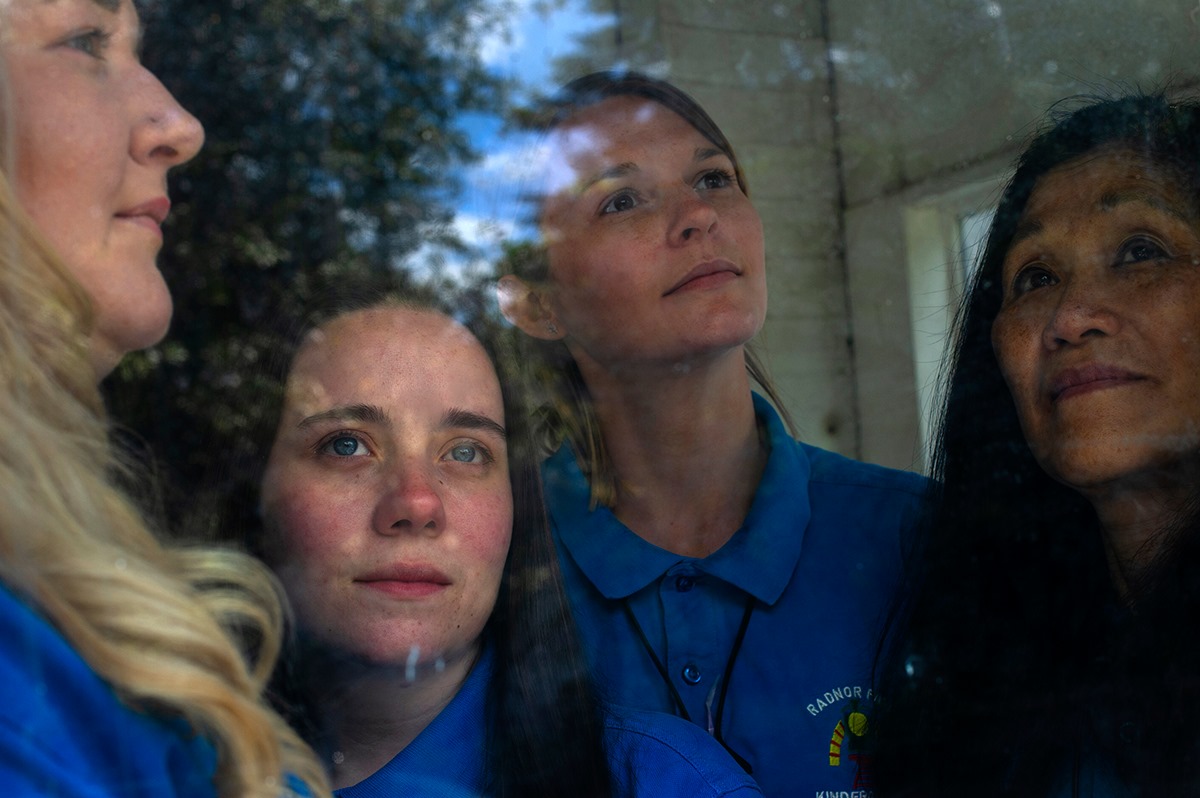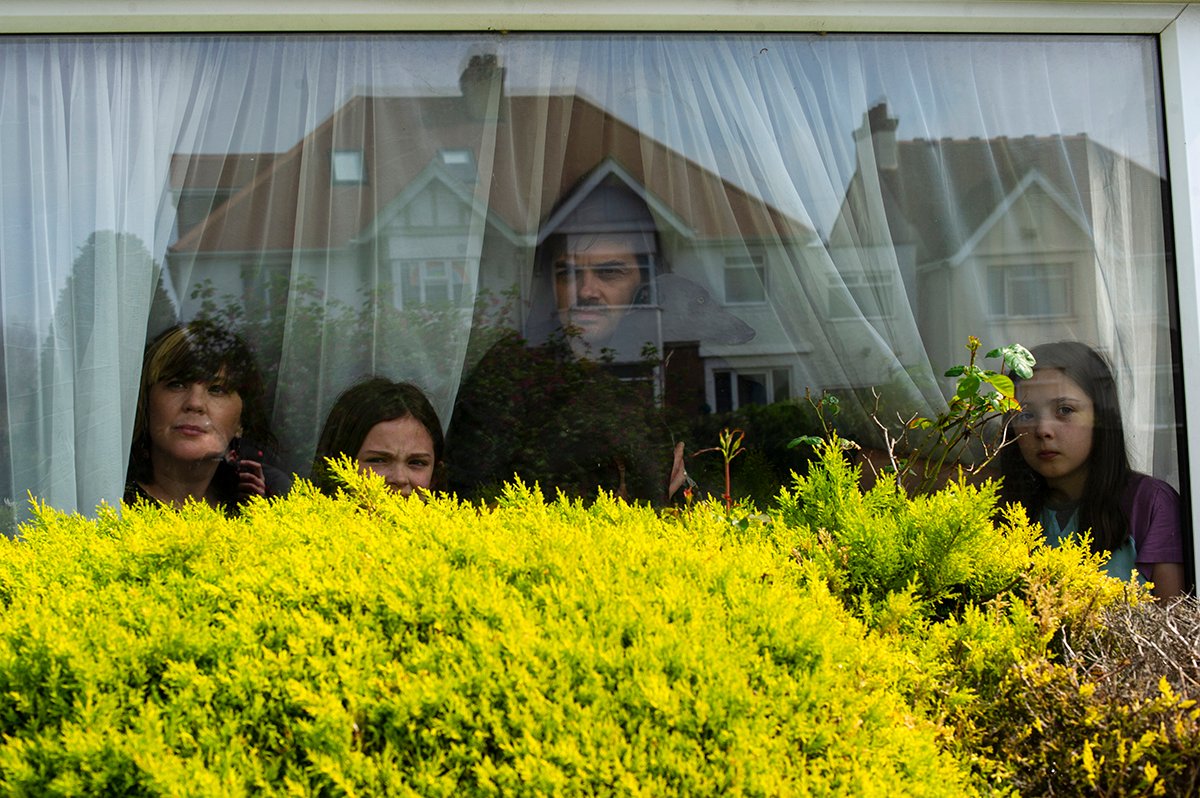 The perfect remedy
"Once I got the hang of teaching, this turned out to be the perfect remedy for what I needed in my life.  I wanted my students to put into practice everything I did in my working life as a photographer.  This evolved into how we worked with the community – and still do.  We work with The Rainbow Centre who support the homeless in Folkestone.  We work with local businesses too.  There would be an empty shop we'd get hold of to put on an exhibition.  We did so many of these that 'proper' people started asking us to do exhibitions.  There was one planned with Folkestone Library but coronavirus has got in the way of that.  Hopefully that will happen next year instead."
first class teacher
"I won the Kent Further Education Teacher of the Year award in 2018.  My students, they're great, they come back to see me with First Class Honours degrees, and I knew them when they were quiet little 16 year olds!  The grades my students get are twice the average for photography – the get into the best universities, and their first choice ones too.  
"Studying photography can lead to so many different places.  It's one of the top courses to do in the creative industries.  I send students off to be designers, interior designers, graphic designers, photographers, you know, anything!  Fashion photographers… they go on to be someone, and do something."
lockdown photos
"Obviously, with the coronavirus, teaching has had to change a lot.  My students had nearly completed their studies for the year, but needed to finish their work.  A lot of things have been done online but work doesn't stop just because we've all been told to stay at home. 
"I had done a series of photos of portraits through glass.  Glass has a really interesting affect on photographs. So I thought, things are so quiet, we're stuck in our homes, wouldn't it be interesting to see people as a vision out onto the world.   Obviously, in keeping with the lockdown rules, I went on my daily walk to find people looking out of their windows.  I put a few pictures on Facebook, on We Love Folkestone, and then Academy FM Folkestone got involved.  After doing a couple of interviews with them I turned up on the local paper!"
Behind glass
"I've set rules to this project.  Mostly, people need to be behind glass.  It shows it as a barrier to the world, it's a surreal experience.  And, when we look back on this in a year, we might still be here like this, but it will certainly be surreal.  I find it hard to look on this as a 'happy' period.  So many people have died.  It's not happy.  So it's important that the photos reflect that.  I still need to get more portraits too.  I've got over 140 at the moment, but I know from experience that to get enough great photos, you need to take a lot more!
"The thing is, as the story changes, the portraits develop to reflect that.  But this is our life now.  The virus is here to stay, and it's how we behave will be how we can control it.  The photos document the developments in our management of the virus."
Strange cargo
"We're going to publish these photos, when I've got a conclusion to my narrative.  I looked around and thought who locally can help me create a book?  Strange Cargo was such an obvious choice.  They are local, they have the knowledge of how to publish great art books, and also, they have that community connection that I've worked so hard to instill in my students.  It makes perfect sense.  So when we come out of this, we'll have a book, and a new collaboration!"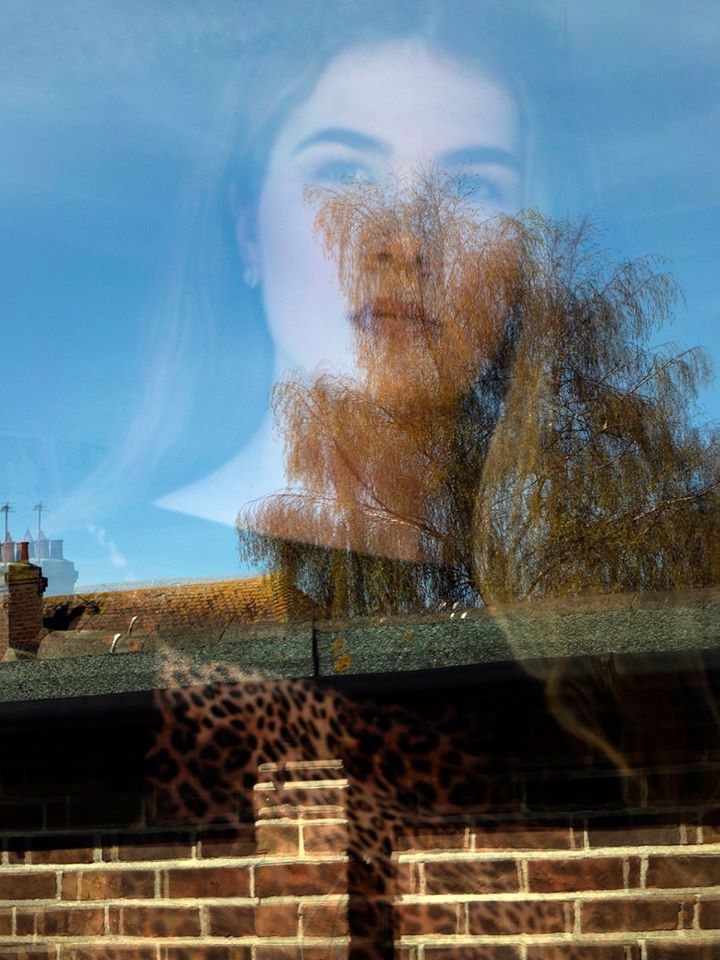 discover more about folkestone below