Sunny Sands House – Living The Dream In Folkestone
Ben and Ida are renovating their dream house overlooking Sunny Sands in Folkestone.  They had decided within half an hour of being in Folkestone they wanted to move here.  Ida's an interior stylist and set designer, and Ben is Head of Artist Services at GigRev, making mobile apps for bands in the music industry.  Their house, it's safe to say, needs a lot of work, and they've been documenting it on social media.   Folkelife met them for an update.
Ida: "I'm from Sweden and have been living in London for 15 years and met Ben 9 years ago.  Whenever my parents come over we do little day trips, and wanted to take them to see the sea.  We came to Folkestone by accident.  Our initial plans were to go to Whitstable but the train got cancelled, so we picked the Folkestone train instead.  Within half an hour of getting here, we were sitting in The Pullman pub, and decided to move here.  Both Ben and I got our phones out to search for houses, with my parents complaining we weren't talking to them at all!"
Folkestone has it all
Ben: "There's so much going on here, we can't wait to get involved.  The lockdowns have been good in giving us the time to get such a lot of the work done.  Even so, we feel like part of the community already.  Neighbours have popped round with cake, biscuits and Prosecco.  We can't wait to really get to know people!
"I grew up in Canterbury, and managed a music festival in Sellindge in 2009.  I had quite a lot to do with the Quarterhouse at the time.  Folkestone's moved on so much in 10 years, it's quite miraculous to see the change."
Ida: "What we love about Folkestone is all those lovely shops, and the colour of the sea!  It changes daily!  Folkestone is so close to London, and that's really useful for our work.  The plan for the house is to bring people here from around Kent and London to use it as a film and photographic set.  We've got friends who've done this for years, and it's been our dream.  We're looking forward to drawing that industry attention to Folkestone."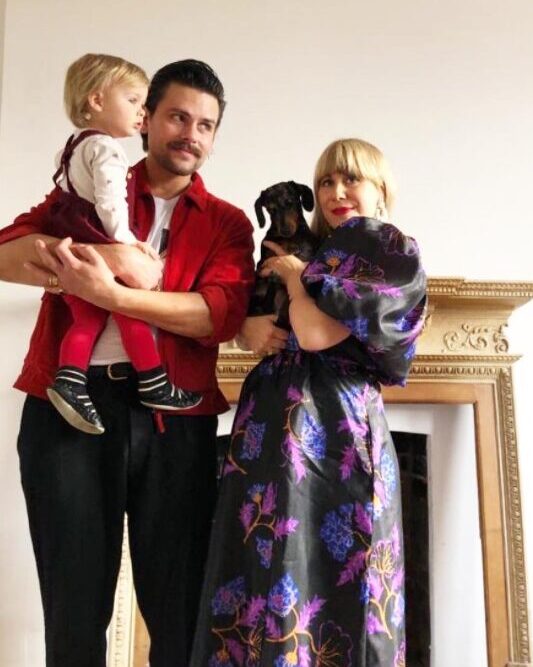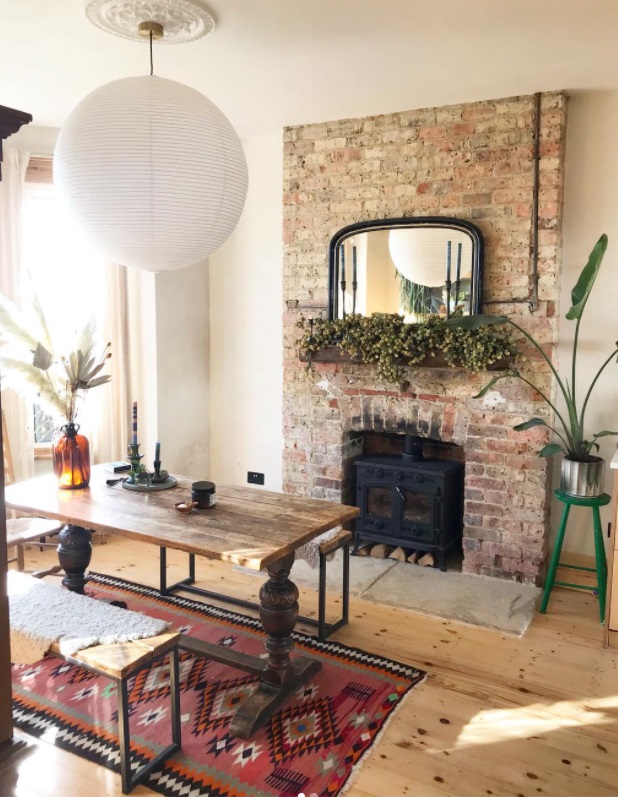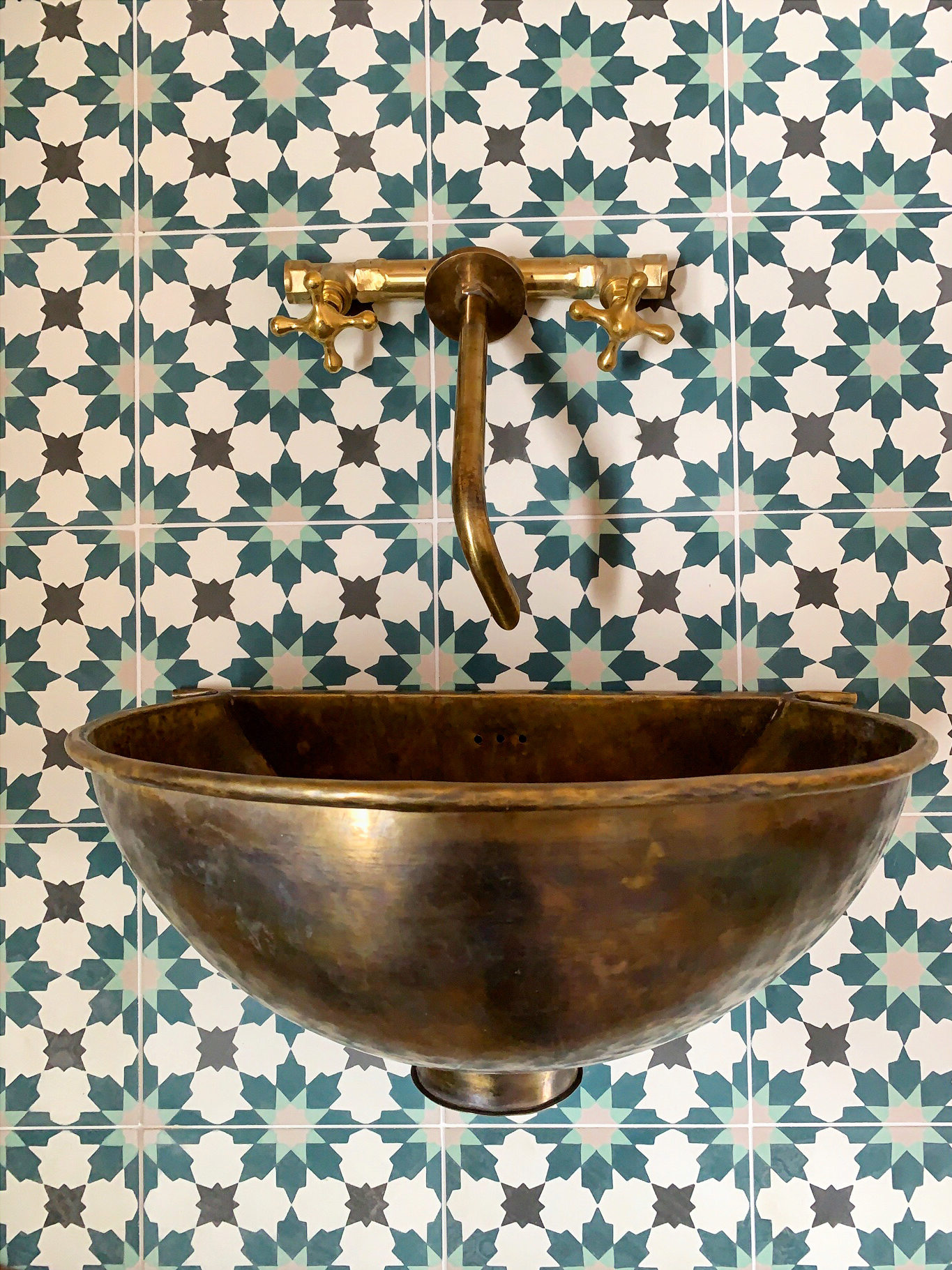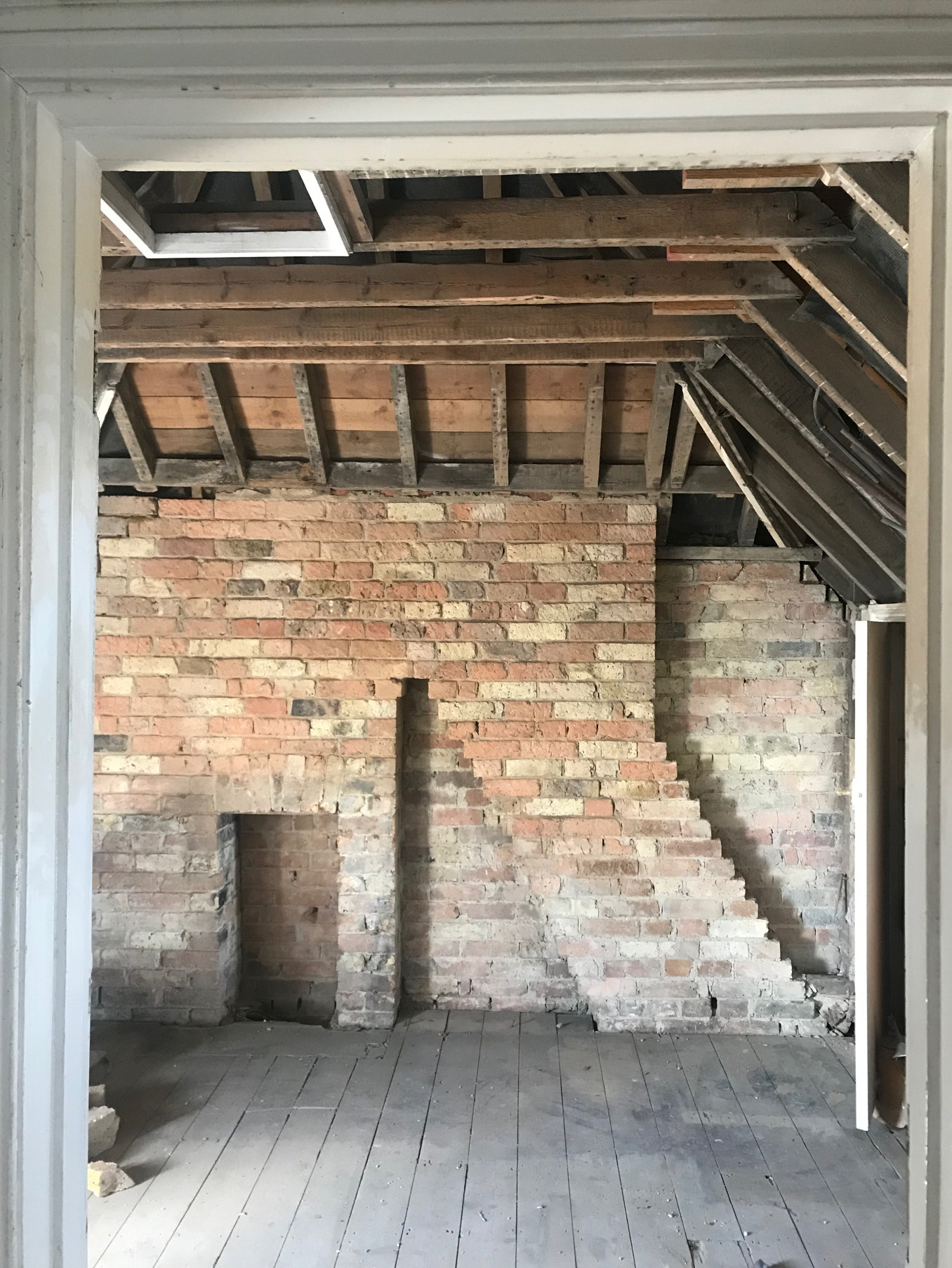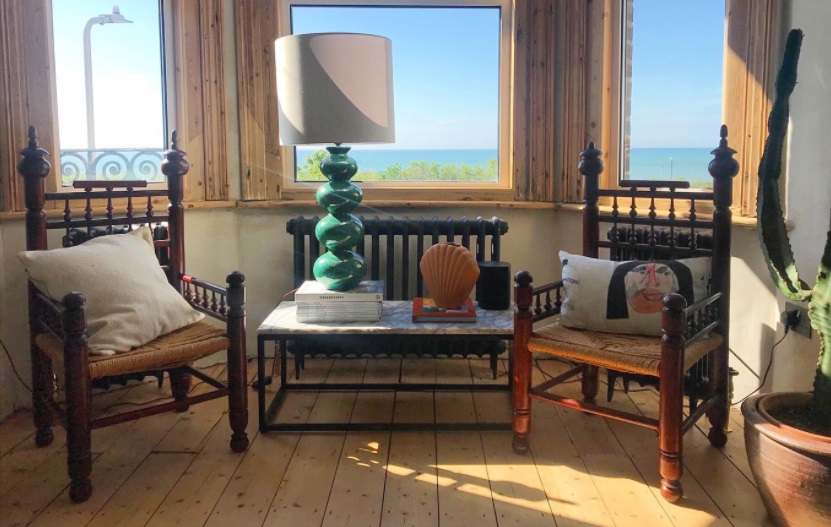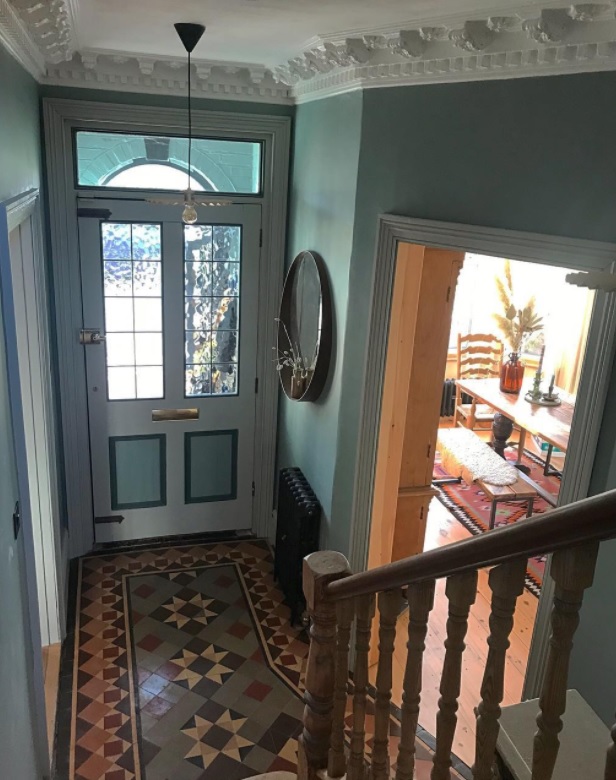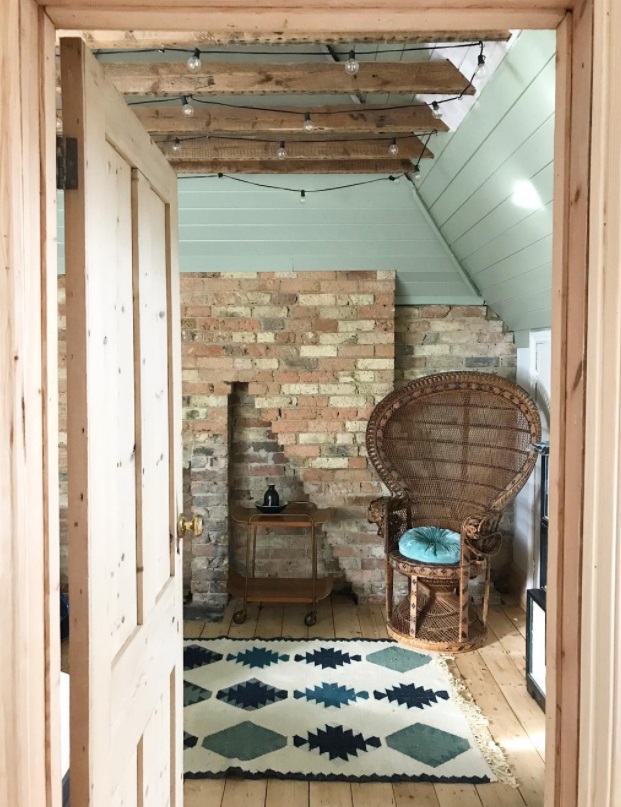 Sunny Sands House
Ida: "We look over Sunny Sands, and can see sea all the time.  We can also see the Harbour Arm from here too.  The house needed a lot of work when we bought it.  There was a lot of damp, mouldy banisters, rotten floor-boards and so on.  We've basically got a new house from the inside with all the work we've done."
Ben: "There are elements we want to keep though that remind us of its heritage.  We've uncovered all the fireplaces, even ones which don't have a working chimney to them.  Previous owners had covered over the doors in the 1960s and 70s, so we've returned those to their natural state now too."
Ida: "We have to resist going into shops to buy things for our house.  We both love antiques!"
Ben: "Our house is going to beautiful, but empty for a while whilst we save up for some furniture!"
Getting ready for another baby
Ida: "If it weren't for the fact I was pregnant with our first child, we'd have moved in straight away.  I didn't want to be around all this dust and old lead paint.  Now we're expecting our second child and the house has been transformed into our home.  We've experienced all the seasons here and love how the sun warms each room in a different way.  Getting the painting done whilst the children are sleeping is how we've managed it, but we're really proud of what we've achieved."
Ben: "We've got involved with living here in Folkestone, and now with our family we're totally immersed in the town and loving it."
Discover more about folkestone below