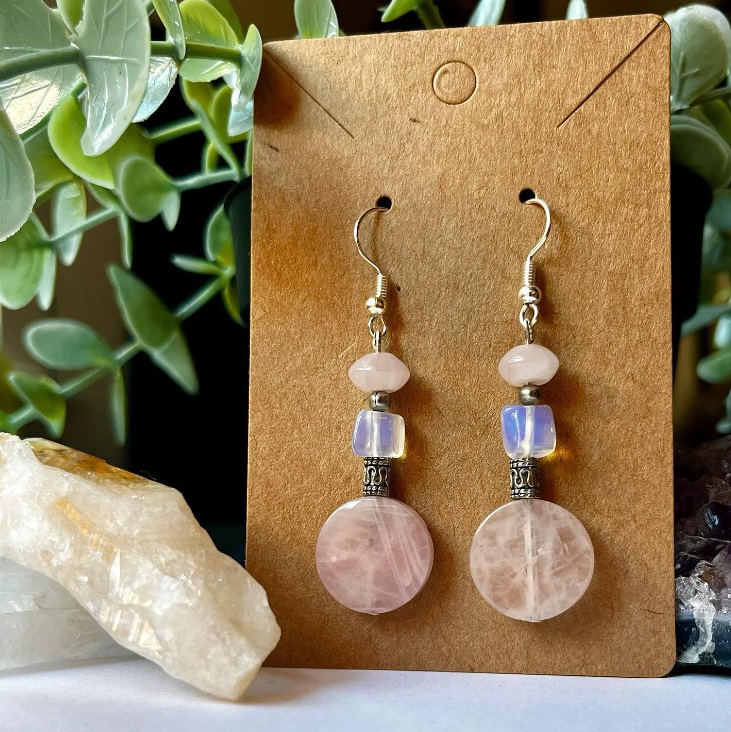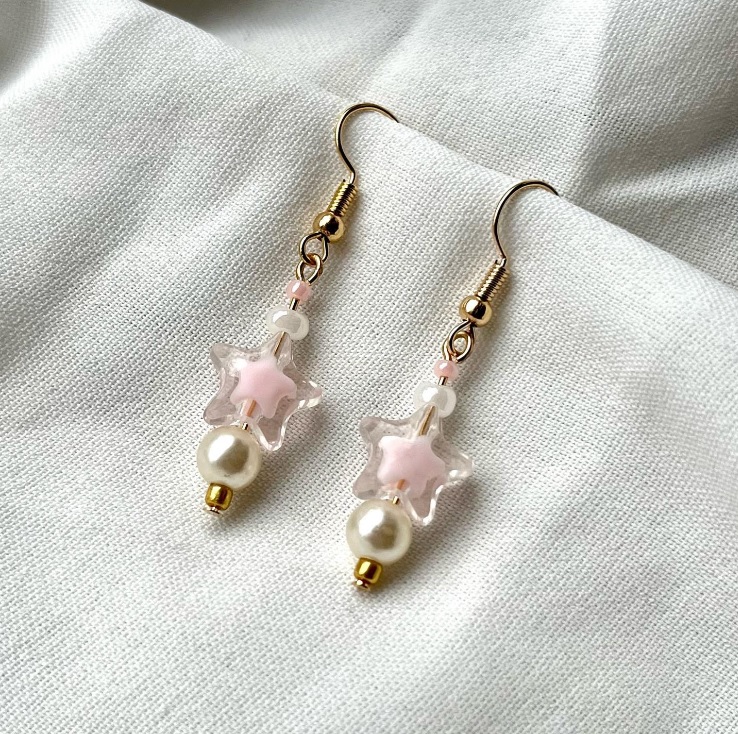 Hippymoon jewellery – inspired by folkestone
Milly Geldard moved to Folkestone in 2022 with the attitude of 'why wouldn't you?'  having been from Dover, via Canterbury and Uni in London. She worked for the Harbour Coffee Company on the Harbour Arm and from there has branched into her own jewellery business called Hippymoon whilst still working in hospitality. Folkelife met up with Milly to find out about her inspiration.
"I loved working on the Harbour Arm; it's incredibly busy with so many different people around.  It has an energy to it that reminds me of London without having to be there.  The Marketplace there is great as it's full of so many independent creative people and I like to be creative.  I always have to be making something and I got into jewellery because, well, I love jewellery!  But also, I had a necklace where I liked the beads, but not as it was as a necklace.  So I took it apart and made something new.  
"It's really important to me to be reusing and being as sustainable as possible.  Making jewellery out of existing items is fun, keeps me busy and stops me spending lots of money too.  I want my products to be as sustainable as possible, but also affordable too."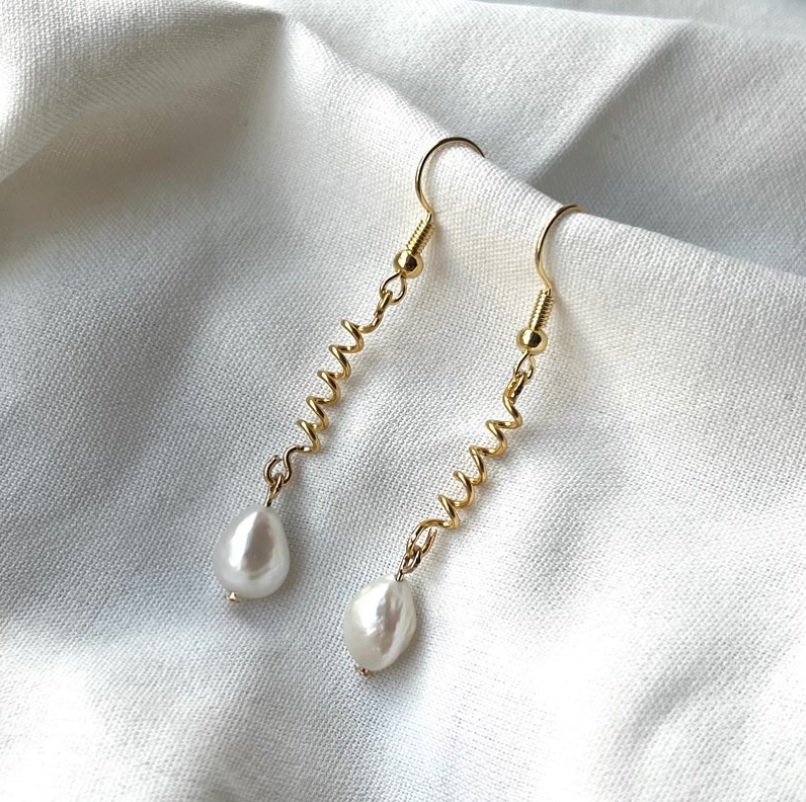 hippymoon jewellery
"I set up online which was a leap of faith really.  I have never done anything like this before so it's me believing in myself and seeing where it takes me.  It's great when you get your first order from someone you don't know. I really appreciate all the support and feedback I've had from my friends who've bought my jewellery, it's such an awesome feeling! But also to be discovered by someone else that also likes what you do is an equally great accomplishment!
"I studied in London and I just loved the creativity there, and the opportunities too.  Living here in Folkestone it feels similar.  It's smaller, yes, but it's very like London in the vibe you get here.  I do think that now I've launched Hippymoon anything is possible.  Who knows what will come next, but my partner and I would love to travel the world, so let's see if Hippymoon can help us do that!"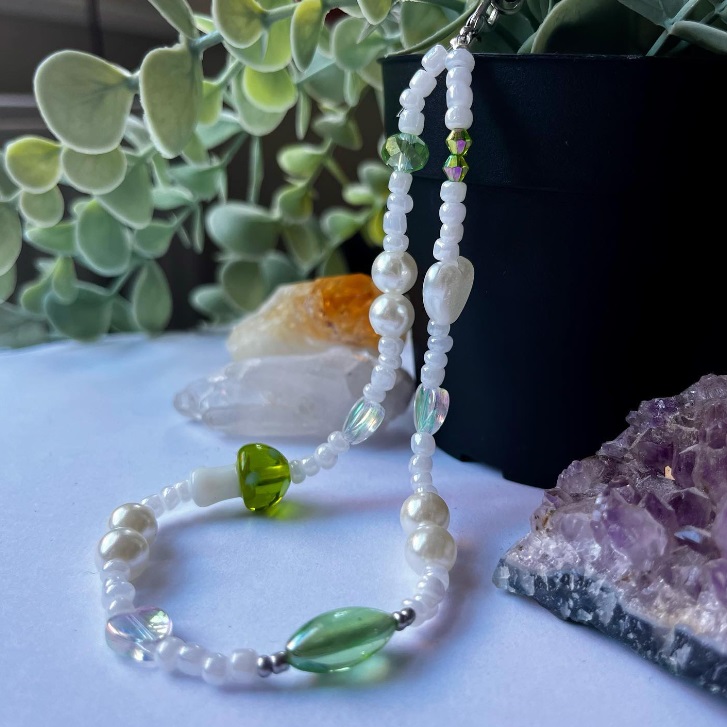 discover more about folkestone below