Dirk Seyfried – Photogenic Folkestone 
Dirk Seyfried is a German-born, South African-living, London-resident who discovered Folkestone on a photographic trip to Dover.  Wandering along the cliffs to Capel-Le-Ferne, Dirk spied the Harbour Arm and took a detour to find out what the town had to offer.  Within a year, he'd moved down and is now established within the artistic community.  Folkelife wanted to find out more about his attraction to Folkestone.
"I wanted to take some photos of the White Cliffs so I looked at the map and found Capel-Le-Ferne.  So, getting up early one morning, I drove down from London, where I was living at the time, to capture some spectacular sunrises.  Peering over the edge of the cliff I saw the Harbour Arm sticking out and wondered what else was down there.  I'd heard of Folkestone but had never been.  I took a drive down, had breakfast at Djangos and wandered around the town.  It has a very special feel to it, like nothing else really.  People are friendly and say hello to you as you walk down the street.  You don't get that in a lot of other places.  I really liked the town and found myself coming back the next weekend."
Return trips
"It's quite unusual really, having never been to Folkestone before, I found myself returning most weekends after I'd discovered it.  Then I thought, this is daft!  I need to give it a break.  But that didn't last long.  I'd come down first in November 2017, it was cold but that didn't bother me.  It was the feel of the place that was so attractive.  You can see there is a strong connection to the creative industries here, and there are some wonderful places to photograph."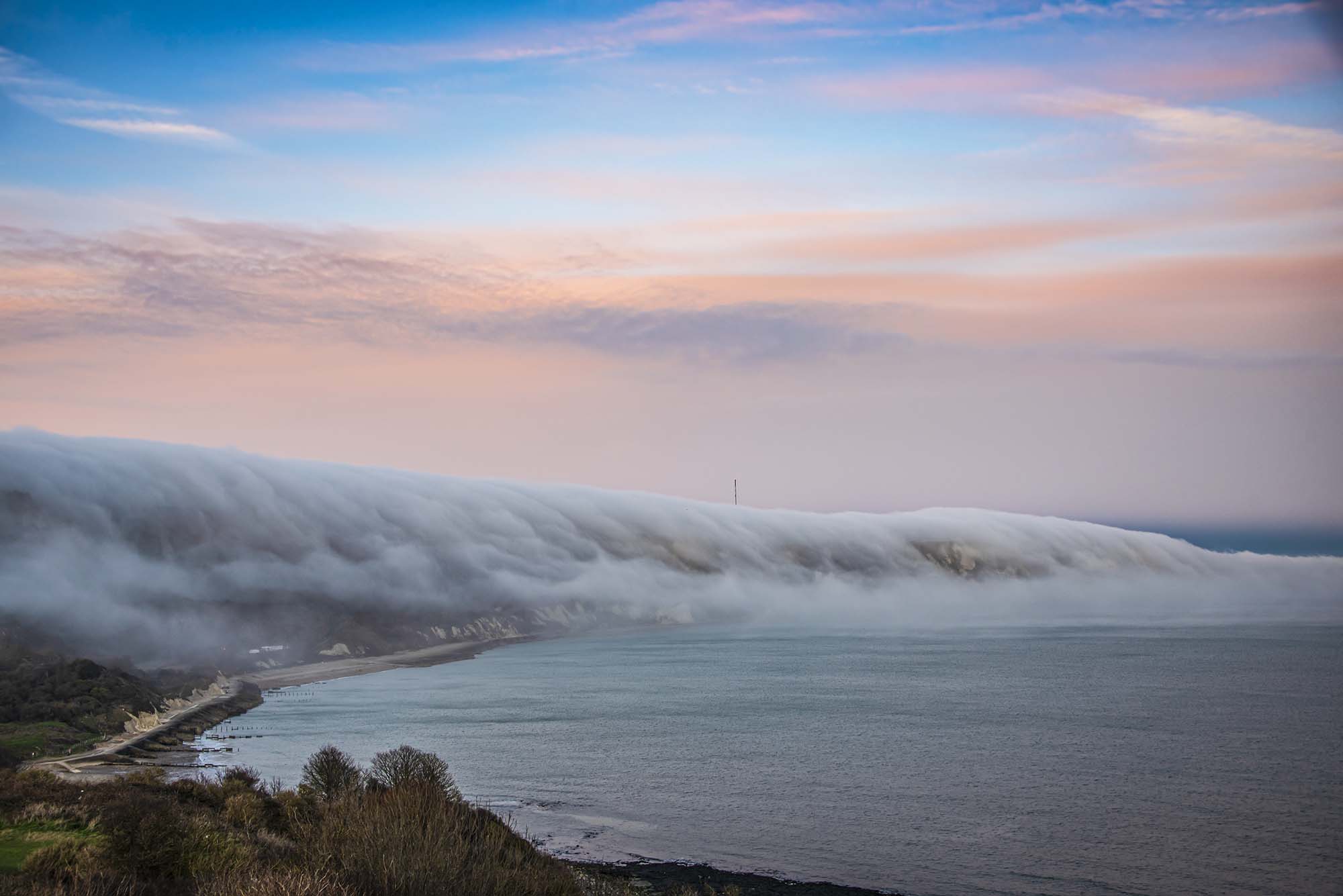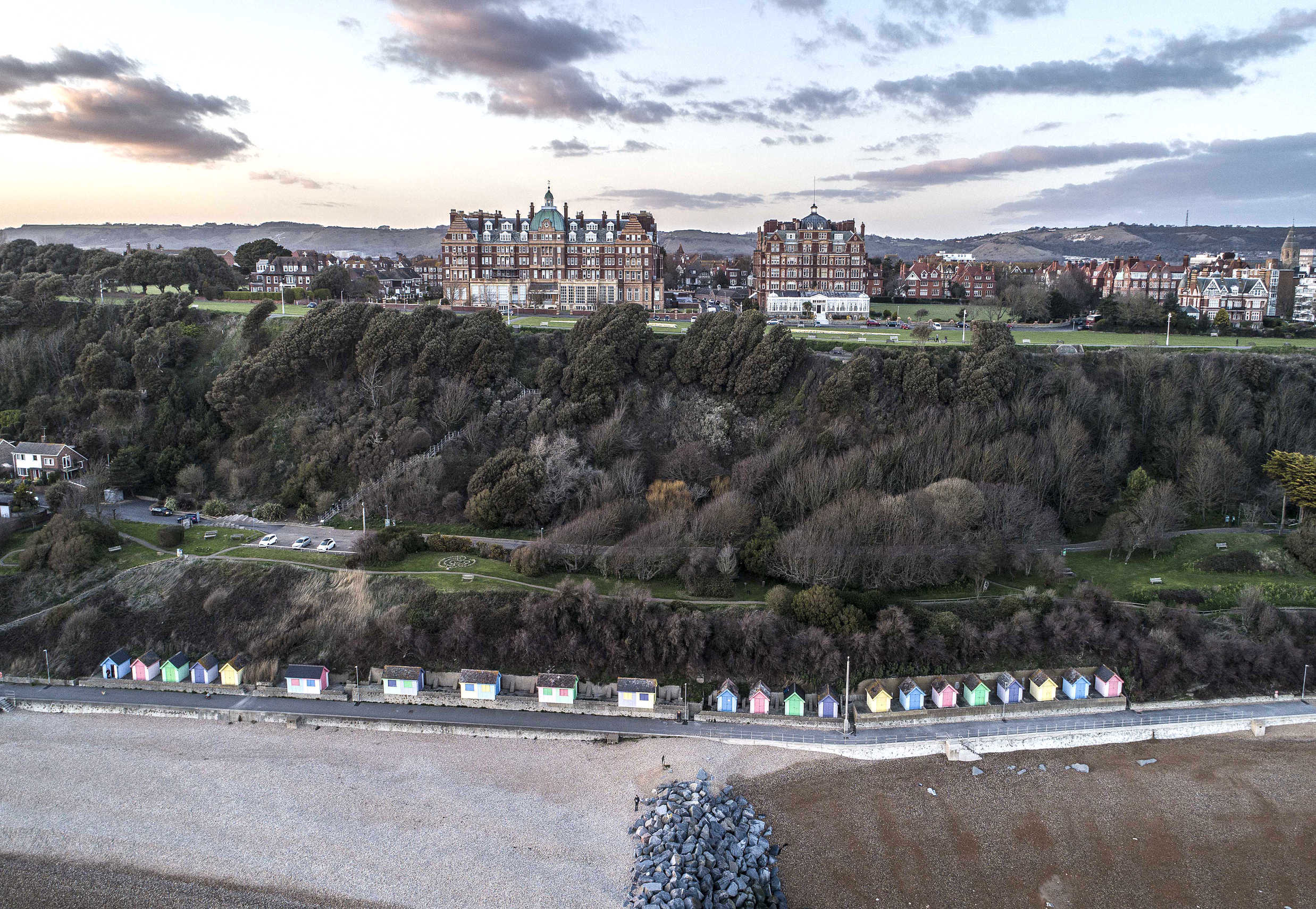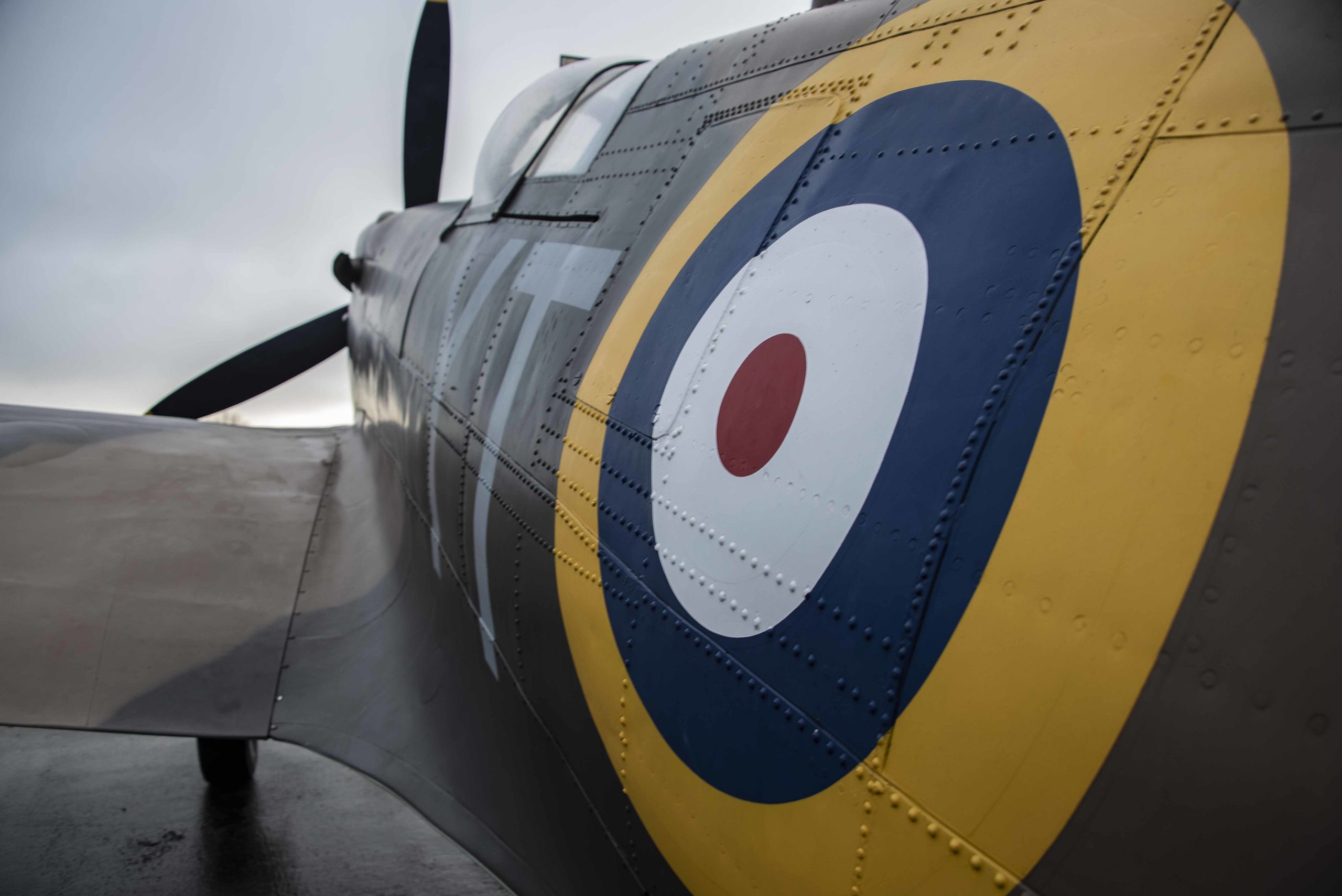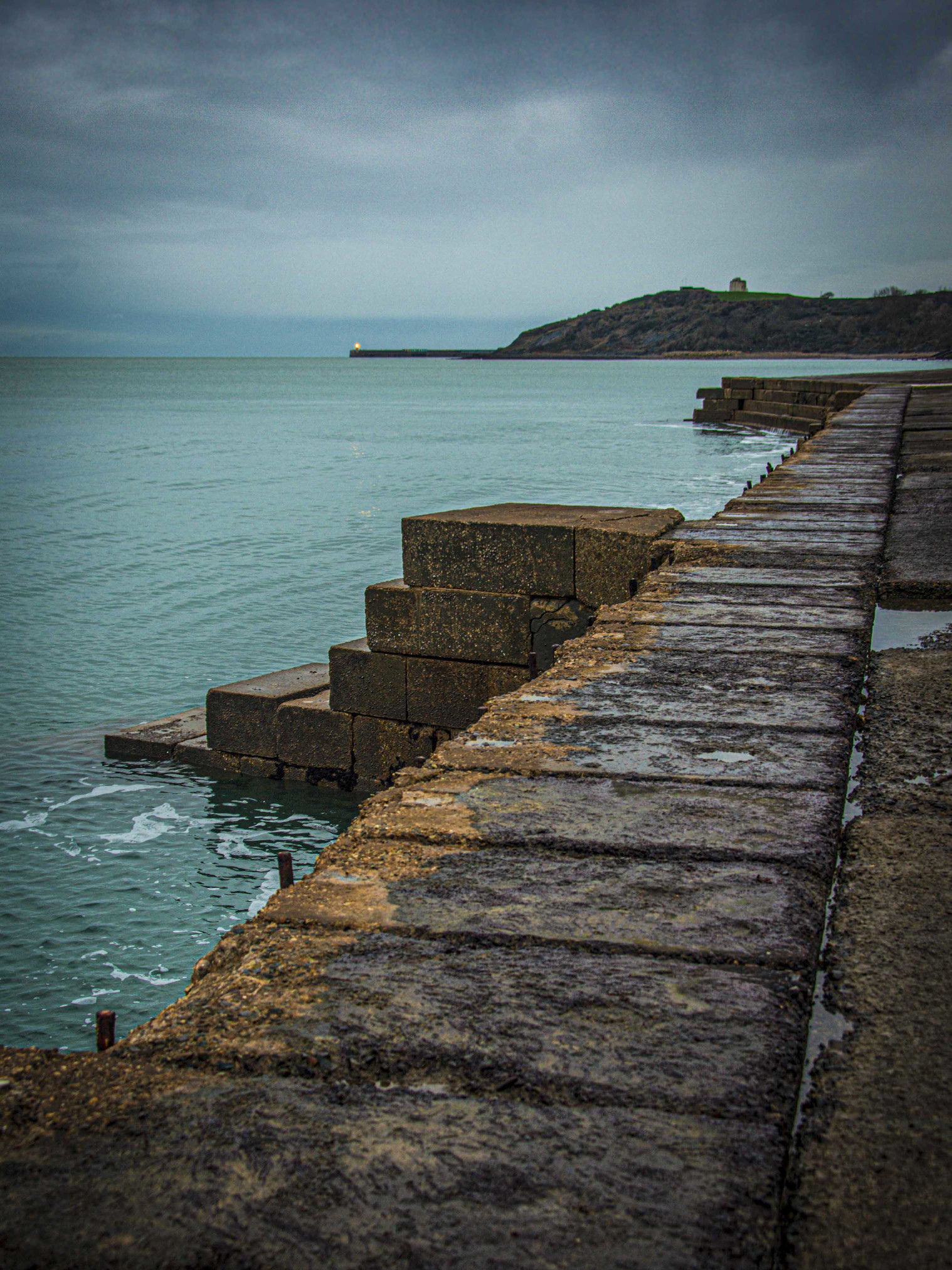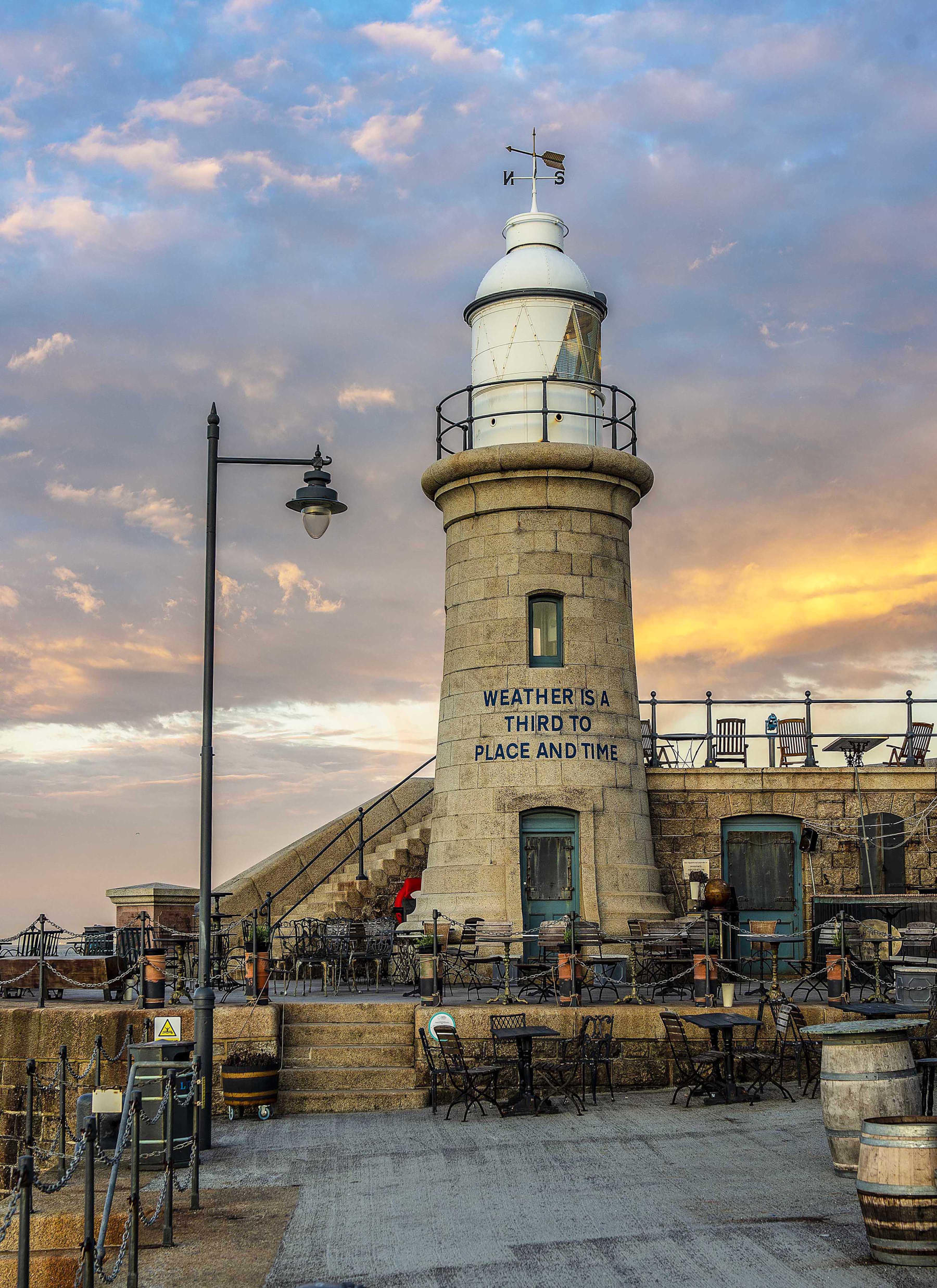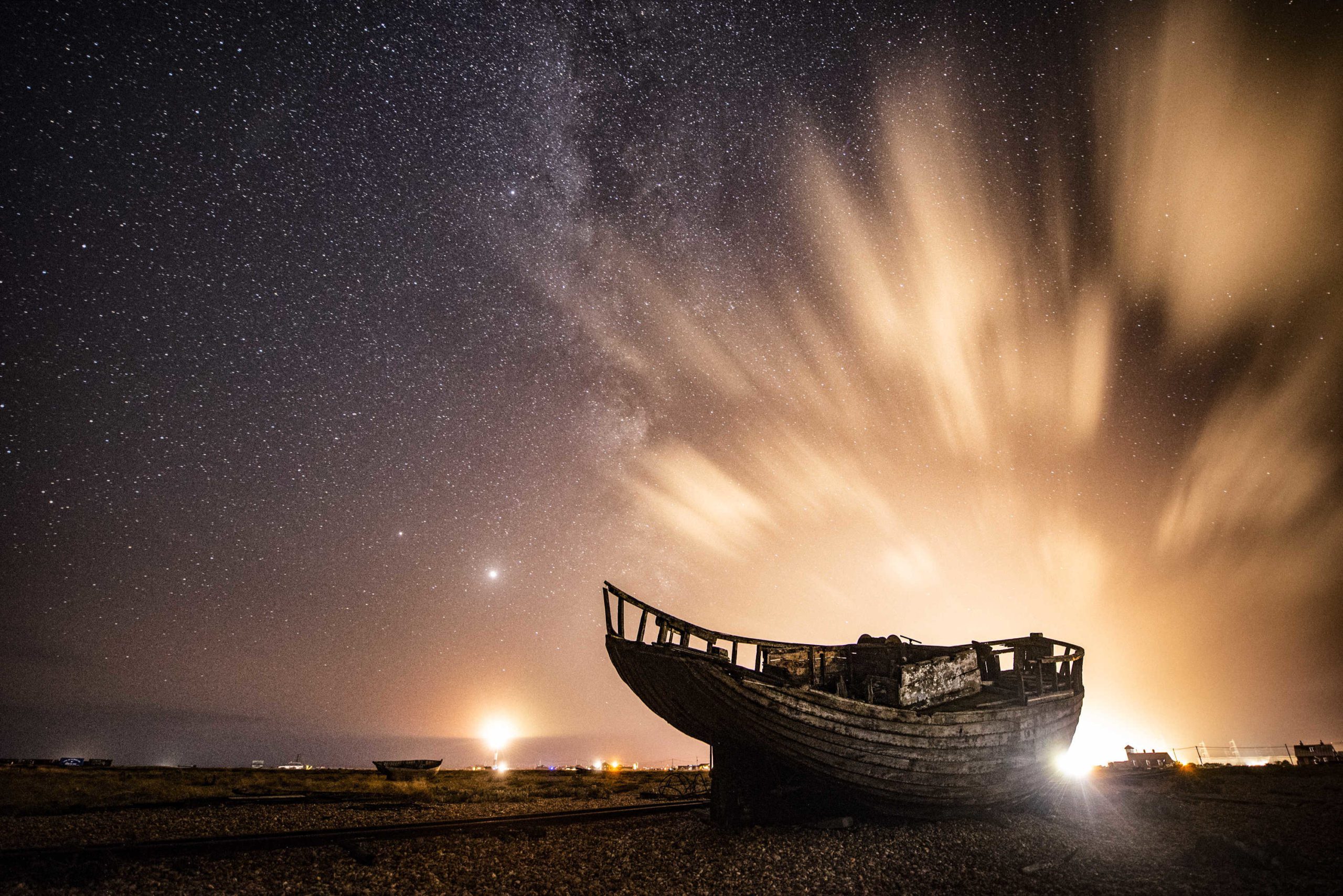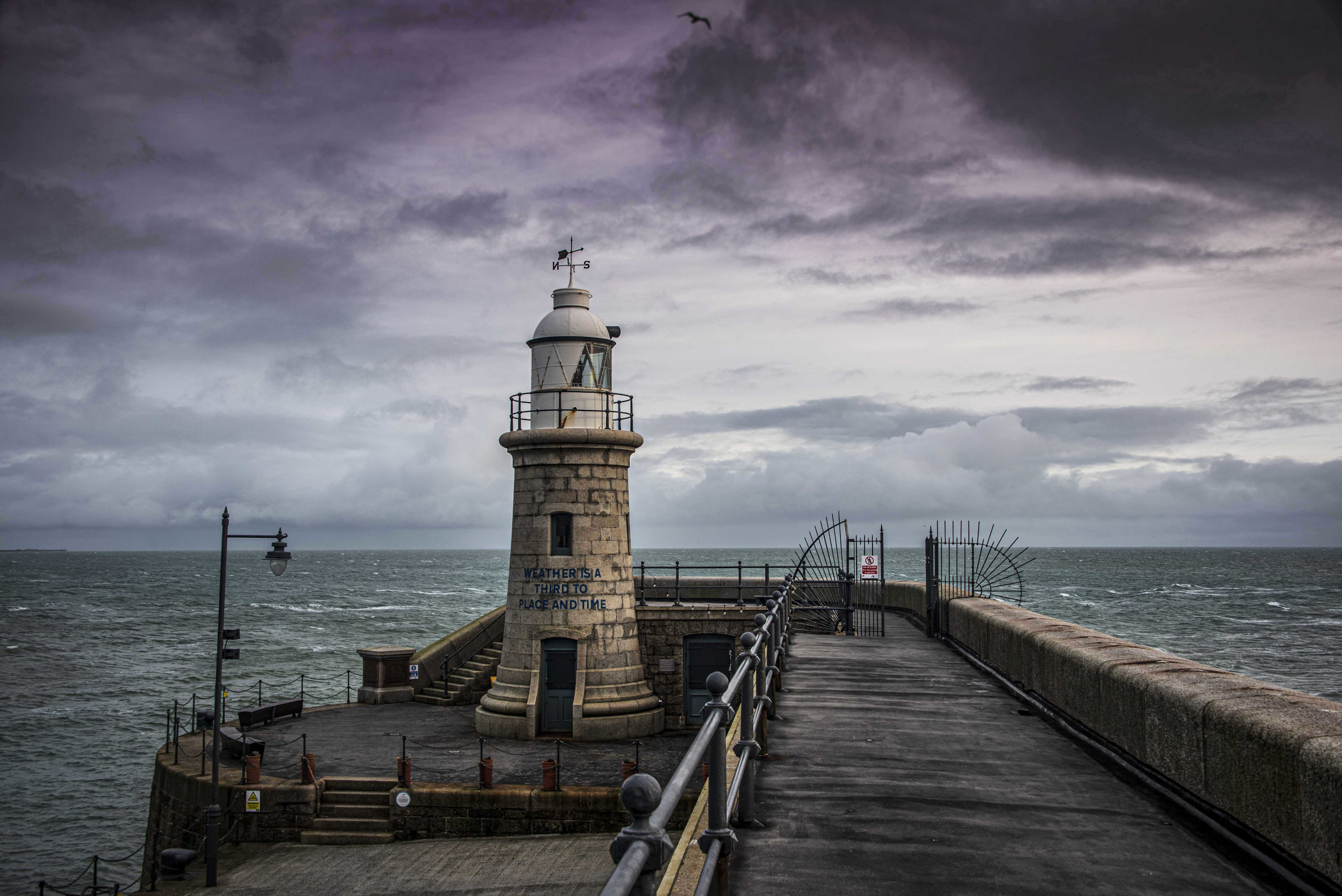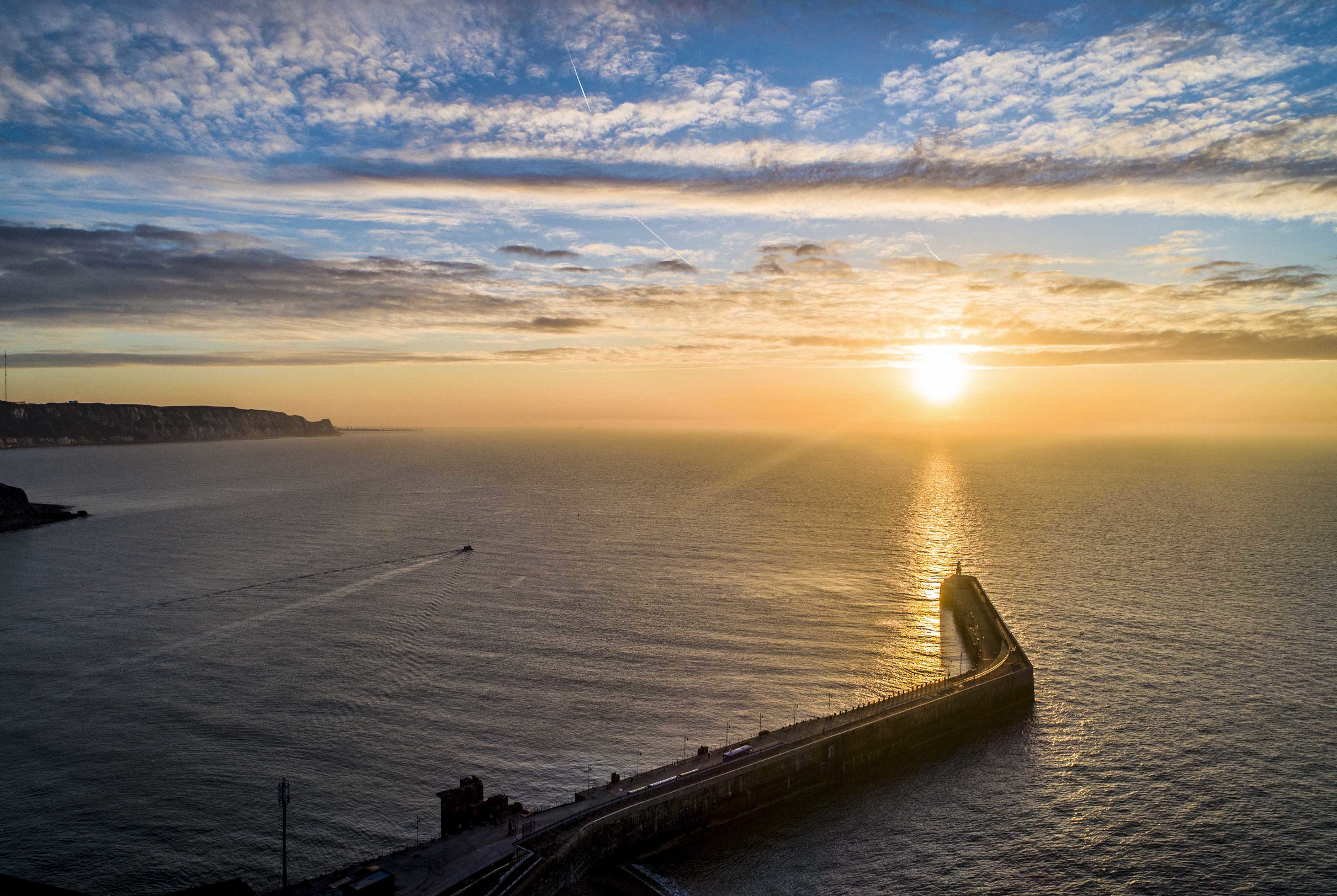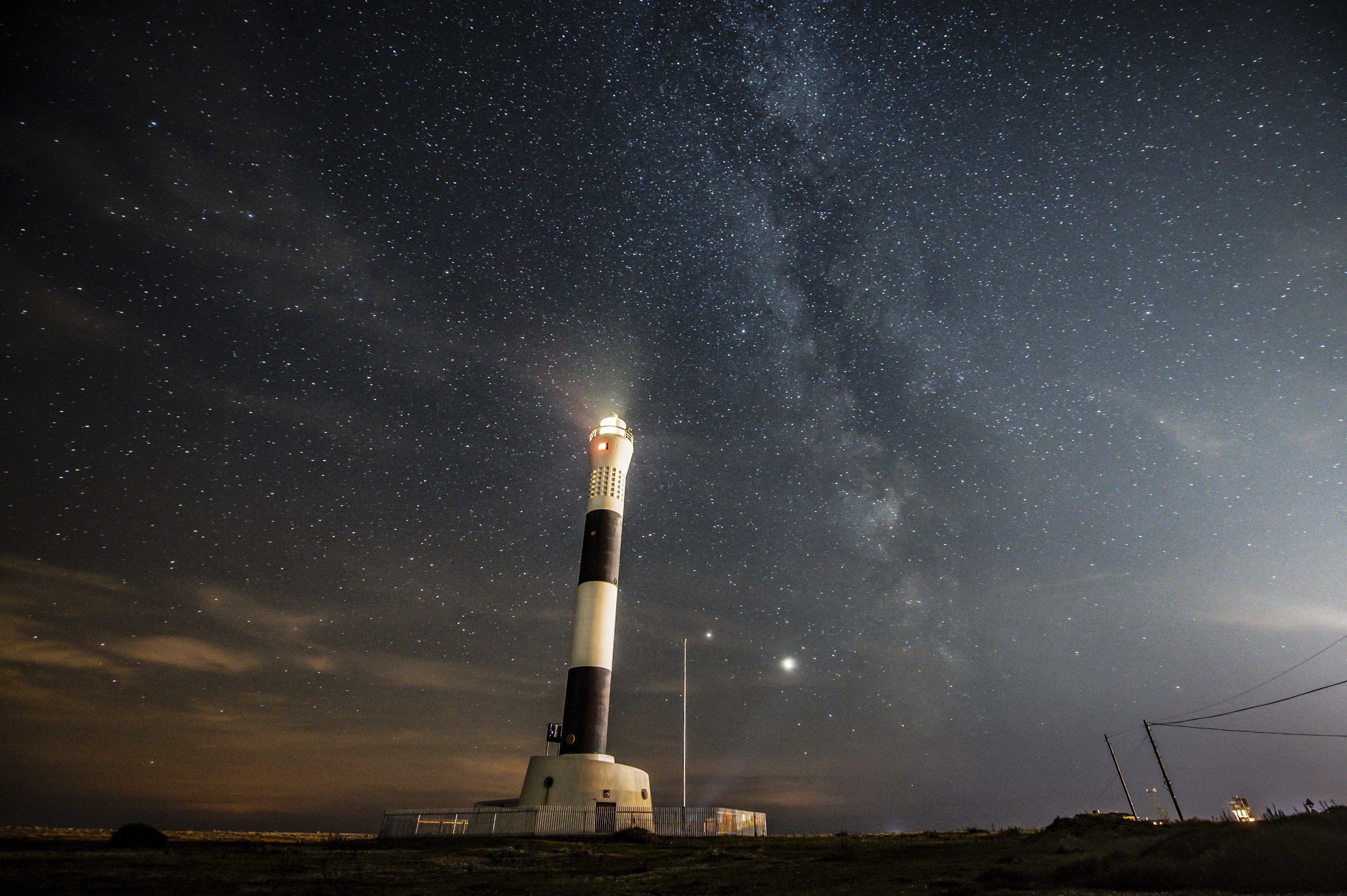 cuba, NICARAGUA, folkestone
"My day job took me to Cuba and Nicaragua, but I couldn't keep away from Folkestone for long.  I used to manage a cigar shop in London.  Within a year I'd sold my flat there and moved down to rent in Folkestone while I found a place to buy.  The connections, the high-speed train and motorway, make travelling back to London so convenient that it was such a simple move to make.  I want to focus more on my photography now, which will be easier to do with the connections I have here. 
"I moved to Folkestone not knowing anyone.  Then, on social media, I saw a reference to the East Cliff Creatives (ECC) and got in touch with Angus Cameron.  He and I met for a coffee and I could see how this network of people could be helpful.  There are so many different people involved in the ECC that it's great to be able to bounce ideas of people at any given time."
photogenic folkestone
"There are so many places in and around the town where you can take a good photo, we're spoilt!  The Harbour Arm is a great spot for sunrises; they make a good backdrop to the Lighthouse which is iconic.  I love The Warren; it's roughness shows you a completely different side of Folkestone.  Those old aprons and groynes going out into the sea are quite spectacular.   The Leas has a lot of potential too.  I love the way that France pops up every now and then.  You can get a wall of cloud that makes you feel we're at the end of the Earth, and then this majestic continent pops up to show you we're not alone.  If you want to go a bit further afield then Capel is stunning, and so is Dungeness – what a wilderness!
"I'm not just taking photos though, I run a printing and framing business.  There are many photographers in Folkestone and I can offer bespoke photographic quality prints so that people don't have to have hundreds printed off.  I'm also sharing a hut with my partner, author Jo Bavington-Jones on the Harbour Arm Marketplace.  We've loved being part of the market there; it's a real family feel with the traders and regular customers."
"I can't put my finger exactly on what this town has, but for me to come down the next weekend, and the one after that when I discovered Folkestone shows there really is something special here.  It's not like other coastal towns.  It's difficult to define but this is a magnetic place."  
Discover more about folkestone below