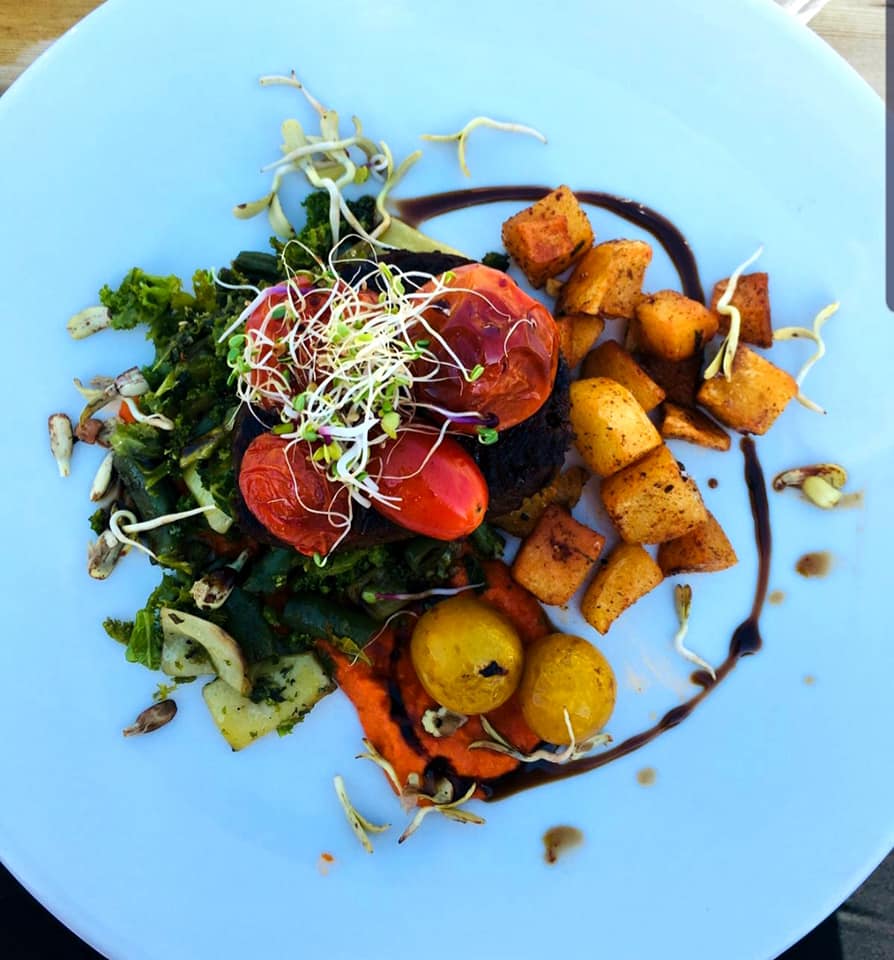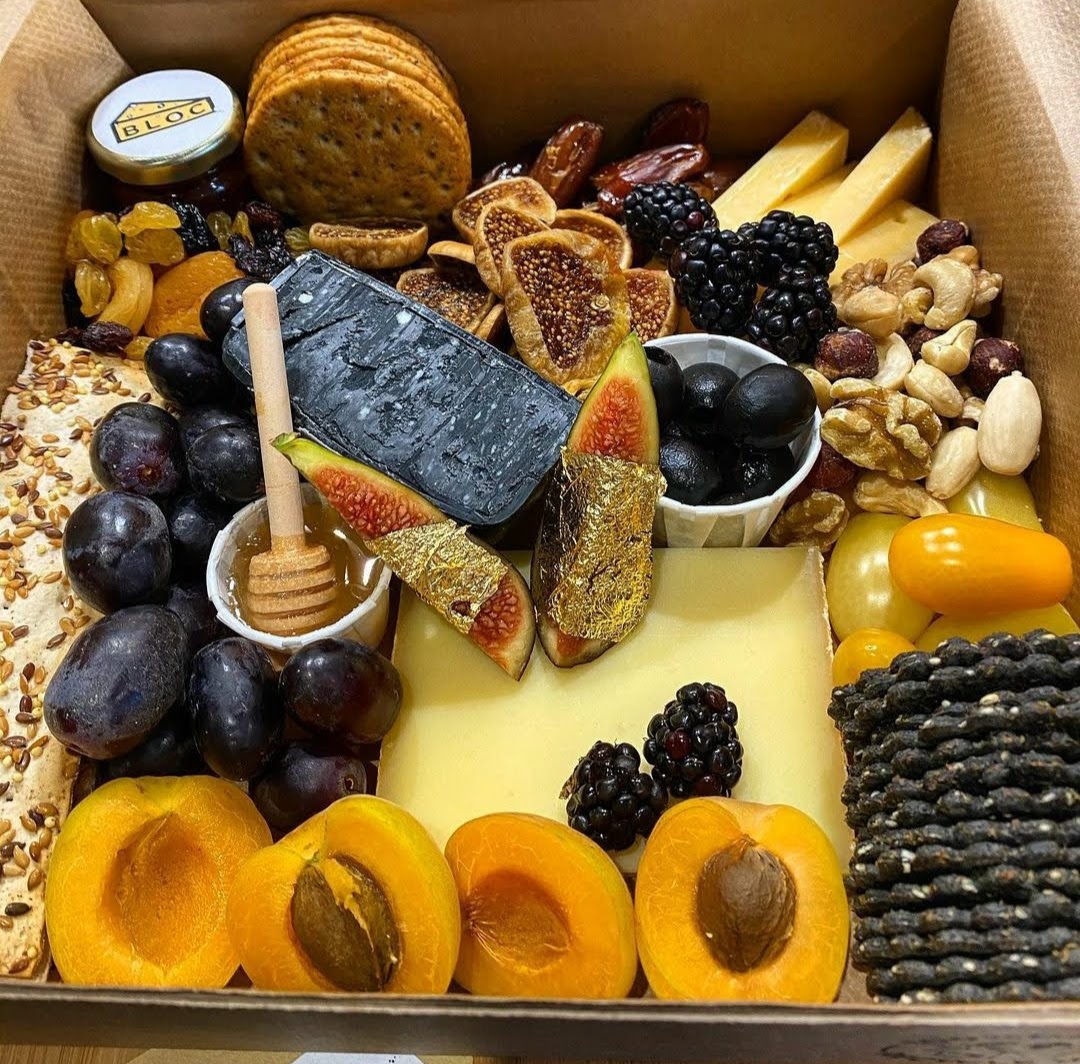 The Best vegan Feasts in Folkestone
Whether you have made the choice for life, or are limiting your meat intake, there are many vegan options in Folkestone.  Folkelife has made a list of the places you must visit, and you will definitely feel you've eaten like a King or Queen with the delicious options on the menu.
dr legumes
James and Lee have been running Dr Legumes for a number of years on Folkestone's Harbour Arm.  Now based in a pop-up shop on The Old High Street, their strap line is 'Life-Made-Better'.  They focus on the environmental footprint of where their ingredients come from and how they are grown, and also on the health and well-being impacts of eating proper foods has on our daily lives.  You will definitely have food envy for what's on your neighbour's plate, but once you taste what's on yours you will want to eat the whole menu!   These guys are so passionate about the food they present; everything is cooked to perfection.
docker bakehouse and brewery
Docker Bakehouse And Brewery supply many shops in town with their bread.  Folkestone Wholefoods has a selection of baguettes, sandwich loaves, olive breads and special seasonal treats. Founders Wes and Pete wanted to create vegan products that are healthy, tasty and sustainable.  They've been experimenting with pastries so be sure to try their croissants.  The team supply various shops and restaurants in town so that if your meal comes with Docker Sourdough, you know it's fully vegan and full of flavour.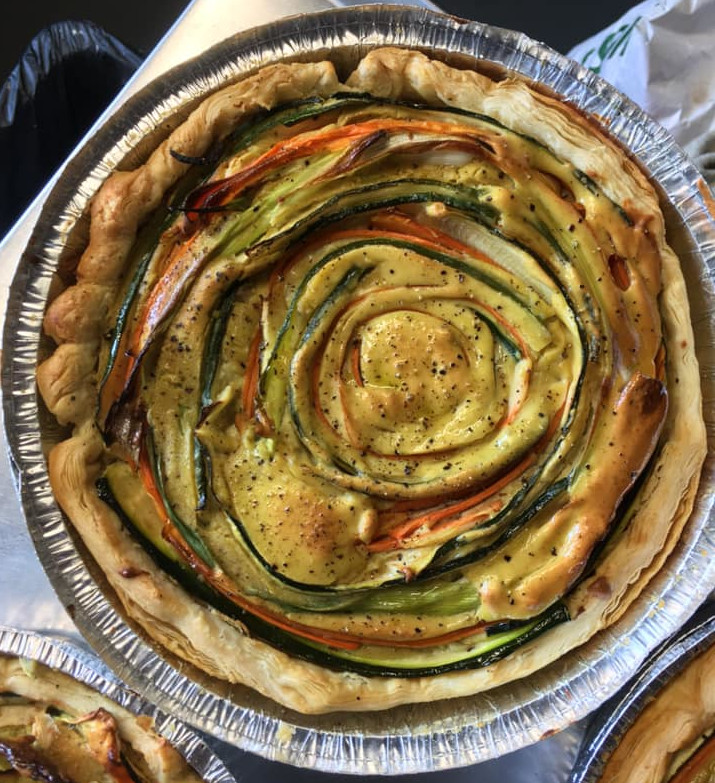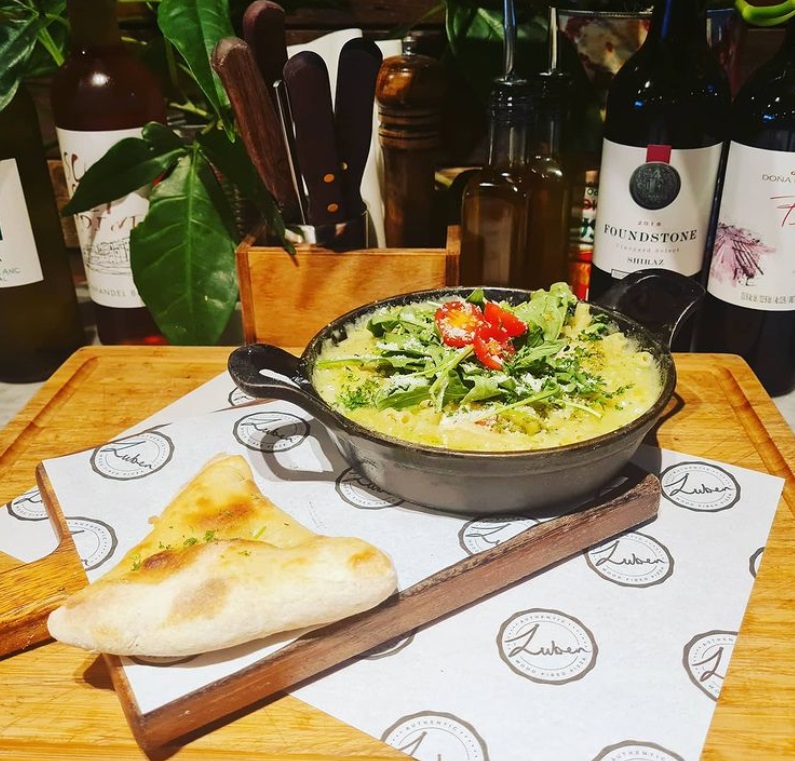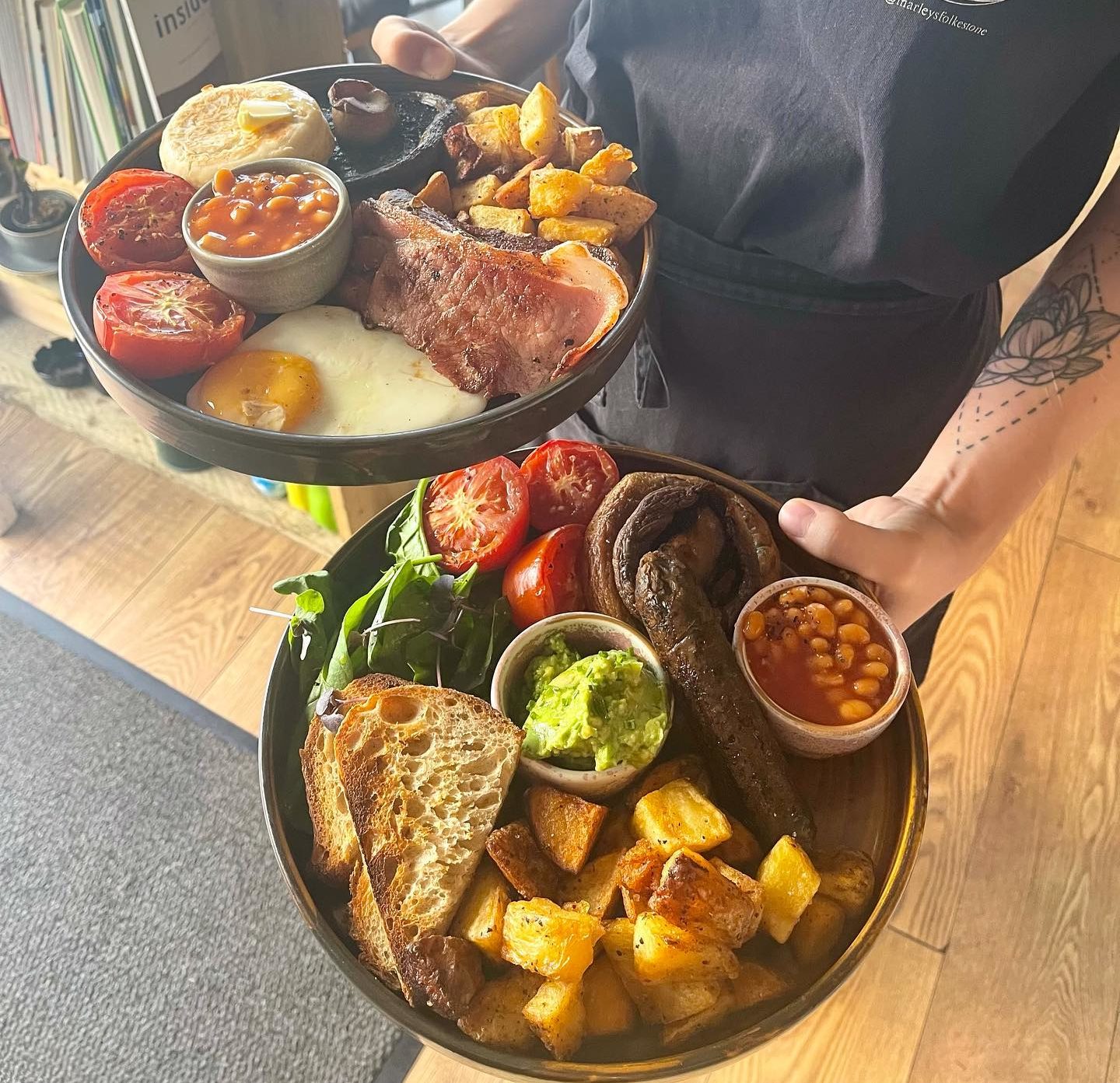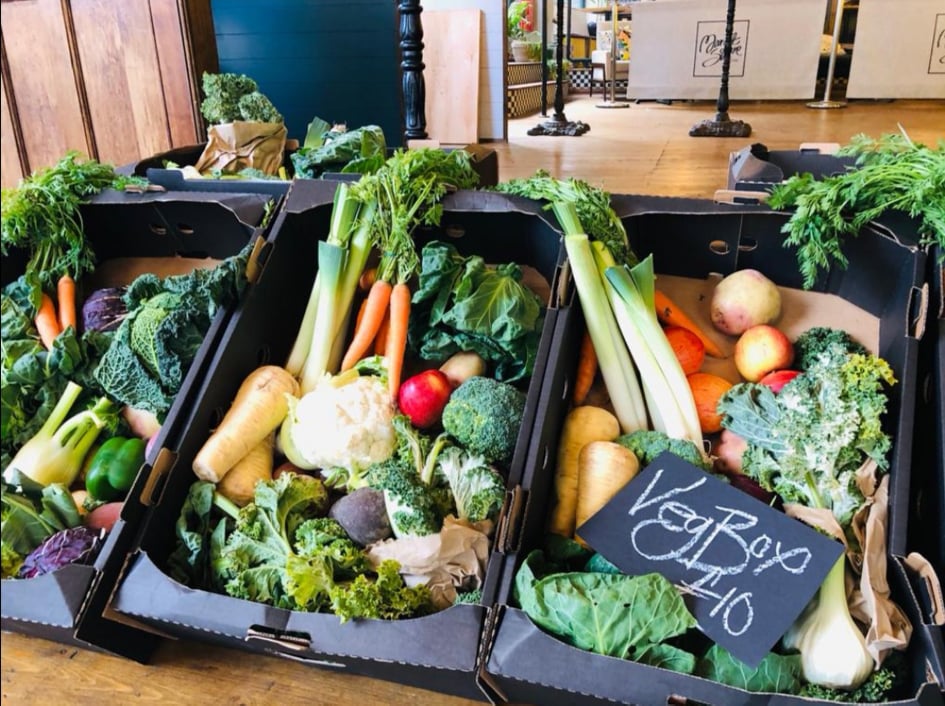 luben's wild mushroom Mac
The Pullman Family of restaurants owns Luben's – the pizza place on Rendezvous Street.  If you go for the vegan wild mushroom mac'n'cheese then you are surely in for a treat.  This has been known to be the best vegan mac'n'cheese tasted by our vegan testers.  A lot of their pizza options can be made vegan too.  Their other restaurants – The Pullman pub, Market Square and The Harbour Inn all have tasty vegan delights on their menus.
marleys breakfasts
Marleys on The Old High Street, is one of the restaurants that offers Docker sourdough as your bread option.  The breakfasts in this lovely Kentish restaurant are ready to set you up for the day and the vegan plate is bursting with flavour.  There's homemade seitan patties, sweet potato humus, field mushrooms, tomatoes, crispy potatoes.  The list goes on.  If you are too late for breakfast, then try the seitan grilled 'chicken', burgers and fantastic things done with beetroots so you won't be missing out.
Kent food hubs
To order fresh locally grown fruit and veg, you can join the Kent Food Hubs collection.  You order online by Sunday evening and then come to collect your produce from Quarterhouse on Tontine Street between 5pm and 6.30pm on a Tuesday.  The team source small, independent and ethically minded local traders so this is the place to get seasonal veg.  You know that the food mileage is low, and the friendly team will have a few more delights on the night just in case you need a little extra something.
butty's sandwich shop
Billed as 'The Best Sandwich Shop in town' Butty's have a great selection on offer.  In fact, as you go down the list of home-made butties you will marvel at the creativity in their filling combinations.  They also bake their own gluten-free cakes which hit the spot, especially their shortbread and Bakewell Tart.
bloc
If cheese is something you really enjoy, then look no further than our cheese box creators, Bloc.  The research Laura has done in finding exquisite 'Shamembert' and Notzarella from I am Nut OK that actually melts like Mozarella is work that needed to be done.  The cheese boxes also contain vegan crackers, fruit, home-made chutneys and vegan butters too.  The selections that Laura provides are so good that non-vegans will be clawing at your box to try, so consider how you feel about sharing.
brew
Brew Folkestone is a coffee, art and more venue on Cheriton Road in Folkestone.  It's known for its support of local artists and creators and often has exhibitions on that range from paintings to plants.  Pop in for vegan feasts from breakfast onwards.
Cocomee
The Pan-Asian restaurant on Castle Avenue serves authentic Asian cuisine.  Tofu features in a lot of Asian food as a source of protein and vegans are well-catered for in all areas of the menu here.  It's hard to choose a favourite but the Bento boxes are a great lunch takeaway; the ginger slaw is full of zesty energy and there are at least 3 different curries on the menu too.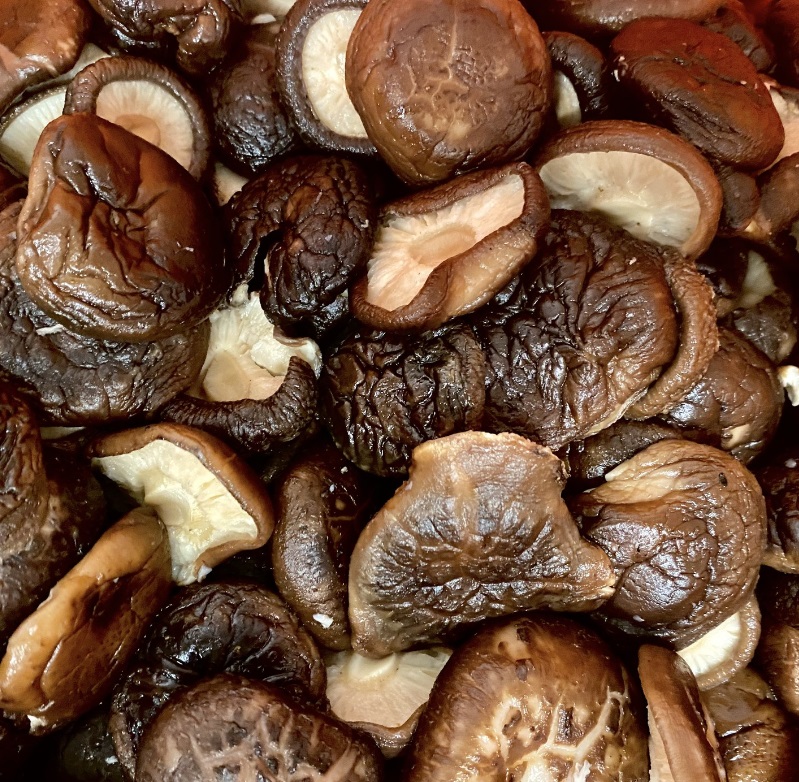 discover more about folkestone below