Bay Tree Bar and Grill – Dine out with friends
The Bay Tree Bar and Grill is the downstairs restaurant of The Burlington Hotel in Folkestone.  It's an airy, vibrant space for bar snacks, cocktails, beers and wine, and great place to meet and socialise.  Owner Daniel Sangiuseppe took Folkelife for a tour.
"We are lucky to have so much space at the Bay Tree Bar and Grill.  If we have good weather, it's a wonderful place to sit and enjoy a decent coffee or some of our bar snacks.  We're located on The Leas, so it's a peaceful, leafy part of town, with the sea below and fantastic views across the Channel.  We also have plenty of space inside with the upstairs Martello Bar, so people can spread out."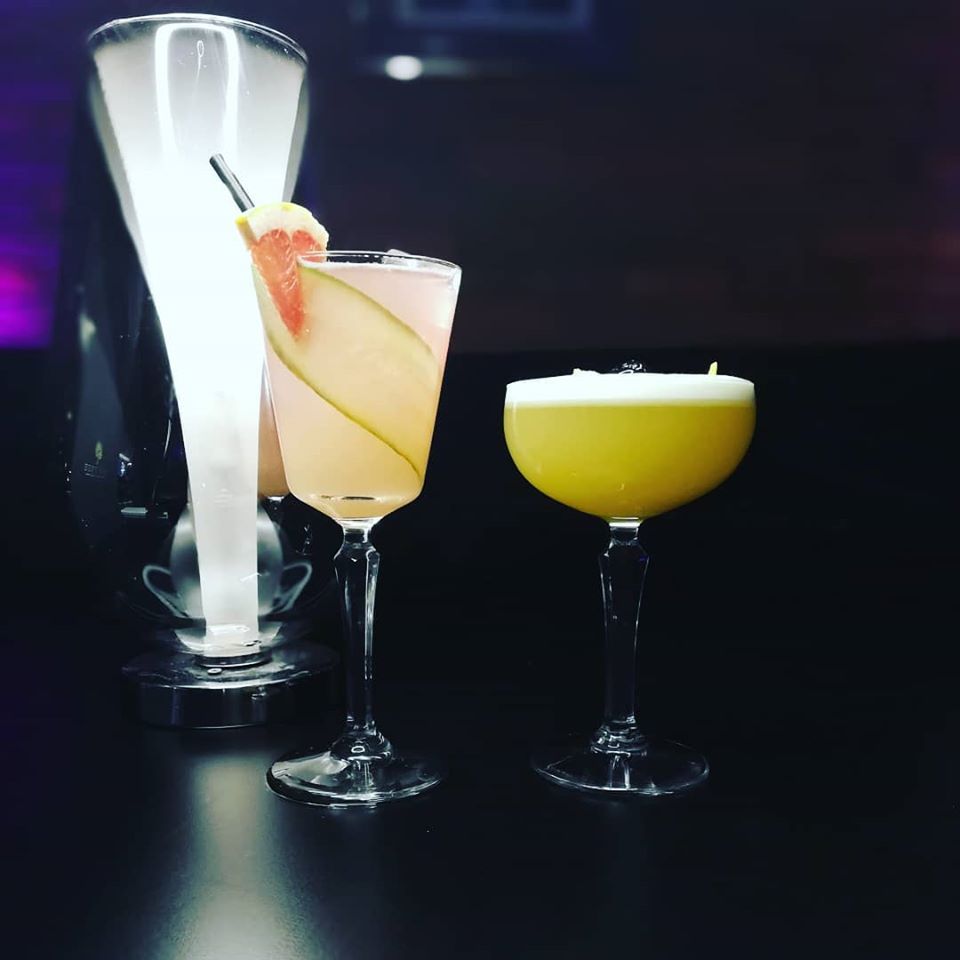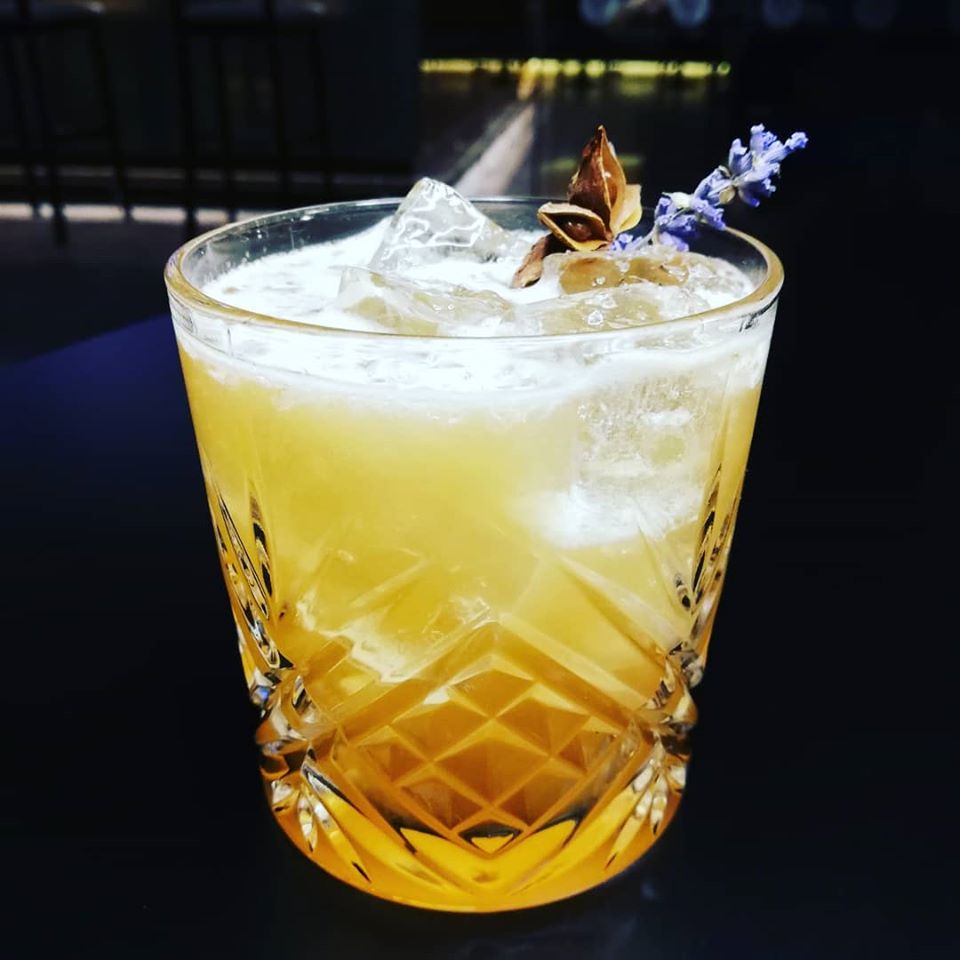 ---
seated table service
"When you arrive, we have tables in the lounge and conservatory, and our bar staff are your hosts.  We've made everything so there's minimal contact with menus and money.  All payments are encouraged to be contactless, and our menus are now in QR code form on your tables.  You can scan these with a smart phone and order that way.  We do have laminated menus if you don't have a smart phone.  Also, we've introduced some really great new bar snacks, vegetarian and vegan too, and we're still serving all the drinks that people love.  It's a different atmosphere, but it's still a good one; a place to enjoy with friends."
local wines and exceptional coffee
"We're known for supporting local vineyards, distilleries and breweries.  Our cocktails are a real treat and you know you will always get a good cup of tea or coffee here too.  Whilst the economy gets back up and running, and the hotel is still quiet, supporting us at the Bay Tree Bar and Grill is what we really need at the moment.
"The Bay Tree, and our hotel, The Burlington, are both wonderful places to rest in the Victorian splendor of Folkestone.  This is where visitors would spend their time when Folkestone first became a tourist destination over 150 years ago.  It's a tranquil place, helping you recharge before returning to the energy of the Harbour area of town."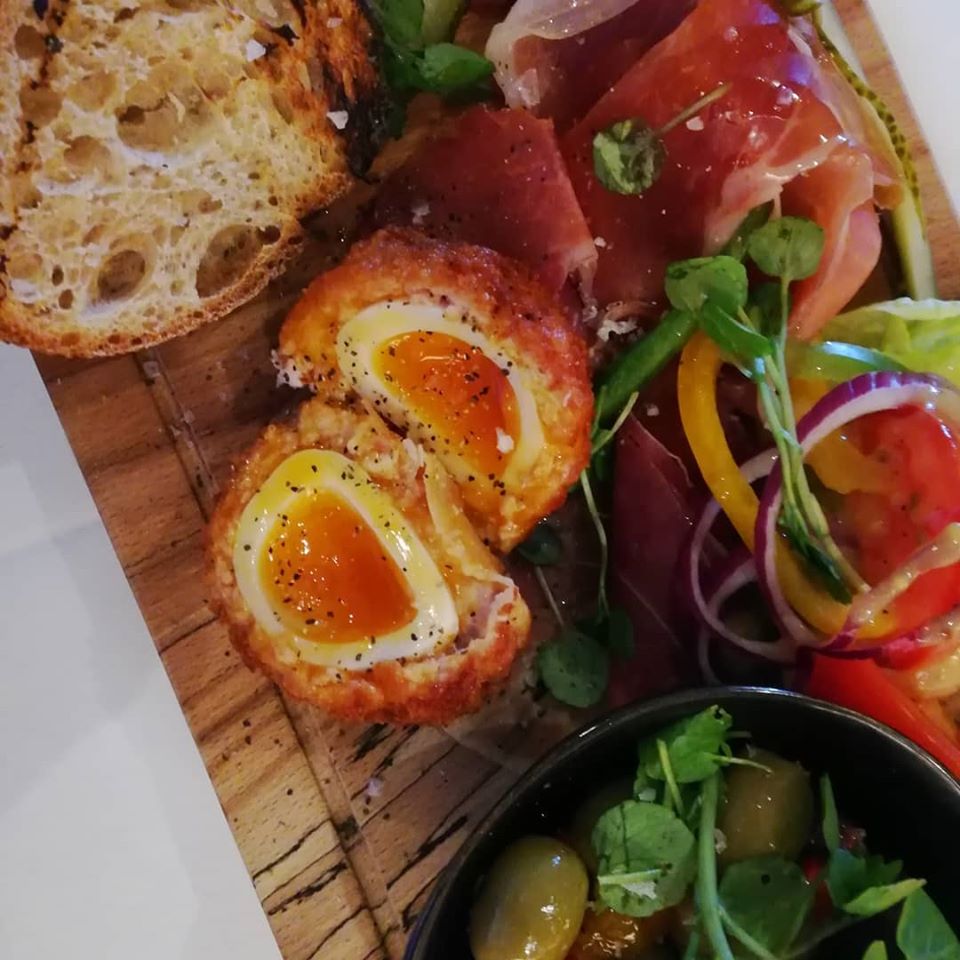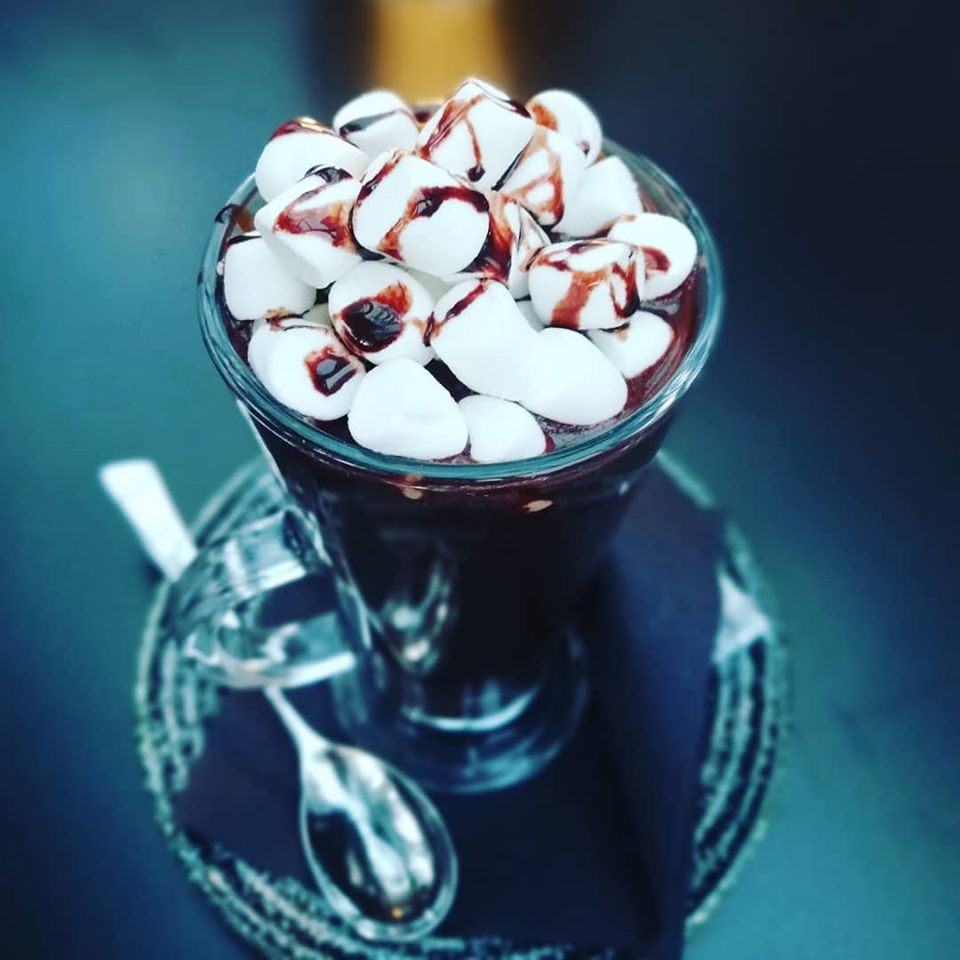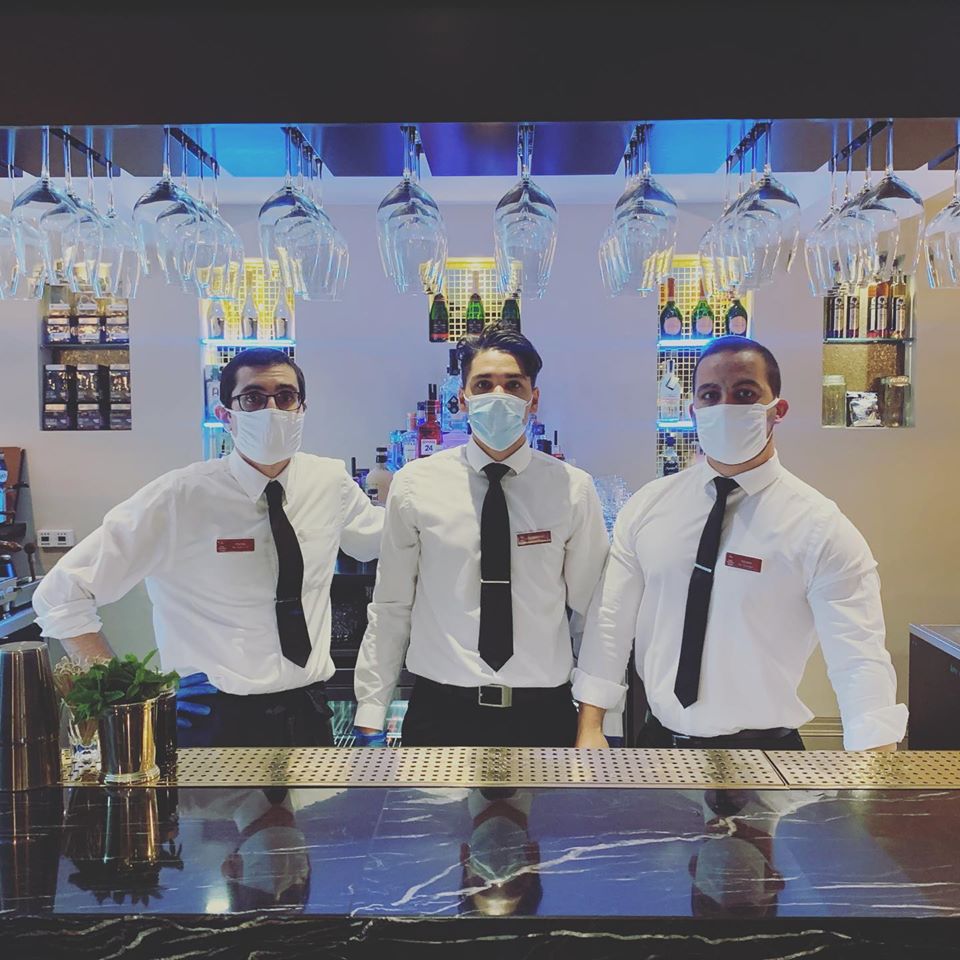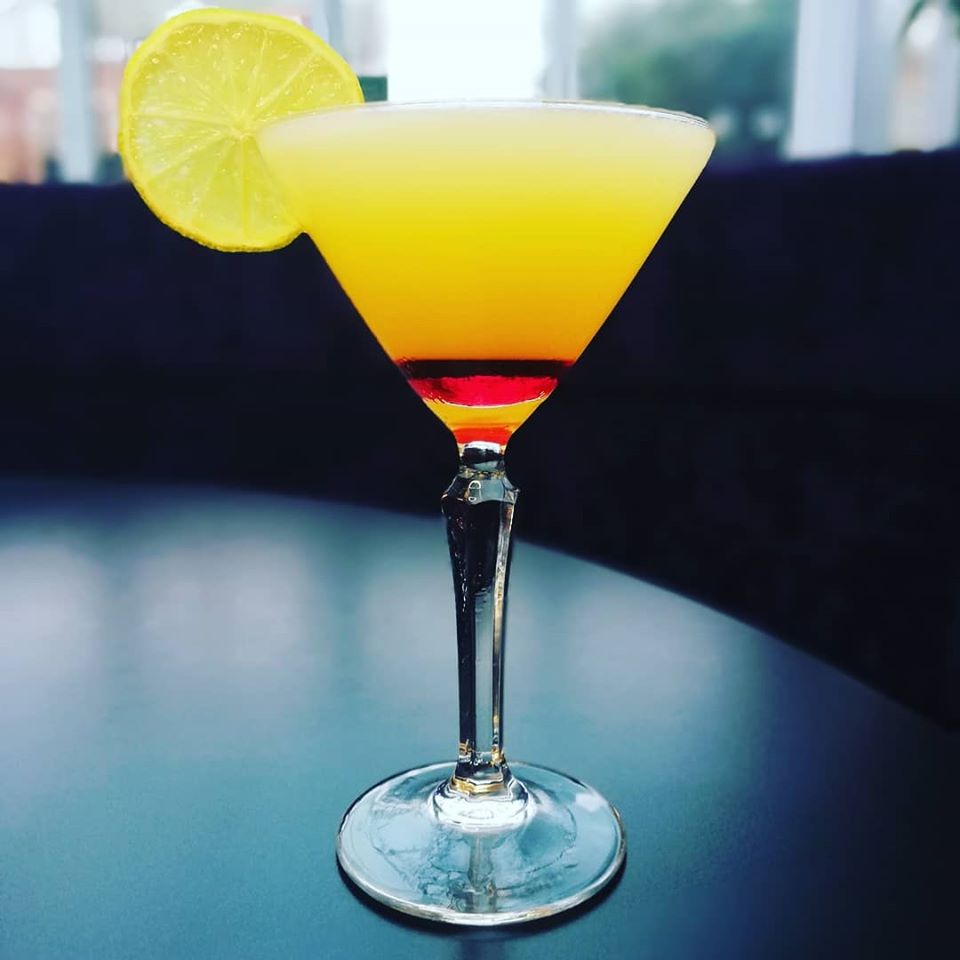 Find out more aBout Folkestone Below