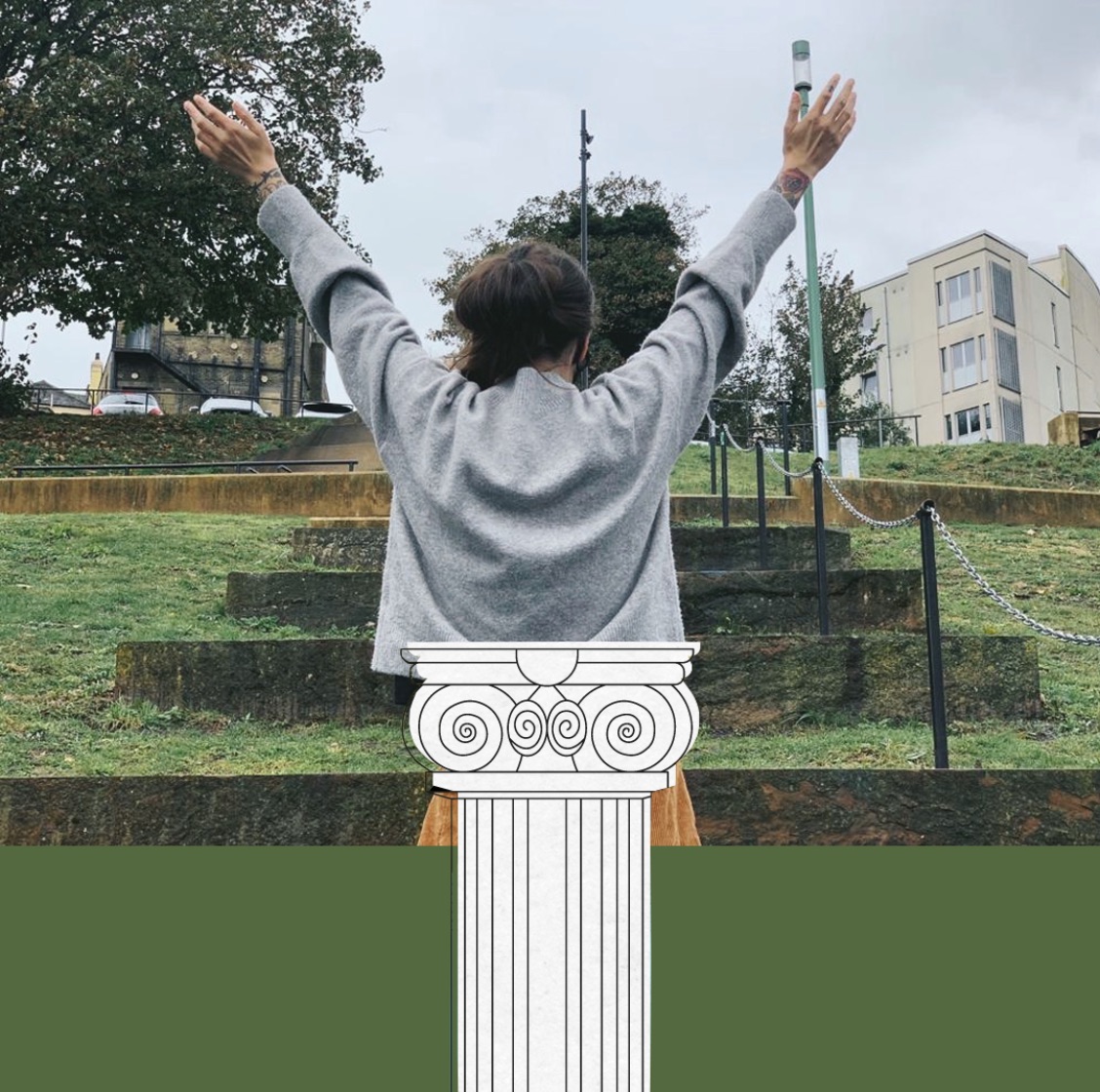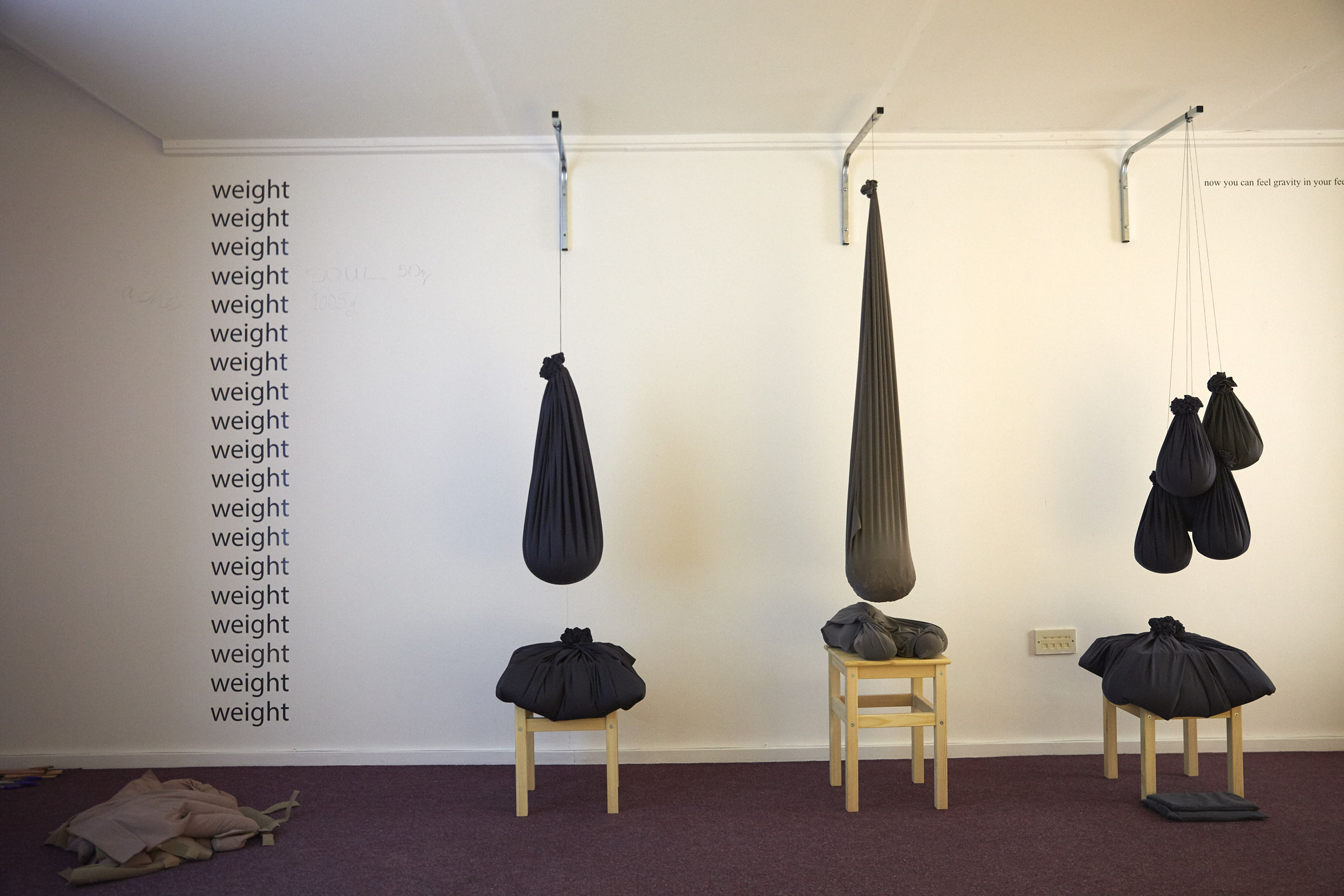 Normal? Festival Of The Brain
Normal? Festival Of The Brain has been an event in Folkestone's calendar since 2015.  At the time the festival began the town was under a rapid period of growth. The curators wanted to know what were the things that united us as a town, what connected us to each other.  Susanna Howard, one of the curators, spoke to Folkelife about the evolution of the festival.
"For me, and the work that I do with Living Words, it's about being non-judgmental.  I wanted to open up the routes of communication and exploring how this change is having an effect on our brains. What happens in our environment does have an impact on our brain.  So, we started a festival that focused on wellness and the brain."
Community mind
"Every year it's grown.  We've tried to theme the conversations; one year neuroplasticity was a big topic, other years have focused on sleep, death and so on.  There is a community that's grown up around the festival and we keep in touch.  We'd started thinking about the themes for 2020 when the festival was planned for May.  In conversation with this community the common areas of interest were 'Growing vs Knowing', Power and Touch.  
"Now, we all know how 2020 panned out, and the festival in the spring was not to be.  But those topics were so pertinent to what was going on.  We've decided to run the festival over the winter months.  We had a meeting in September 2020 in Radnor Park with about 30 participants, and some had not been out since lockdown.  We decided to run the festival over the winter months, announcing each month how the events would run.  This way we could adapt accordingly to the situation.  A lot of the festival was online, with virtual performances and so on."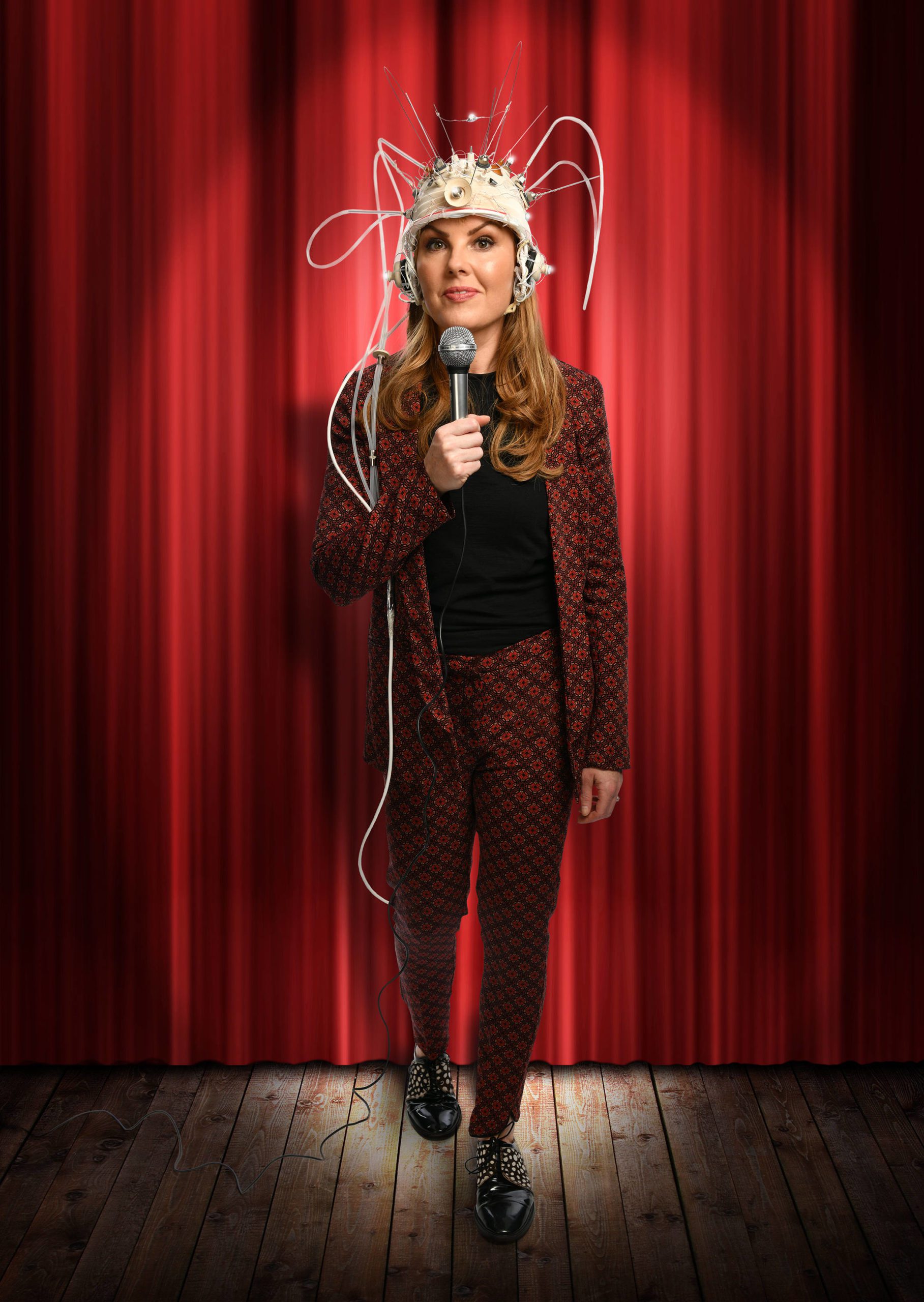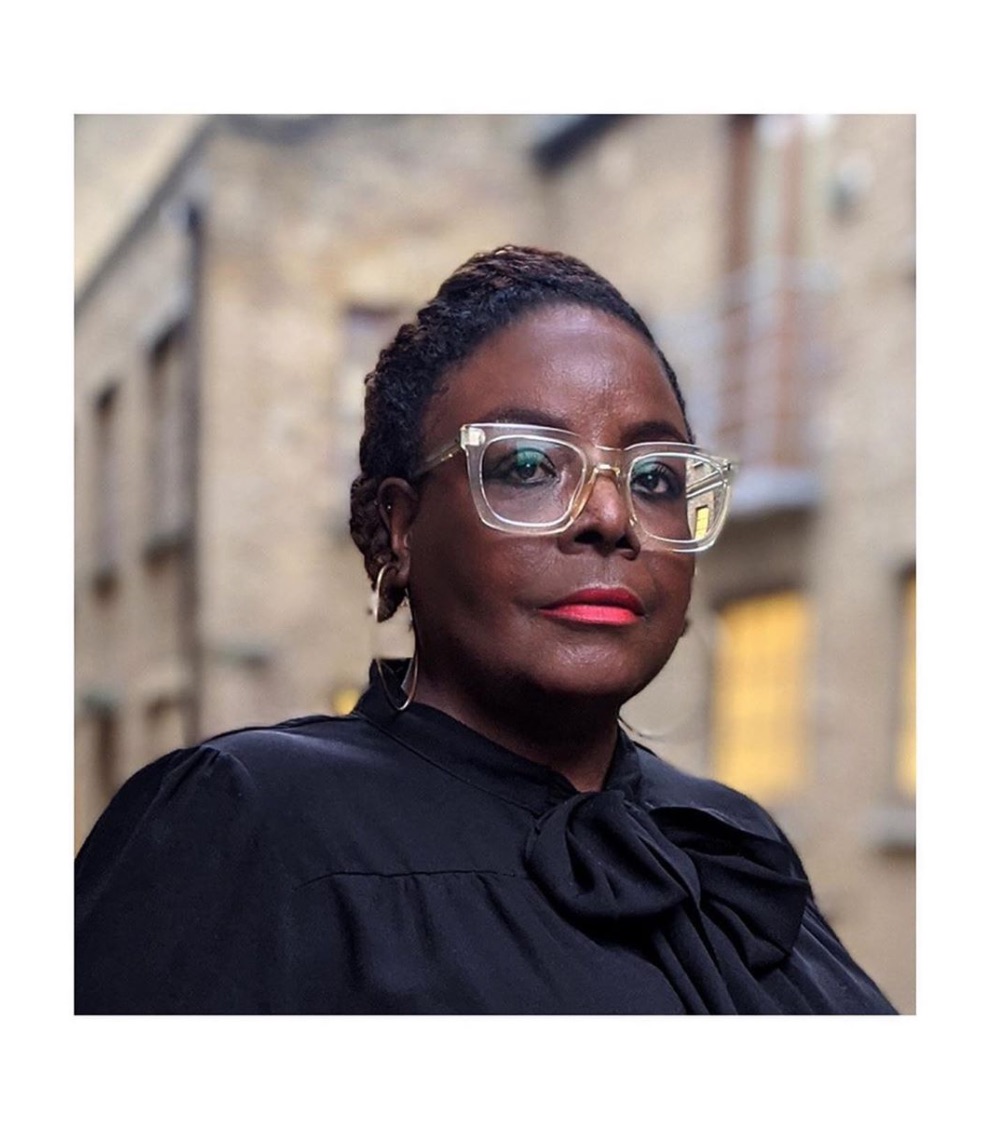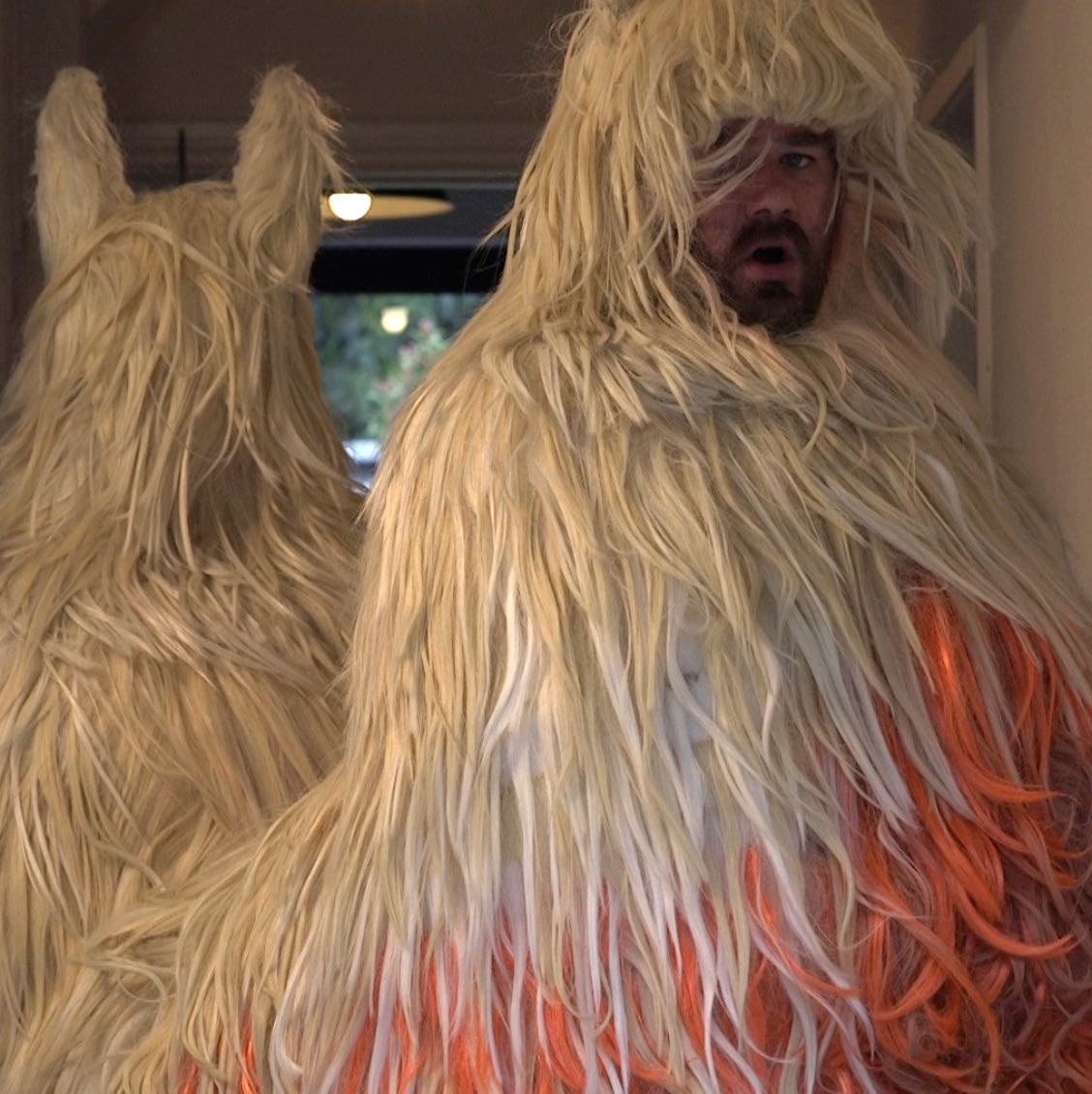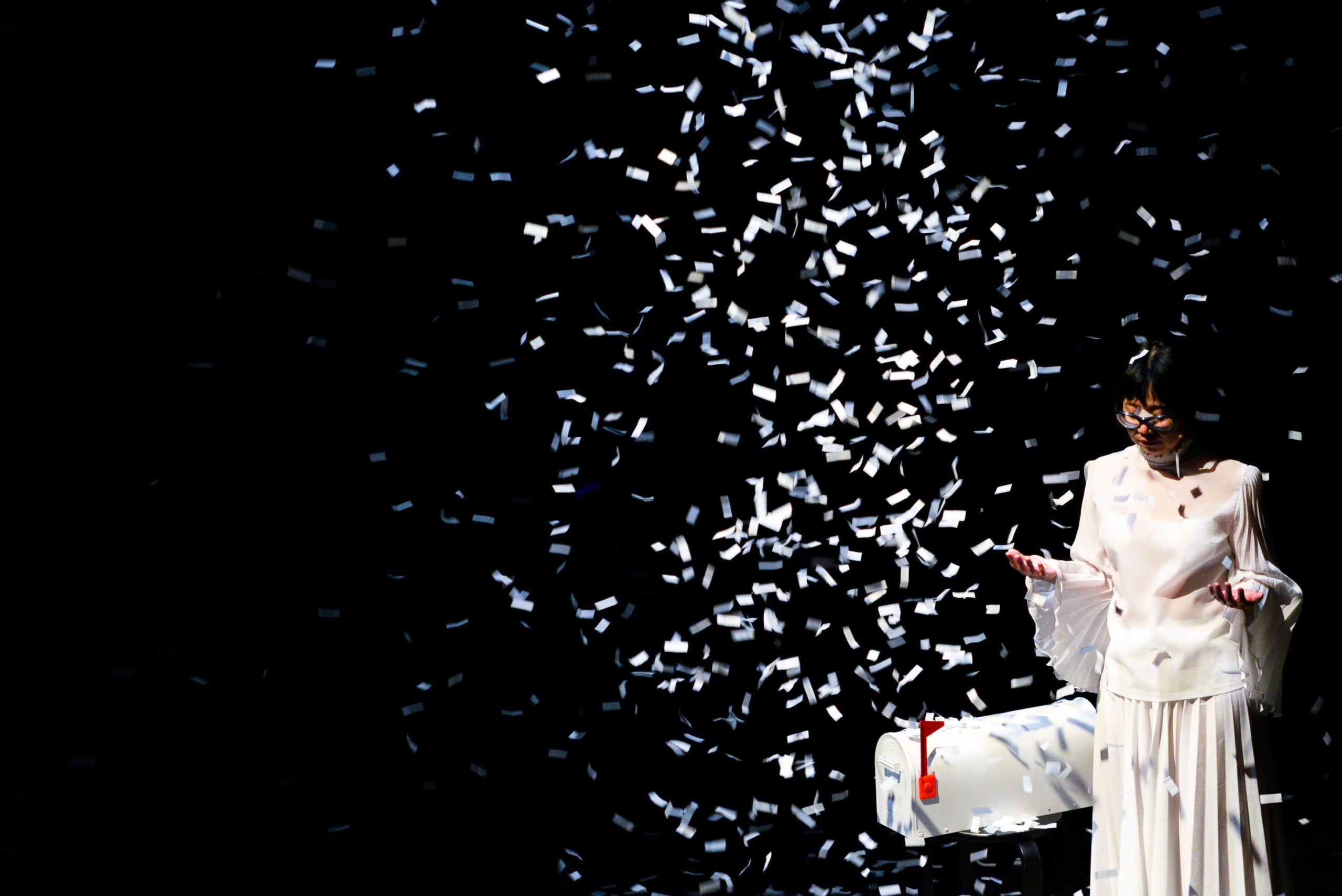 A festival that punches above its weight
"What's happened with each festival we've put on is that we get a fantastic line-up. You know when you send an email off to someone you respect and admire professionally, and they respond saying they'd love to be involved?  Well, that's happening here.  We have performance, a bit of talk, a bit of something you can get involved in practically… Our focus has always been to be based within our local community, but we've been able to get in the top experts in their fields down to Folkestone.  For the 2020 Normal? Festival many events were virtual, so we recorded them for people to watch again later."
covid conversations
"It was inevitable that the pandemic featured in our conversations.  In organising Normal? I have also been through some really tough personal events with members of my family becoming ill.  I've rung people who would usually be quite upbeat, and they're down.  It's had a huge affect on our lives, not least with dealing with the uncertainty of it all.   
"The themes – growing vs knowing, power and touch – were all relatable to the situation.  Because we're community focused, we always aim to hear from those who feel powerless as well as those who feel they have power. Normal? is all about hearing both sides of the story, from different areas of the town, and beyond it too!"
You will find more information on the Normal? festival website.