Festive harbour marketplace – food and drink
The Festive Marketplace has a wealth of food and drink on offer to assist your festive market experience and for Christmas itself.  As well as enjoying feasts from the usual traders in The Goods Yard, and taking advantage of the indoor restaurants on Harbourside, you can waltz around the market with mulled wine in hand and plan your cheese board whilst browsing for other gifts too.  Folkelife has seen a glimpse of what's on offer.
the beer shop
Lauren and Lee have been regulars at the Harbour Marketplace.  In their hut they have space to show off some really good gift sets for people who know their beer, or want to try something new.  "We don't have space in our other shop to show off all of these goodies, so this is our extension.  Or our other shop is our extension, depending on how you look at it!  We have festive gift boxes of beer and wine and non-alcoholic choices for you to drink now, or give away if you're feeling generous. 
"Being here on at Folkestone Harbour has been fantastic for us.  We've met new customers and regulars alike.  There's always such a great atmosphere down here.  The entertainment is good too so you know you're going to have a wonderful time when you're down here."
terlingham vineyards
You might be looking for some local, award-winning sparking wine to help the celebrations.  Look no further than Terlingham Vineyards' hut who are joining the Festive Marketplace this year.  Their vineyards are located on the hills behind Folkestone and they can see the Harbour Arm whilst harvesting the grapes.  Each year the family team win awards for their wines.  They produce around 5000 bottles a year (depending on the weather) of red, rose, white and sparkling.  It's a select collection, and each bottle is a recognition of that specific year.  Terlingham Vineyards farm organically so their wines are sulphite-free.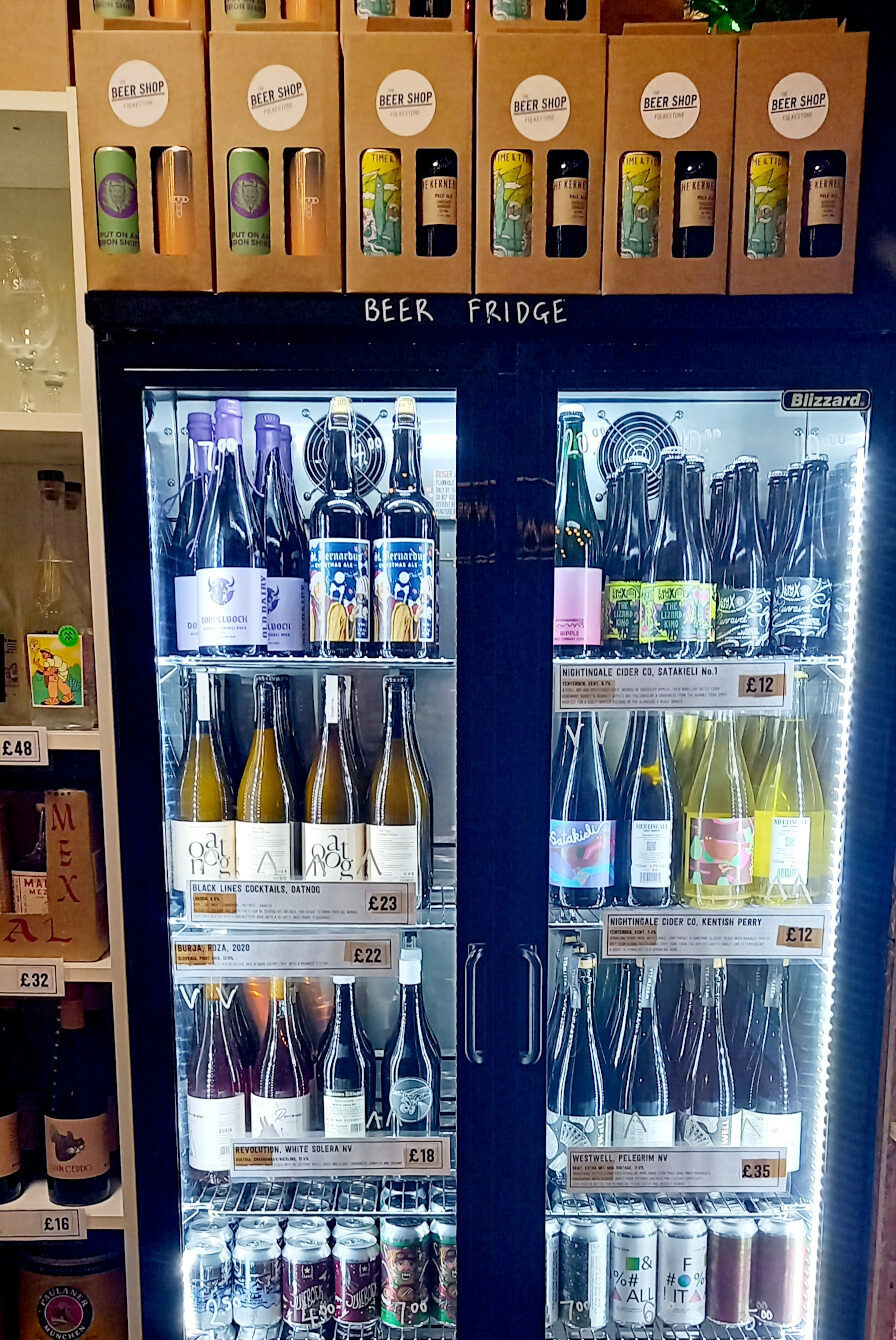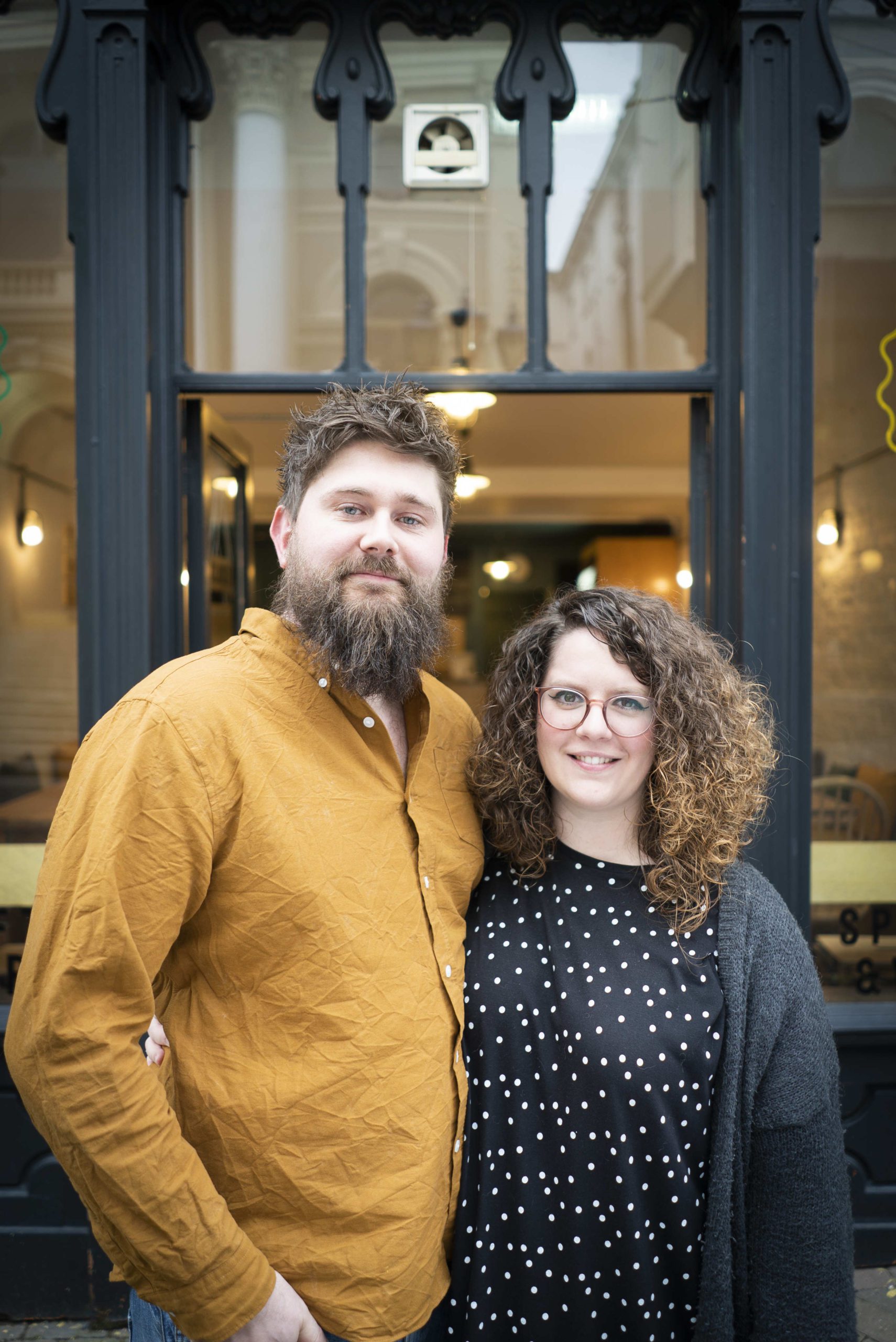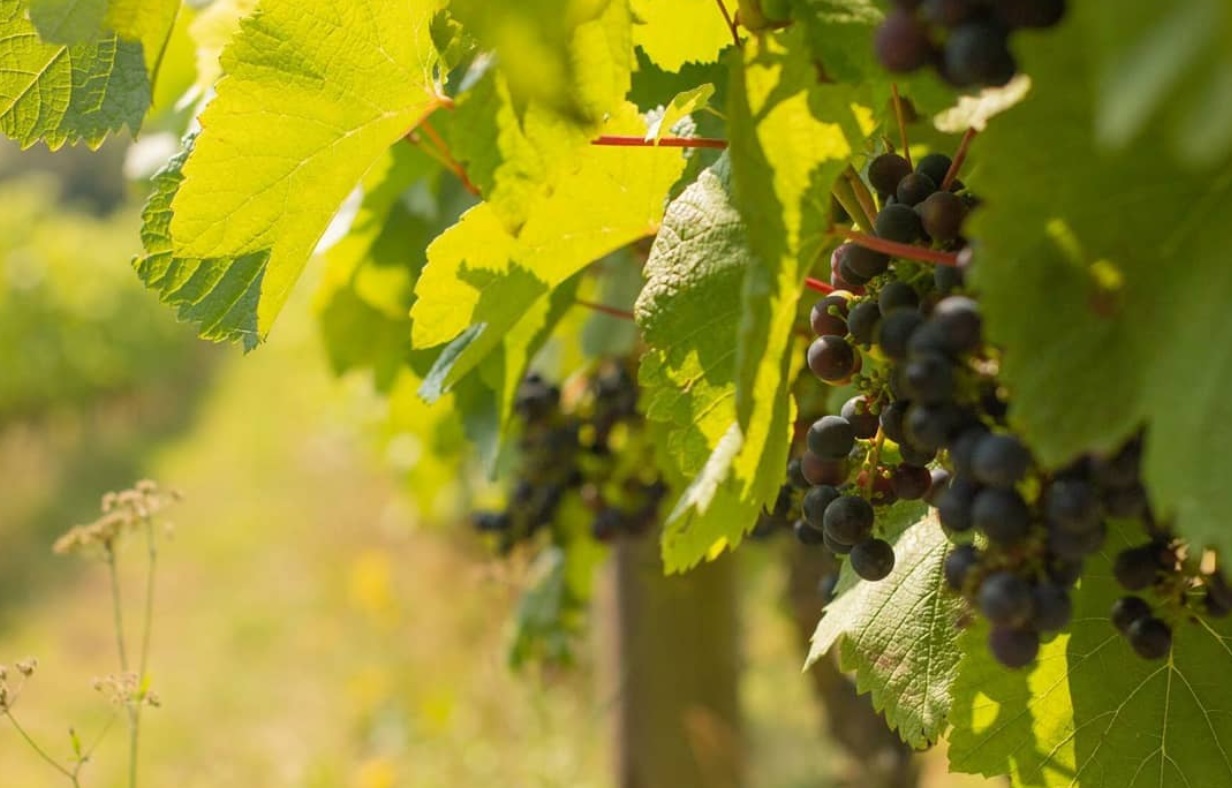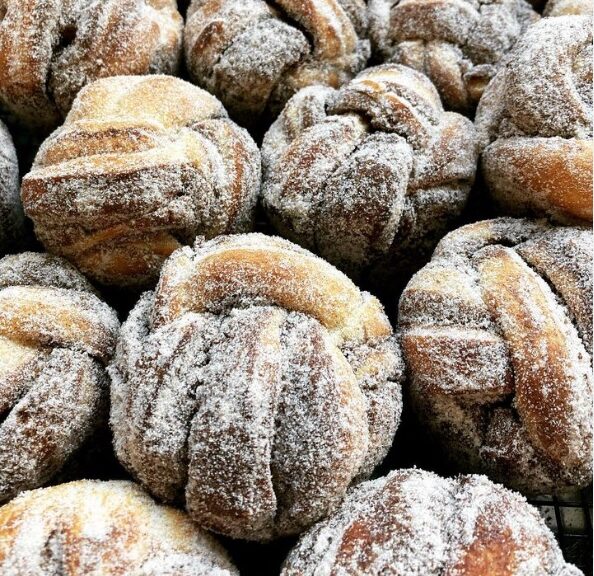 Rachel Leigh Bakes
There's competition for the best cakes on Folkestone Harbour and this is definitely one to try.  So much so, that you need to get in there quick as this hut will sell out.  Rachel is a nurse and mum of 4 who started bringing her bakes into work.  They went down a storm and so Rachel set up her business.  Back for a third Festive Marketplace, and for the first 3 weeks only, her cinnamon buns are legendary.  I cannot stress enough that this is must be first on your list to visit in the morning!  The Festive Market opens at 11am.
kakawii cookies and cakes
Here's something that might last a little longer, and that's if you buy the kits to take home and bake.  Kakawii's artisan handmade chocolate is not to be missed.   The bake kits to create your own Kakawii cookies and cakes at home are brilliant gifts for you to entertain yourself, your friends and/or your children at home.
harbour coffee
You may well have visited the Harbour Coffee Company for their own-brand coffee which is roasted on Folkestone Harbour.  Well, now's your chance to buy from their selection for that coffee-lover on your list.  There are a few different coffees to try and they come in a variety of sizes from stocking filler to 1kg serious business.  Try the Washed Columbian which has the classic caramel taste of a Columbian with zesty notes of orange and blackcurrant.  All their coffees are single origin and fair-trade beans, such as the Natural Ethiopian, a silky coffee with floral notes of jasmine and Earl Grey tea.  The Washed Peruvian Geisha has a buttery mouthfeel with a vibrant acidity from citrusy notes of bergamot & orange blossom.
bloc
Everyone needs cheese, Christmas or not. Bloc was born out of Covid when Laura was furloughed.  She created a cheese selection box for Father's Day and the rest, as they say, is history.  Back at Folkestone Harbour's Festive Marketplace for 2023 and you can taste little morsels, buy chunks and hunks of cheese and create your board for the big day.  You can also send boxes to others if you are generous enough to share your discoveries.  There's local, regional and international cheeses to choose from plus some delicious plant-based alternatives.  Not only cheese but there are butters on offer too, as well as delicious home-made chutneys that, well, what's cheese without a chutney?
artisan hut 20
Each hut has a number so you can follow the address and find the treasure.  Artisan Hut 20 holds nut butters that make toast so much more exciting, and cordials that bring a zing to any refreshing drink or cocktail.
produced in kent
Hut 27 is the Produced In Kent hut and throughout the six weeks will have a wide array of producers offering delicous goods. Sample local wines and spirits, beer and ciders.  The partnership champions local farmers and producers to share knowledge about how their food is healthy and affordable.  It's sustainably grown, produced, packaged and sold throughout the county.  Come to the hut to learn more about the initiative as well as to support local farmers and producers with great gifts and food for the festive season.
wild box
What you really need whilst browsing all of the wonderful huts in the Folkestone Harbour Marketplace is some warm mulled wine to keep you going.  Wild Box cocktails have been a regular on the Harbour since 2020 and create their own blend of mulled wine that is far superior to anything shop bought.  There will also be cocktail kits available for you to have at home  or give to those you know are budding cocktail mixers.
The Folkestone Harbour Festive Marketplace is a wonderful place to spend time with friends and family.  The giant Christmas Tree is set in the heart of the Marketplace and there will be free festive films showing in The Goods Yard for all to enjoy.  To warm up, come and visit the indoor restaurants such as Portenio, Le Coq and Sailbox on Harbourside.  Saffa Bru and Bao Boba have indoor seating and there will be entertainment and live music.  Don't forget to book in your visit to the Christmas Grotto Folkestone Harbour style in Customs House.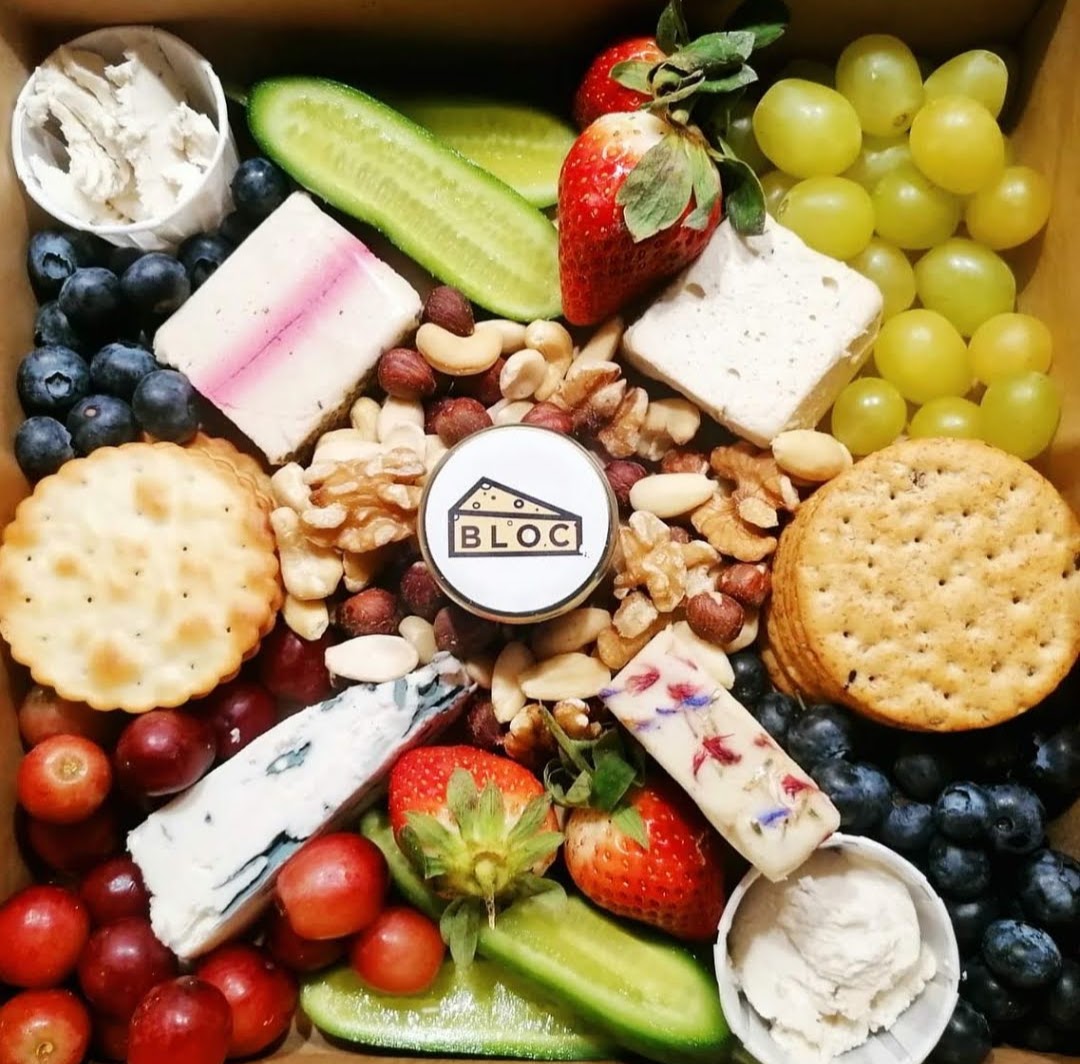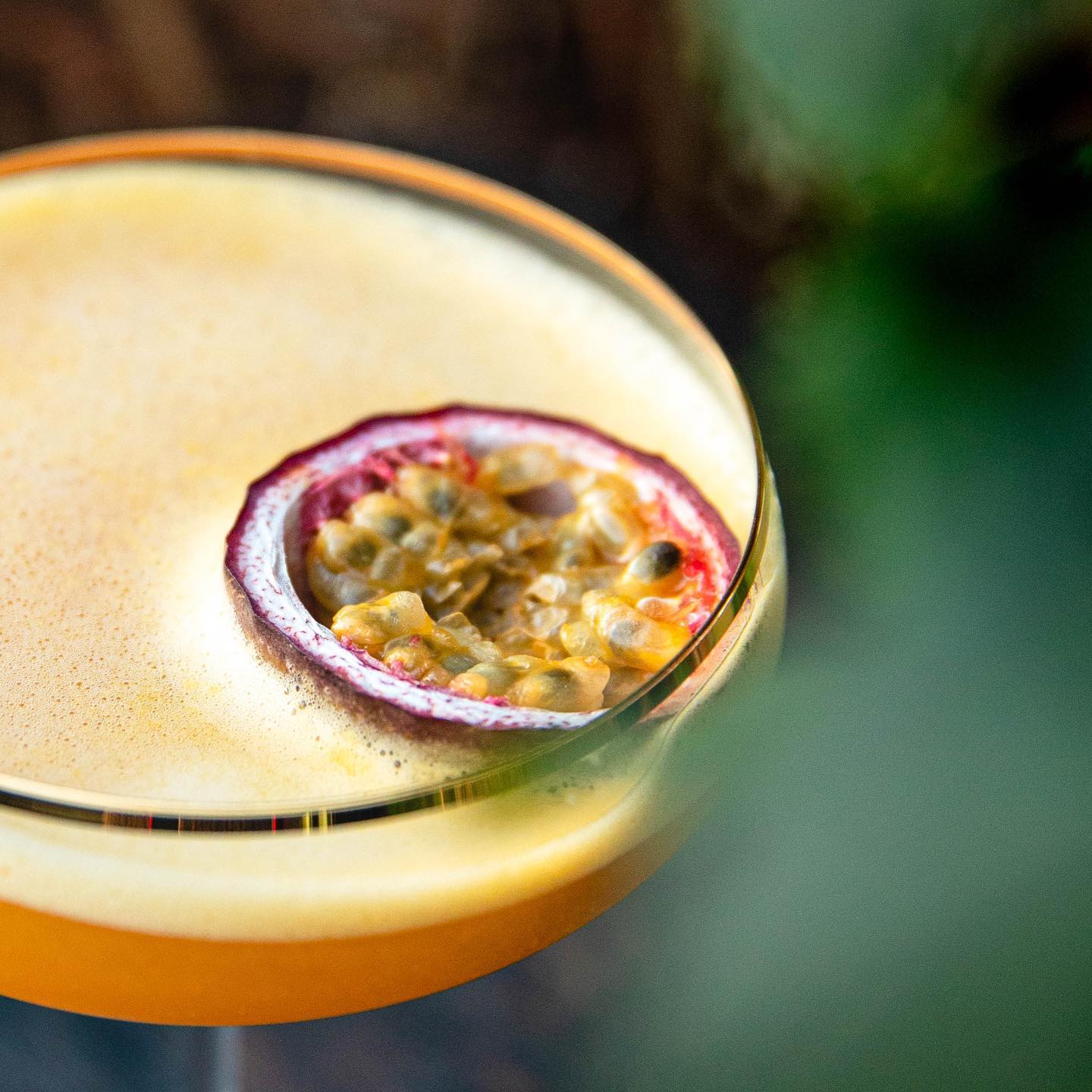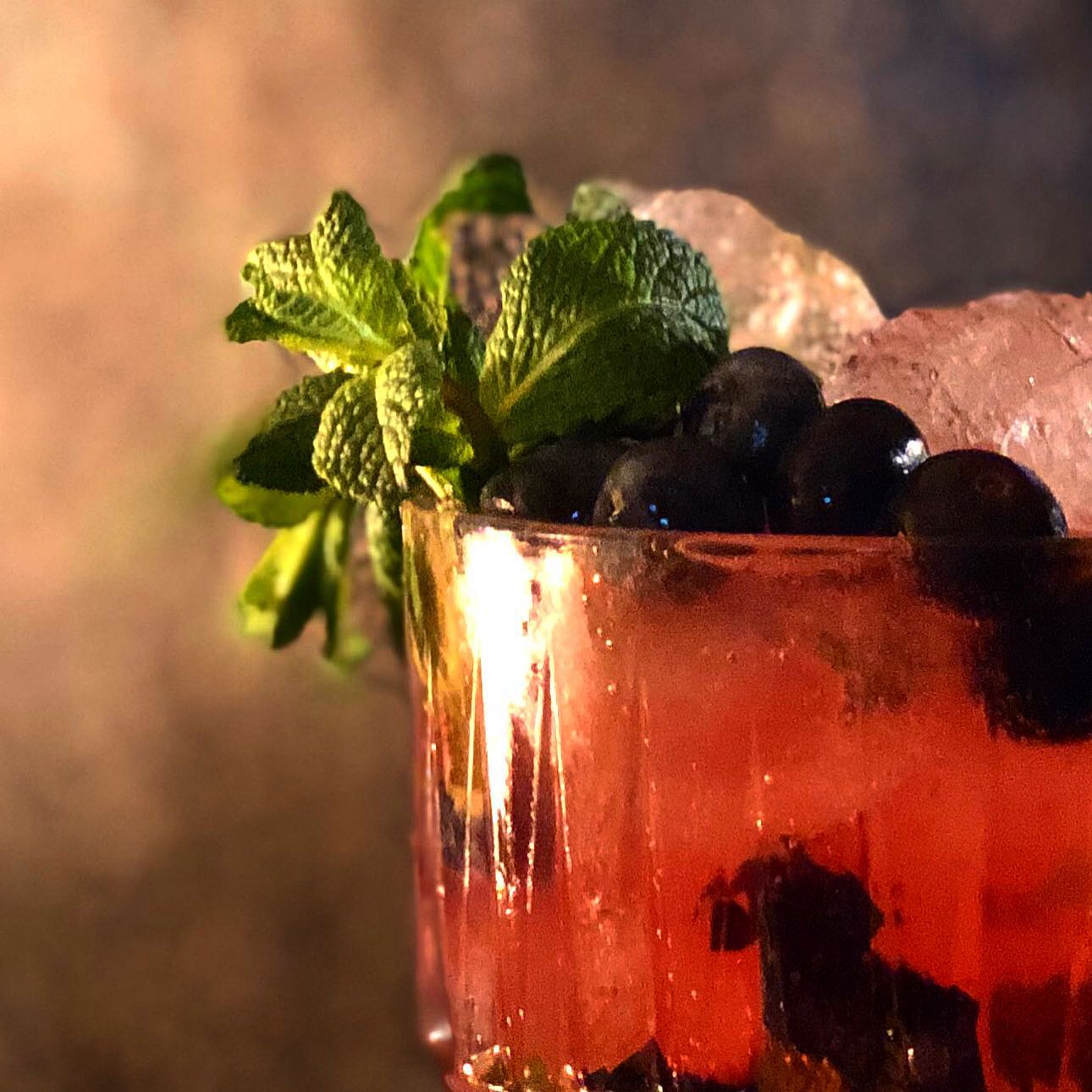 discover more about folkestone below