caridade – looking through the lens
Joao Caridade is an artist and photographer.  His camera is something different.  Having been fascinated with analogue cameras he has created his own.  In August 2023 he will be at the Harbour Arm in Folkestone ready to take photos and develop them instantly to capture wonderful summer moments.  Folkelife met with Joao to learn more about his work.
"I am originally from Portugal but have been living in the UK for around 14 years.  It was during the pandemic that my partner and I decided that city living wasn't for us and we needed to be by the sea.  We came down to Folkestone and decided it was the place to be.  It was The Beer Shop that did it for us!  There's such a community in there.  It felt right."
exploring photography
"I've always been fascinated in the cameras themselves. When teaching photography I became increasingly fascinated by analogue processes and decided to give wings to the idea of building my own camera. I was inspired following a trip to Bom Jesus in Portugal where an old chap was taking photos with an instant box camera in front of the famous church. With this in mind I sketched my own prototype, bought the materials, built it and here we are."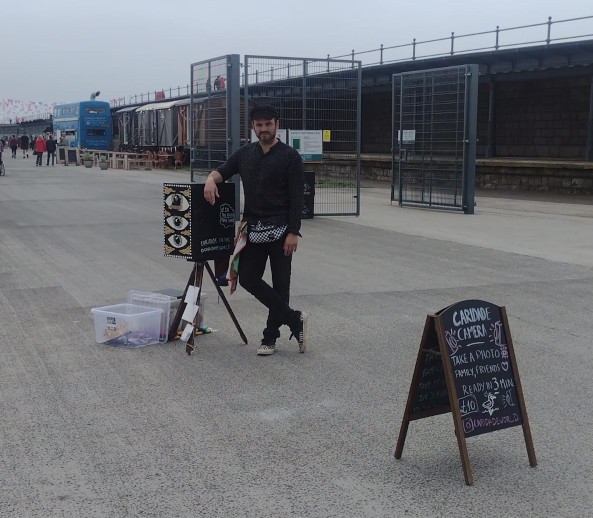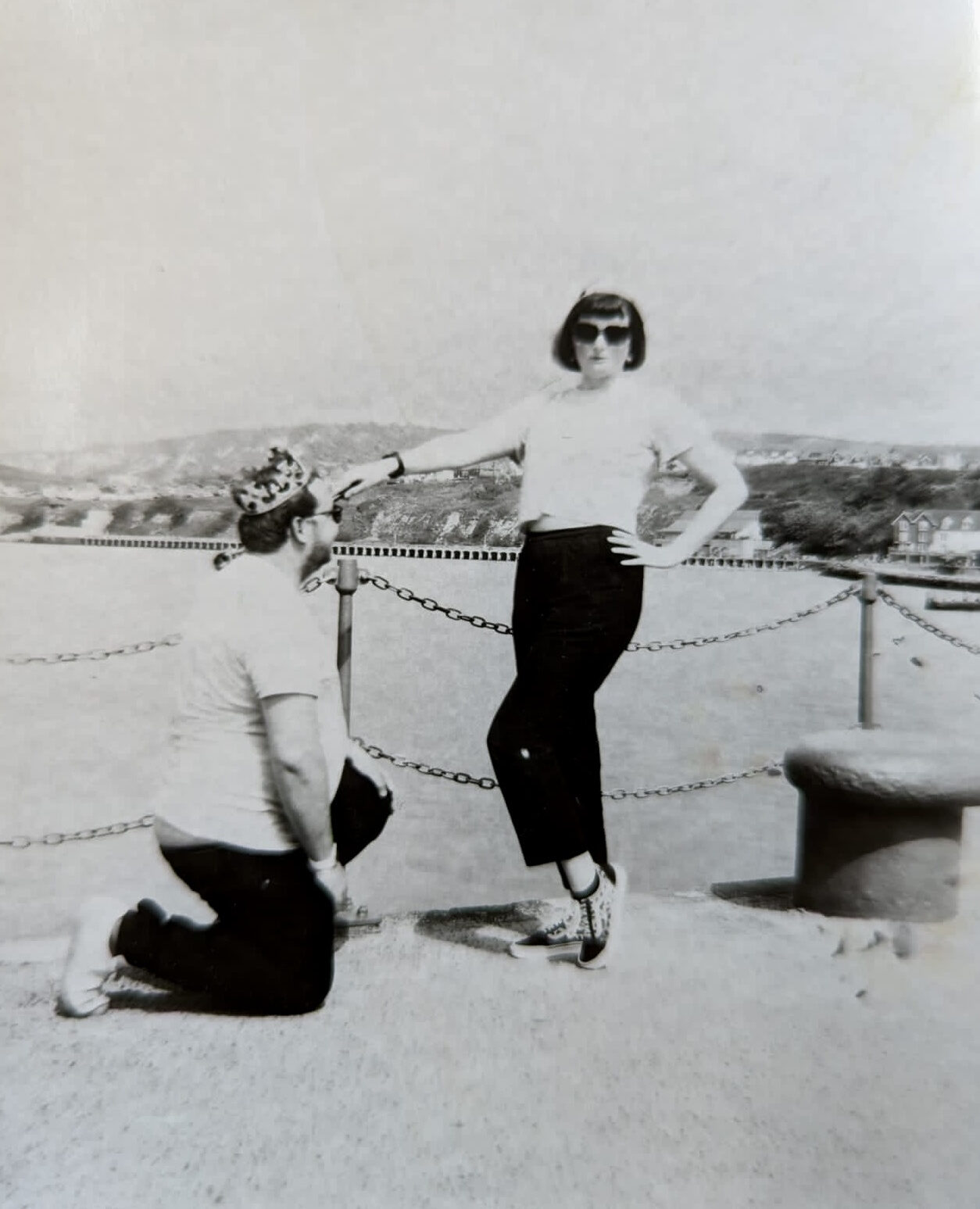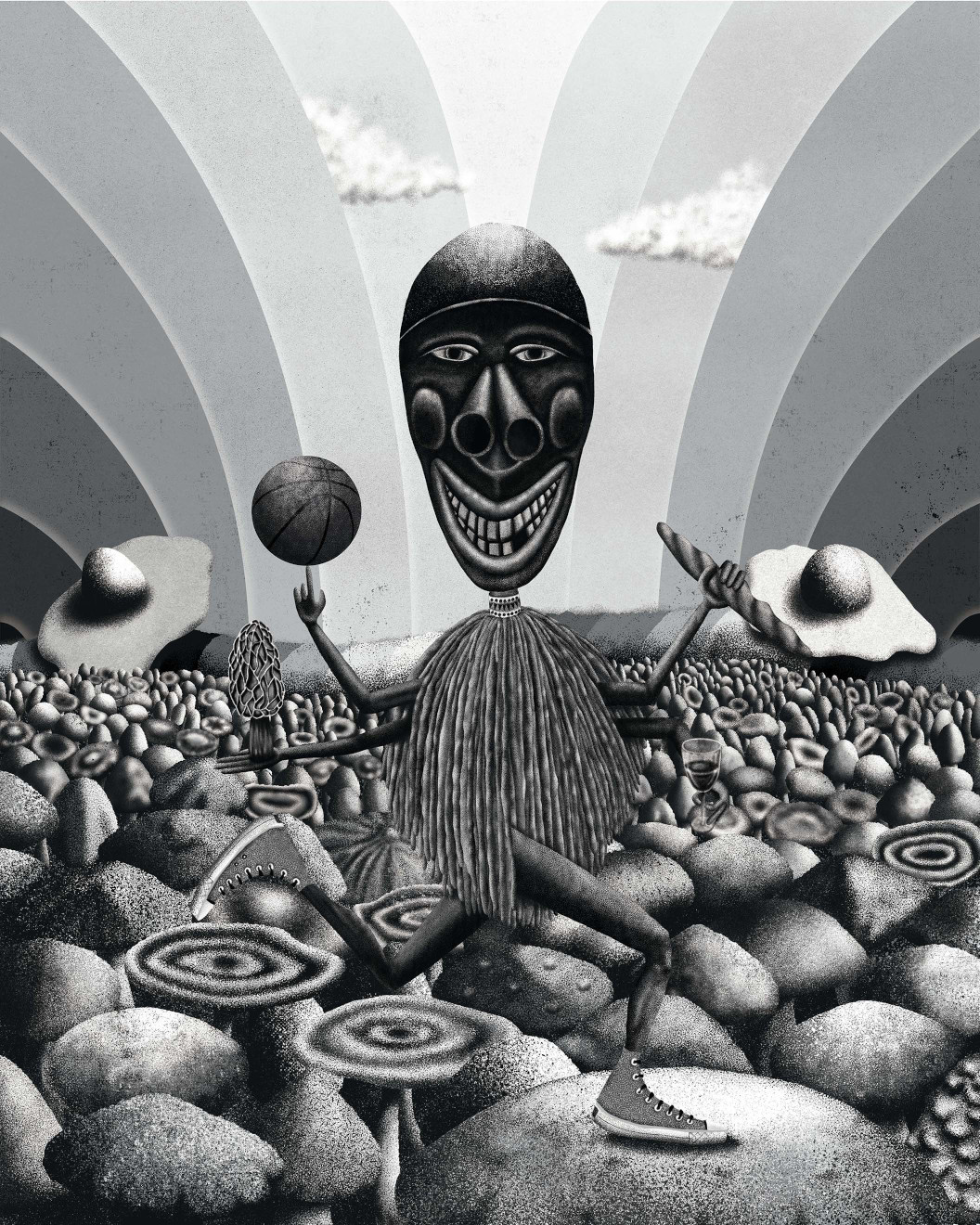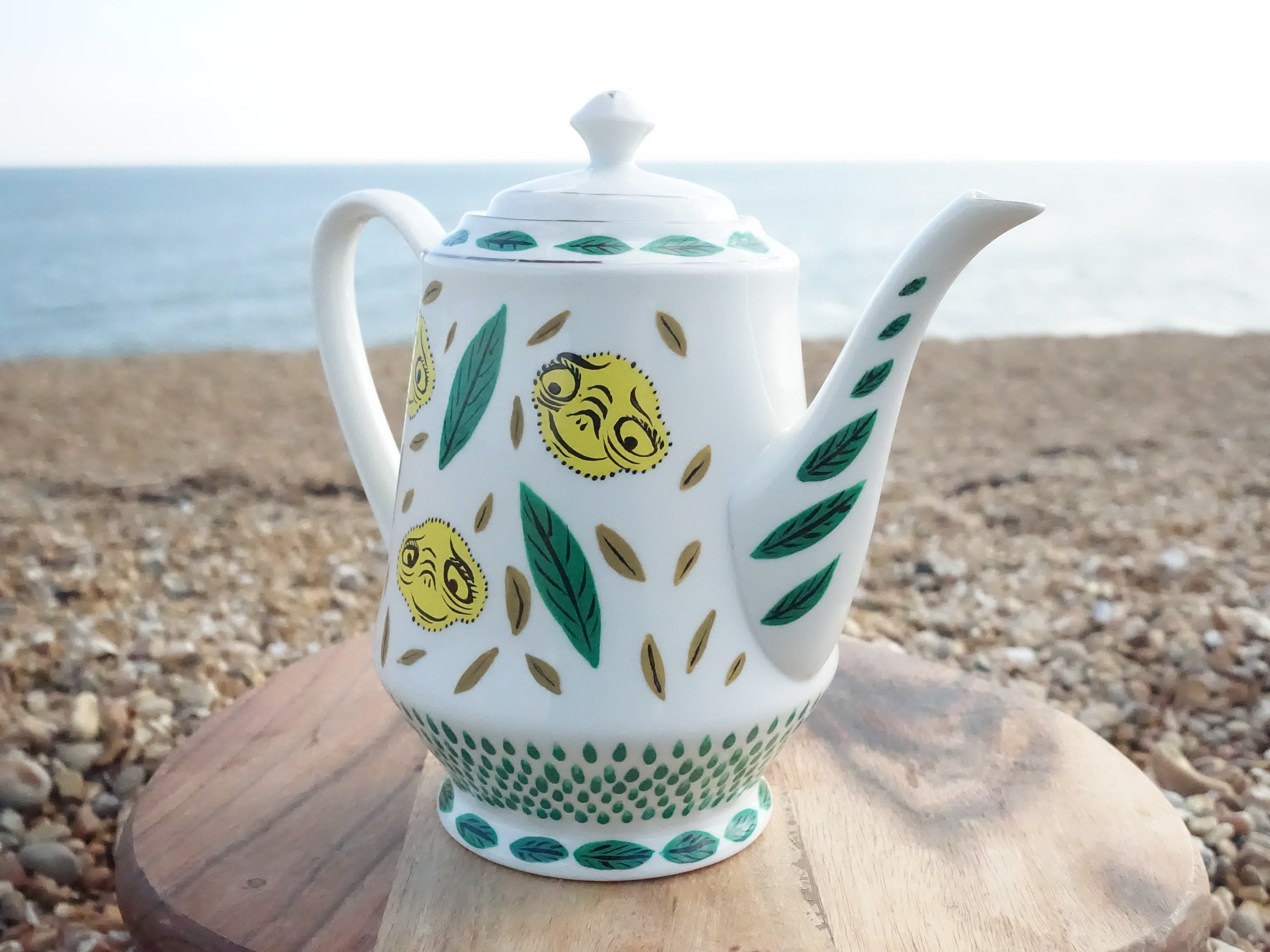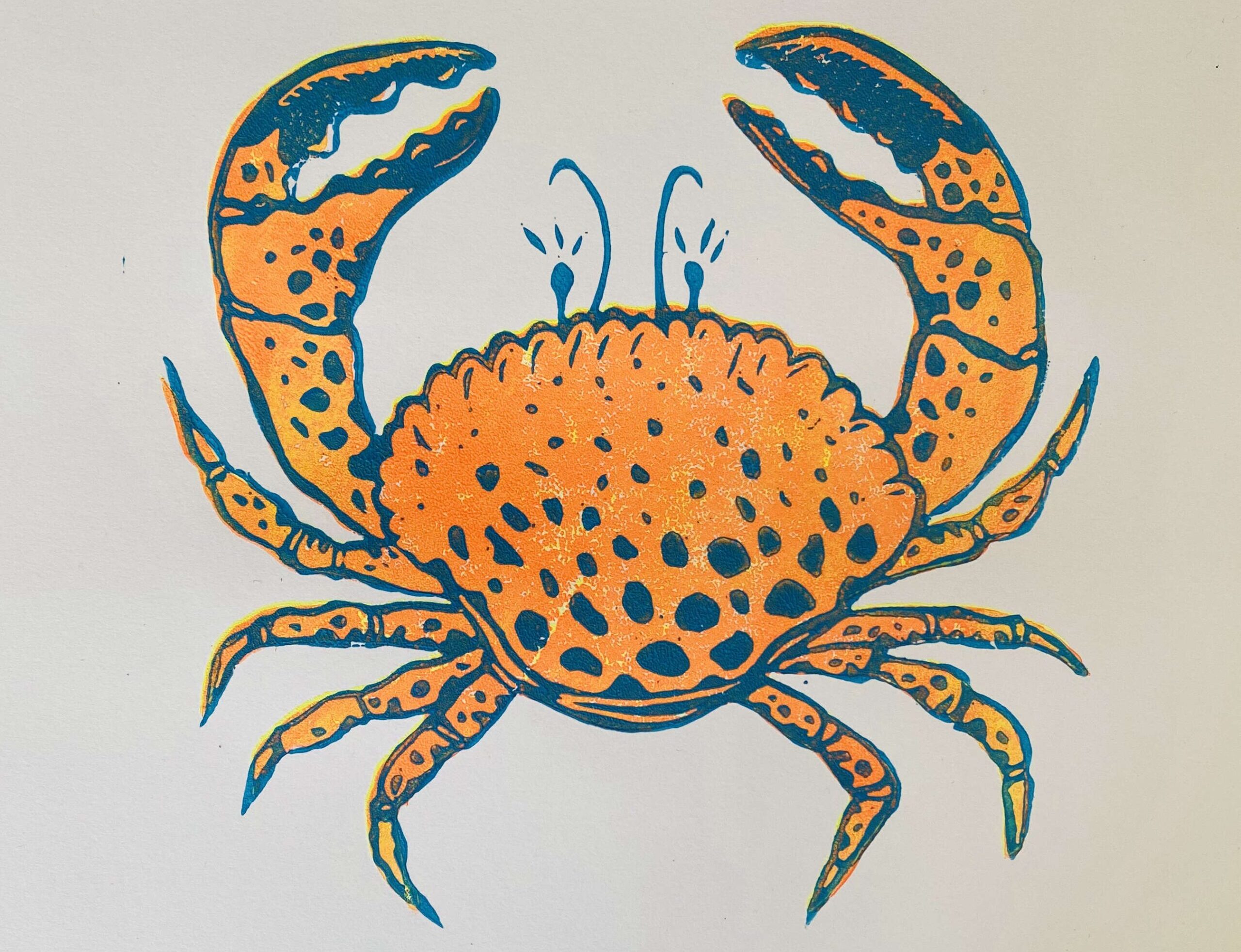 capturing the moment
"What I love about this sort of photography is I am capturing the moment, a specific moment in time.  We're all quite snap-happy today with cameras on our phones but for my photography it does require you to pose. To stop, to think and to enjoy that moment that we're capturing.  The weather plays a part in the photo, and the location too.  You get to take the photo away with you so you have a lasting memory of your wonderful day out on Folkestone Harbour. 
"People love looking at the process too.  It's rather magical!  Sometimes I think we've lost some of that magic and so my camera puts a little bit back."
Print and paintings
"I don't just take photos, I'm an artist too.  I'll be launching my Art Pop-Up shop at Gallery 8 Squared on The Old High Street at the end of August for 2 weeks.  This is an opportunity for people to see the other work I do.  There will be an opportunity for people to examine the camera a bit more too as it will be on show. 
"My other work starts off as drawing but then I work out how I can put it onto different surfaces.  They could be prints, lino-prints, postcards, teapots and screen prints, to name but a few.  It's amazing how versatile images can be."
Join Joao on Folkestone Harbour Arm each weekend in August 2023 for a chance to have your photo taken.
discover more about folkestone below