s3 – Architectural products from tea pots to coffee shops
Simon Davenport, Spandana Gopal and Shahed Shaleem make up S3, the design trio that work from their studio on Tontine Street.  They are a multi-disciplinary fabrication and design company based in Folkestone.  Simon and Shahed met whilst creating their first work with Folkestone Mosque for the Triennial in 2017.  Spandana is a friend of Shahed's and he thought they would all benefit from the collaboration.  Now, working from their studio, they share ideas, projects and friendship along with some fantastic machines.  Folkelife met them at work.
Simon: "I'm from Folkestone.  I grew up here and looked around and left.  When I was 18 years old it wasn't a place where I wanted to be.  15 years later I came back and found that it was different.  It was a place where I could have a career in art design fabrication; 15 years before that would have been out of the question.
"My family are from a construction background, and I am an artist.  I've combined the two so I create bespoke sculptural commissions.  People might have seen the Banksy Plinths that Creative Folkestone put around the town in September 2020.  I was commissioned to make 15 jesmonite plinths that were a 3D version of the 2D Folkestone Banksy.  Jesmonite is a cross between a plaster and stone; it comes in powder form so you can set it however you like."
re-imagining the future of folkestone mosque
Simon: "In 2017, I was project managing the Creative Folkestone Triennial piece with HoyCheong Wong for Folkestone Mosque.  He then asked Shahed and myself to work with him on the Triennial 2021 project which was to re-imagine the future of the Mosque.  We built NŪR which is the light sculpture on Foord Road South which you can still see. 
"We adapted the sculpture so it could be used as part of the garden that the Imam has there.  At the right times of the year, he gives out fresh vegetables he's grown – aubergines, green beans, tomatoes and so on.  So we made it so the sculpture could also be used as trellis for his produce."
beyond folkestone
Simon: "My work isn't just based in Folkestone.  I've been commissioned by the Smithsonian in Washington DC to create a work for them.  There are other international artists I work with too.  I'm also just completing a project at Tower Hamlets in London. The space here in the workshop is something that we couldn't find in London.  And, although we're 3 different people working in very different areas, we are able to skill-share here and bounce ideas off each other which really helps.  Inevitably, we end up working on projects together."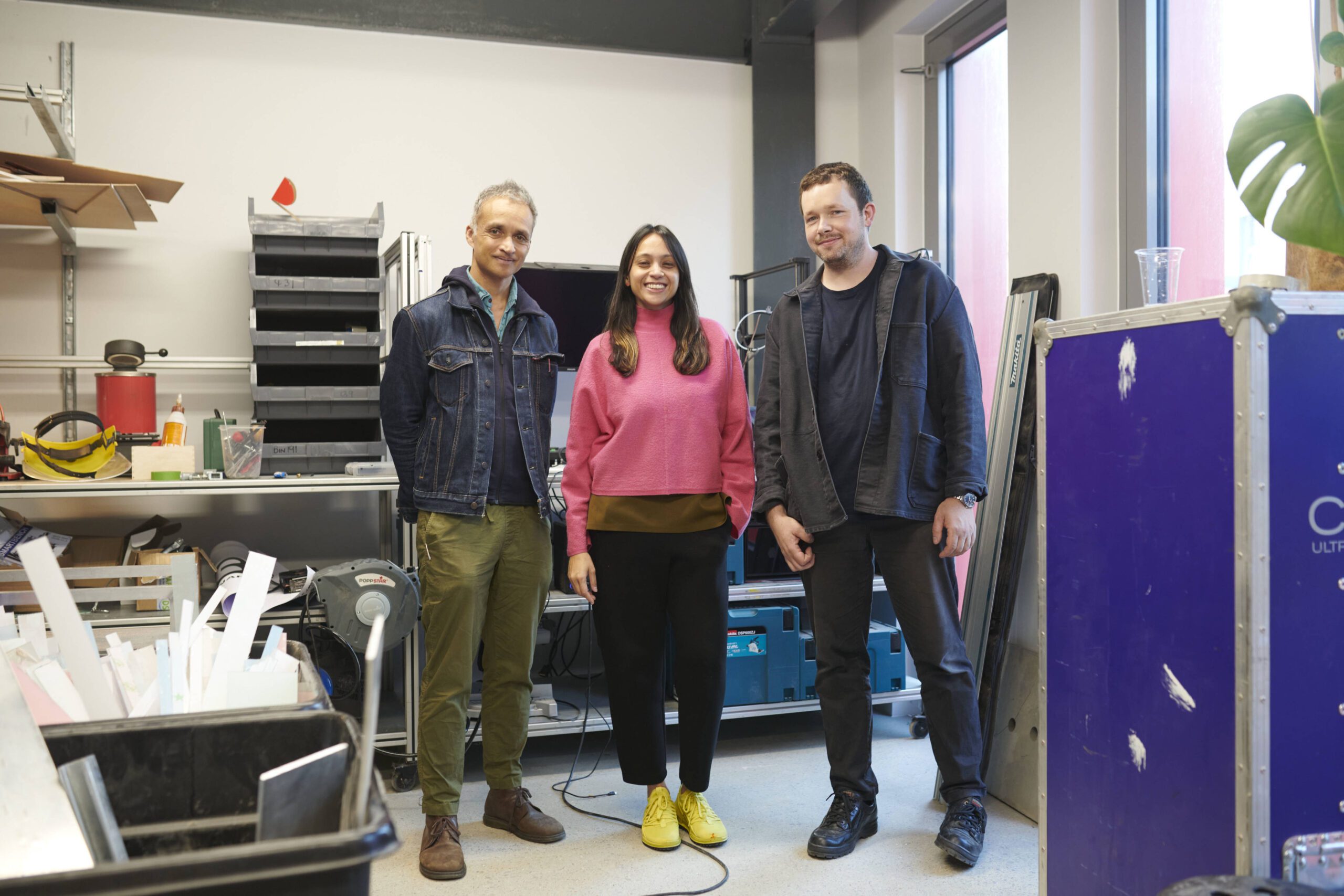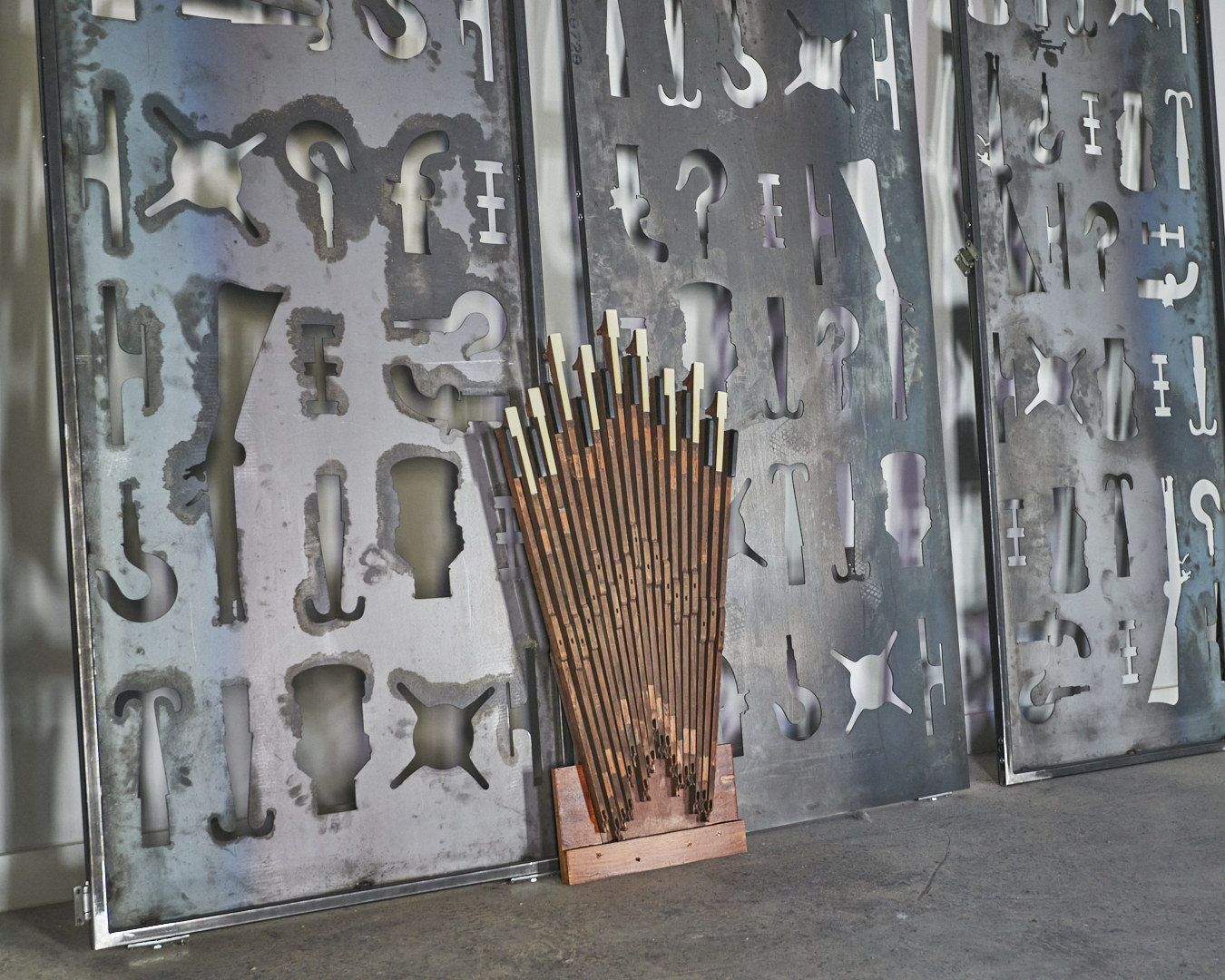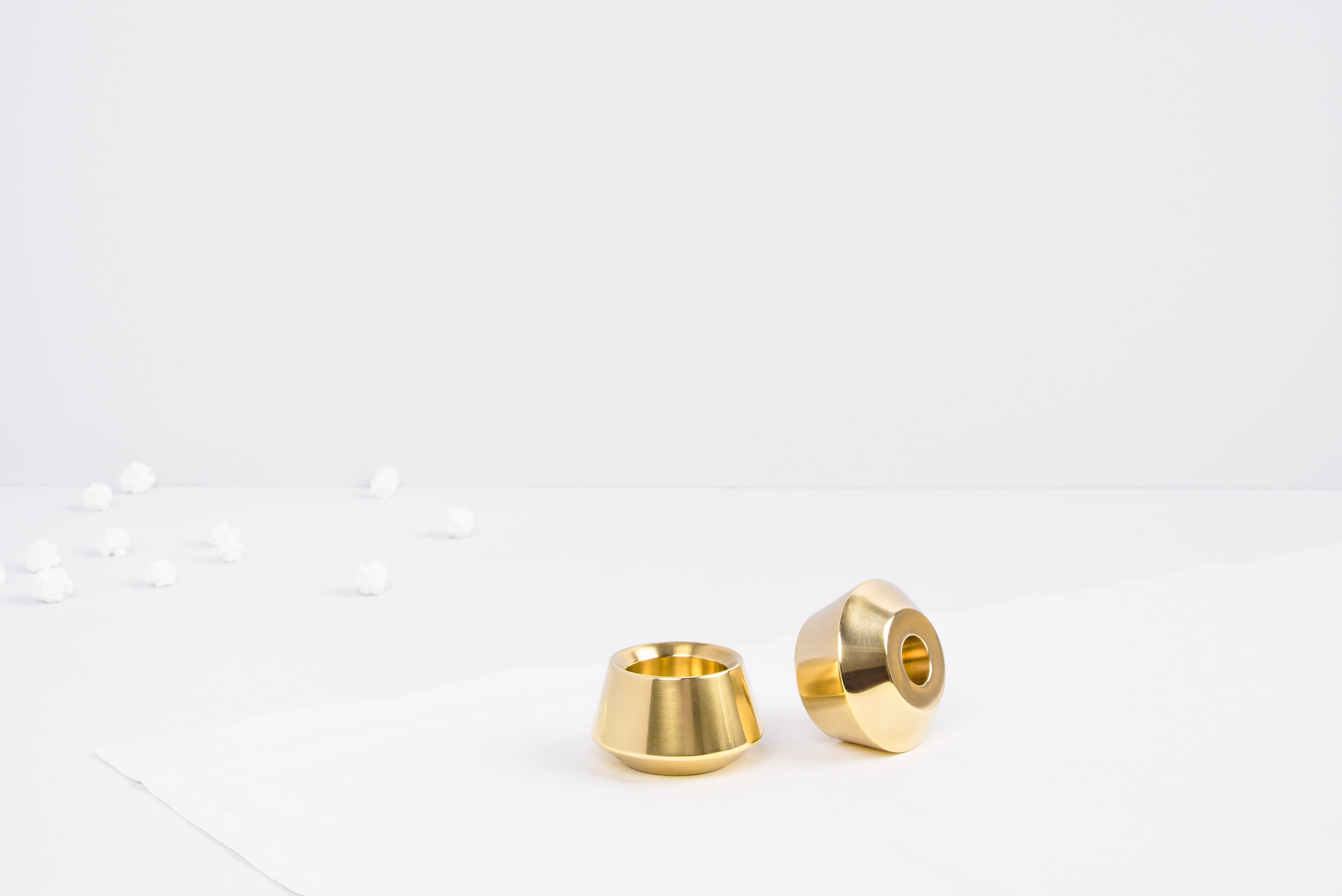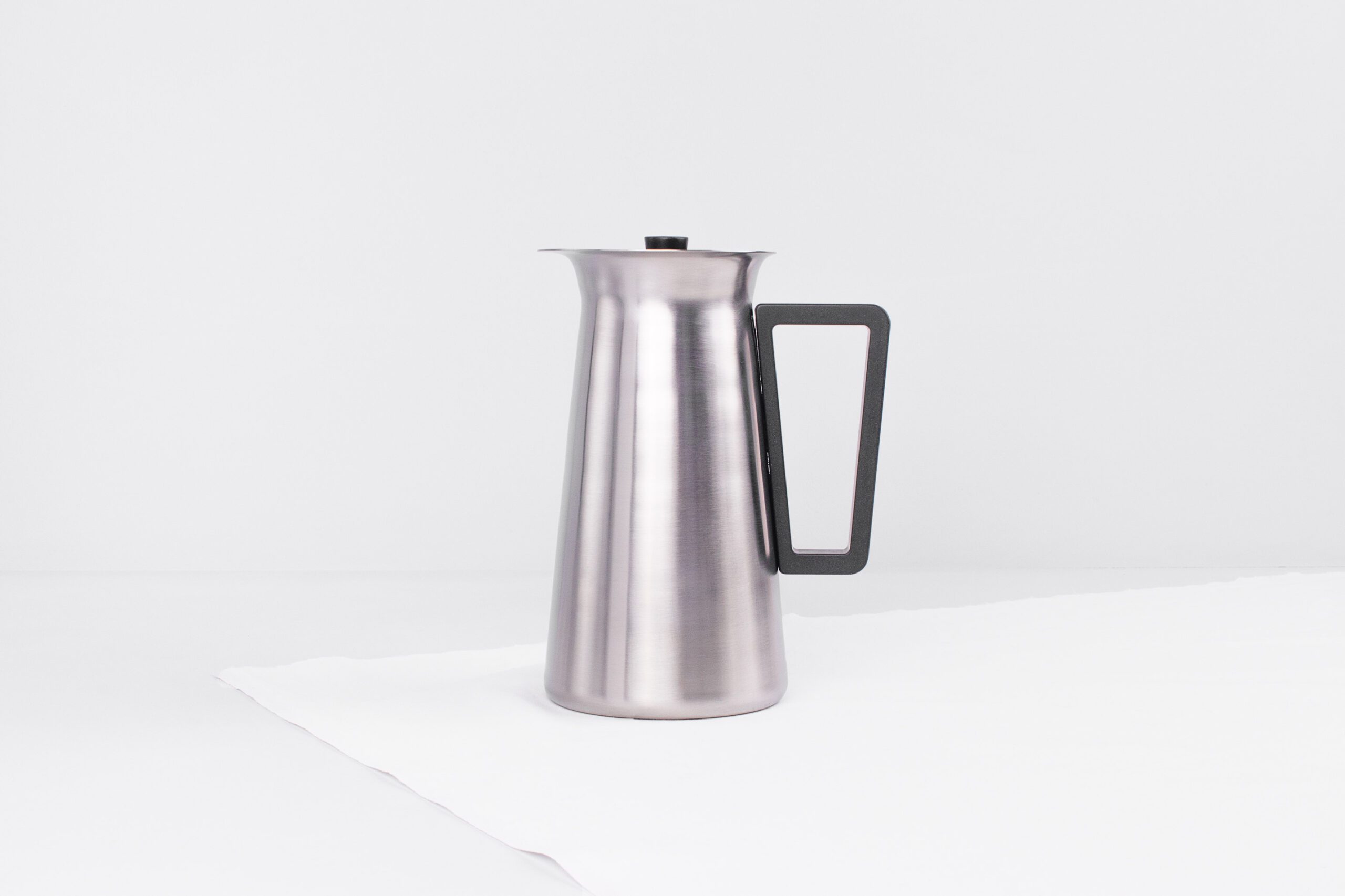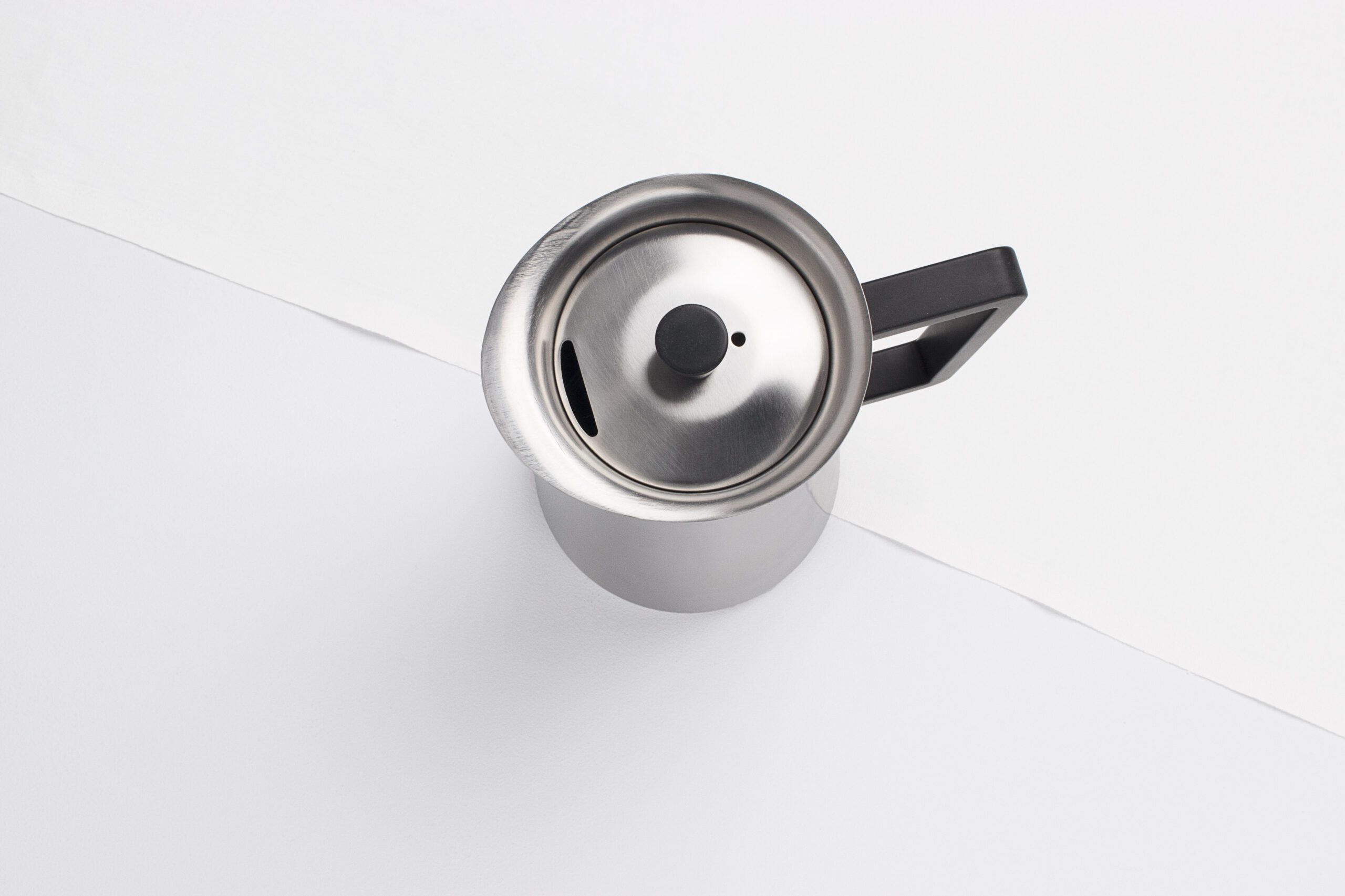 spandana gopal
Spandana's design company is called Tiipoi.  They make homeware which is beautiful, architectural and practical.
"Shahed is a good friend of mine and he was working with Simon on a piece for the Creative Folkestone Triennial.  I came down to see it and to support him and met Simon.  The opportunity to work together and take this space came up and part of me wondered if I was doing something really ridiculous but it's been the best decision ever! 
"I'm reverse commuting, so I live in London and come down to Folkestone to work. I do find that when I'm in London I end up doing a lot of admin.  I'm in a creative business but there's a lot of emails to catch up on.  Getting on the train to come down here my brain switches to all the things I want to make and create.  In the office here we have these amazing machines and materials to play with that I forget to even look at my emails.  I don't do anything boring!"
skill sharing
"We all work across very different areas using different skills but we all work with craft.  I design houseware products, tea pots, candle holders, planters.  It's a really nice relationship we have with each other.  Shahed is wonderful to watch when he's at work at his desk.  He's very interested in this craft architecture and when you see him at work he looks like the happiest person in the world!
"Simon and I discuss different ideas and I have said before 'Oh, I need something that will create this effect…' and Simon says 'let's buy it, let's get the machine that does that!'  So we have a workshop that is full of machines that can do so many different things!  It's a totally unrestricted way of working which is really liberating.  It means that you can explore how to create what you have in mind and realise it."
tiipoi
"My design company, Tiipoi, works between London and India, specifically Bangalore which is where I'm from.  I've set up a small production unit in my granddad's old ceramic factory.  The idea is to work with artisans on small scale industrial fabrication using industrial designs. How can we scale up the production of a crafted object?  I work in materials such as concrete, brass, stainless steel which, to me, are quintessentially Indian. You see them in everyday life. 
"This brass tea light is based on diya lamp which is usually made of terracotta.  It's not a literal translation but I'm looking at the original and seeing the process of form, function and the process of material and manufacture.  The concrete planters are a nod to the huge concrete infrastructure in India.  My stainless steel tea pot addresses the issues that the usual aluminium chai pots we use in India have; some do not pour well at all and with mine, the lid doesn't need to be held onto when you are pouring, it clips in and stays there.  It's satisfying because we've made it so it doesn't drip.  It's satisfying solving these design problems."
shahed saleem
Simon and Shahed worked together on the 2017 Creative Folkestone Triennial piece with HoyCheong Wong.  Since then, Shahed has commuted to Folkestone to use the large workspace the team have in the Creative Quarter.
Shahed: "Folkestone has particular qualities to it.  There are different types of beaches; sandy vs pebbles for example.  But being in Folkestone allows me to do many things that aren't possible in London.  The space we have here, plus the facilities that we've built up mean that we have a real fabrication workshop here.  It's possible to work together, and with many other locals to the area on projects of different sizes.  Generally speaking, because of my architectural background, I do tend to make the largest objects of the team.  But, with the café Simon and I are working on in Tower Hamlets, I am building it and Simon is doing the decorative screens inside."
working in folkestone 
"We've put in a proposal to extend and redevelop the Mosque in Folkestone.  We're waiting to hear back on that.  There's a model of it here.  We're proposing a refurbishment of the existing building with a new front to make it more visible from the street.
"Simon is building the new Sauna in Sandgate at the Rowing Club.  I'm going to be doing some decorative screens inside there so you'll have something nice to look at when you're warming up."
collaboration
"Working as an artist is quite an independent job.  However, in this office, although we're all working on our own projects, there are overlaps and opportunities to discuss ideas.  We can share what processes worked well and how to adapt them for other ideas.  It sounds rather idyllic to be able to work so independently but have that opportunity to overlap when appropriate.  It's a really good environment to work in, plus, we mustn't forget the space that we have here.  That's what makes it affordable and workable.  We have others who come in to help with fabrication and use our facilities, which again leads to more conversations and generating new ideas.  It's a really good place to be."
All photos credit: Matt Rowe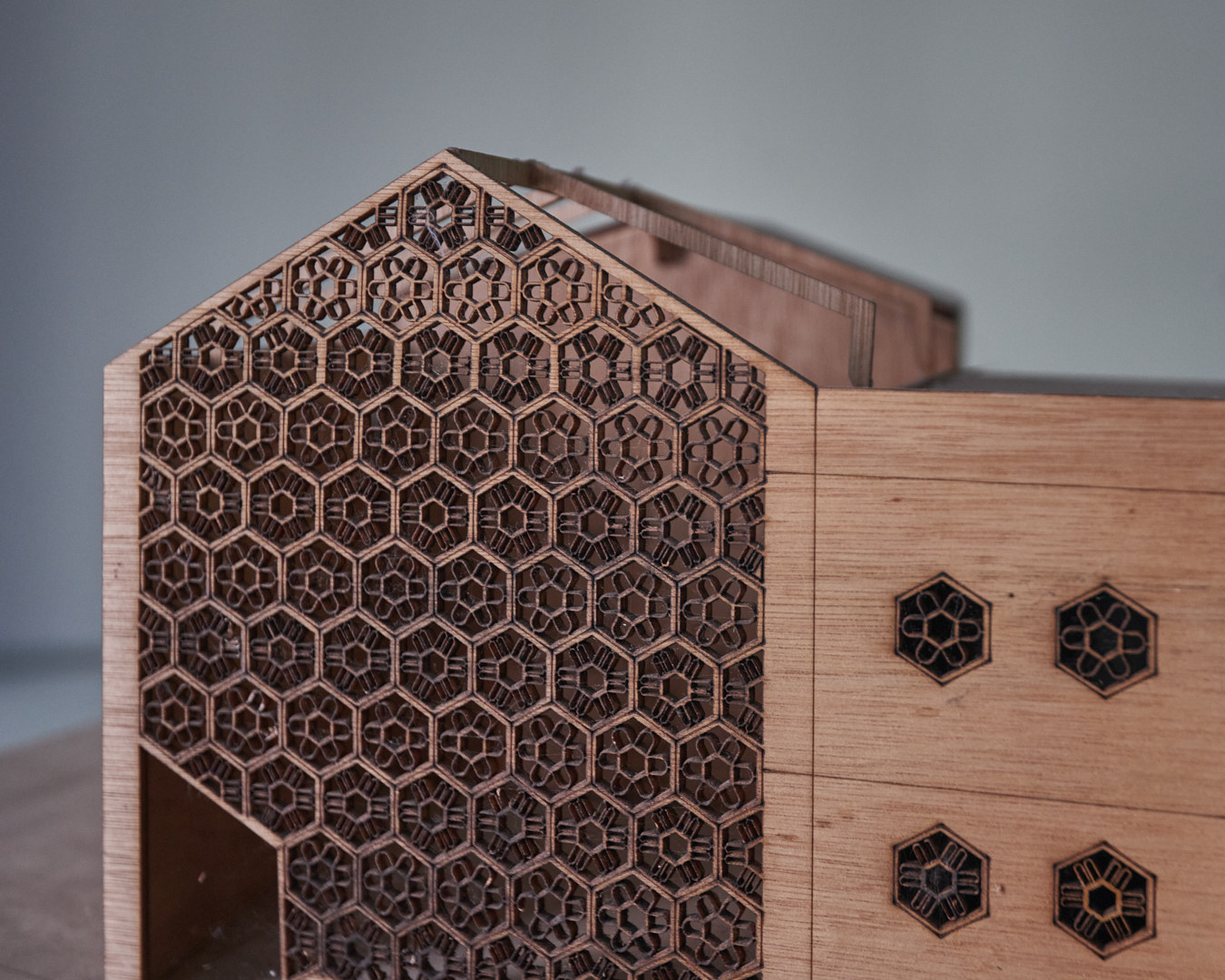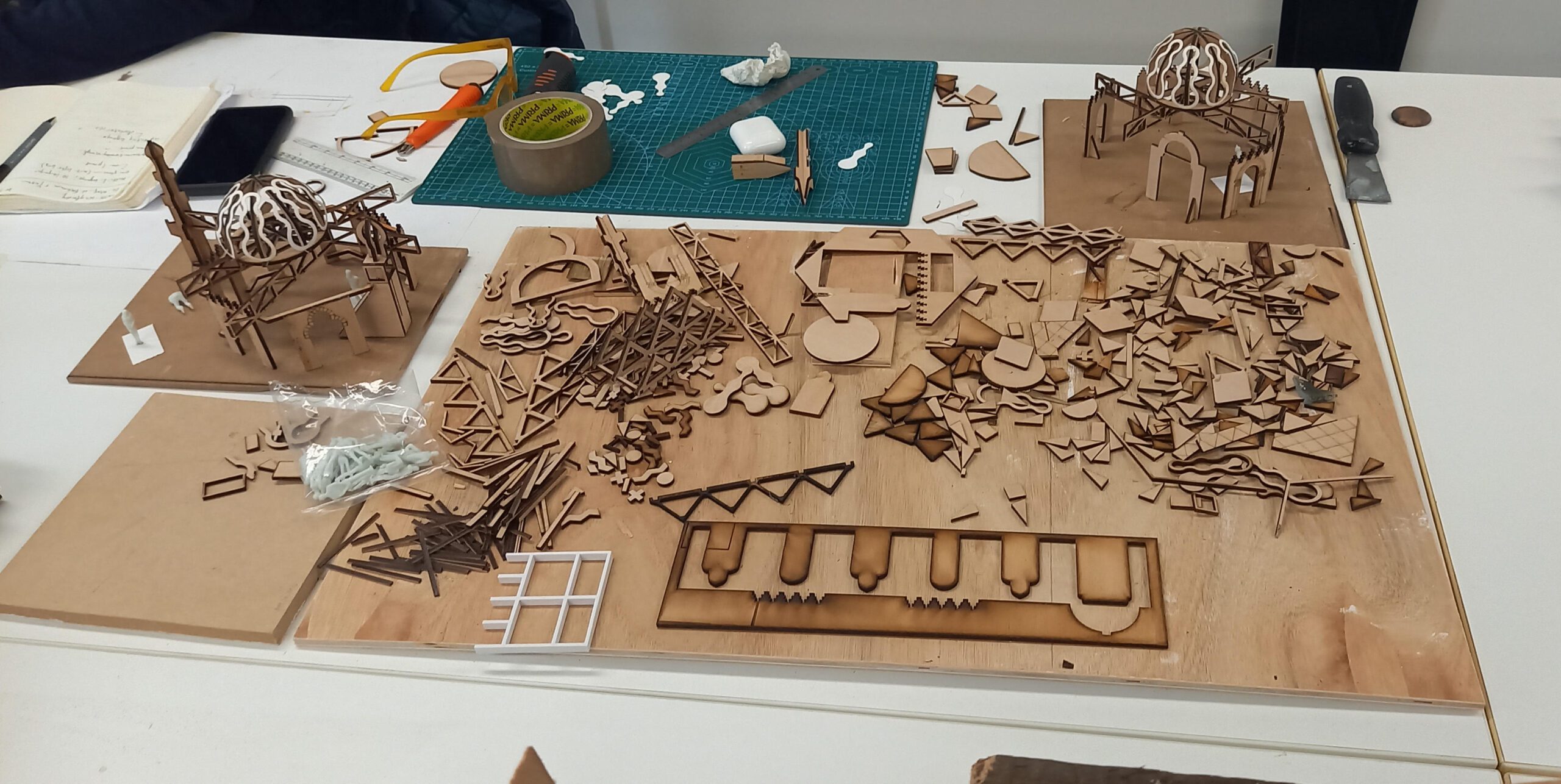 Discover more about folkestone below