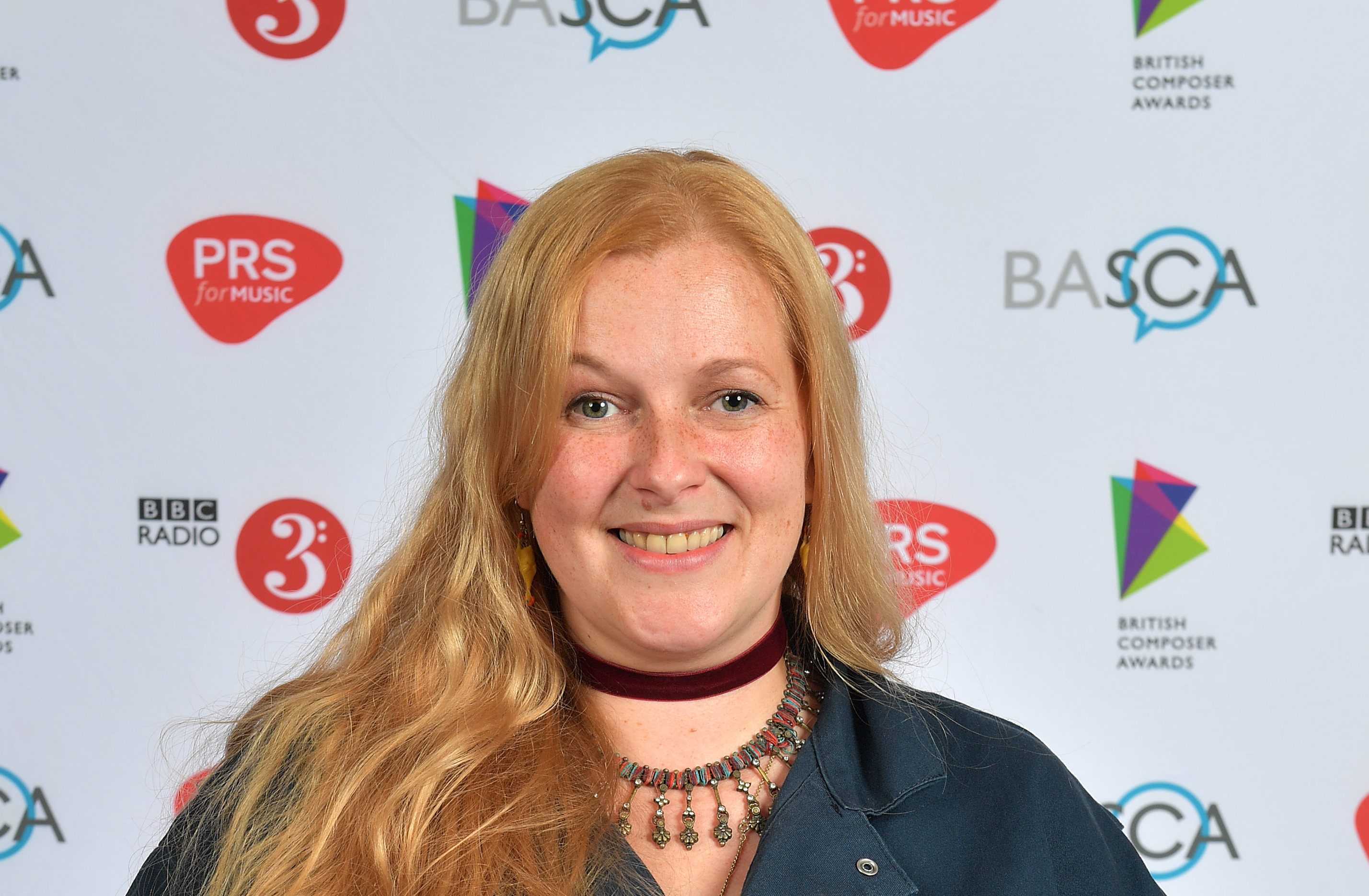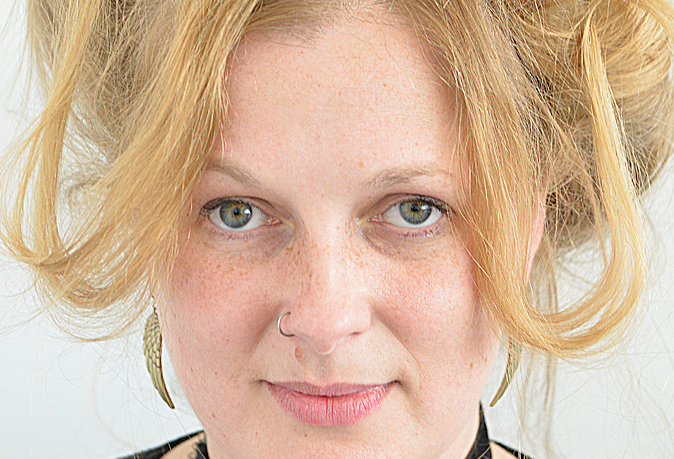 Award-winning art – Emily Peasgood
Emily Peasgood is the creator of the Folkestone Triennial 2017 'Halfway To Heaven' exhibit in the Baptist Burial Ground on Bradstone Road.  Her award for Sonic Art was for this very piece.
Emily taught herself how to compose music, and has created many pieces of art that she asks the observer to be blind-folded in order to appreciate the sounds for what they are, and not be distracted by the surroundings.  Her piece, Halfway to Heaven, was the first such piece which included visual as well as sonic art, and needed the viewer to be a contributor to the piece.
Baptist burials
Baptists, in the 1700s and early 1800s were considered 'radical' in their beliefs and were barred from being buried in Anglican graveyards.  The Baptist burial ground on Bradstone Road in Folkestone started in the 1750s.  The law changed in the 1850s and so the ground was no longer needed.  The town developed; the railway came in and terraced houses were built, the land was cut away and the burial ground itself was left stranded 50 feet above its surrounds.  The ground had become overgrown and forgotten until Emily revitalised it with her work.
The audio Emily created was played from urns around the graveyard. People walked around individual gravestones linked to the audio.  And, as though an act of remembrance, visitors worked together to interact with the exhibit to learn about the ground, and the people buried there.
winning amongst her peers
The British Association of Songwriters, Composers and Authors (BASCA) are responsible for the British Composer Awards as well as the Ivor Novello and Gold Badge Awards every year.  Any musician can nominate themselves for these awards and they are highly competitive.  Emily Peasgood has no professional training as a composer but does have a huge background in sonic art.  She wanted her peers to recognise her work.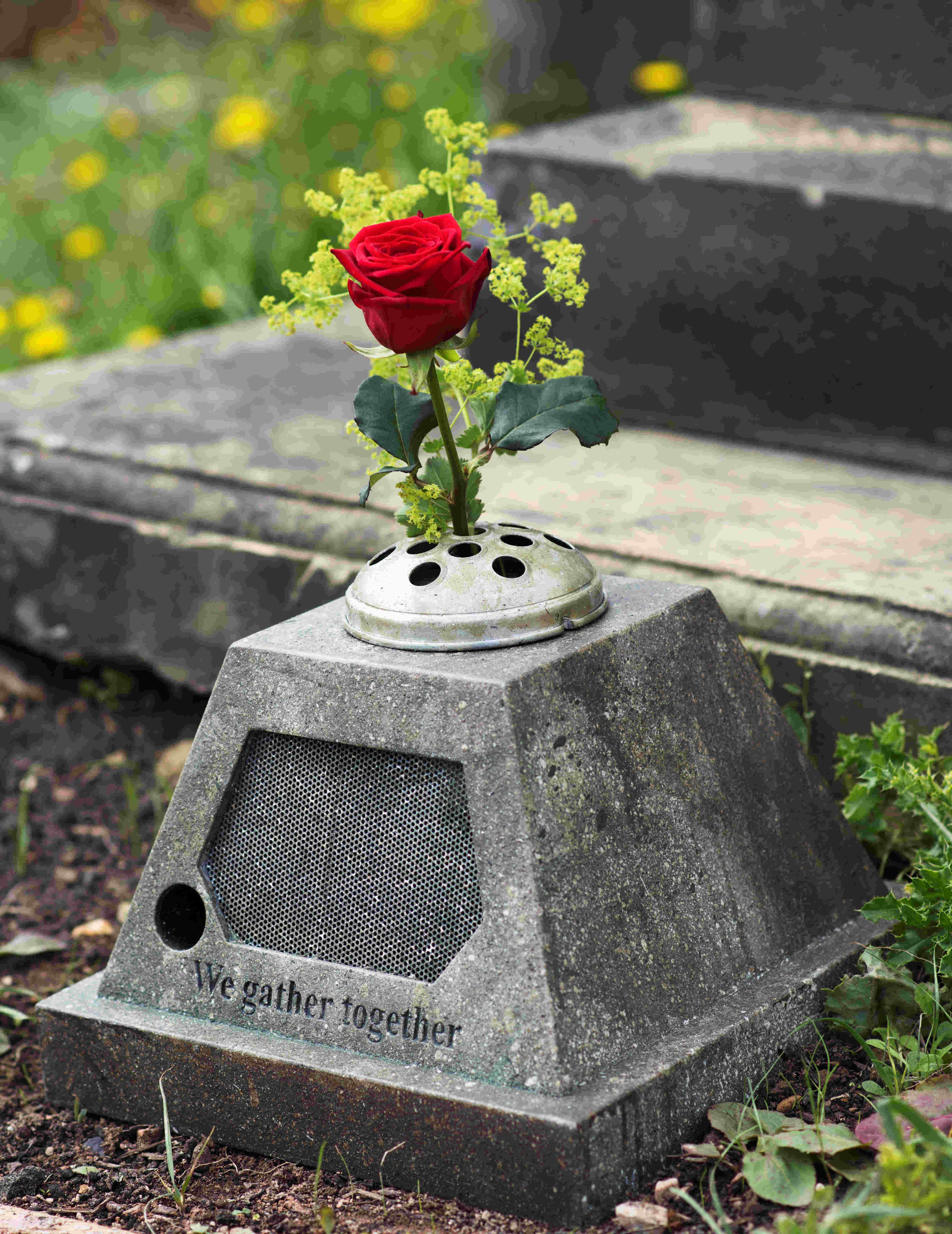 ---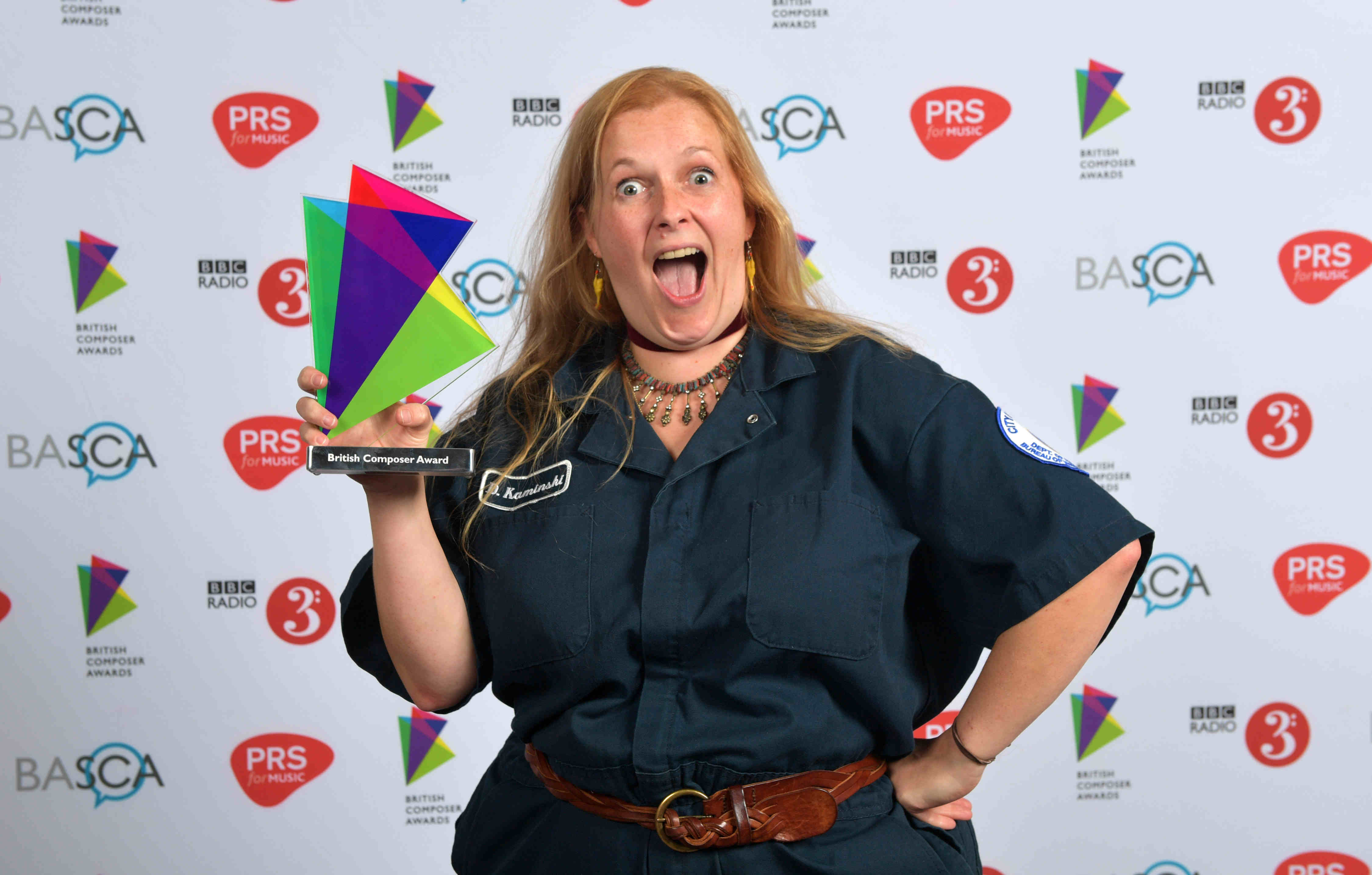 Sonic boom
"I can't believe I won!" Emily repeated on the phone to us at Folkelife, the morning after the awards. "I just can't believe I have a BASCA!"
"Sonic art has a bad reputation in the UK, the technology is lacking and it's not very exciting.  It's about using sound as an artistic material as you would paint. So there's an aesthetic to it, a reason for it. There are spacial concepts too, you need to understand the location you're working in and use that as part of your material too."
"Up until the Triennial, I'd not done a visual element to my sonic work, but this gave me that opportunity.  Now I am combining the two and I feel my work is stronger with different elements to them.  As a result, this is where my work is moving, it will be part sculpture and part sound.  I'll be using elements that will enhance the sound."
discover more about folkestone below