Black Lives Matter – Activism In Folkestone
The Black Lives Matter movement has had a global impact.  On 25th May 2020, George Floyd Jr was killed in Minneapolis, USA, by a police officer kneeling on his neck.  His cries of 'I can't breathe!' went seemingly unnoticed.  It took 8 minutes and 46 seconds.  This event has moved the world to action and it's been felt here in Folkestone.  Safely distanced, peaceful protests have taken place across the town, involving groups of up to 300 people at a time.  Our peaceful protest in Folkestone has featured in British Vogue.  Other activity is happening too.  Folkelife has connected some of that action here to support the town in ensuring that Black Lives Matter to us.
This article is dedicated to the memory of Arike Stan Grant, instigator of Black History Month celebrations in Folkestone, and organiser of many more events and initiatives that promote anti-racism work in the town.  He died on June 12th 2020.
For information on future events and protests, follow Anti-Racism Kent.
Admire Ncube
Admire was born in Zimbabwe and moved to Folkestone in 2000.  He was working as a carer for those with mental health issues and recalls Folkestone being a totally different town to what it is today. "When I moved here there were very few Black people here.  Now, there are loads of us which is good!   I work now as an artist, and have been creating since my childhood.   I love history, and I'm a big cinephile but when I watch films, the Black guy is always the drug dealer.  He's never the protagonist, or the antagonist, but always in the middle, never the main character. 
"I had an exhibition in September 2019 in The Brewery Tap called 'Black To The Future'.  I love sci-fi films and had started creating things and made some space ships.  The point was for us to imagine ourselves in the future, and what that would look like.  If we can't imagine the future, we can't create a better future."
local activism
"With all the events that have happened since George Floyd died, it's really important that we focus on what we can do in Folkestone.  We can't change the world, and we can't look at this globally and begin to understand what's going on.  Looking at it globally means the problem is too big.  We need to look at our local situation and work out what we can do.  Then if we can change in Folkestone, maybe Dover will change, and Ashford, and Canterbury and so on.  That's when you start seeing a bigger change happening and something having a more global effect. 
"What we need in Folkestone is for there to be a level playing field.  Everyone needs to be treated equally.  I'm an artist, and I would like to see more support for local black artists.  Folkestone is an Art Town, and if we can invest in our local Black artists, we don't need to go further afield for them.  The Brewery Tap has been open to exhibiting challenging artwork.  There need to be more places in the town open to this too."
support local black artists
"I am creating a film of the protests, it is filmed through the eyes of a girl who currently lives in Canterbury.  She did live on the Isle of Sheppey, but moved away due to racial prejudice.  My film is looking at how the global story is affecting her at a local level.  When my film is finished it will be a good resource to reflect on, but there's other work happening too.  I am working with Aida Silvestri on an African Art exhibition.   
"Most importantly, the conversation has started.  Don't let it stop."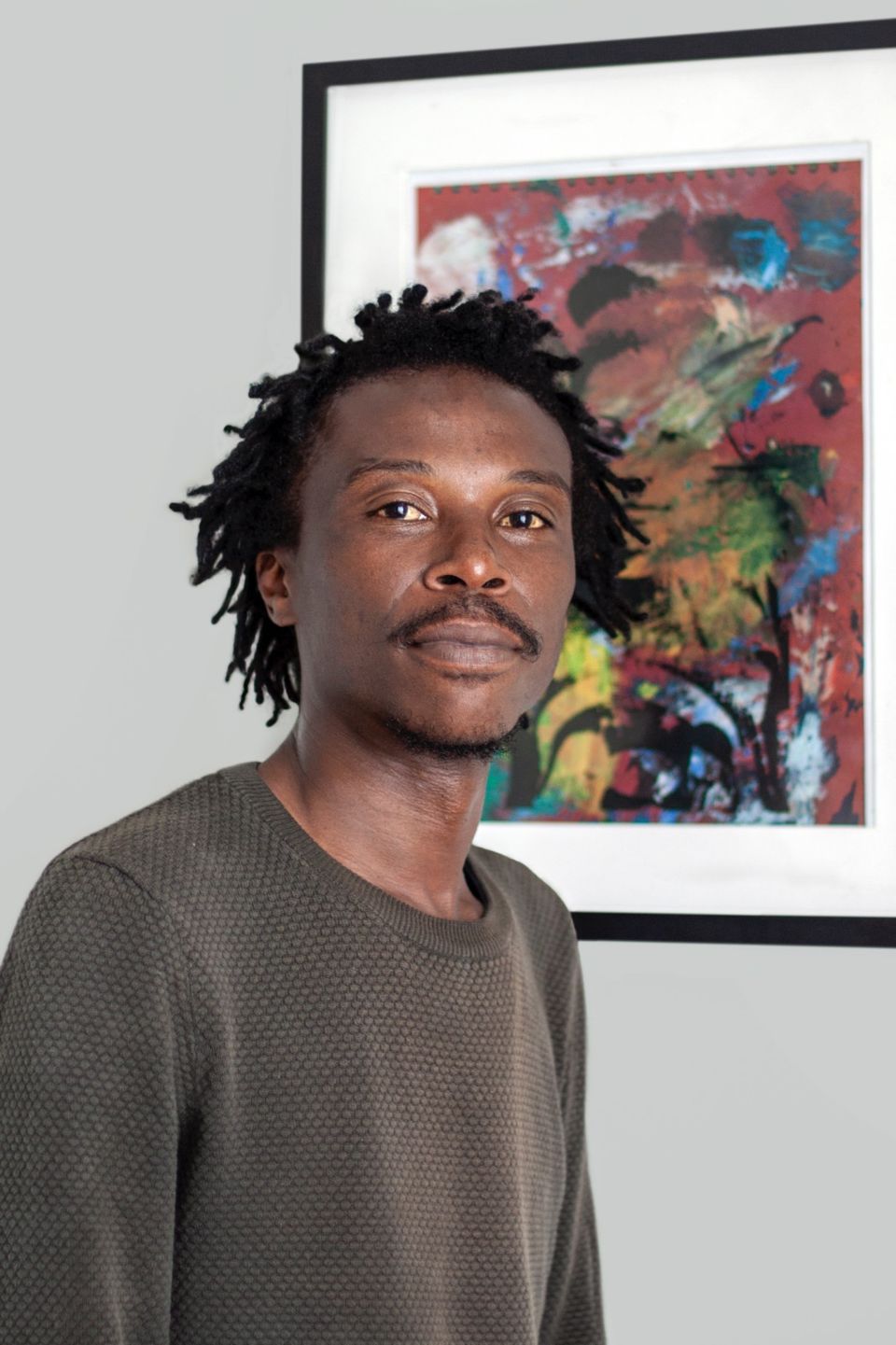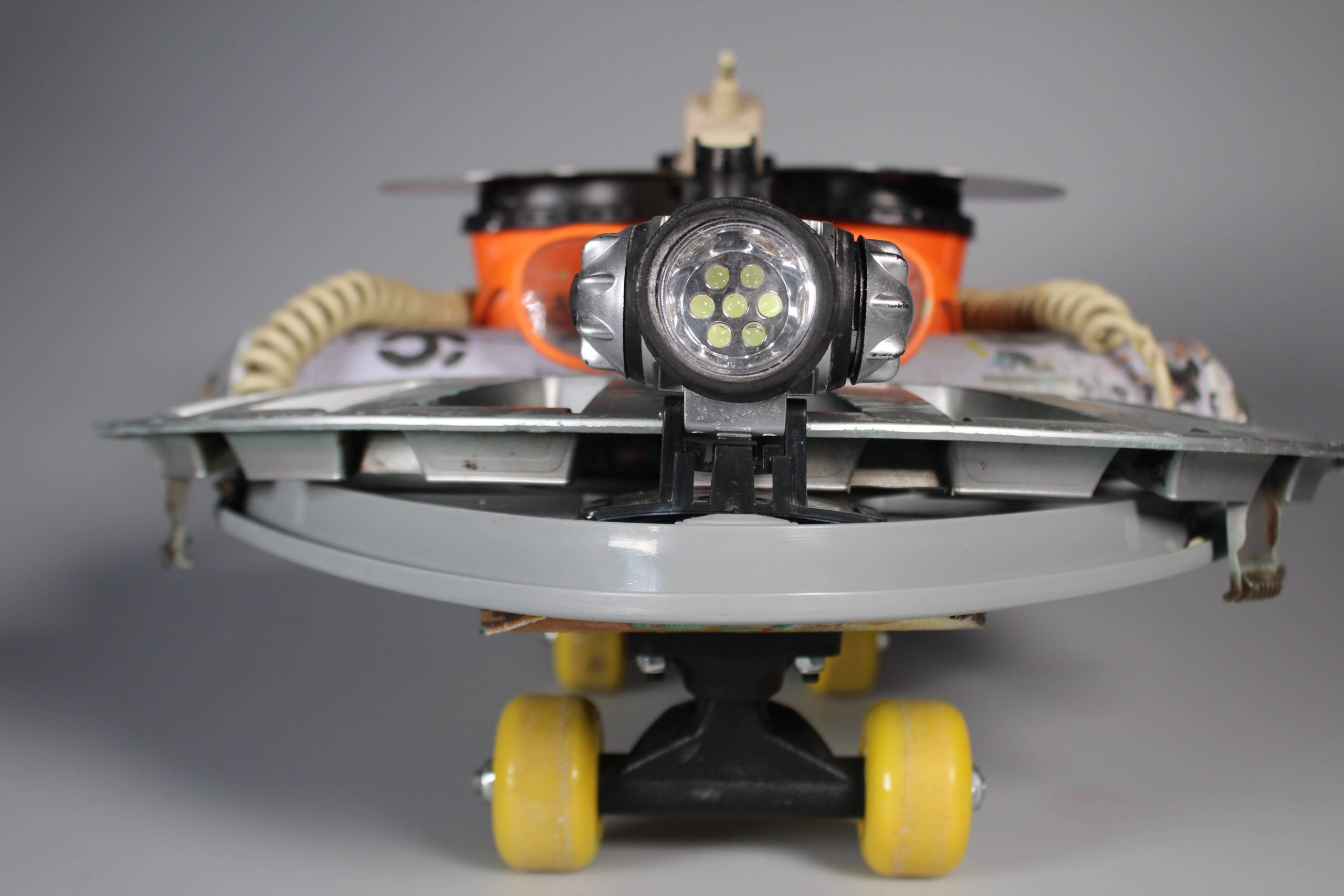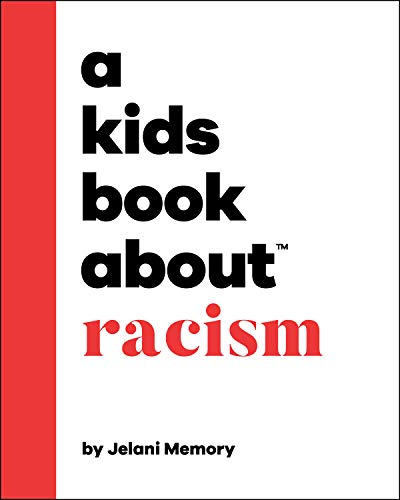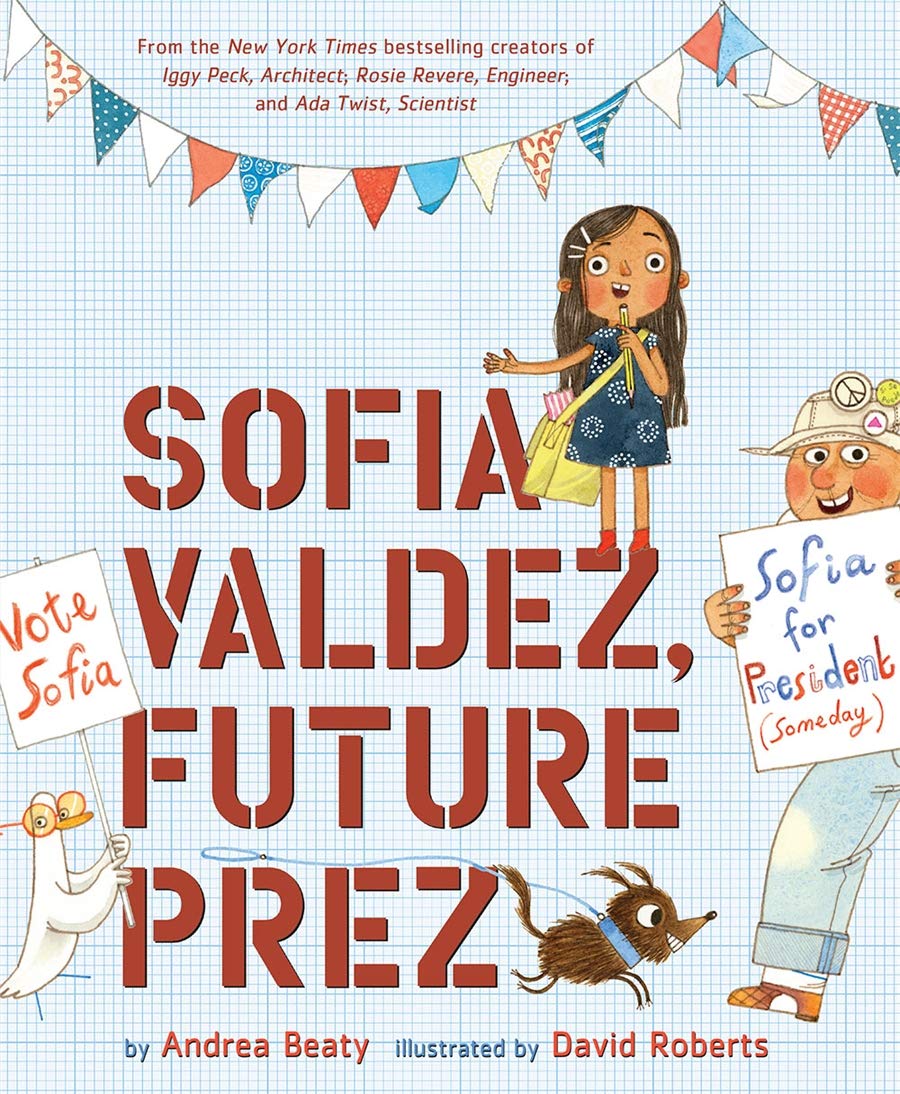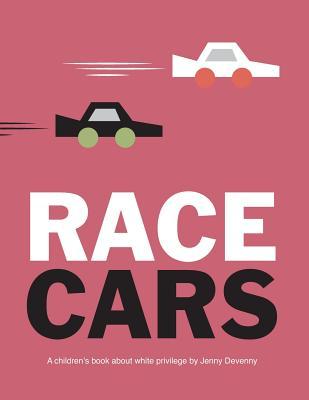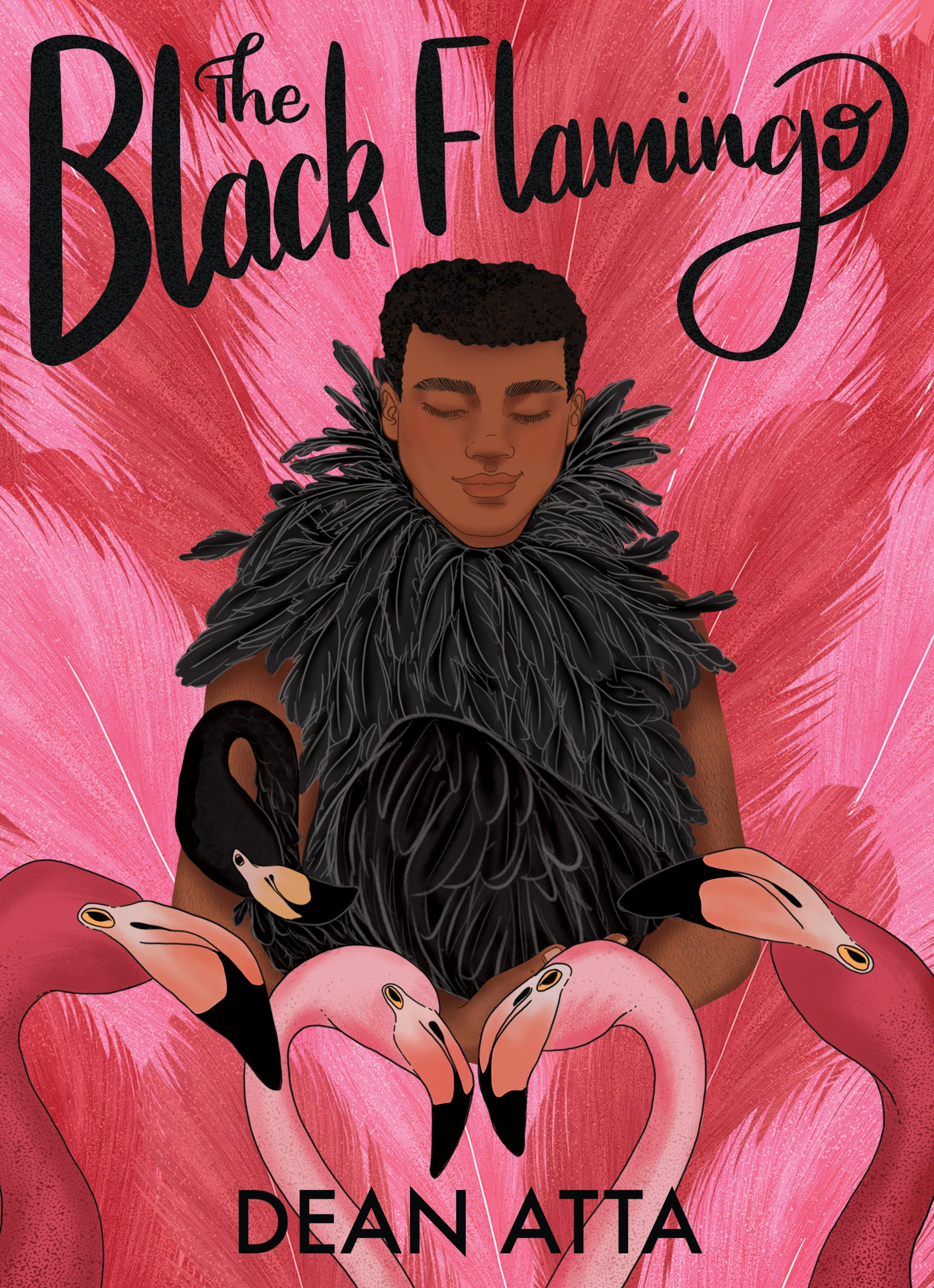 Books For Change – Rise up
Everyone that Folkelife has spoken to says that change can happen, it starts on a small scale, and then can have a large impact.  At the beginning of June 2020 a social media campaign called Folkestone Books For Change – Rise Up emerged.  It is a crowdfunding initiative to fill local Primary school libraries with a diverse range of books.  The initiative was thought up by Wendy Venables-Gordon.  She's a mum at St Mary's Primary in Folkestone.  She rang her friend Emily Ghassempour, a fellow mum at the same school.  Emily is half-Iranian, half-British and has a book-shelf stacked with diverse books for her children to read.
"In fact, since George Floyd's death my phone has been ringing constantly!  Lots of parents wanted to borrow books we had to help explain what was going on to their children.  I've had to set up a spreadsheet just keeping a tally of who's got which book!"
great stories with black heroes
"Wendy rang me up and said 'I have an idea and I need your help!'  I did wonder 'why me?' but she said 'we all know your bookcase is full of the most amazing books, and I think we need to have those, and more like them in the children's school library.  Can you find books by compelling authors that have main characters that are black, and are good stories?  Also, we need books that explain white privilege and what diversity is and so on.  You're the person to do that!"
"Every night since, I've been up until midnight, making my list and searching the Internet.  We want to use independent bookshops run by people of color and black people.  I've been getting advice from them about the books that we need on the list, and it would be great to support them rather than the bigger book sellers as part of this."
channeling energy to positive results
"I am mixed-race, half-Iranian and half-British.  I've done lots of work over the years in Folkestone with marginalised groups and anti-racist work, and had my own racist abuse to deal with growing up.  Somehow this is different.  I've felt really sad and frustrated that the murder of George Floyd is awful, yes, but this has been going on for centuries.  And I felt helpless as to what to do for change.  So Books For Change – Rise Up – has given me an avenue to channel some positive energy, and actually do something that can make a difference. 
"I have a 3 year old daughter of Iranian heritage.  What I want to find is a book that has an Iranian girl as the hero, as the main character who's going to achieve something and lead us on a great story.  I can't find that.  I can't find a book that my daughter can read and identify with.  There isn't even such a book in Iran – if there ever was, it would have been burned years ago during the revolution."
explaining white privilege
"We need all sorts of books, from baby right up to adult that our children can identify with and be inspired by.  You can read books where Syrians and Iranians are lead to safety by white people – where are the books where Syrians and Iranians are the heroes?
"Our list of books goes up to age 11+ and we want to put a copy of each in the 19 local primary school libraries.  We're working with Charlotte from Moo Like A Monkey as she already has business relationships with some of the publishers we want to work with.  She can buy the stock at wholesale price, and that means we can get more for our money."
race cars
"I've found this incredible book called 'Race Cars' by Jenny Devenny.  It explains white privilege to a young audience.  There's a black car and a white car and they both go on a race, but it explains how different their journeys are.  There are other books like 'Boy At The Back Of The Class' which has been an Amazon number 1 best seller, and on the Blue Peter Book Club and so on.  We've been given copies of that book and will share those with the schools too.  They might already have that one, but what's the harm in having more than one copy?  More people can read it at any one time, and surely that's a good thing isn't it? 
"So we've got 'A Kid's Book About Racism' which is really important.  Our children are hearing all these words being said at the moment, and naturally they want to understand what's going on.  We've got that book, and then alongside that, 'Sophia Valdez, Future Prez' by Andrea Beaty.  This is a great one about a Mexican girl called Sophia who wants to turn the local landfill dump into a park.  She gets told by the local council that she can't do that as she's only a kid… Well, we know what's going to happen don't we?!"
£2,500 raised for books
"We've reached our current goal of £2,500 for books.  It means we can spend about £130 for each school.  It would be great to extend this beyond Folkestone but we are only two mums doing this!  Anyone is welcome to share our book list and set up a fundraiser for their area.   We're creating two more lists as well.  Wendy has friends who are researching books in the disability field and LGBTQI, so we can be really diverse.  
"I've just read 'The Black Flamingo' by Dean Atta.  We've put it in our 11+ category, but really, every adult should read it too.  It's about a Black boy coming to terms with his identity and he comes out as gay through his drag act 'Black Flamingo'.  It's a fantastic read."
Walter Tull
In 2018, Folkestone Museum created an exhibition celebrating the life of Walter Tull.  He was born in Folkestone and became the first British Black Officer in the British Army during World War 1.  He also became Tottenham Hotspur's first British Black footballer.  With the support of the Tull family descendants, curator Sally Hough exhibited photos and memorabilia in the Folkestone Museum.  Tottenham Hotspur FC supported the show and sent Ledley King to the opening to speak to young people about his experiences as a player at the club.
Manchester United's Tony Whelan was invited down for a symposium, to share his thoughts on Walter's legacy and stories from his time playing for Manchester United from 1969 to 1973.  He played alongside George Best and after a spell playing football in the USA, returned to the club and is the Academy Program Advisor for Manchester United FC, developing players such as Scott McTominay, Mason Greenwood, Marcus Rashford and Jesse Lingard.
Manchester United Football Club
Tony invited Sally to reversion the exhibition and to show it at the Manchester United AON Training Complex in Carrington. The Under 12s team learned about Walter and his contribution to football in the early 1900s and were due to play a historic tournament with the Under 12 teams of Tottenham Hotspur and Northampton Town FC – two clubs that Walter Tull played for.  This tournament was to be played in Ypres, Northern Belgium, but Covid19 put a stop to it.
"They had commissioned a special trophy and shirts for all the players, with Walter's name on.  Hopefully, the teams will get to play these matches at a later date, but we'll have to wait and see.  This exhibition was the culmination of all they had been learning, and the Under 12s team were taking around all the visitors to the collection.  I stood back and watched, and then, on the Saturday afternoon, the entire First team came in.  I spoke to their manager Ole Gunnar Solskjær who was just really approachable.
""He said to the kids, when you play at Old Trafford for us, we want you to be a good human being as well and this is part of educating Man United players."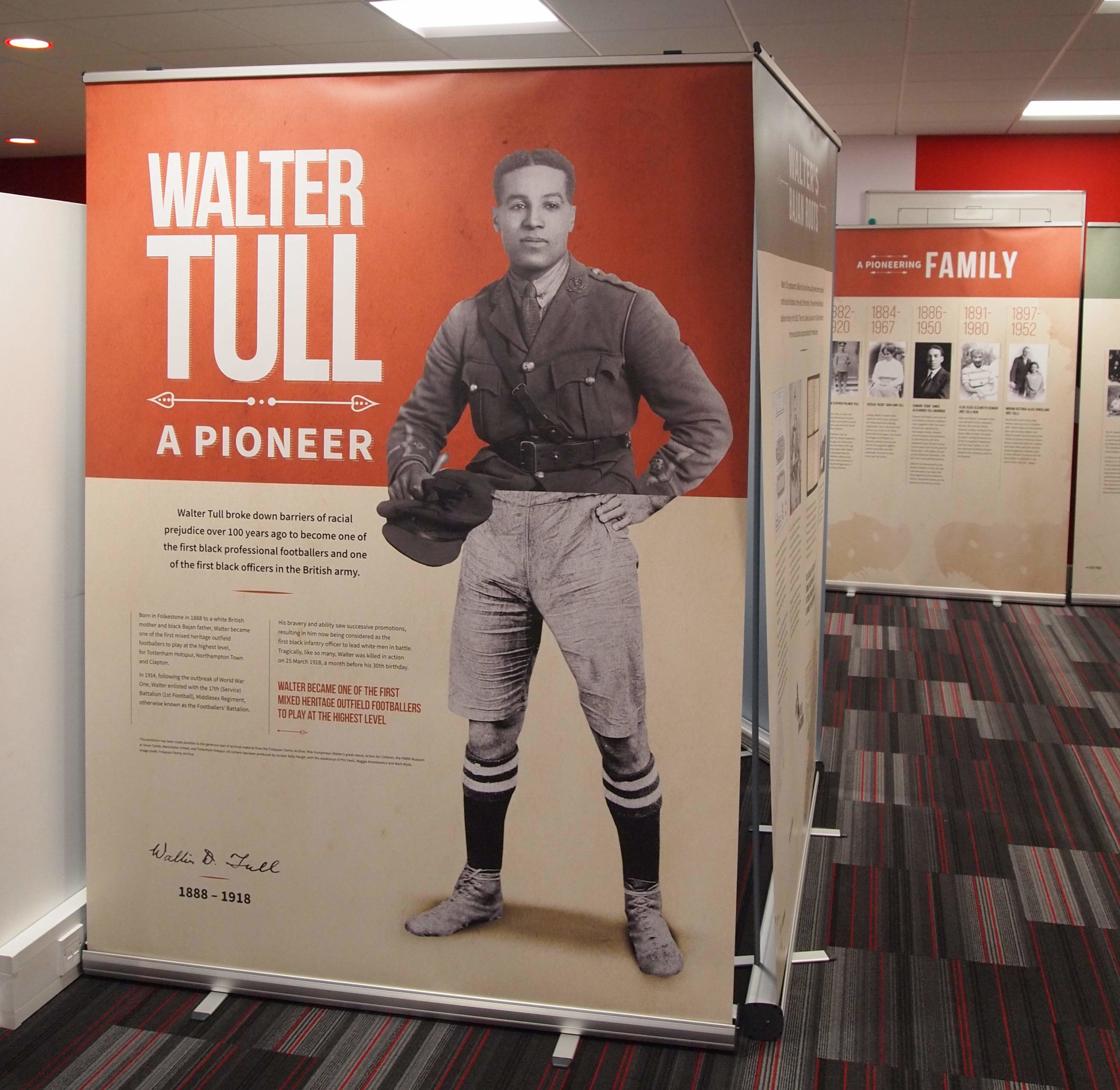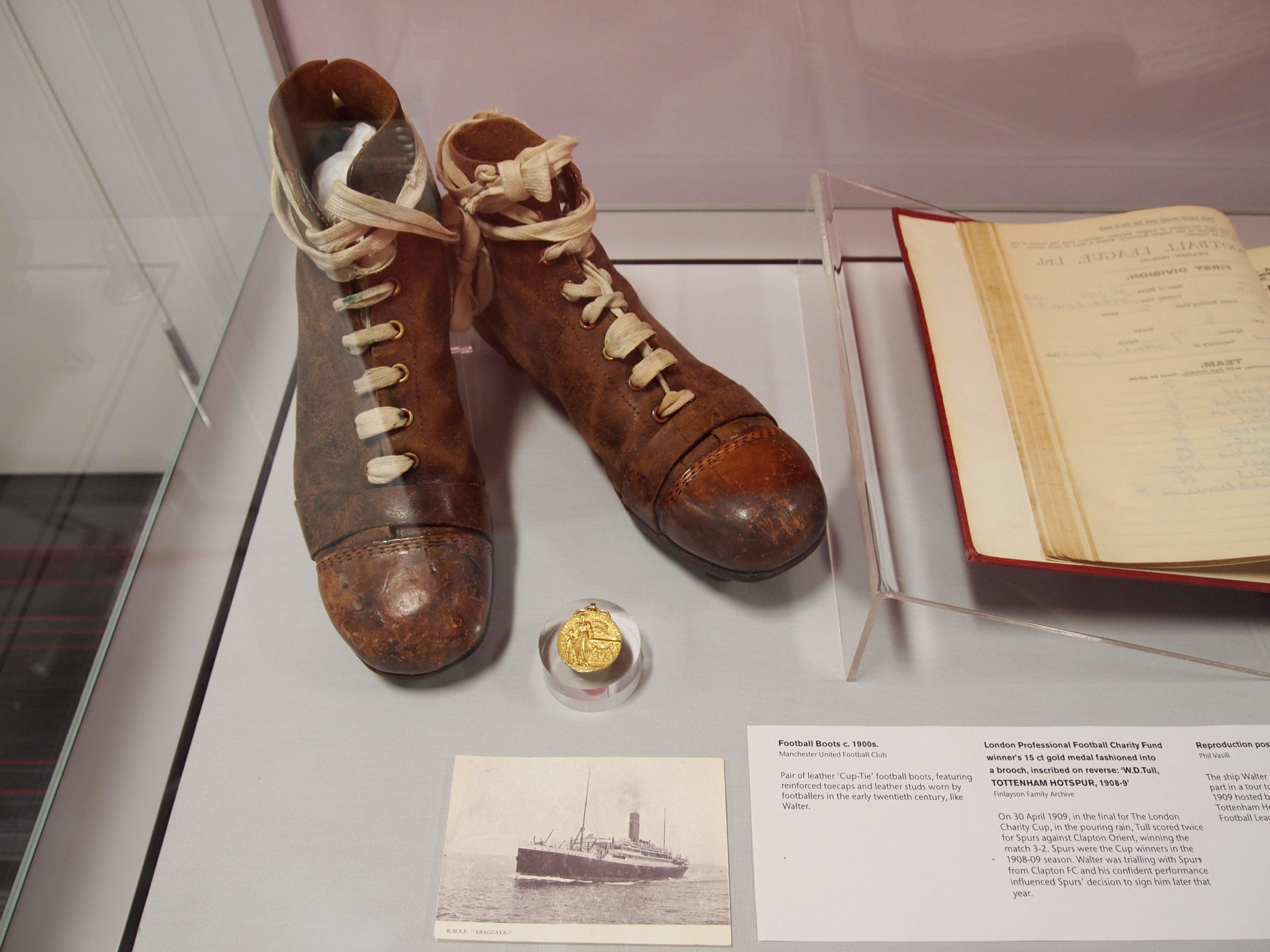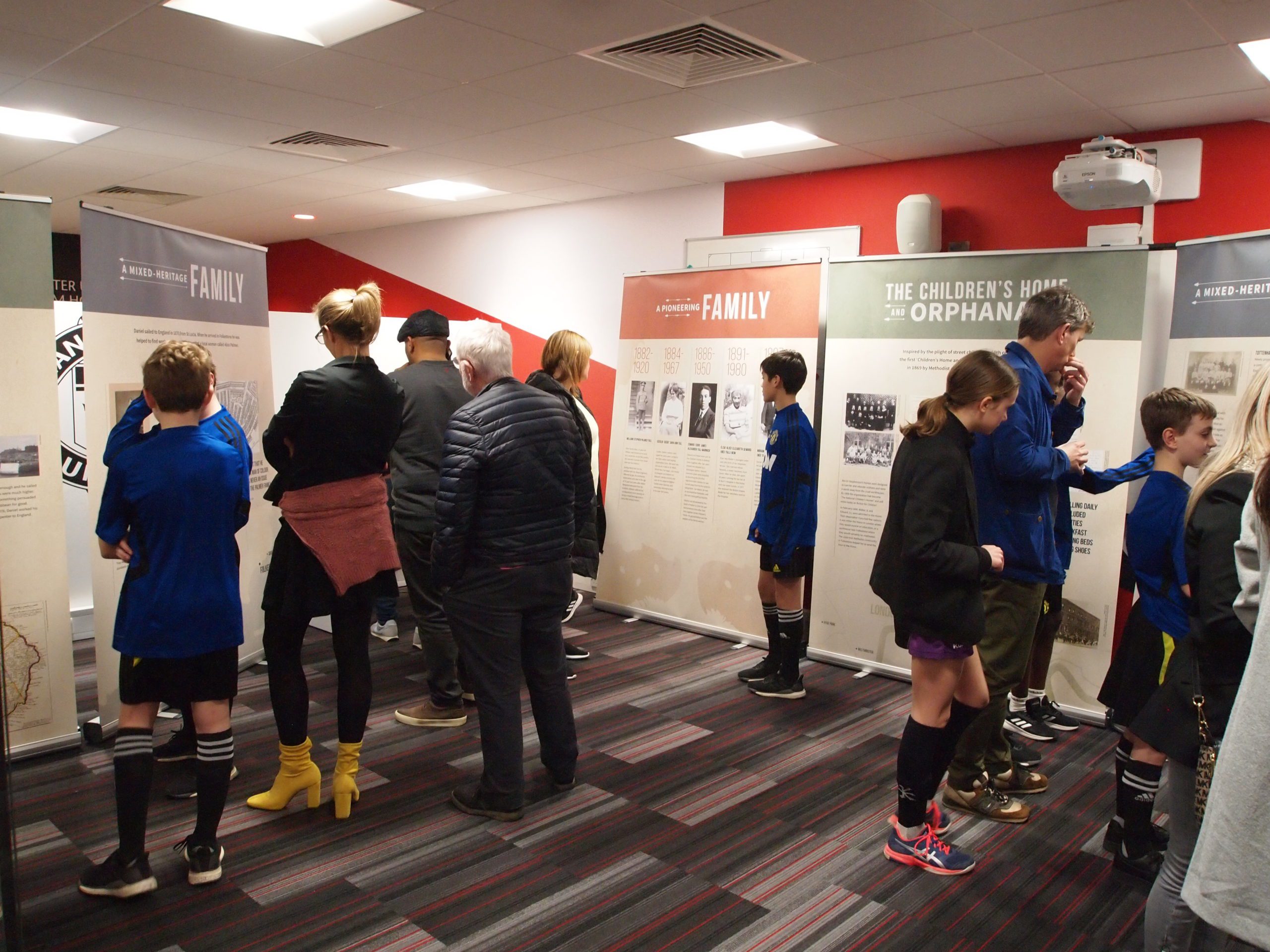 national history of Black British Footballers
Sally is now working on creating a wider history of the first Black Footballers.  She is aiming to have a pop-up exhibition that can be shown at any British football ground, starting with the Premier League Stadia.  Sally has Tony's support and what started out as a celebration and commemoration of a Folkestonian, is being translated into a nationwide education of the full story of these Black British footballing pioneers.
Manchester United Exhibition Photos Credit Sally Hough
Photos of BLM Placards Credit Gabriella Apicella
Photo of Admire Ncube Credit Aida Silvestri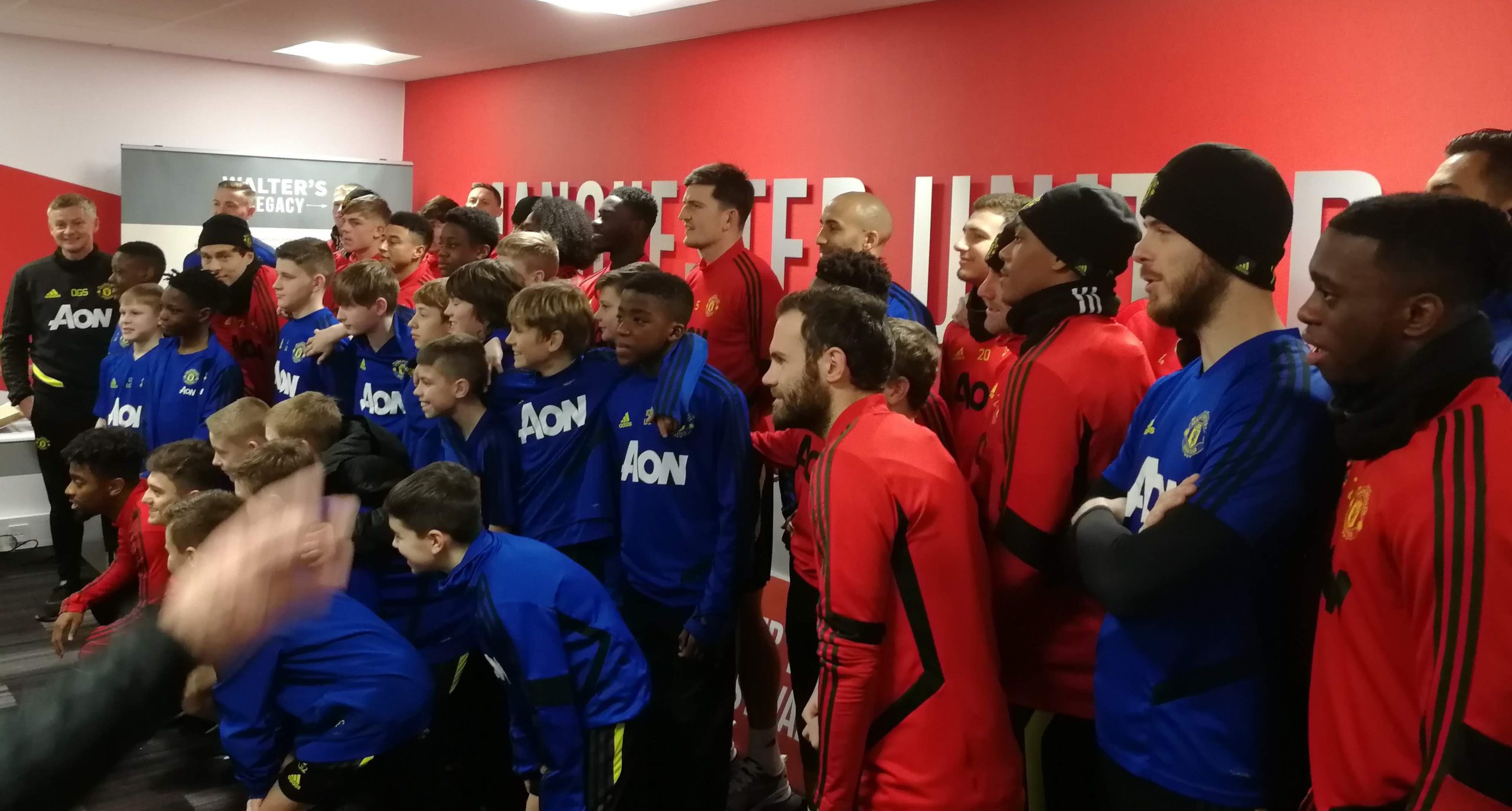 Discover more about folkestone below