Creative Folkestone Properties – Live and Work In Folkestone
Creative Folkestone (CF) is the charity that runs a large number of the properties in the Creative Quarter of Folkestone.  The renovation and refurbishment of these properties has been possible thanks to the Roger De Haan Charitable Trust (RDHCT).  The Trust has funded the renovations and then leases them to the CF for a peppercorn rent.  Creatives have benefited from living and working in buildings in the Creative Quarter which now hosts over 250 tenants.
properties in folkestone
The digital creative industry has been the fastest growing employment sector over the past 20 years.  The global pandemic has highlighted just how important access to outdoor space is vital for a good work/home life balance.  And undoubtedly, living a stone's throw from Folkestone's seafront is a very attractive prospect.  The RDHCT has created the opportunity to live and work in custom-built properties within Folkestone's historic harbour area.  These properties are now managed by Creative Folkestone and comprise of 5 purpose-built units situated behind the Quarterhouse, at the bottom edge of Payers Park.
designed for work and play
There are two houses built from British-made kits with wooden cladding and large windows providing plenty of light.  The cladding conforms to the latest highest safety standards.  There are 3 residential/commercial properties where the workshop/shop-front faces one direction, and access to the living quarters is from the rear.  The last unit that makes up this little village, is a workshop with a mezzanine level.
The area is gated and landscaped to provide a tranquil and desirable living area, suitable for everyone, including families. These buildings are also adorned with artworks from the 2021 Creative Folkestone Triennial. Jacqueline Poncelet's Shimmera fit into the vertical lines of the building.  The blue discs shimmer in the breeze and replicate the sea.  Looking inland the green discs reflect the North Downs and green space close to Folkestone.
attractive rates and rentals
Many CF tenants talk of how attractive the business incentives are working in the Creative Quarter.  Those who have moved to the area have done so because other seaside towns don't have the support in place to help start up new business and assist those working in the creative industries. As a result, low rentals in these properties give people the opportunity to invest in their future.
The regeneration of Folkestone has been heavily funded by the Roger De Haan Charitable Trust through investing in the Creative Quarter, providing residential and commercial opportunities for people to live and work.
The RDHCT has also supported the growth of sporting facilities within the town.  The idea of living in a place where your children can grow up being a part of the community through creative and sporting activities shows that Folkestone is a very attractive town to live in. These properties in Payers Park provide another opportunity for building new businesses and livelihoods to the people of Folkestone.
Photo Credit: Matt Rowe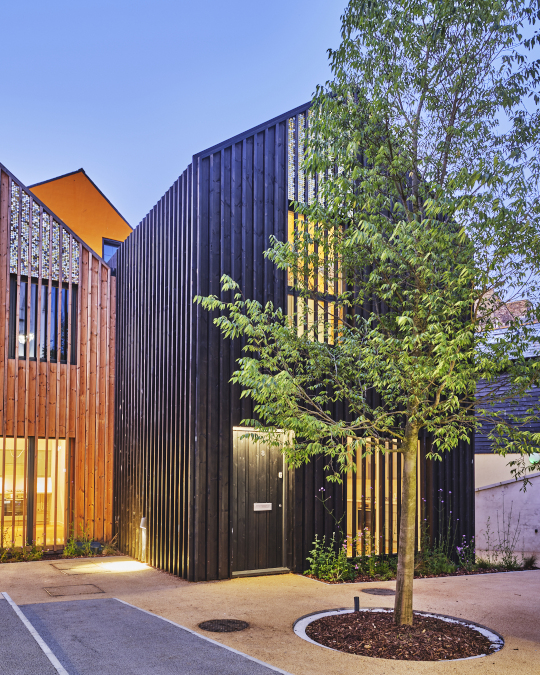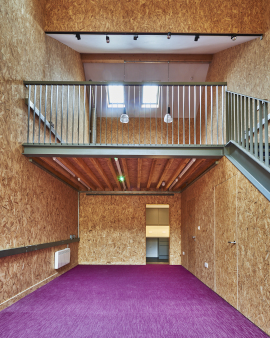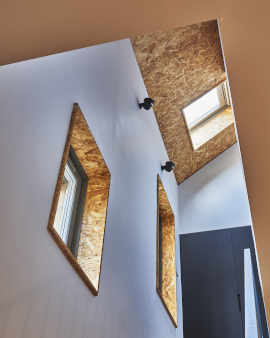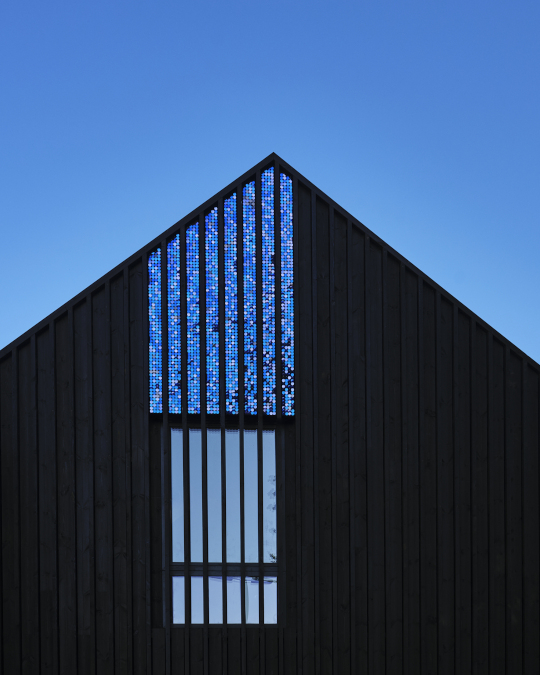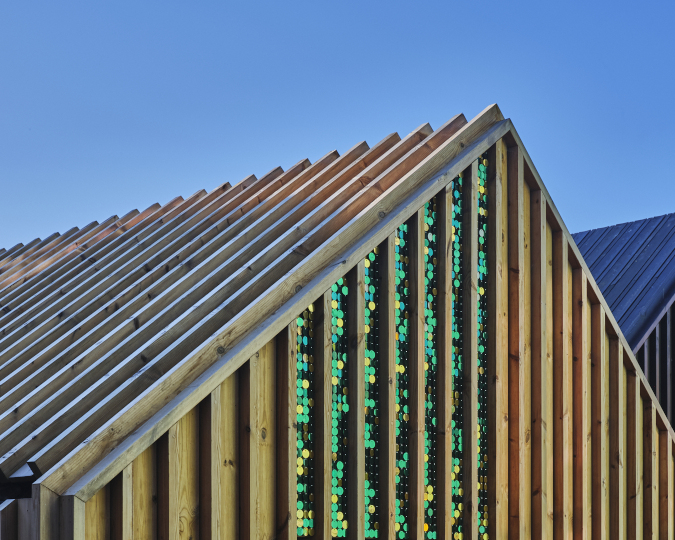 Discover more about folkestone below