Folkestone Invicta – Folkestone's Next Generation of Footballers
Folkestone Invicta is the town's Non-League team managed by Neil Cugley. He's the longest serving manager at professional level in British Football History after Arsène Wenger retired a few years' ago.  As well as the First Team, there are 20 youth teams that work with Folkestone's budding footballers from under 7s upwards. Folkelife met Neil to talk about his long-standing history with the club.
neil Cugley
"I was born in Folkestone and, like many people, had dreams of being a professional footballer when I was young.  Unfortunately, I wasn't that good, but I did get picked for the Under 16s team at what was Folkestone Town, and then moved on to the First Team.  In my football career, I played for a few clubs at League level: Ashford, Margate and Folkestone.  I was a semi-professional player which meant I got paid for the matches we played on a Tuesday and a Saturday, and we had training once or twice a week.  
"To earn a bit more money I'd do a lot of soccer schools to train younger players coming up.  A friend and I would run holiday clubs at Easter and during the summer."
Neil holds another record at the club, he is the highest goal scorer in a season for Folkestone Town, scoring 46 goals.  The club later changed its name to Folkestone Invicta, so he will always remain unbeaten.  "If someone came along and beat that record though, I'd be very happy, I wouldn't have a problem with that at all!"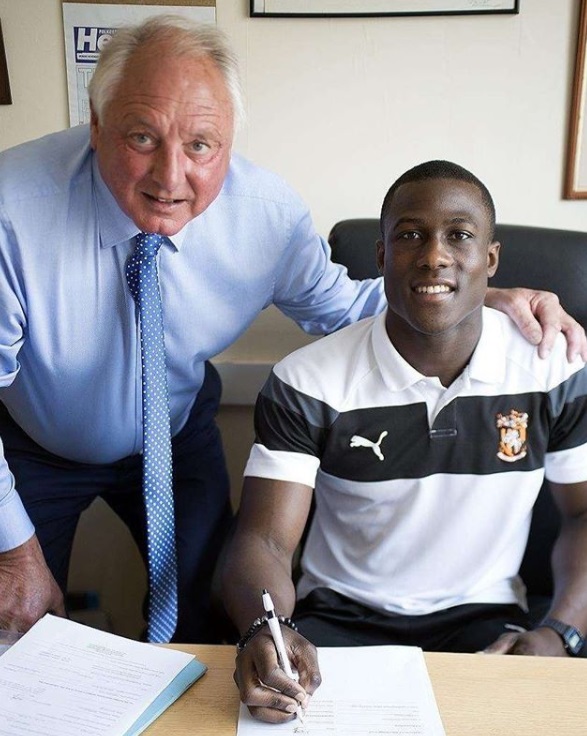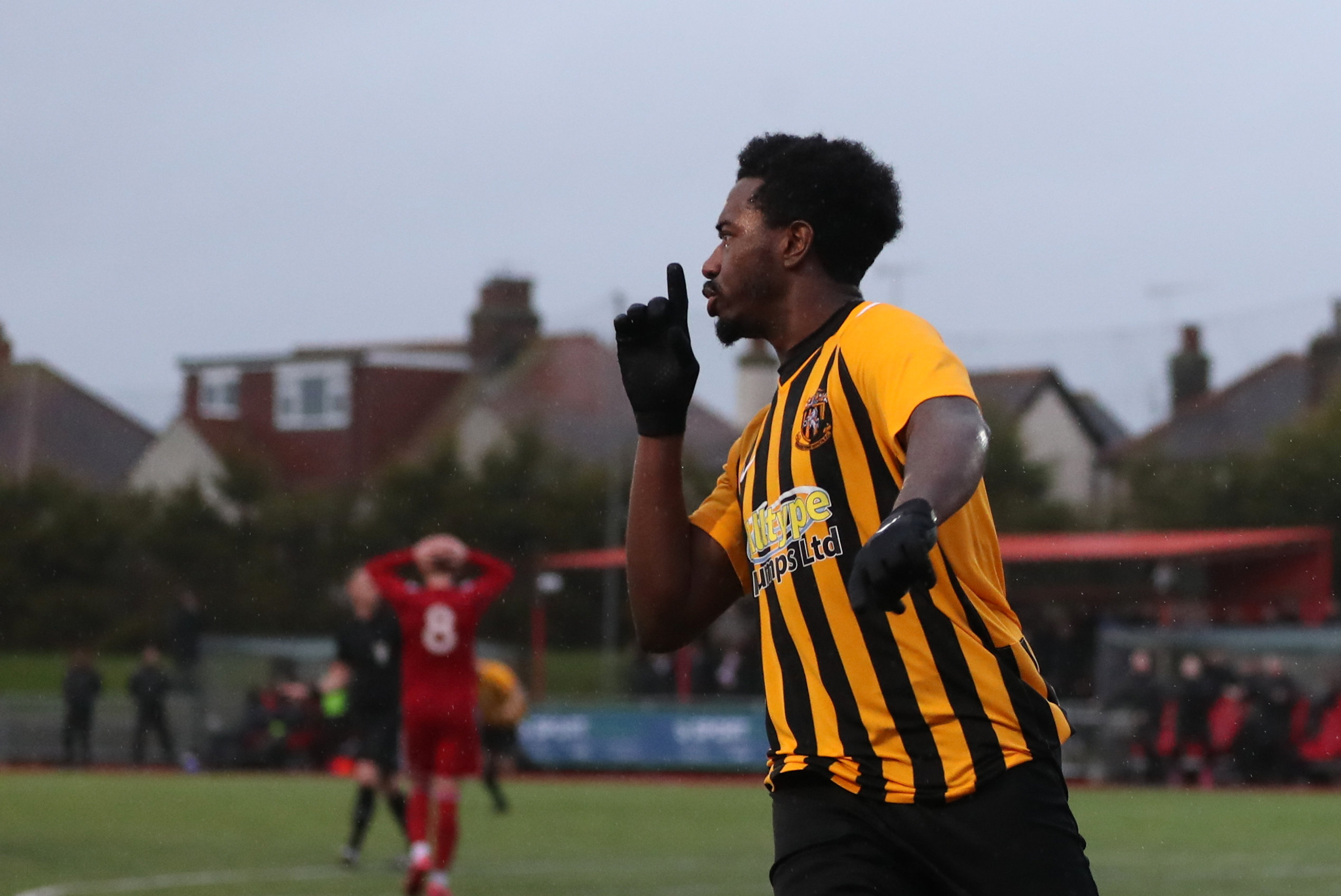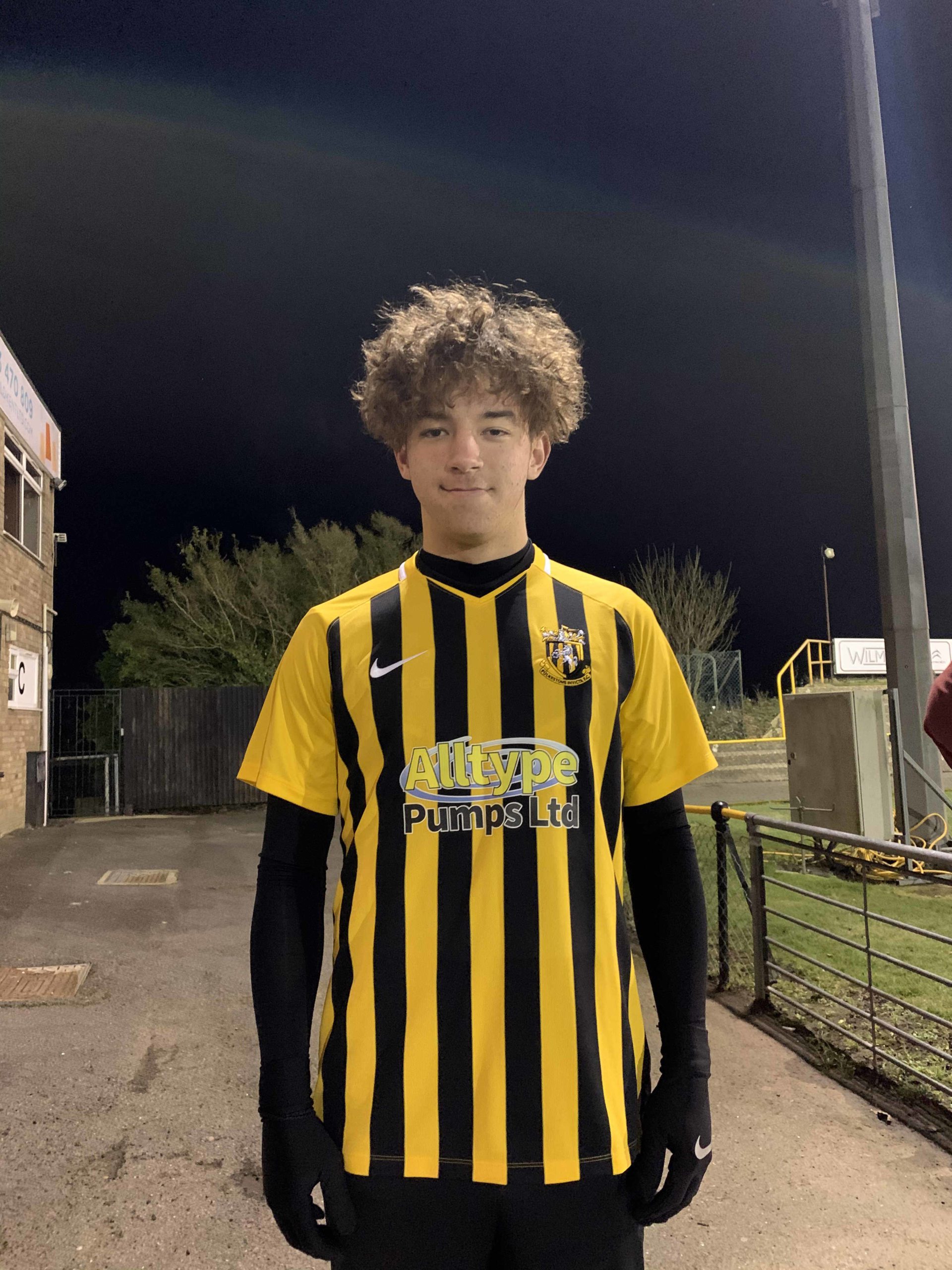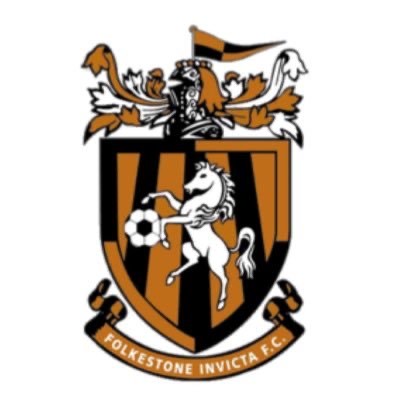 Game of Two Halves
Folkestone Invicta has gone through its fair share of highs and lows.  Around 5 years ago the first team made it to the League play-offs.  Players such as Johan Ter Horst were spotted by Premier League teams and he spent 3 seasons playing for Hull City, before returning to Folkestone Invicta.  Ira Jackson has recently been signed to the League to play for Grimsby Town.  Many players, like Johan, come through the younger teams with dreams of playing for the First Team.
"We really promote training young people to play football.  Our 20 youth teams work with both girls and boys and some, if they make it to the First Team go on to make a bigger name for themselves.  You have to be playing at a very high standard to get into the First Team.  We do also have players from outside the Youth teams; from London and Tunbridge for example, we need that quality in order to maintain our level. I'm excited about Tyler Sterling, one of our new signings, it's going to be good to see what he can do in the First Team having been an excellent Striker for the Youth Team."
The Beautiful game
"I grew up in Folkestone and have always supported the team.  I still feel it's a great privilege to be asked to be the manager.  Since Lockdown things have been hard.  We were having a really good season in 2019/2020 but they cancelled the season.  I think that was the right decision, and we just have to move on.  
Non-League Football
"I love Non-League football, I always have done, I'm passionate about it.  It's great to go and see a team like Tottenham Hotspur but it's like going to the theatre.  It's completely different.  I love seeing the top people perform, but I also love seeing younger players work up through the teams.  Every Sunday, I go and watch the Under 18s team play.  The two things that really matter to me about the club, are the players, and the Youth teams.  We don't have a billionaire backing us, and in football, money really does help.  But we do have a great team spirit, and we've been playing well over the past 3 years.  We'll keep that going and hopefully next season will be a good one."
To find out about more about the Youth Teams contact Folkestone Invicta.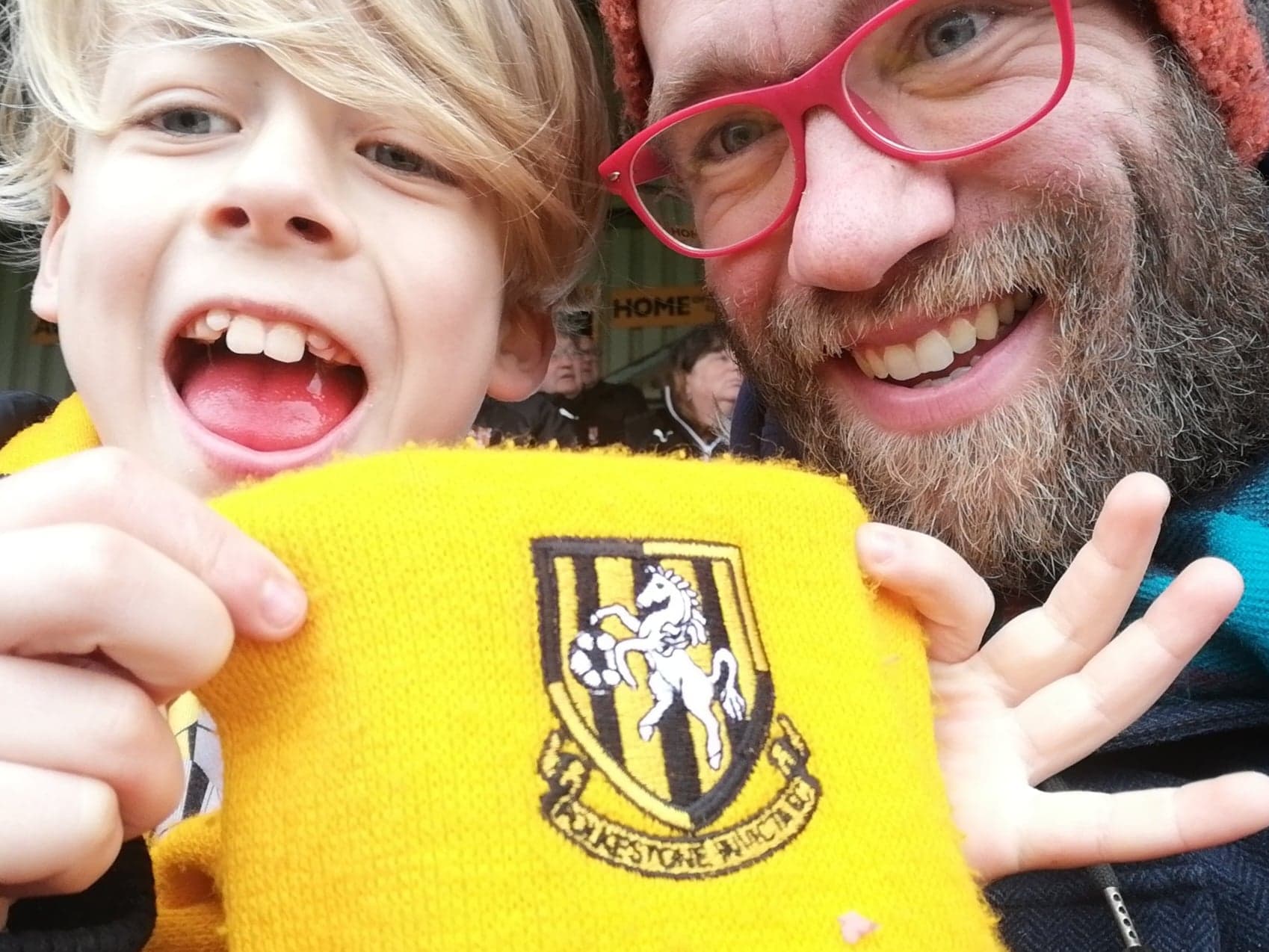 discover more about folkestone below