Daisy Murphy – Dance to your heart's content
Daisy Murphy has grown up in Folkestone, dancing her dreams.  Now she has her own studio and is inspiring the next generation of dancers.  From tiny toddlers to adults, everyone can join in her classes and find their rhythm.  Folkelife met with Daisy to find out about her love for fancy foot-work.
"I've always wanted to dance.  I love it!  My degree is in dance and I suppose my dream has always been to have my own dance studio.  What I do love is teaching the kids.  We start at 2 years old and they learn the basics of ballet, get a sense of the environment and movement all whilst having fun!  That initial movement helps them grow in confidence."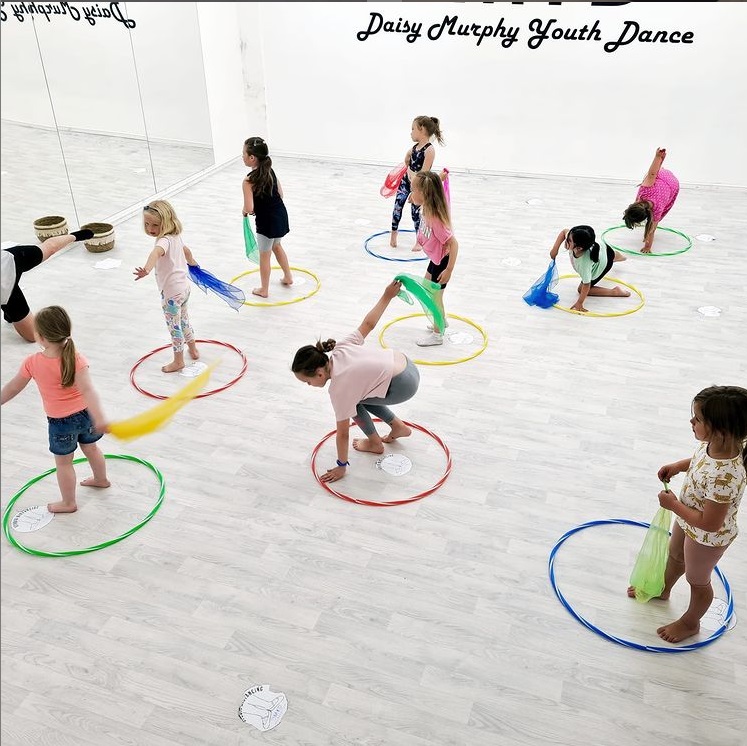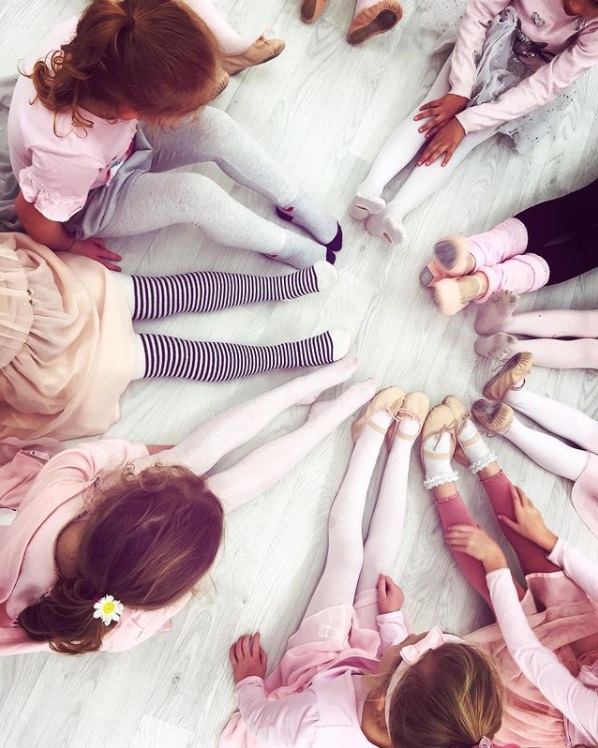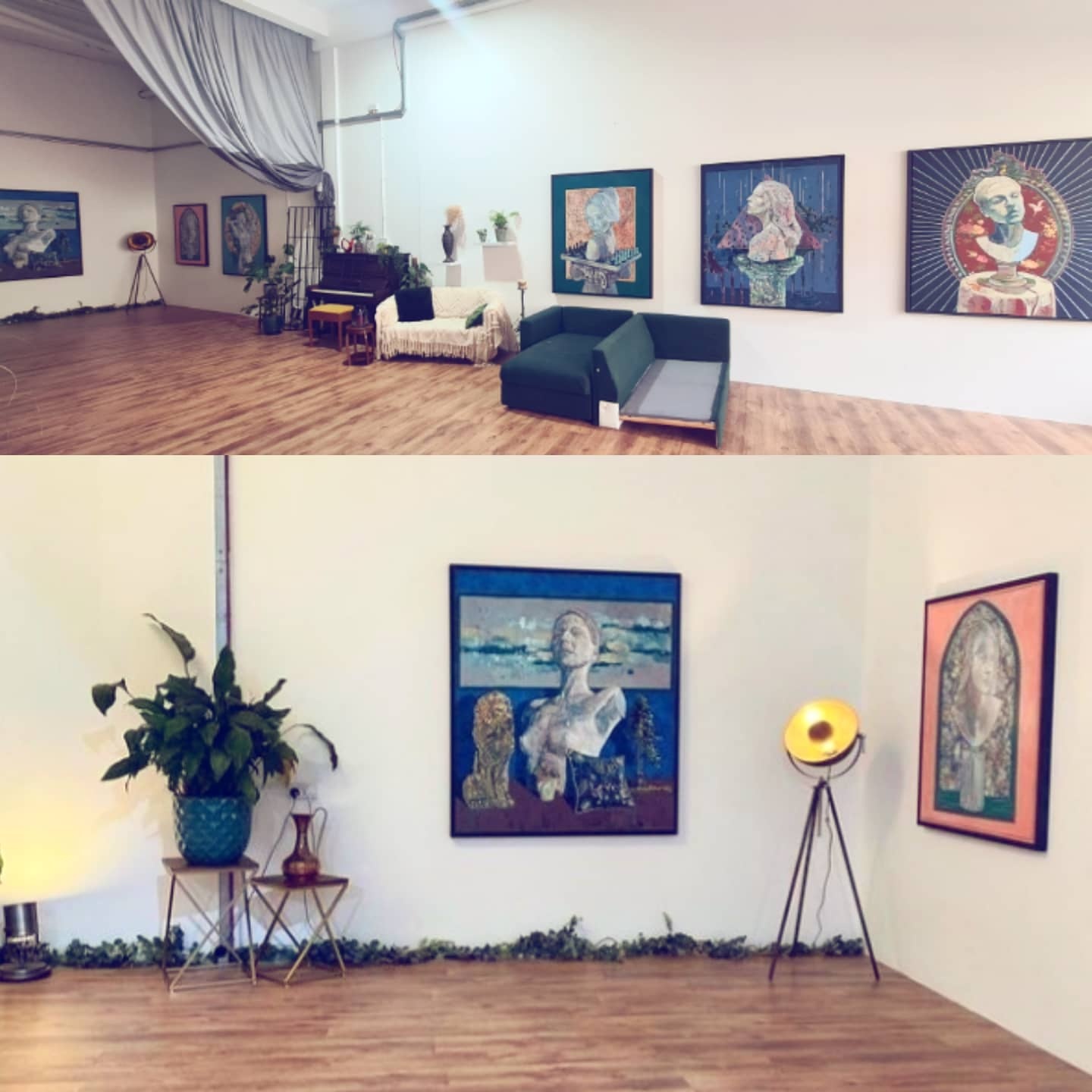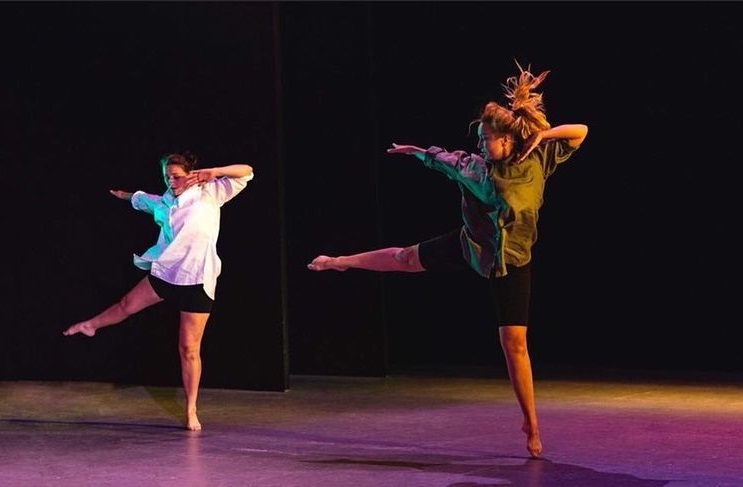 creative play
"Maybe some start by dancing with their parents, but everyone develops a sense of rhythm.  It's important for young children to have an active, musical club as part of their lives.  It means we're all starting from a place where being active and doing something that makes you feel good is important.  Dance is more than just being active though, it's creative.  When we hear music, we all have our ways of moving to it.  We build that creativity into a structured session which is good for young children who are starting at pre-school and school."
contemporary and street dance
"My specialism is in contemporary and street dance, but we teach everything from ballet to contemporary.  I started teaching in 2015 with small groups in village halls around Folkestone.  The studio on the Sandgate Road came about in 2019.  It has a fantastic studio space downstairs with lots of mirrors.  Then upstairs there's a good waiting area.  Now obviously ideas have to change as to how we use that post-pandemic, but this area is available for hire for art exhbitions and events.  We've held our first art exhibition and it was a great success! 
"I'm really lucky in that my students followed me to the studio from the village hall sessions.  I grew up here too though so a lot of my students have come to me by word of mouth."
building back community
"It's been so important to see all my students again.  The lockdowns have been hard for young people to socialise through exercise.  Some of the children have run straight into the room ready to go, and others have been quite reticent to touch and interact with each other.  It's been good to have that opportunity to play together in a setting that's not school.  
"At the end of the summer term we usually have a big show that we put on in the Leas Cliff Hall.  That will hopefully be back next year, and fingers crossed we'll be able to do some smaller Christmas events this year.  It's always good to be able to show off what everyone's been learning, and we all like to work towards something."
dance teachers
"Some of my students who've been with me since I started are turning 17/18 years old and they're developing into great teachers.  They help me with the younger classes.  I am really chuffed to see them take on what I've taught them and develop.  It's great experience for them, and also really nice to see my talent come through them in what they're teaching. I love what I do and I can't wait to build on what we've started here."
discover more about folkestone below