Beachside At the Harbour Arm
Beachside at The Harbour Arm in Folkestone is the name of the area to the west of the Arm.  Its stony beach has always been a quiet respite from the mayhem of Sunny Sands.  Now, on the site of the old Pilot Station, there's the opportunity to relax in the world's best beer garden – The Pilot Bar, which was awarded the Best Bar In Kent by Muddy Stilettos 2022.  They serve hot and cold drinks, freshly baked pastries and snacks from the Rocksalt kitchen.  The team have their sister restaurant Little Rock to add to the Harbour Arm offering. The Lonely Planet mentions Little Rock in its latest best places to eat guide in Kent. Paulo Kingston-Correia, General Manager of the Harbour Arm, spoke to Folkelife about creating new destinations for visitors to Folkestone.
"This side of the Harbour Arm has a different feel.  The boardwalk is always busy with people walking across the seafront.  Little Rock and The Pilot Bar have established themselves as places with a fantastic food offering, for a leisurely lunch or a snack and coffee with the dog.  The palm trees and rocks have established an environment with a real identity.  We added an adventure golf course in 2022.  Our maritime past is embedded in the shingle, and the course is unique to this amazing location.  Everything about it says 'Folkestone', it is created and made here, it couldn't be anywhere else.    
"Adventure golf is a family fun activity on a bigger scale than a pitch and putt game.  There are undulations, rocks, obstacles and challenging putting.  It's certainly a game where you can come and play again to beat your best scores."
your next destination
"I've been wanting to create an activity here for a long time.  This is what we've landed on and it's perfect entertainment for families and friends who come here to spend some downtime."
The area to the west of the Harbour Arm is a shingle beach that is enjoyed by swimmers, boarders and those who like to fish.  The boardwalk takes you from the Lower Leas Coastal Park and the Beach Huts towards the Harbour Arm.  Over the years, the Harbour area has established itself as a destination being animated with live music, entertainment and events as well as the diverse food and drinks traders.  The addition of activities such as adventure golf complement the food and retail offering at the Harbour.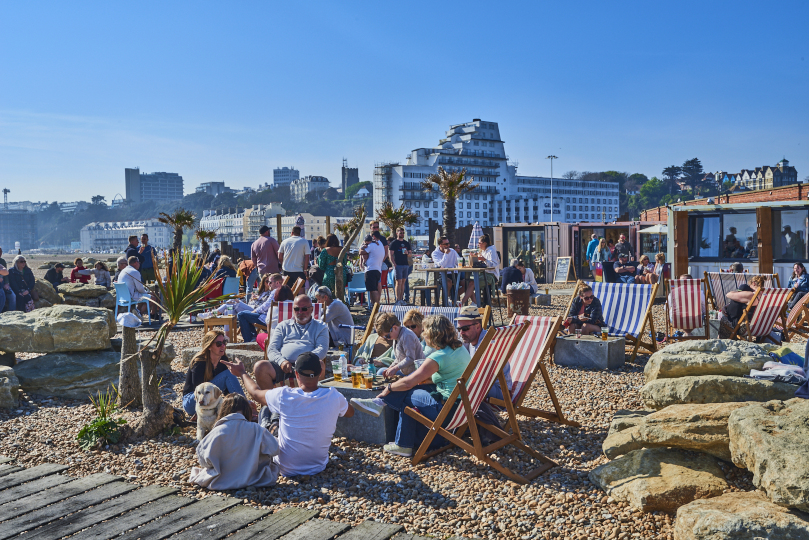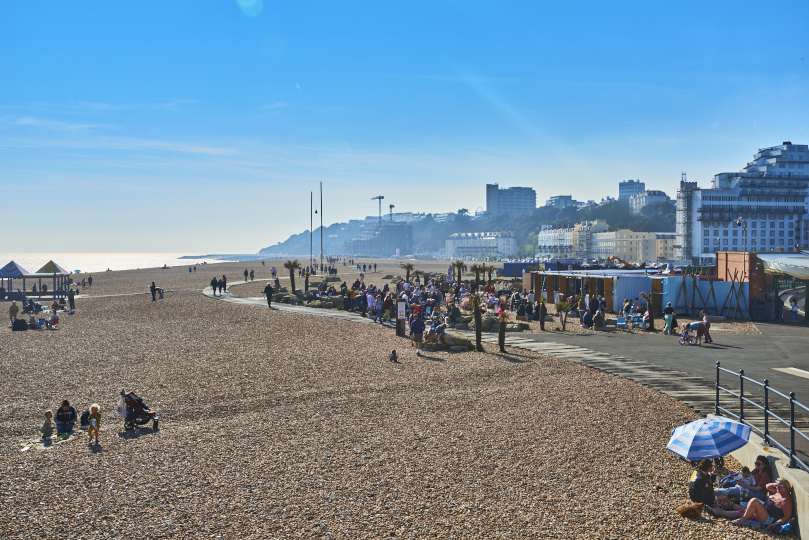 ---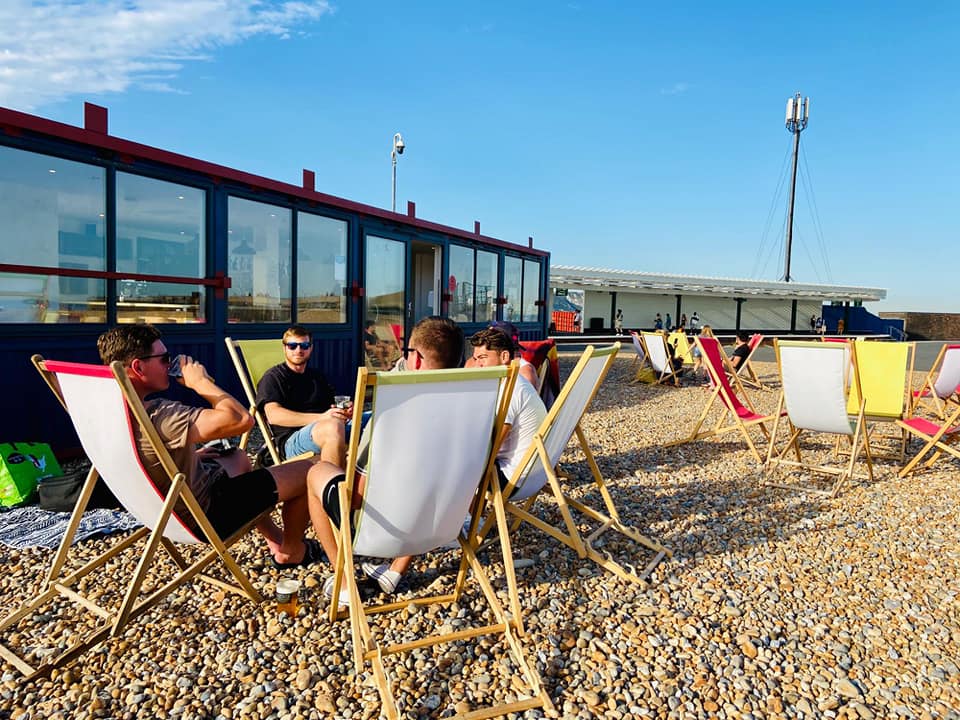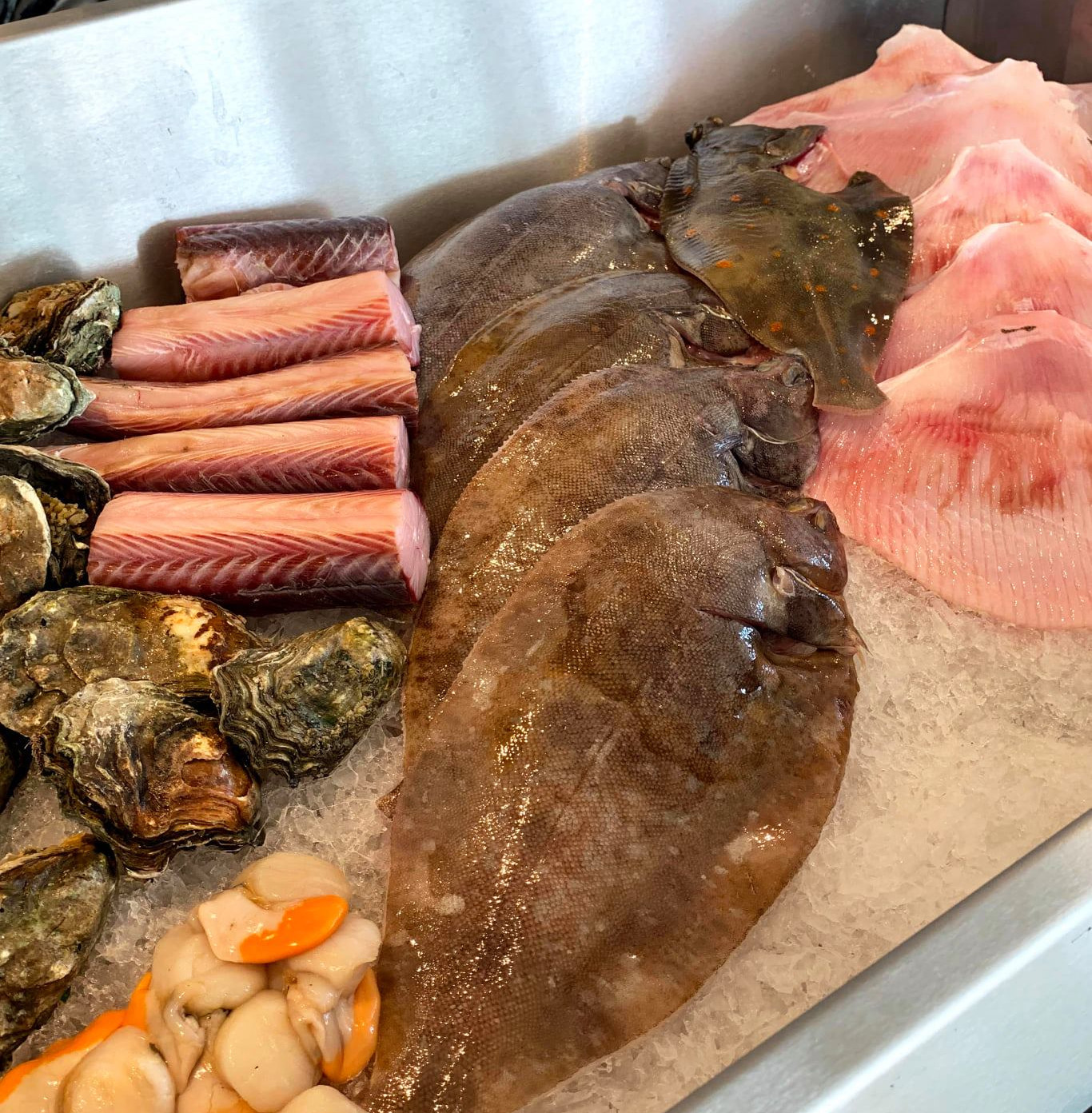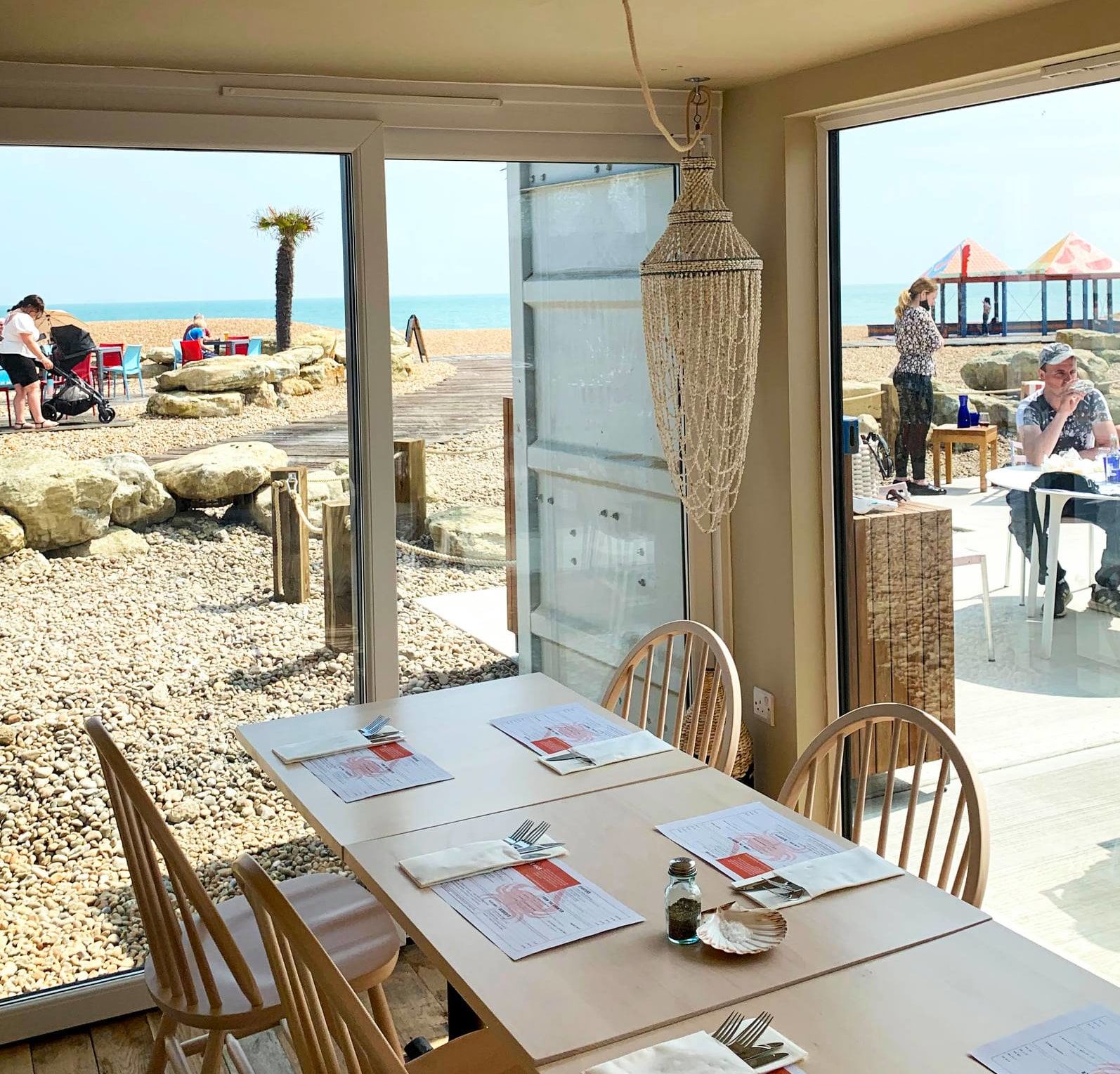 success of the town
Diane Dever, the curator of the Harbour Arm from 2014 says "What I find extraordinary is that the majority of our traders are in their 40s or younger.  If you look at who is going to make a success of our local economy, town, future, it's those that are investing in new ventures in Folkestone.  We've got such an exciting collection of people, doing amazing things, that I think we'll be known for our independent retailers.  I don't think we realise just how extraordinary it is to have a young and powerful workforce.  For a town the size of Folkestone, this is amazing for our economic development.
"If you look at the traders we've got here, what we're doing is incubating businesses to be at a point where they can trade all year round. They can then support retail space and we can grow new businesses.  We will support them in anyway we can to make that transition to longer business hours and larger premises.  There's certainly a loyalty in customers for the businesses we have already.  Look at The Dessert Folkes, The Harbour Coffee Company, Burrito Buoy, That Burger… the list goes on."
little Rock
The fish restaurant on Beachside is run by Josh De Haan and the Rocksalt team.  Josh is excited by this next venture.
"People think that Rocksalt is a fish restaurant, and yes, we cook a lot of fish, but you can get other stuff too.  We offer the fresh catch of the day, working with Folkestone Trawlers for the finest, freshest fish you could find. 
"There's also a wet bar there where you can choose your fish, tell us how you want it cooked – grilled, baked, fried, poached – and along with some mash or chips, plus a decent pudding like a chocolate mousse or cheesecake.  Then, sit on the beach and eat fish freshly cooked straight from the sea.  It doesn't get better than that! 
"There will be prawns, scallops, oysters, mussels and clams, so you could stop with us for a snack before carrying on on the Arm for the rest of your visit.  Sitting by the sea, eating freshly caught and cooked fish, it's definitely a date!"
Find out more about Folkestone Below