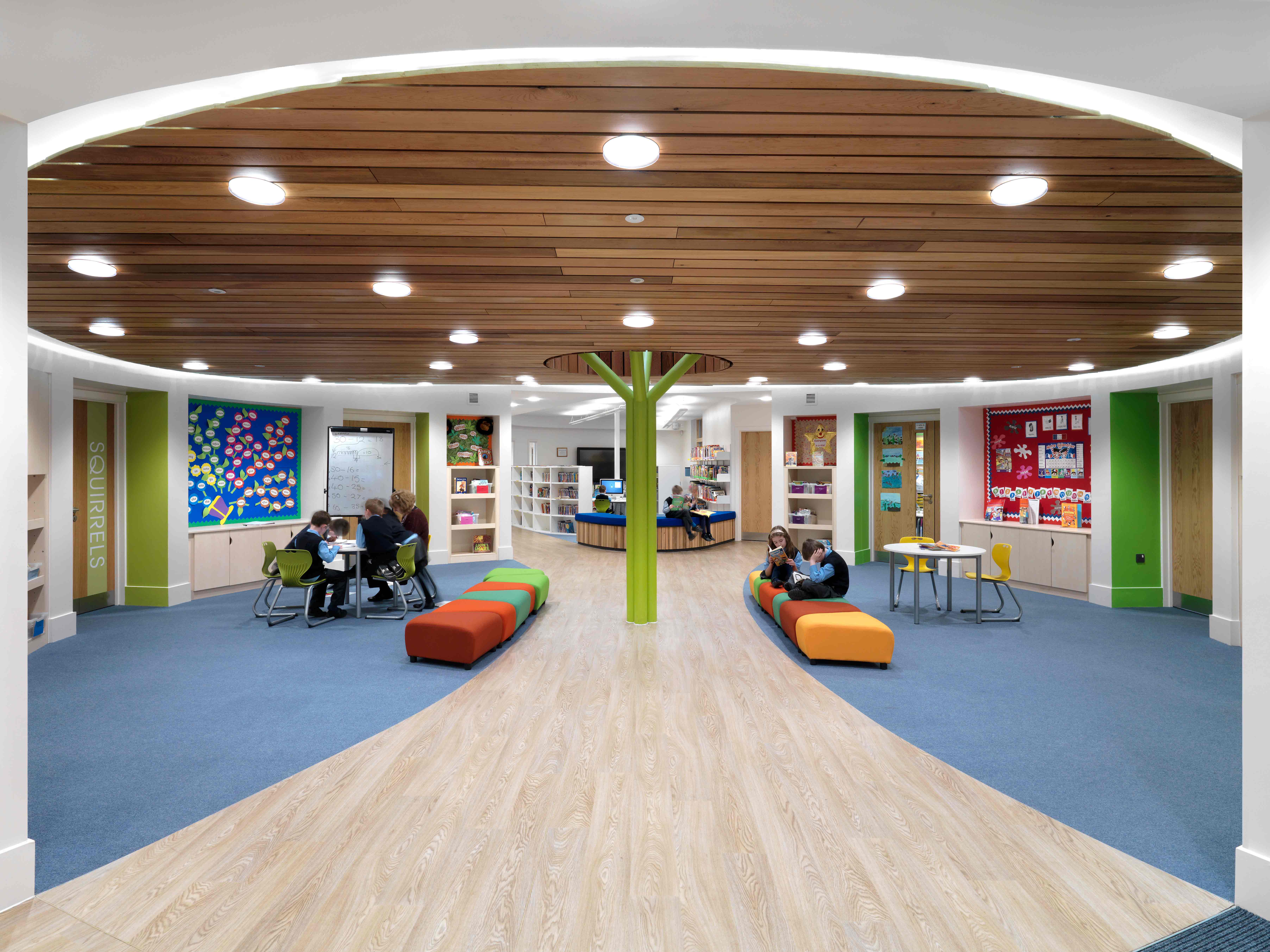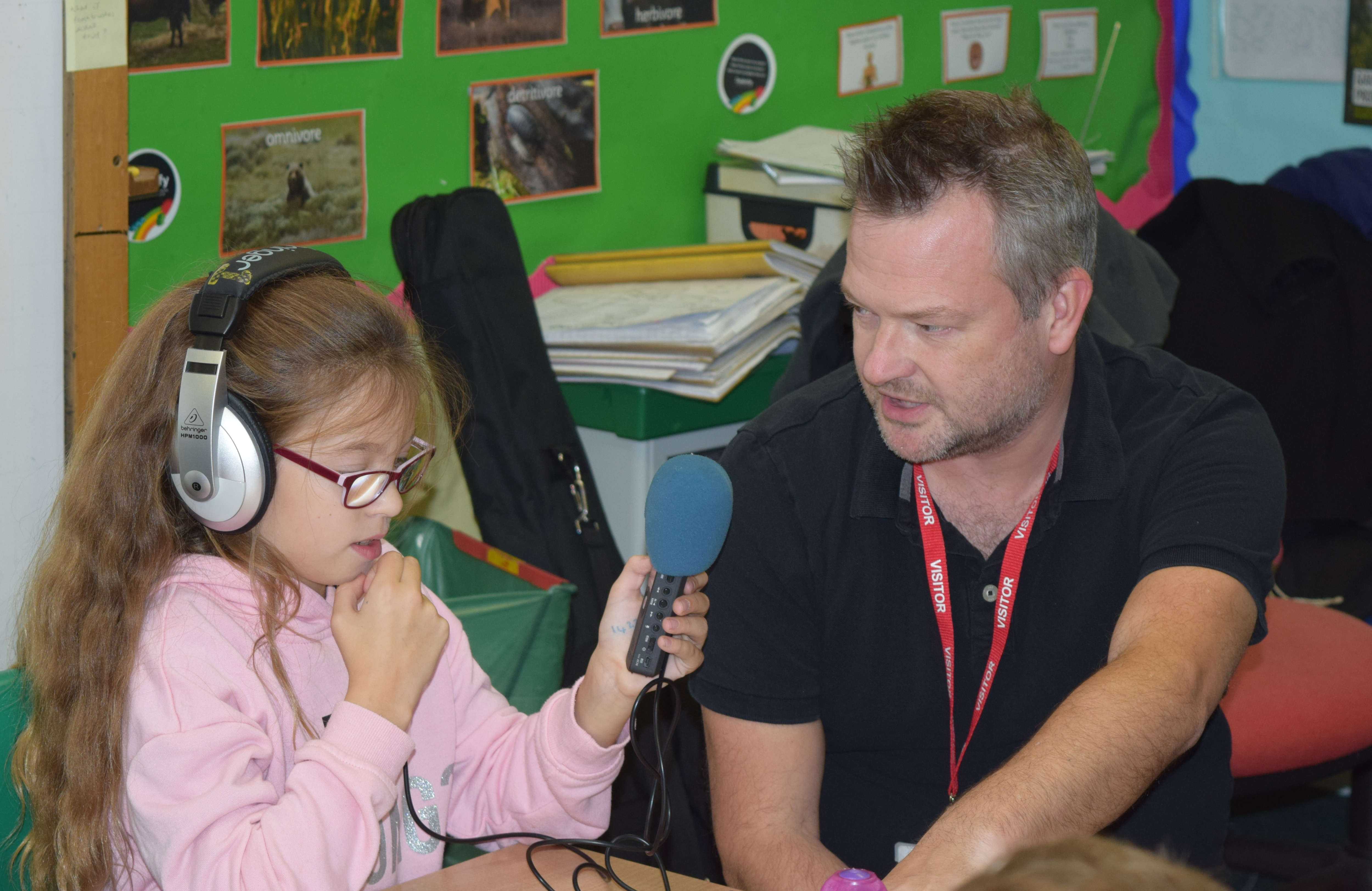 How To Find A Primary School in Folkestone
Folkestone has a great choice for Primary education.  Over 37 of the district's primary schools are rated Good or Outstanding by Ofsted.  19 of those schools lie within the Folkestone town area.  There are independent academy schools, state-maintained and church-based primaries and an independent school for children with special needs. Folkelife helps to explore the options:
Walk to school
It's a romantic view to be able to walk to school, preparing for the day ahead whilst appreciating your surroundings.  Folkestone is lucky to have 19 primary schools which makes it easy to choose one within walking distance of your home.  Each school has a catchment area and you can find this out by calling the school you are interested in and giving your postcode.  They will be able to tell you if your address is in their catchment area.
You can apply for a school place via the Kent County Council (KCC) website which gives the timetable for the application process.  Usually, for Reception year places, your application will need to be received by a date in the January of the year your child will start school.  You will then be notified of your place in the Spring of that year, for a start in September.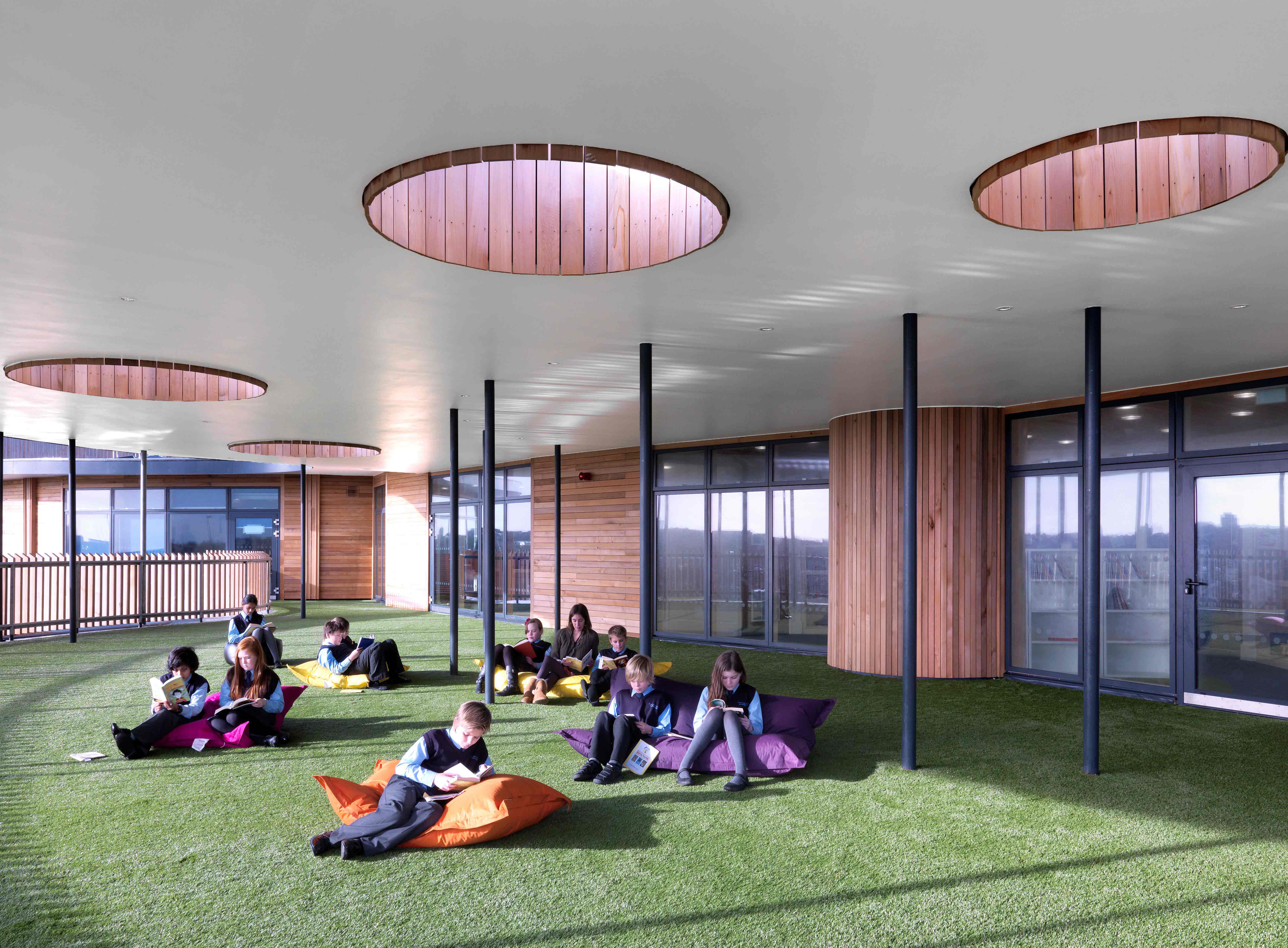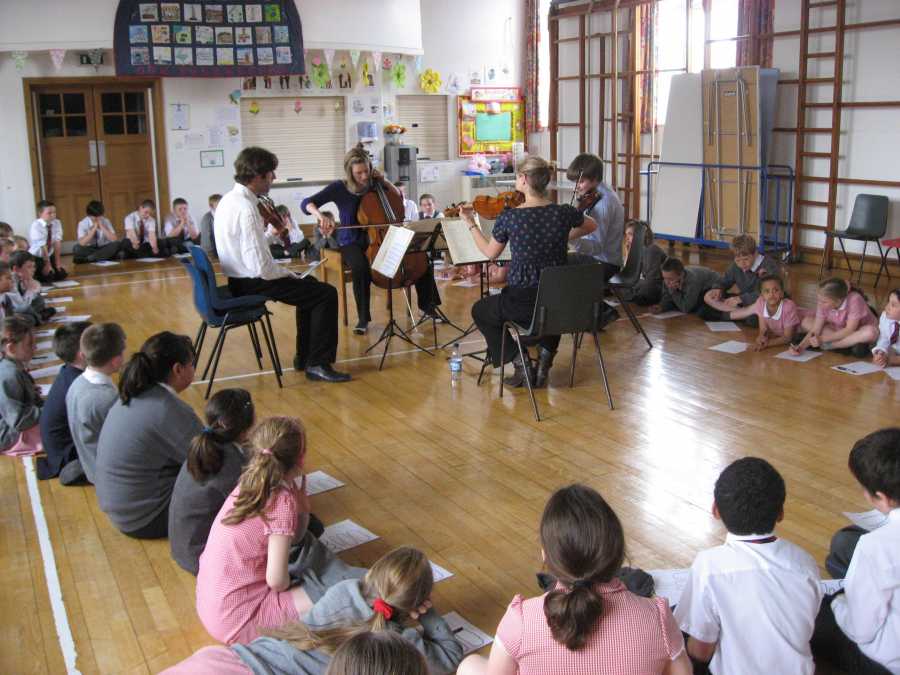 the Primary school of your choice
If you wish to apply to a school that's outside your catchment area, then it's important to check the admissions criteria for each school you are interested in.  The primary schools in Folkestone offer a wide range of education opportunities.   Some are located with a sea view; others have forest school teaching areas, strong musical interests, or are linked to secondary schools in the area.  The admissions criteria for each school will show how they allocate priority to each application.
Some schools are over-subscribed.  The KCC application process allows you to choose 4 primary schools in order of your priority.  Visit the schools you are interested in.  Each primary will have an open day, but it's also good to see the schools during the 'working school day' too.  This gives you an idea of how the school feels on a day-to-day basis.
moving on to secondary school
When it's time to consider secondary schools, Folkestone also has a wide range to offer.  Kent is part of the selective system and so you have the option for your child to take the Kent Test.  This is to see if they are suited to a grammar or high school education.  There are 2 grammar schools in Folkestone, and 3 high schools.  Folkestone also has its own test – The Shepway Test – which helps select children for the Harvey Grammar (boys) or Folkestone School For Girls.
The Folkestone Academy, Turner Free School and Brockhill Park Performing Arts College all have specialist areas they focus on within their education.  Find out more about our secondary education opportunities within our Education section.
discover more about folkestone below